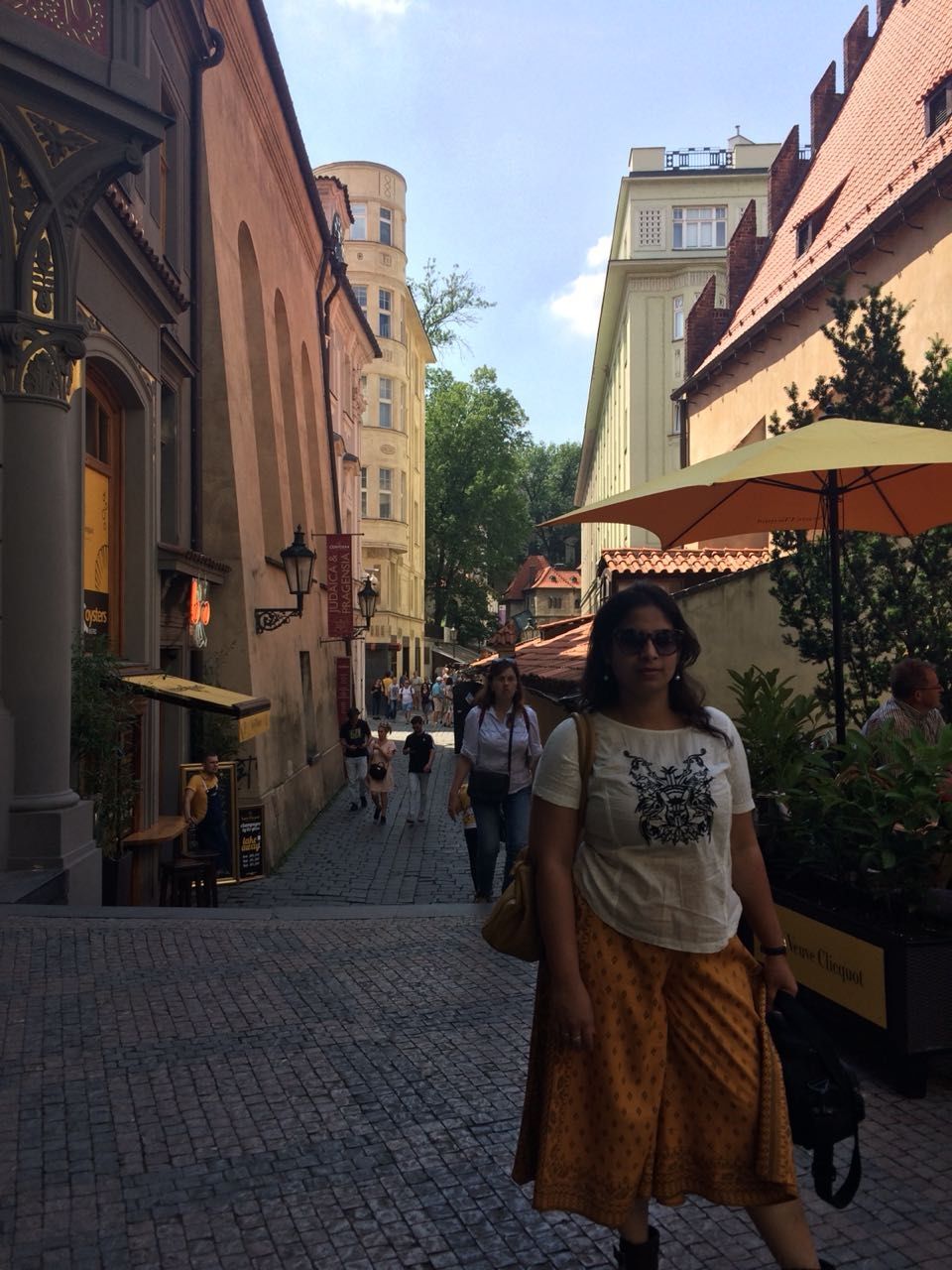 A day in the beautiful city of Prague, its beautiful streets, architecture and heritage, old town and the captivating view from the city is my recent most mesmerising experience.
An old city with so much of history, carrying accolade of past has so much to offer to his visitors. Tales, folklore to amazing food, town squares to winding streets, one will fall in love with it all. The very famous Charles bridge adorned with statues on either side is a nice 15 mins walk from one end to another leaving you spellbound by the beautiful sculptures and musicians playing as you walk along adds up to the experience.
If you are in europe, you have to have at least a cup of coffee in the beautiful street side cafes or a relishing meal in the street side restaurants. Authentic cuisine and beautiful cityscape is a must to make your vacation all worth it.
Prague has that all to offer and more. And I am coming back to explore it again. Love to the Czechs!