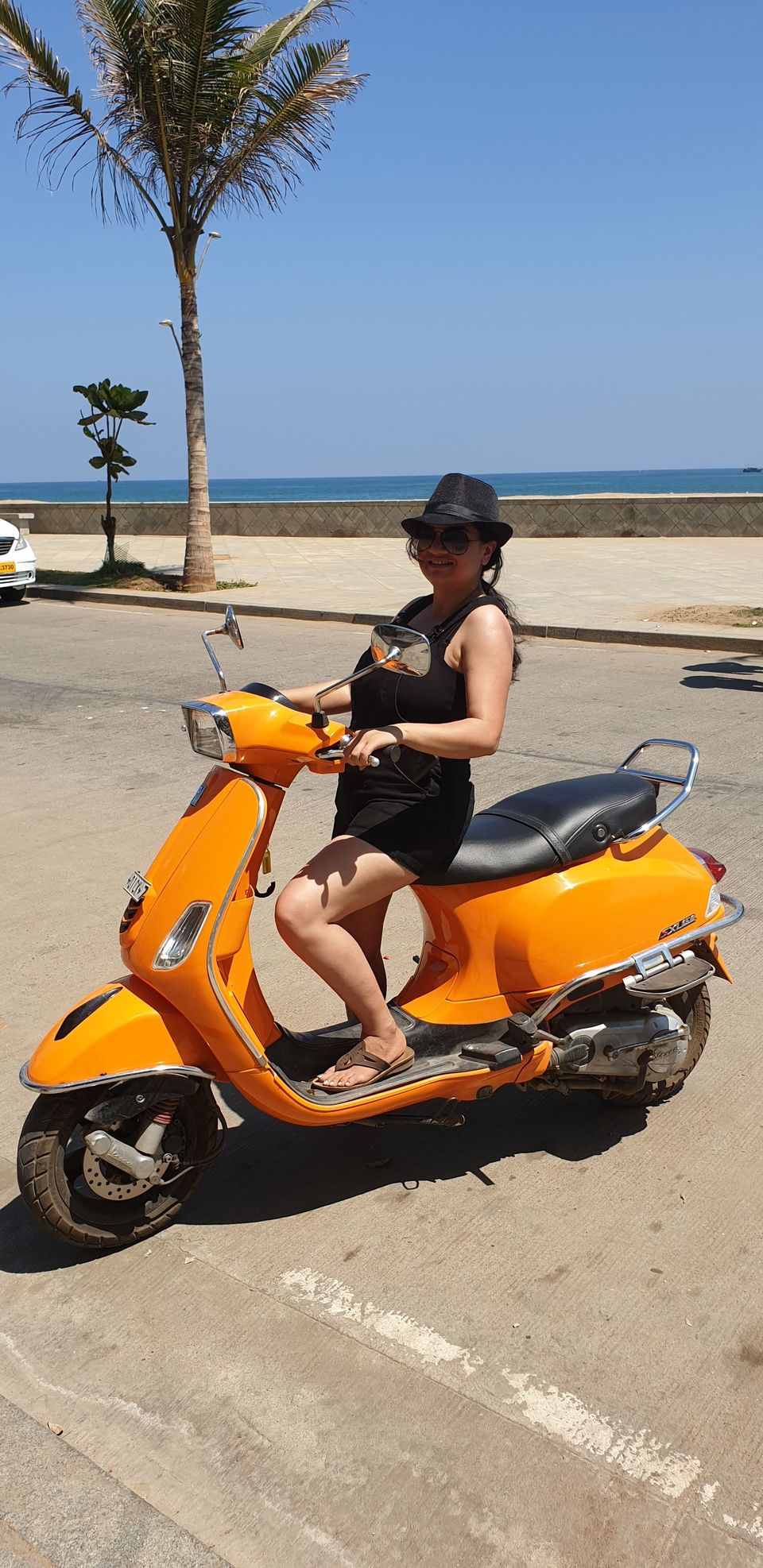 We took a night travel bus from Bengaluru which costs around Rs 1600 for a couple. After reaching Pondicherry we head straight to the rock beach which was around 3 kms from the bus stand. we had an amaizing breakfast at Sisley restaurant near the beach. Icing on the cake was a Gym rowing competition being done on the beach. There were many foreigners roaming around on the beach .After some time we rent a bike at Rs 450 for 3 days . Here started our search for hotels and got a decent one for Rs 2000 per night.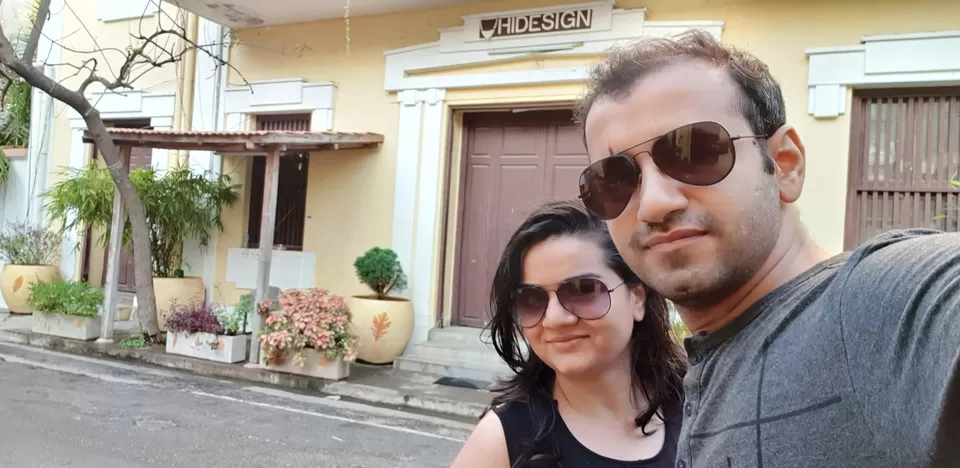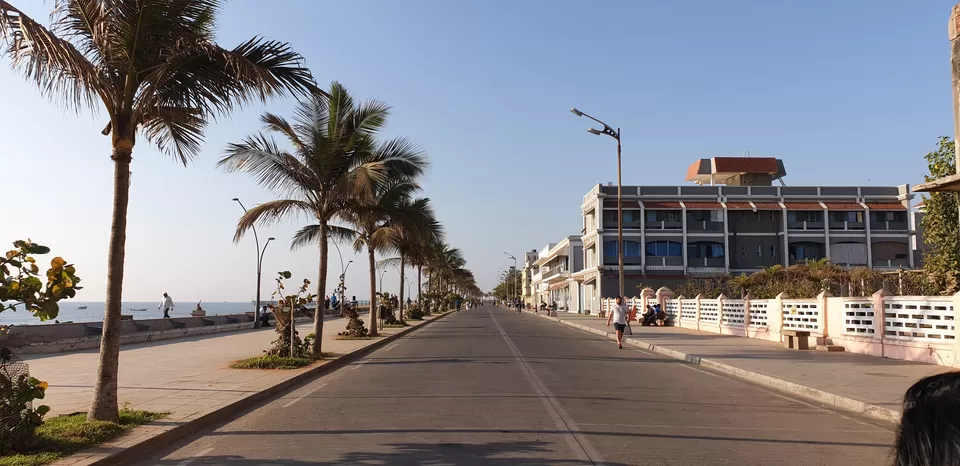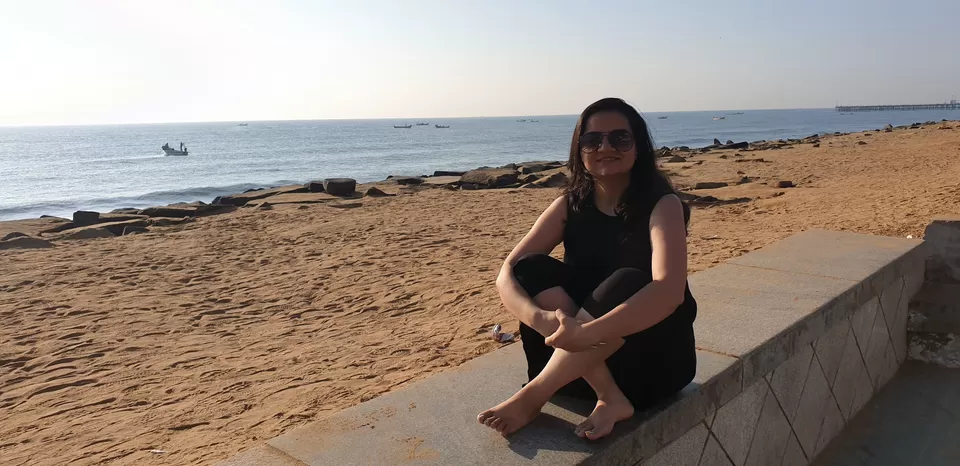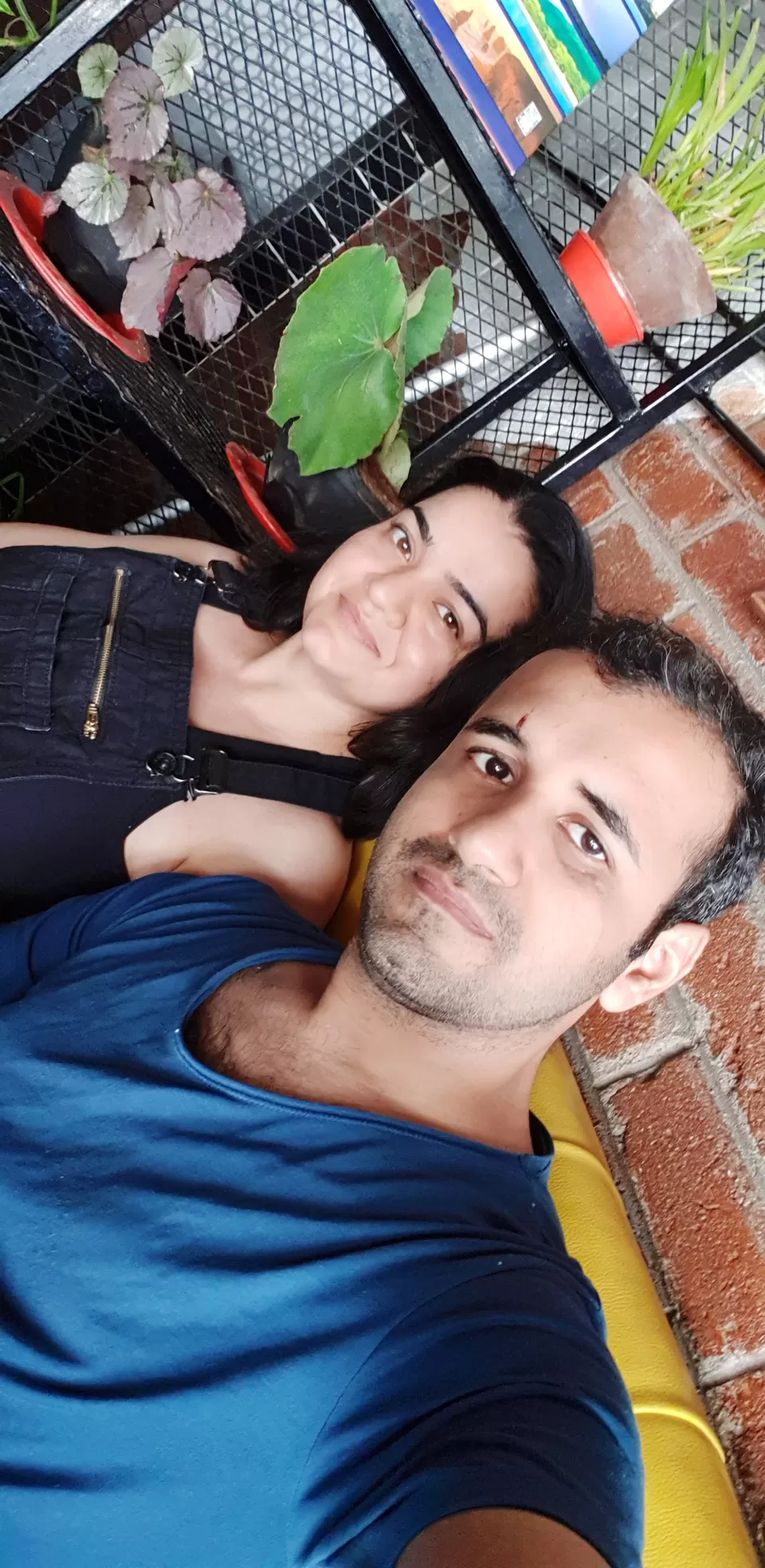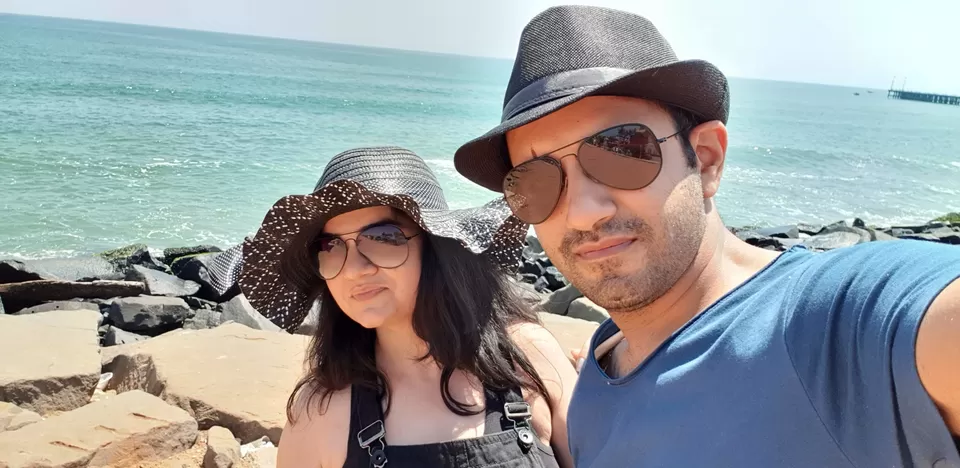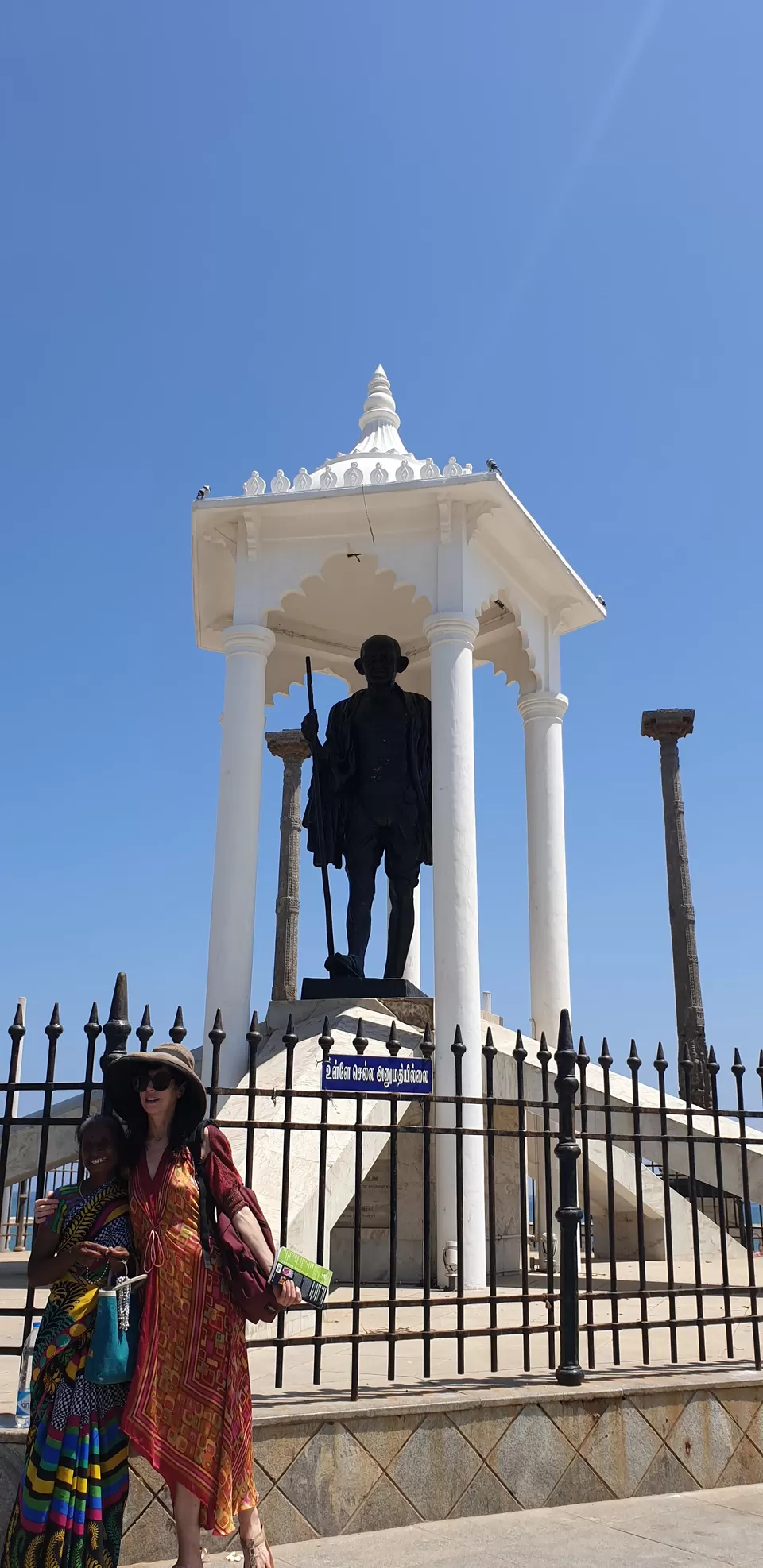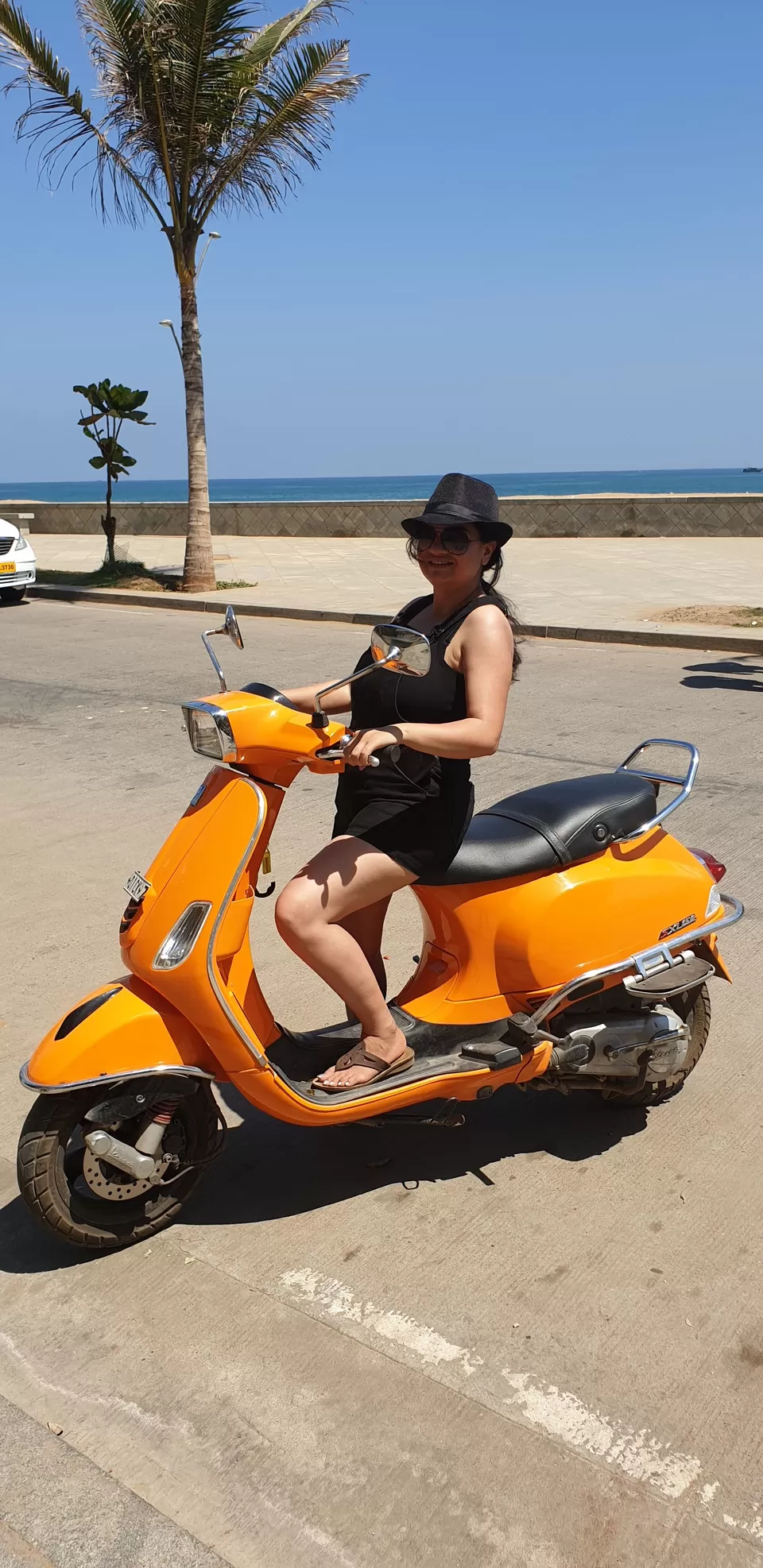 Day 2 we explored some churches and paradise beach.
The Paradise Beach is very Serene .The weather was very hot and humid and hence we could not utilise most of the afternoon.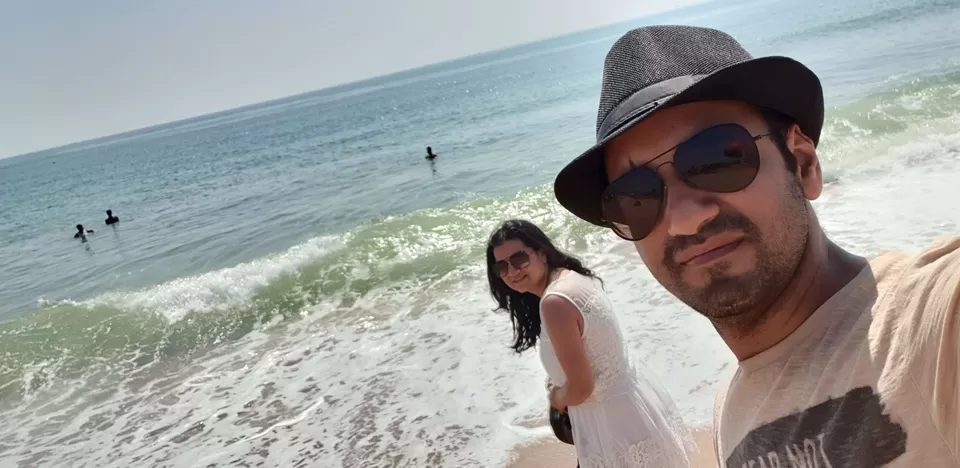 For day 3 we booked another resort near Aurevile beach. The name of this resort was Purple resort.Although the resort was not very neat and clean but the location was superb. We started our day early and went to the Serenity beach to see sunrise .Then we moved to see the MatriMandir
The neighborhood is best for English breakfast.Apart from that You must try a local drink KOMBUCHA ,which is a non alcoholic drink and very good for digestion.
And a trip to Pondicherry ,specially Auroville , is incomplete without a Tanto fire wood Pizza
Visit my Facebook page for more images and stories
https://www.facebook.com/TravellingKidaOfficial