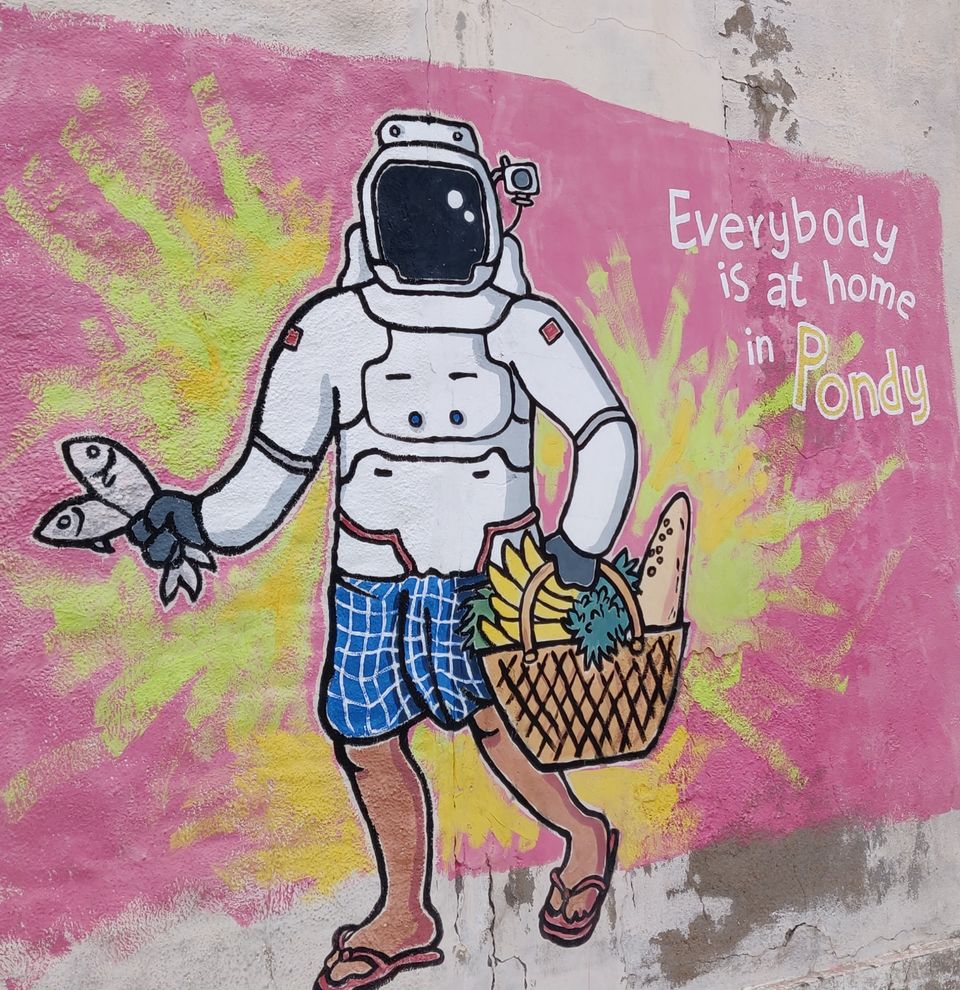 Pondicherry a France of India😍😍
Ya it's true when we reached pondicherry we realised it. The ambiance of pondicherry is very positive and very relaxed.
So when we reached pondy we catch vintage auto of pondy from main bus stand to AUROVILLE, where we booked our hostel. Auroville is a village which is 10 km away from main bus stand of pondy. After getting fresh and having breakfast we headed towards matrimandir.
Matrimandir means " temple of the mother" in Sanskrit. It's constructed with golden plates and inside of it one meditation hall is situated. The banyyan tree near matrimandir is 100 year old with 50 meter diameter.
In afternoon we explored the Auroville town and enjoyed food. In evening we went to sound garden called SVARAM where range of unique instruments you can experienced. After that we enjoyed the night at our stay.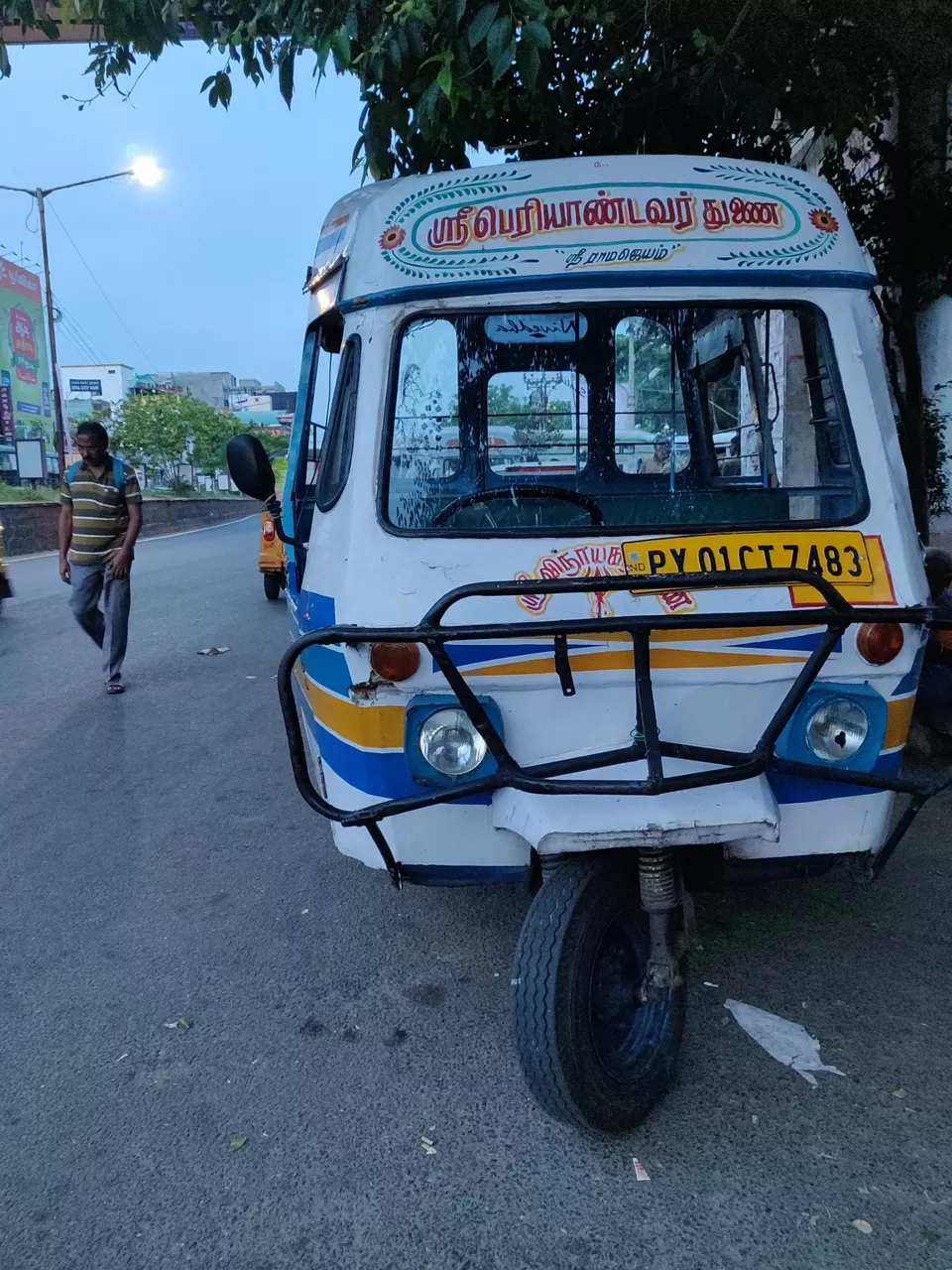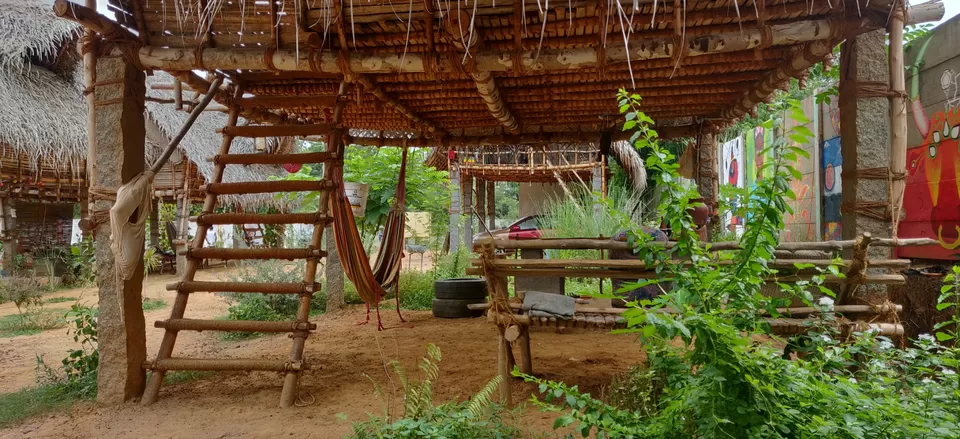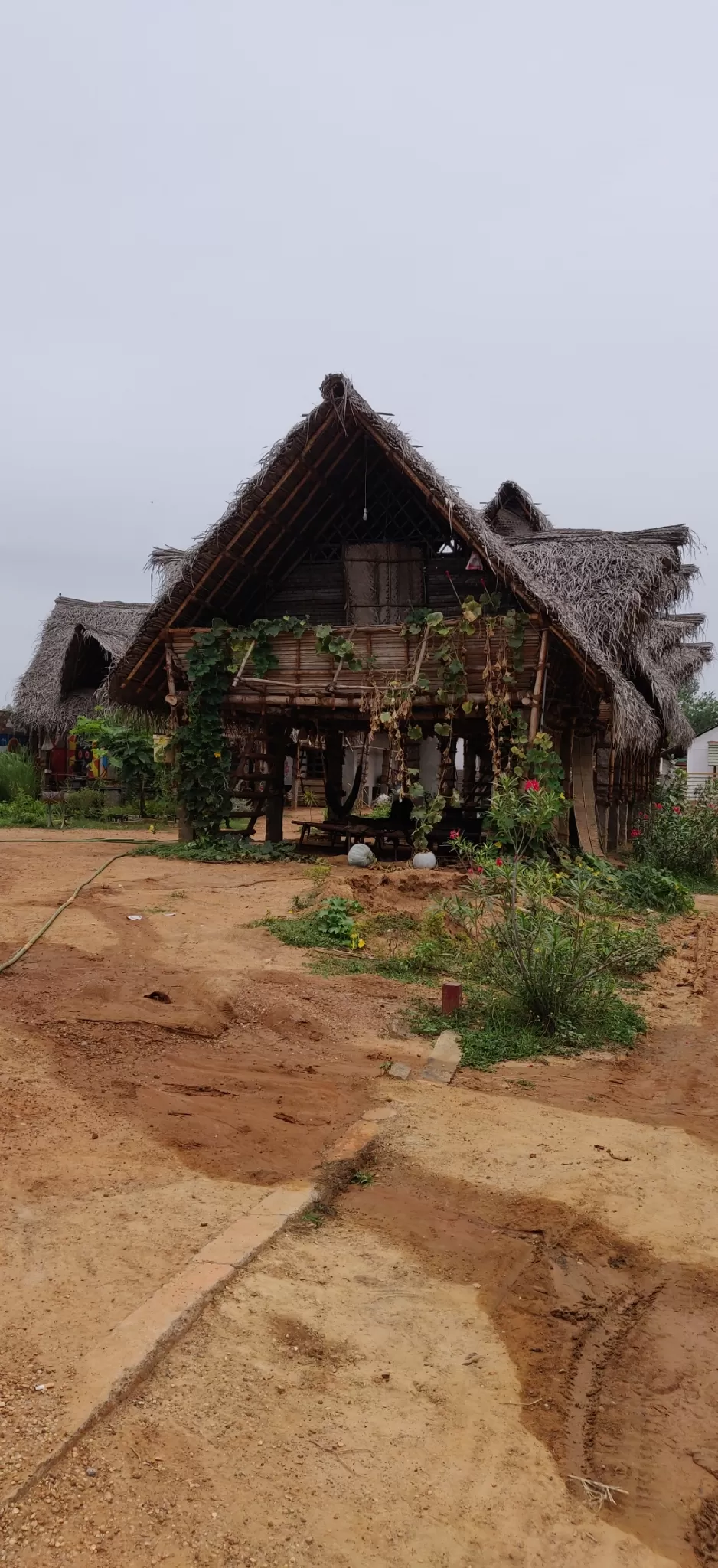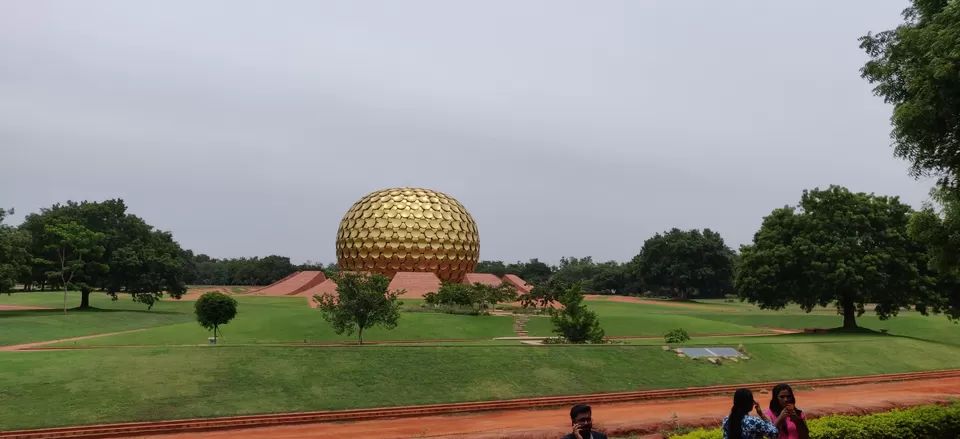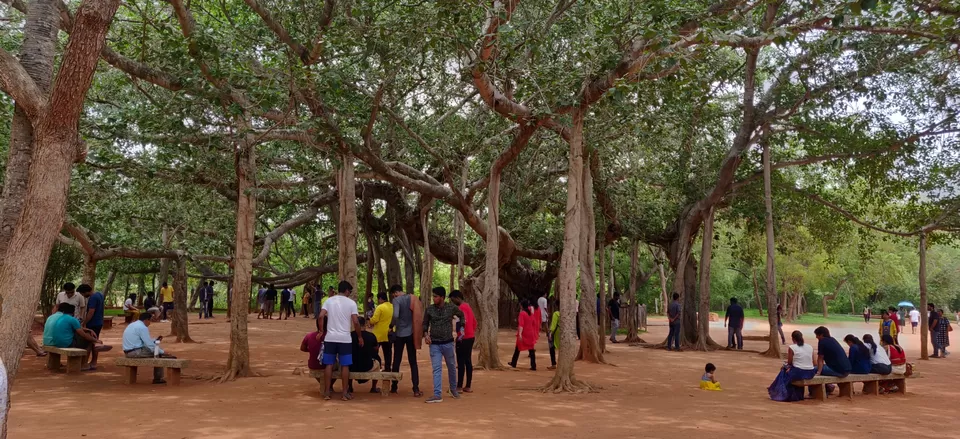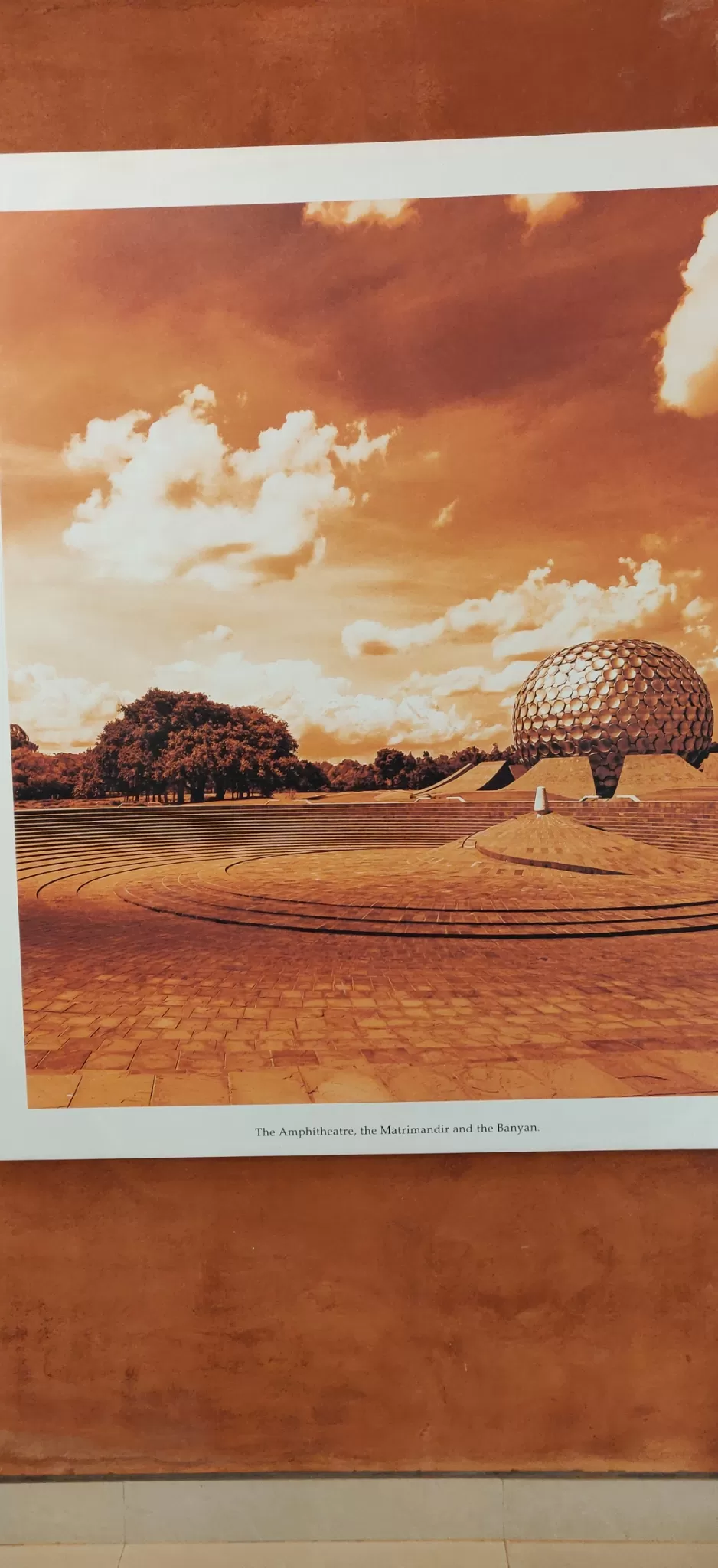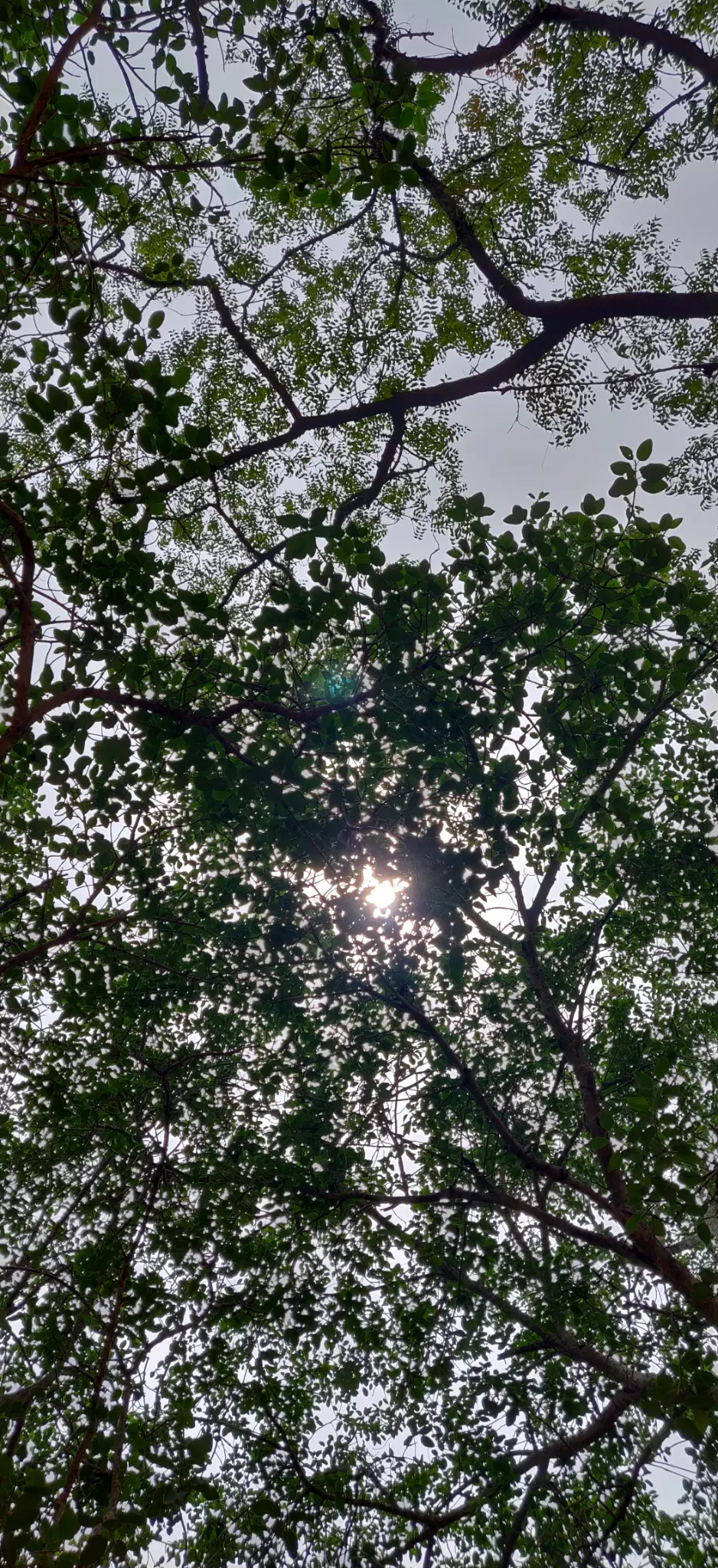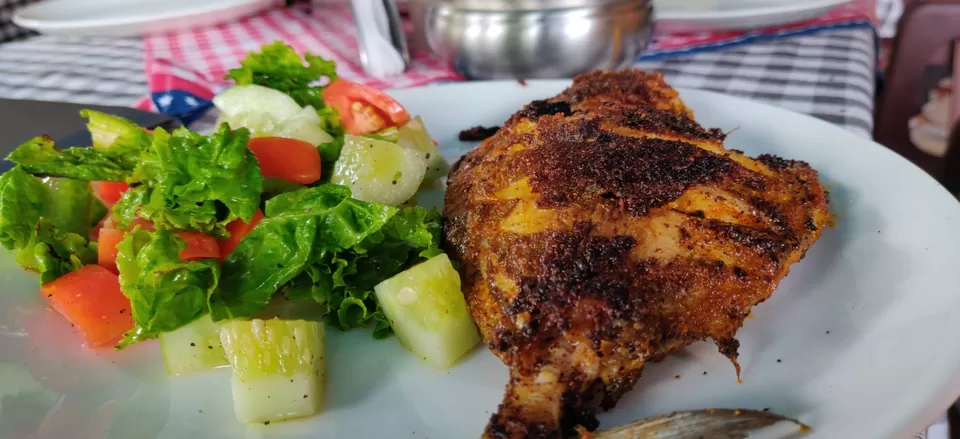 Second day we started our trip from PARADISE BEACH where play in water. It is very beautiful beach where atmosphere is very clean. This beach is 12 km from pondy bus stand and 23 km from Auroville. After playing on beach we went to our hostel.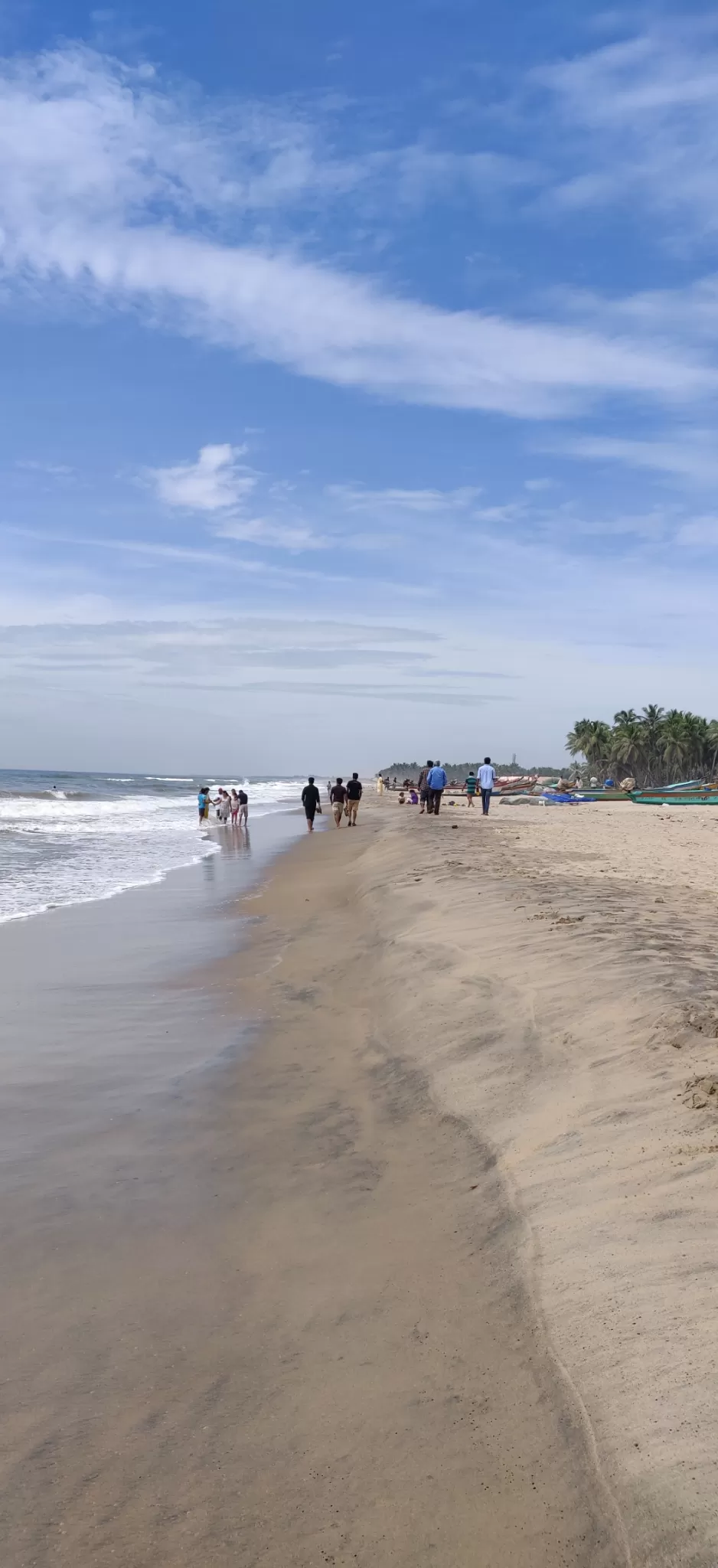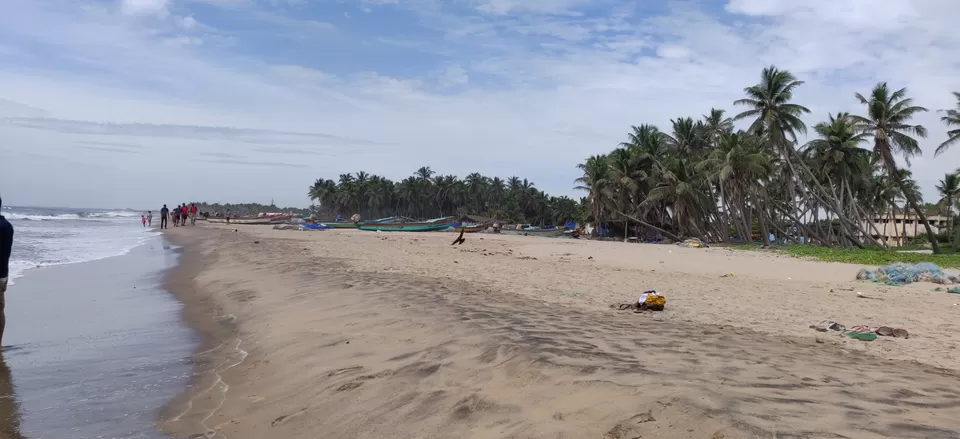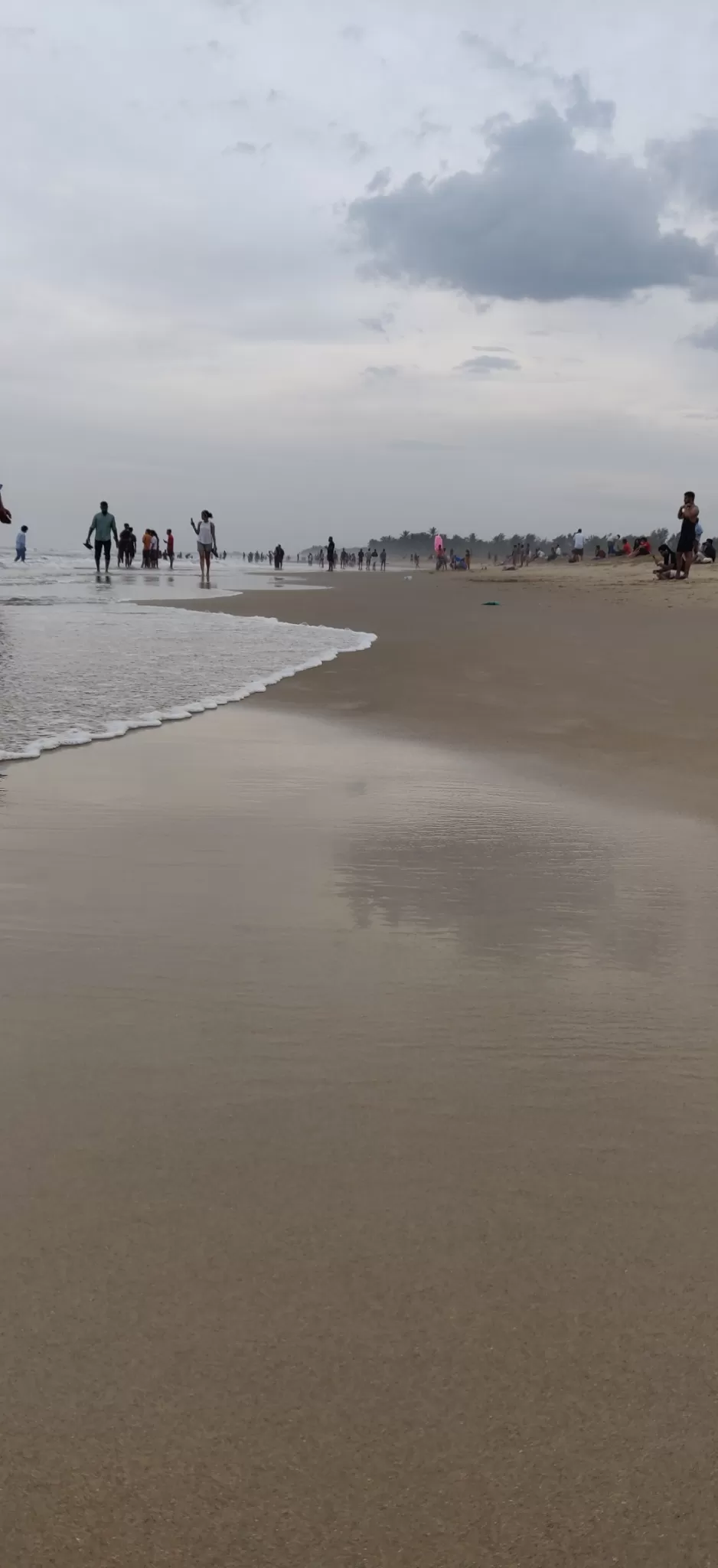 In afternoon we went to Basilica of the Sacred Heart of Jesus church and Sri Aurobindo Ashram. That day is special because from that day GANESH FESTIVAL is started there is so much rush in city and the God Ganesha temple. After that we enjoyed the food of pondicherry.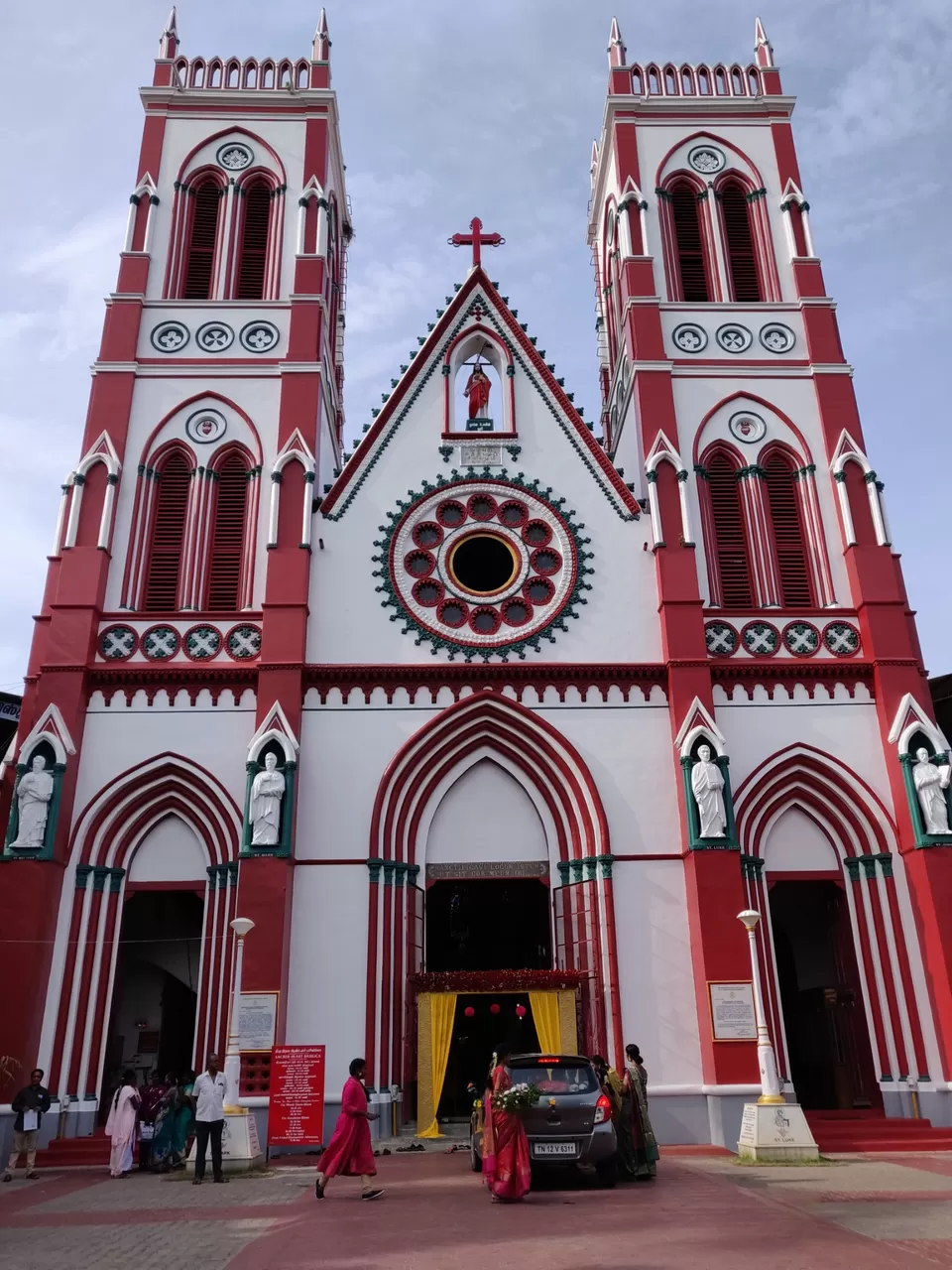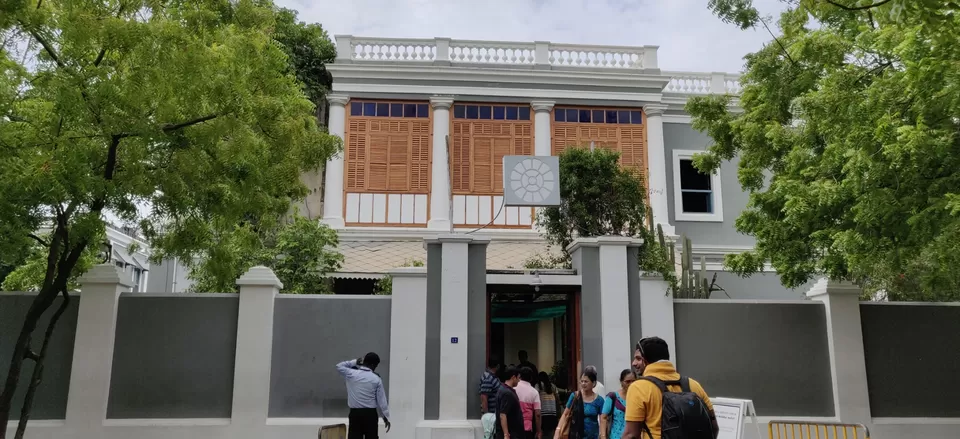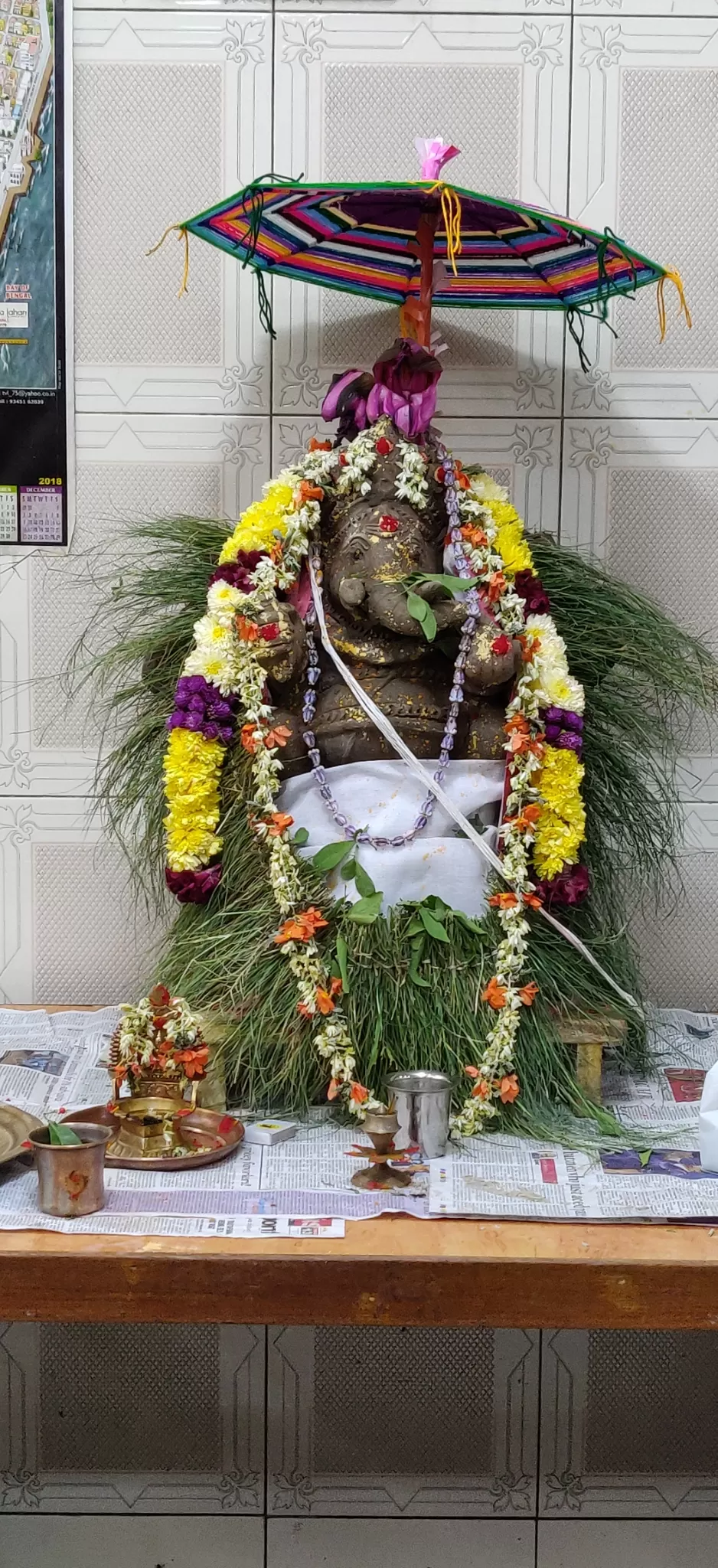 Evening we went to rock beach. That beach is best for spending your evening in pondicherry. There is one beverage stall is there where you can get traditional drink of pondicherry which is made-up from milk. At that time there is some art exhibition is going on where painting of Dr APJ KALAM are available. That painting are made-up from different things. Near to the rock beach French soldier war memorial and GANDHIJI's statue is situated. Houses around the beach are constructed in French style and that area is called White town where you can found most of the house are painted in white color.