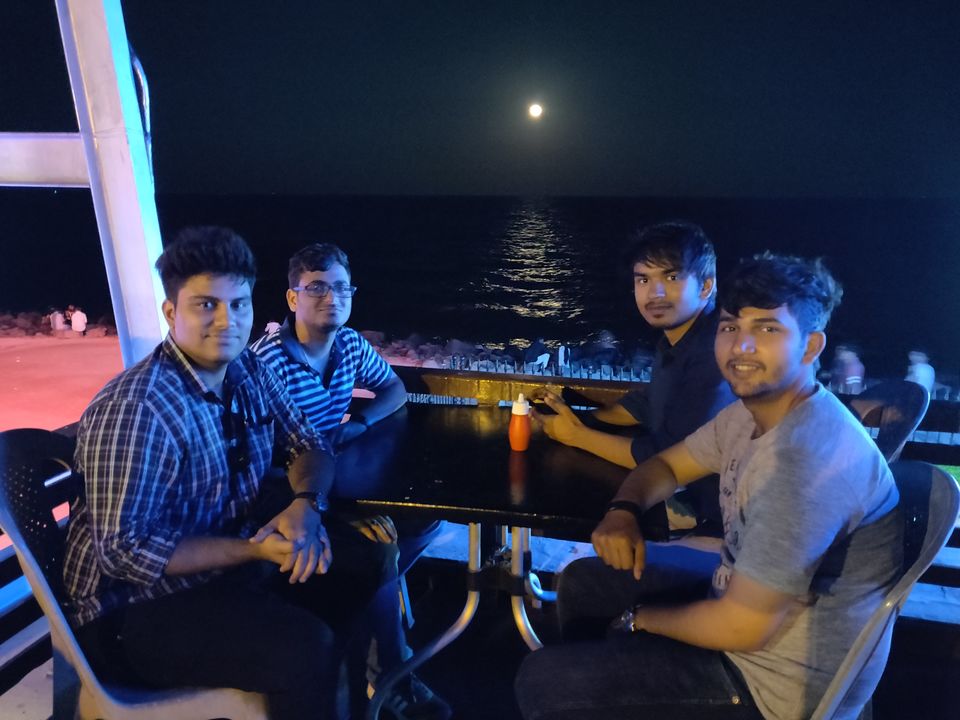 We were 4 friends started our road trip from Chennai at 11 AM. The roads were amazing to drive from Chennai to Pondicherry. We got some spectacular views on the way and reached at around 2 PM.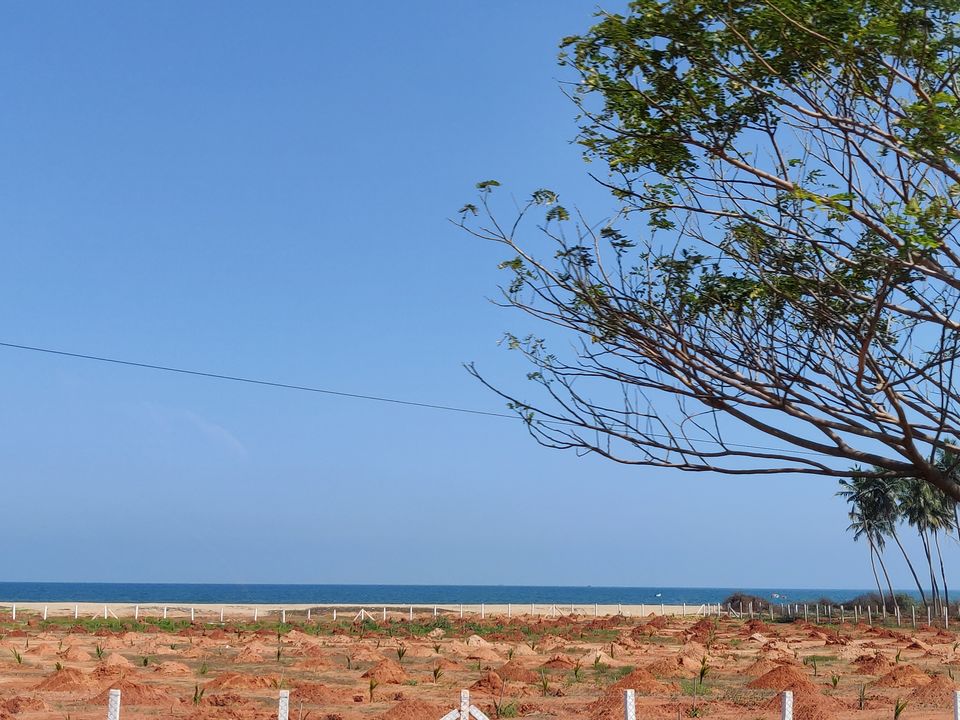 We had booked our stay from Oyo and it was pretty good. After getting freshened up, we headed directly to Cafe des arts to kill our hunger. It has got very nice graffiti art at its wall which were beautiful to click some pictures. Do try their pancakes. White Town area is basically french colonial-era villas and some of the best cafe are located here.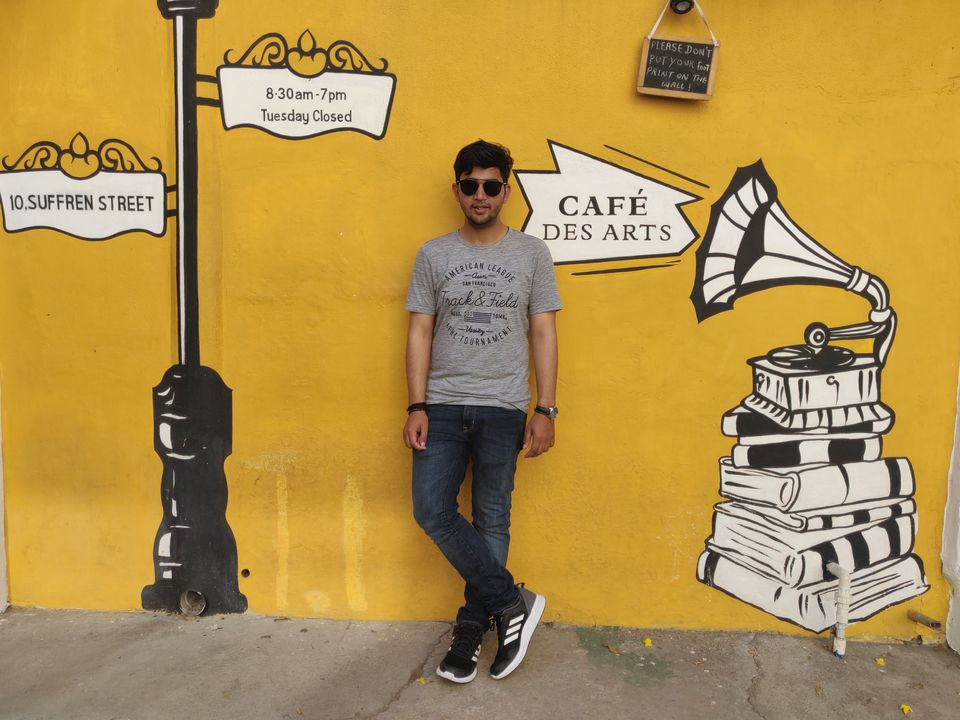 After getting food, we headed to Rock Beach near white town. This beach is the center attraction of Pondicherry. Light house is also located at one corner of beach.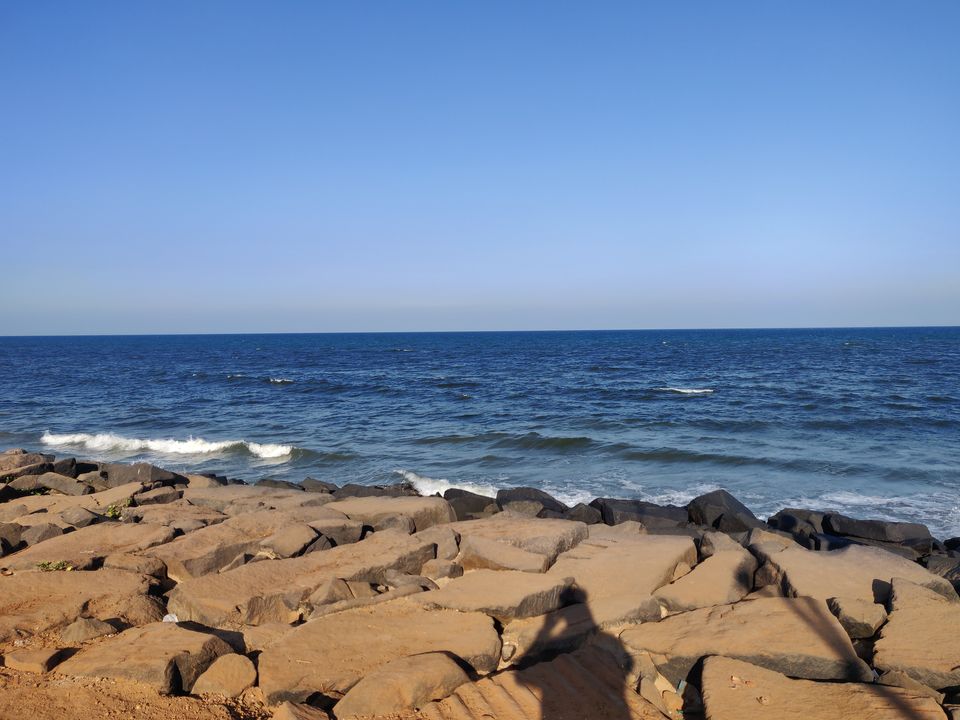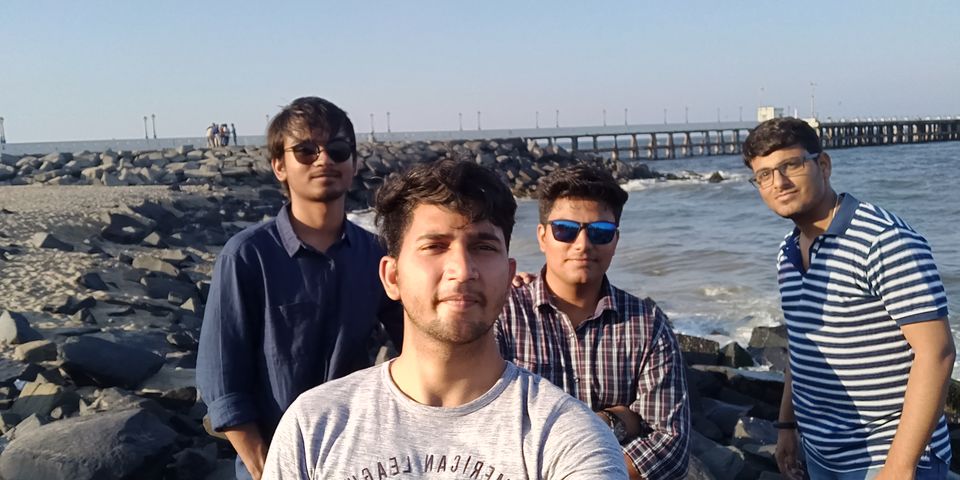 A long walk to beach made us hungry and Le Cafe was in front of us. I would suggest to visit at least once for their food or an amazing view from rooftop.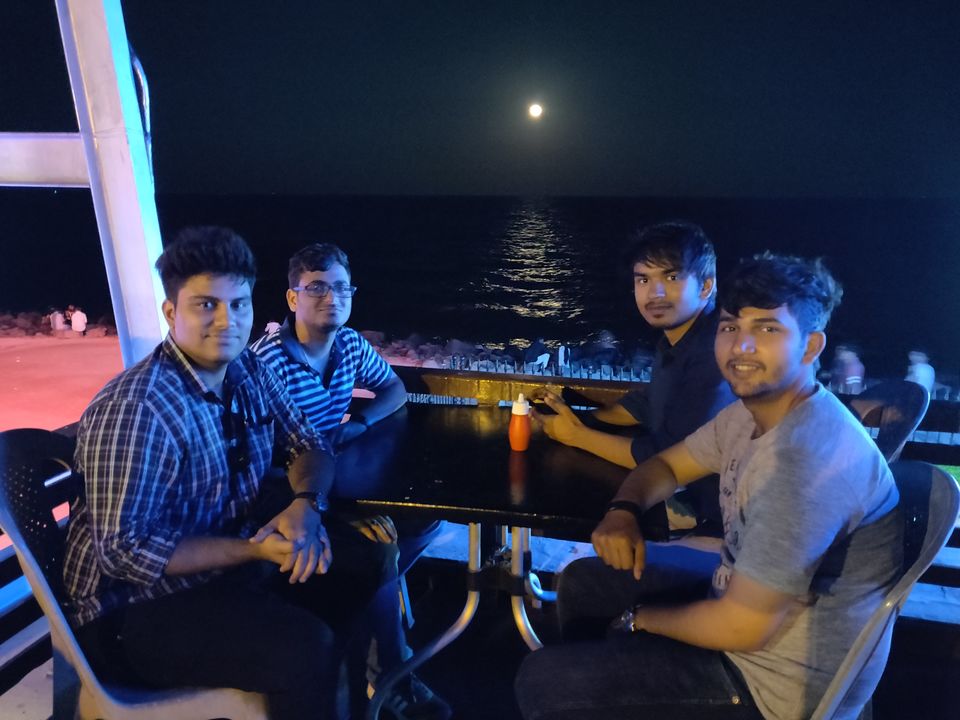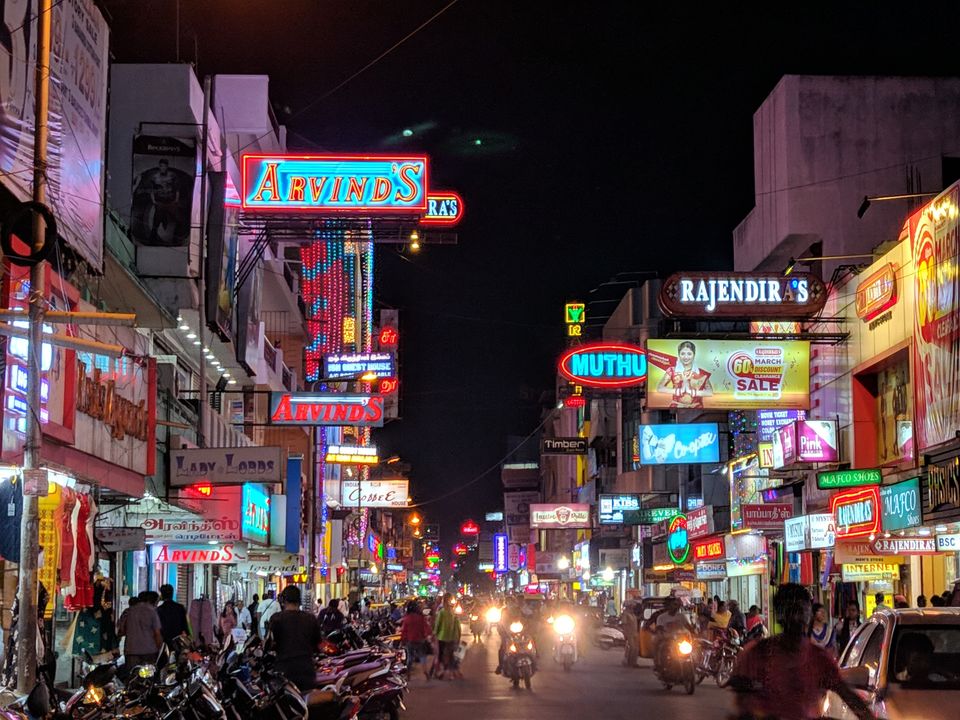 On the 2nd day, we planned to explore Auroville Ashram and other beaches. One of the beaches we visit was Paradise which was very clean and neat beach. If you have time, try surfing near Paradise Beach. Auroville Ashram is very nice place to relax and some meditation. You can also buy organic products in Auroville Ashram as it has very nice collection.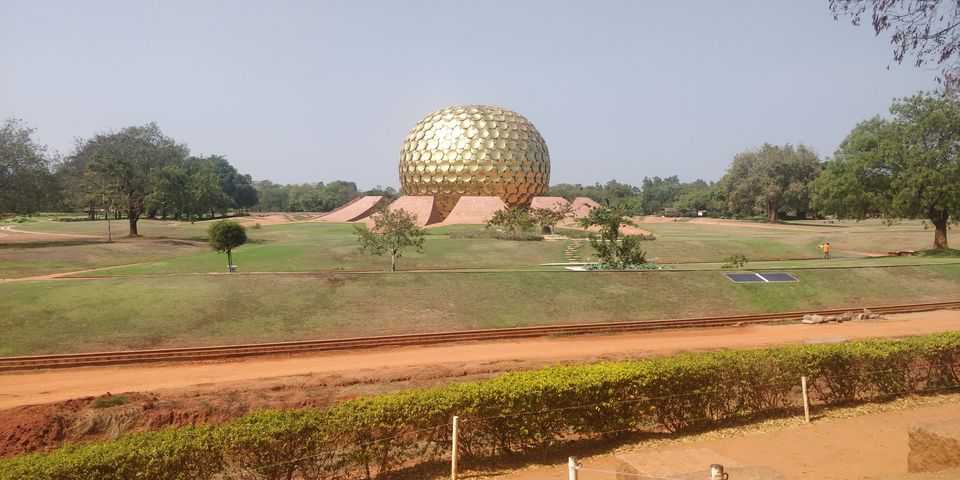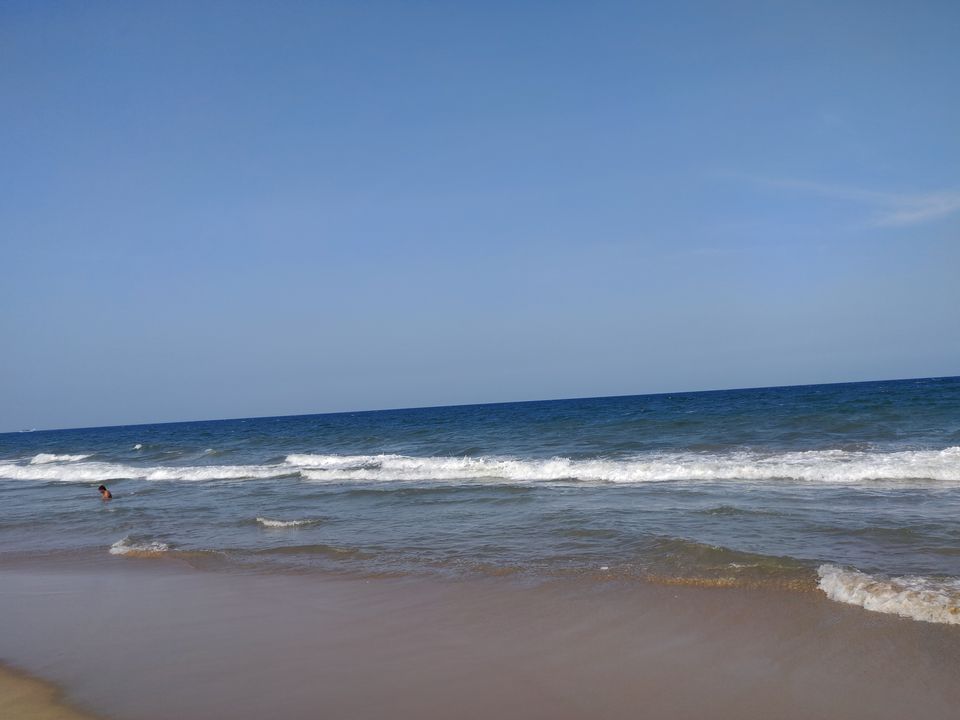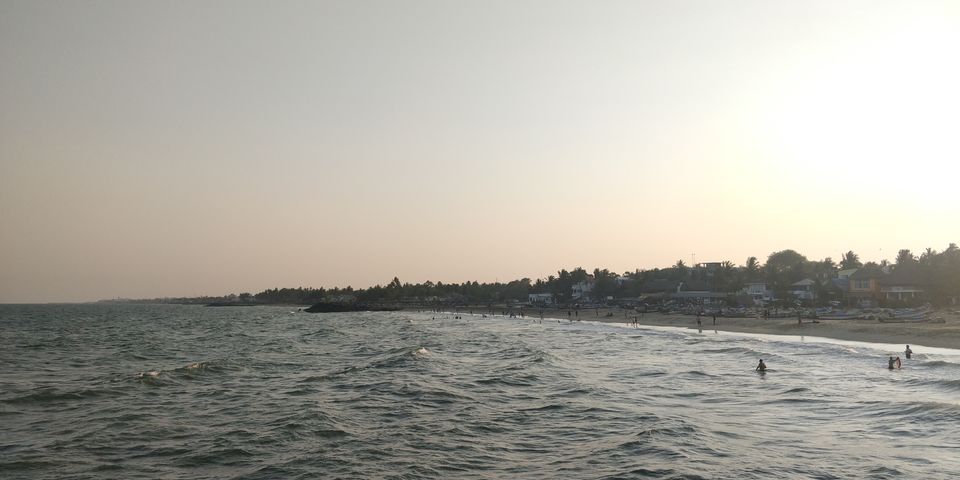 We came to know of Scuba Diving activity in Pondicherry and thought of giving it a try. We searched about few company and then chose to go with Urban Nomadics. They have German as well as Indian divers. We booked Scuba diving for next day and training also on same day. After making booking, we explored light house.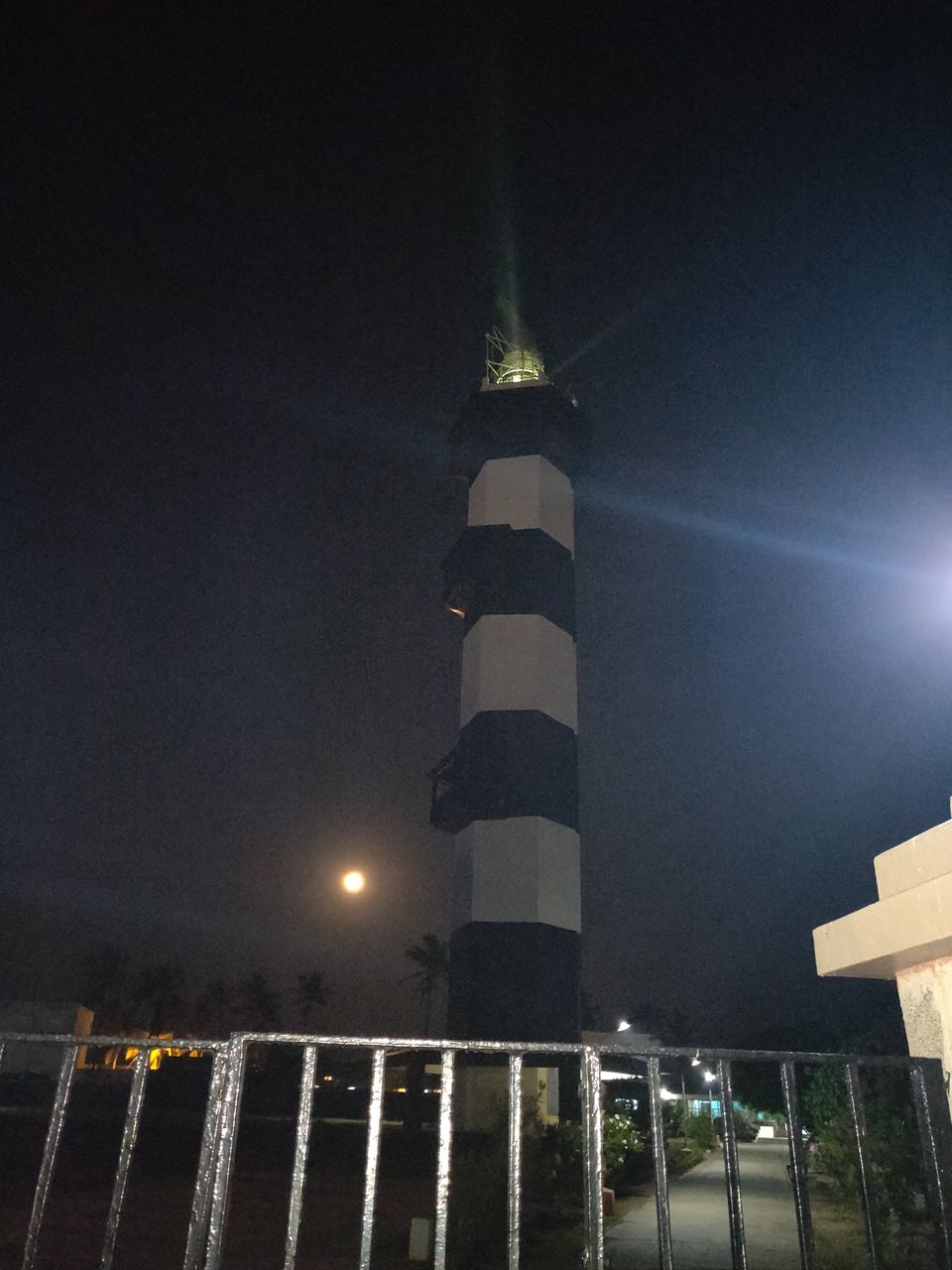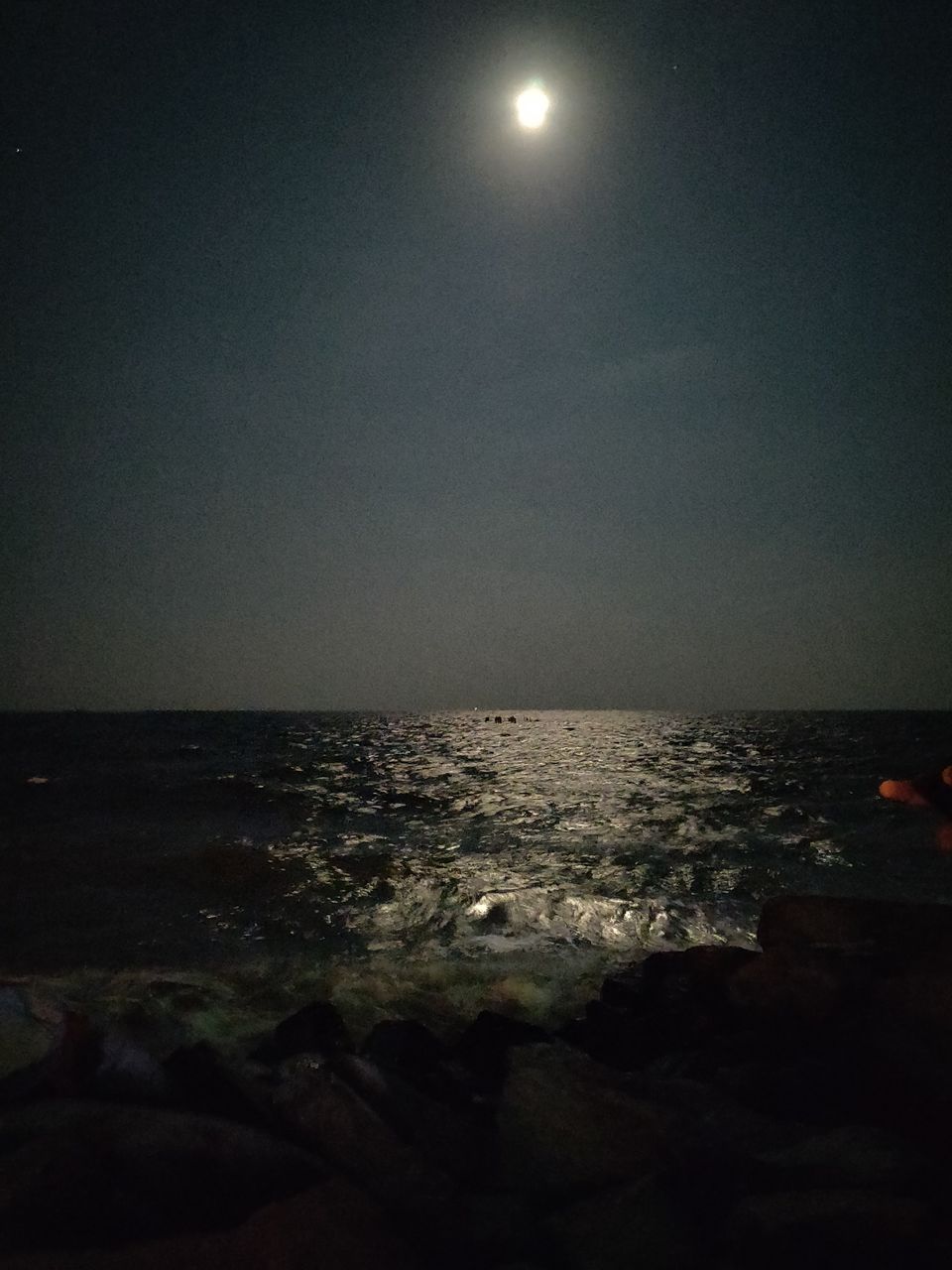 We were all set for Scuba Diving on 3rd day in morning. Our training session started at 7:00 AM in their pool inside their campus. After training, we were taken to spot from where we had to catch our boat to reach to diving point. Believe me, we got gorgeous view of the sea during journey. After reaching to spot, we were set ready to dive into the sea to explore the new world. It is one of my best experience till now. While diving, it was fearful but once you are inside the sea you forget all thing and get lost into the new world. The water was pretty clear and we got to see many different type of creatures inside. We were inside for around 45 min and those 45 min were the best part.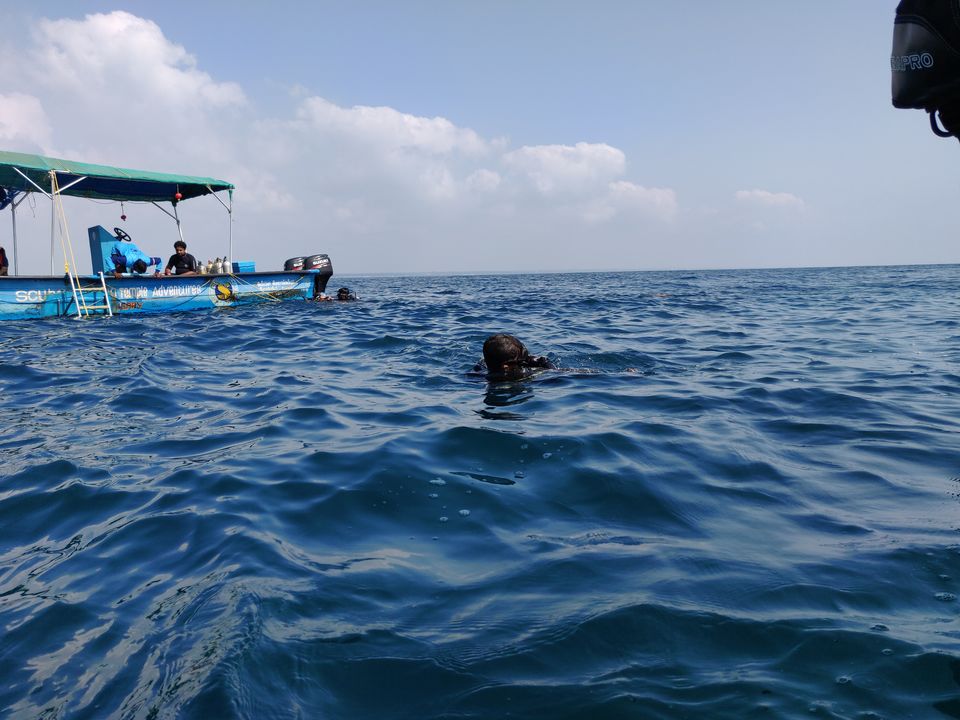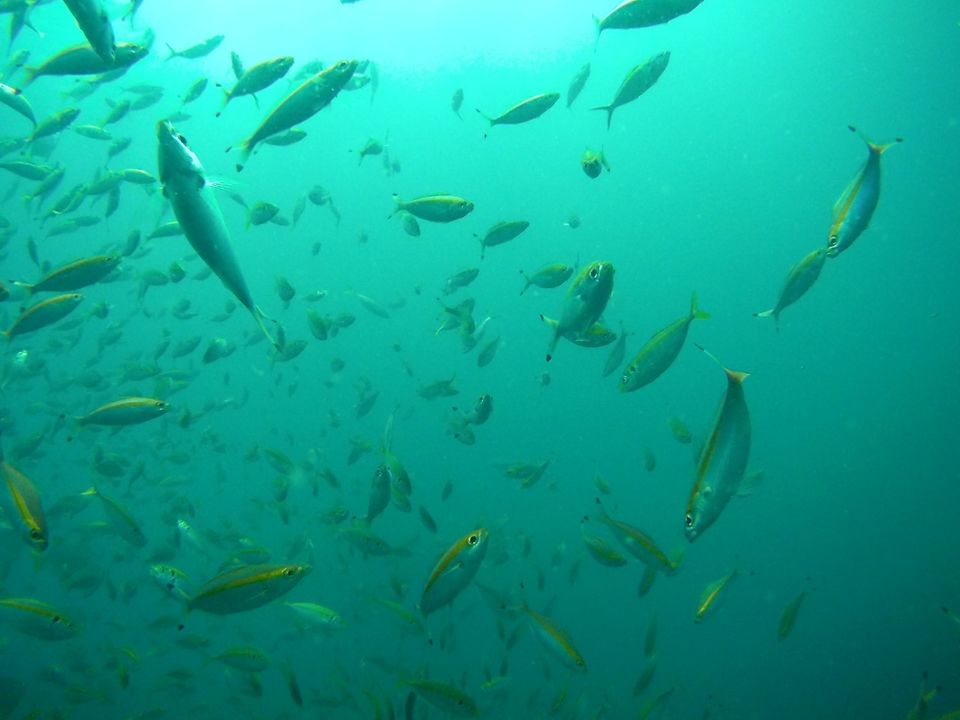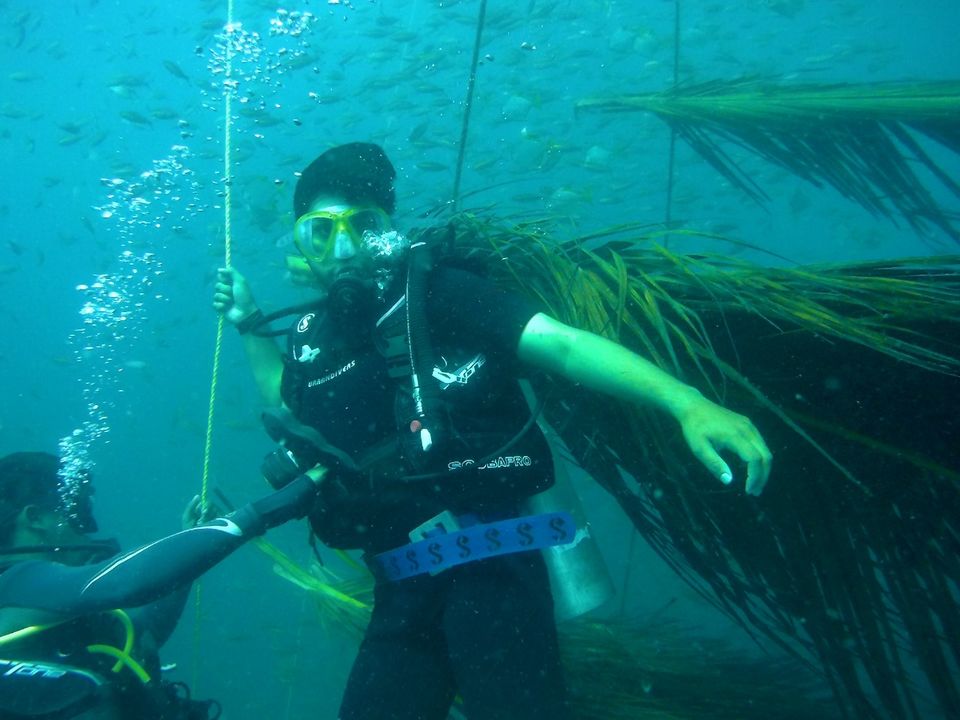 These 3 days ended with lots of memories and life long experience. I would really recommend travellers to visit this beautiful place at least once.
Frequent searches leading to this page:-
3 days in pondicherry, pondicherry beach package, pondicherry holiday package for couple, pondicherry itinerary for honeymoon, pondicherry beach travel guide, 5 things to do in pondicherry, book pondicherry holiday package, pondicherry top travel agent package, pondicherry tour package from delhi, pondicherry travel tour bus, pondicherry to andaman tour package , pondicherry tour agents.