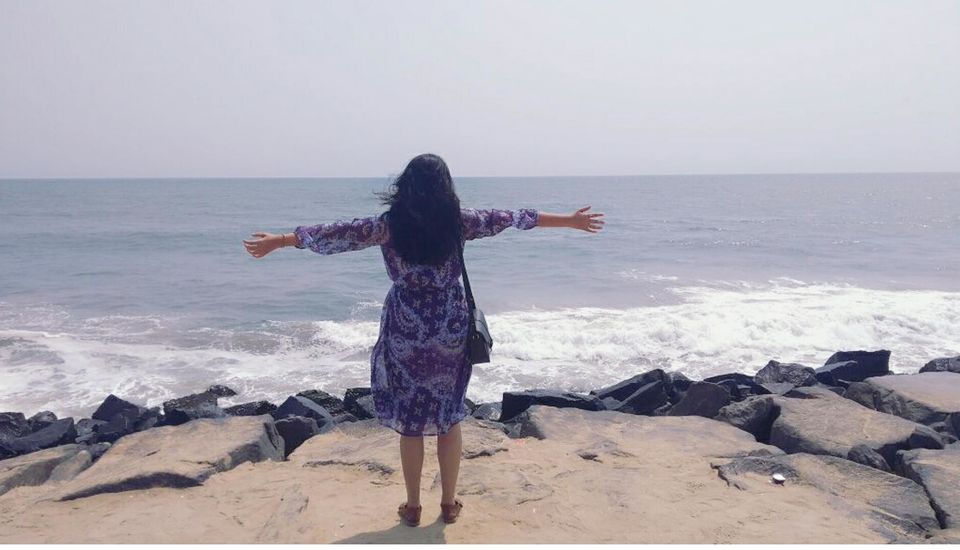 ''It's better to see something once rather than hear about it thousand times''
I read a lot about Pondicherry - a corner of India which is forever French. On 20th early morning we reached Pondicherry here is what this amazing place offered us on 20 and 21 Oct,2017.
Day-1:-
* Aurobindo Ashram:-
This is in white town with interconnected houses and a tree shaded courtyard at the centre of which lies Samadhi of Sri Aurobindo and the Mother.We went there first to avoid rush later.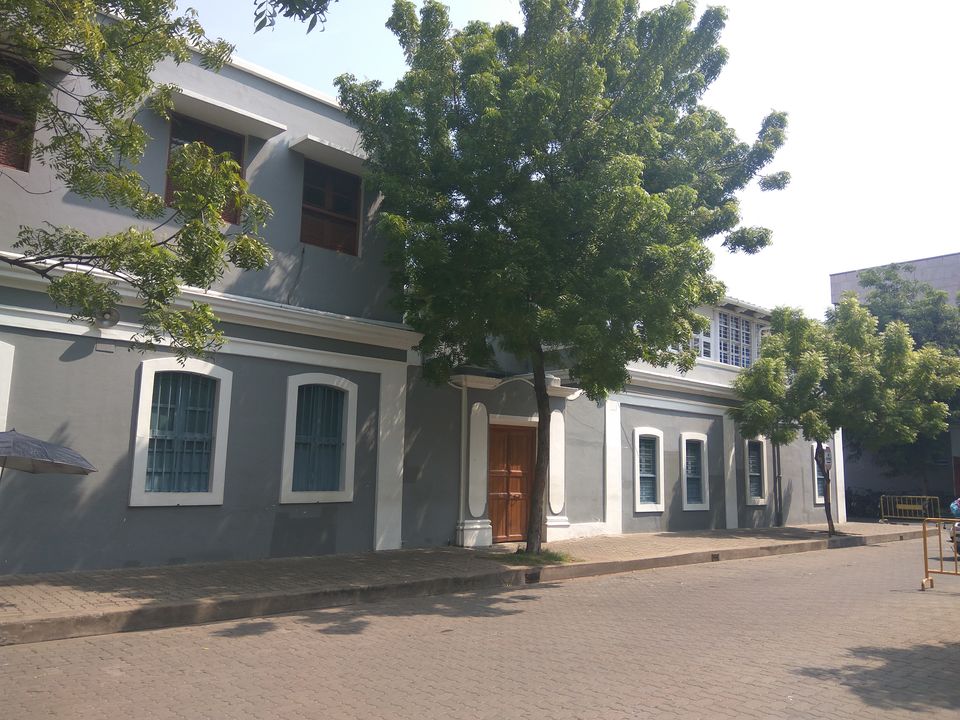 *Basilica of the Secret Heart of Jesus:-
On the ever busy MG road this is a beautiful building inspired by Gothic architecture.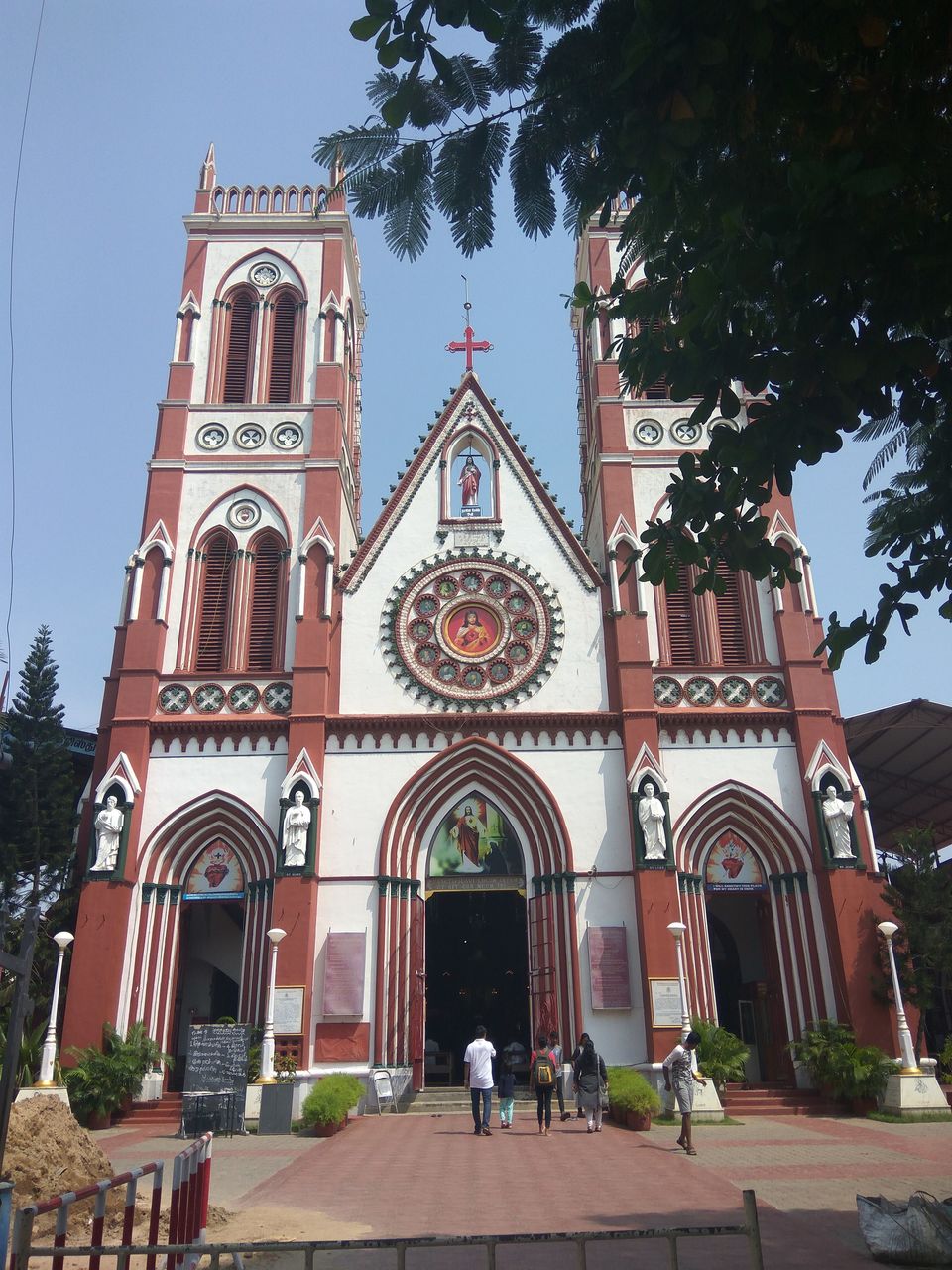 *Rock Beach:-
Near white town rock beach and promenade beach are there. The waves will make you dance with them and set your soul free. Along this beach we saw Mahatma Gandhi statue, Statue of Dupleix. We also explored nearby places to see the French colonial buildings which are indeed fascinating.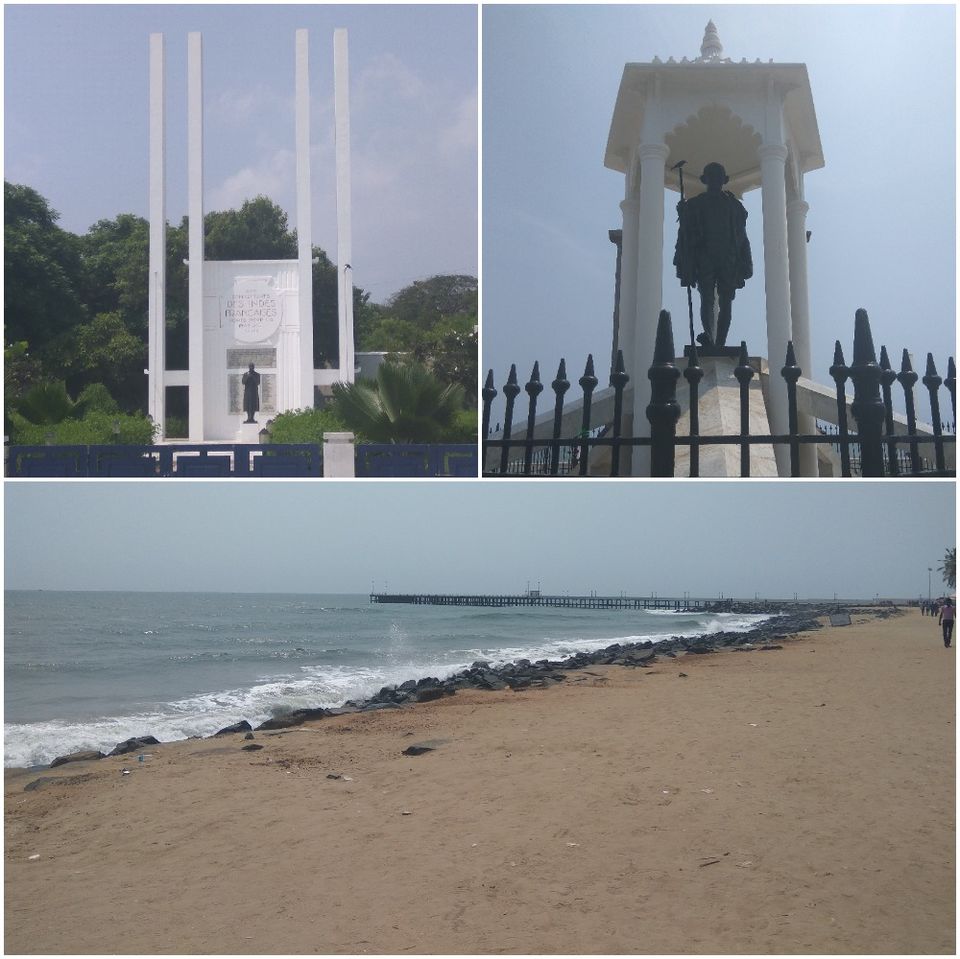 A must visit cafe is Cafe Xtasi for the amazing food they offer.Zuca Choco la is paradise for people with sweet tooth cravings. You can pack some for your loved ones back home.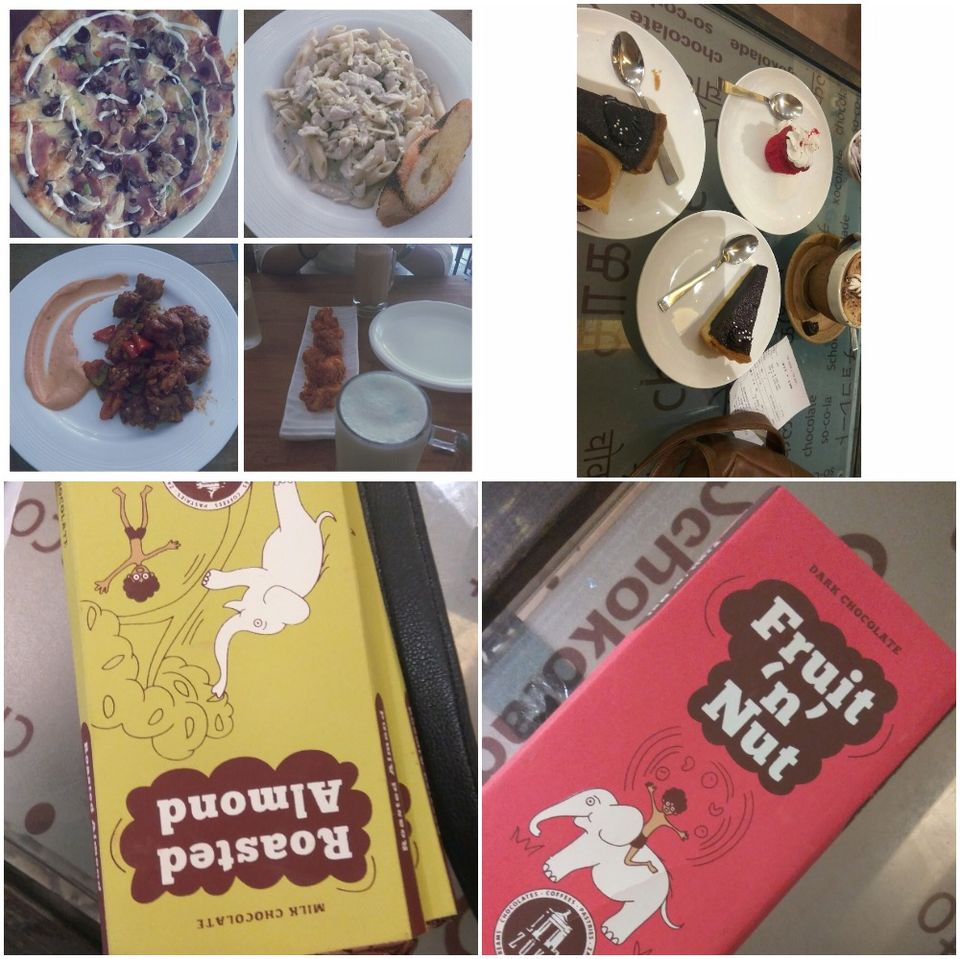 *Serenity beach:-
In rock beach there were rock boulders so we could only appreciate it from distance, but here we enjoyed the serene beauty of the nature and the very much in contrast turbulent waves of the sea.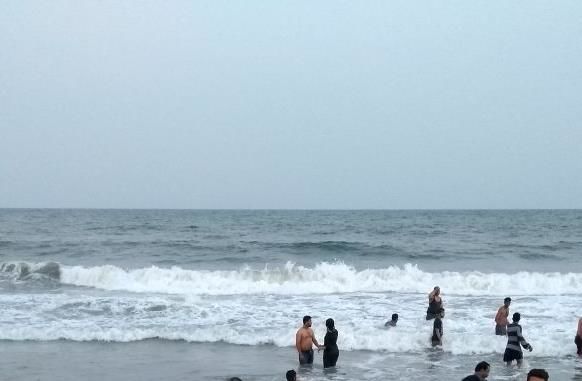 Day-2:-
*Auroville:-
The place is a 30min ride from main city, but is worth it. Surrounded by greenery and matrimandir developed on 4pillars maheshwari,mahakali,mahasaraswati and mahalakshmi. We collected pass from Visitors centre and visited the matri mandir viewpoint. Its advisable to reach early to spend maximum time around(info:Sunday second half closed) .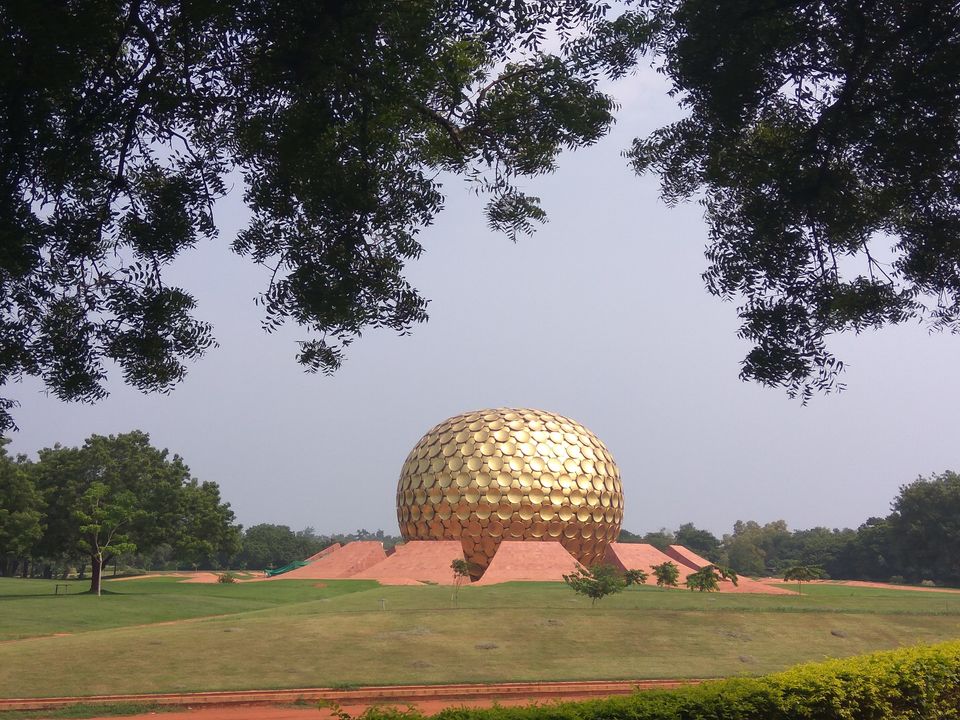 *Chunnambar boat house & Paradise beach:-
To reach Paradise beach we went to Chunnambar boathouse. There are two kind of trips-Long and Beach. We went for beach trip , where we can stay on the beach while long trips doesnt allow it. It was a long wait for the boat to arrive to pick us up. After 4pm there are no beach trips. This beach is a beauty with white sands. The name Paradise is worth it for the beach.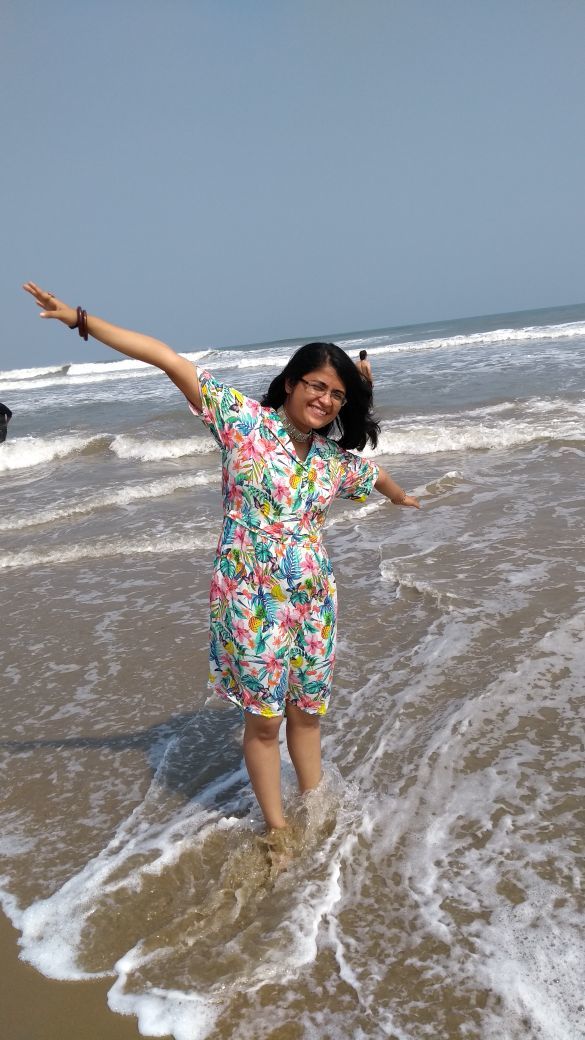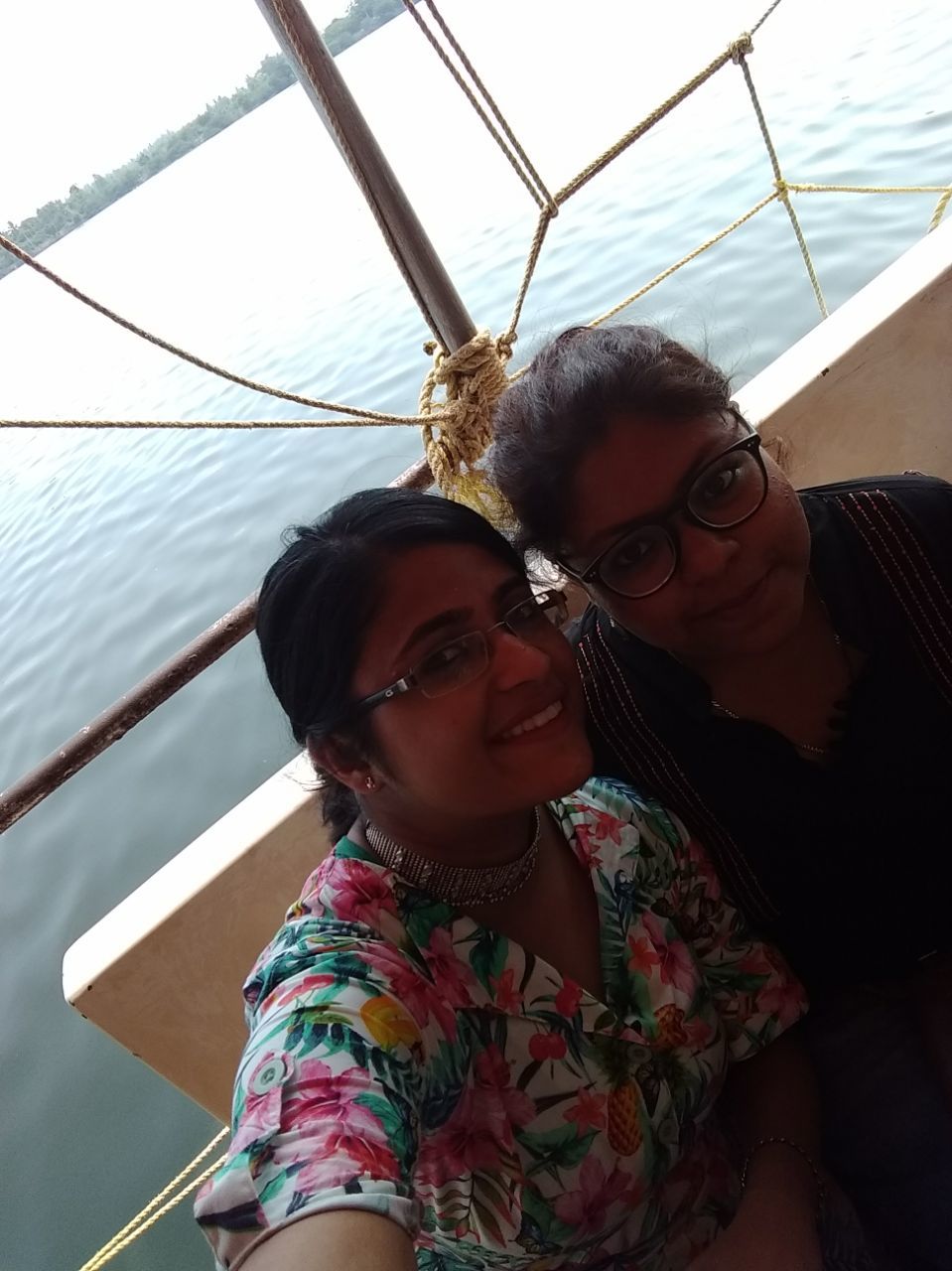 p.s.
*Cafe des arts:-Dont miss this cafe in Pondicherry. It serves the best french delicacies. It is an old house turned into a cafe.You will fall in love with it.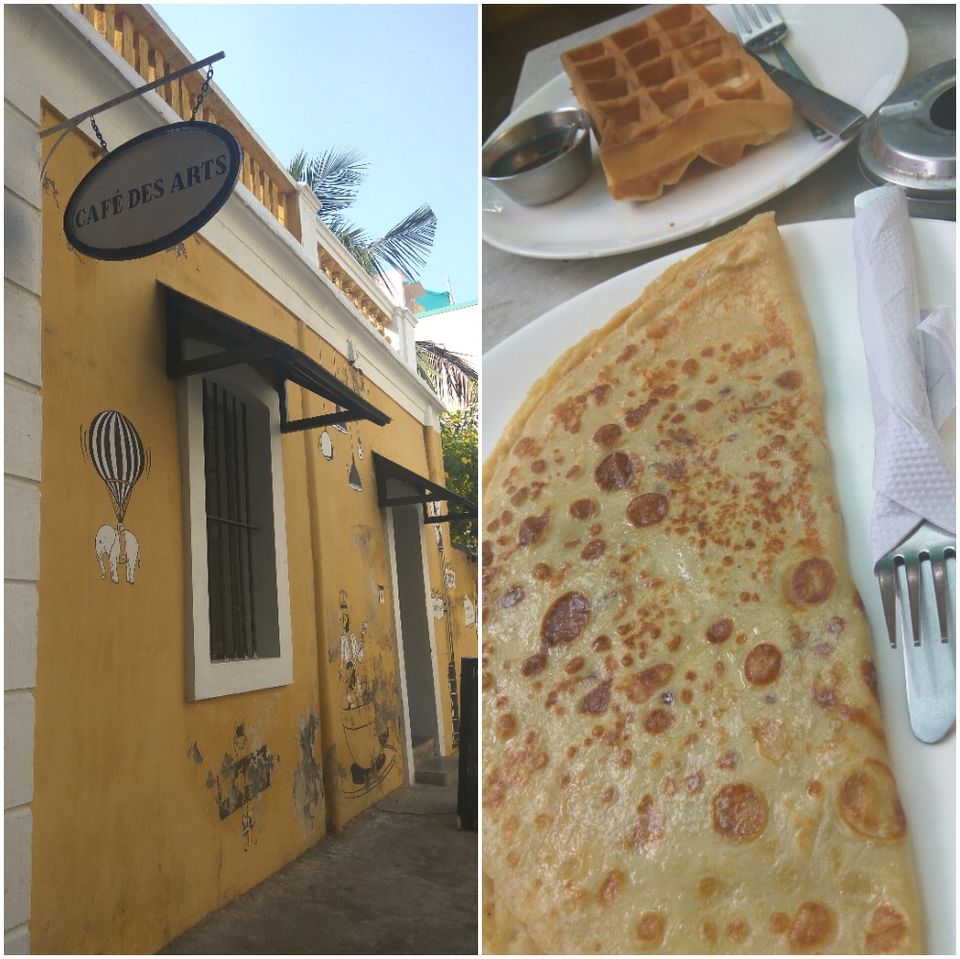 p.p.s Rent a two wheeler to explore the city.
p.p.p.s Shopping can be done in and around Mission Street.