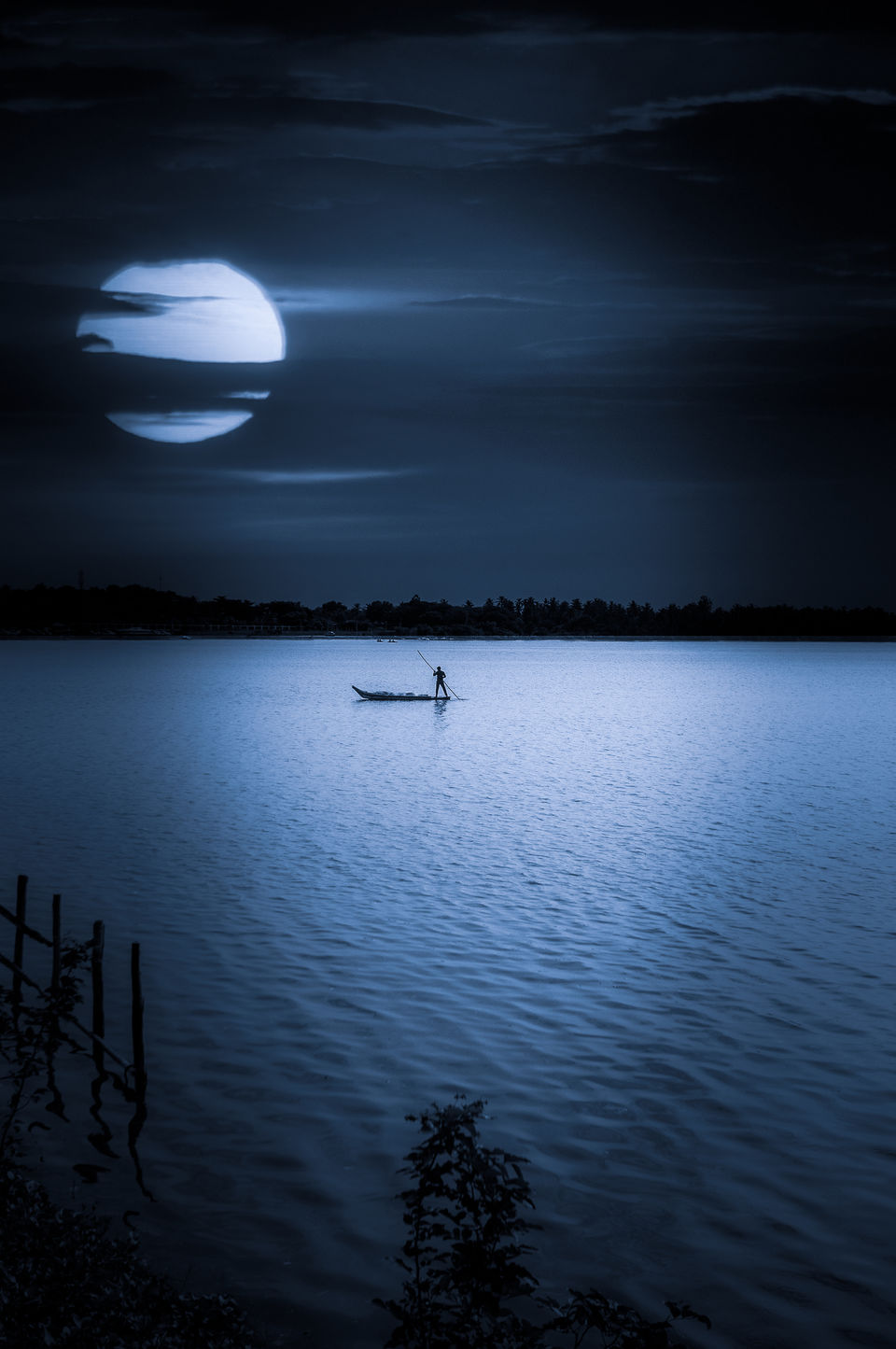 August is a monsoon season plus covid pandemic is going on, so there is very less options available in India to visit. So I chosen Pondicherry land of cafes and French cuisines.
Pondicherry (Pudducherry) is a beach-side union territory located in Tamil Nadu. Previously until 1954, Pondicherry was established by French colonies. but now we can witness the old Bouganvellia-draped French-style houses, churches, and even the newly built French-style shops, bright-colored cafes, and restaurants with pristine beaches make this place a fairy tale affair.
How to Reach Pondicherry
You can reach Pondicherry by air, road, and train. The nearest airport is Chennai from there you can take a taxi or bus as it is 150 KM away. Next, you can directly come by road through all major cities and the last option is by train and the nearest railway station is Villupuram which is 37 km away.
I have taken a bus from Bangalore which KSRTC Airavat AC chair car bus costing 600 INR and it takes 6-7 hours. There are a good number of frequency of these buses and there are other private buses operator also available. I started my journey on 26th August at 11 PM and reached 6 am in Pondicherry bus stand.
Where to stay in Pondicherry
There are plenty of options available in Pondicherry to stay, depending upon your preference, budget, lifestyle. The most popular places to stay are White Town, Serenity Beach & Auroville.
I decided to stay in the White town area which is most popular among tourists to stay. I stayed in the Richmond hotel which is a beautiful French architecture hotel with having pleasant ambience. The white town is a small French colony town right in the middle of Pondicherry having a collection of the best cafes and restaurants and connect with beautiful pristine beaches.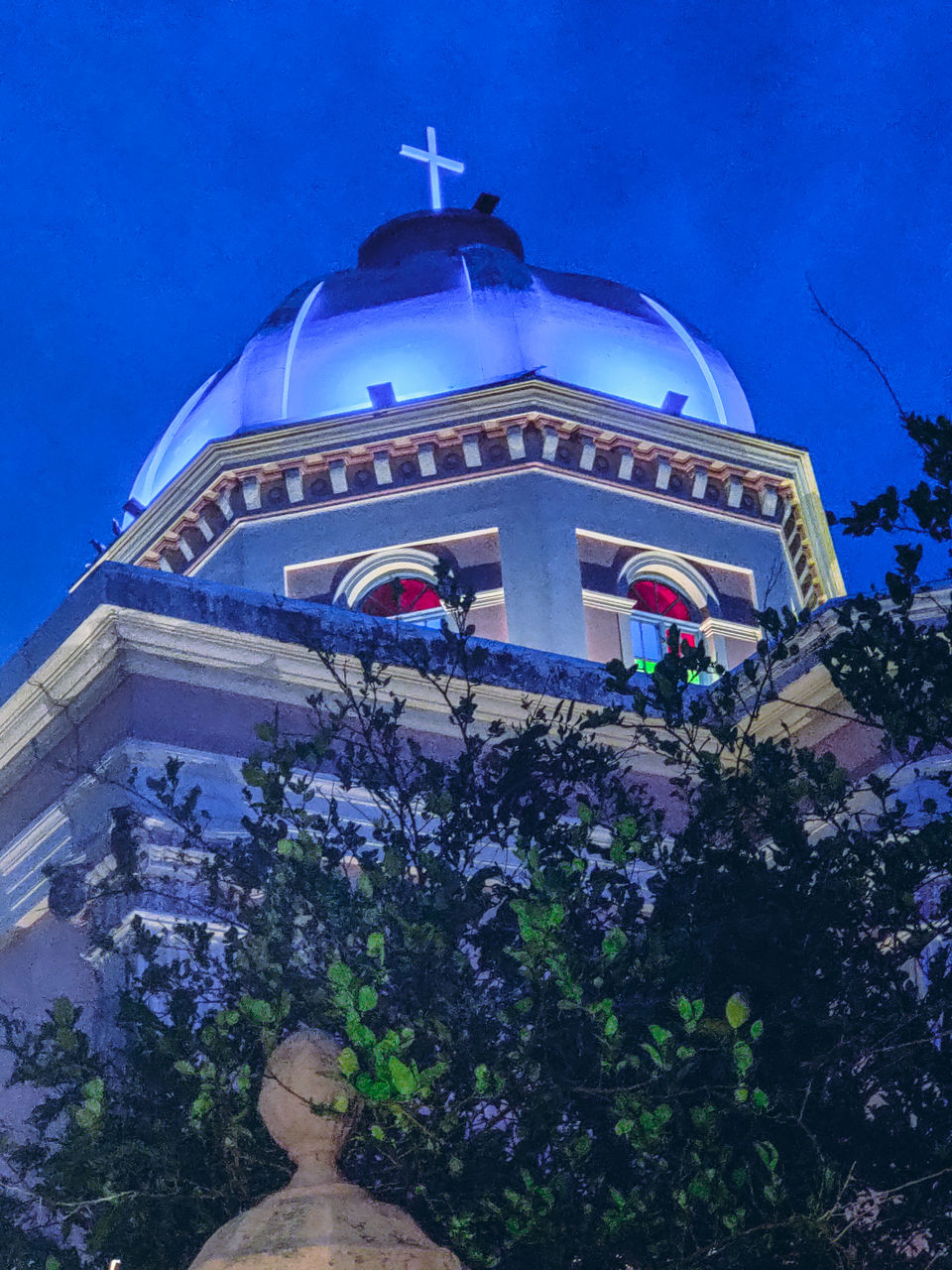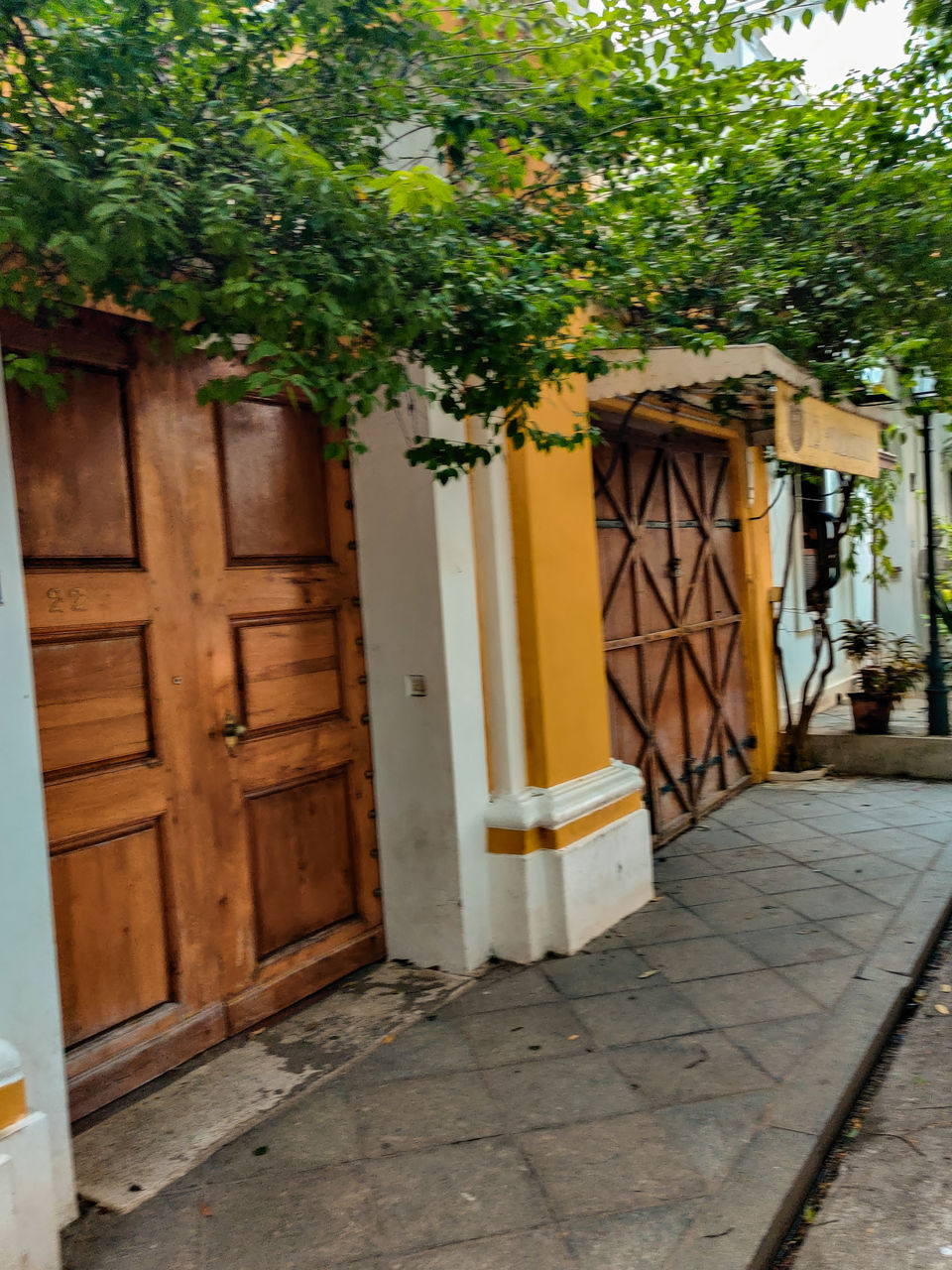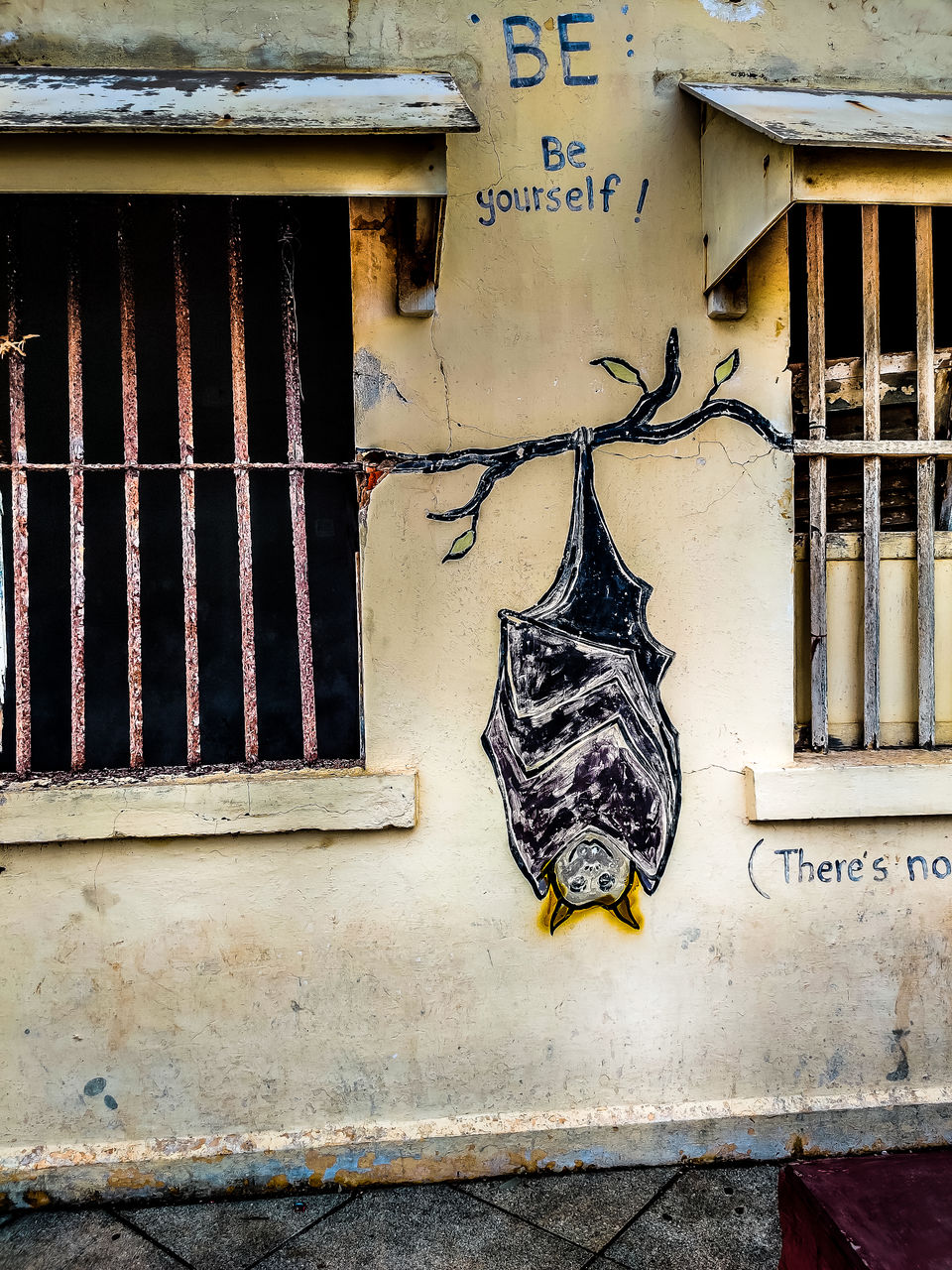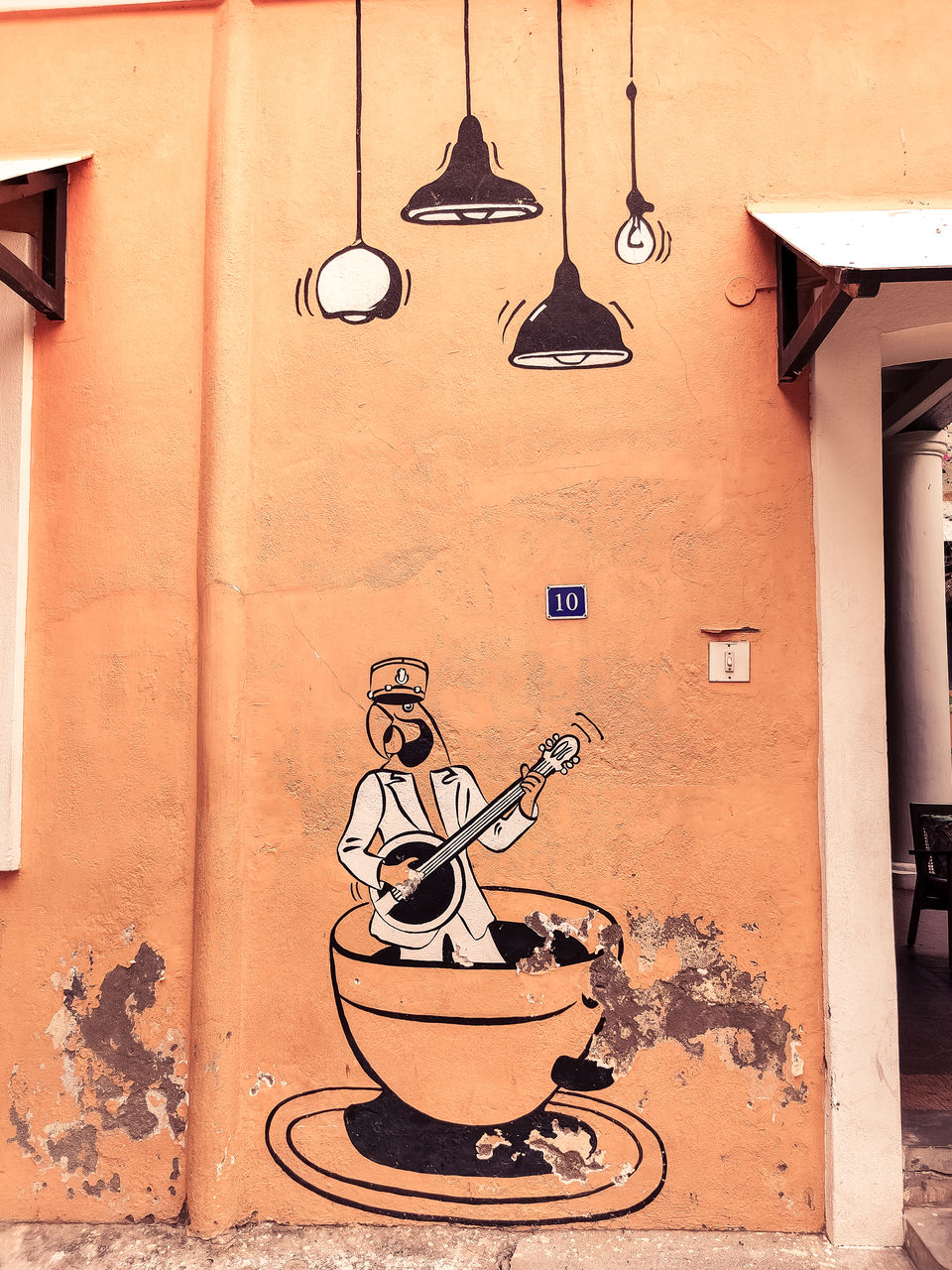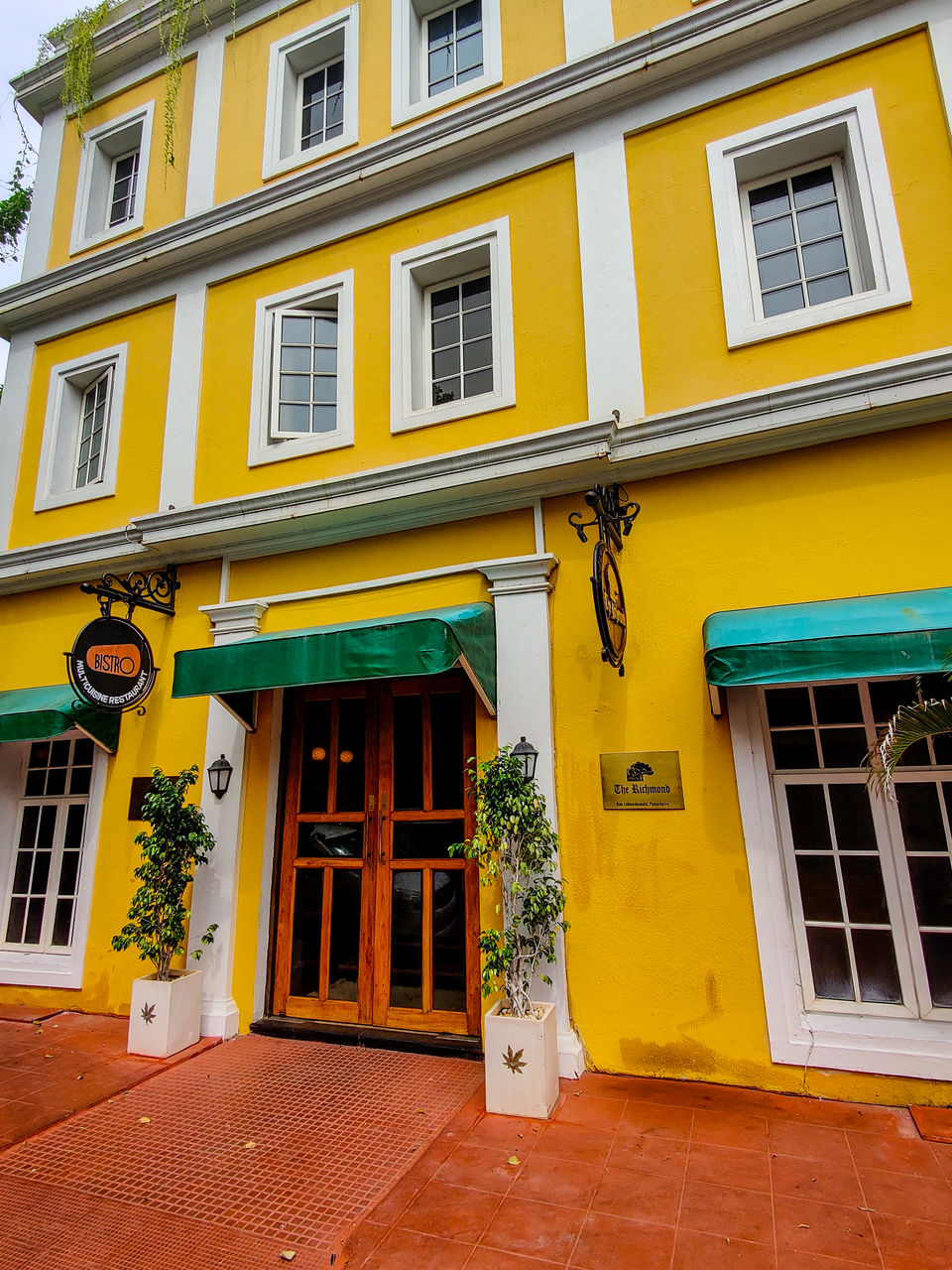 There are many beautiful beaches and architectural places to explore in Pondicherry, best way to explore is to hire a two-wheeler for rent for 300-500 INR per day and explore places in and around Pondicherry. So after breakfast, my trip started with nearby places in White Town as the climate was cloudy it was fun.

Basilica of the Sacred Heart of Jesus is an opposite of the Railway station near White town, it's a beautiful church with a pretty amazing view. It is one of the 21 Basilicas in India and the only one in Pondicherry, this church was set up by the French missionaries in 1908. One of the most beautiful Catholic Churches of Pondicherry, the Church of the Sacred Heart of Jesus beautifully showcases Gothic architecture. This beautiful church must be on your list if you love architectural peace with a mixture of peace and tranquility.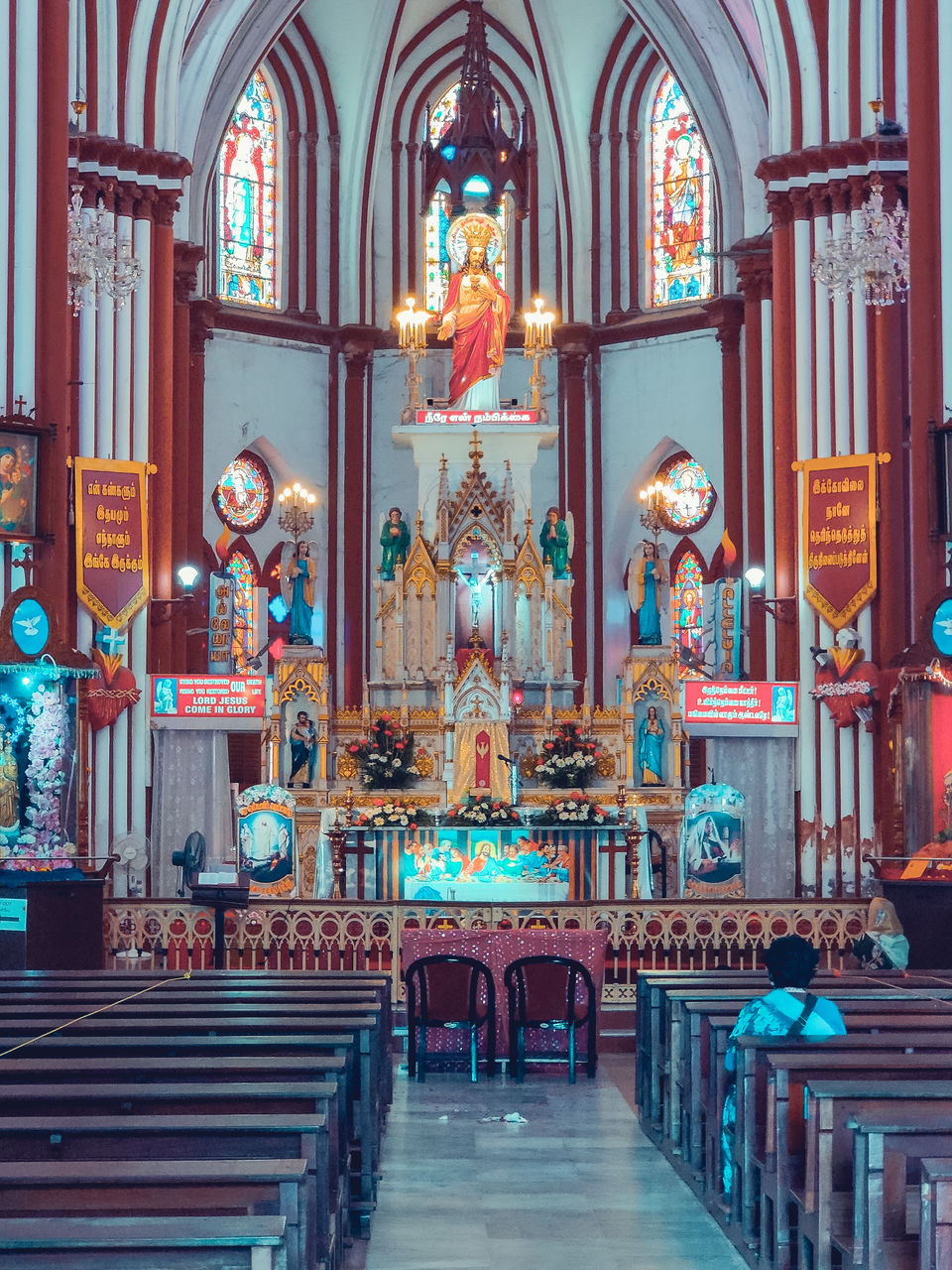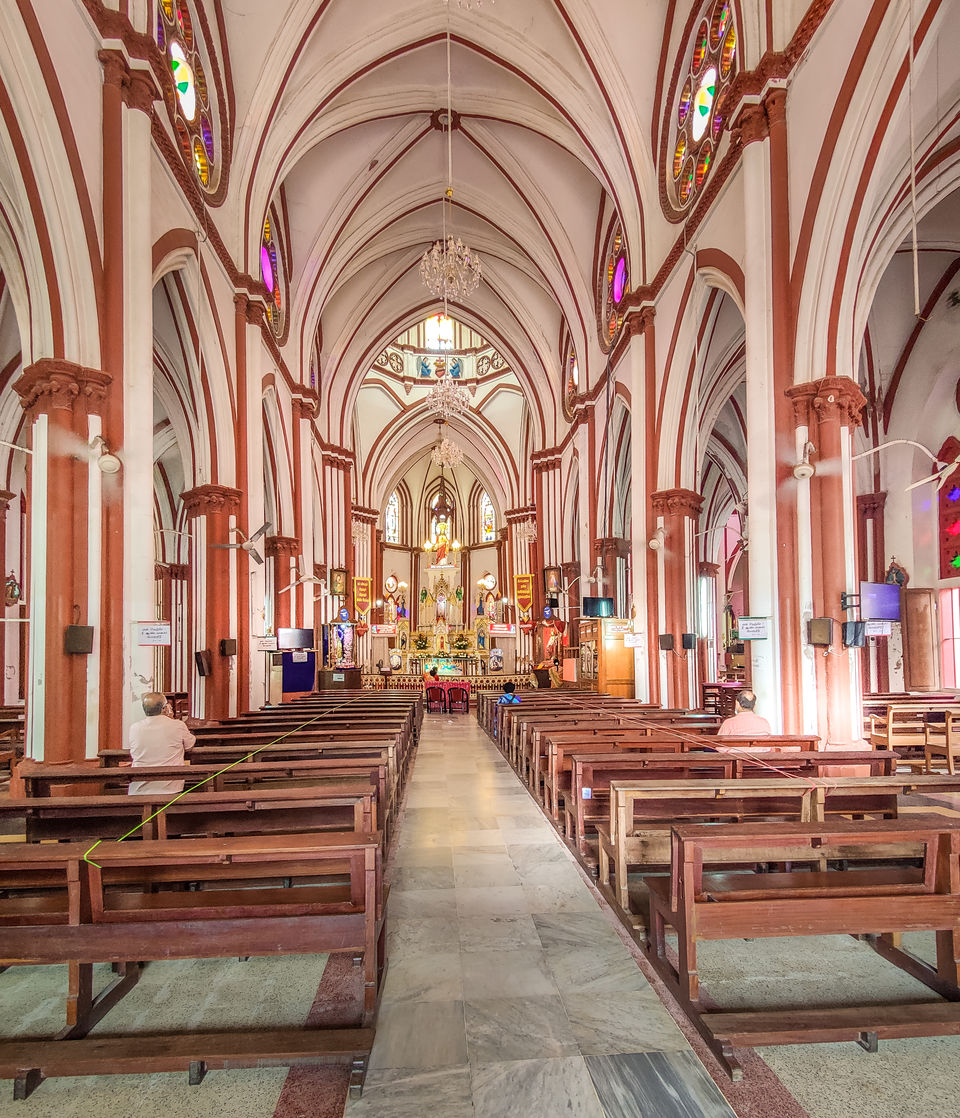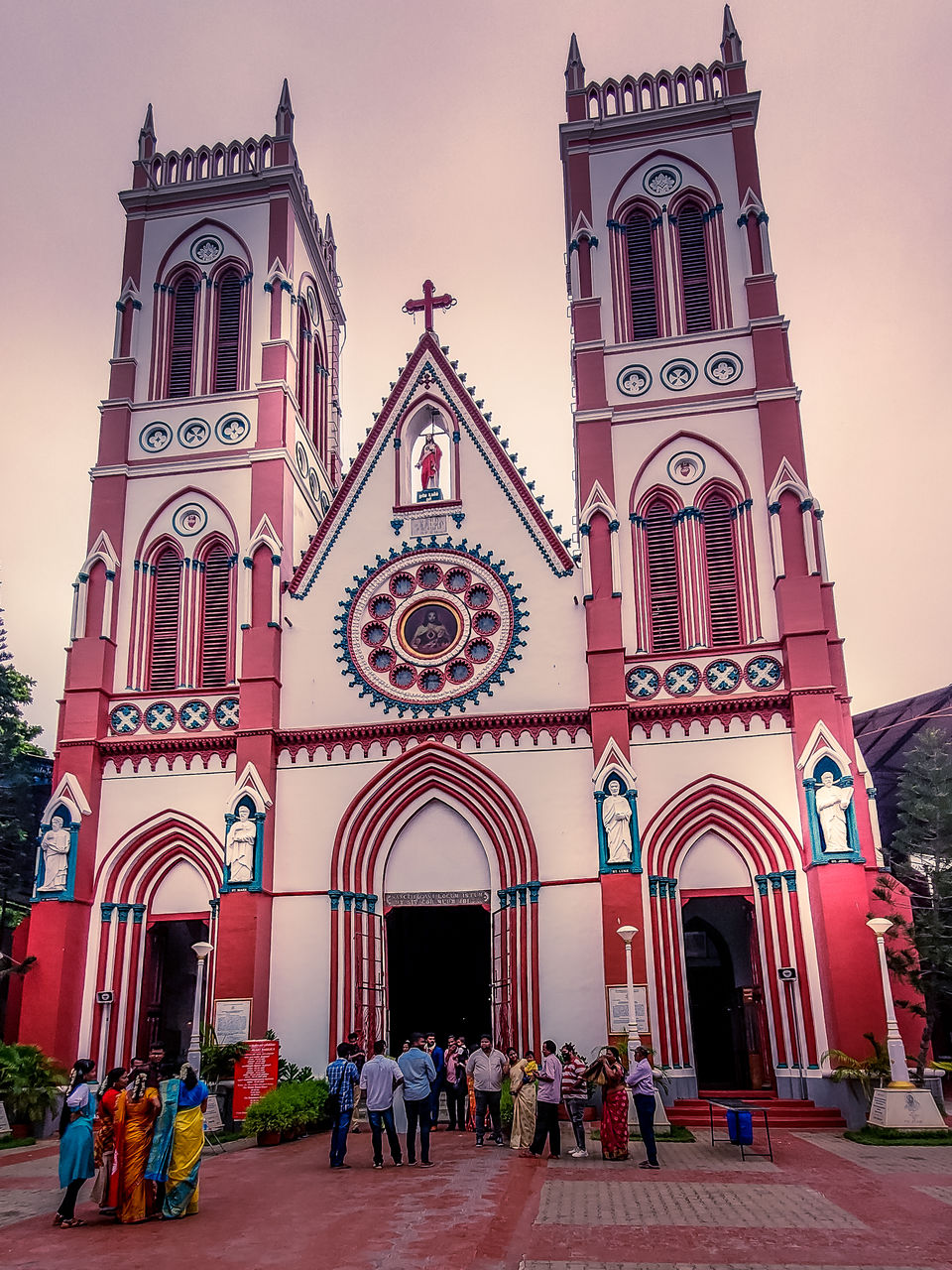 Arikamedu is 45 minutes drive away from Pondicherry town, it's an old rustic building and roads are not good to visit there, don't travel with family here as the location is in the middle of jungle and nothing to see, just old broken architecture and don't get excited by watching the images in google as I did, so this place can be ignored to visit until restoration takes place and make this architecture beautiful.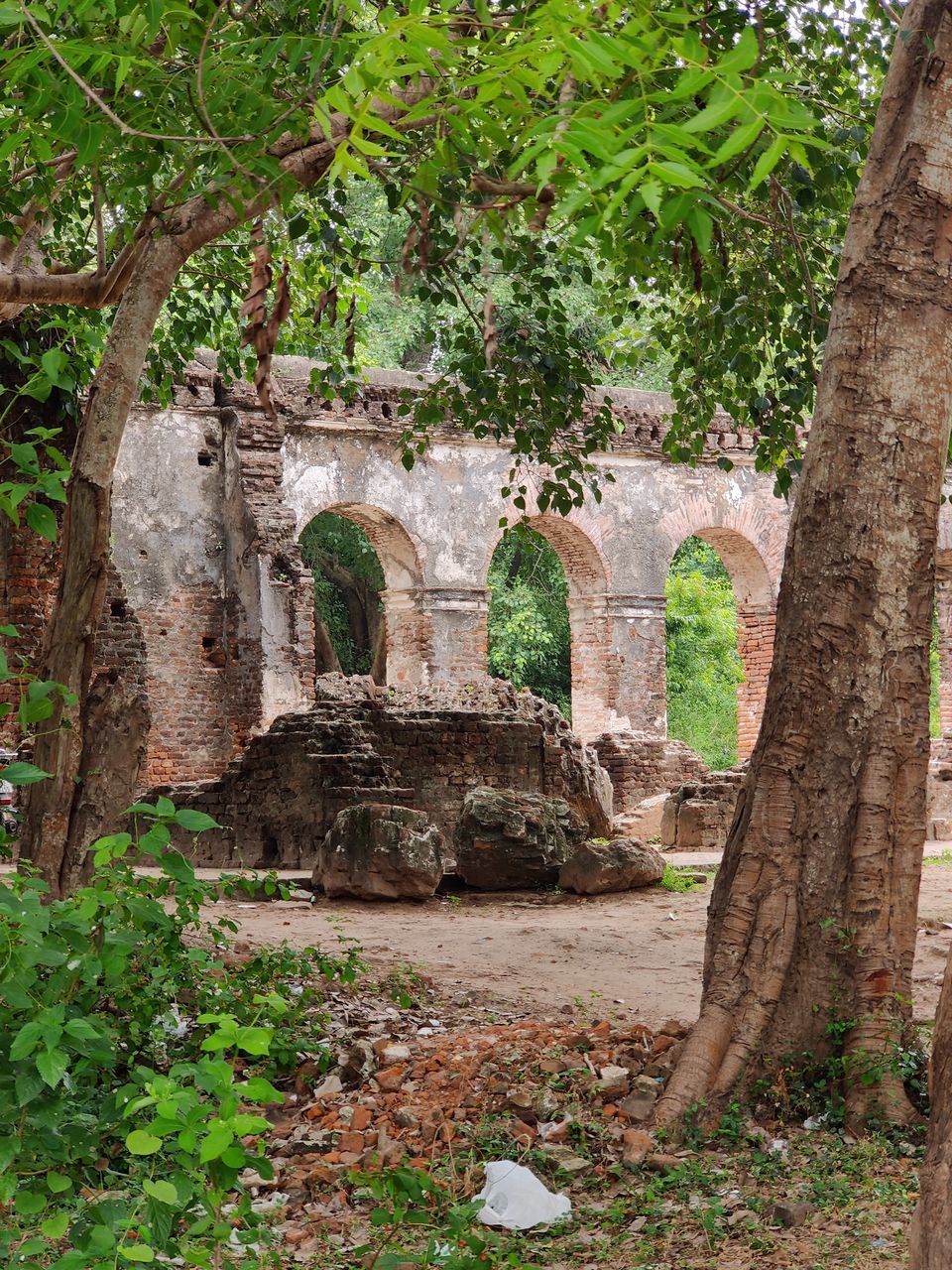 Botanical garden is situated 1.5 km away from white town and it has entry ticket of 30 INR per person. Garden has good collection of aquatic plants and some rare fauna collections. Its a good place to visit with family .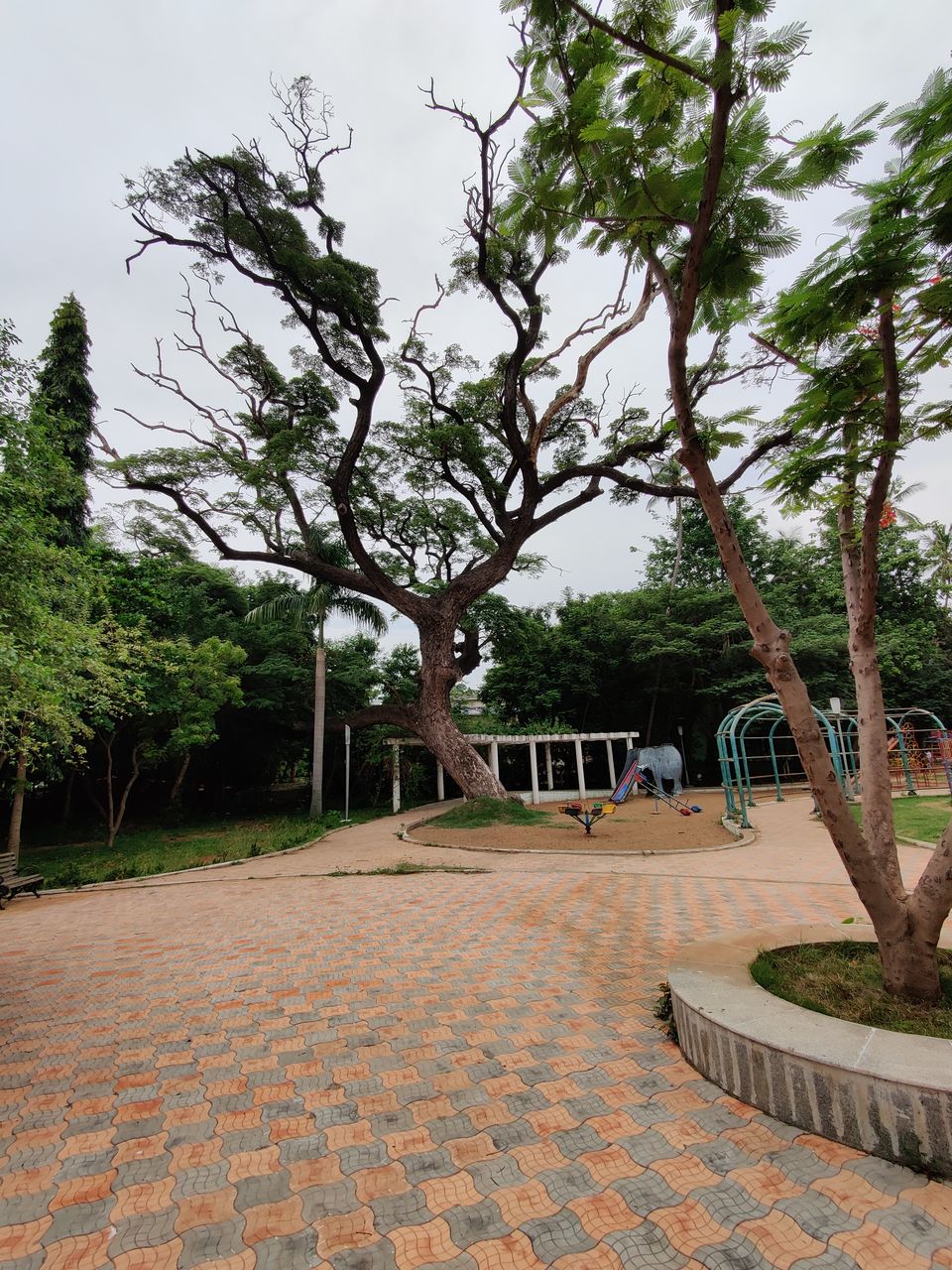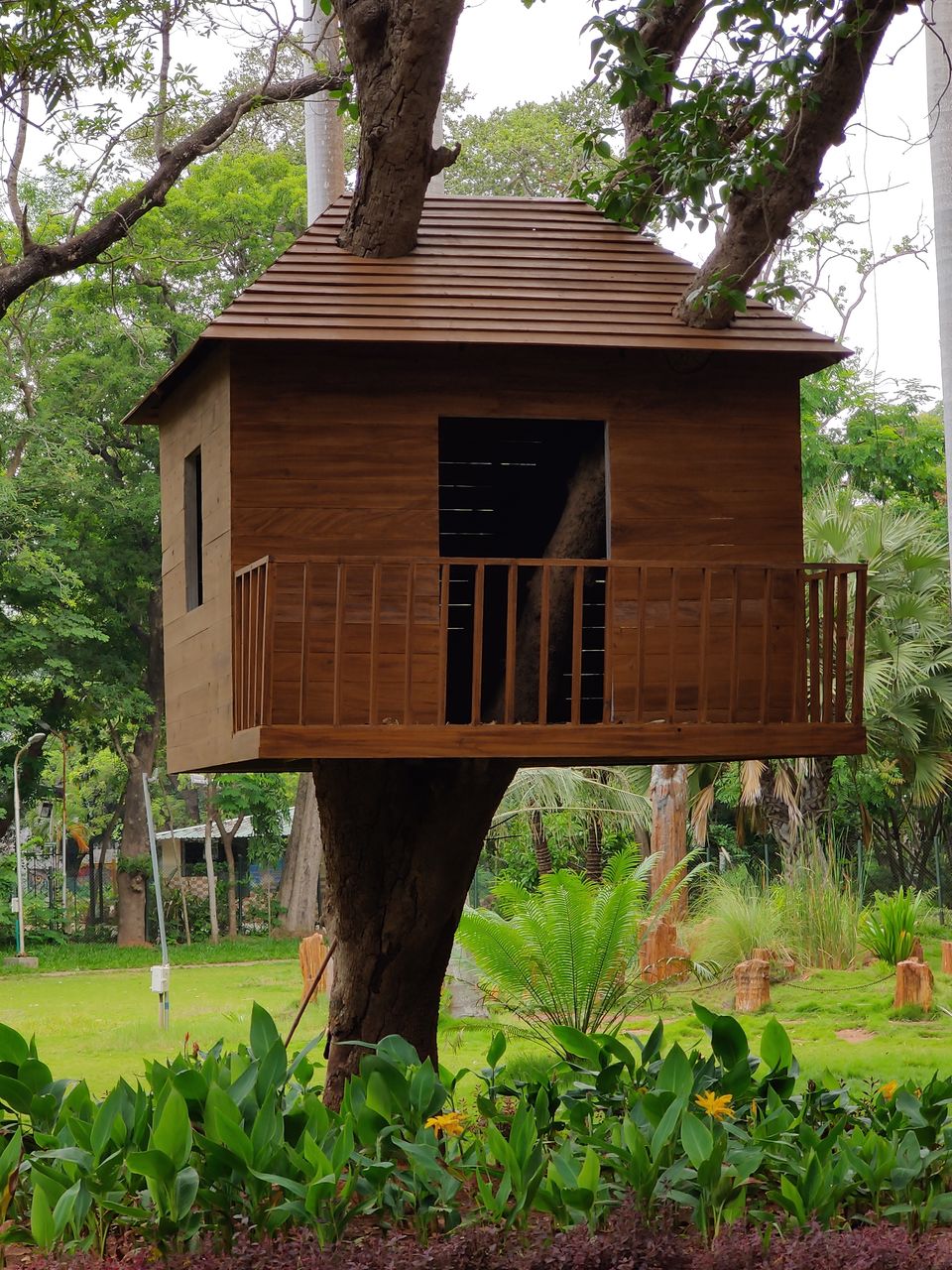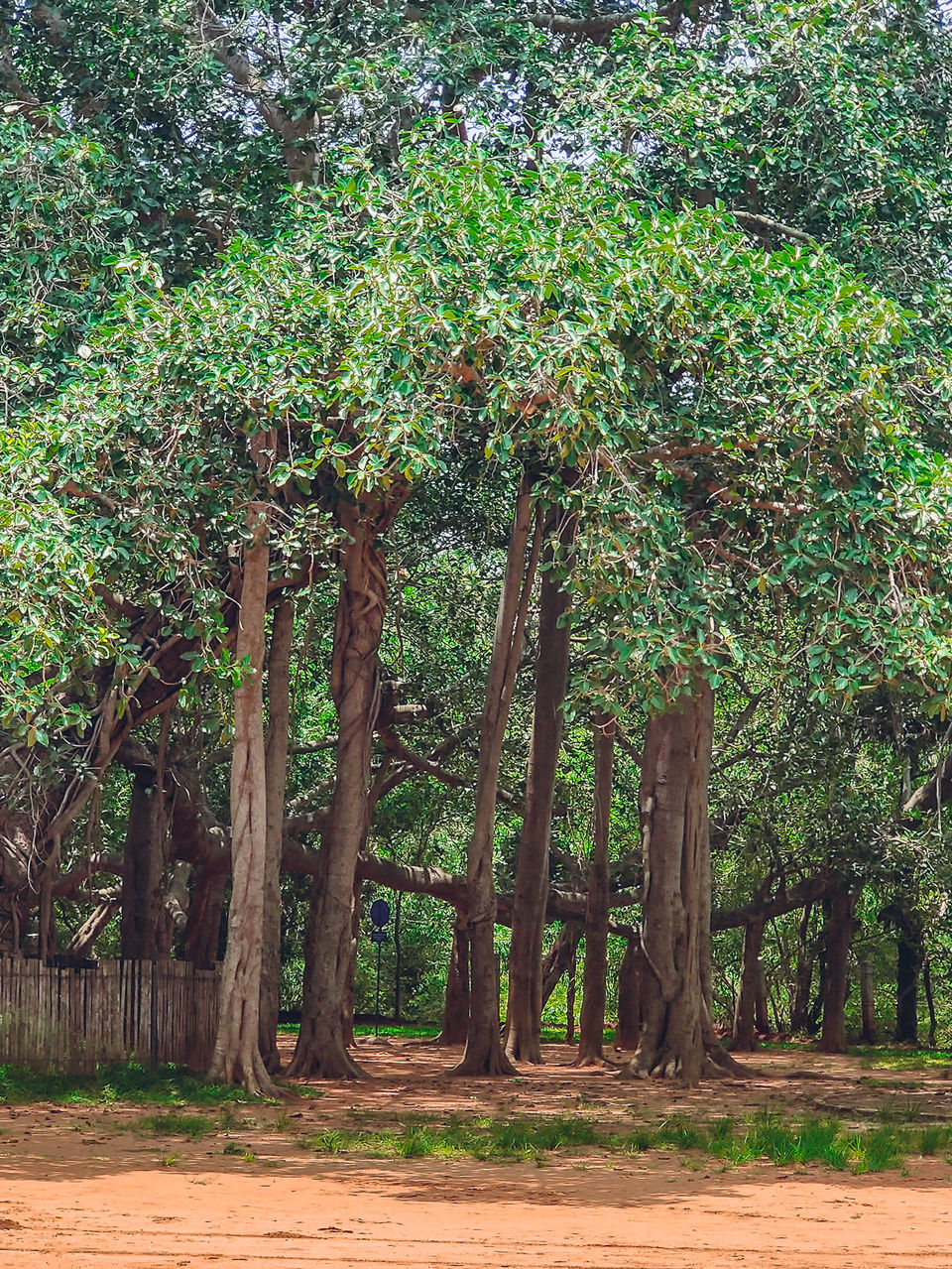 Aurbindo Ashram is situated in a white town, due to covid you can't see complete museum only can visit his samadhi there. One can attain inner peace here and it has a facility of mediation center. It is one of the richest Ashram.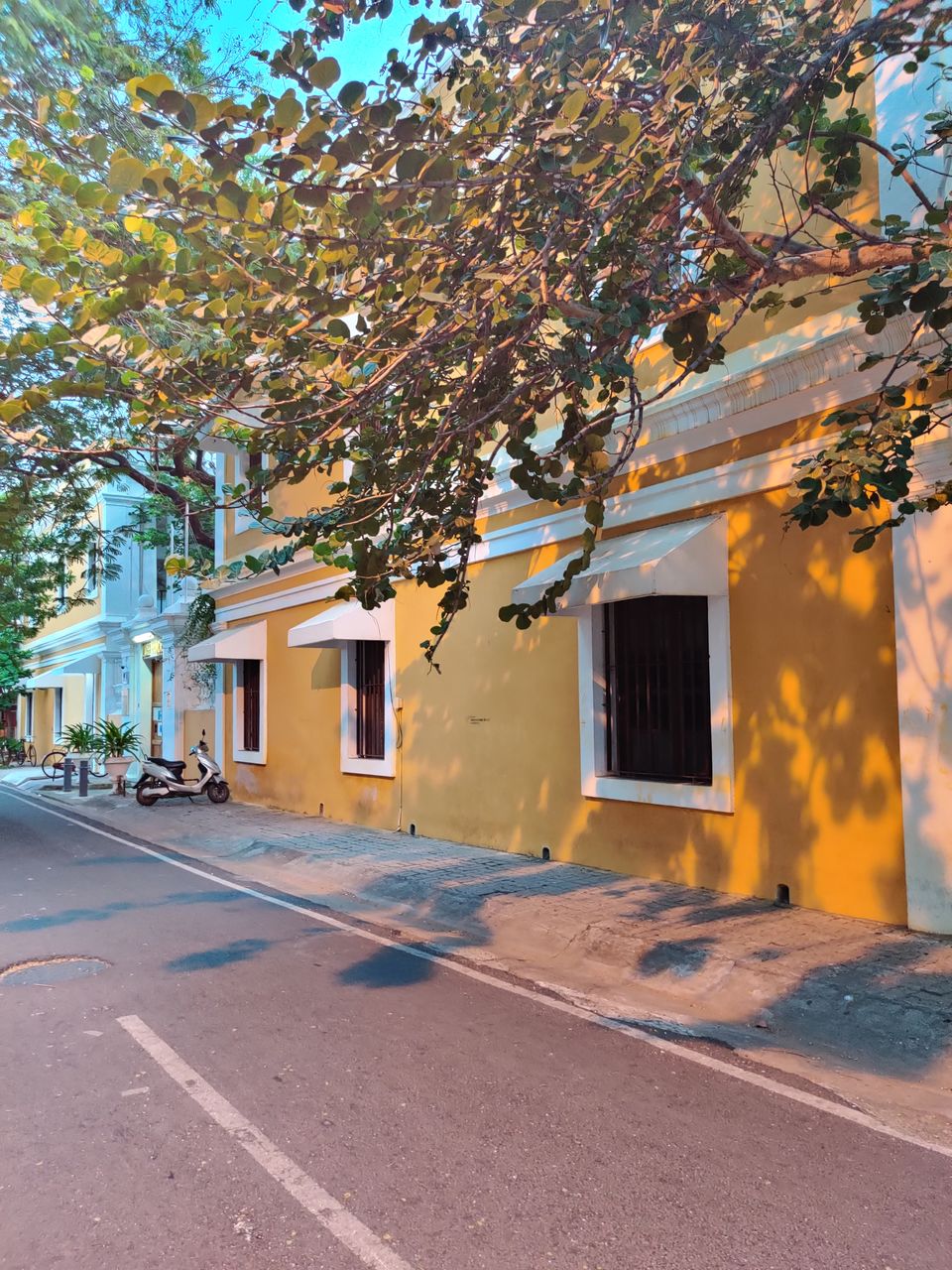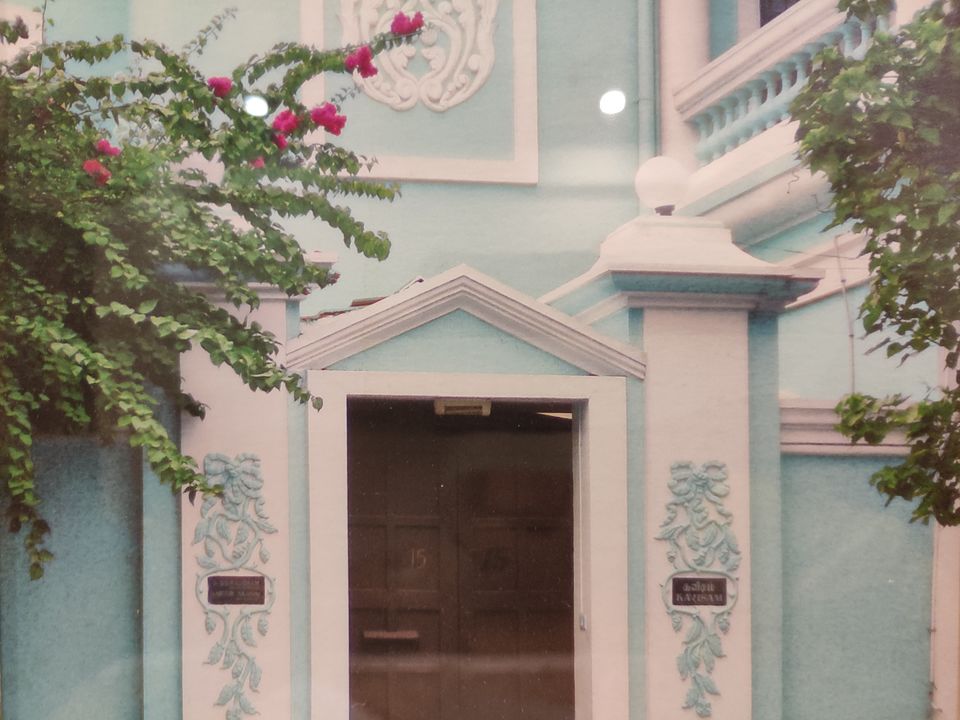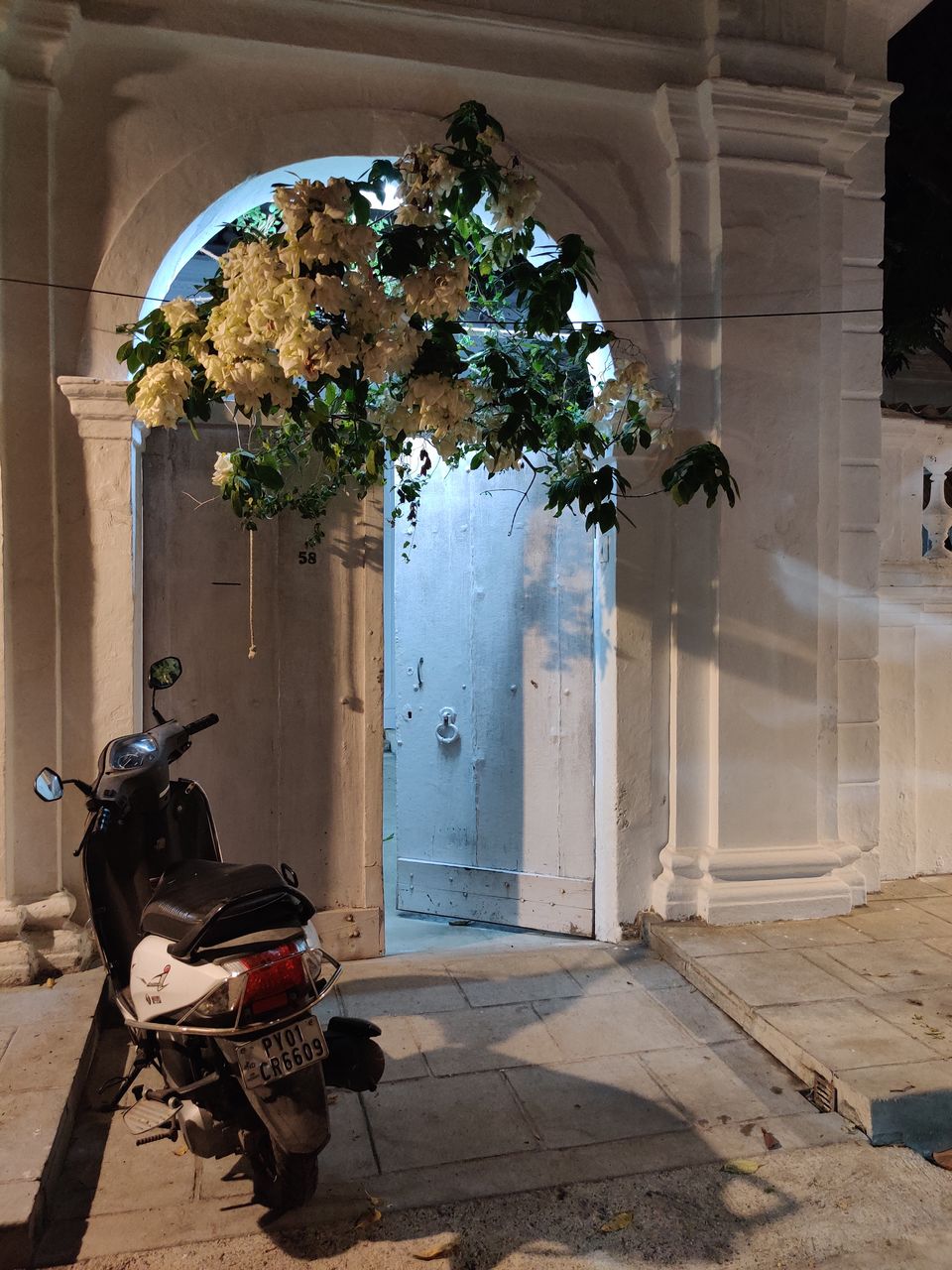 Serenity Beach is 3 KM away from white town, if you want to see beautiful sunset away from hustle and crowd then this is the place, it's a rock beach famous for water sports activities. Serenity Beach is popular among fishermen and is lined with their boats and gears at all times. The big waves of the beach enable good surfing opportunities which is is not available on other beaches of Pondicherry.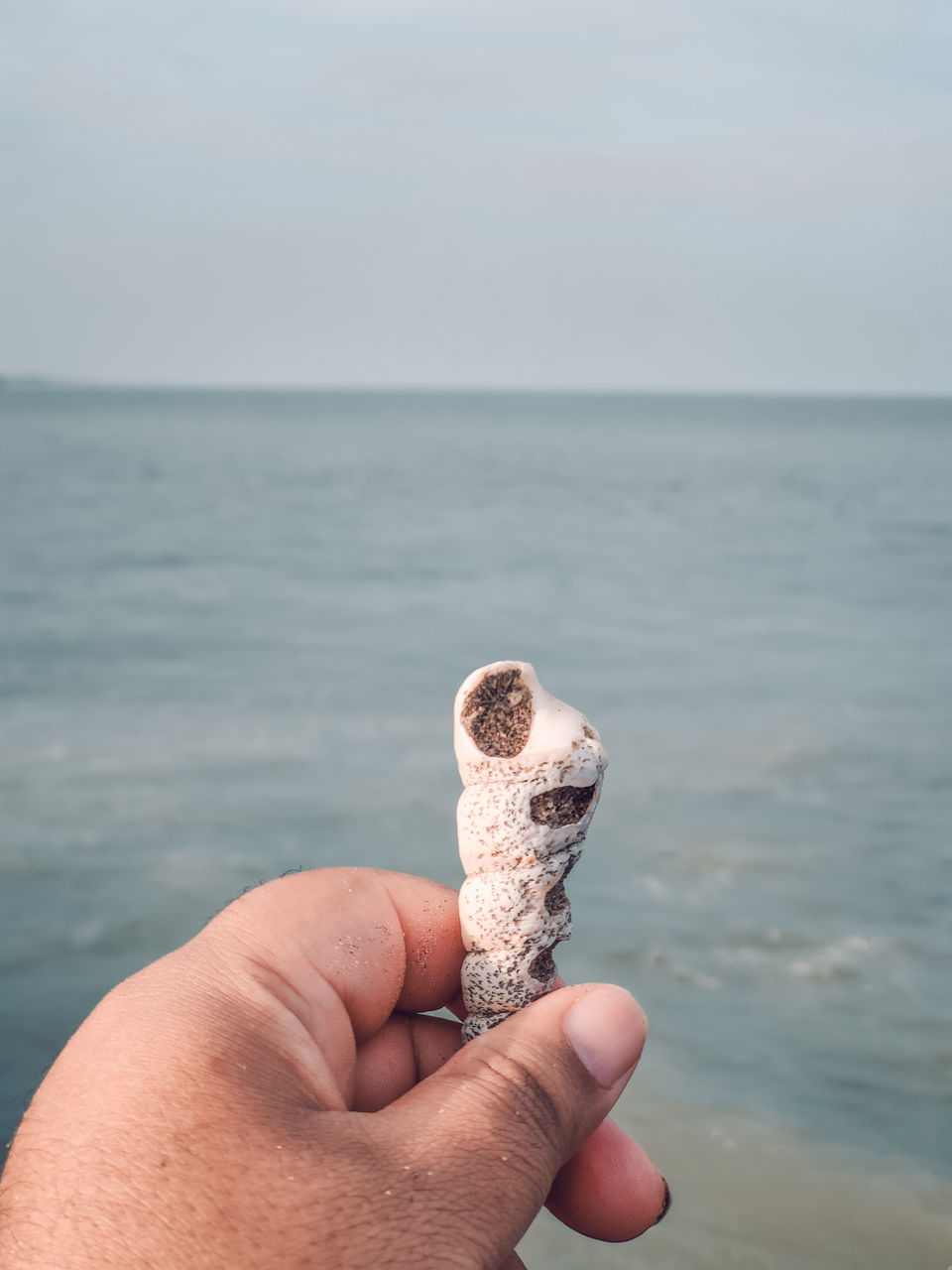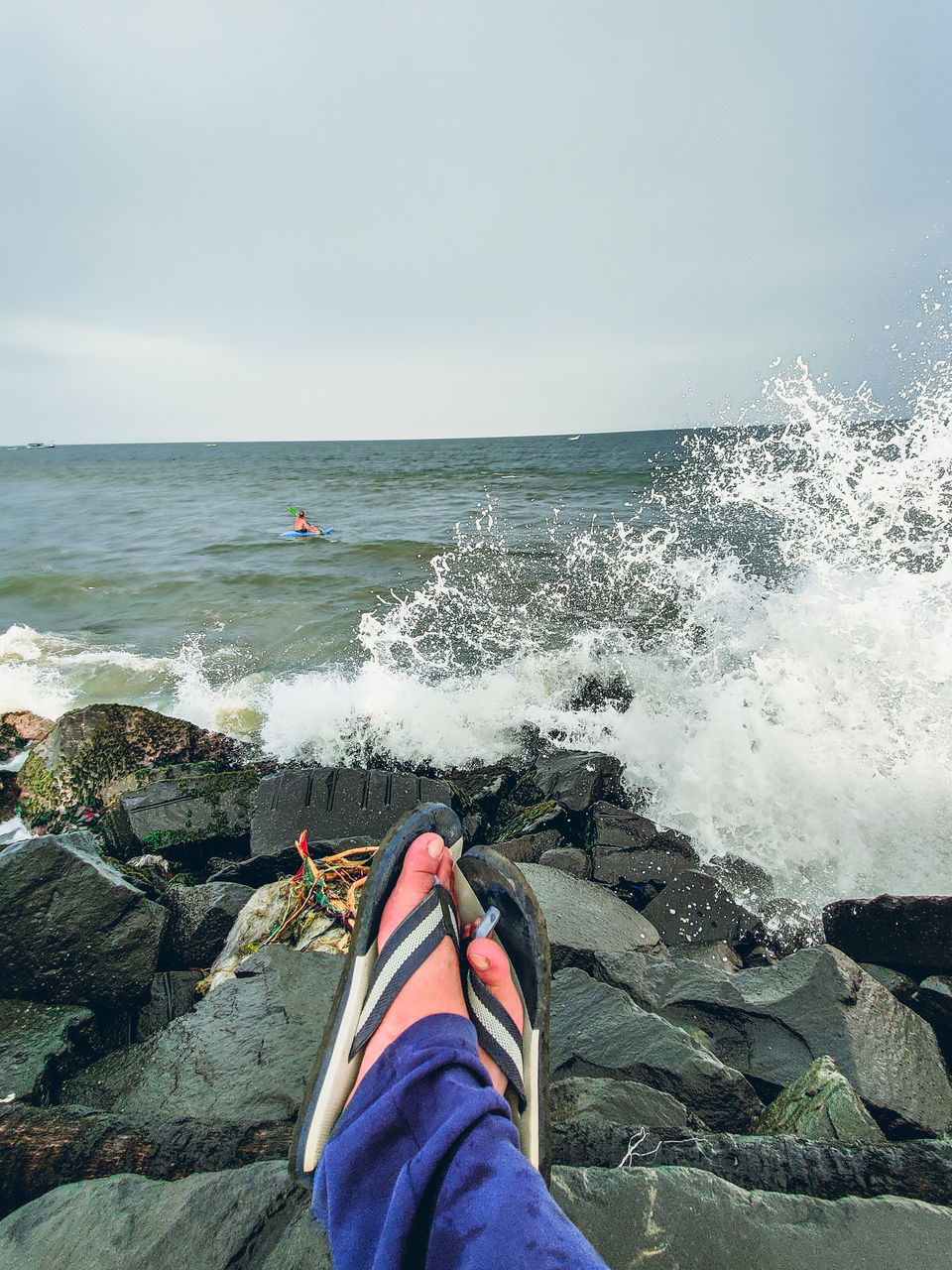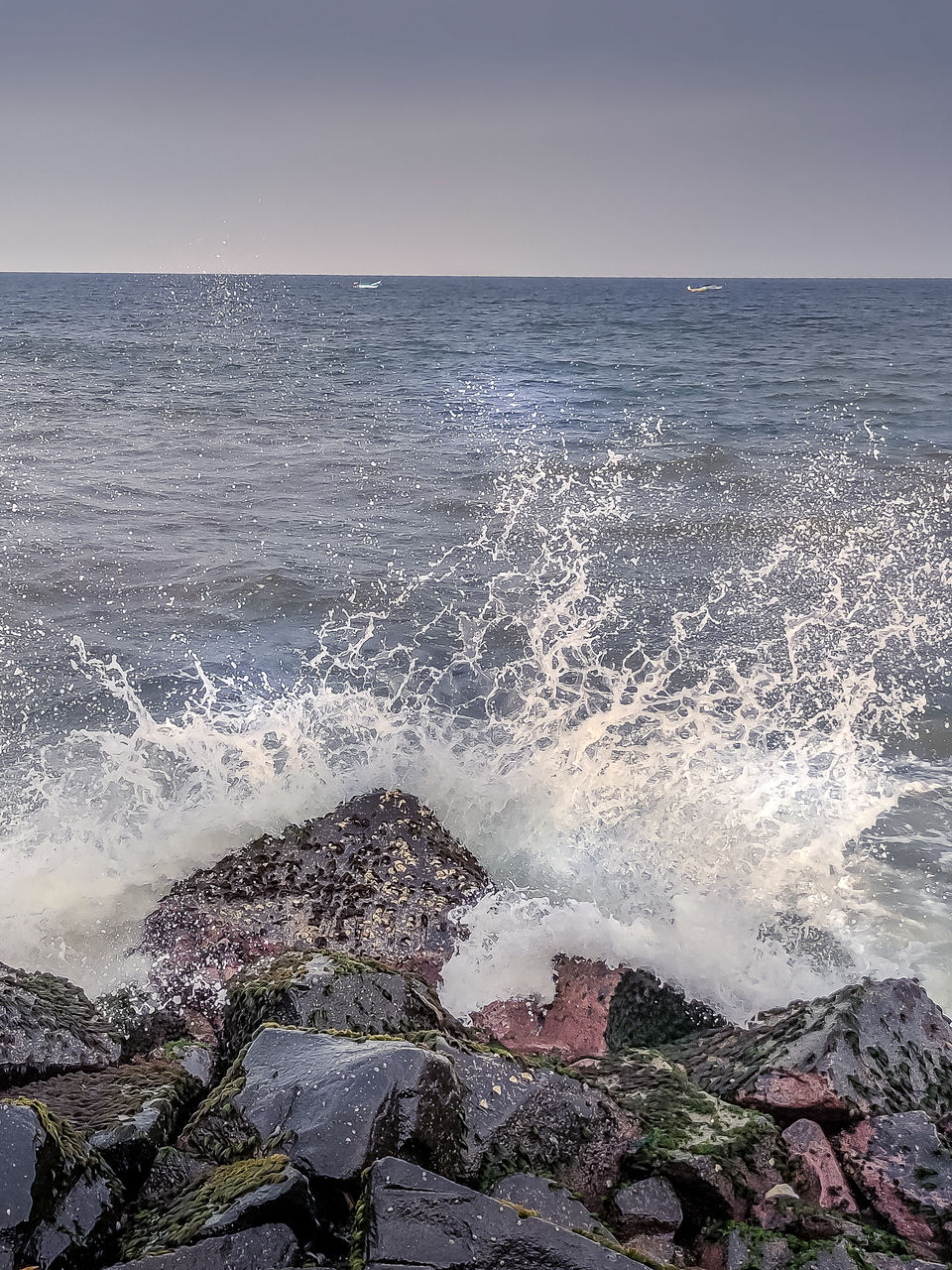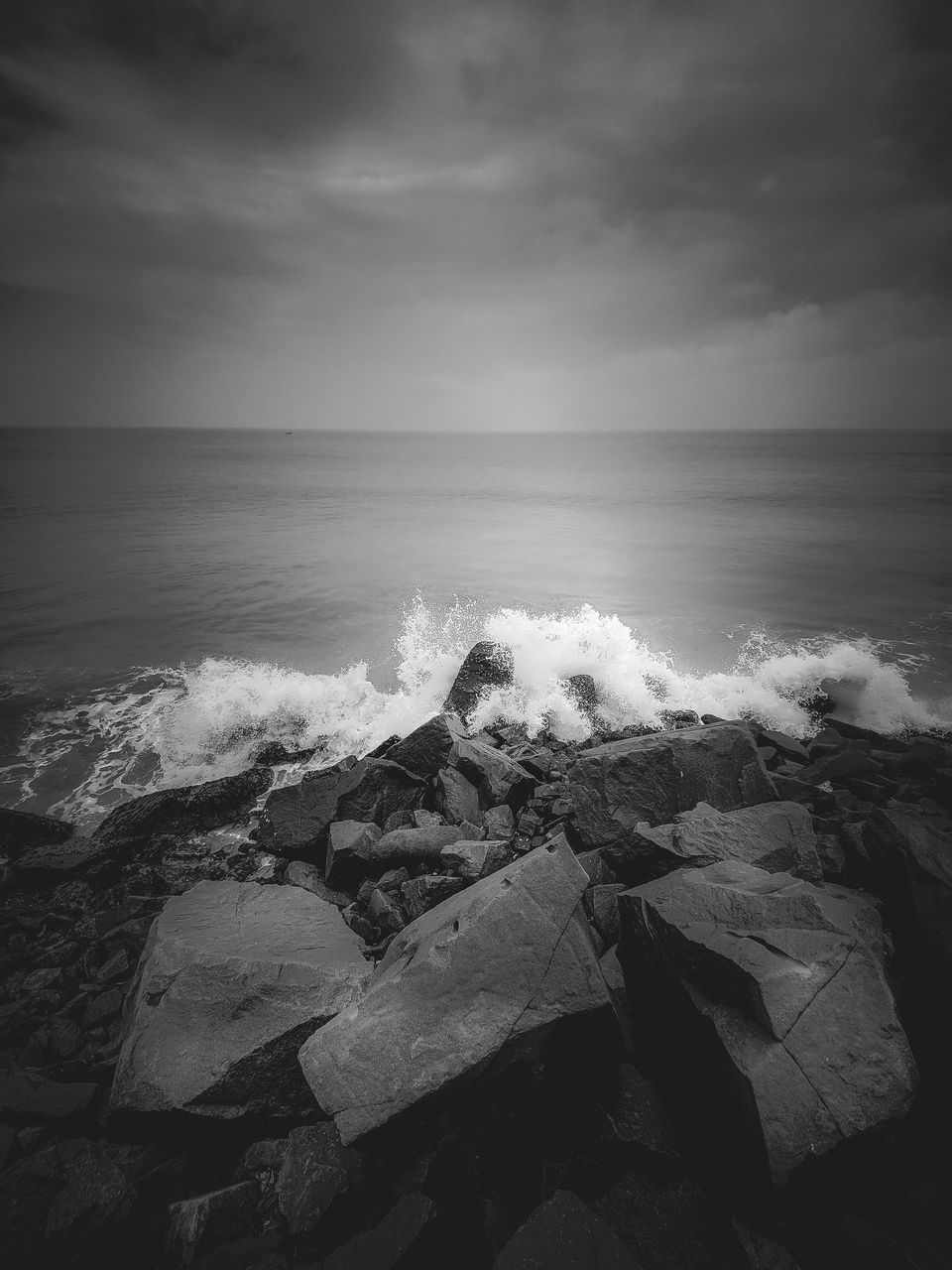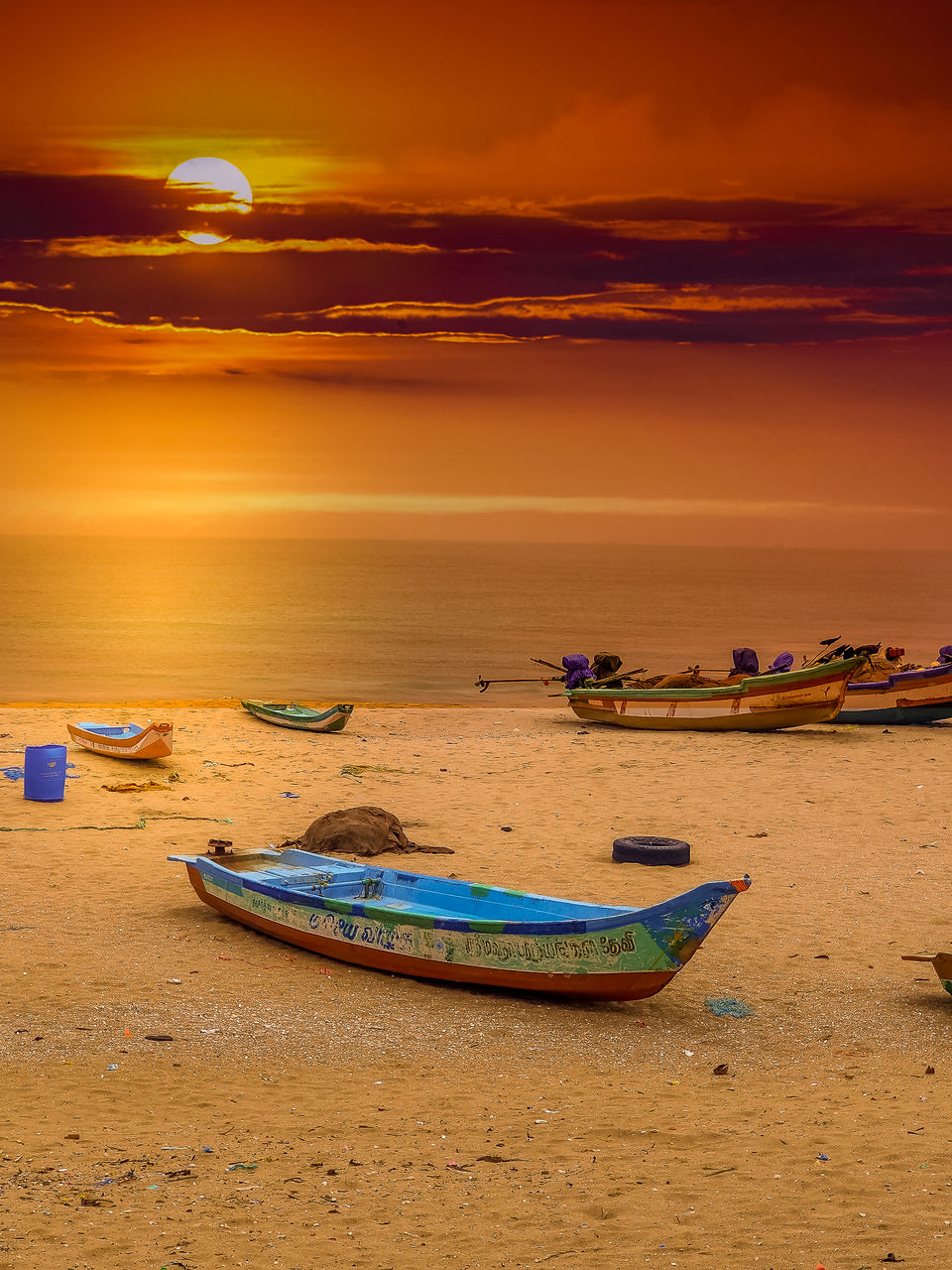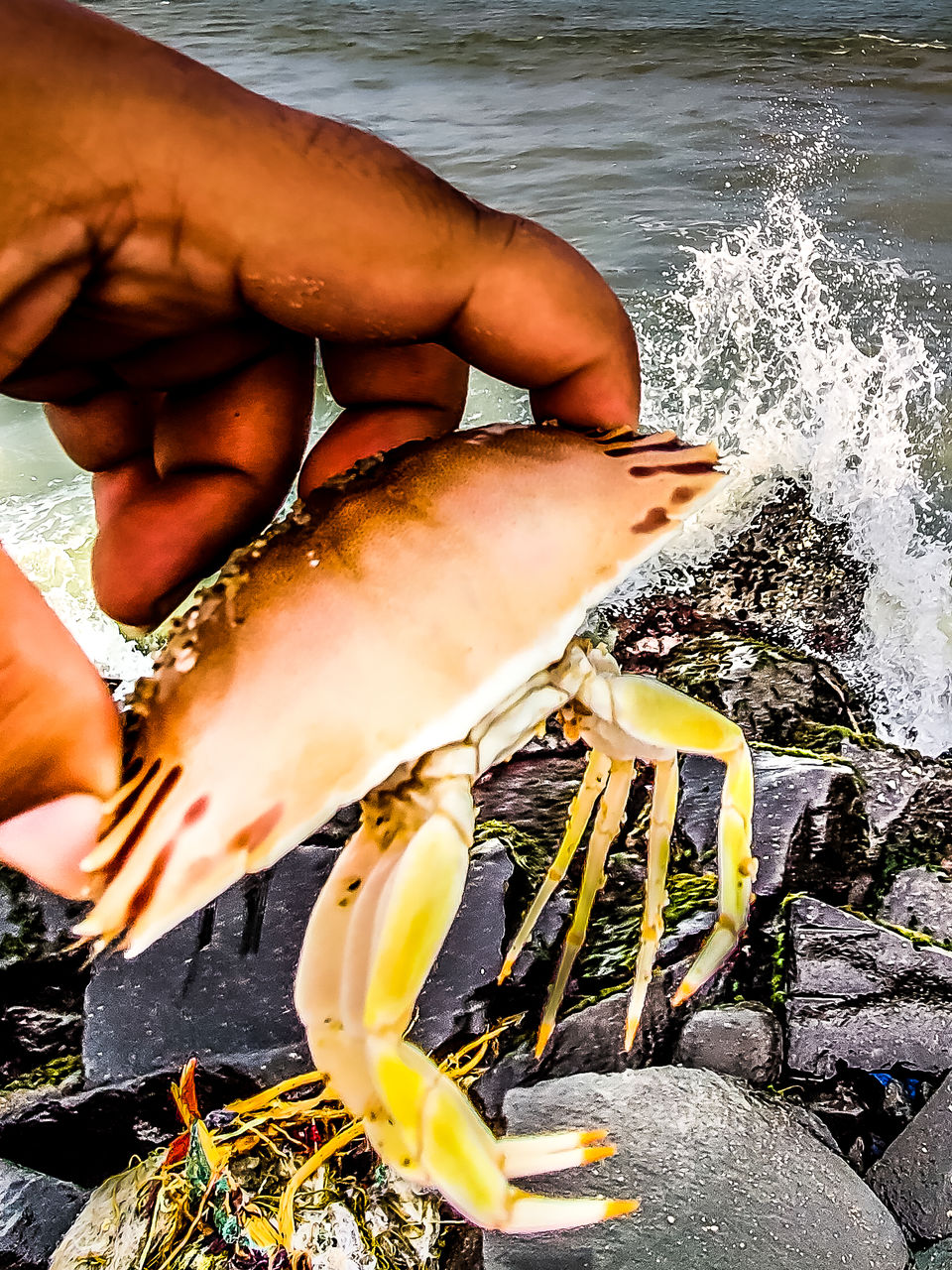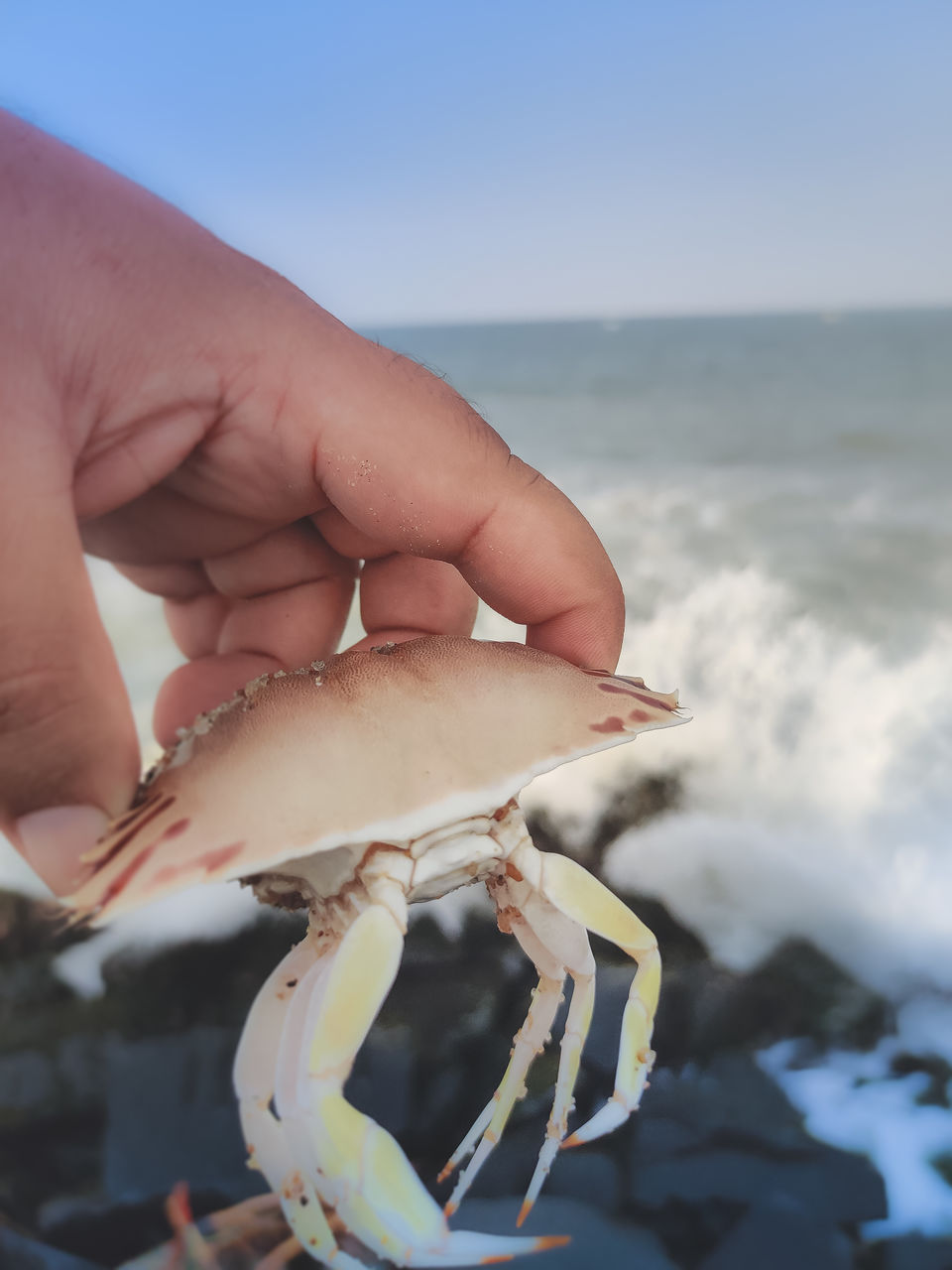 Chunnambar Boat House is located 8 km away from Pondicherry city. This place is famous for boating and to take a ferry to Paradise beach, which is one of the famous beach in Pondicherry. They will charge 355 INR per person and ferry run from morning 9 to evening 5:30 PM. With pristine sand and crystallized water, it is a perfect place for one to spend a day out playing water sports and bathing in the sun. A short cruise is also organized for the visitors which gives them a fantastic overall view of the backwater of Pondicherry and then reach to beautiful beach Paradise beach.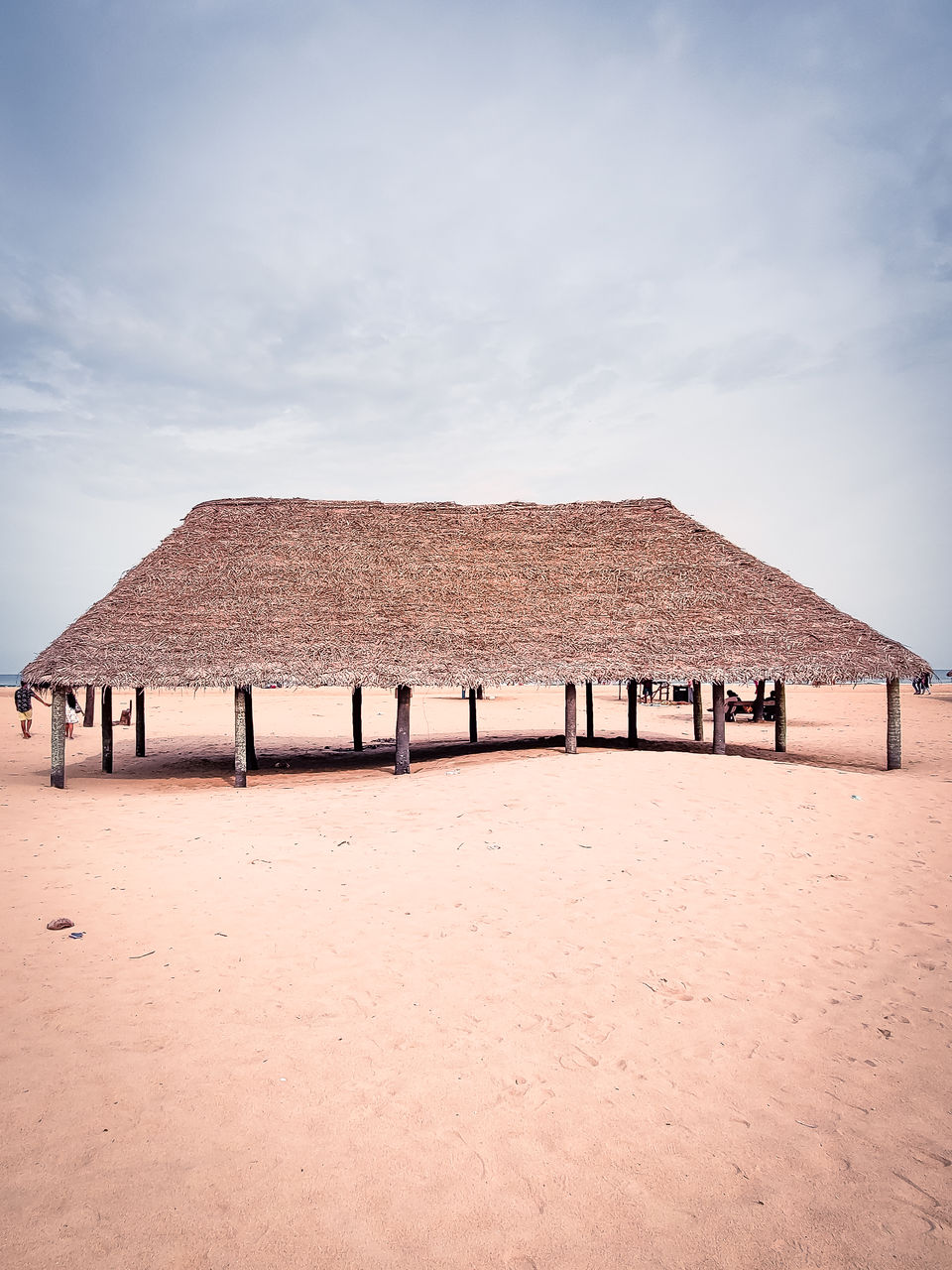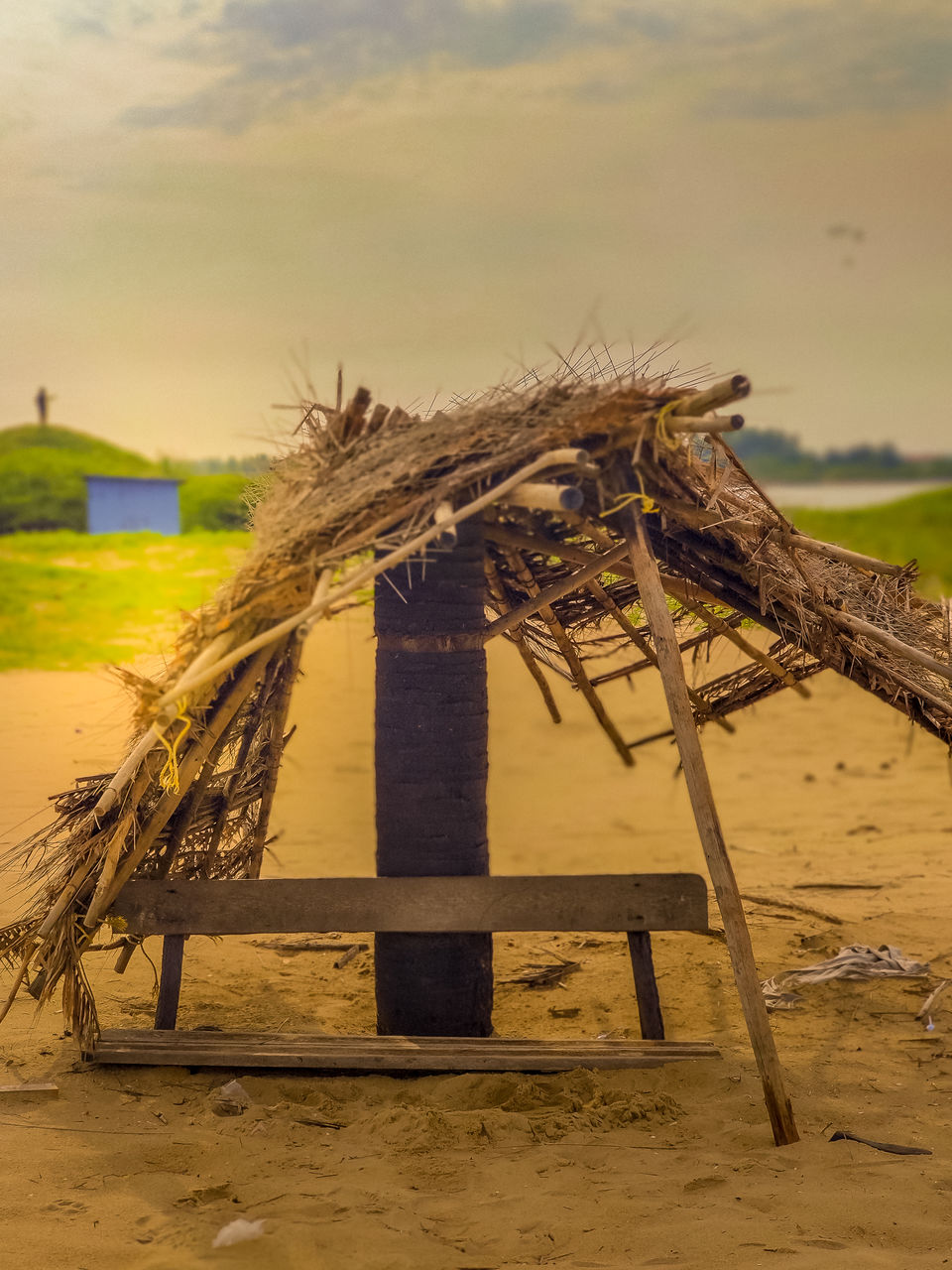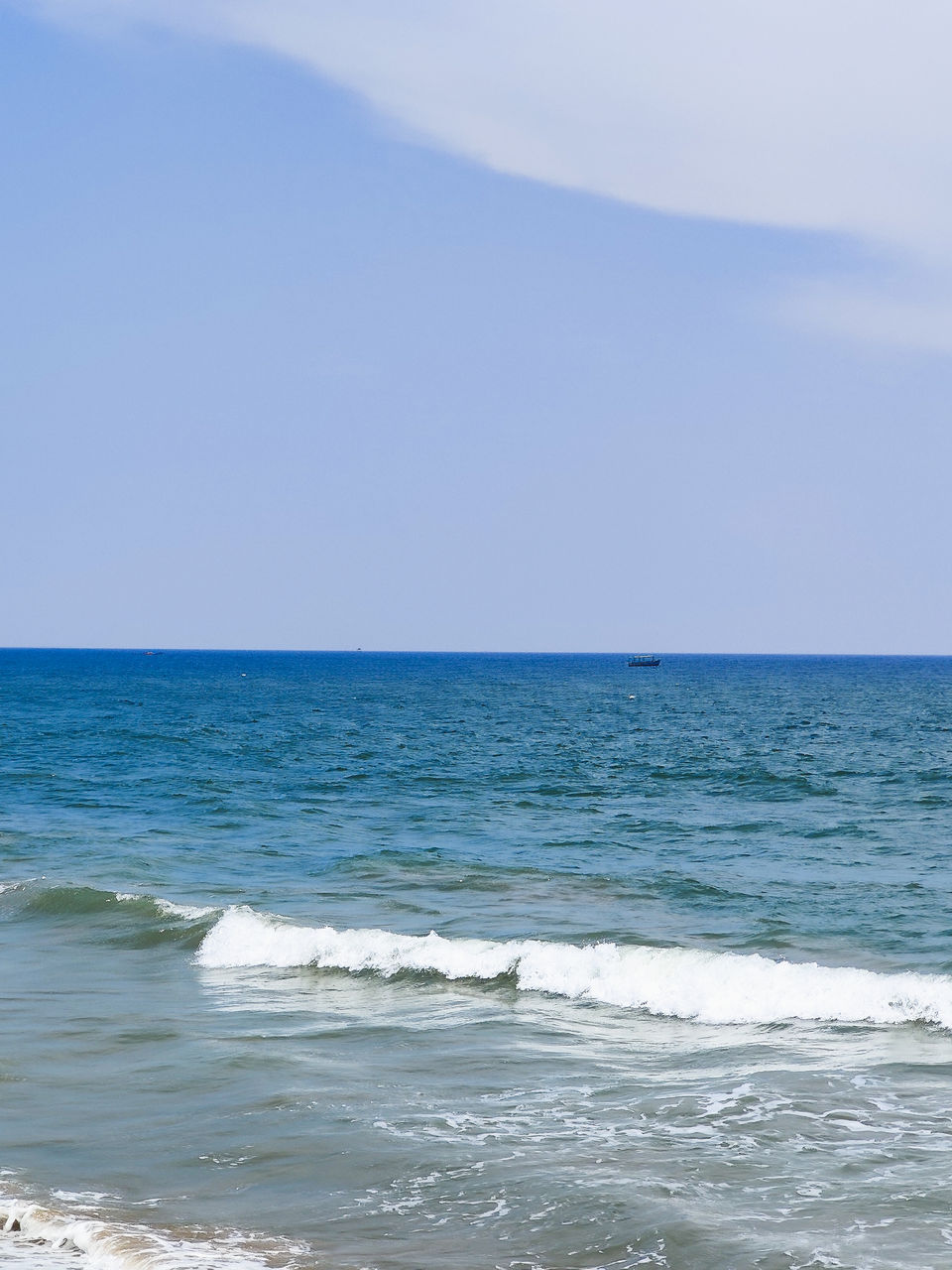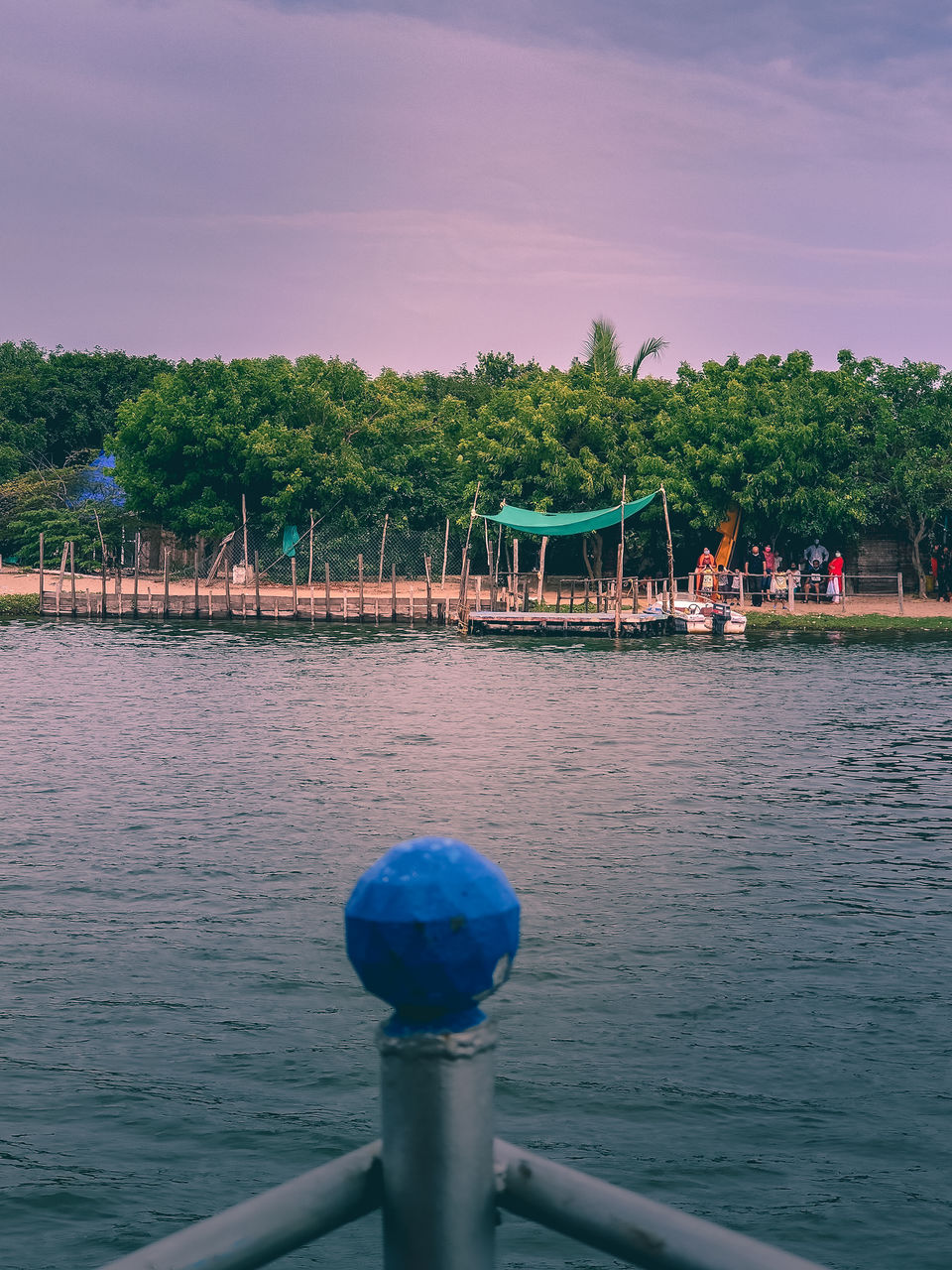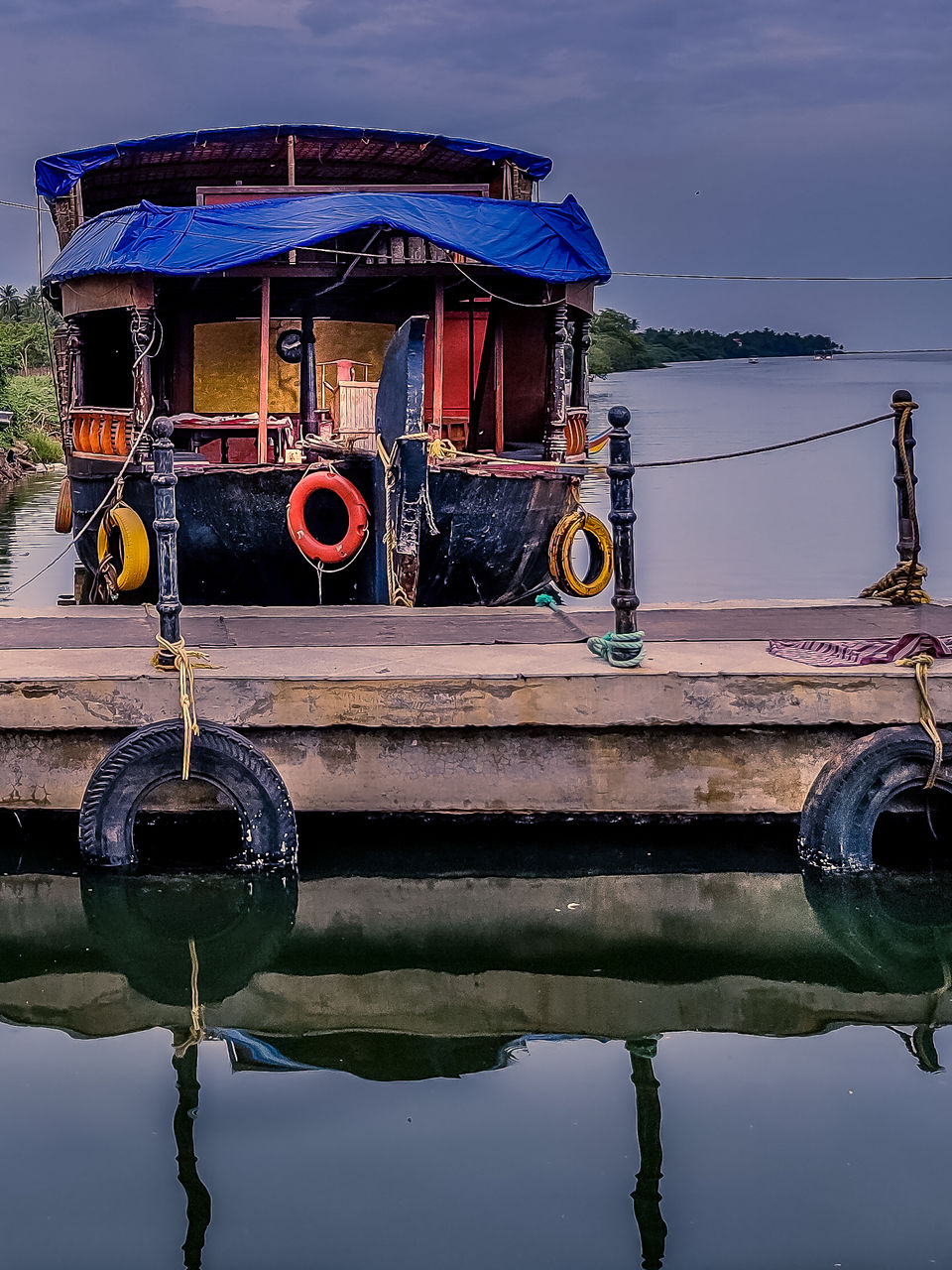 Promenade beach is a famous stretch of beachfront that extends for 1.2 km from War Memorial to the Dupleix Park on Goubert Ave, in the city of Puducherry, India. This is a most crowded place and mostly tourist visits this place, especially in the evening. You can see the War Memorial, the statue of Joan of Arc, the heritage Town Hall, the old lighthouse, the statue of Mahatma Gandhi, the remains of the old pier, the Dupleix Statue, and the old customs house.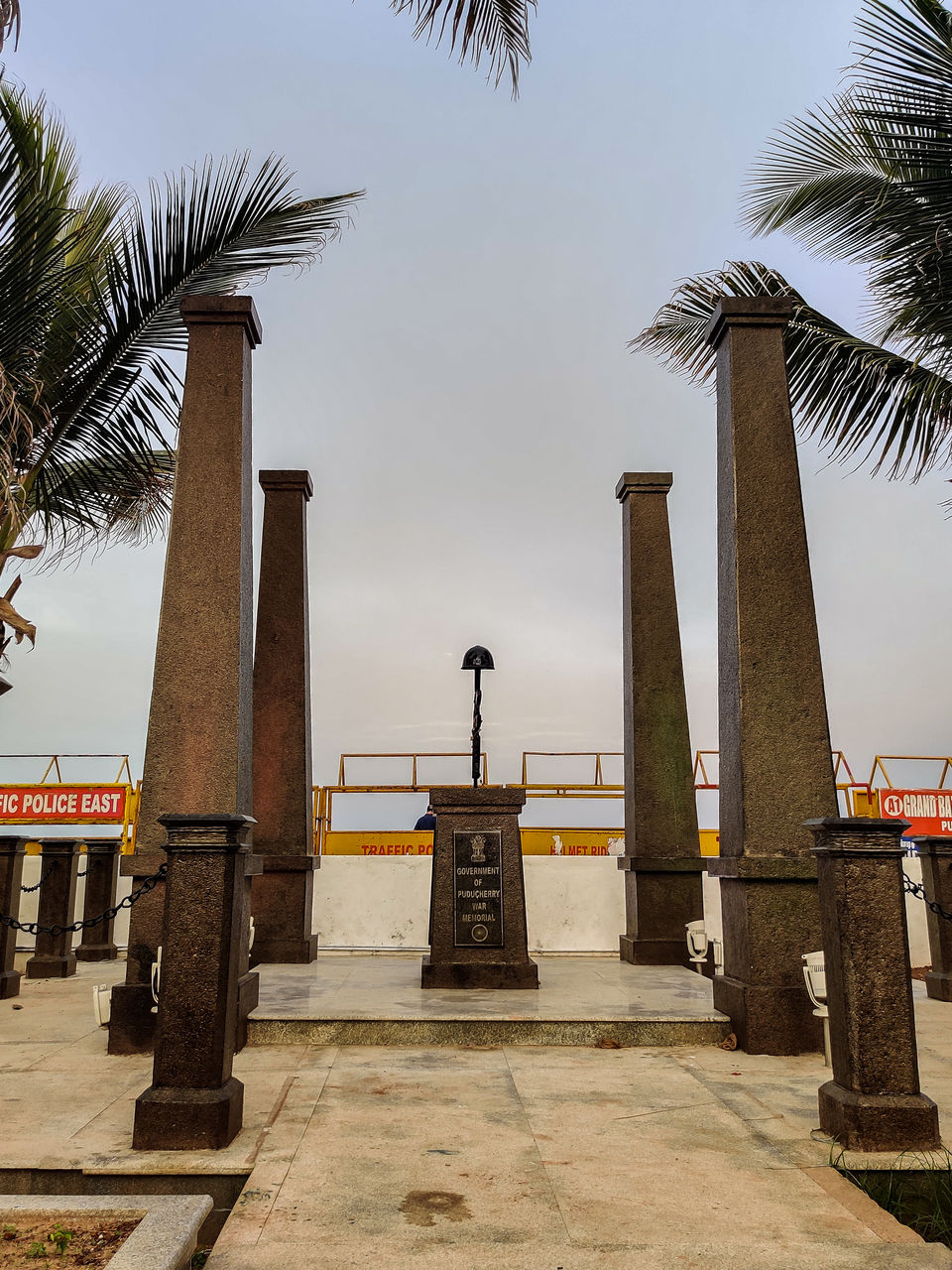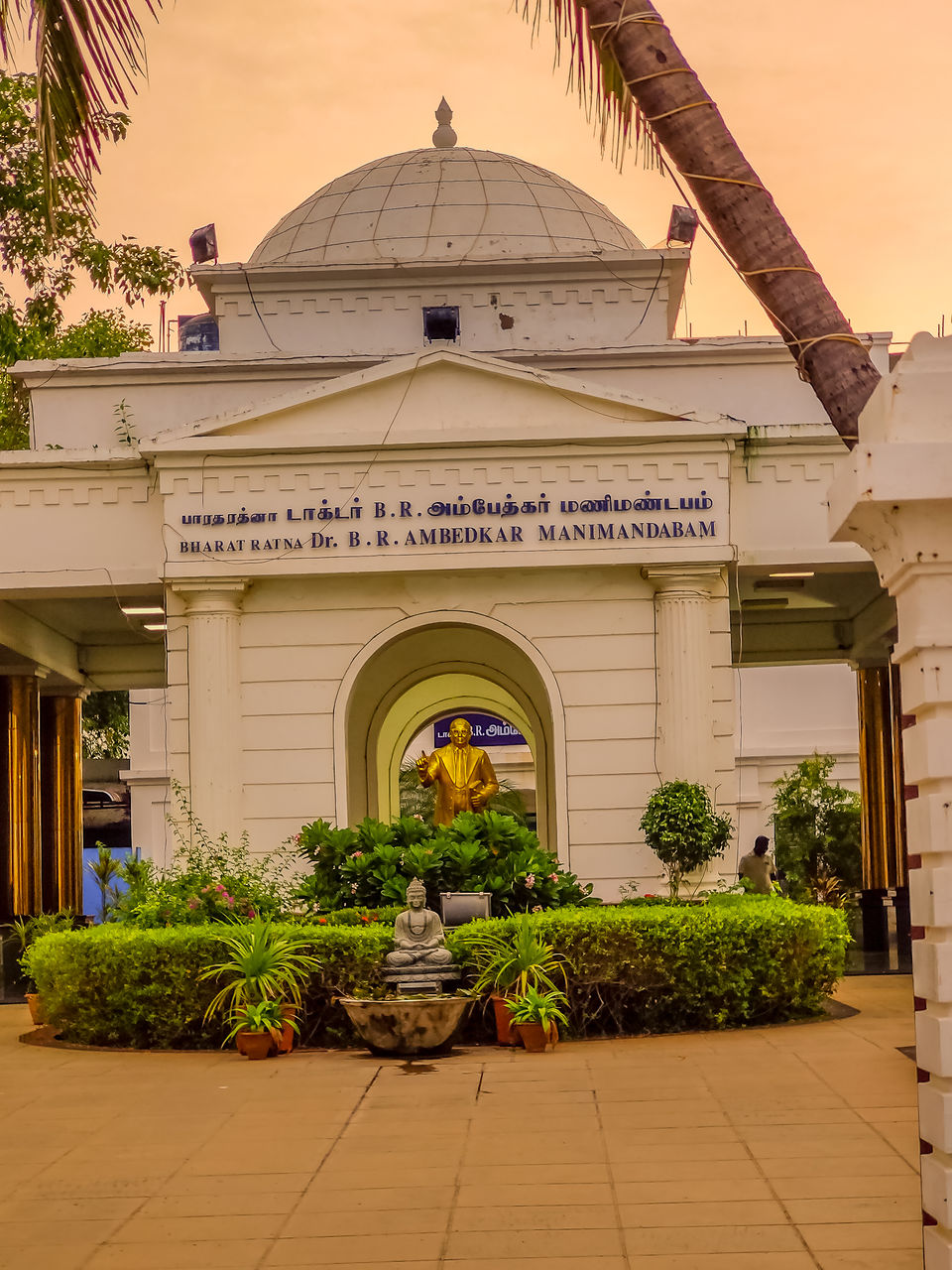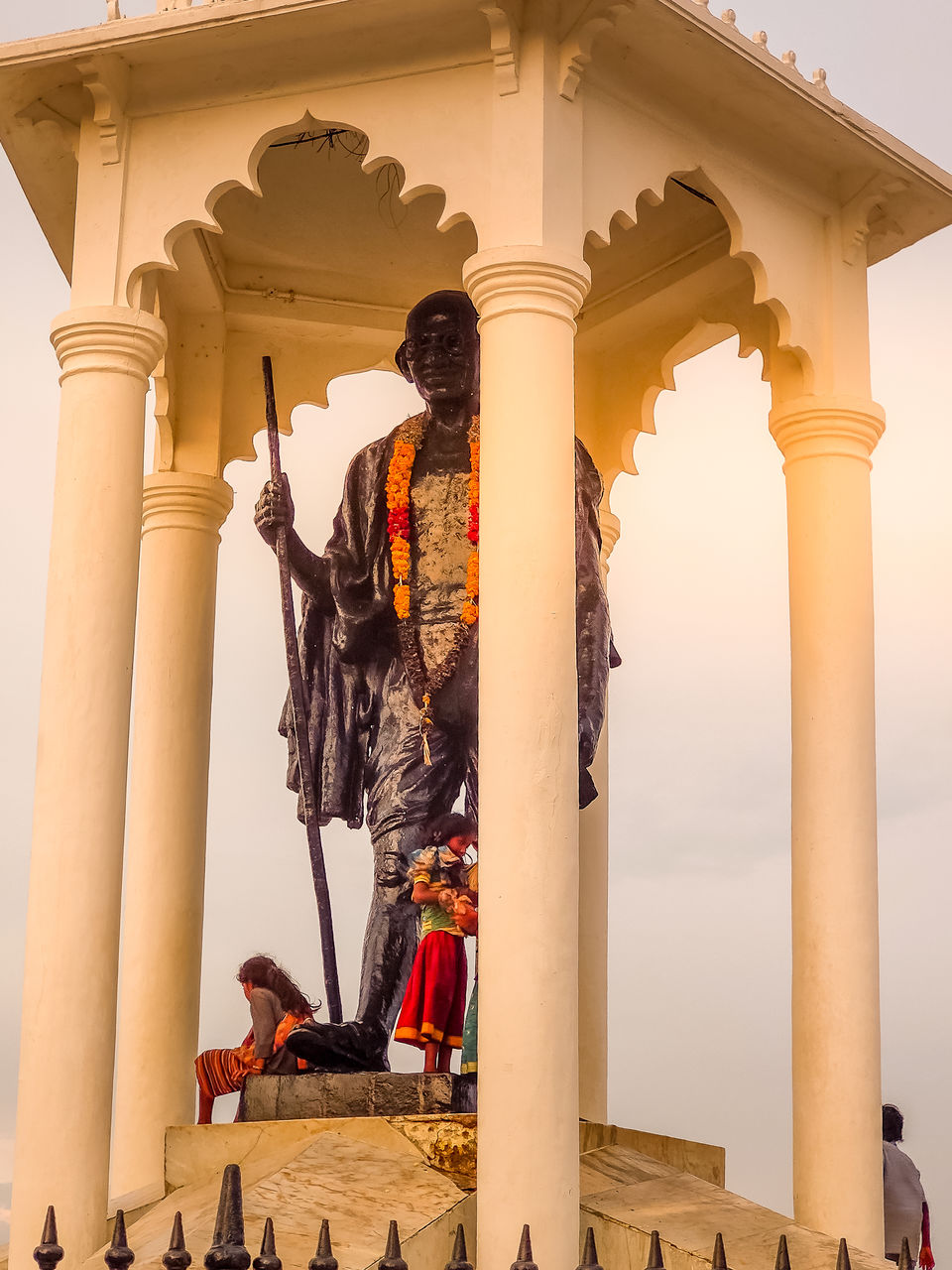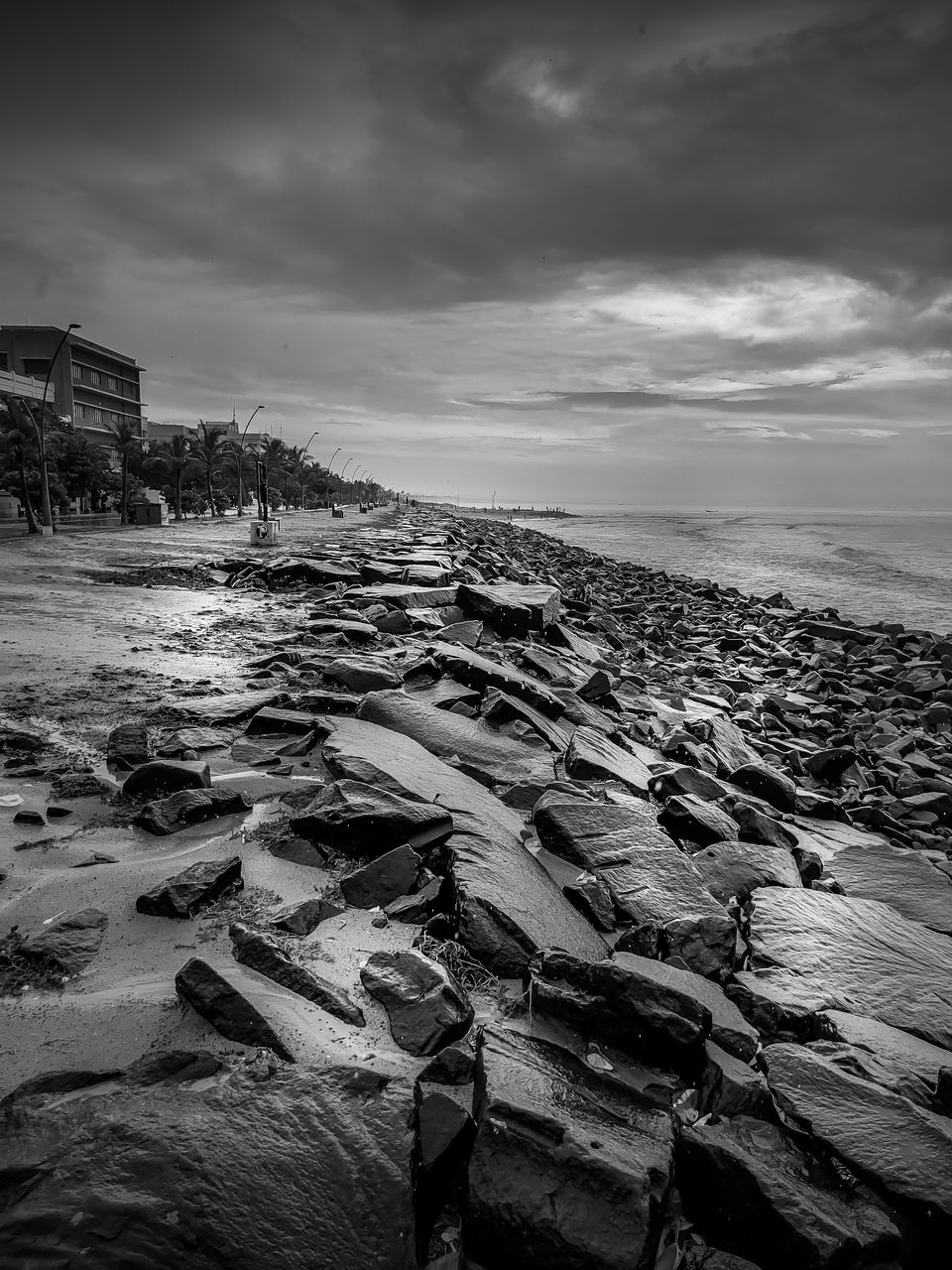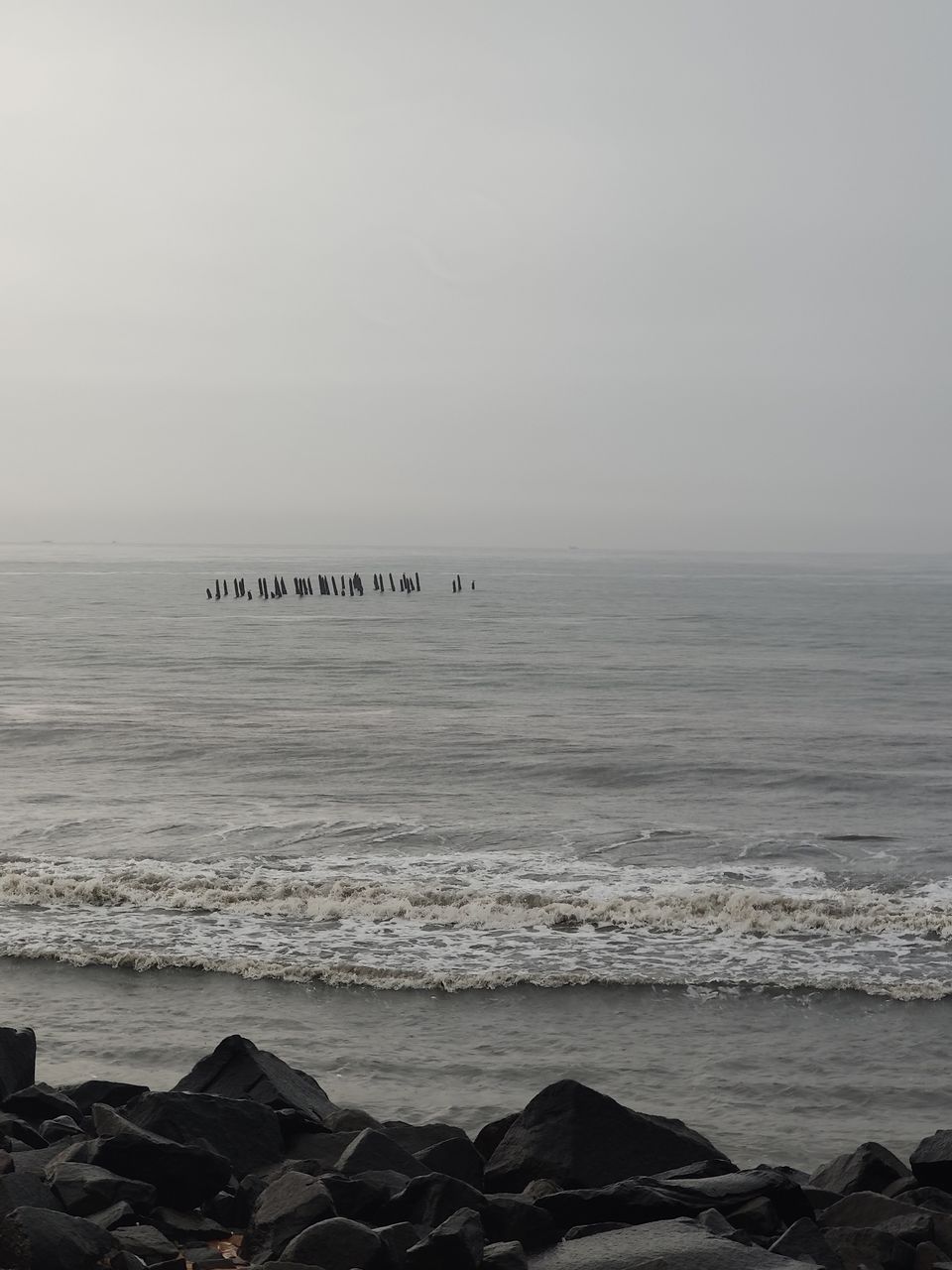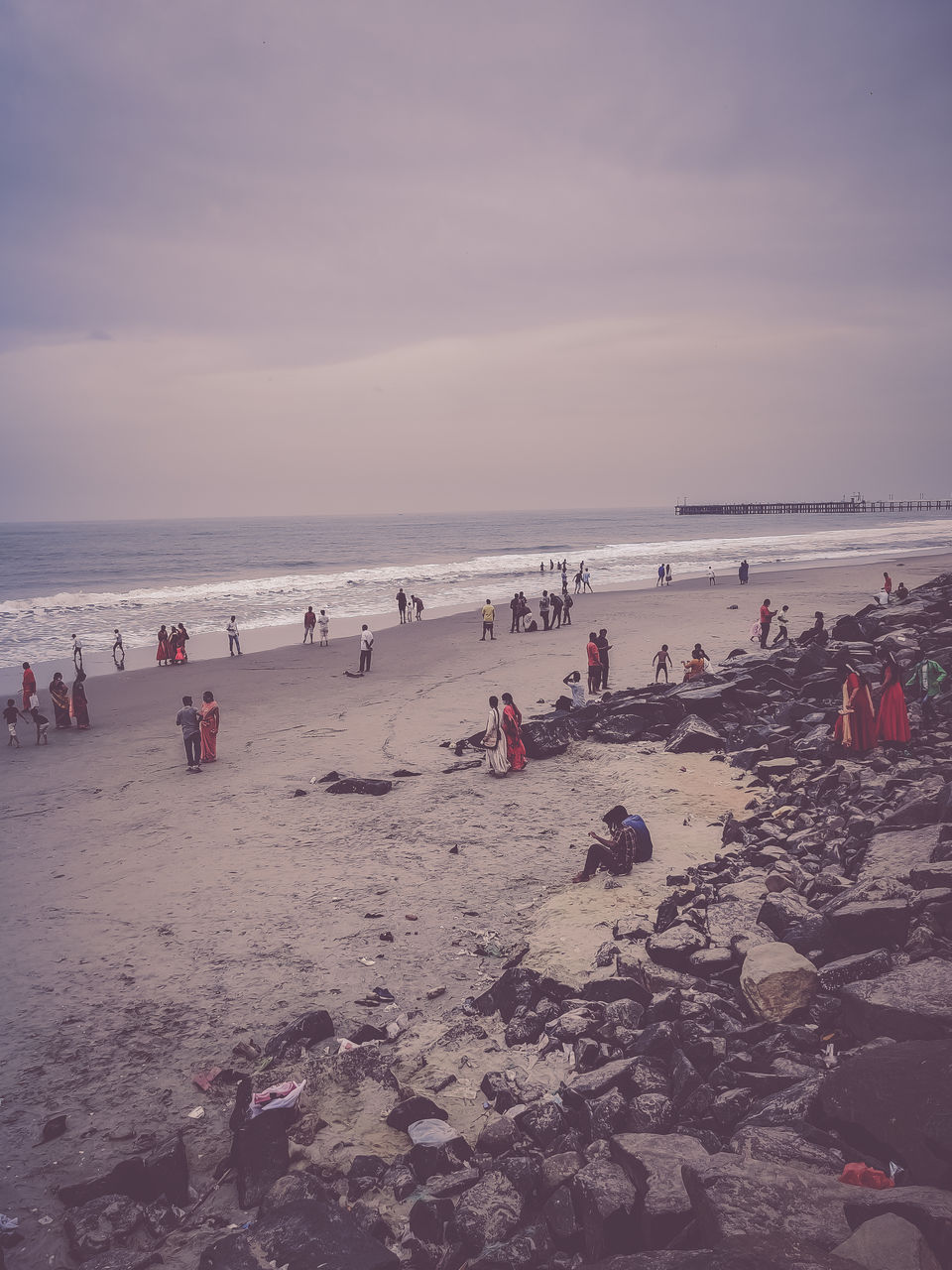 Rock Beach is a stretch of Promenade beach, so we can say both are the same beach only it's just a stretch of 1.2 km long route. The beach is clustered with large rocks along the coastline, while a concrete pathway has been constructed which is flanked with cafes, restaurants, and pubs. These restaurants serve various cuisines including French, Indian, Arabic, and Chinese. Some of the places have live band performances that attract many tourists.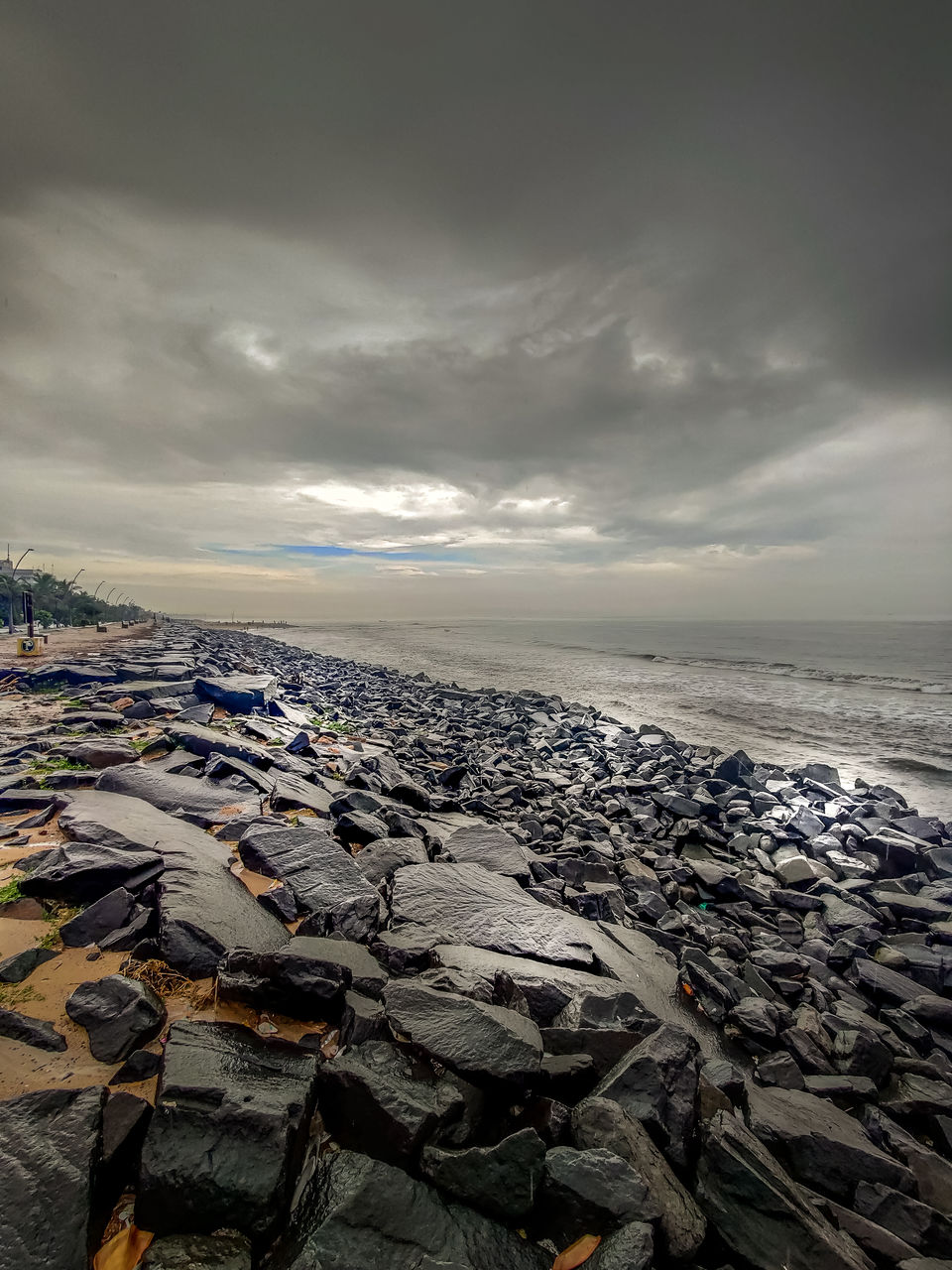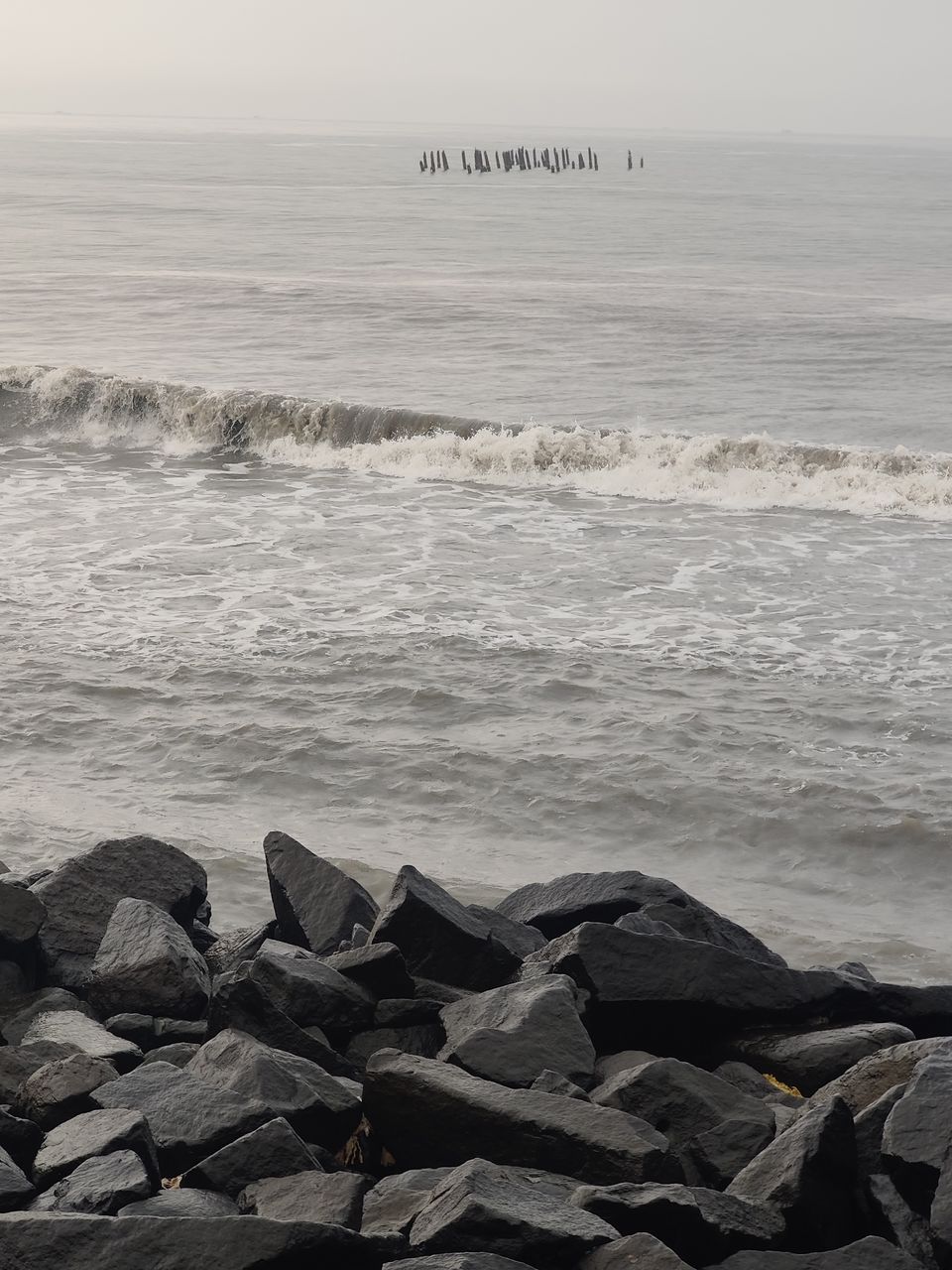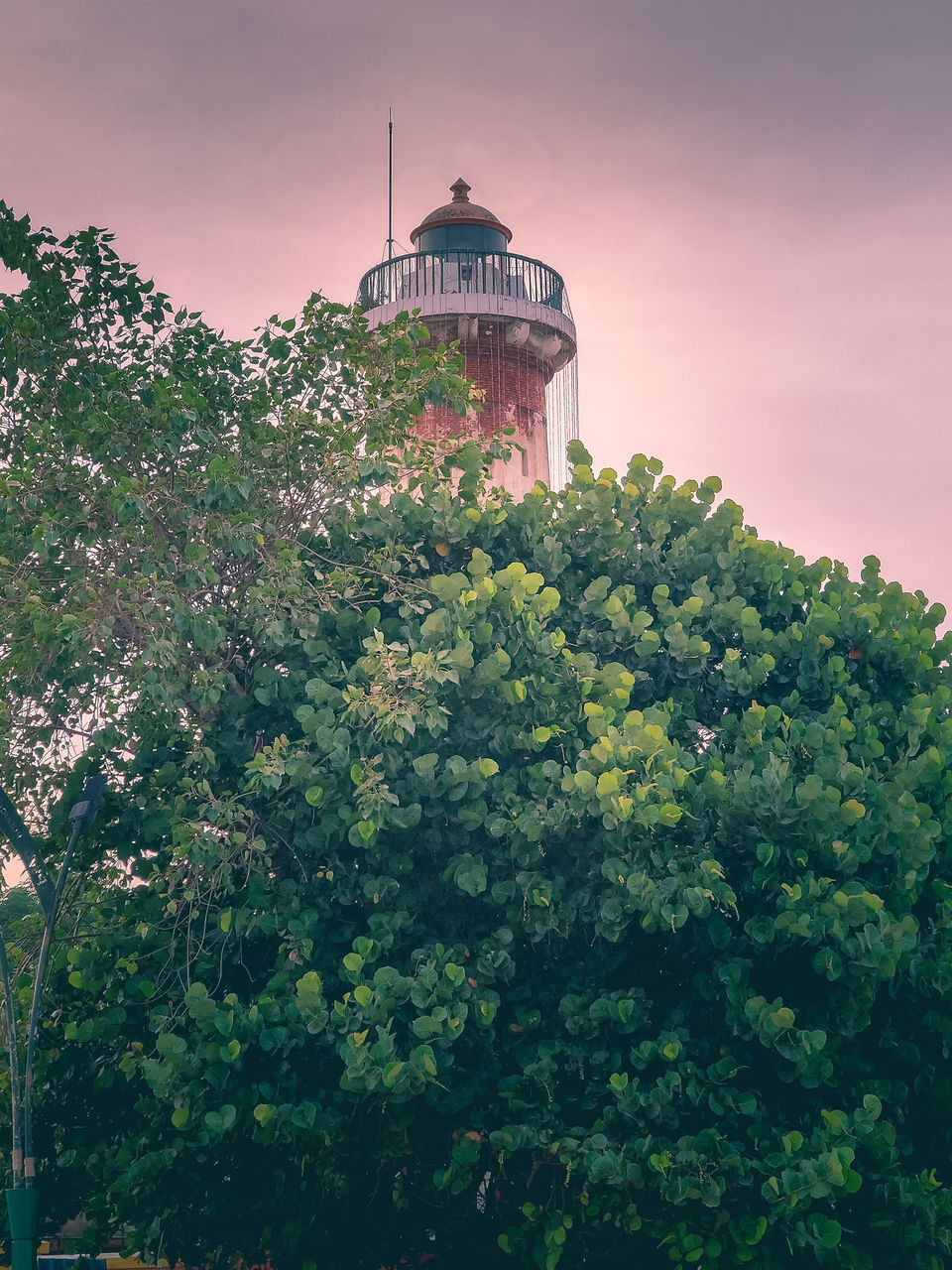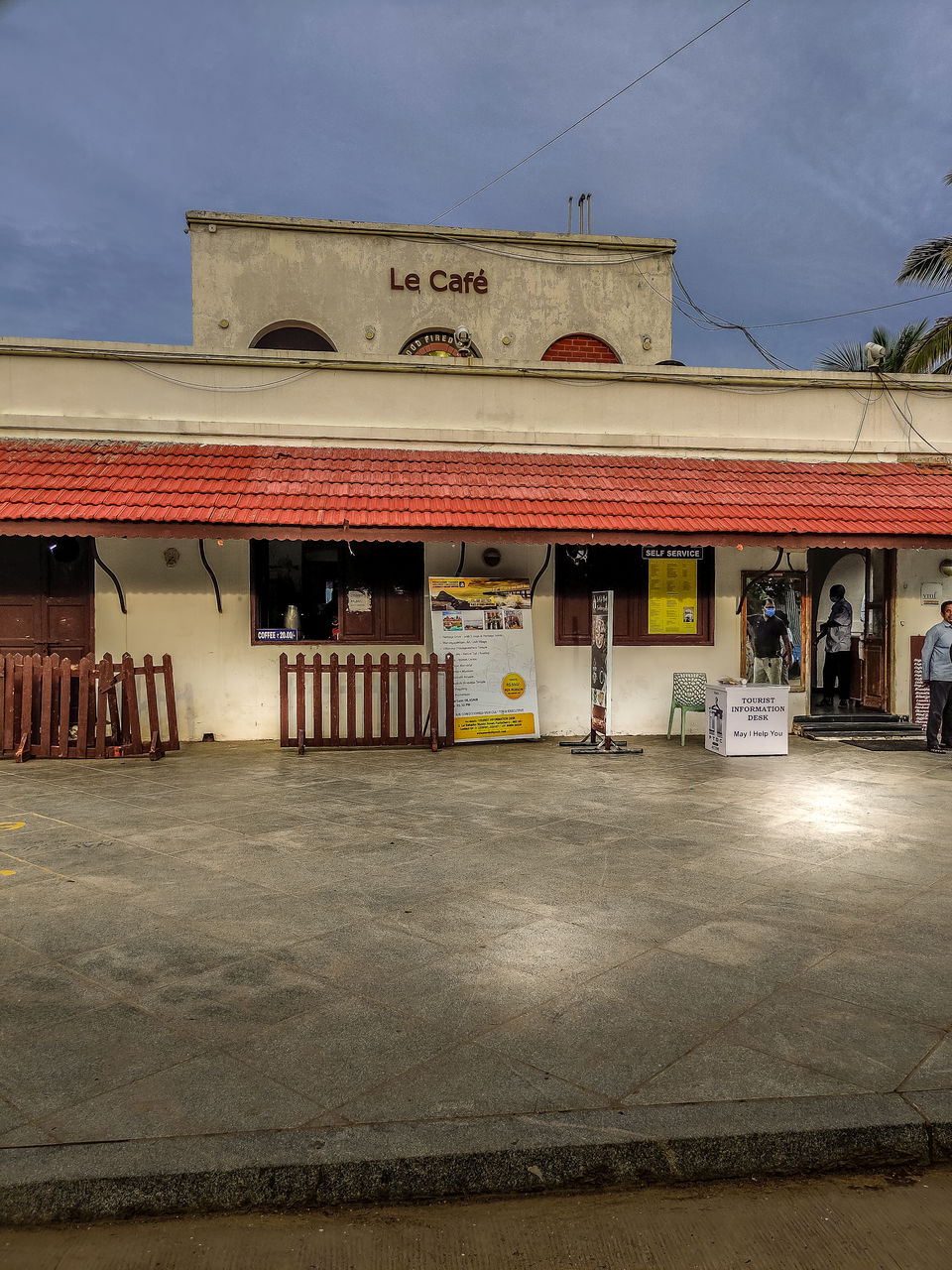 Maitrimandir is situated in Auroville which is 15 KM away from Pondicherry. Auroville is located in Tamil Nadu and was founded in 1968 by Mirra Alfassa, a disciple of Aurobindo and fondly known as the 'Mother' of Sri Aurobindo Society. If you need to do mediation here then the online pass needs to apply 2-3 days before. However if one just wanted to visit the Maitrimandir from outside can go anytime from 9 am to 5 PM, entry is free they just charge 20 INR for vehicle parking. If you are looking for peace and want to be away from hustle and crowd places then this place belongs to you. Many foreigners stay there and perform mediation here. It's a must-visit place in Pondicherry to visit. One can stay in Auroville if not wanted to stay completely in Pondicherry as there are several hotels, hostels, and restaurants available at a decent price.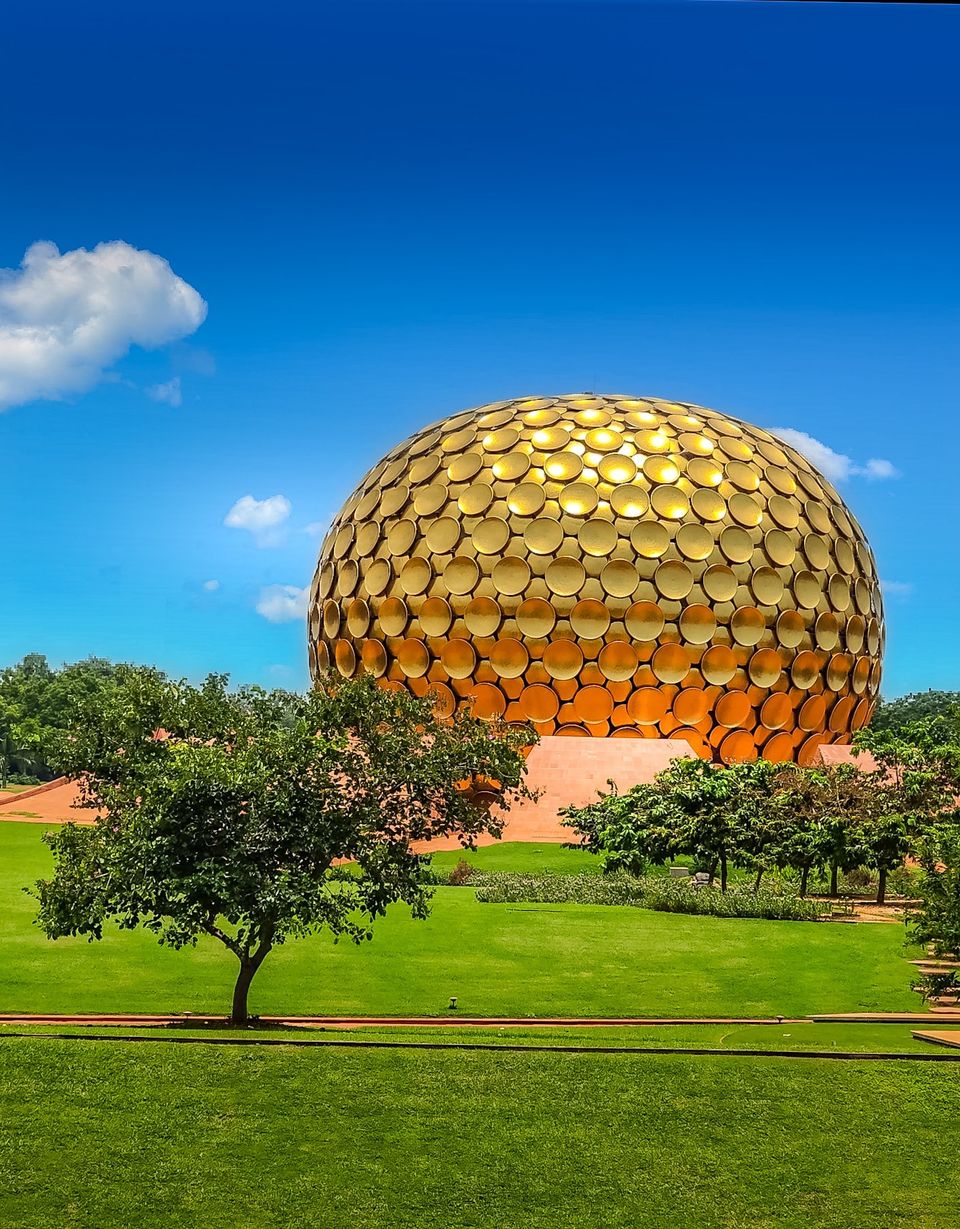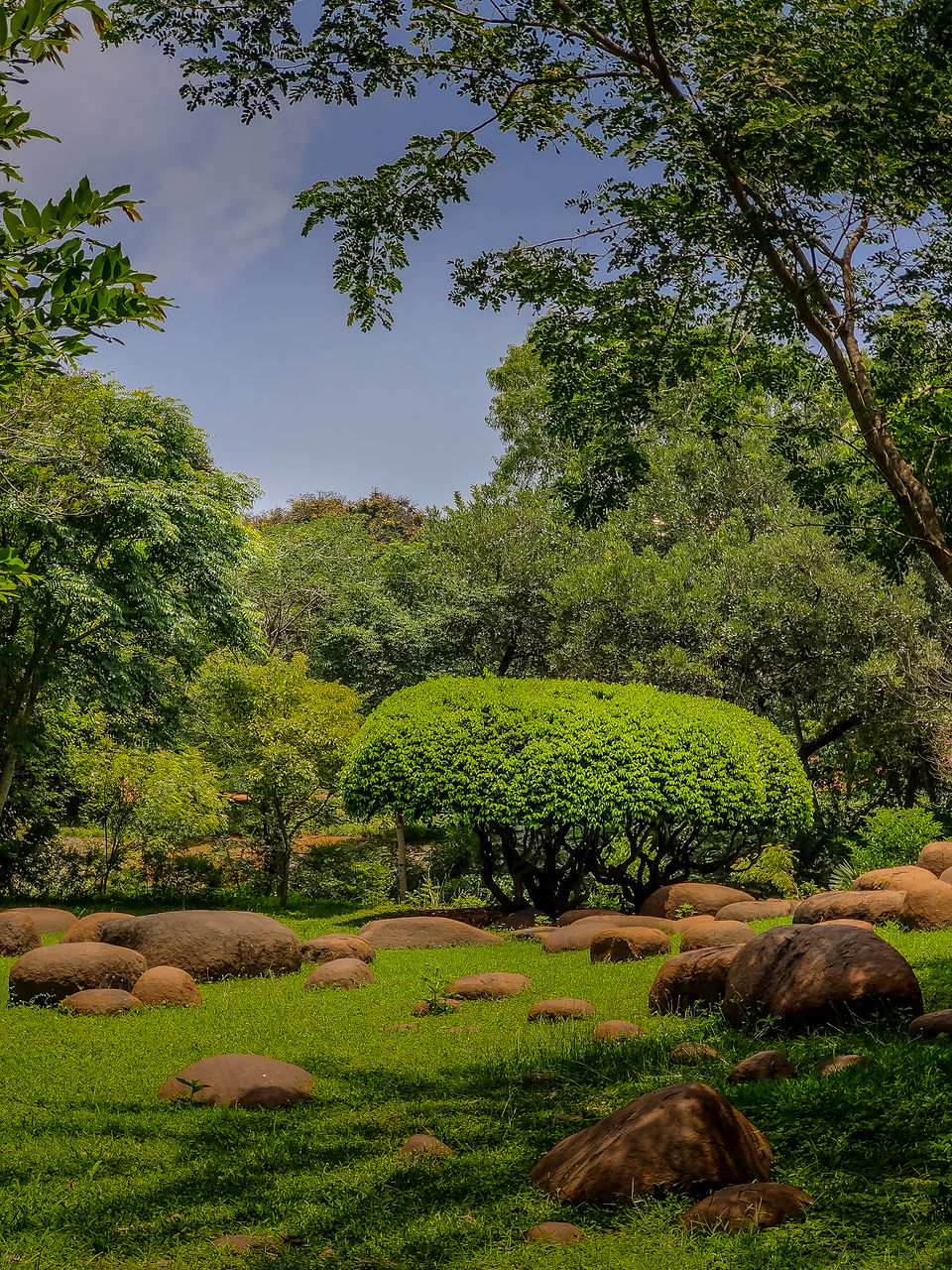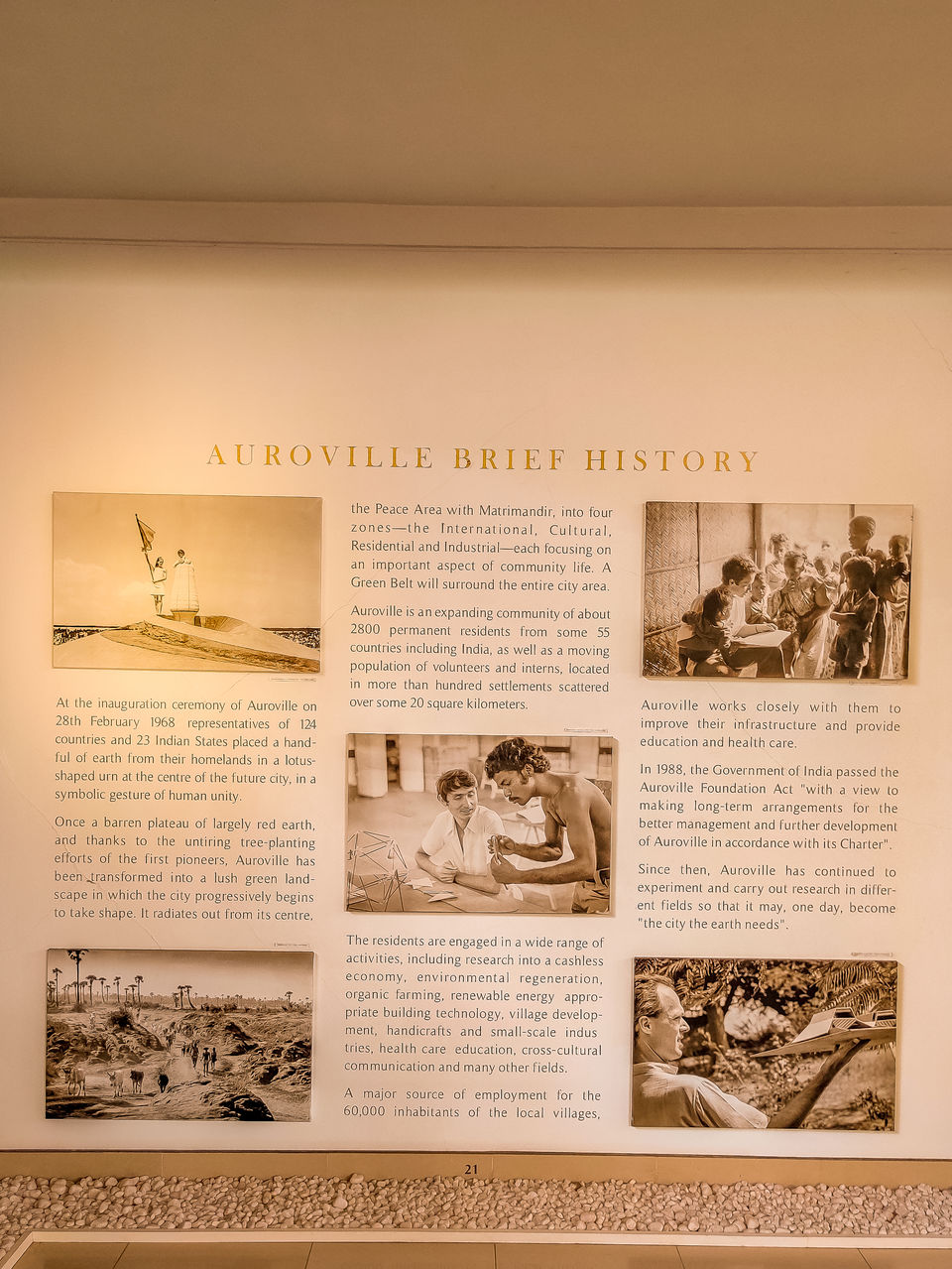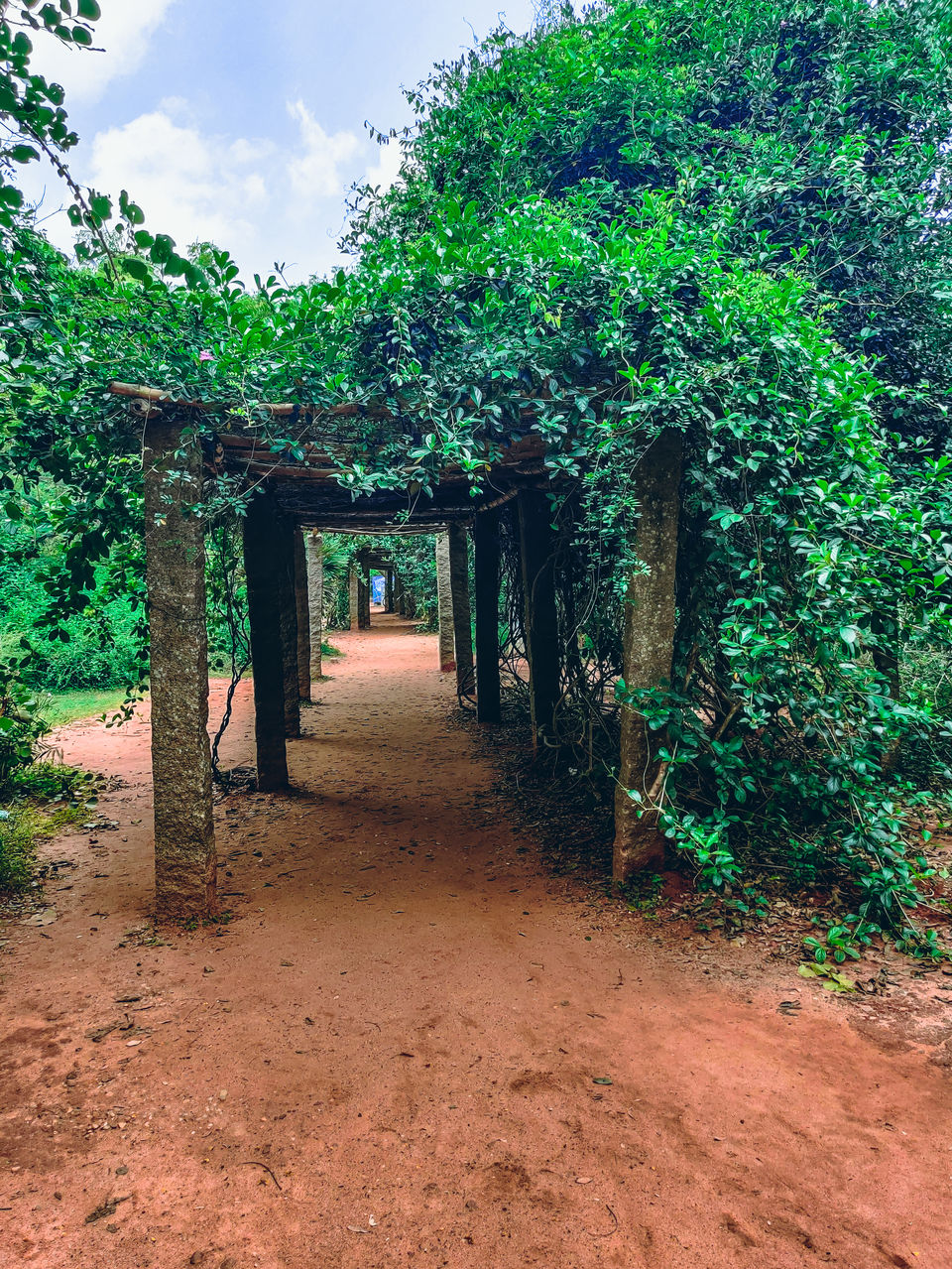 Auroville beach is situated 5 KM away from Maitrimandir. This beach is clean and pristine. An ashram is the caretaker of this beach and they lived to its standards. This beach is less crowded and you will find fewer stalls and shops here, so one can enjoy his quality time here without any interference from the crowd.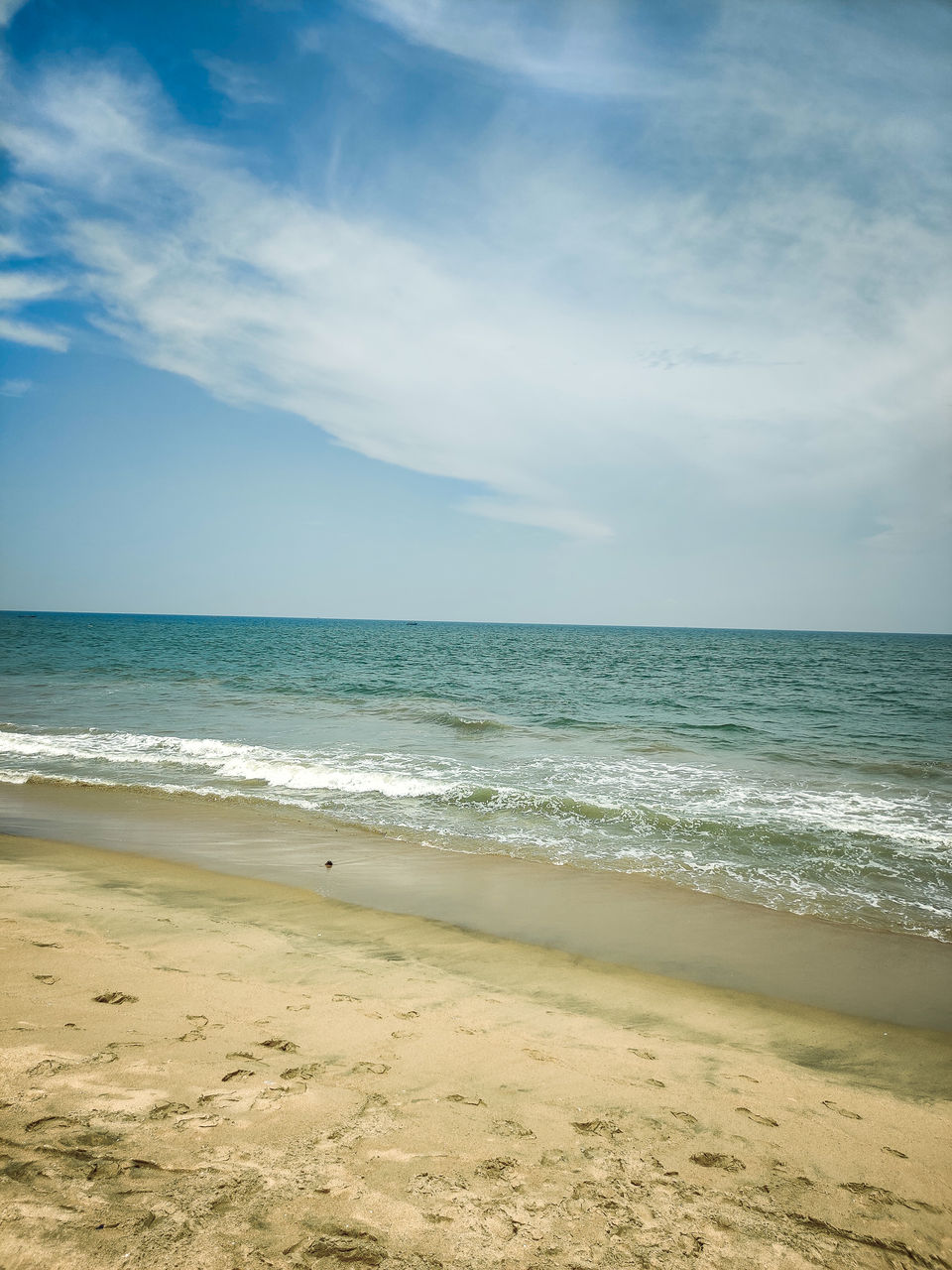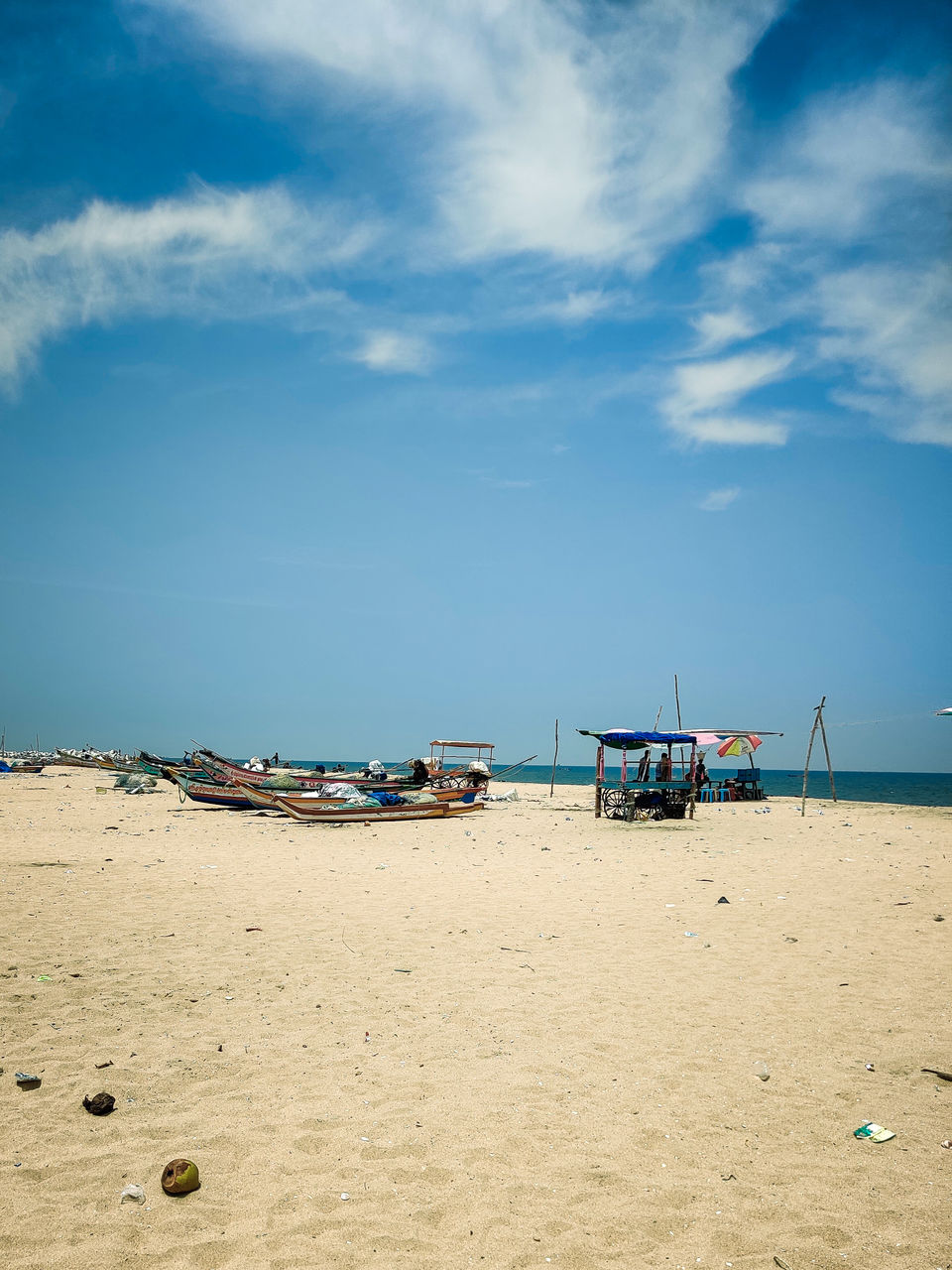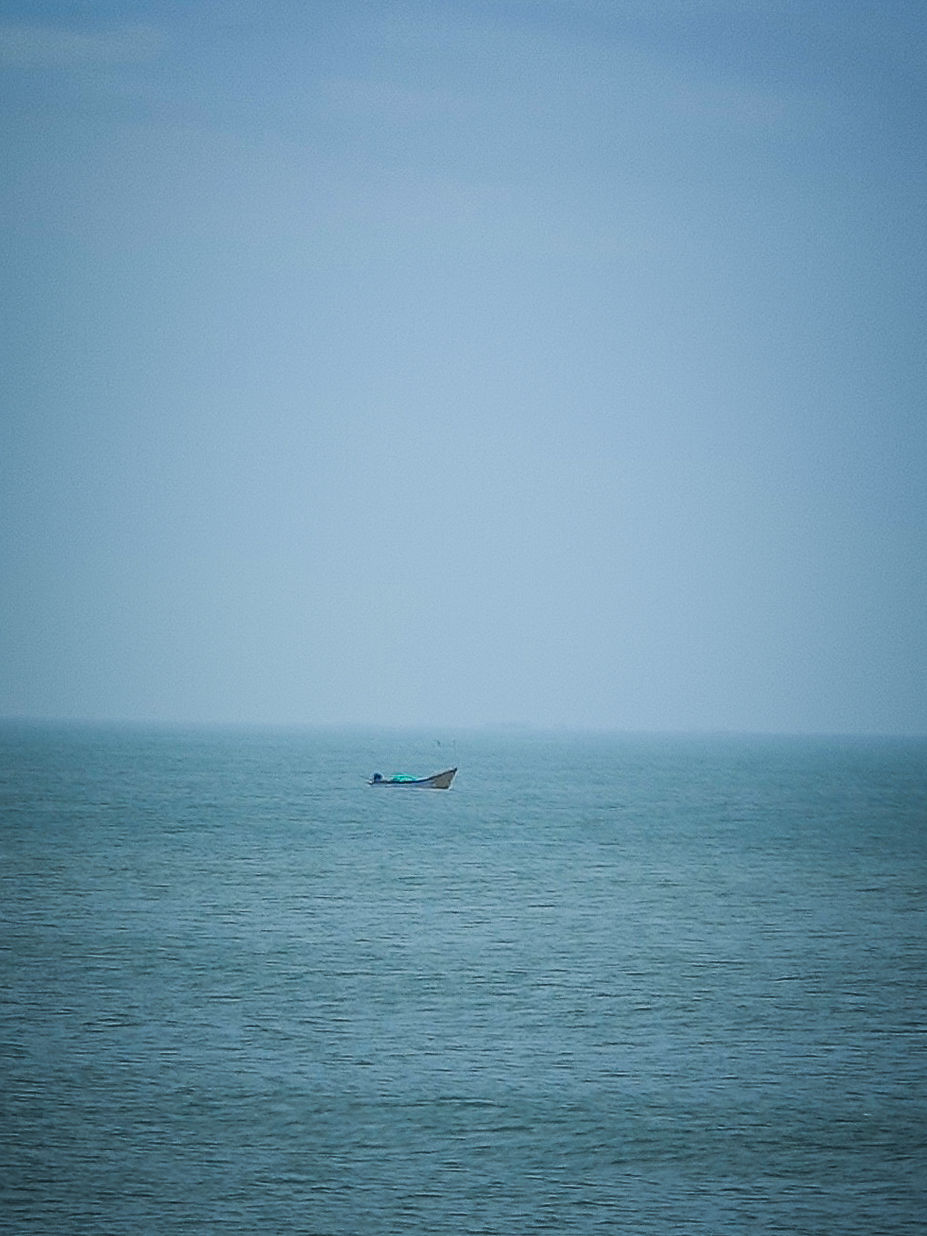 Cafes in Pondicherry
There are a number of cafes to explore in Pondicherry, most are situated in White town, so if you want to explore French and Italian cuisine and gourmet chocolates and pastries then this place belongs to you.
The most famous cafes and restaurants of Pondicherry are 1) Cafe Des Arts 2) Le Cafe 3) Cafe Xtasi 4) Coromondal Cafe 5) Indian Kaffee Express 6) Cafe Tanto 7) Surguru restaurant 8) Villa Shanti 9) Dilliwaala6 10) Baker street.
So if you want to Explore Pondicherry these are the main places and food joints to explore that I found out by doing research and experiencing them.