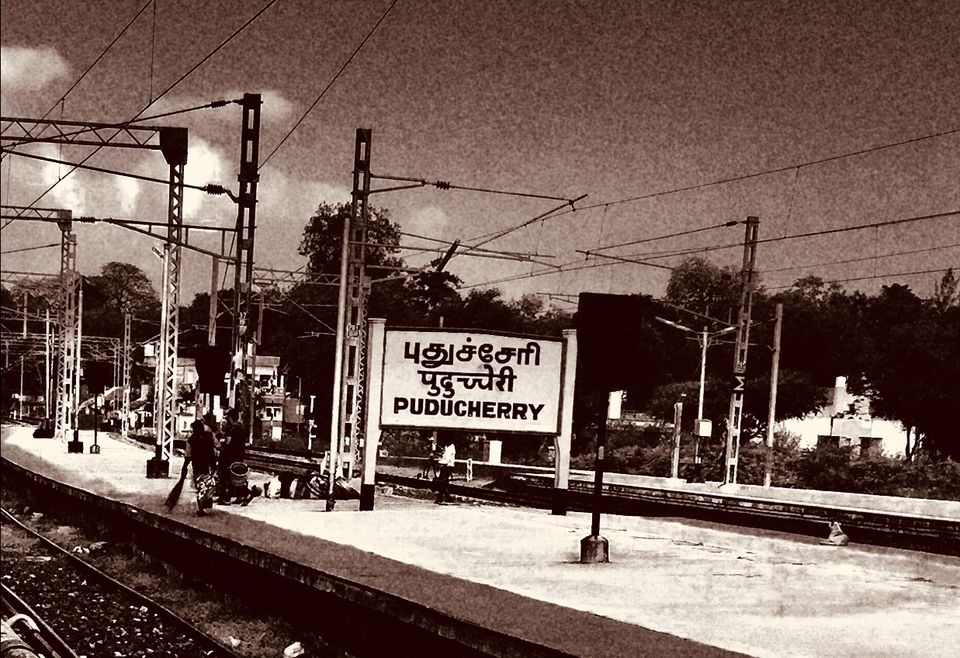 Pondicherry has a real different feel as a city. City is really small full of cafe's , Pubs, french yellowish & greyish architecture. There are many beaches to see one of them is serenity beach. This beach is to enjoy sunrise and surfing .There are not many options for eating but definitely you will get some snacks. The rising sun & heavy wind with sea waves will give a definite push to your positive inner energy.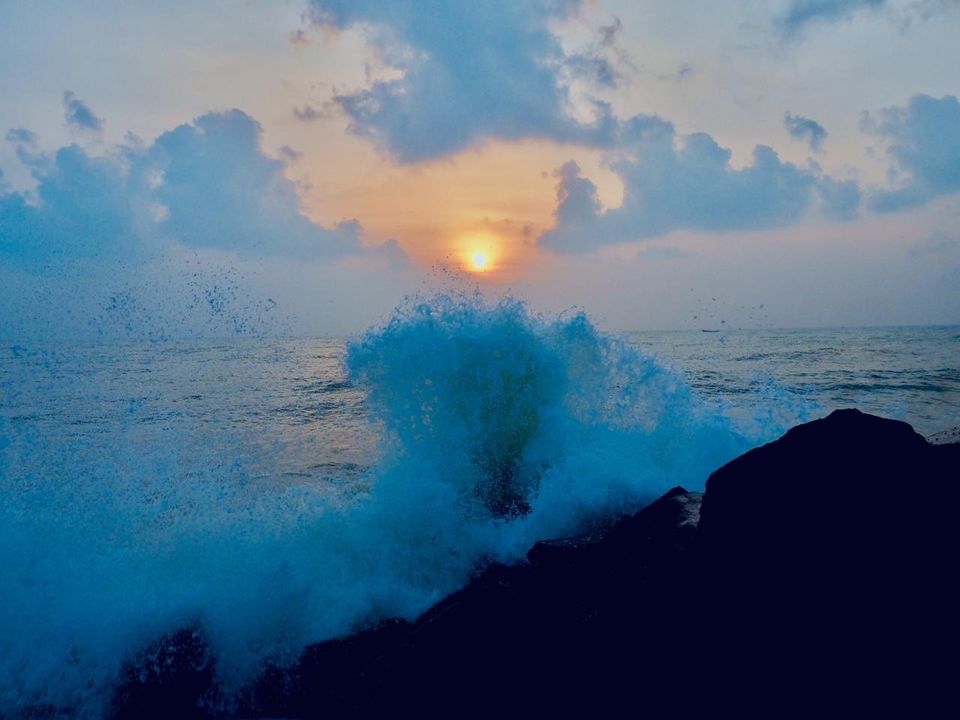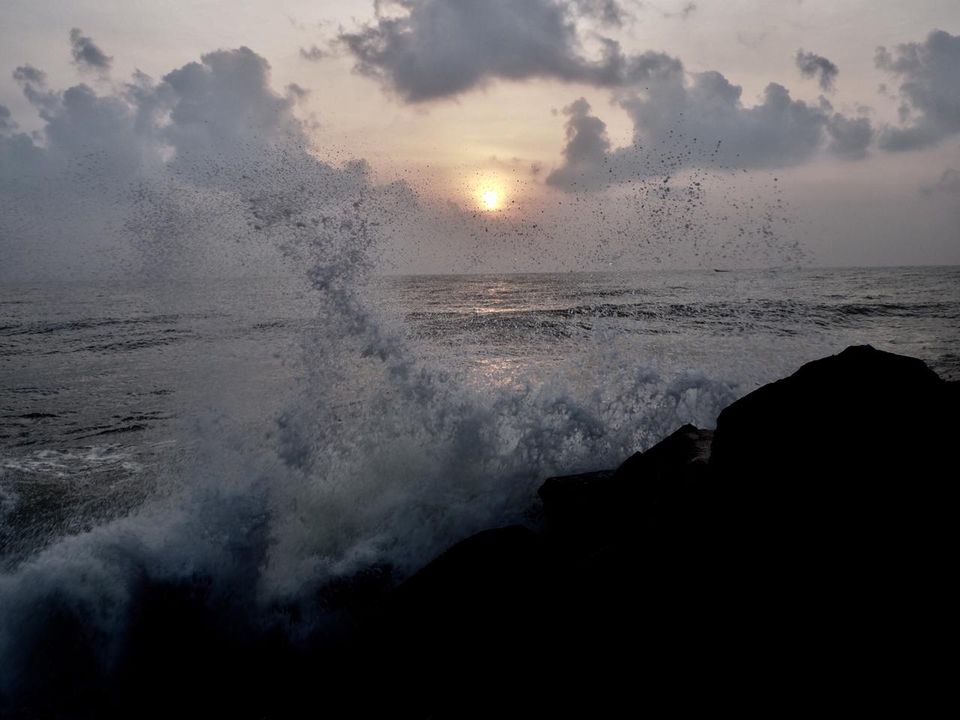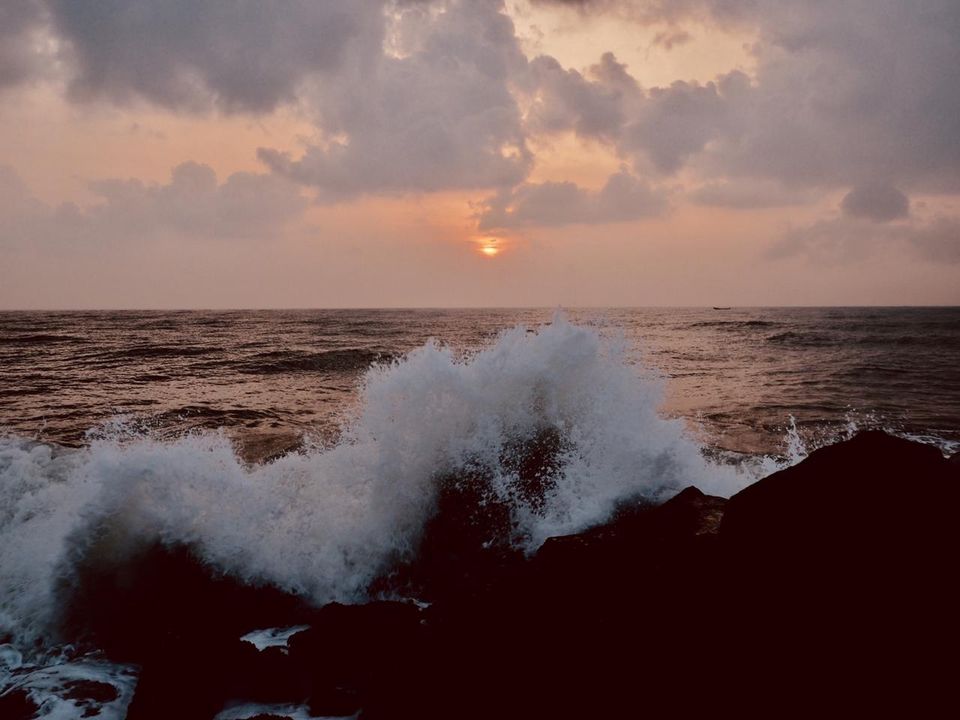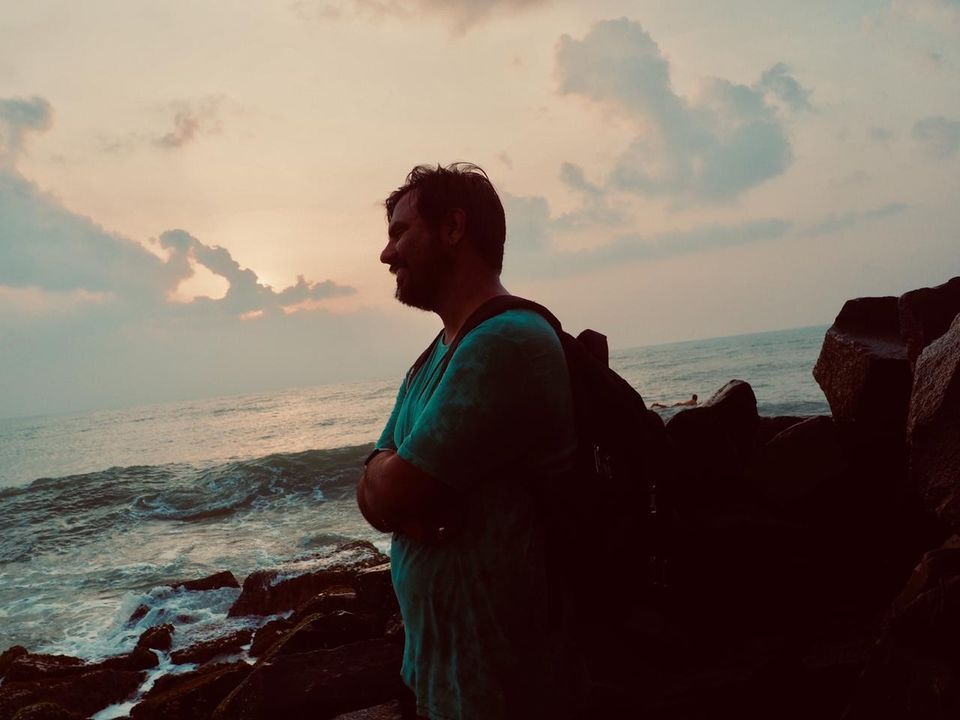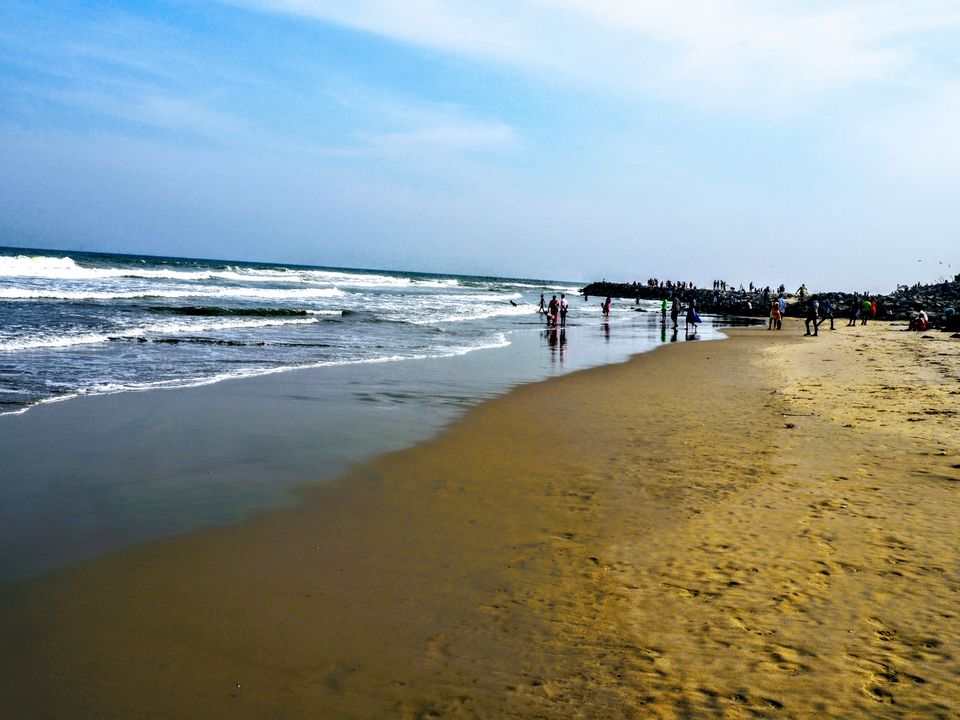 This beach is one of the most popular beach in pondicherry also known as rock beach. So many people come here for morning walks. There is one Le Cafe on rock beach which is open for 24 hrs and 190 years old . You may sit throughout night here in this Cafe and feel the cool breeze. There is one war memorial and a Gandhi statue as well.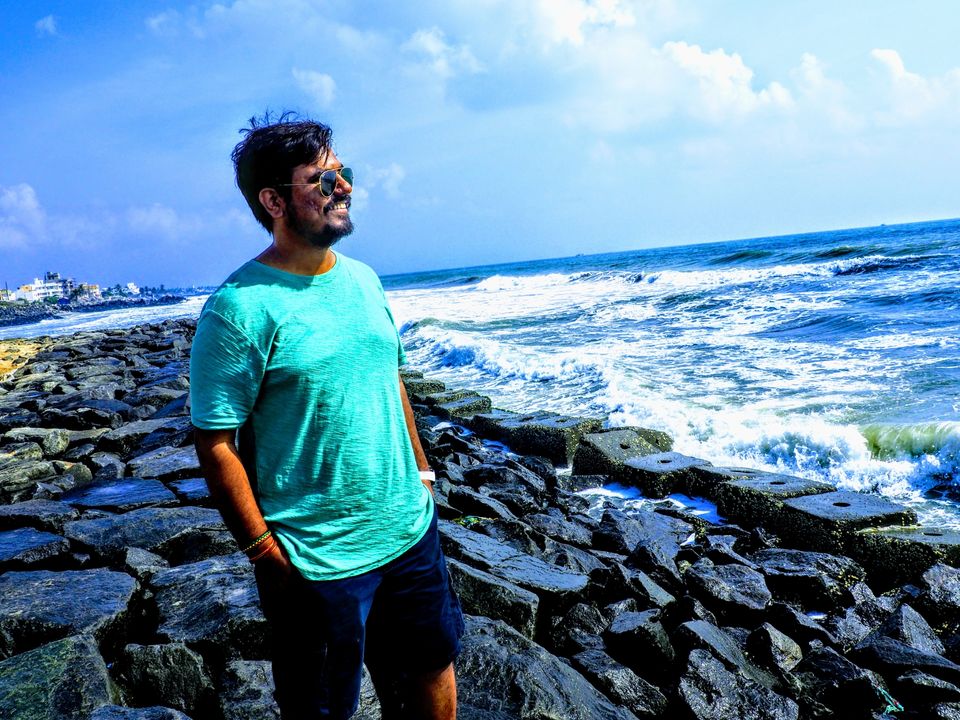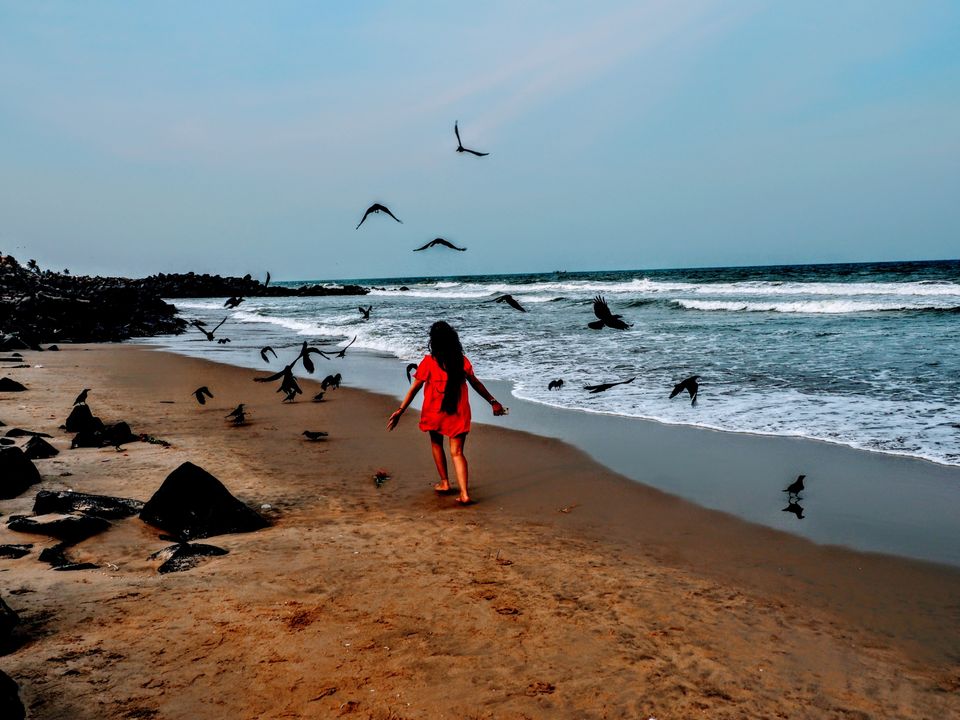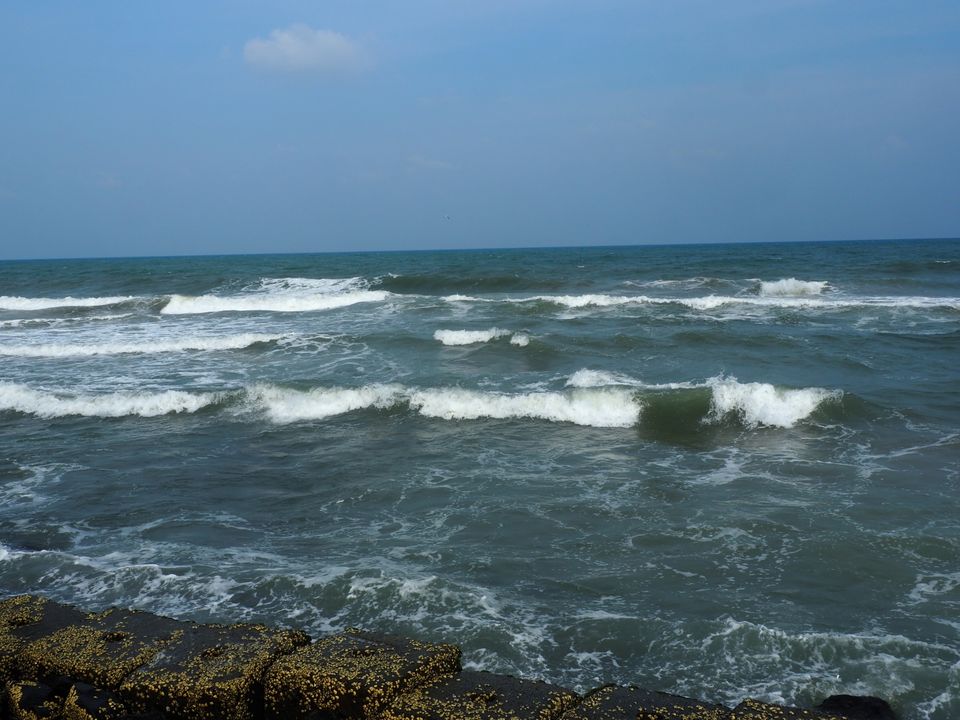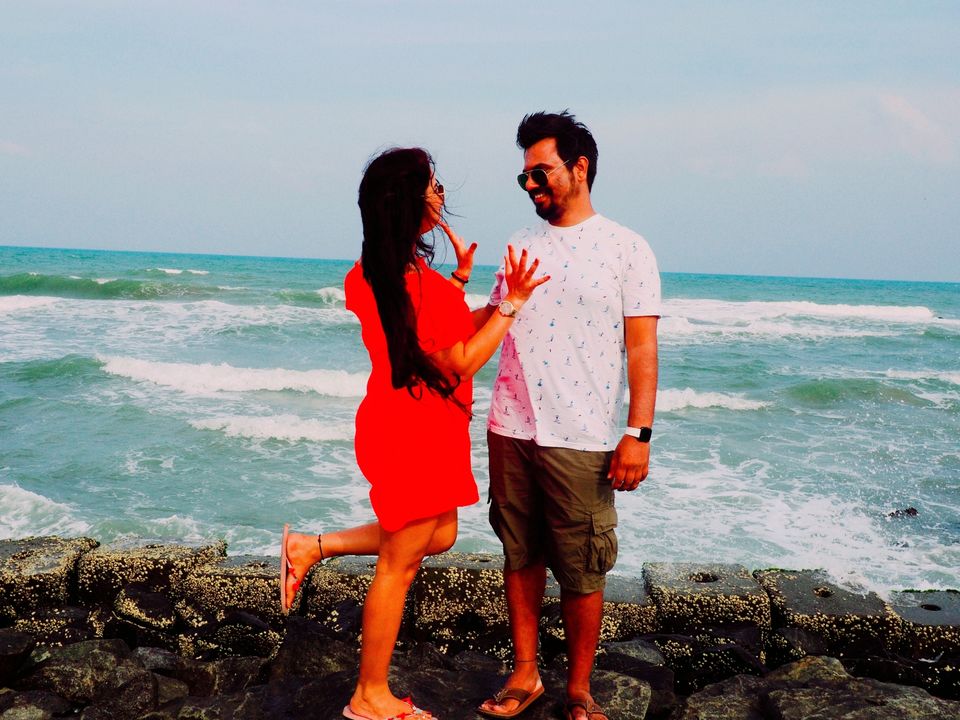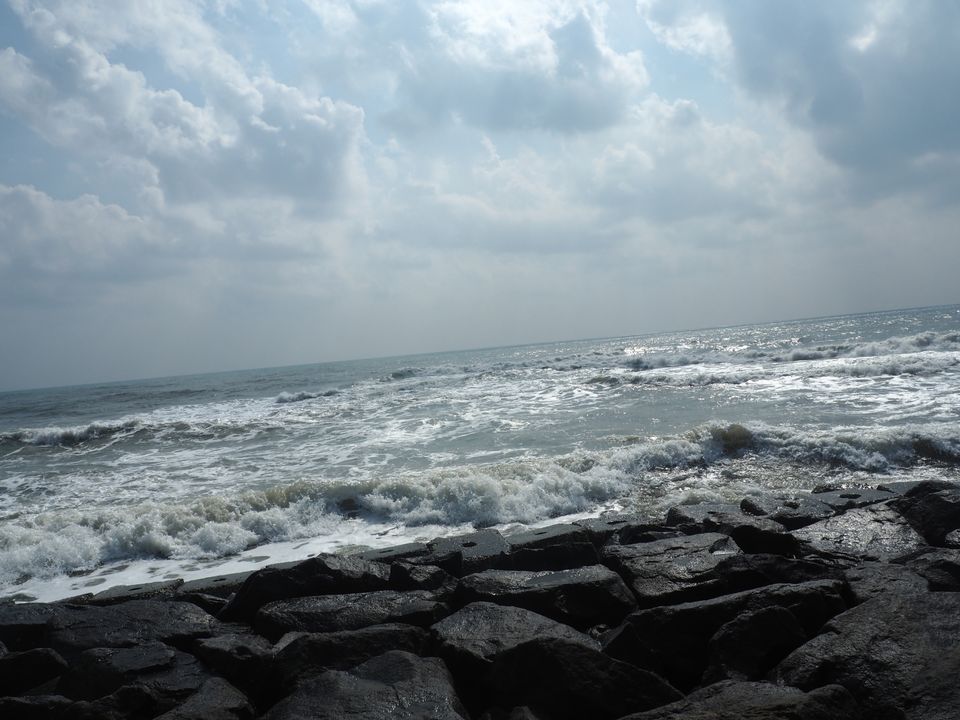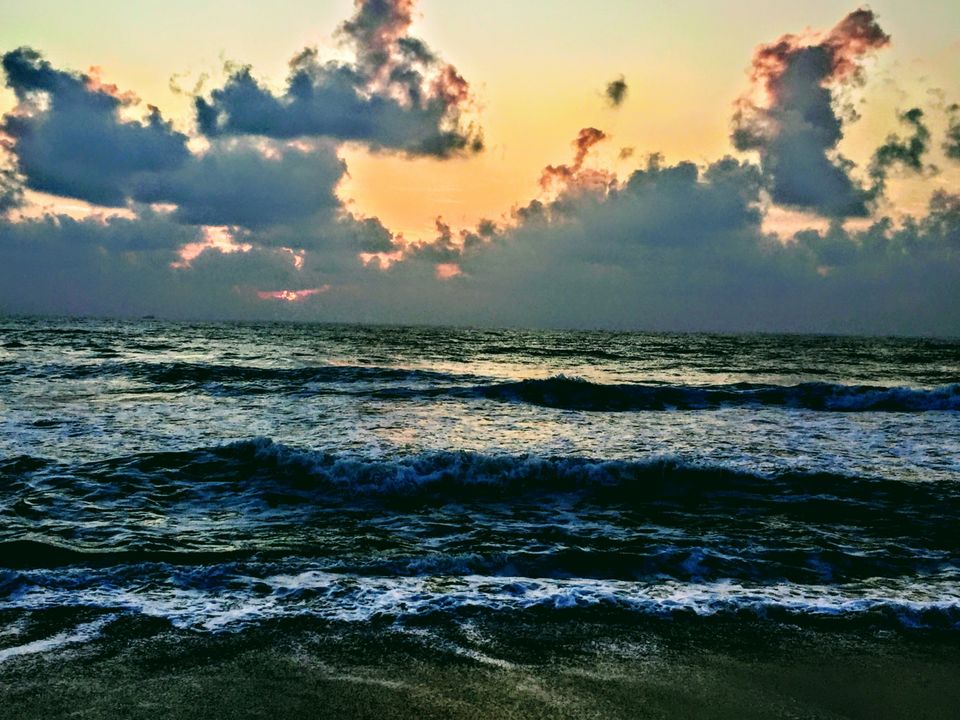 I don't think there is any other place like this in India. It's a complete french settlement colony with yellow and grey colour houses and really clean streets. This place is the real attraction for the first timers in pondicherry. You will find many cycling here and tourist taking snaps of the streets. They have that European feel so perfect place for walking.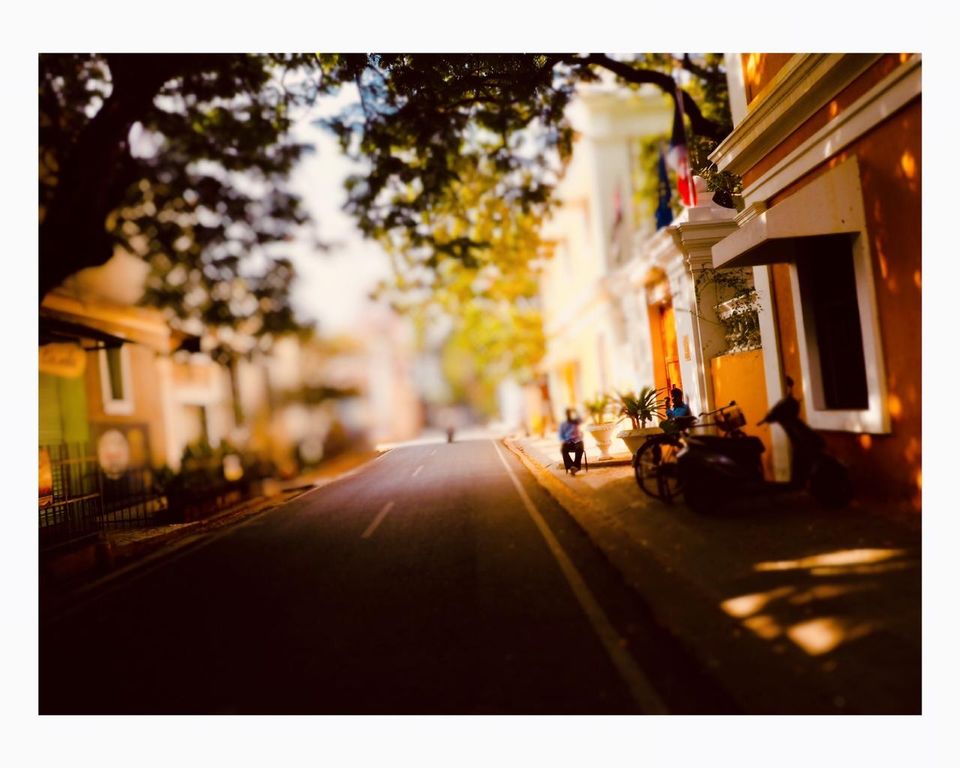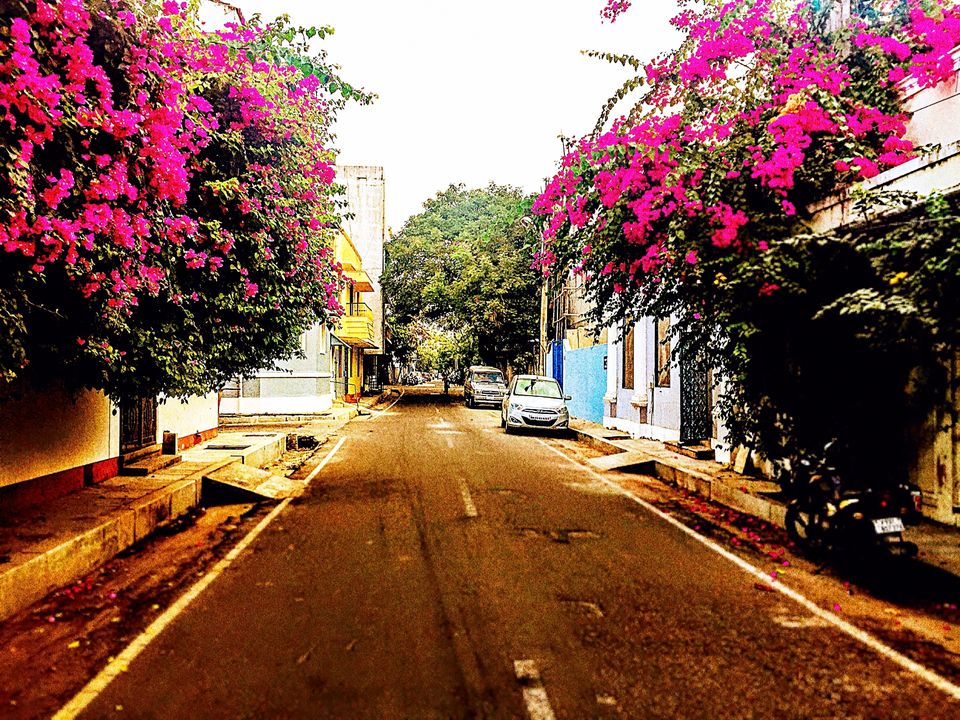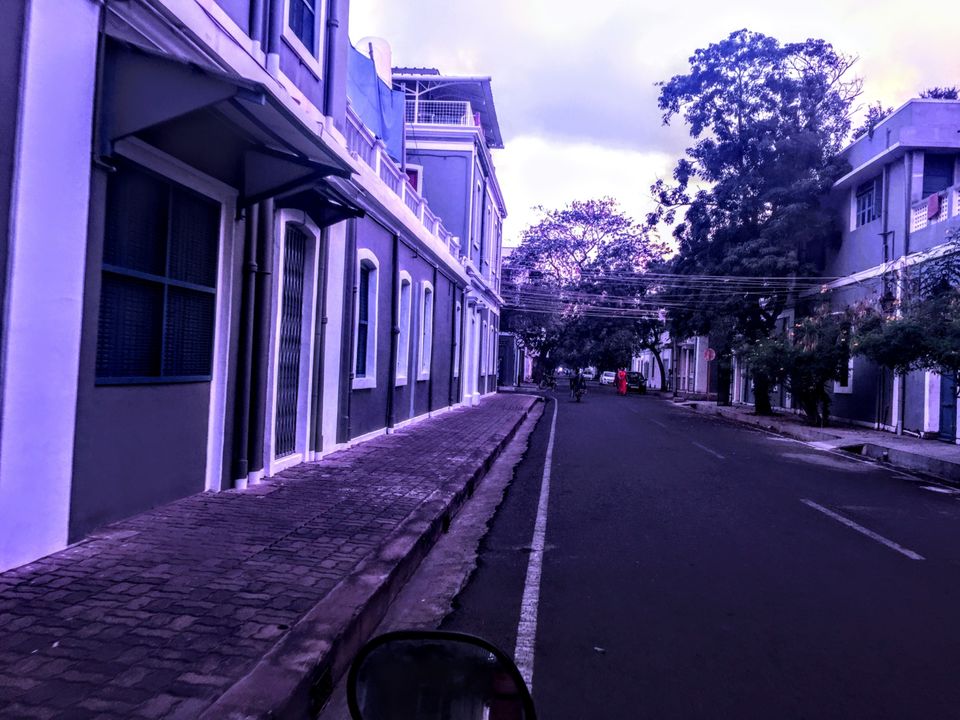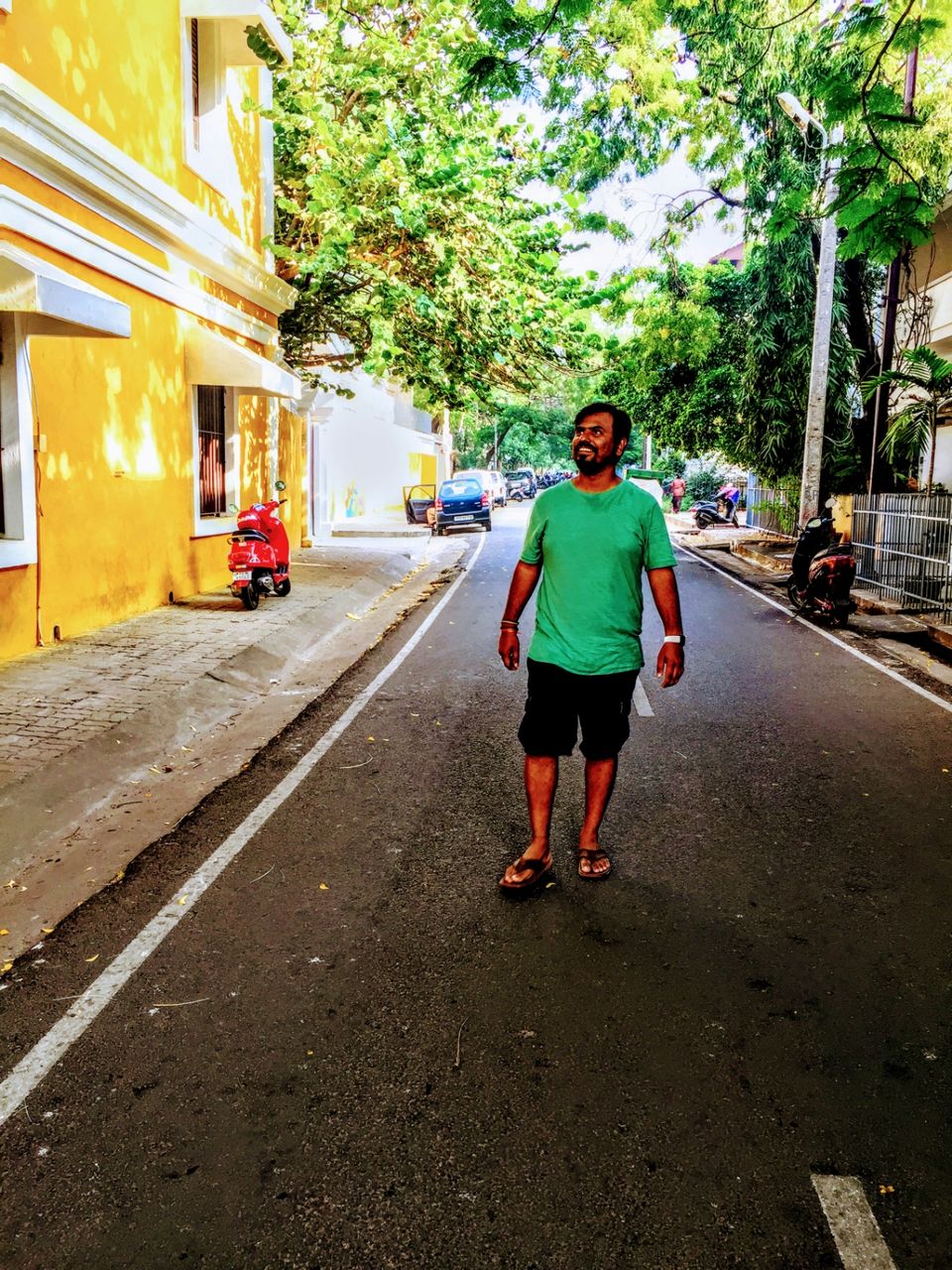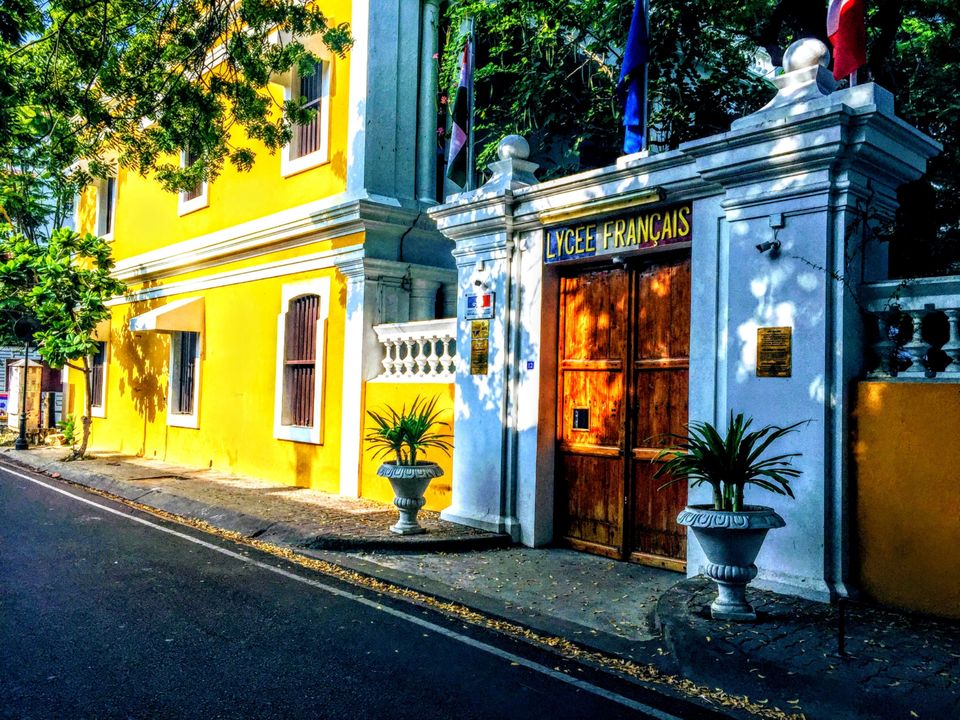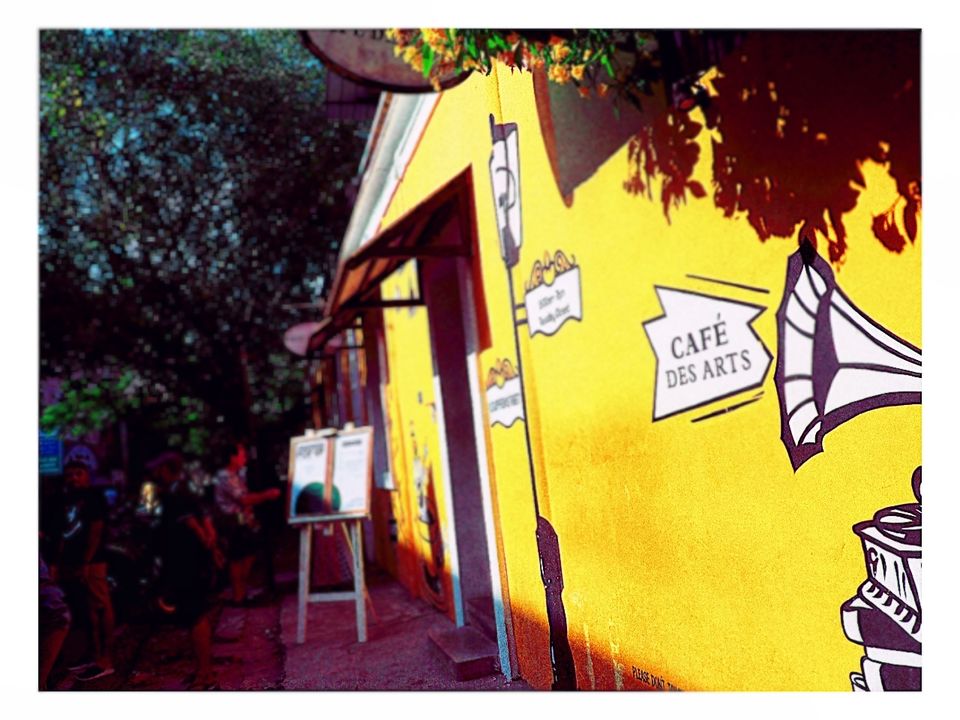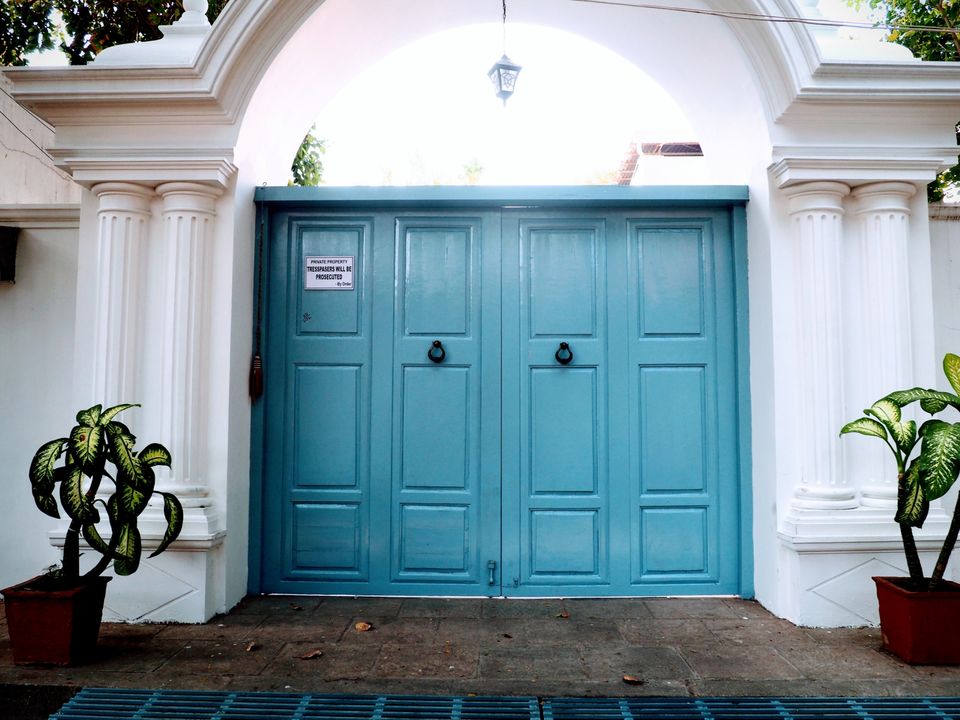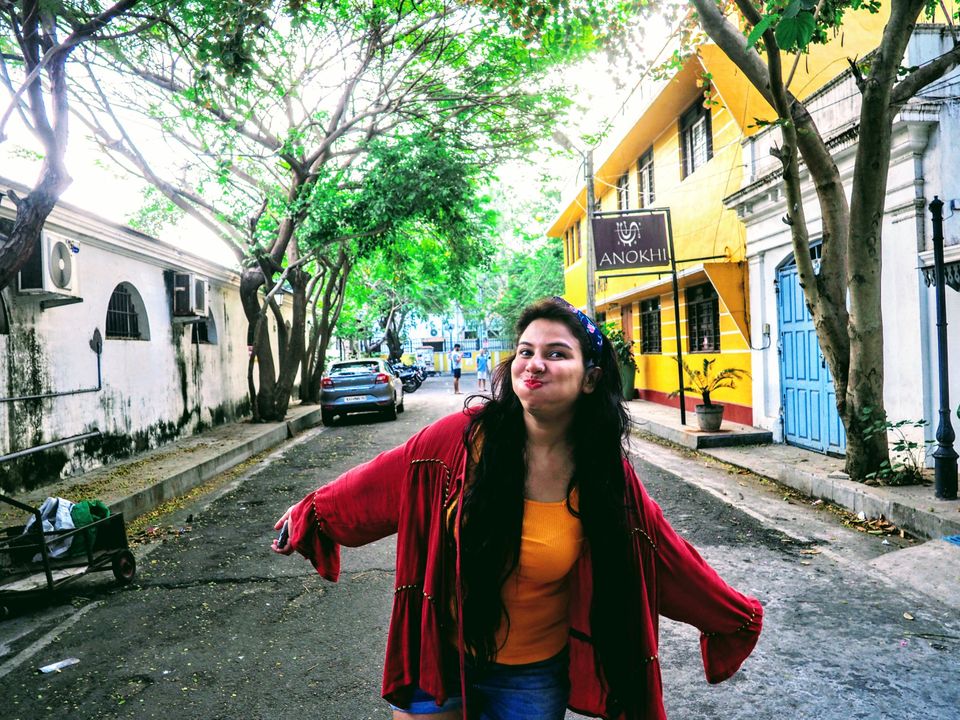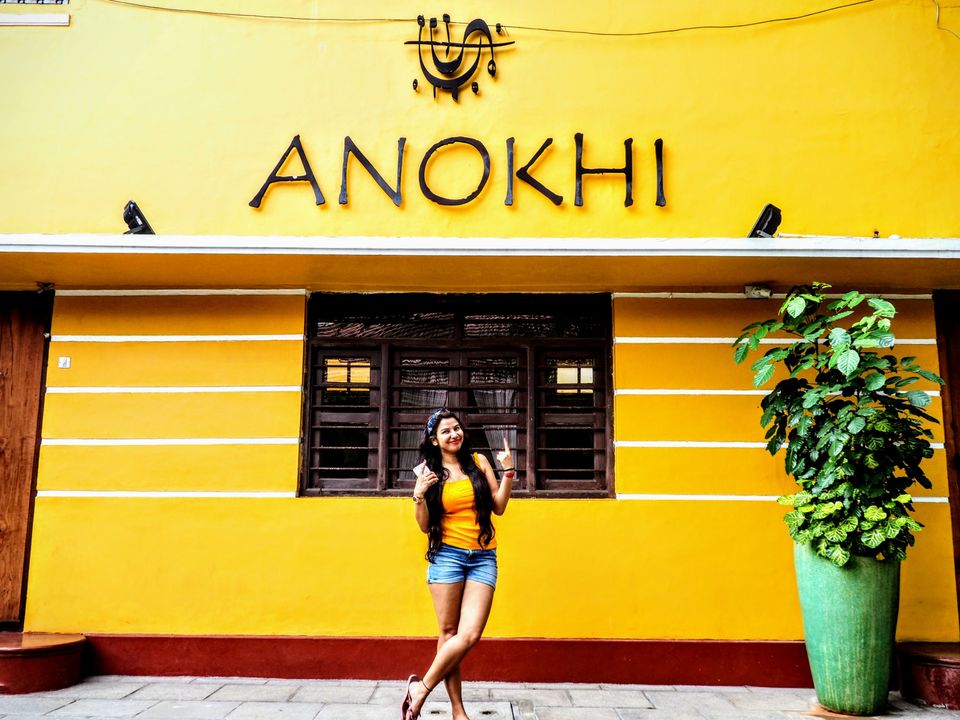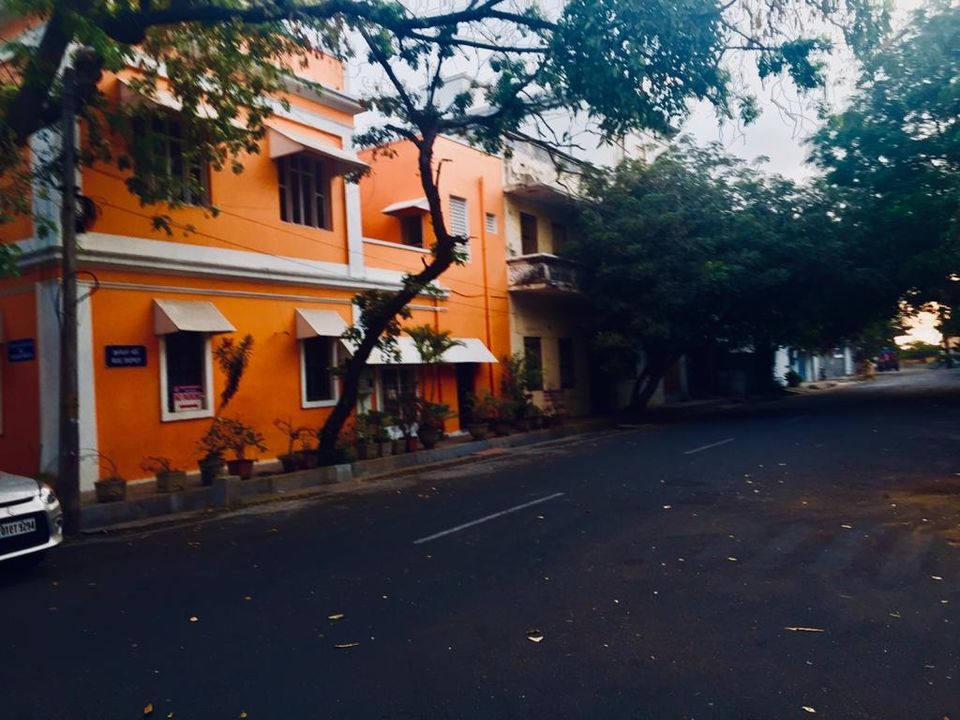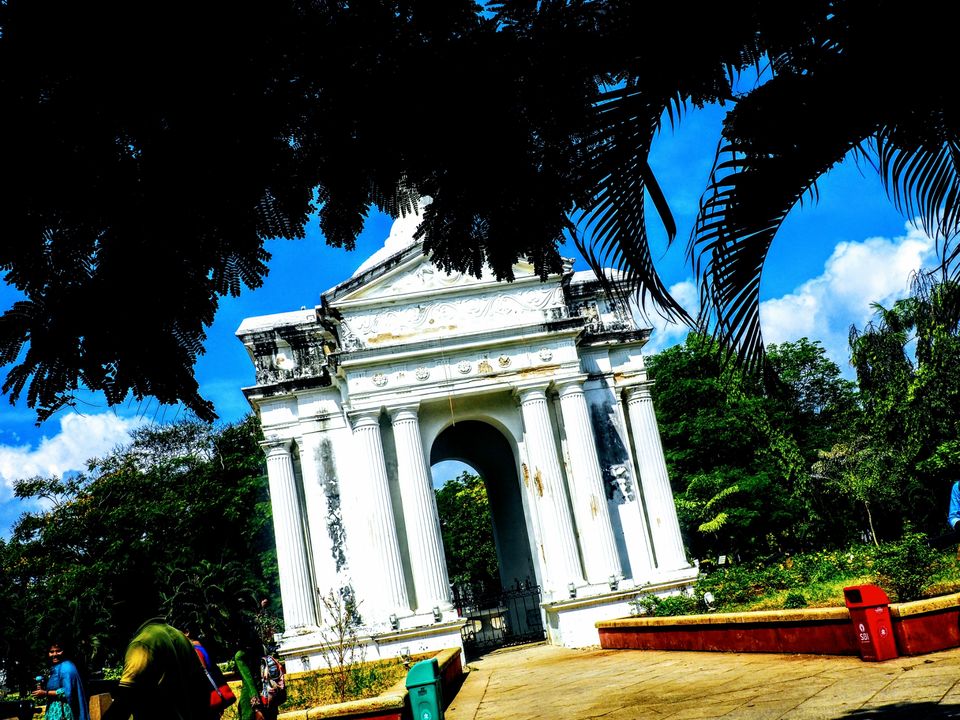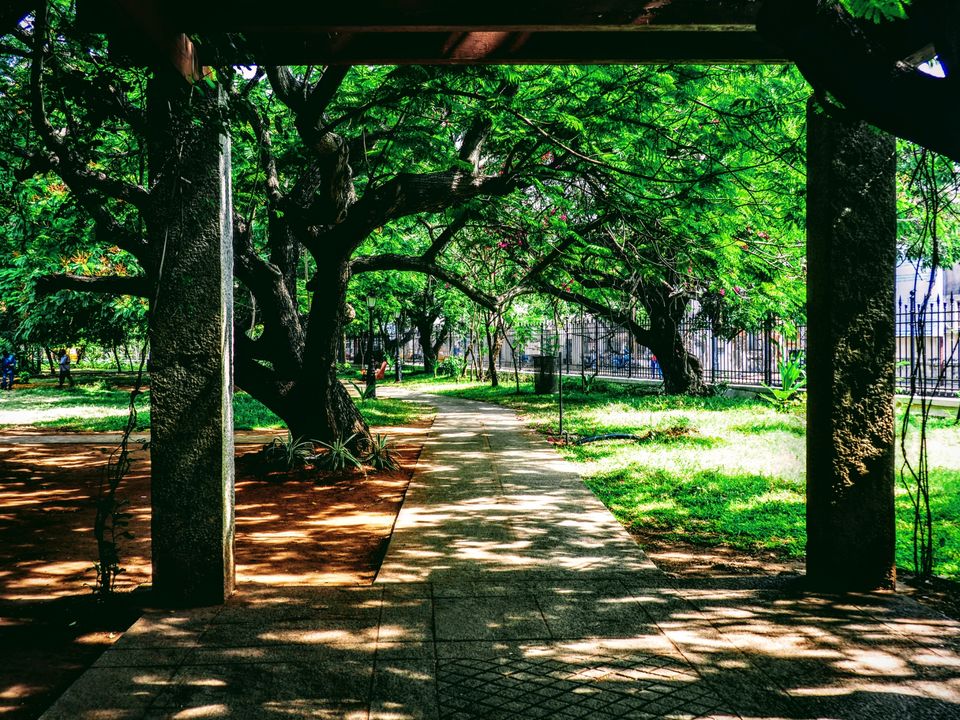 This is a small ashram very close to rock beach. Very silent & spiritual place and this can get really crowded at time of guru aurubino birth anniversary.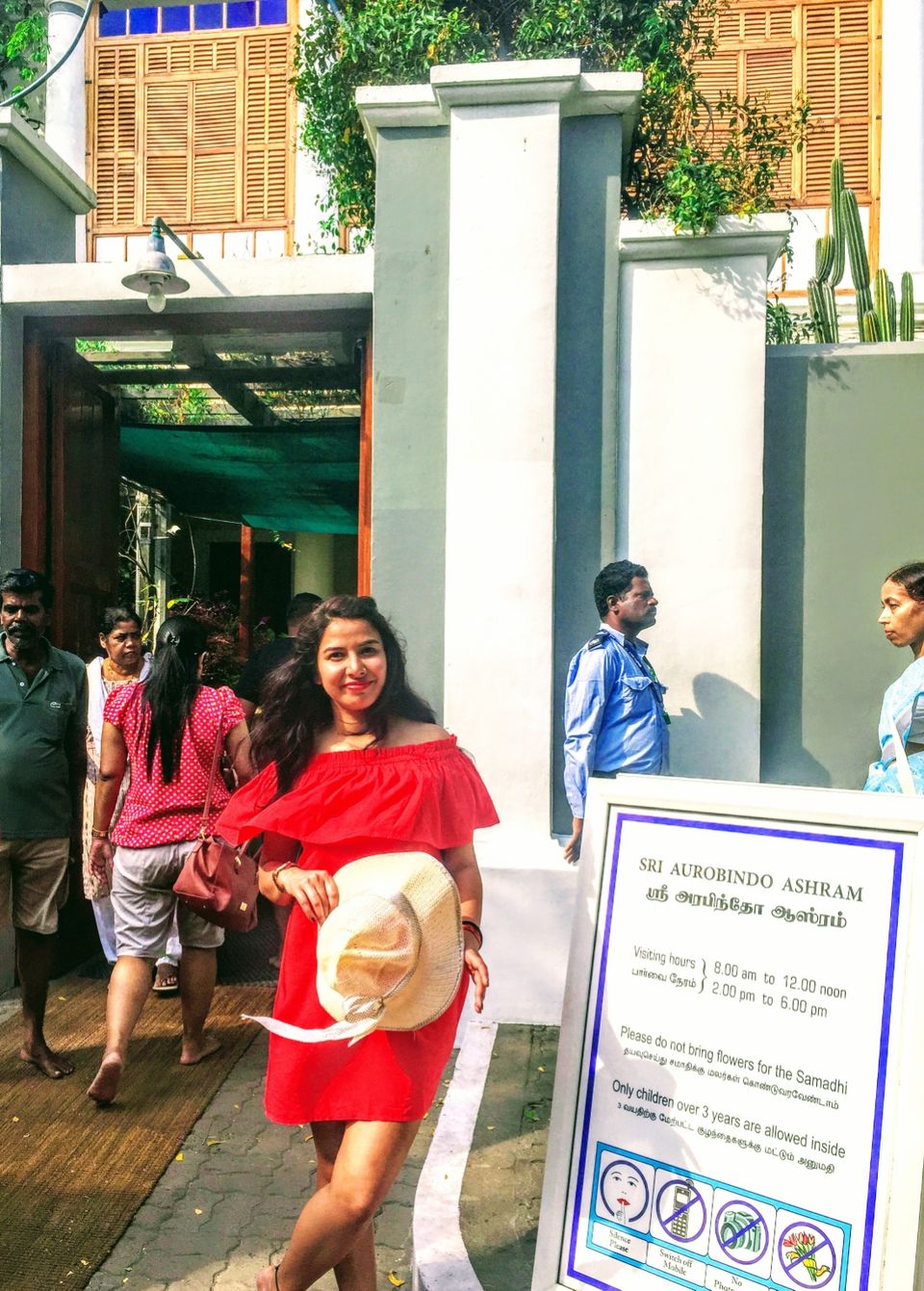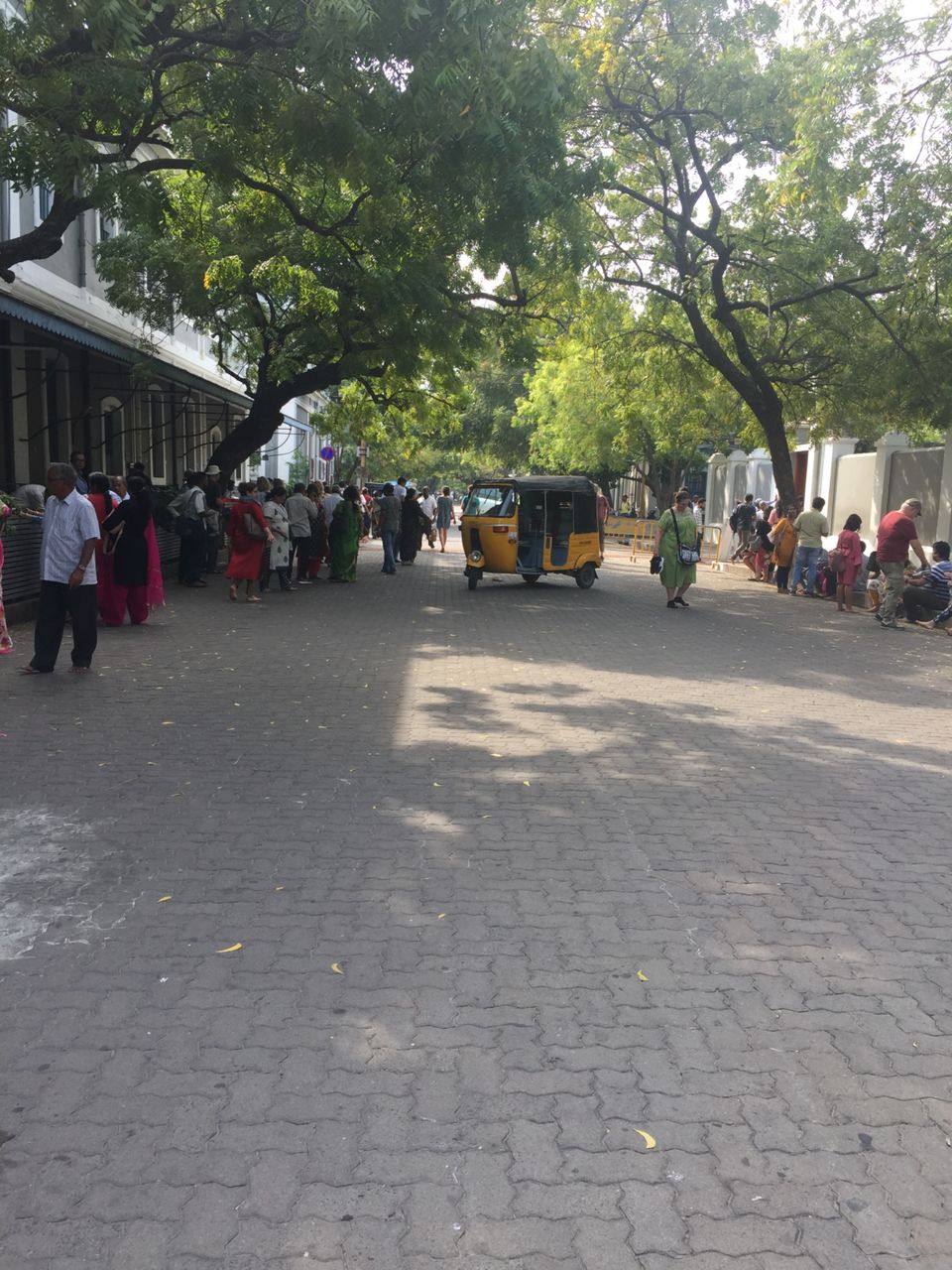 The Ganesh temple has a mesmerizing dravidian architecture & don't forget to take blessings from Laxmi standing outside. It is very close to aurobindo ashram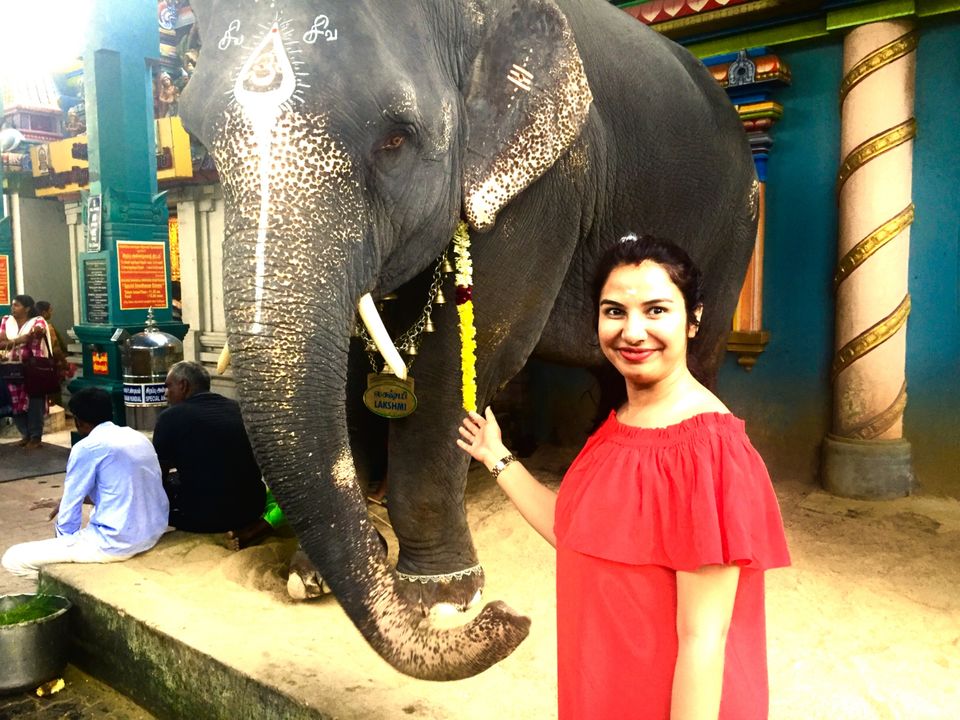 This #Auroville international city is the real gem of a place, you may find so many foreigners here , most of them living since long. More than 50 percent population here is from different countries living here for it's spiritual and tranquil nature. So much greenery here with all kind of Flora and facilities. Prime attraction here are #Mantrimandir ( The Golden ball) and #Auro Beach.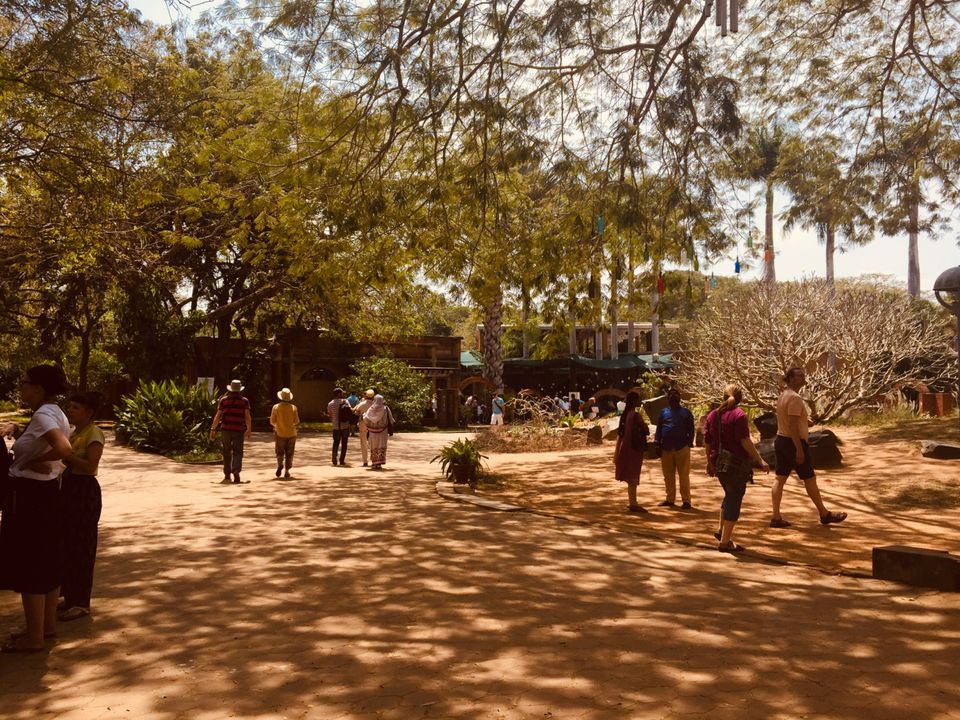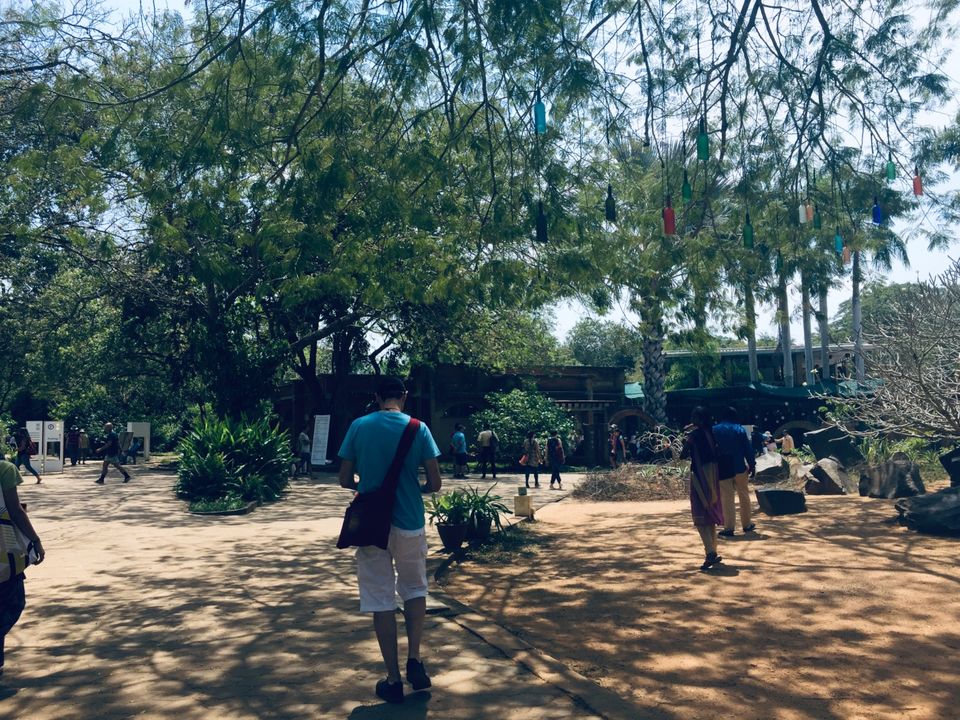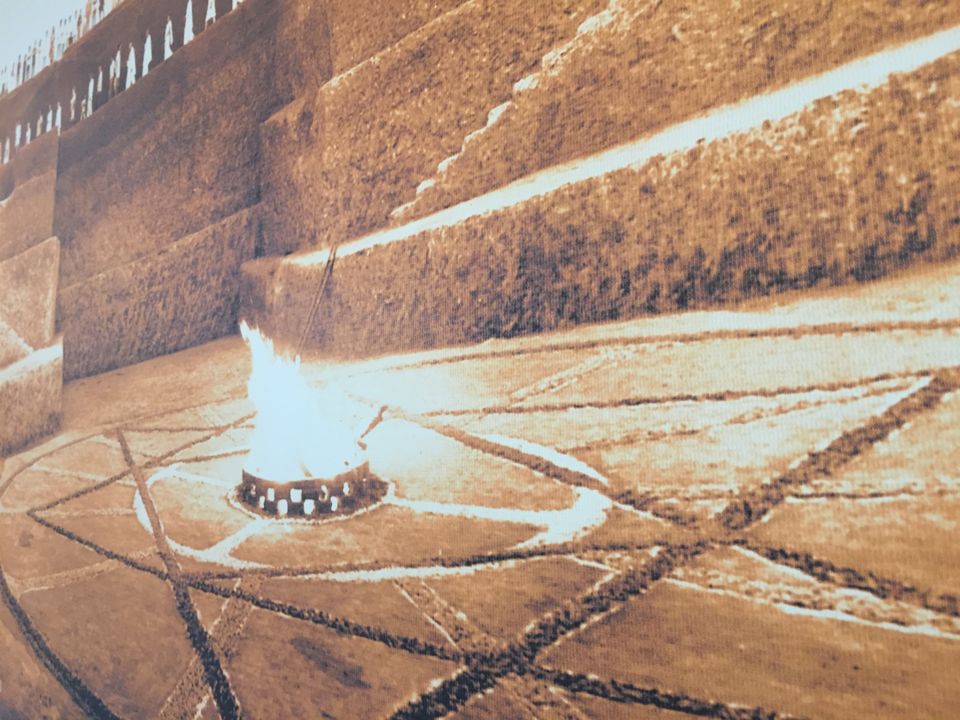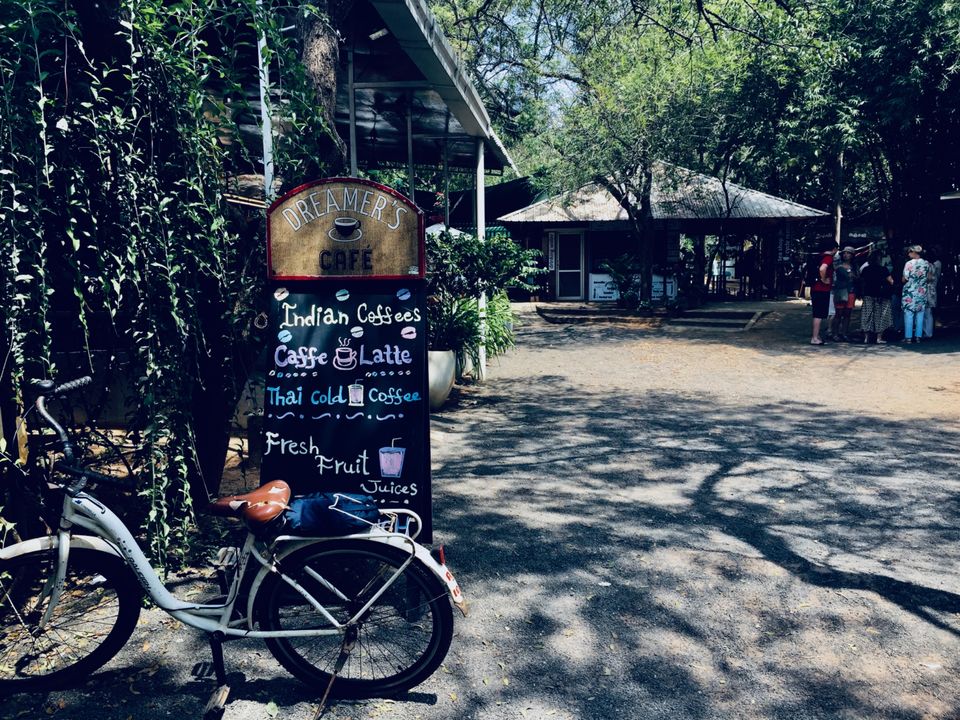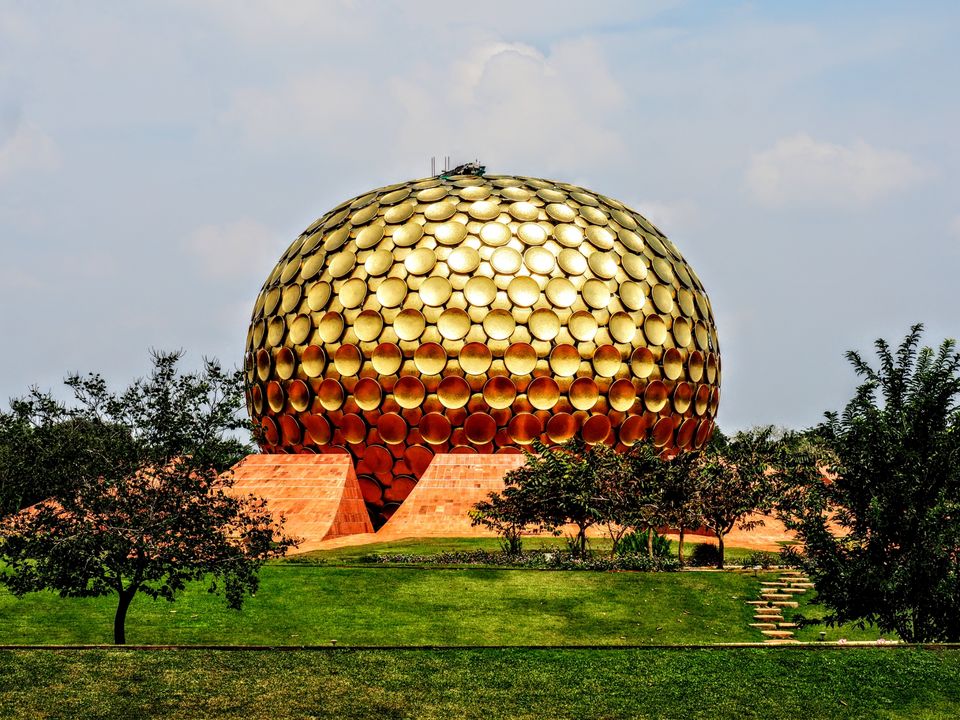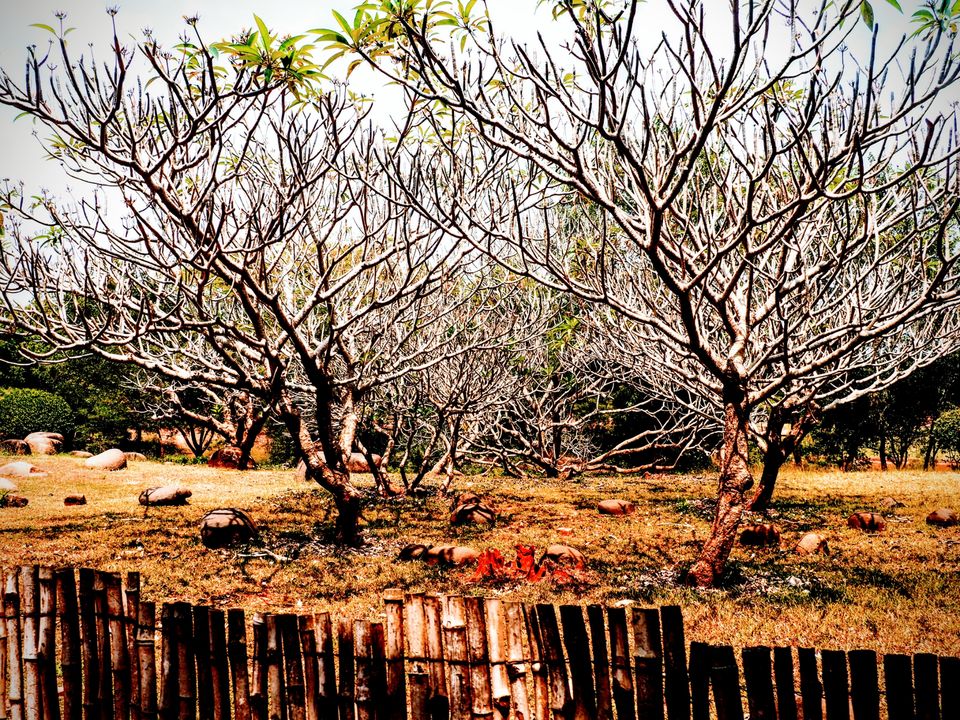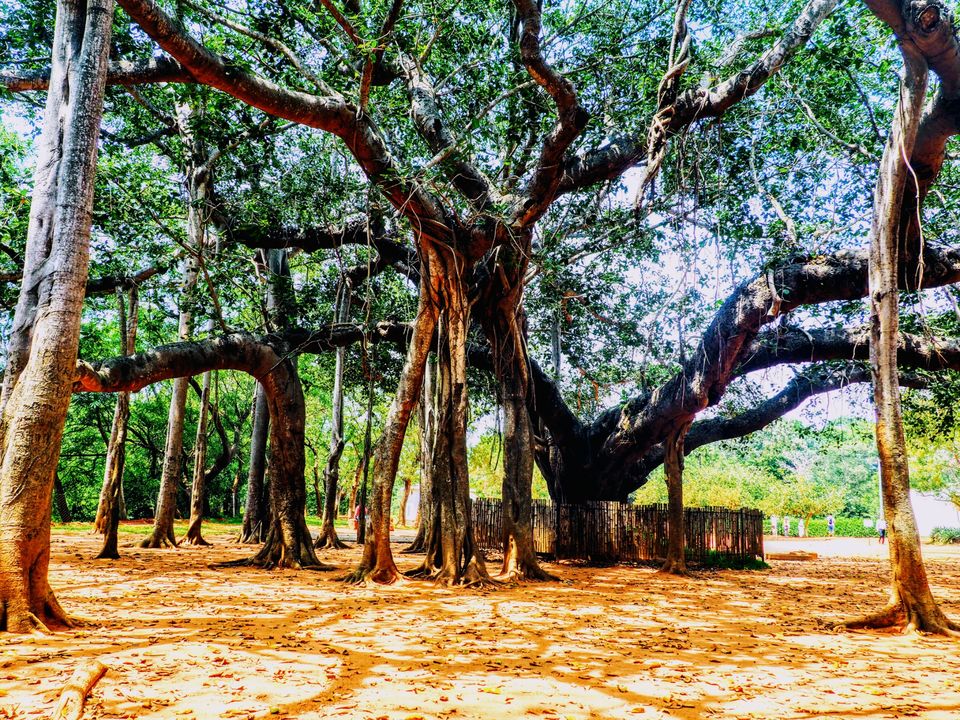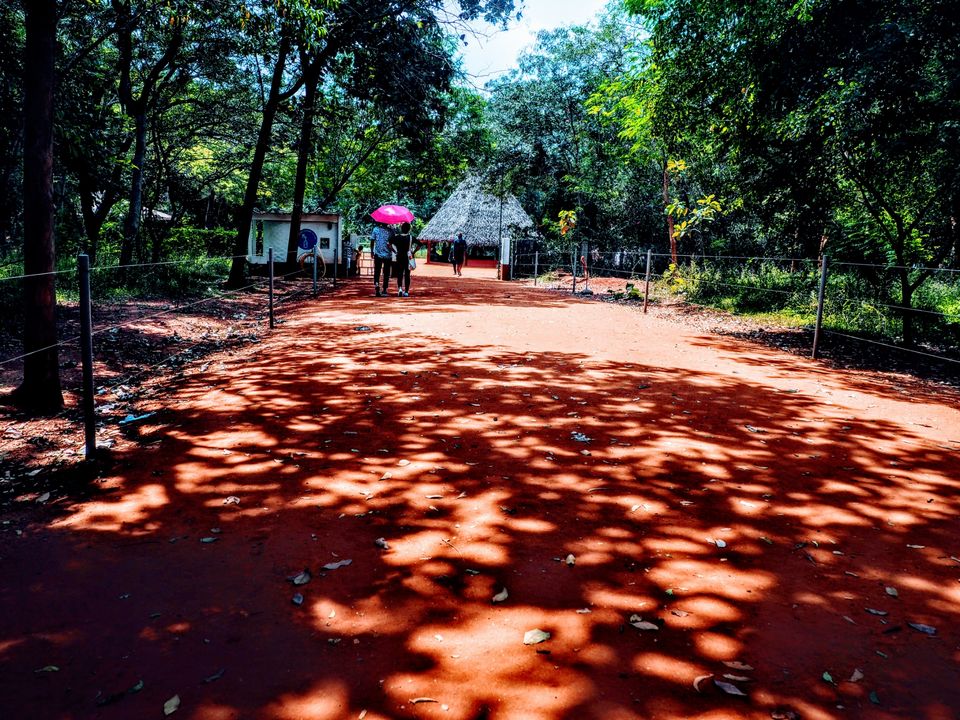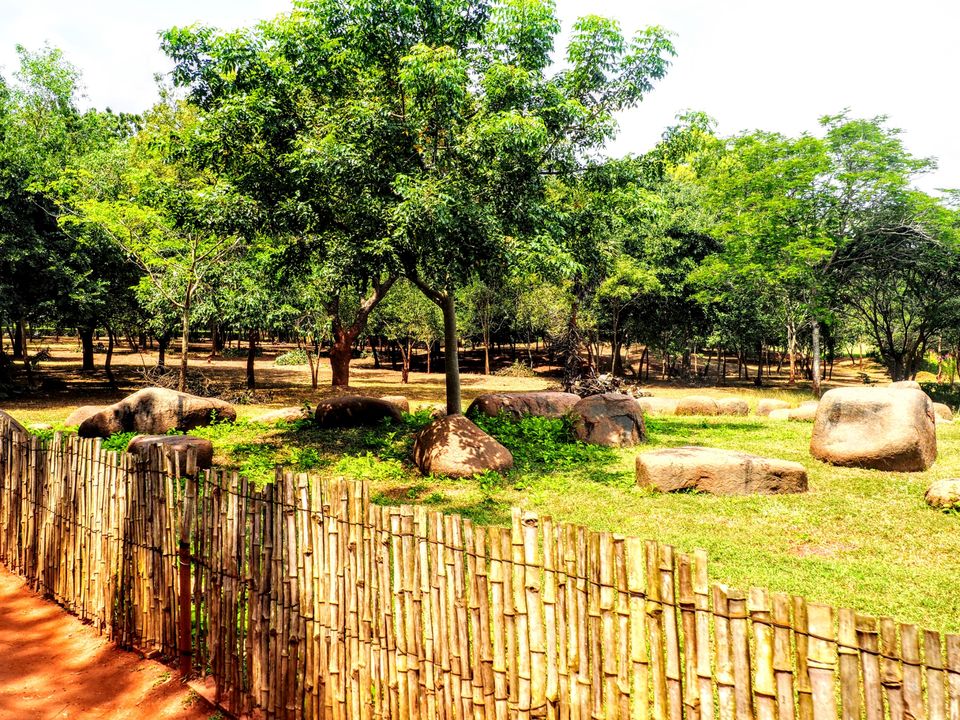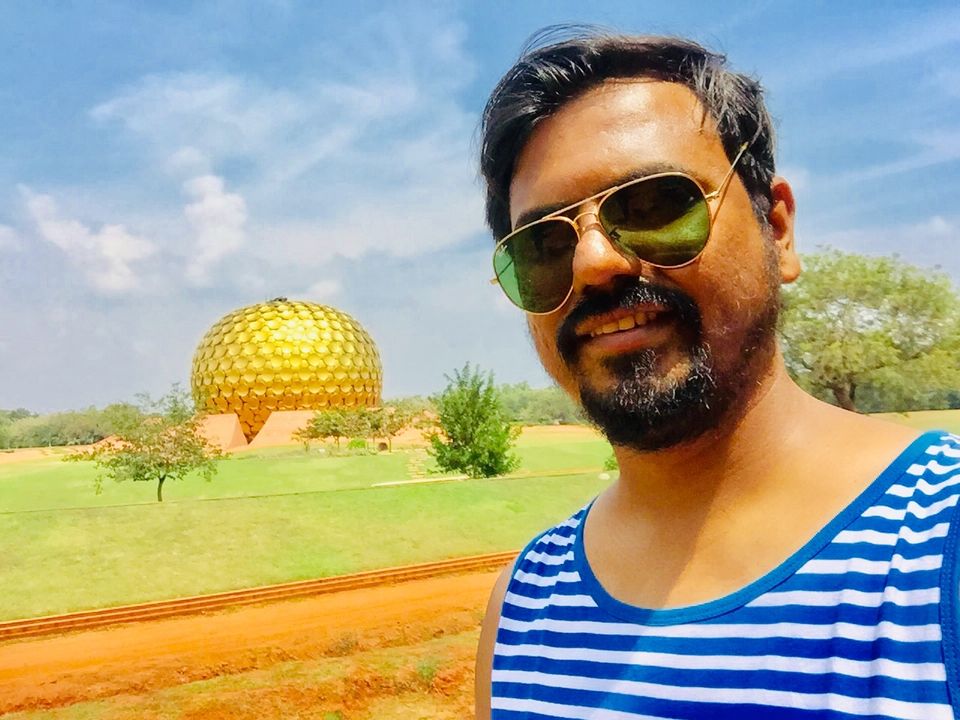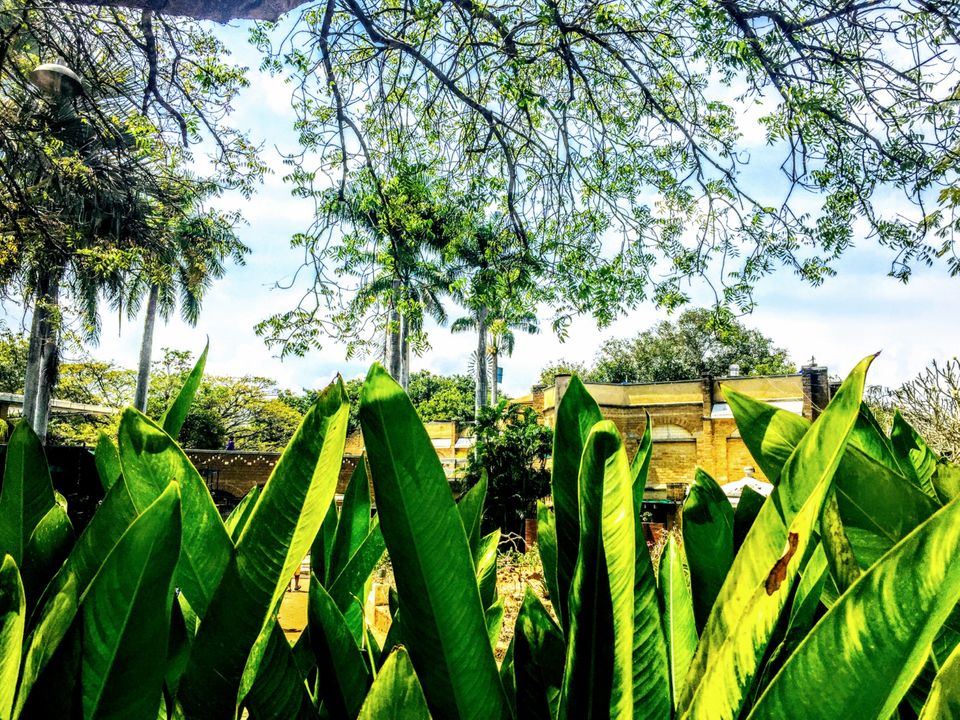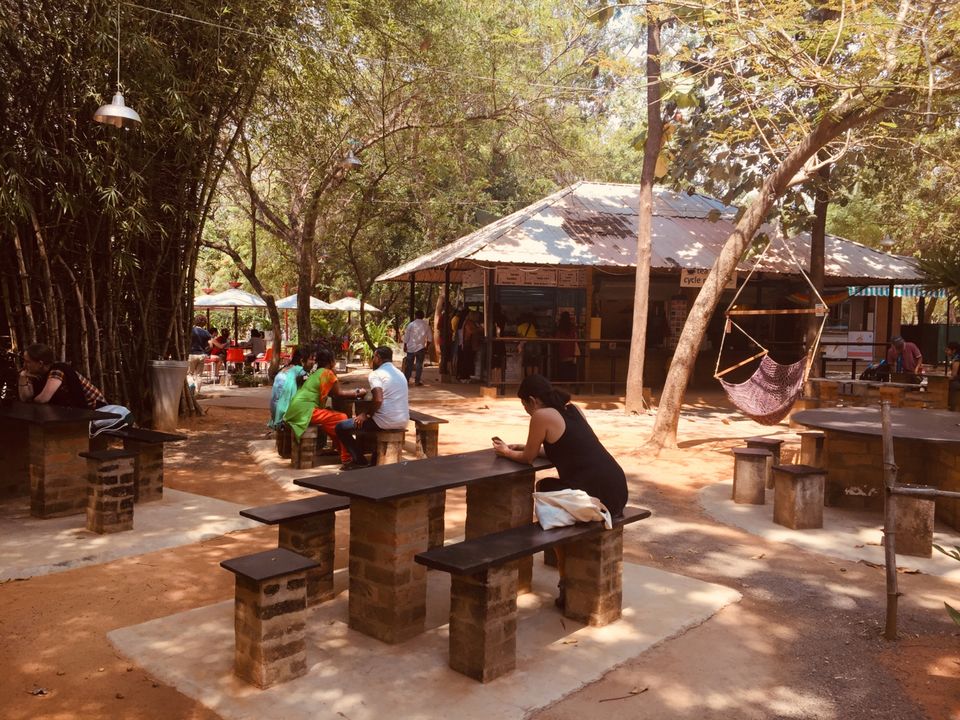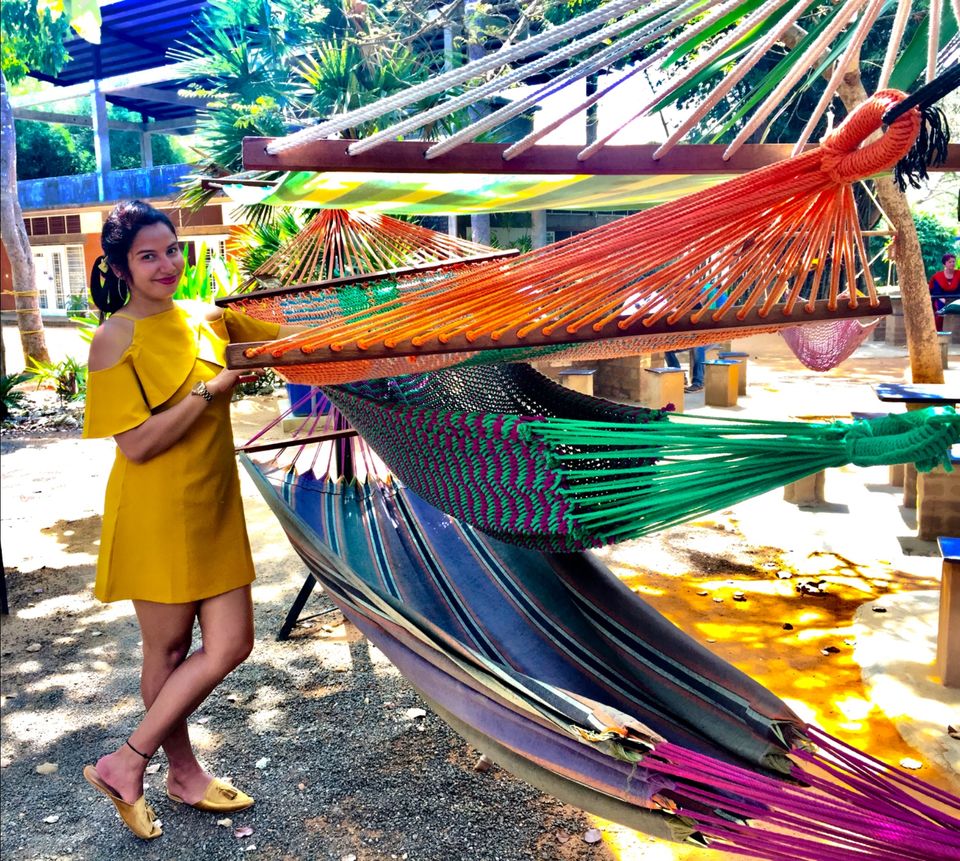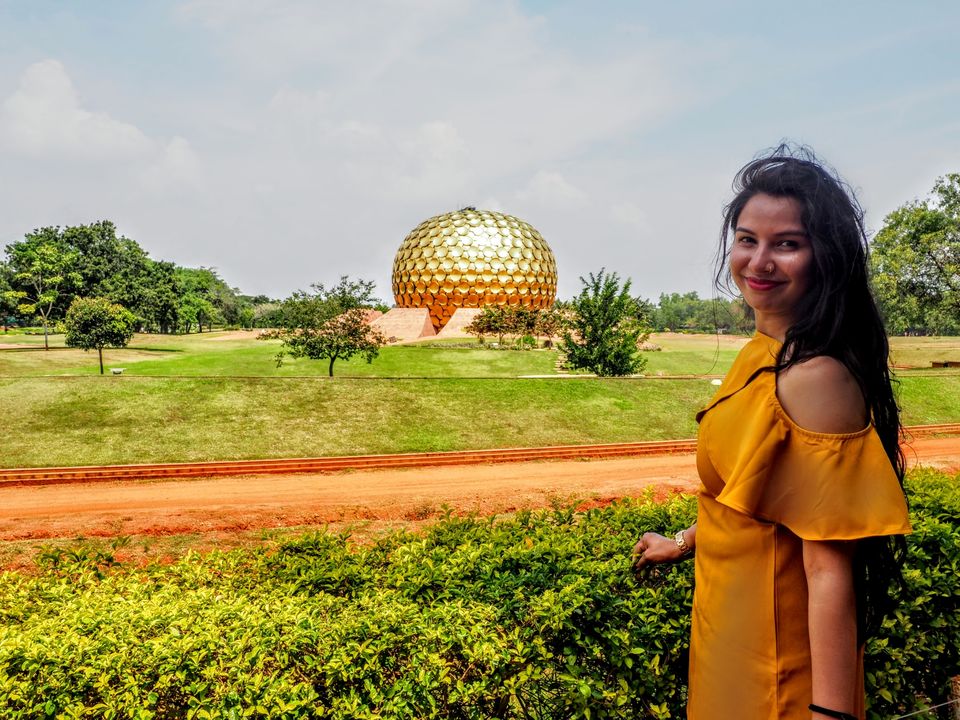 This beach is a bit far from pondicherry main town area but not very far to give it a miss. You have to take a boat from paradise boat house and it will take around 30 min to reach there. It has whitish sand and a great place to chill out as this is really less crowded. We stayed there for 4 hrs and did lots of fun in sea water. There are small shacks & recliners available here with some small huts as well.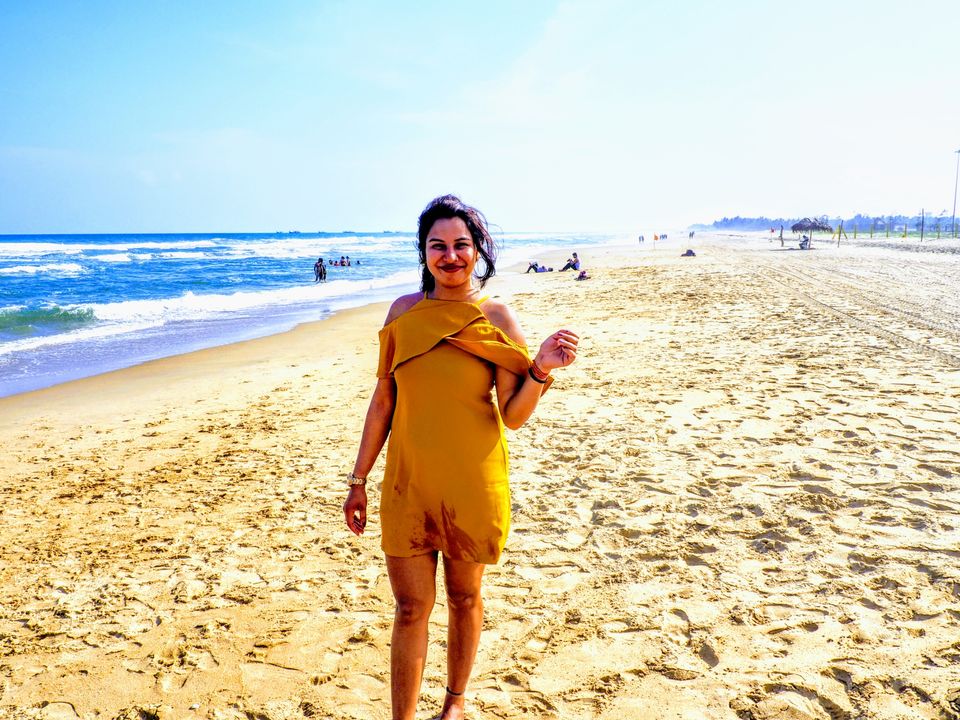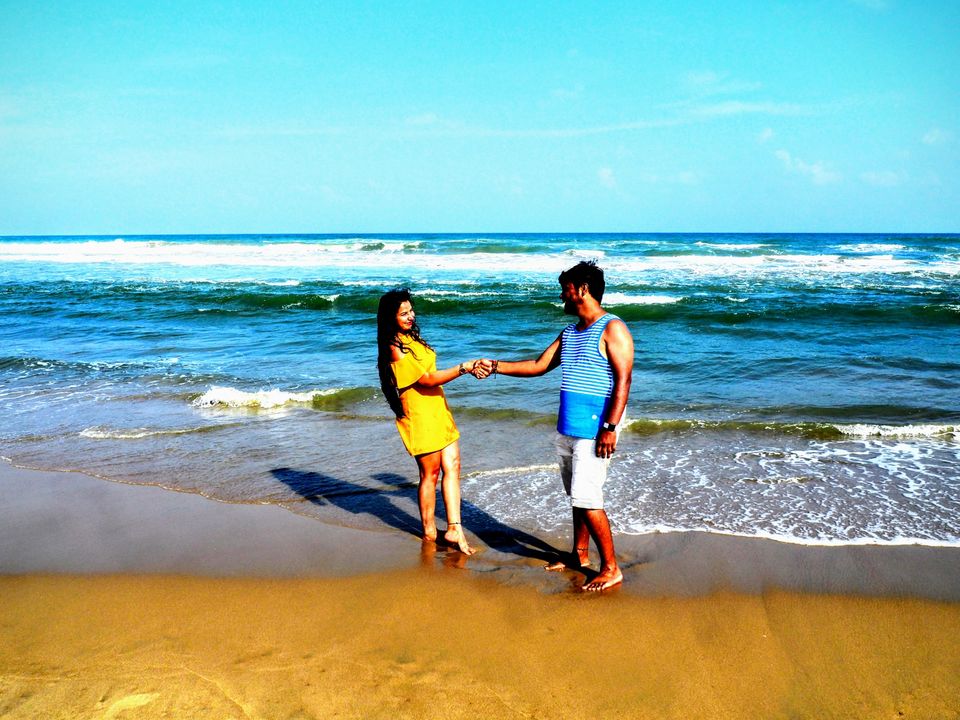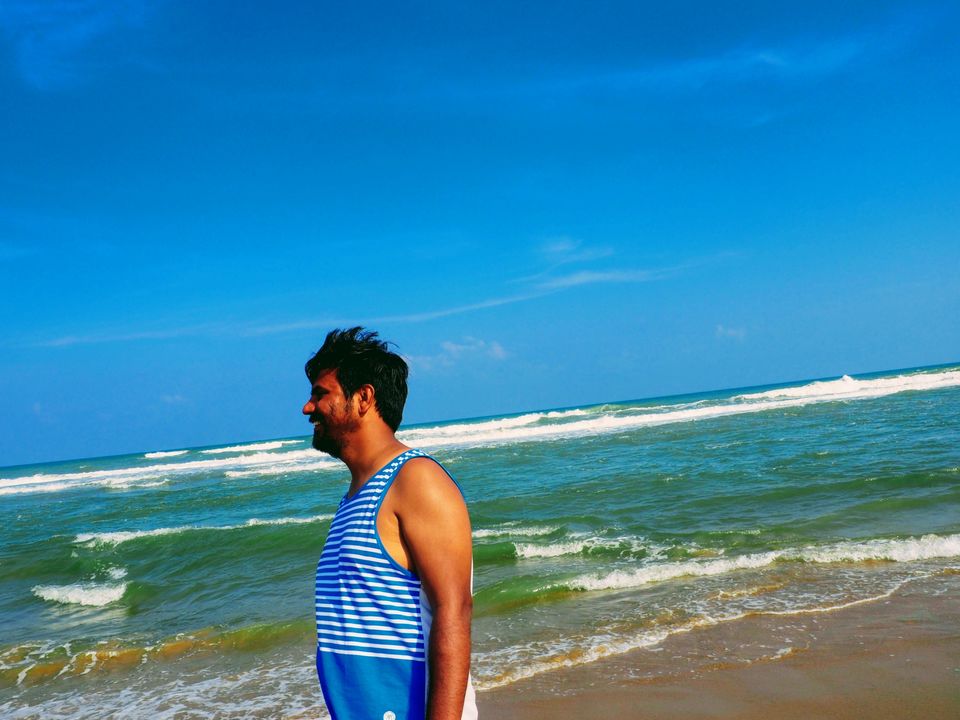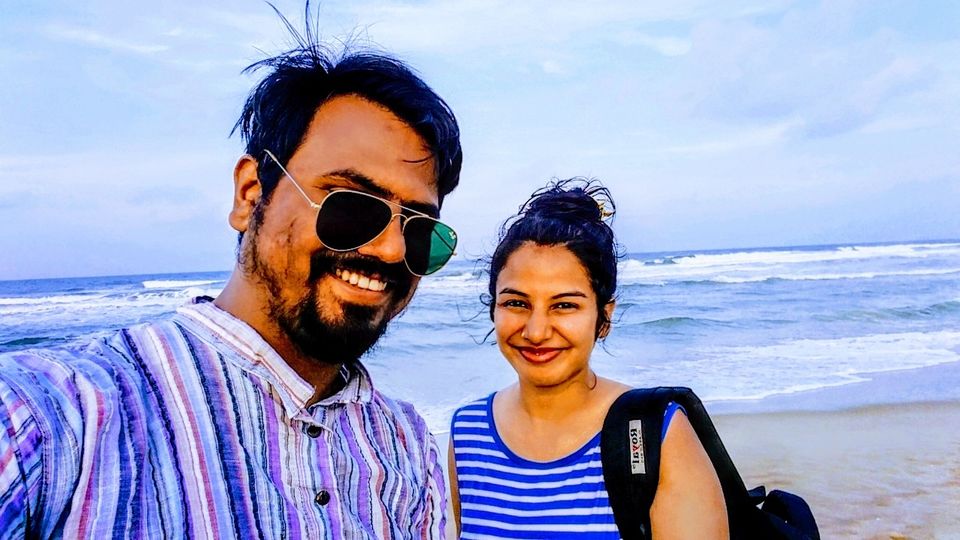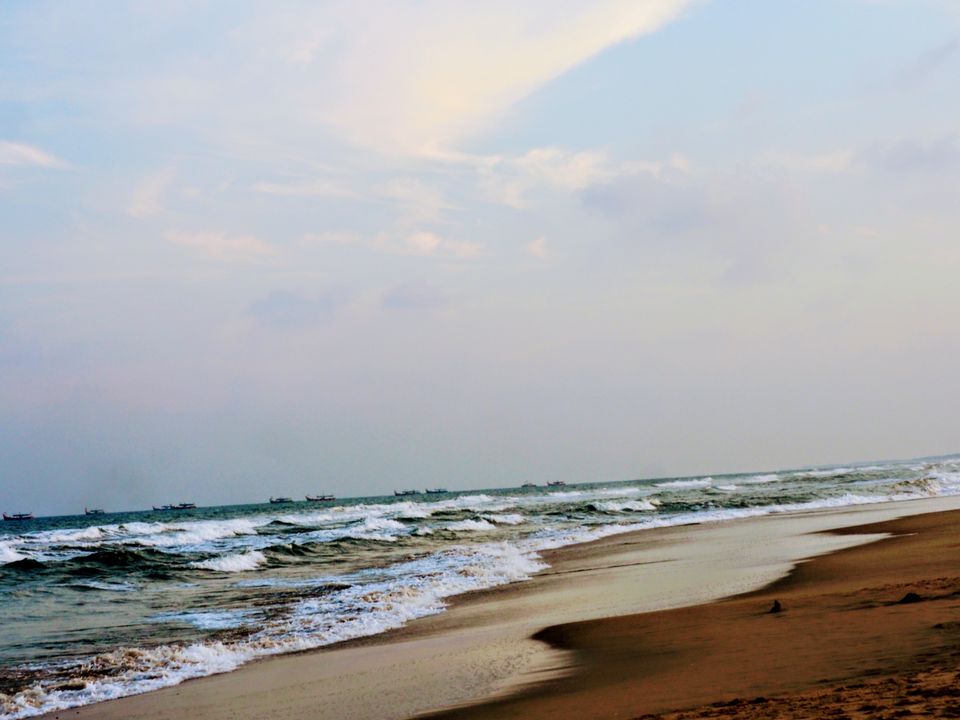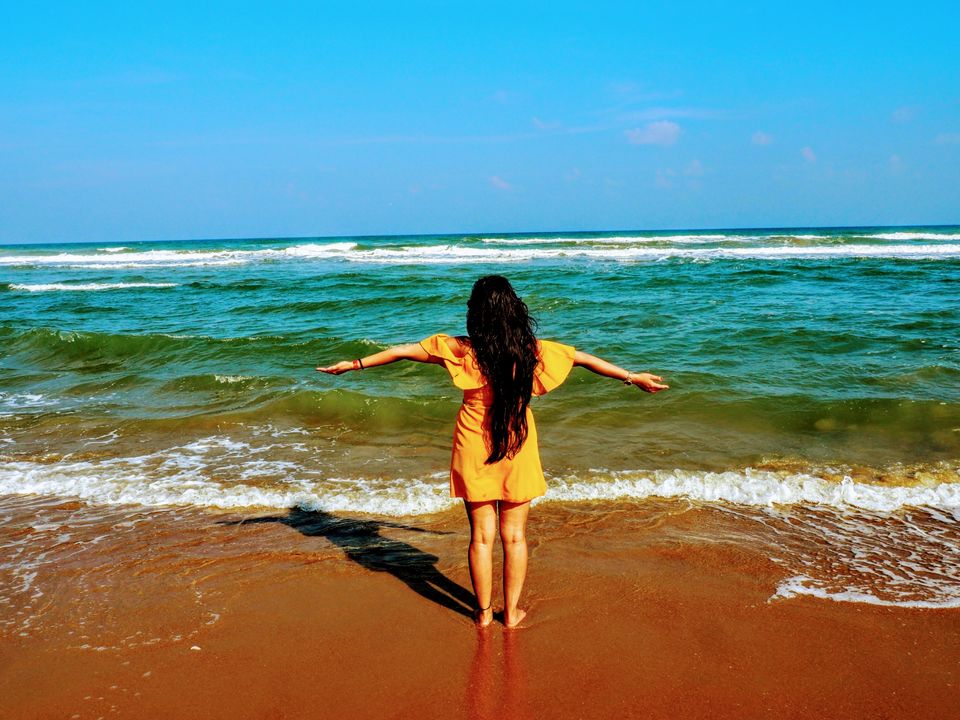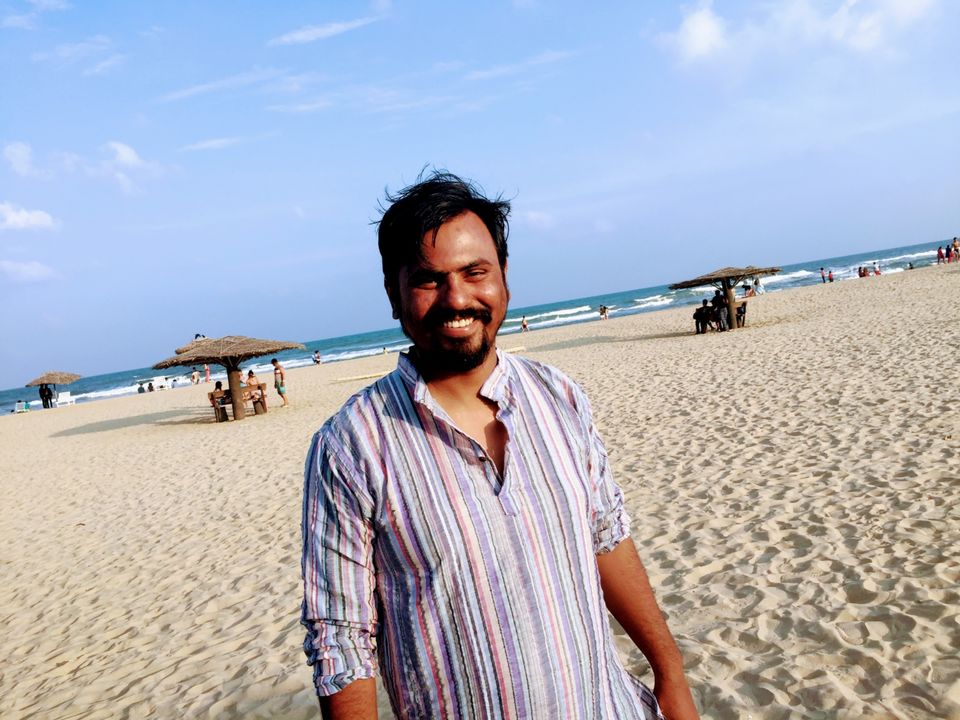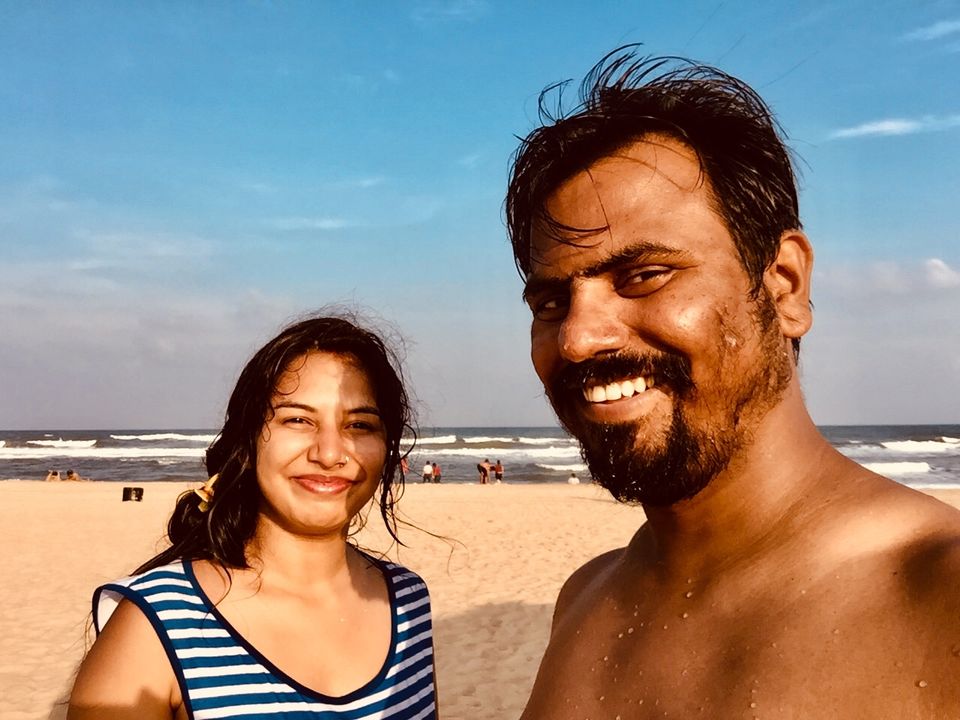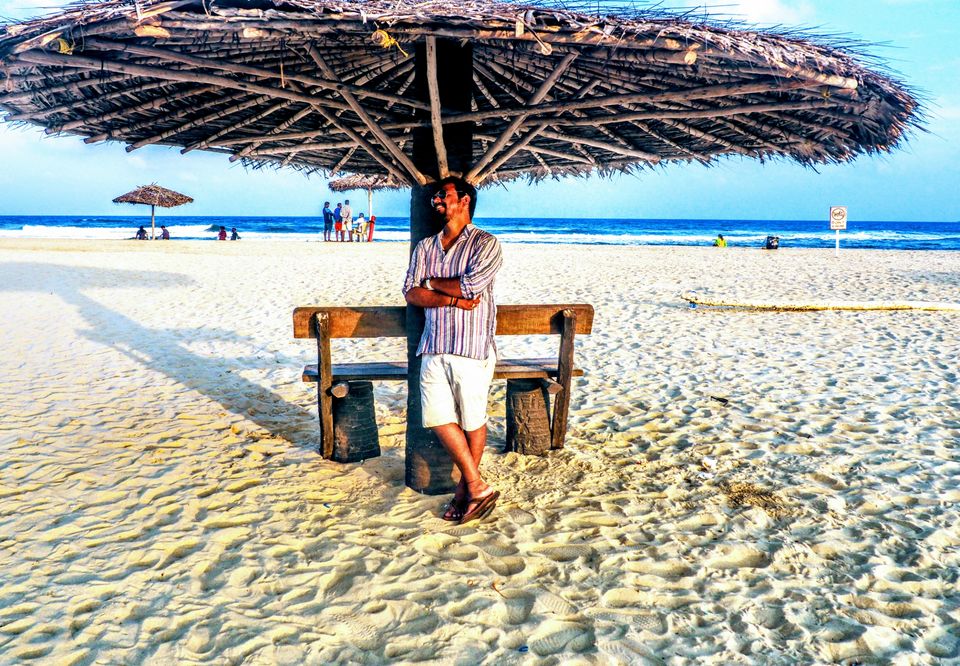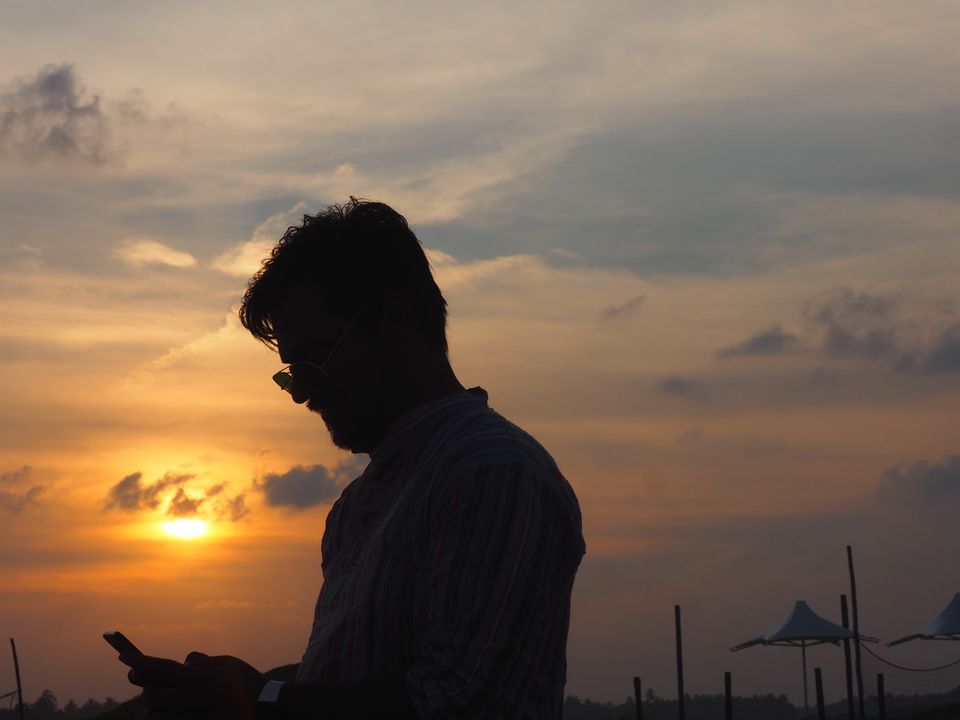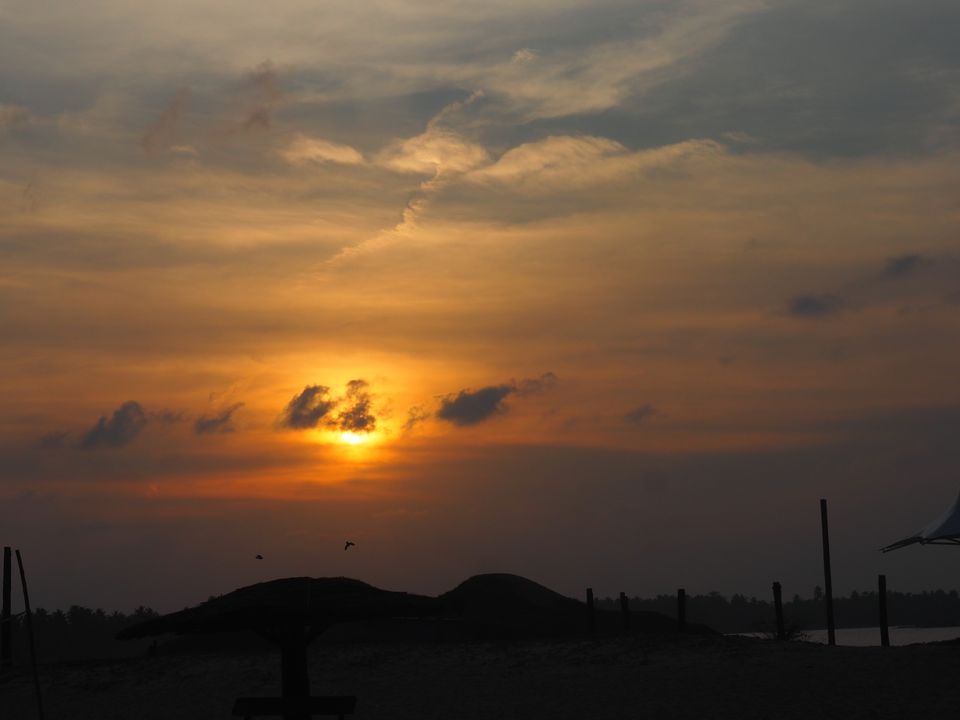 After coming back from paradise beach we went to rock beach Le Cafe and visited the market near the beach. There are many articrafts to buy for home decor. You will also find a small market for eating some spicy foods near Gandhi statue.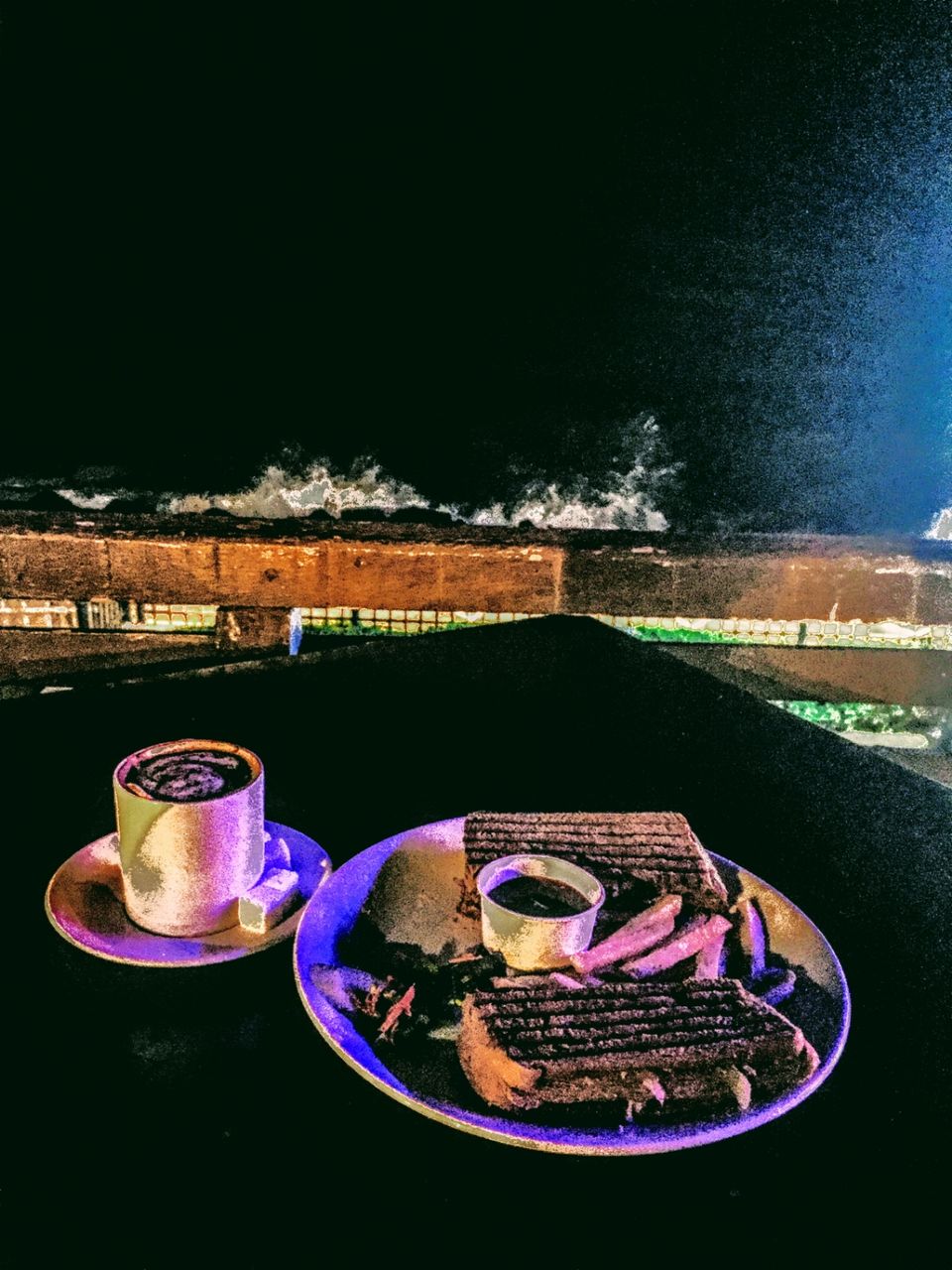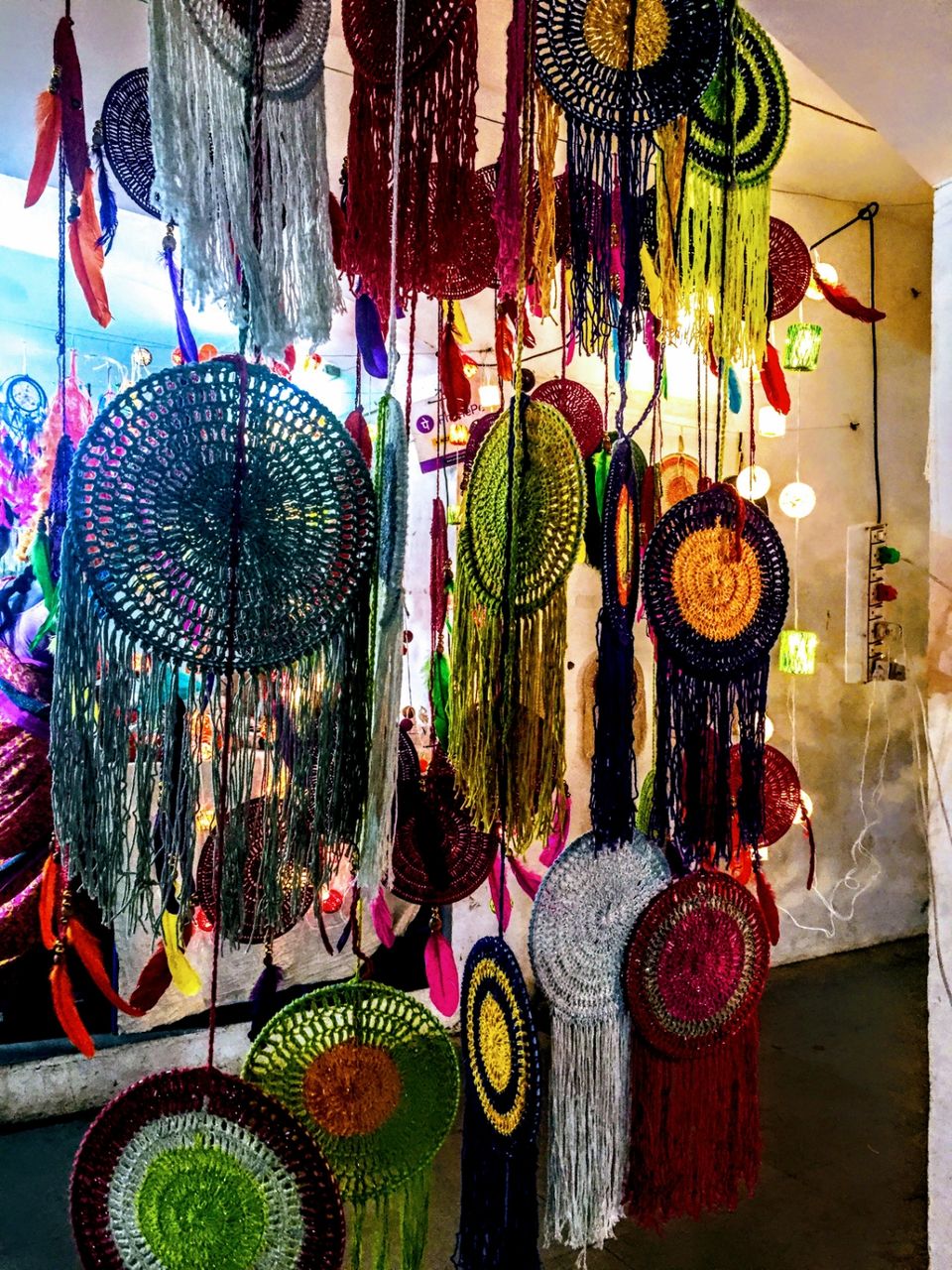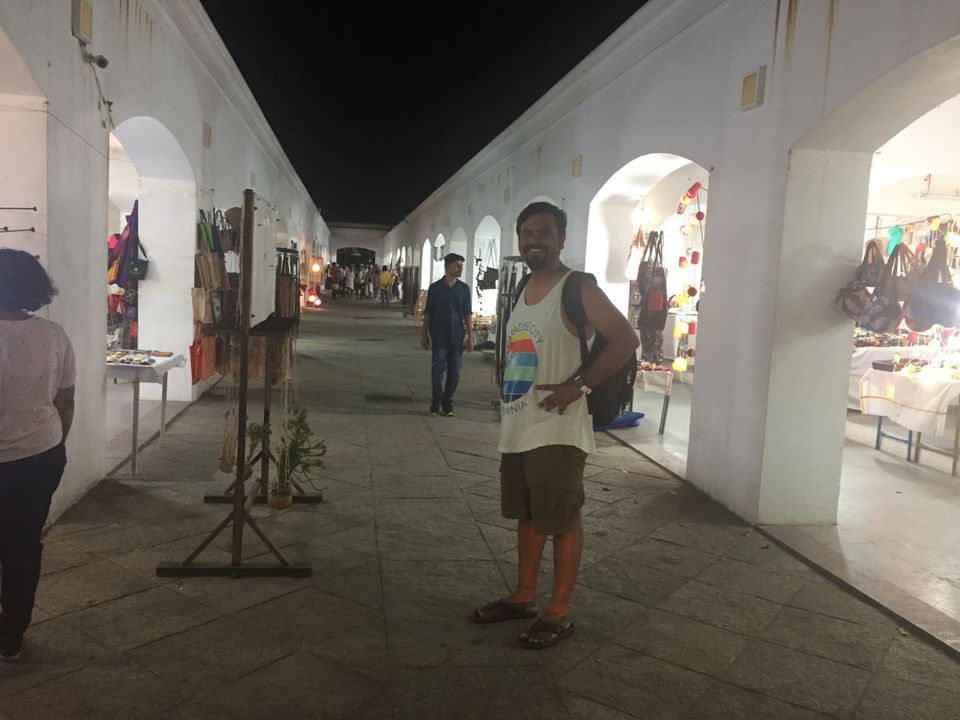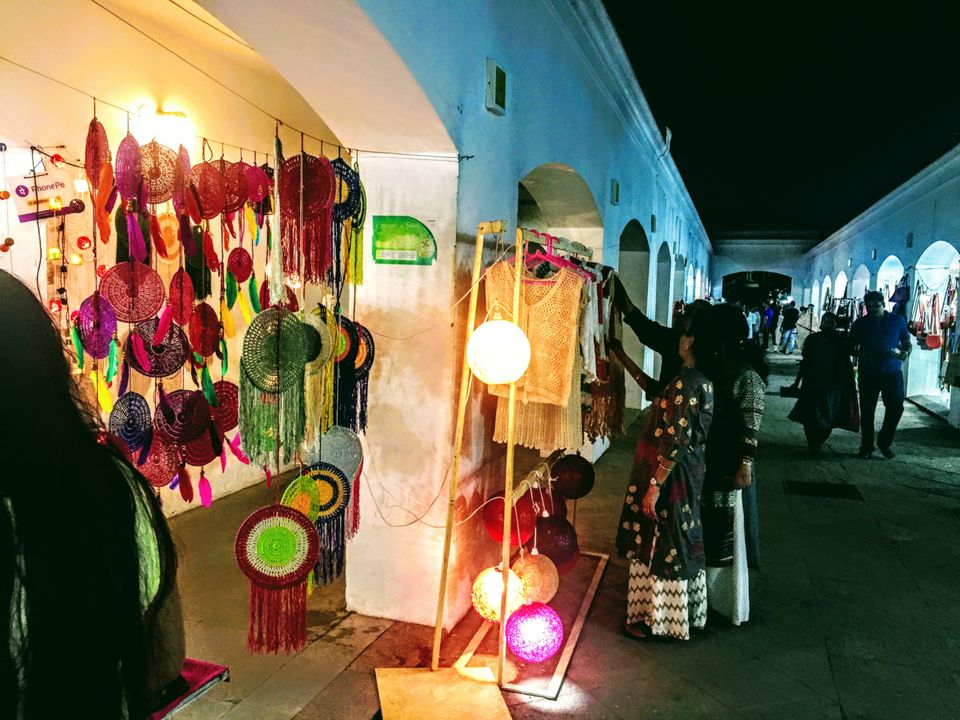 So after staying in pondicherry for two days we decided to visit One of the finest UNESCO WORLD HERITAGE SITE in India where temple is sea shore temple. Please remember you should visit this place before 12pm or after 4 pm as it becomes very hot in afternoon. It is 95 km from pondicherry and you can visit this place via cab or state buses, self driving cars are also available. We took self driving i20 and reached #mahabalipuram really early.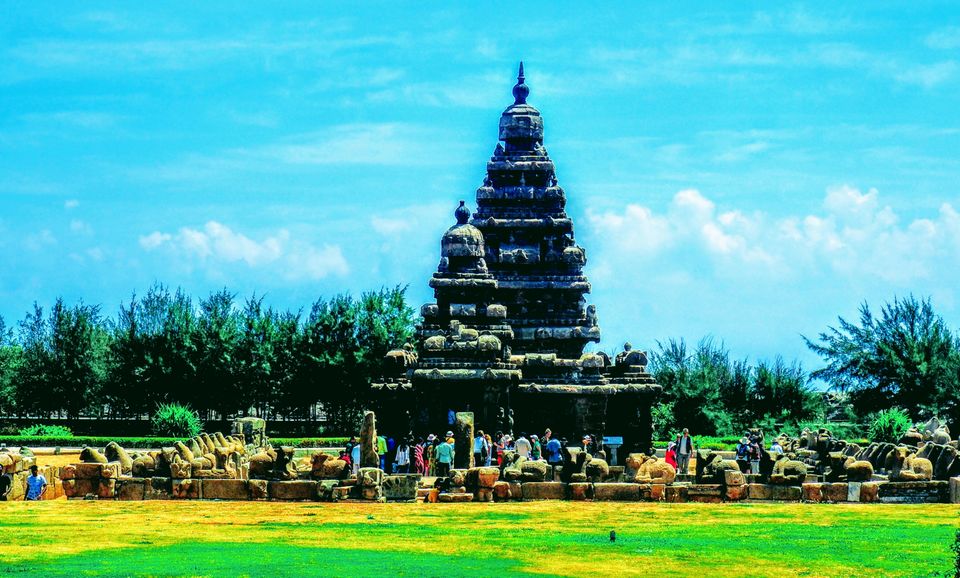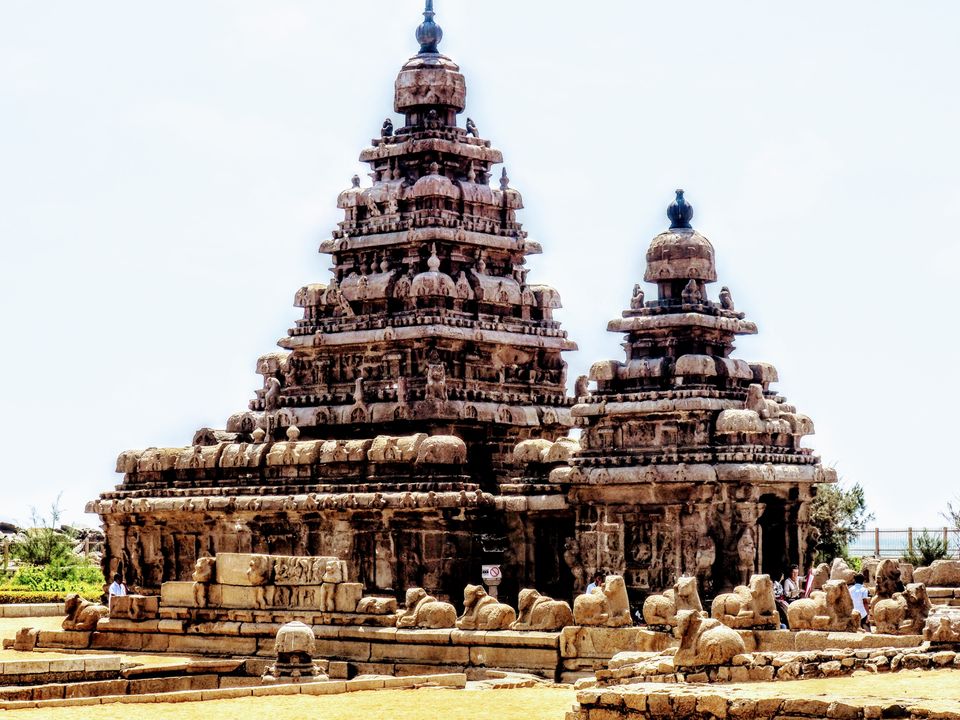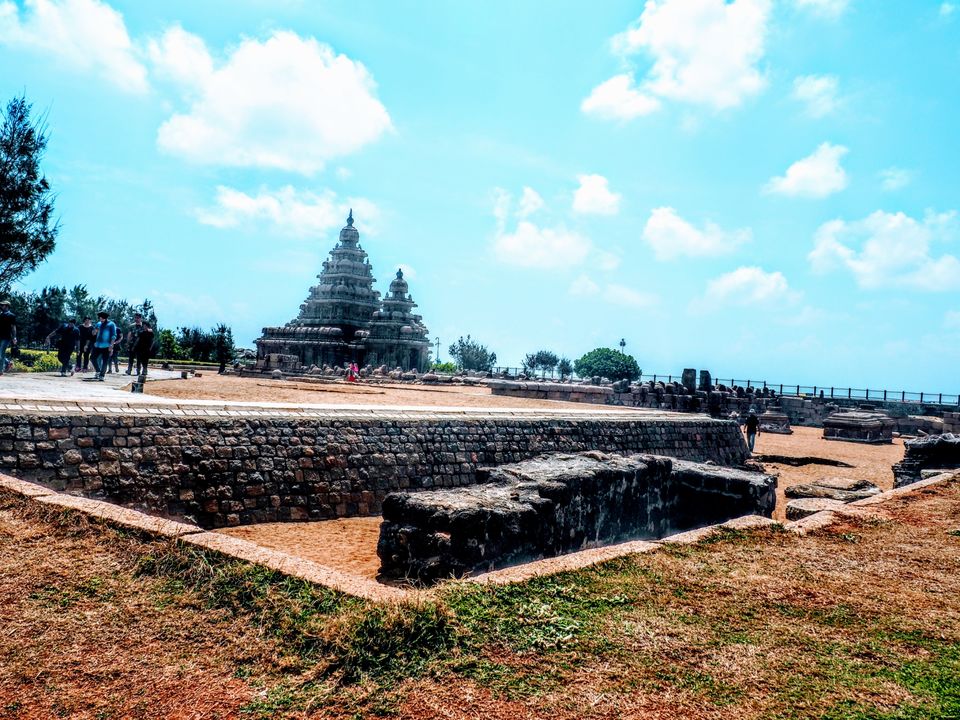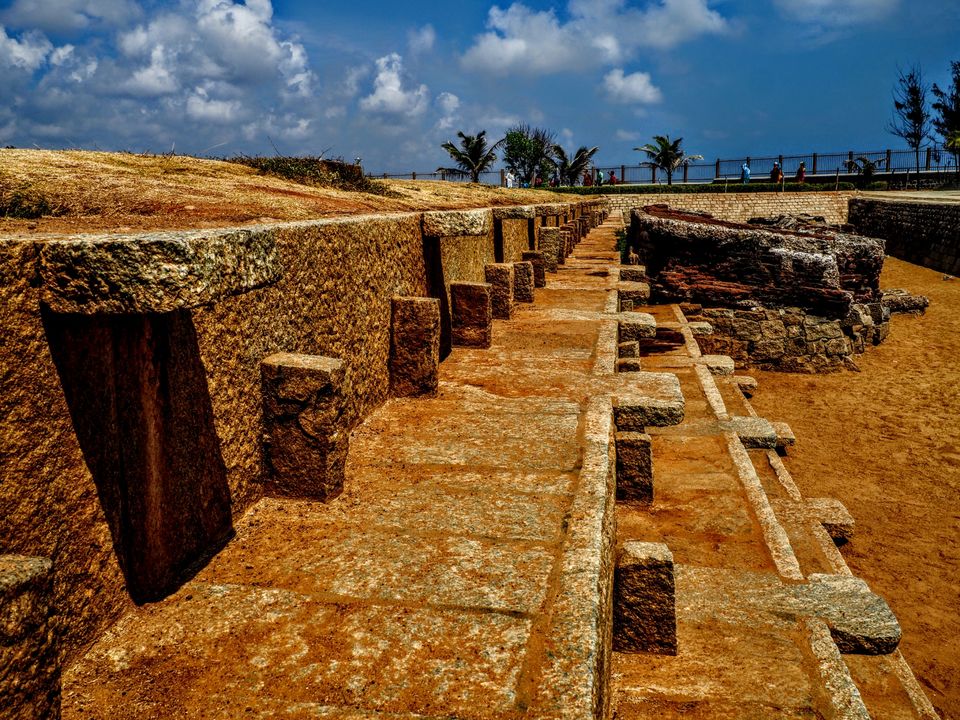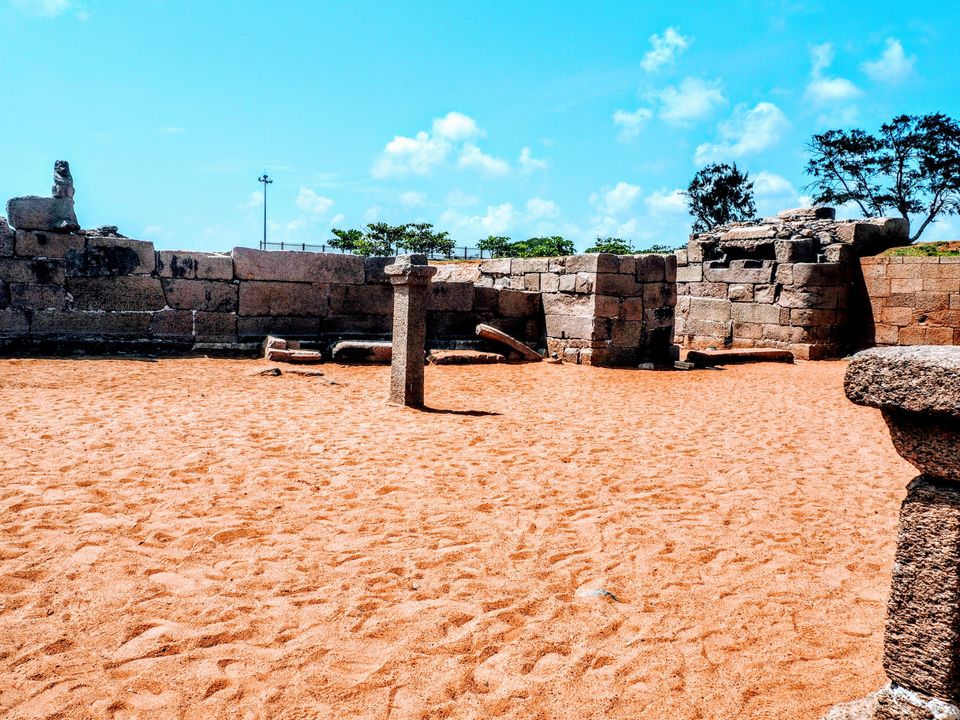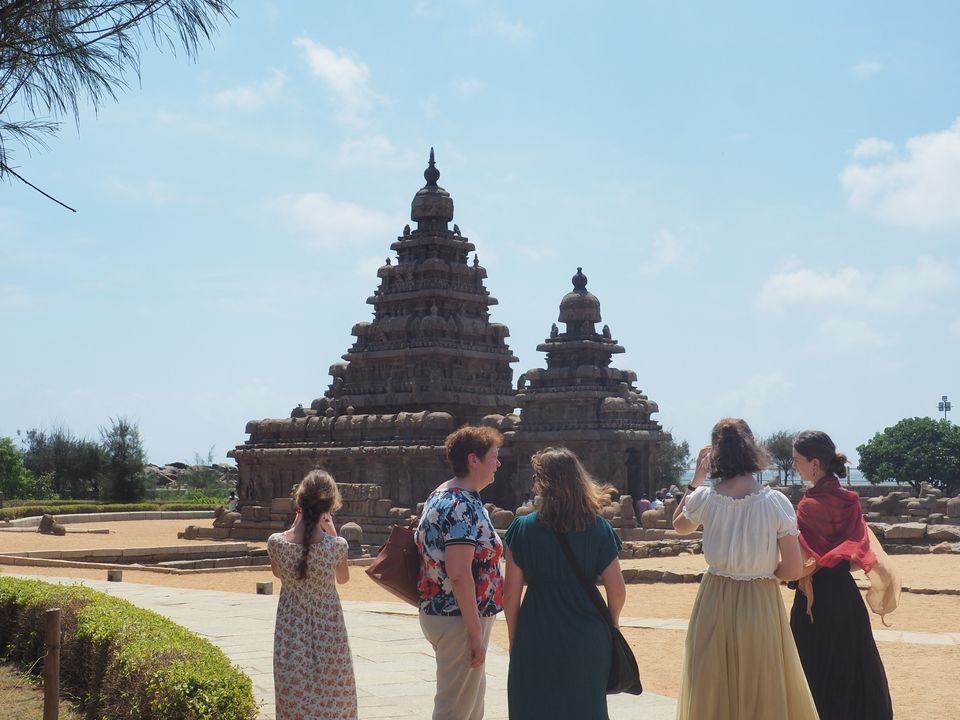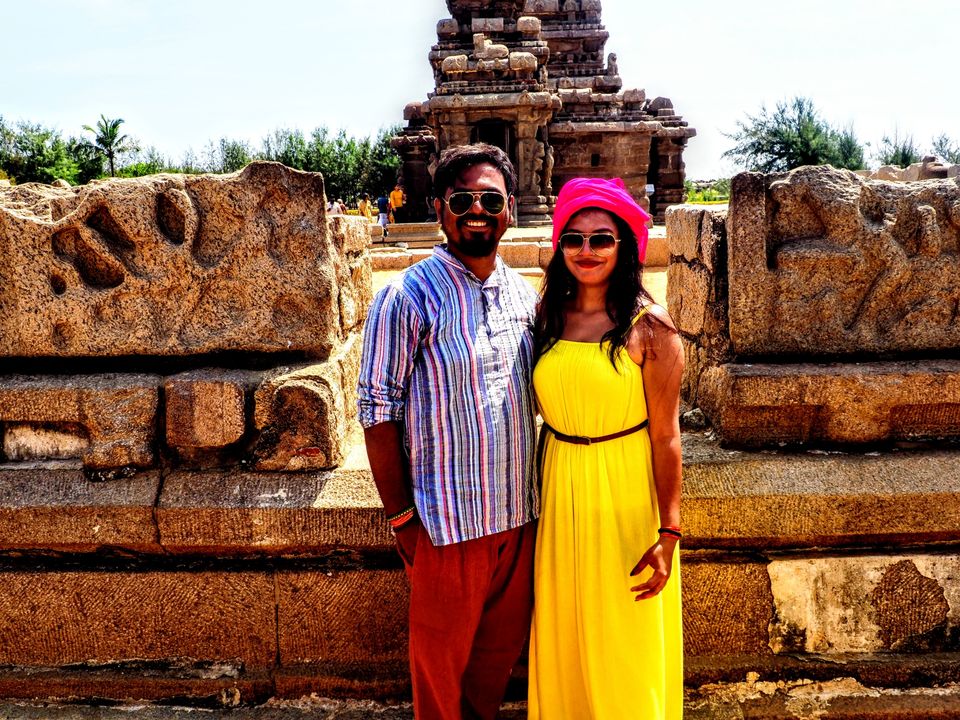 Highest point in mahabalipuram is this light house which gives you complete view of this small town. Light houses are amazing things as neither they move nor do anything still help every ship. You must also visit Krishna ladoo and Arjun penance point.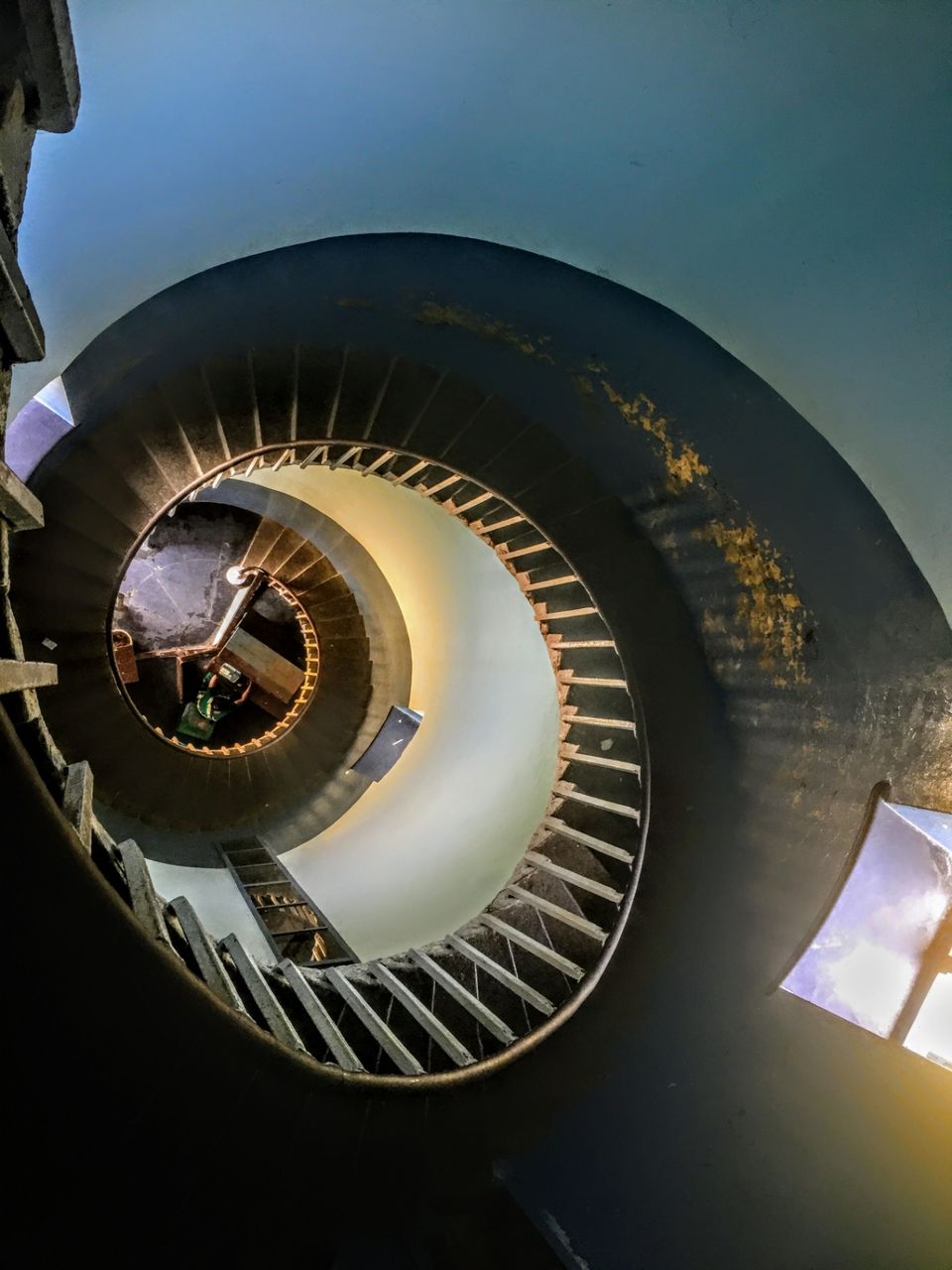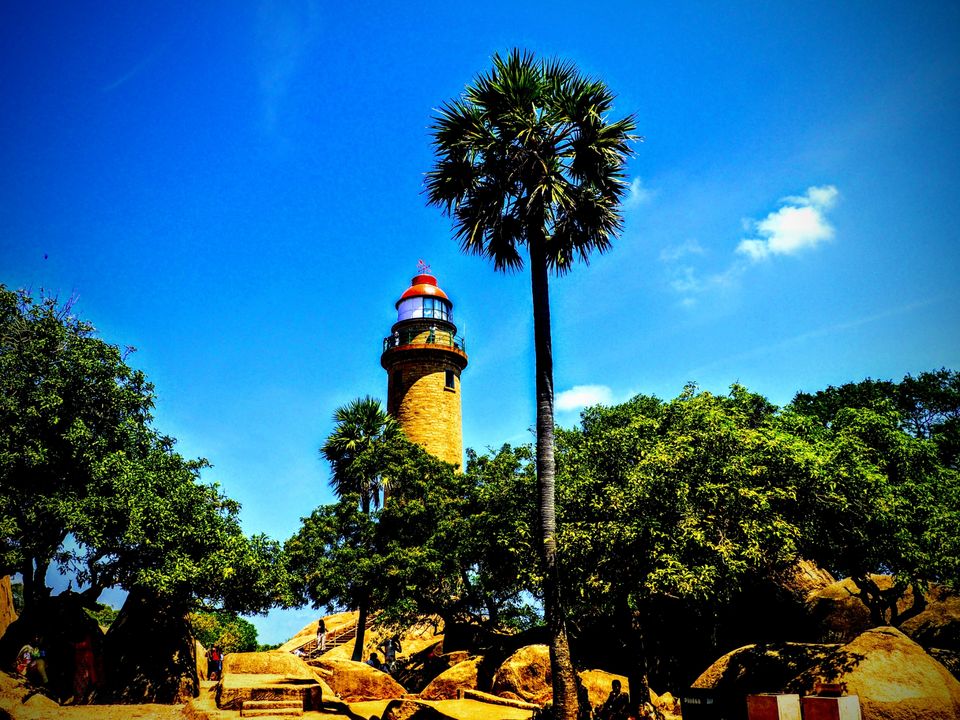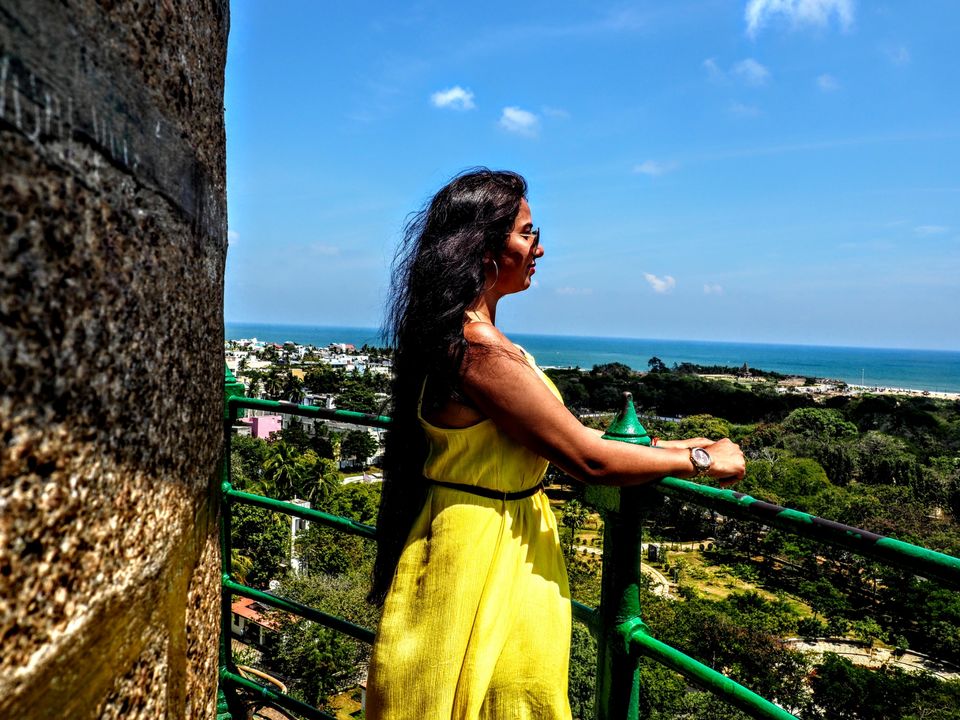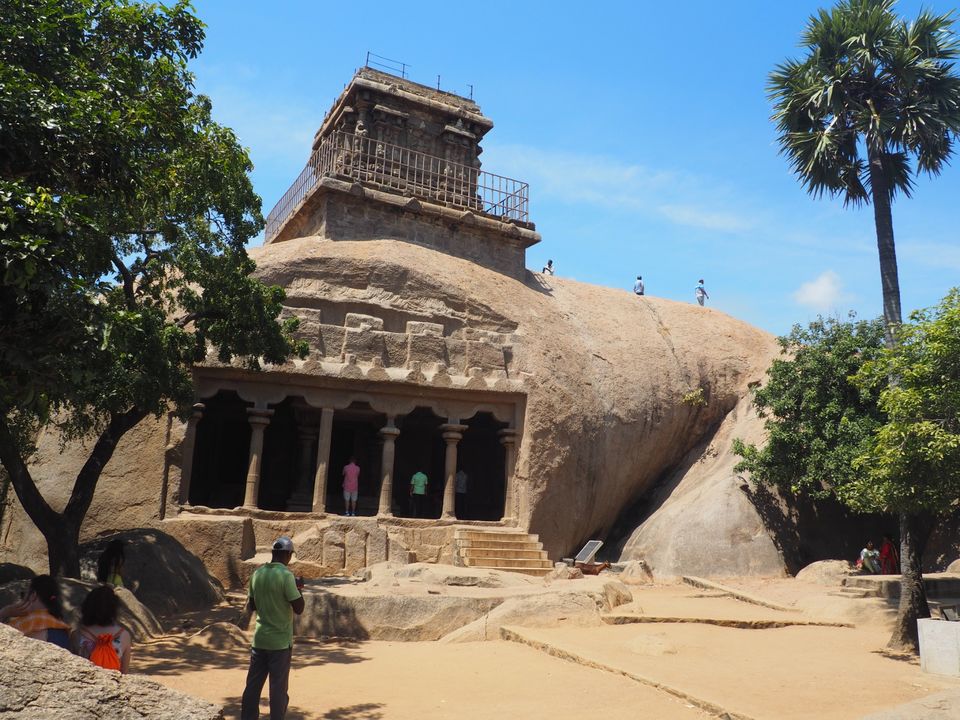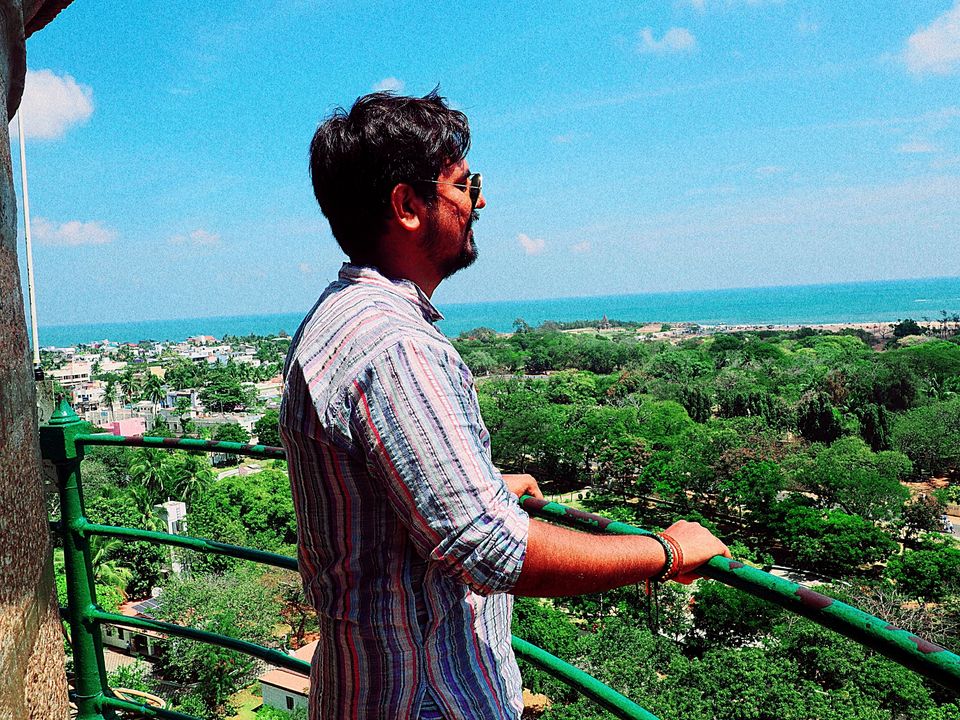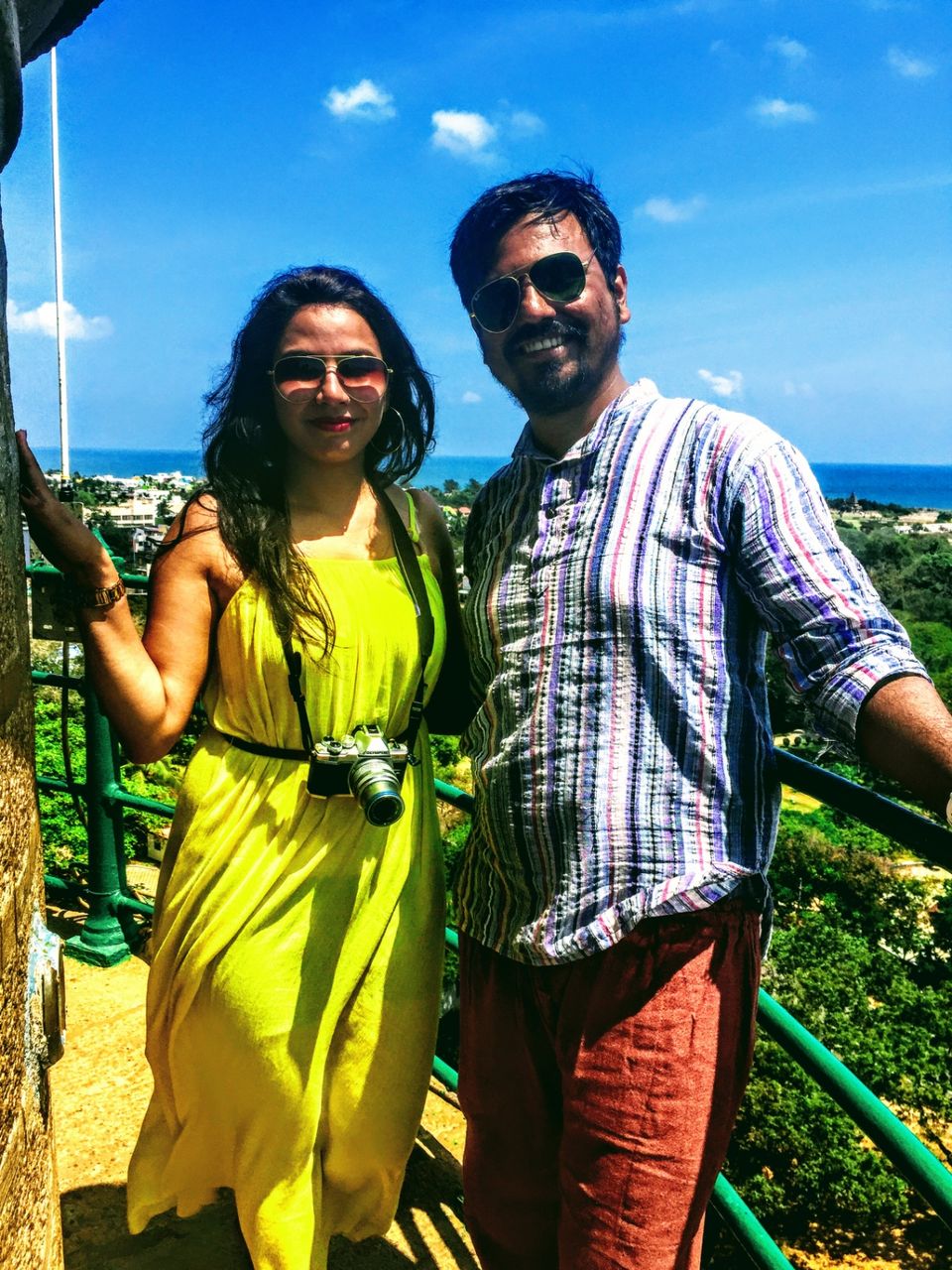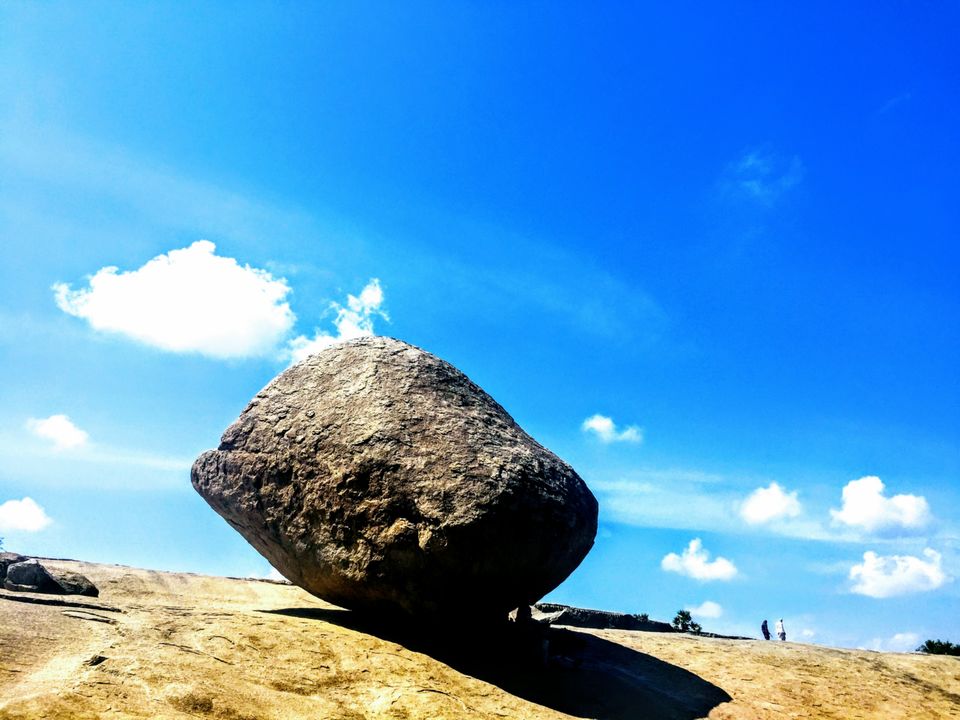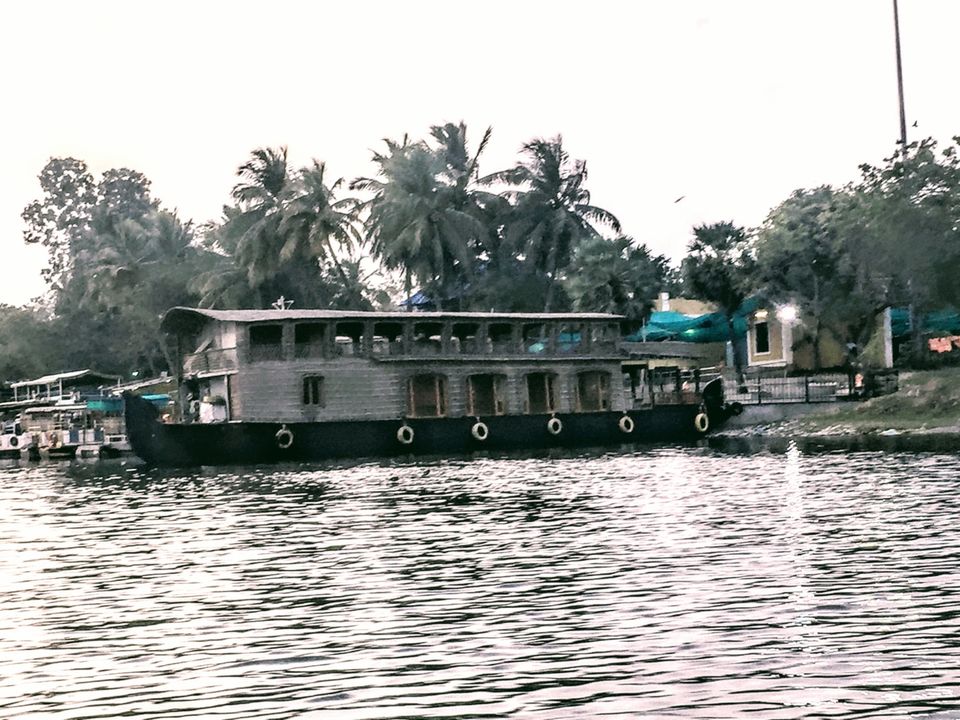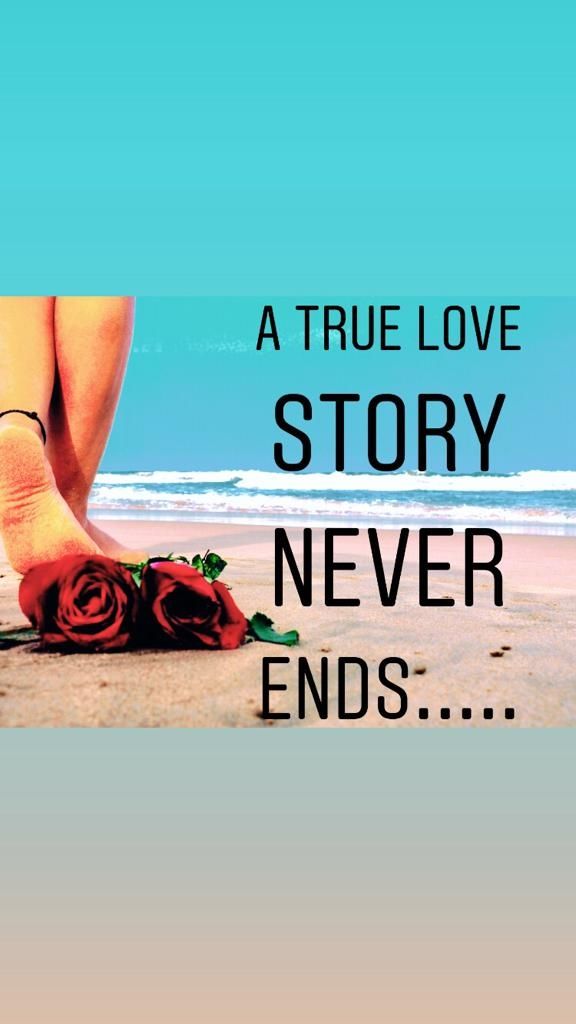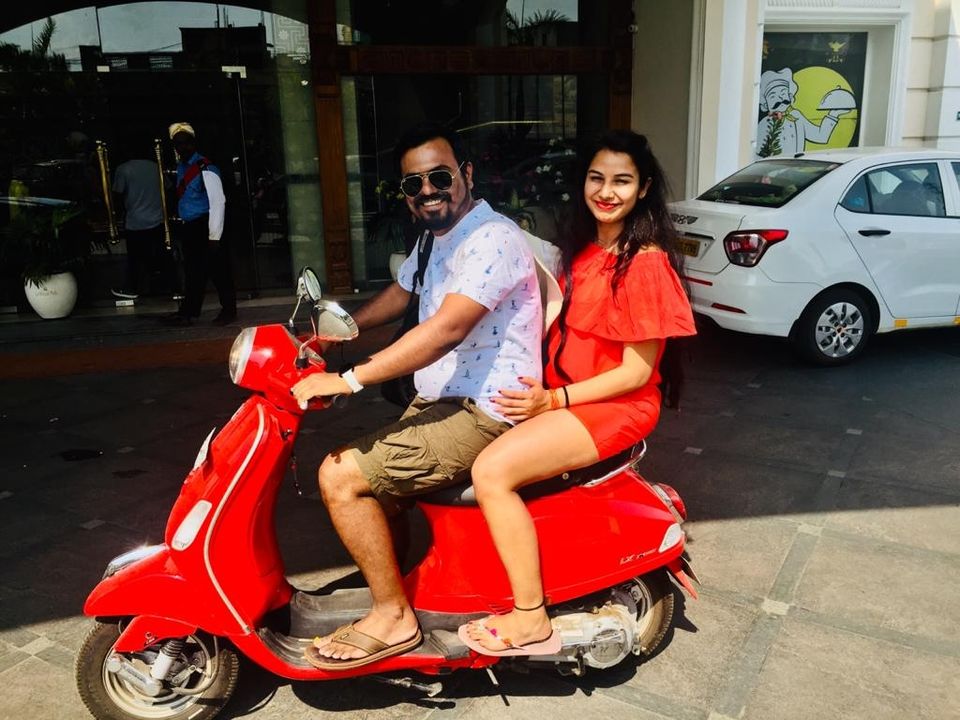 Best hotels-
#Le pondy resort
#Le Royal park
#Atithi
Must go Cafe:
#Cafe des arts
# Le Cafe
# delhiwala6
For booking Use # makemytrip
Nearest railway station is Villupuram & airport is Chennai.
#Mahabalipuram #Pondicherry #Travelling
#Travellers #Couplegoals #Incredible India
#Solotravellers #perfectviews # Auroville # Aurobindo ashram # Beaches # Photography.