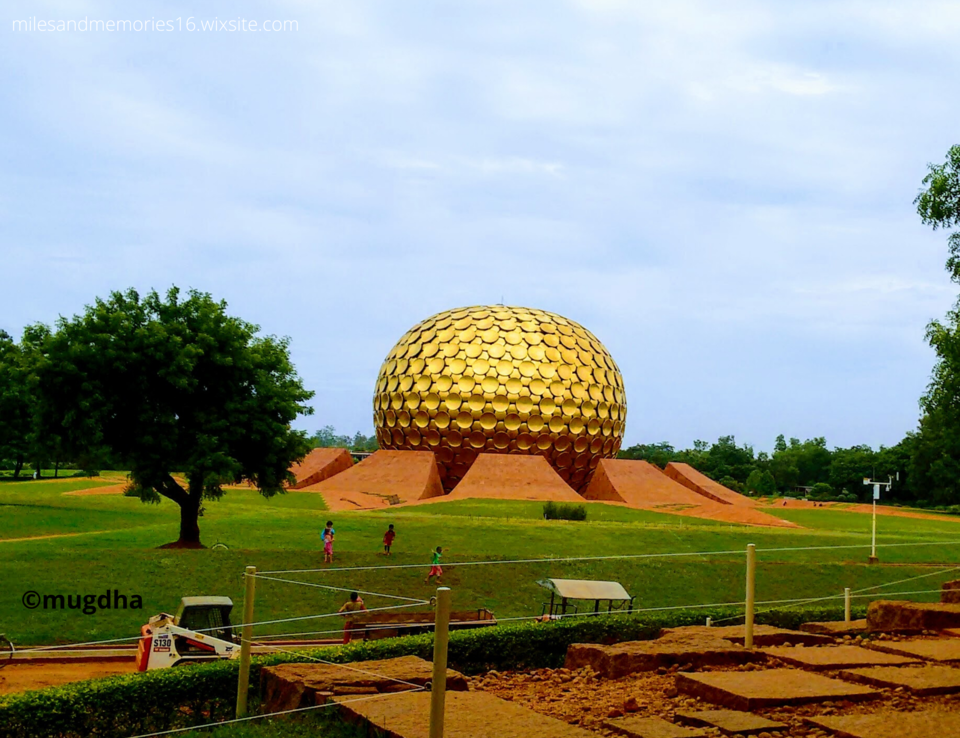 This formerly french colony - Pondicherry now known as Puducherry, an Union territory on Bay of Bengal is the perfect destination for a long weekend getaway. A right blend of history, spirituality, nature, gastronomy makes Puducherry destination that's suitable for all. If you are looking for a budget road trip destination, Puducherry is your answer.
Here are 10 things you can do in Puducherry aka Pondicherry
8. Osudu Lake - If you have more days to spend here you can also add Osudu lake or Ousteri lake to your list. It's about 10 km away from the city and is considered as an important water body for the wildlife. Spend your time boating across and bird watching.
9. Mangrove Forests and Gignee fort - In case you are spending a week in Pondicherry, there are certain places within 100 km range which you visit. 80 km away from the city, Mangrove forest in Pichawaram is known for its aesthetics. Gignee forts - the Raja and Rani fort stand tall as a witness to the rich history of this region.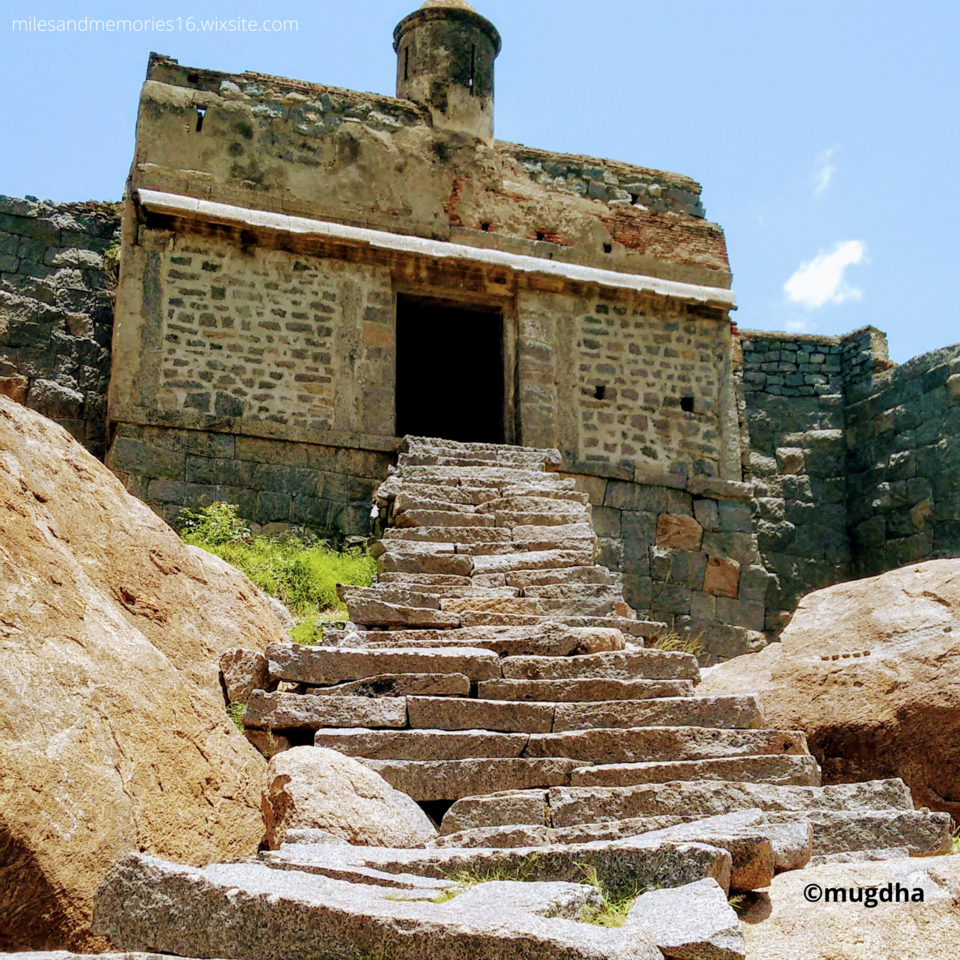 3. Day excursion to Paradise Beach & Chunnambar - If you are a beach bum then you must keep a day for visit to Paradise beach and Chunnambar backwaters. The beach is 13km away from White town. You have to reach Chunnambar boat house and buy ferry tickets to get to Paradise beach. But that is one of the best parts of this whole experience -a backwater boat ride. You can enjoy boat riding and various water sports here. Tip: Make sure you carry water, little food and sunscreen with you.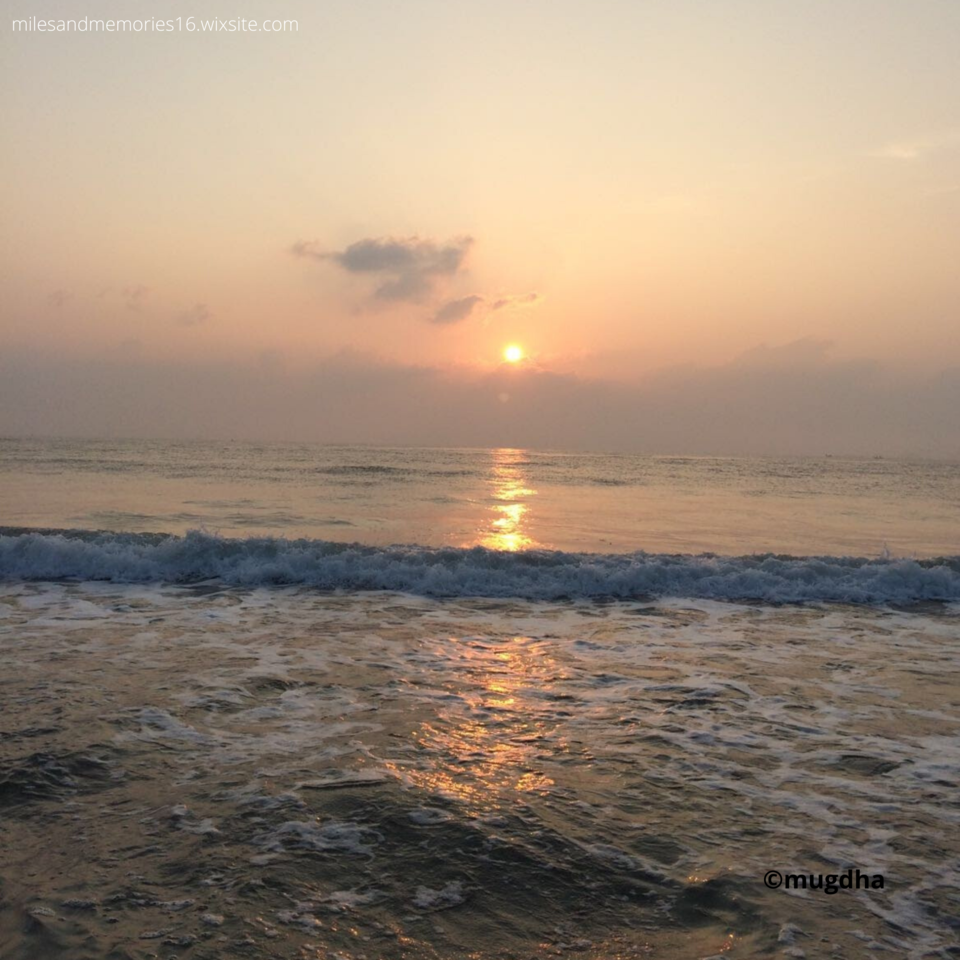 2. Walk around White Town - White town or Heritage town still holds witness to the colonial period with its vivid buildings and structures. The well- planning buildings in this part of the city are best explored on foot. Watch out for colourful buildings and graffiti for your Instagram pictures. As you stroll on the streets you can visit Aurobindo ashram, Pondicherry Museum, Gandhi Statue, Old lighthouse, War memorial, John Arc Statue and Dupleix Statue. Spend your evening watching sunset on rock beach/promenade beach while spinning some sweet milk or filter coffee from Kbs (a roadside stall).
1. Cycling around Auroville - Auroville is known as the heart of the Puducherry. Matrimandir (the huge ferrero rocher) as I like to call it, surrounded by the beautiful houses and forest is together known as Auroville. The town is a symbol of peace and harmony. Don't be surprised if you hear multiple foreign language , as people from 54 countries reside here. The best way to explore this is by cycling around this part of the city. Visit Matrimandir, Savitri Bhavan, Bharat Niwas, Tibetain Center and end your day at Auro Beach. Tip: If you wish to do meditation at the Matrimandir, make sure you book your appointment in person at the information center on the day you arrive.
4. Lighthouses - One of the things that often travelers miss here are the lighthouses in the city. If you want a truly mesmerizing view of the coastline do make sure you climb both old and the new lighthouse. The climb is worth it.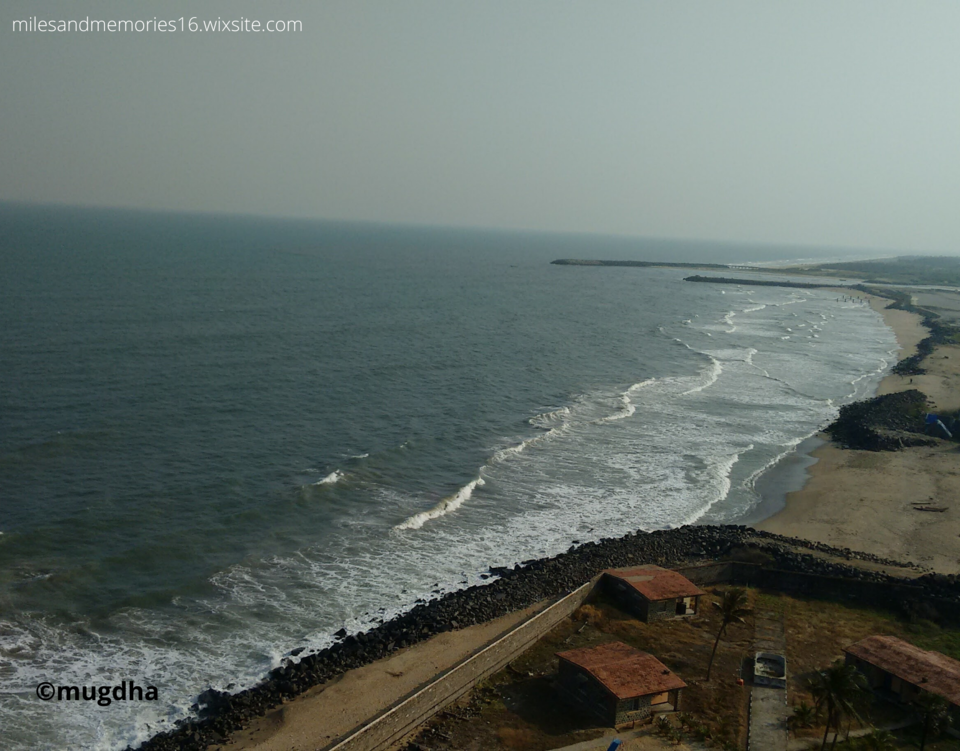 5. Churches & Temples - Throughout the city you will witness temples and churches. The architectural mix of Southern India and French. Don't miss out on these churches and temples if you are an architectural buff. Church of the Sacred Heart of Jesus, Immaculate Conception Cathedral, Eglise de Notre Dame des Anges (Dumas church) and Manakula Vinayagar temple are some of the must visit.
6. Land of Pizzerias and Desserts - Apart from south Indian cuisines such as idli sambar and puttu parotta (you must try this if you haven't), Pondicherry is known for its scrumptious Pizzerias and desserts. Pizzerias in white town serving thin crust Pizzas, are one of the best you will ever have. Cafe Xtasi and Tantos are well known even among travelers. And the streets are filled with patisseries which have mouth watering cakes and pastries. Zuka and Baker Street are popular ones.
7. Shopping and Souvenirs - Test your bargaining skills on the street shopping near white town at Sunday market. And buy good home decor and Eco-clothing from fine boutiques. Apart from clothing and home decor, Pondicherry is known for its incense, coffee, ceramics and handmade papers/crafts. It's a heaven for art buffs.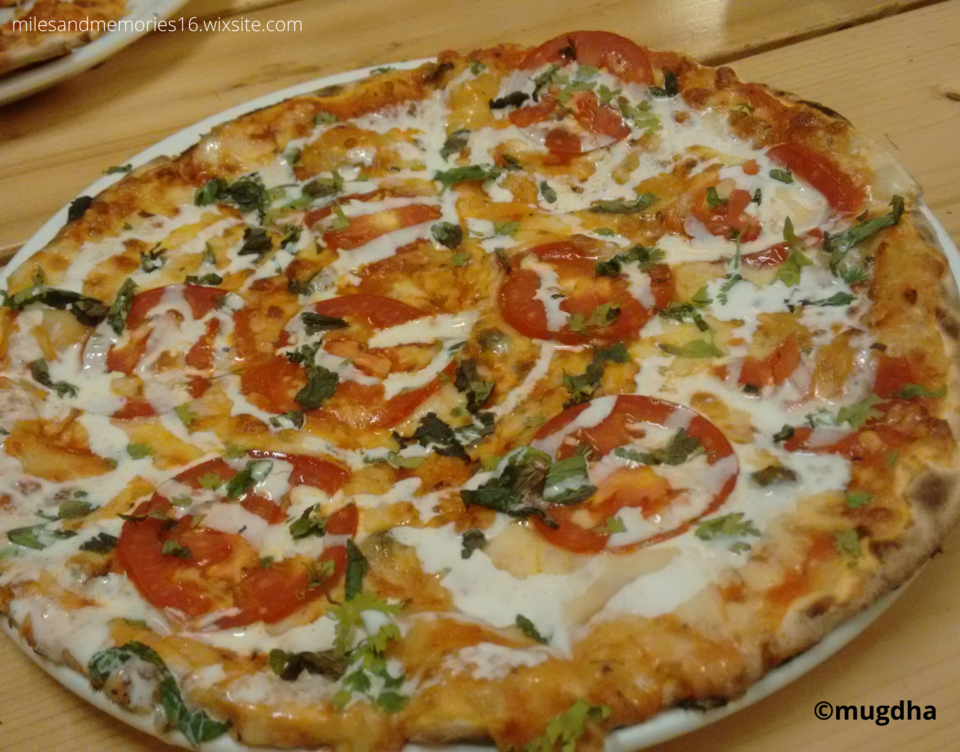 10. En route Pondicherry - In case you want to come to Pondicherry, the best route is via East Coast Road. The journey via ECR itself is an experience on it's own. The blue sea on the side and many breathtaking landscapes will have you mesmerized. En route you can also visit Mahabalipuram - ancient historic town and Dakshin Chitra - a living-history museum displaying art and architecture of Southern India.
Pro Tips:
There are buses from Chennai to Pondicherry almost every half an hour or you can hire a cab.
You will find bikes to go around the city in white town on rent just for INR 250-300 per day.
There are unique Home stays and AirBnb's which are very affordable. And it's best to stay near white town or in Auroville for easy access to all the directions.
In case you are planning to go on the weekend make sure you plan in advance as there is a rush and rates are on the higher side.