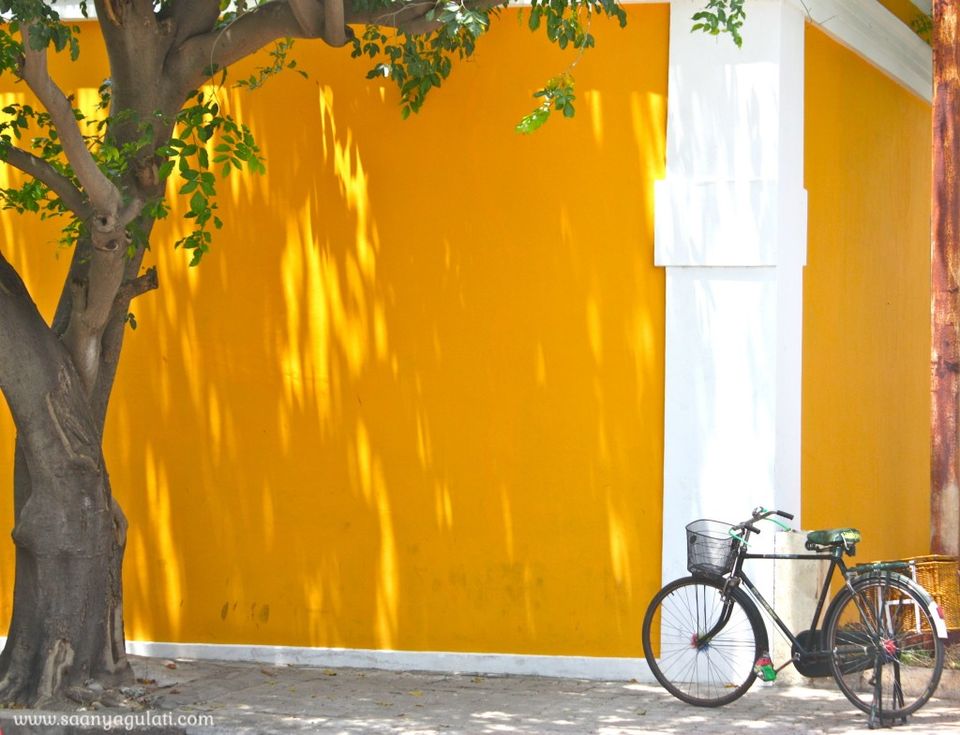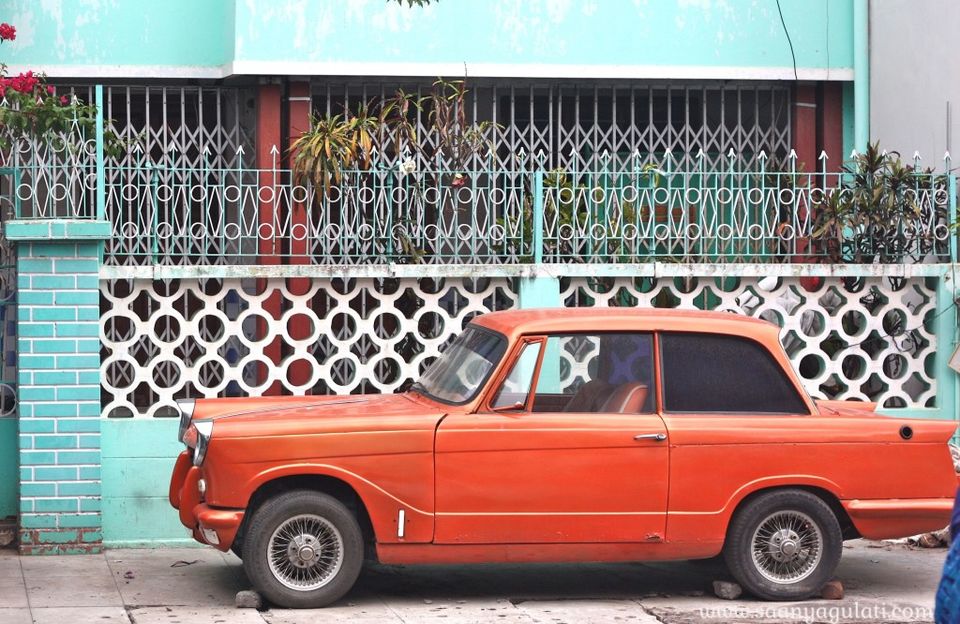 "Have you heard of silicon valley?" Kabir* asks, turning his head back so that I can hear him over the din of roaring engine and howling wind. "Yes, of course! Why do you ask?" I shout, in an attempt to hear the sound of my own voice.
"I think Pondicherry could be India's Silicon Valley!" he categorically states.
Images of Sri Aurobindo are generally evoked in a traveler's mind, when one thinks of Pondicherry. For me, it was the quintessential image of brightly painted walls and cycles that was etched in my mind before visiting India's French Riviera. But I wasn't quite ready to liken the spiritual and quaint city to America's hub of high-tech corporations and startups.
"Why do you say that?" I ask puzzled.
"People are so smart and successful here! Did you ever use the unit conversion app on your iPhone? The guy who made it went to my school."
The Sri Aurobindo International Centre for Education, or what Pondicherians call 'The Ashram School' is the city's most popular school. Inspired by its founding philosophy, are its protégés in Delhi (Mother's International School) and Hyderabad (Aurobindo International School).
Kabir waves to every third person on the streets, as we drive out of White Town, the popular name for Pondicherry's 'French Quarter, toward the main city.
Five minutes in, and I can already feel sweat trickling down my back. "Is it always this humid here?" I ask him. "Pretty much!" he retorts.
The main city of Pondicherry is visibly and audibly distinct from White Town. The street names also change, as if to mark your exit – Rue Bussy turns into Lal Bahadur Shastri Street. Buses drive at a speed that is incongruent with their size, and autowallas honk ever so frequently, probably to avoid being crushed under a bus.
Some of the houses still don brightly painted façades, which is characteristic of the French quarter. We drive past a lane with turquoise, violet, yellow and orange houses. "It's like a rainbow!" I exclaim, but Kabir remains unperturbed. Driving past colourful houses in Pondicherry is like driving past the Arabian Sea in Mumbai.
But Kabir is more excited to point out Pondicherry's success stories.
"You know Kalki Koechlin? Her mother lives here" he says, pointing to a white-walled structure with wooden windowpanes.
Behind the charming homes, unique colonial heritage, boutique hotels, quaint cafes, and the spiritual solace –that I went seeking in Pondicherry like any tourist – is India's hub of talented artists, successful entrepreneurs, and ambitious youth.
Hidesign President, whose factory in Pondicherry, is father to the actress who played the young Rani Mukherji in the film Black. He grew up in the Auroville ashram, like Kabir's parents who met each other there. Photographs of The Mother and Sri Aurobindo adorn the walls of Kabir's house, perhaps symbolic of his own spirituality, which is reserved for the home. He picks up a small book lying on his desk called 'Savitri,' the 24,000-lined poem by Sri Aurobindo. "Every now and then I just turn to a random page and read a paragraph or two." He explains. "It's so coincidental how sometimes I can relate it to my own day!" I flip through a few pages, but the writing is too poetic and profound to absorb so quickly.
Like any twenty-something aged boy, Kabir has ambitions of becoming part of the successful and smart folks that he likens to Silicon Valley. Right now he is still 'figuring out his life' as he calls it. Pondicherry is perhaps the perfect place to do that.
It's past dusk as we drive back into White Town, back to the boutique guesthouse where I am staying. He calls out to someone whose silhouette I can barely trace in the dark, and waves out.
"The unit conversion mobile app? That's the guy!" he proudly tells me.
*Names have been changed to protect the identity of characters.
This post was originally published on Saanya Gulati's website.