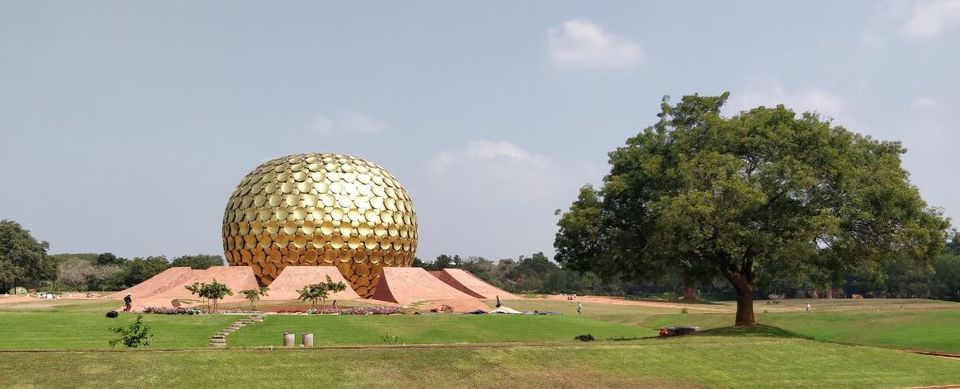 Pondicherry for over a long time was a place in my to-do list. With a few days off from everyday work life. I finally, decided to visit and explore the place. With just a day in hand, we had to cover the whole of Pondicherry.
To start with Pondicherry was a little French colony which was considered too small for an Indian town. It is located on the East Coast of India and very close to Chennai, the main centre of economics in South India. There are many different ways to travel from Chennai to Pondicherry, you could take the one which seems to be convenient. Being a place captured by different origins and French being the last , you could possibly spot many French people and architecture influenced by the French(French Baroque).
Back then the city was divided into two parts by a canal, the French Colony and the Indian Colony. Over the time, the lines seem to be blurred but eventually, the French colony is now called the White Town and another part of town is called Heritage Town.
Tourists visiting Pondicherry prefer staying in the White Town, Auroville or some cosy place around but for us, as we had a very limited time, convenience mattered a lot so we decided to make Hotel Abirami Residency our home for the stay. Hotel Abirami Residency is a good 3-star hotel in the centre of the town and located near the marketplace. The hotel offered value for money rooms with affordable pricing and food.
Places to Visit:
Auroville
Matri Mandir
Aurobindo Ashram
Governor's palace
Manakula Temple
Statue of Dupleix
Paradise Beach
Promenade
Serenity beach
Churches
Cafes