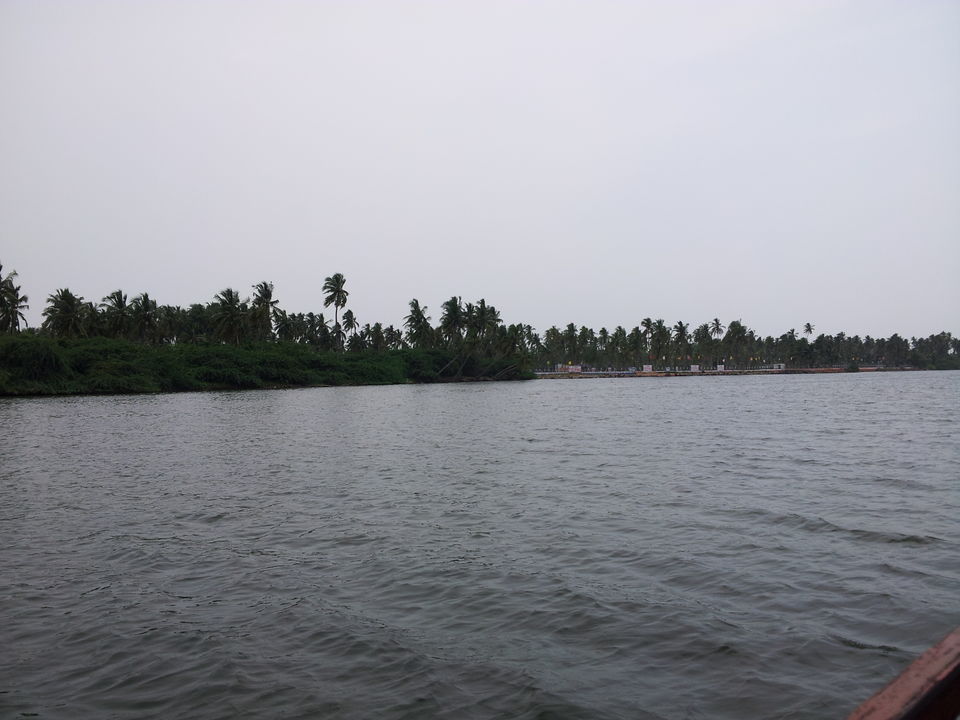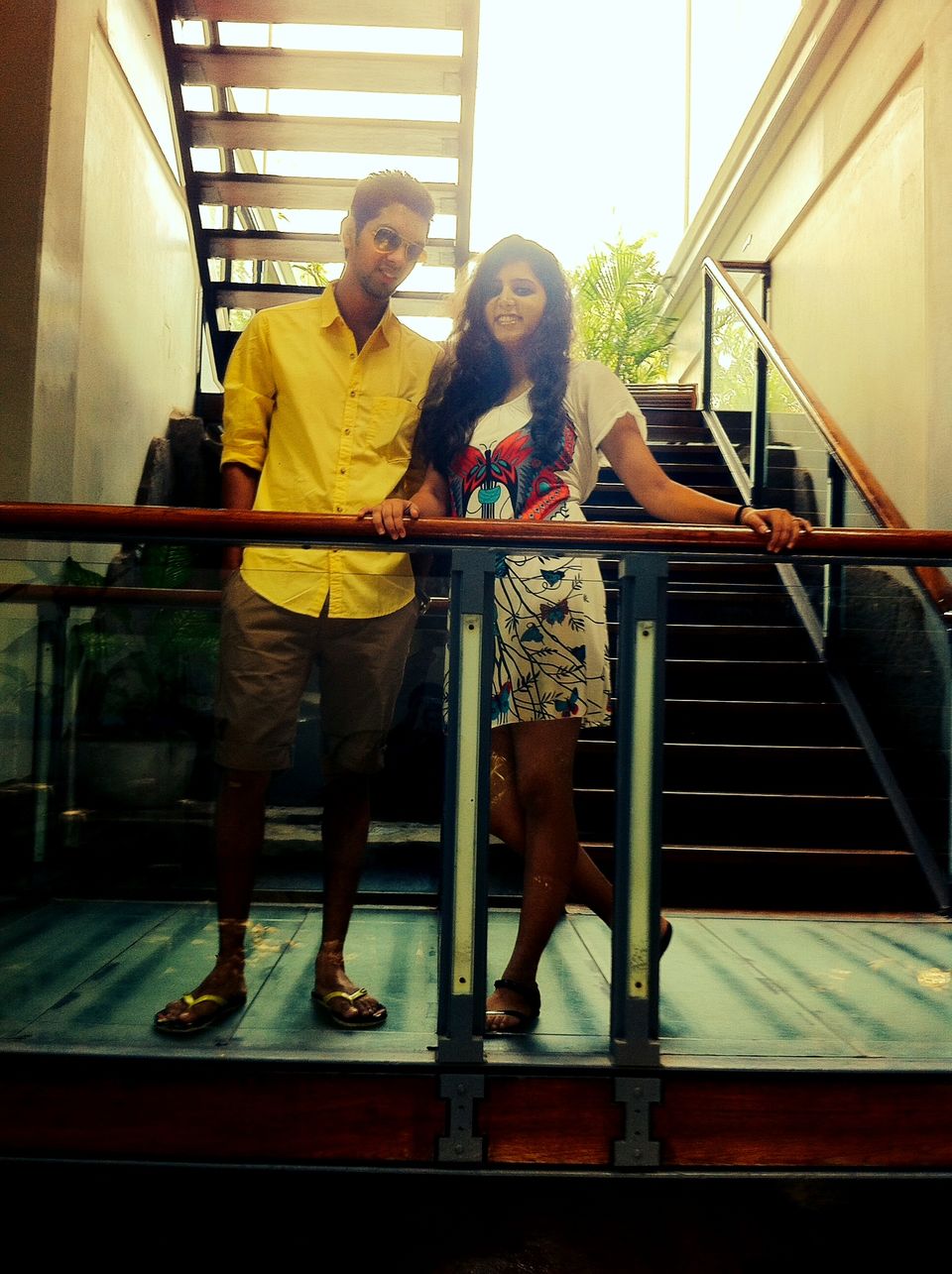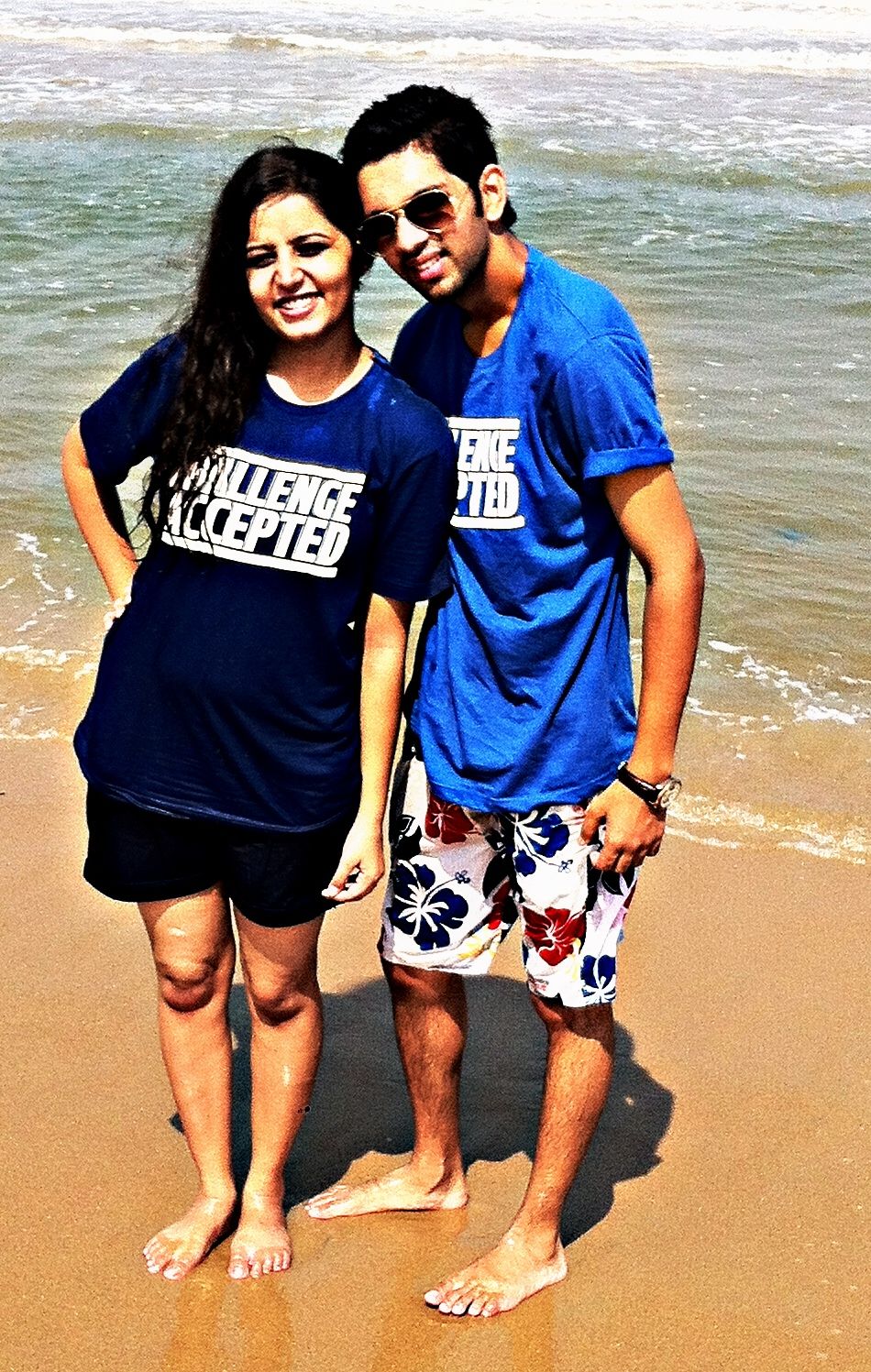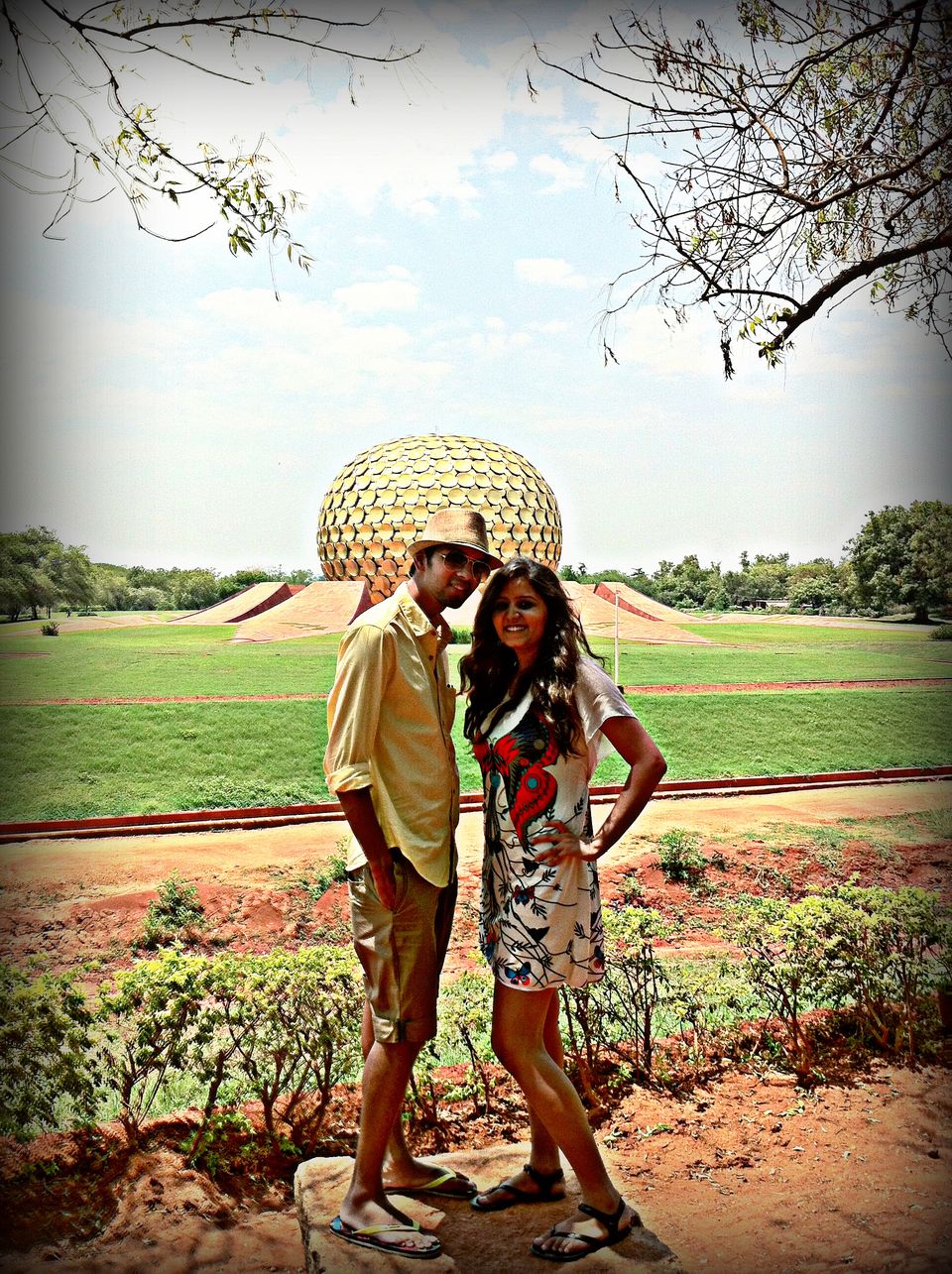 Travelling through the east coast in Tamil Nadu will lead you to a beautiful little quaint town, Pondicherry. As, I saw it pondi is fragmented into two very different sections, a normal south indian town with tall coconut trees and a little France with its French houses and signs. Both sections intrigue you.
I have been to Pondicherry now hundreds of time, each time discovering a side of the town that remained hidden last time. That's what pondi does to you. It surprises you, shocks you and last but not least makes you fall in love with its barely french existence. My favourite time was when I went on a Romantic Escapade with my Partner.
I booked Le Dupleix a month in advance. The photos seemed promising and also the place offered a restored french villa with all its numerous charms in affordable prices. It is when you step here that you realise that the photos are kind of misleading, they had failed to capture what all amazingness was Le Dupleix. Flowers adorned every part of the hotel and with beautiful white domes and circular french arcitecture, it was a fitting place for a Fairytale. It served as the house of the french mayor in early 20th century, and revelling in all its luxuries made me jealous of the last master of the house. The food was also capital. All in all I was completely smitten by the place.One more advantage was our hotel was at stone throw from the Rock beach.
Our first stop was Paradise Beach which is great for long walks and basically we drove our two wheelers to far off beaches exploring new hidden places. We also visited the very famous, Matri Mandir ( But I will elaborate about it on the next time when I write about Pondi).
It was an amazing experience and it is this magnetism which pulls me towards Pondi again and again.
Frequent searches leading to this page:-
pondicherry tourist attractions, pondicherry tour itinerary, pondicherry tour places, pondicherry auroville tour, pondicherry cycle tour, pondicherry trip from chennai, pondicherry tourism government hotels, chennai pondicherry tour itinerary, pondicherry to munnar tour packages, pondicherry tour price