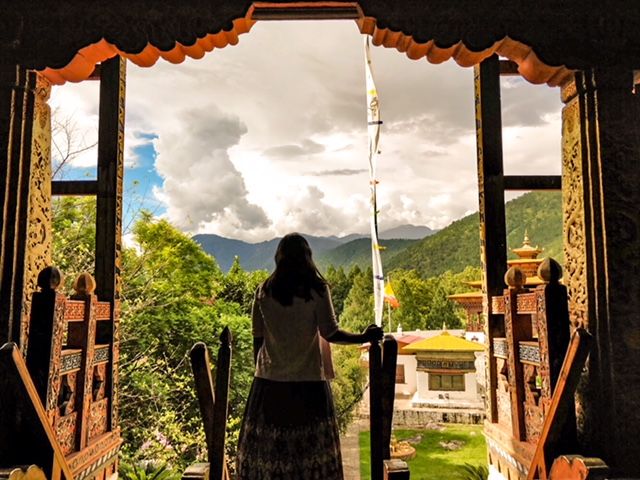 Before I started traveling for real, I used to get transported by simply immersing myself in books- yes, the written word (and then you wonder why I started blogging)! My favorites to begin with were likes of Enid Blyton and Alice in Wonderland where the there was a unique world at the end of the hole or a bean stalk. Why reminiscing about my childhood now, because this countryside is exactly like that.
Punakha- The town in the Himalayas of Bhutan. So, enough of Paro and Thimpu (mind you, loved them) but Punakha is what dreams are made of!
Itinerary:
Punakha was the capital of Bhutan and the seat of government until 1955, when the capital was moved to Thimphu. It is about 72 km away from Thimphu and it takes about 3 hours by car from the capital Thimphu.After breakfast, proceed toward Punakha from Thimpu. Book a cab for the day tour from Thimpu which will take Rs 3000.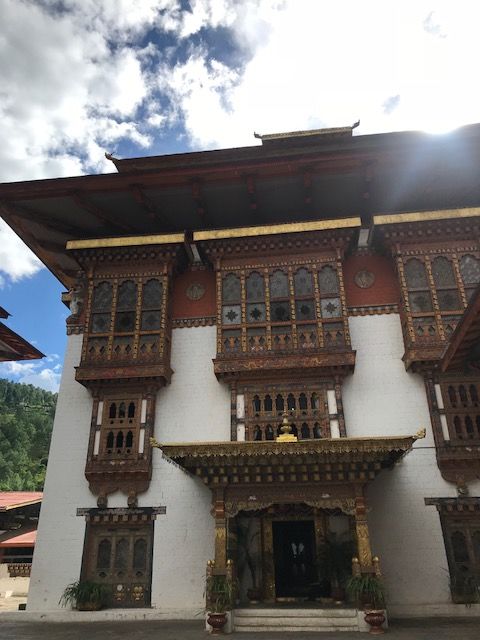 Enroute, halt at Dochu La - A mountain pass leading further into the Punakha Valley. It offers a stunning 360 degree panoramic view of Eastern Himalayan mountain ranges. The view is especially scenic on clear, winter days with snowcapped mountains forming a majestic backdrop to the tranquility of the 108 chortens gracing the mountain pass. Lunch at Druk Wangyel Cafe.
Punakha Dzong is a must see! It is an old capital which still serves as the winter residence of the monk body. Sit next to the monastery and breath in the air around, it's as fresh as the first rain drop. Don't forget to carry a jacket as you cannot go in without covering shoulders and leg!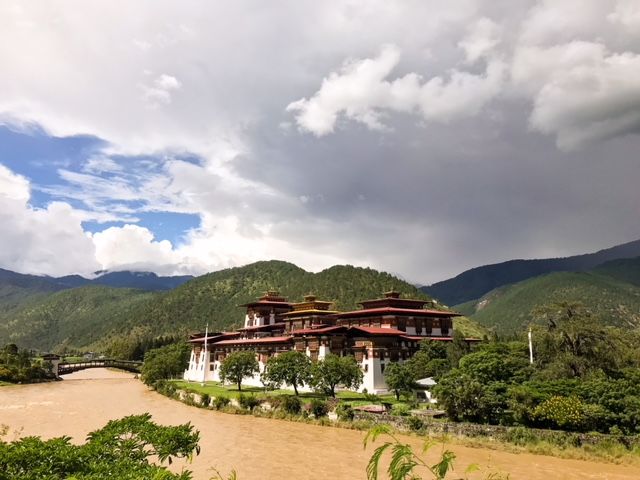 Hike down the moderate slope to the cantilever bridge, one of the finest specimens in Bhutan with its shingle roof and two guard-houses at each end.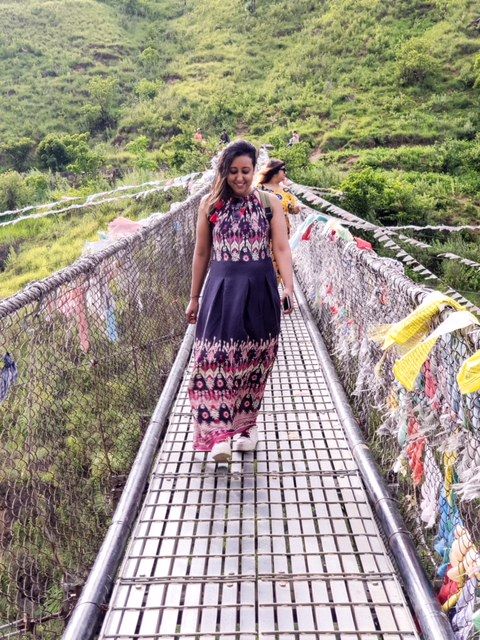 Post the walk on the bridge, drive to Chimi Lhakhang, known to the English speaking world as The Fertility Temple. The temple was built over half a millennium ago by Ngawang Choegyel, the 14th Drukpa hierarch. The stupa, meditation hall, was constructed by the "Divine Madman," the eccentric Yogi and saint Drukpa Kunley, who blessed the entire grounds. Feel free to buy the weirdest souveniers and get some naughty photos clocked after praying.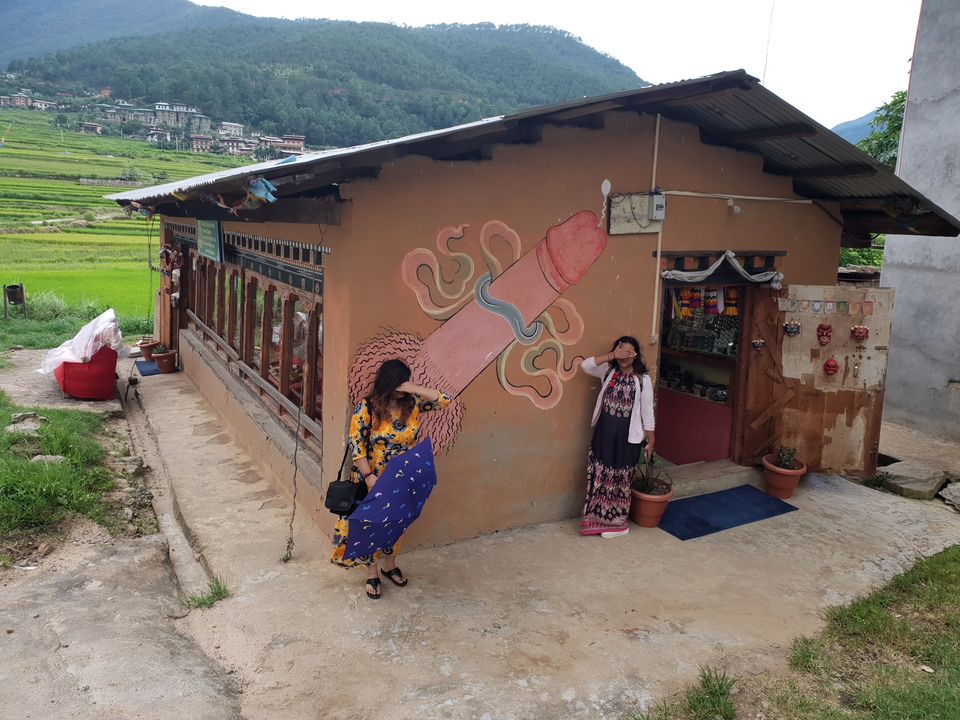 We did a day tour, you also have the option to stay at the outskirts of Punakha at the idyllic Wangdue village, by the river.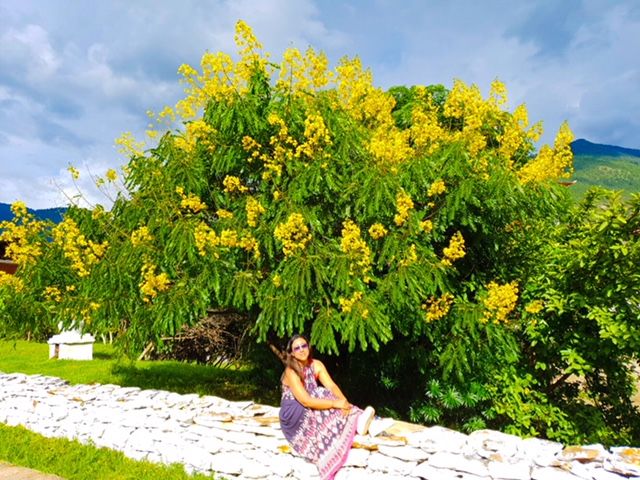 However, book the place before hand as you will find very few guest houses there. In case, you have more than a day, you may also enjoy the rafting which can be booked.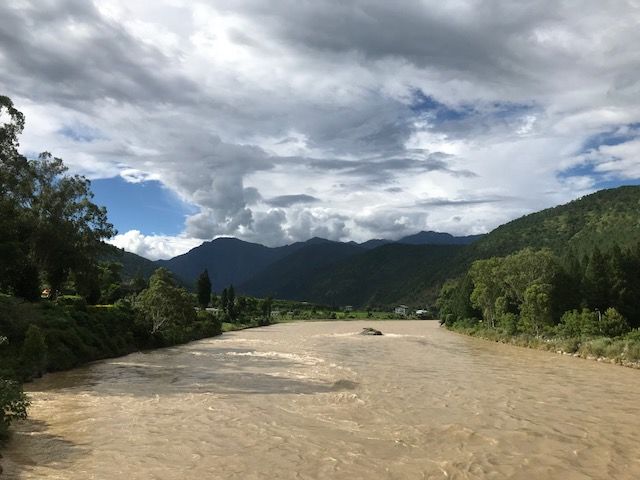 This turned out to be our favorite destination in Bhutan! And trust me, pictures don't do justice!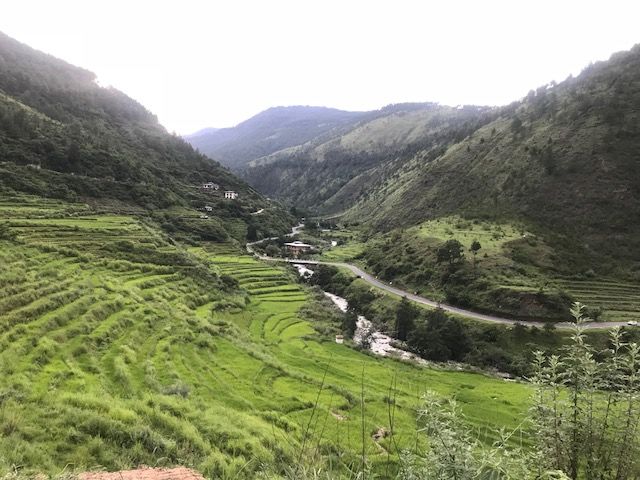 Plan On, Read On and Travel On!