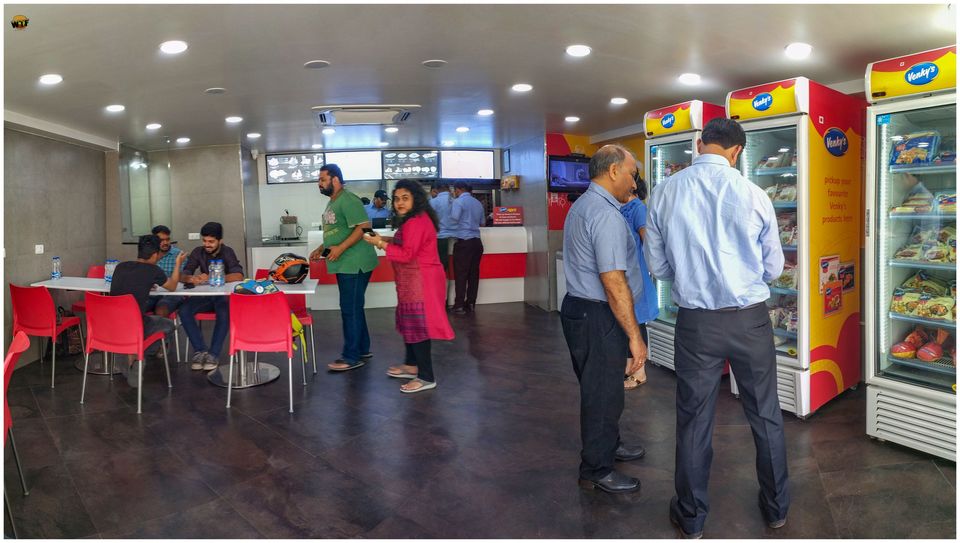 It's been ages that Venkateshwara Hatcheries Pvt. Ltd. was established in Pune. . It uses the abbreviated name Venky's to refer to the group and within names of its constituent companies and their products. The quality of food and the their service is unmatchable. I've been in Pune for 4years now and everytime I come across Venky's it brings back all of my memories to life. And, Needless to say that all of my memories of Venky's are nothing but pleasant. I've been a sucker for their Tender Grilled Chicken. But, When I recently got invited for a tasting of a whole bunch of their products at their Bavdhan outlet, It'd have been stupid of me to say No.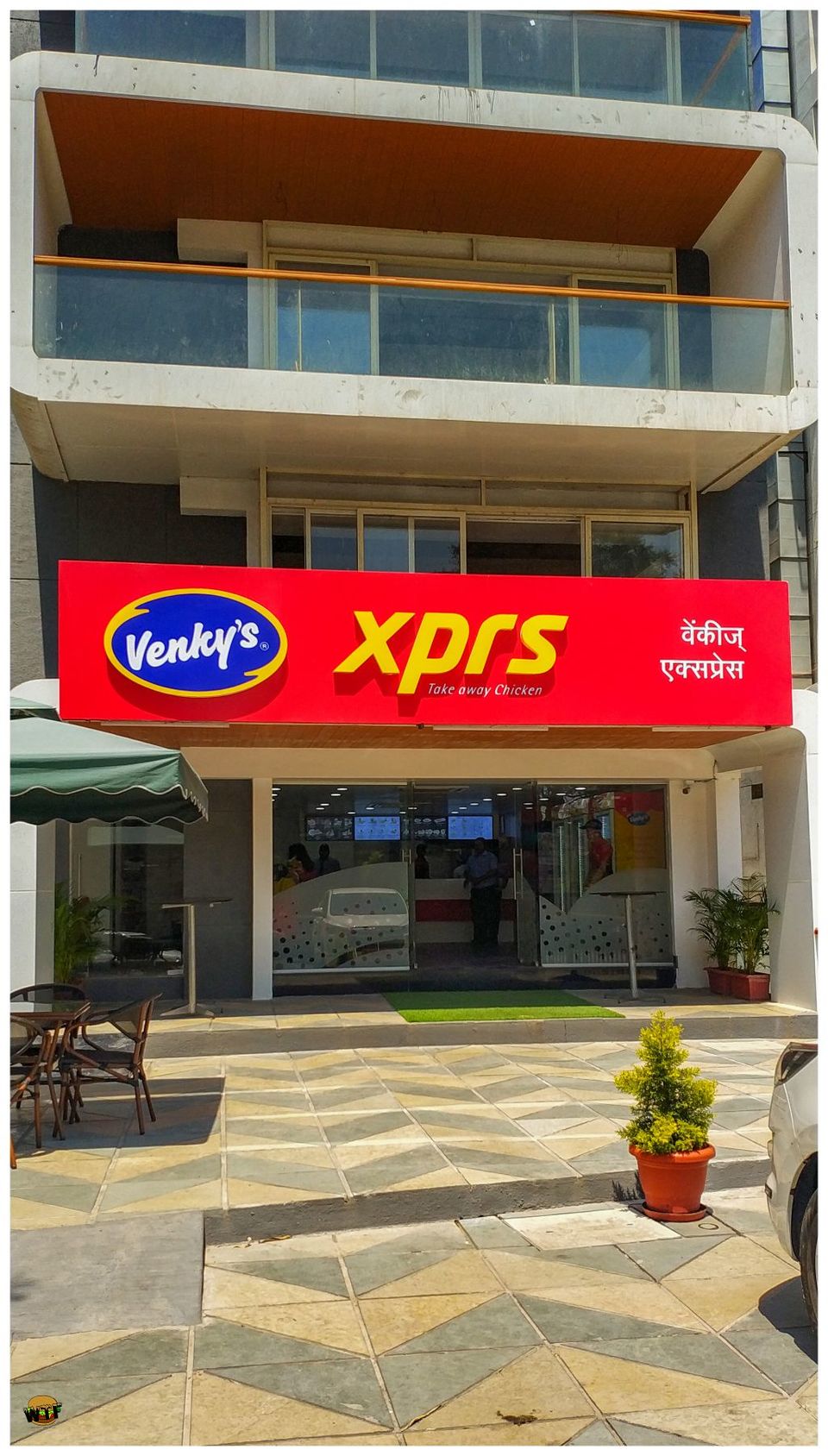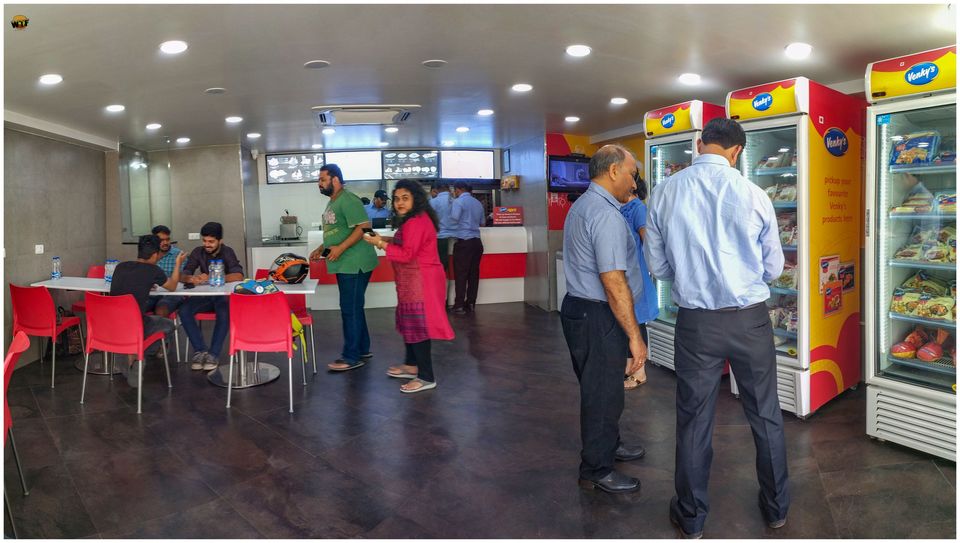 Standing on the road that connects Chandni Chowk to Pashan, They have a small, beautiful and cozy outlet to serve all your chicken needs. And, Along with a great dine-in experience they've got you covered for takeaway along with an exciting option where you can ask them to fry all your freezer to fryer products at the right temperature for the right amount of time without having to pay anything extra so that you don't miss on a true Venky's experience even at the comfort of your house.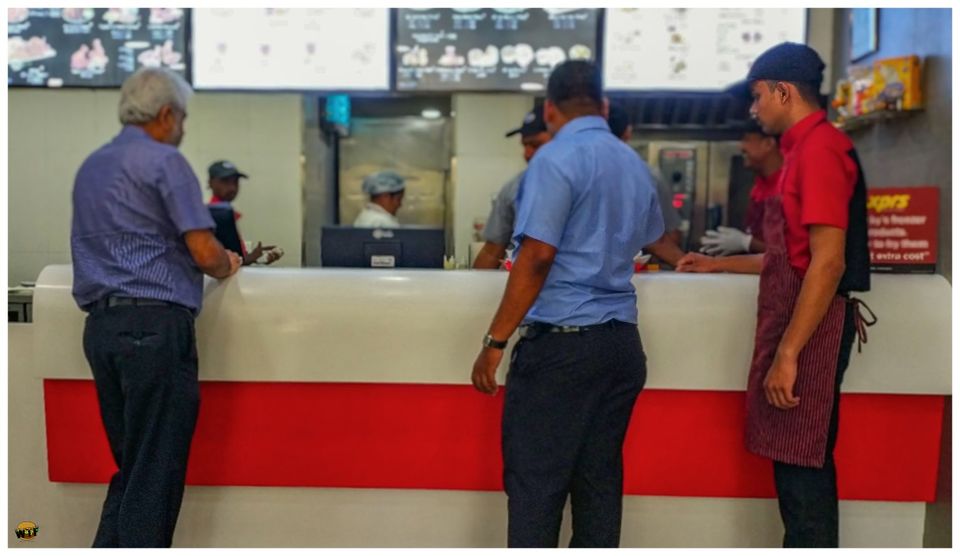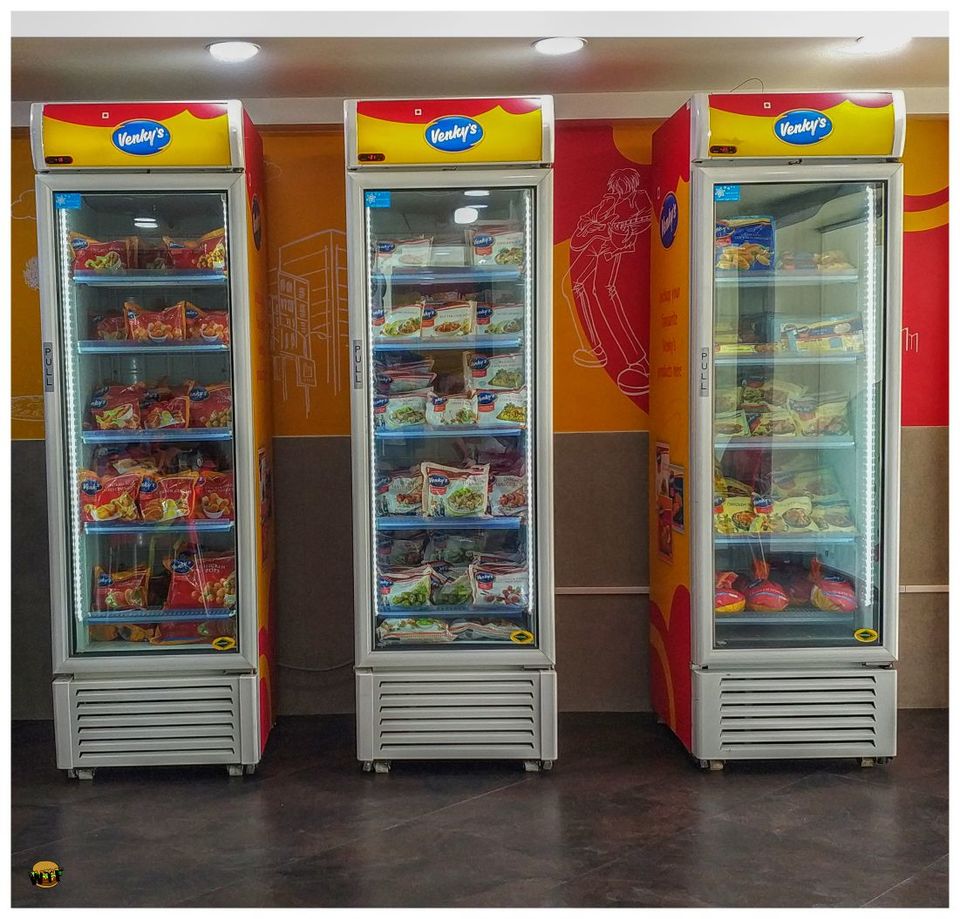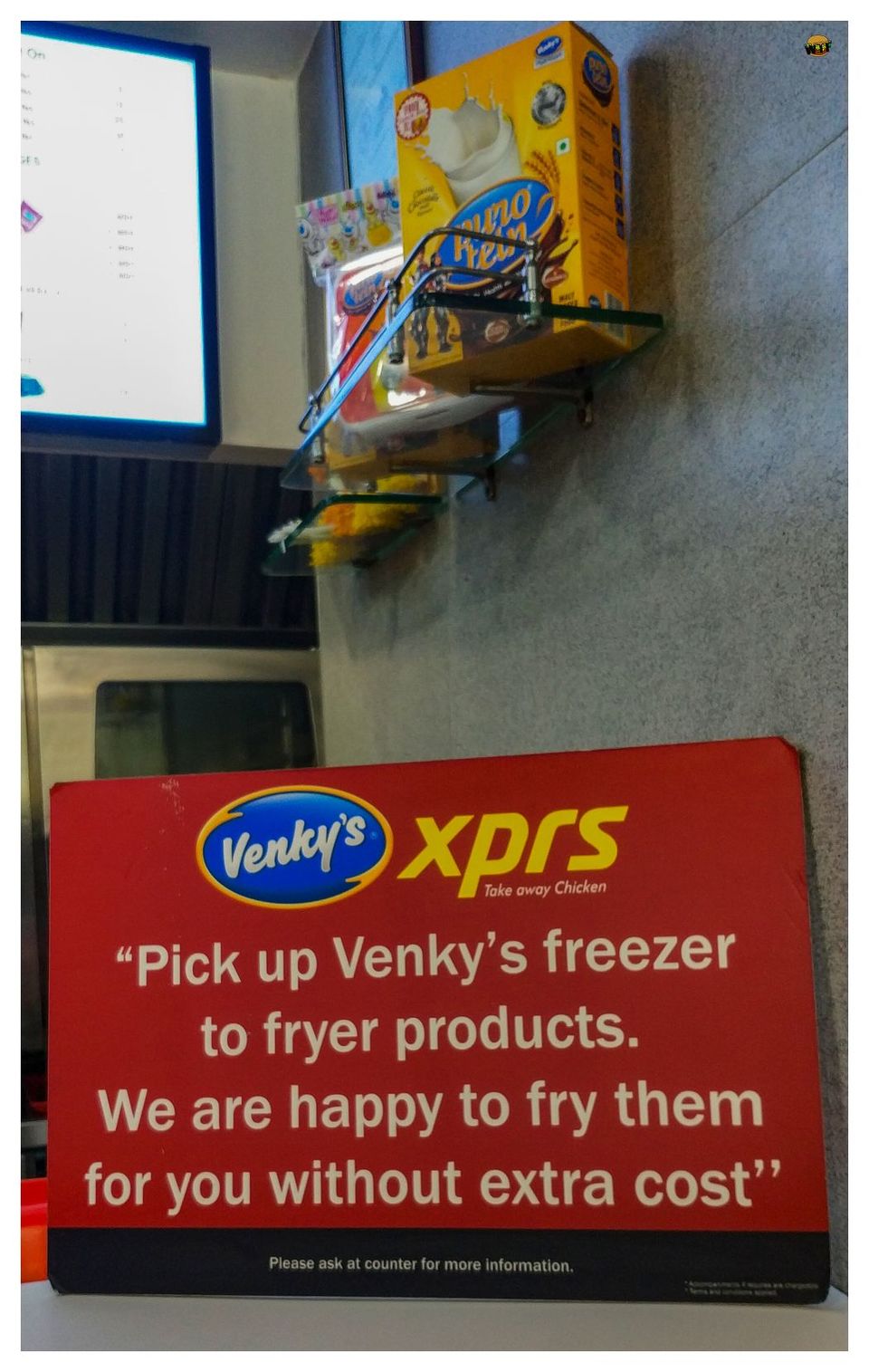 Venky's have a long range of products from Nuggets to Sausages, from Cutlets to Pops, from Tikkas to Kebabs, from Salami Slices to Meatballs, From Butter Chicken to Biryani and the list goes on and on. Given below is a list of some amazing dishes that I got to try my hands on:-
TEMPTING TIKKAS:-
Murg Malai Tikka (100/190 INR):- Served with Classic Mayo these are tender and juicy chicken tikkas that will just melt in your mouth.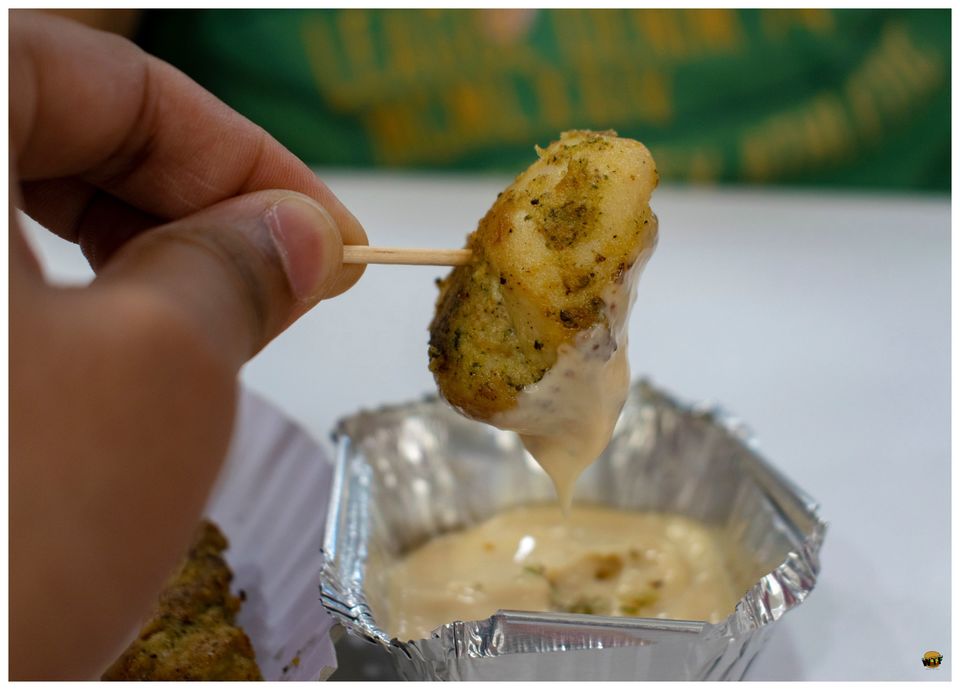 Chicken Tandoori Tikka (100/190 INR):- This is the best from the lot we are talking about, I've had so many tandoori tikkas so far but this is just amazing. I lierally fell in the love with these tender chicken cubes subjected to a perfect amount of spices. These are served with Garlic Mayo.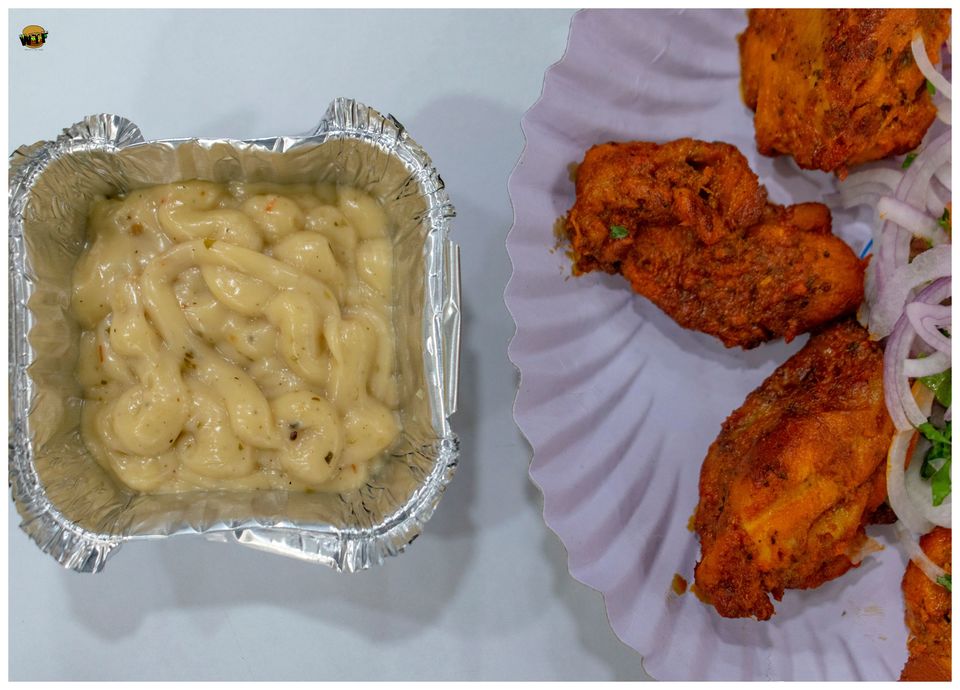 Chicken Hariyali Tikka (100/190 INR):- Little dominant to the flavours that comes from the paste of cilantro, mint, and other distinctive flavors, It does a magic to your love for Chicken and Cilantro which ultimately results in the green colour and hence the name. These are served with Mint Mayo.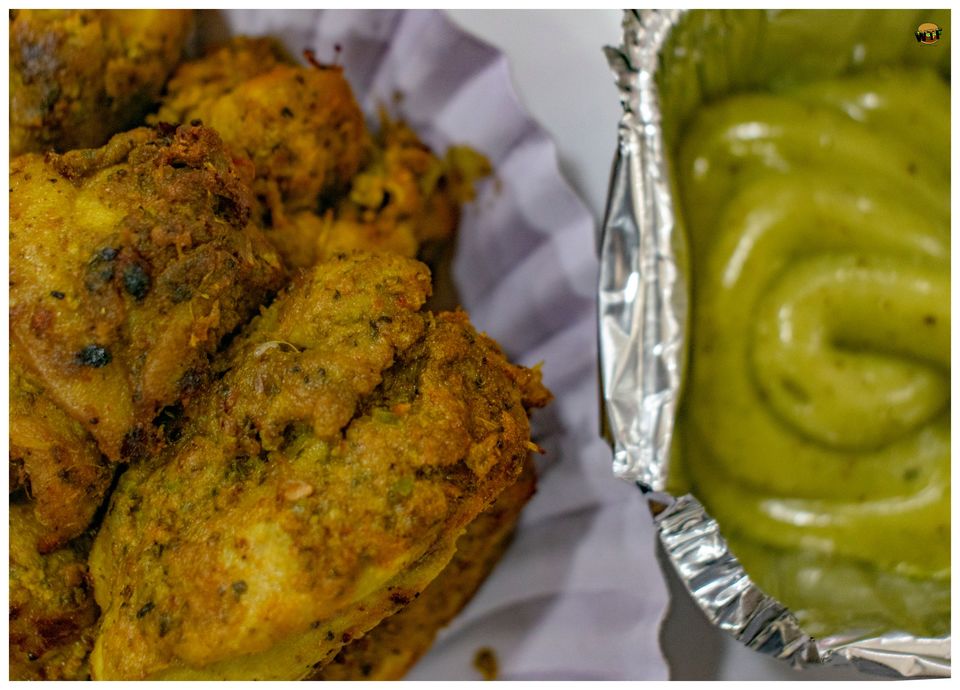 Chicken Achari Tikka (100/190 INR):- While I couldn't stop talking about the Tandoori Tikkas, my other friends from the table really loved the Achari flavours that just melt in our mouth leaving us with a wow. These are served with Pepper Mayo.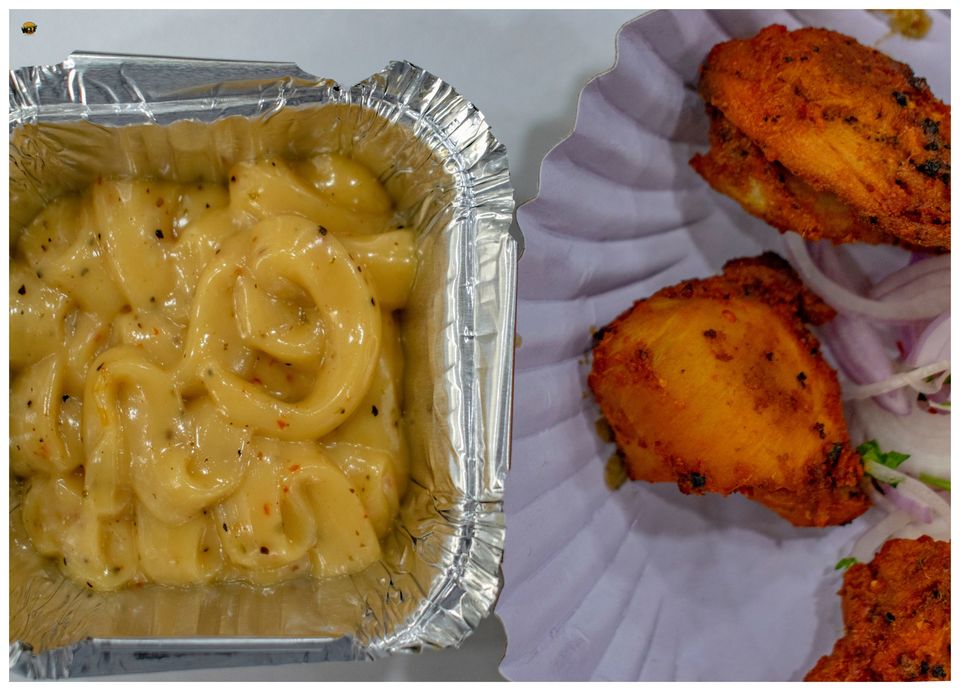 HEAT & SERVE:-
Butter Chicken ( 170 INR):- This just simply brought all our jaws to awe. I still can't wrap my head around the fact that a freezer product could taste so fresh and yummy. This was simply everything we can go gaga about. And, You don't have to worry about the side for this yummy gravy, Venky's have got you covered with Malabar Paratahs which you can add to your meal by paying just 30 INR for 2Nos and 20 for 1Nos.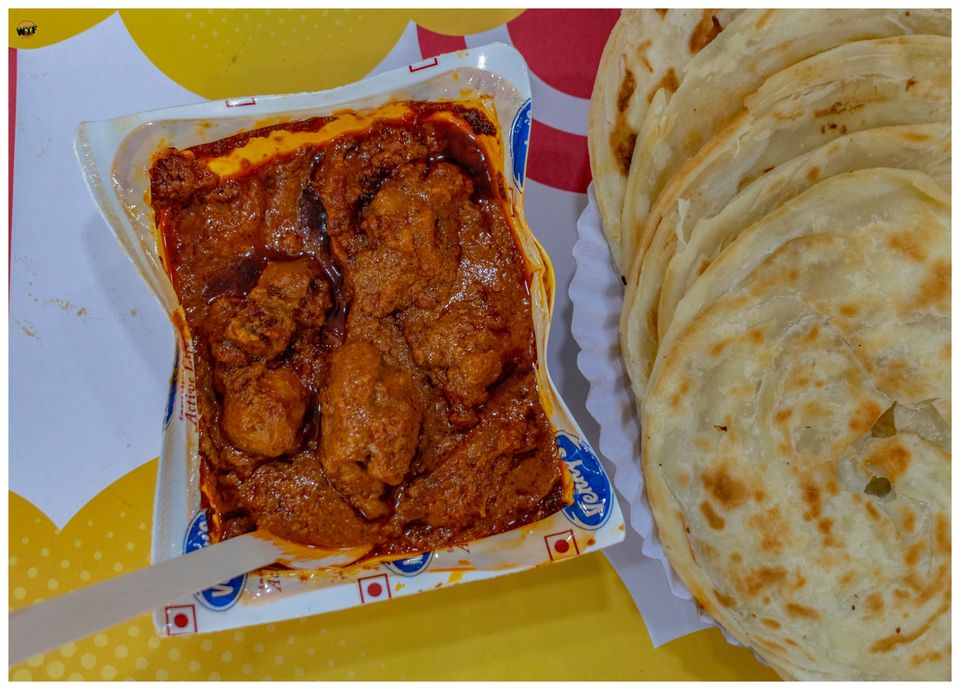 Mom's Biryani (190 INR):- Mom's Biryani is a little less spicy in taste but they've also got it covered with Mughlai Biryani for those who are fond of spices. Not only this, Chef told us that this Biryani sells more than Mughlai Biryani. I mean why would it not, Yes it took me a bit longer to wrap my head around the masala thing but the flavours of Ghee and Saffron in this Biryani is truly unmatchable.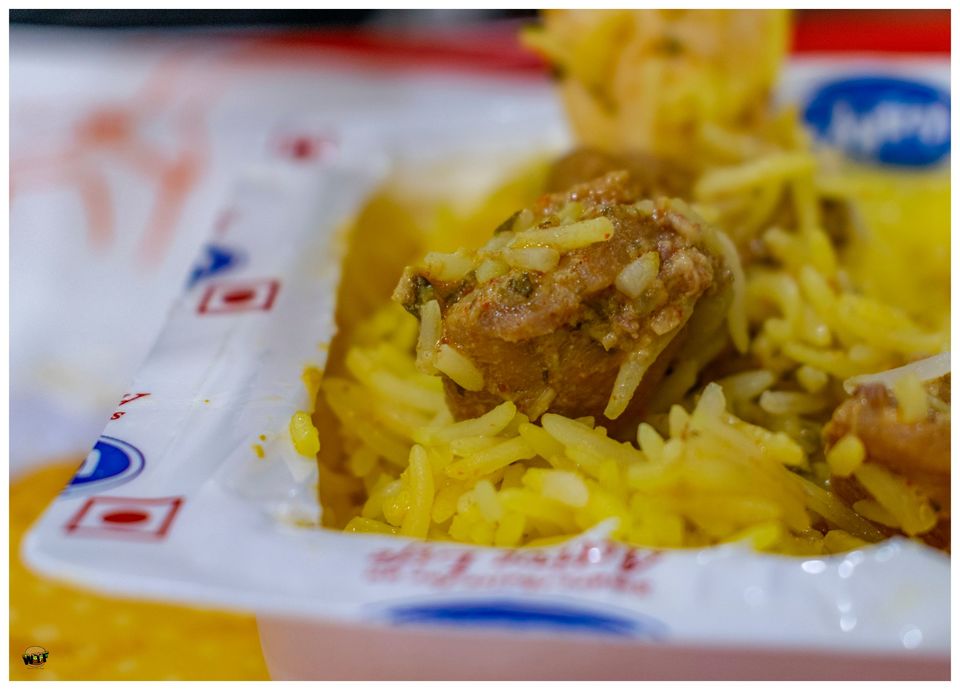 DESSERTS:-
Choco Lava Cake (60 INR):- I have a sweeth tooth, And I love desserts, Almost all kinds. But There is something special about the ones with the chocolate. I mean chocolate is fine but how can you have a happy meal without a dessert. And all I know is this Choco Lava Cake is made to make us all happy.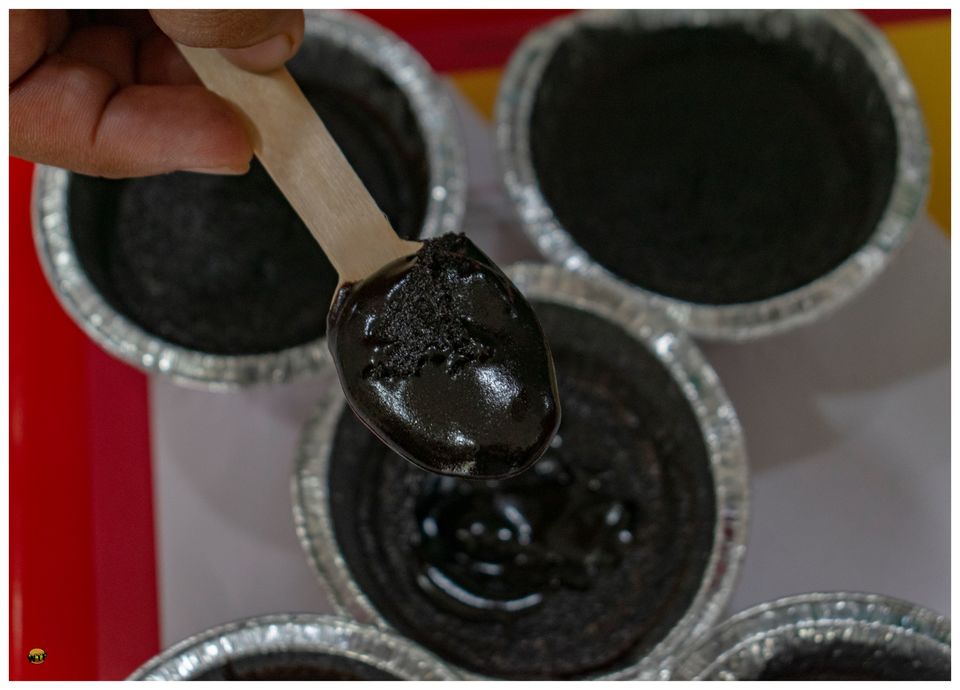 Venky's is a one stop solution for all your chicken needs. Whether it's a dine-in or a takeway, Venky's has got you covered in minutes with their XPRS chicken products.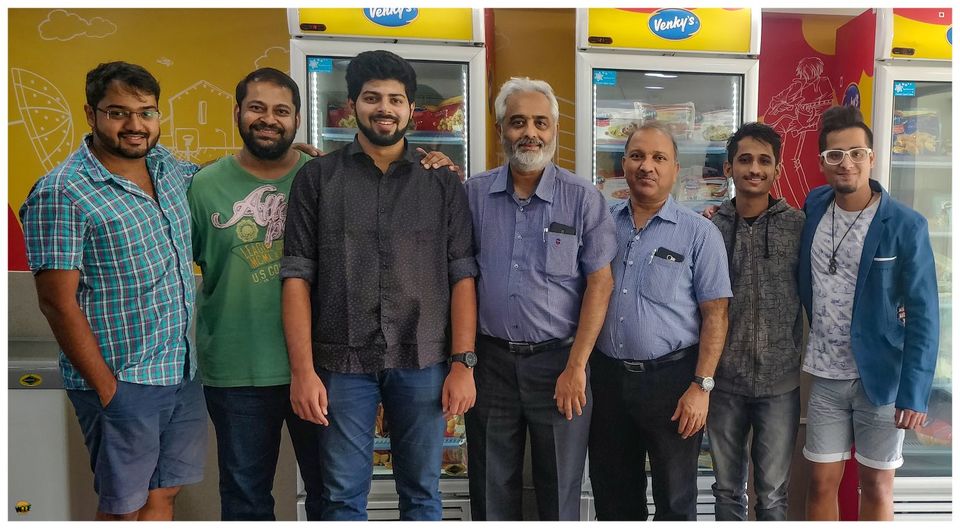 Thank You Sonia Rodrigues for extending the invite and Thank You Team Venky's XPRS for hosting us. And, Thank you so much Venky's for getting us covered with all our chicken needs with your token of love.