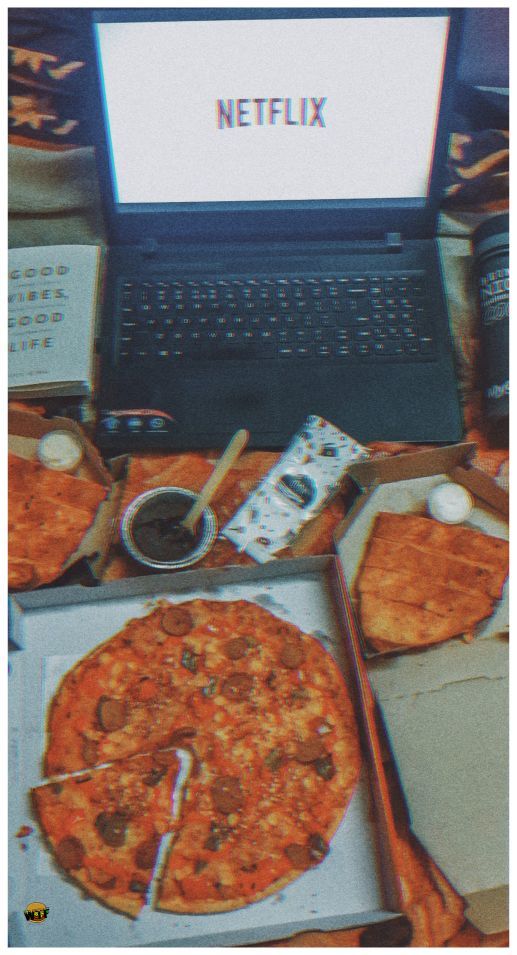 Standing onto their experiments to create Incredible Cheese bases, Pizzas of Oven Story are as cheesy as it sounds. Well I prefer buns over breads (most certainly not in a way you're thinking), but there also has been a time when I had eat pizzas only for lunch and dinner consecutively for the number of days. And, The reason that had kept me away the fact that I couldn't like cheese or bread anymore. So, When Oven Story asked me sent over a pizza for tasting, I wasn't sure but I went ahead to say Yes anyway. And, I must not forget to say that I will never regret that decision. Besides of the fact how long have I been away from pizzas, It couldn't make me fall in love with them. Given below is a list of some of the amazing items dishes that I got to try my hands on:-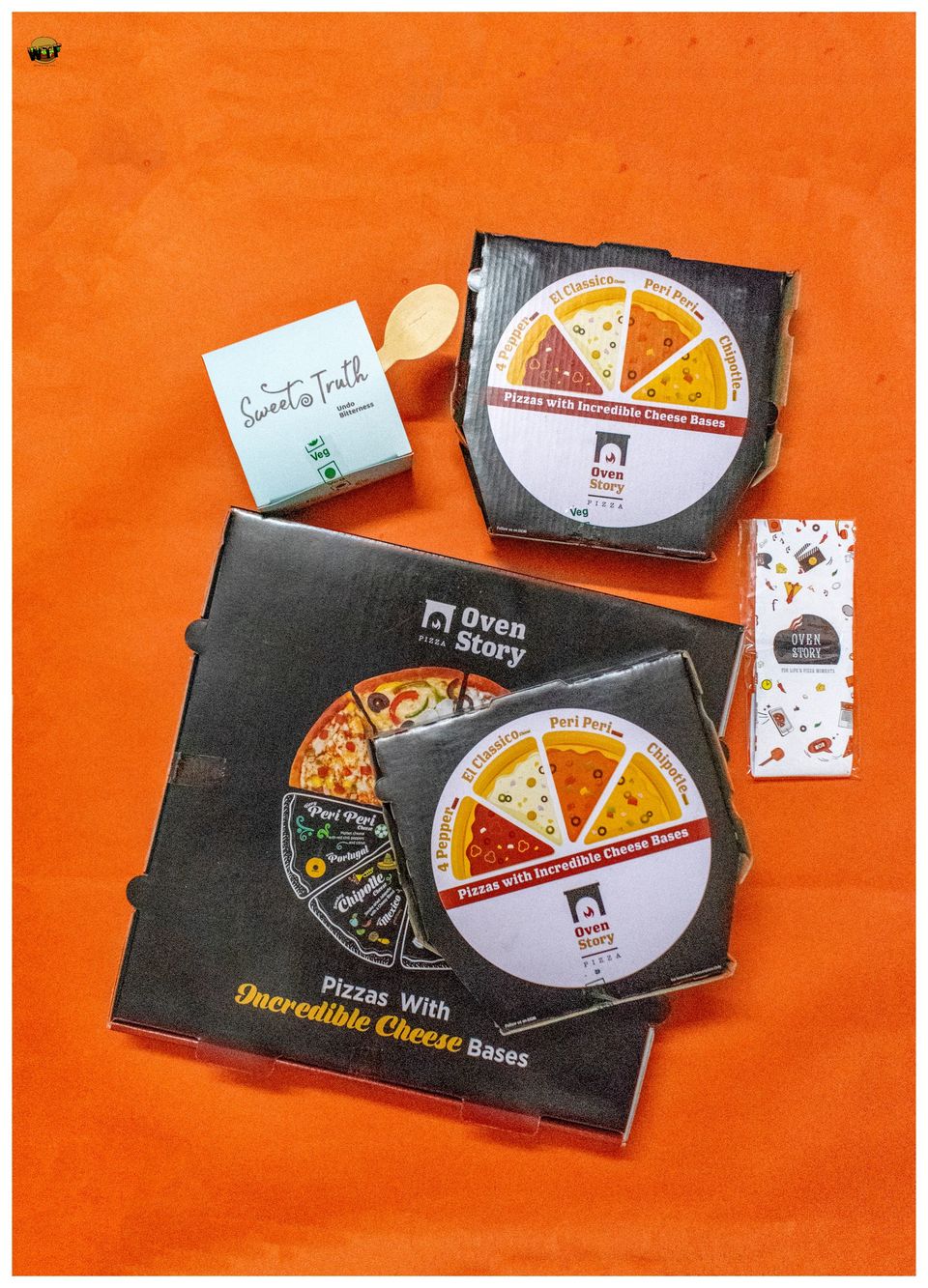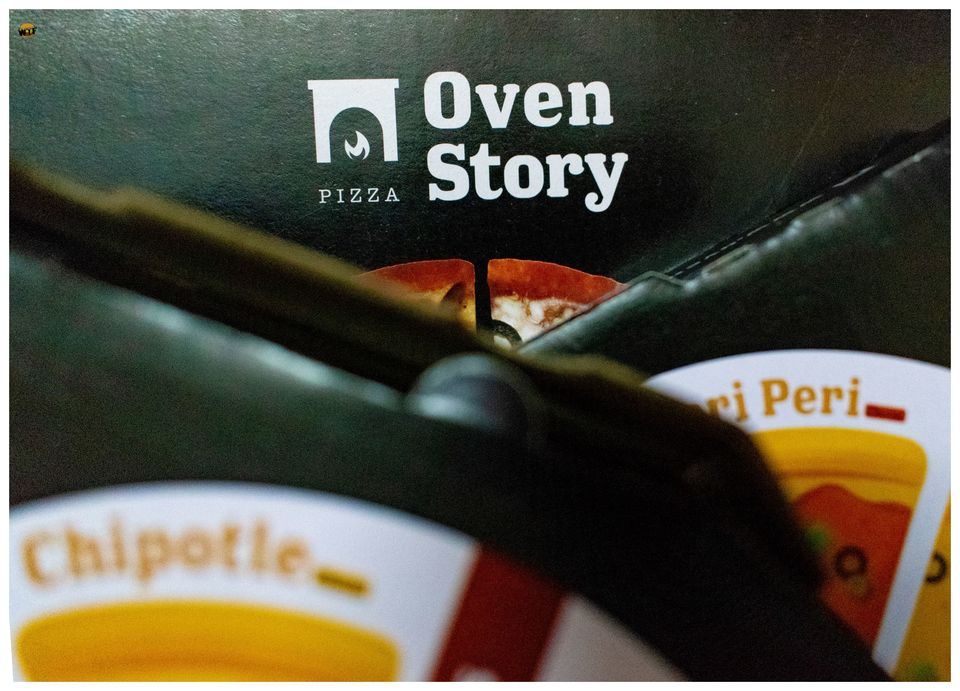 Now before I start talking about the Pizzas and all, I want to talk about their packing. I hav enever talked about the packing of a food item before in my blog but this needs to be acknowledged. And without boring you more, one word for their packing would be neat. Large and hard boxes sealed in a way to ensure that your pizza doesn't get spoiled really caught my eye.
CLASSIC PIZZAS (NON-VEG):-
Chicken Delight Pizza (400 INR):- This Thin Crust pizza was loaded with Chicken Salami, Bell Pepper and American Corn. And, The presence of Tandoori Cheese simply added a Tandoori Masala taste which was quite commendable. The 11-Inch pizza was damn so big that I had to call a friend over to help me finish the whole thing.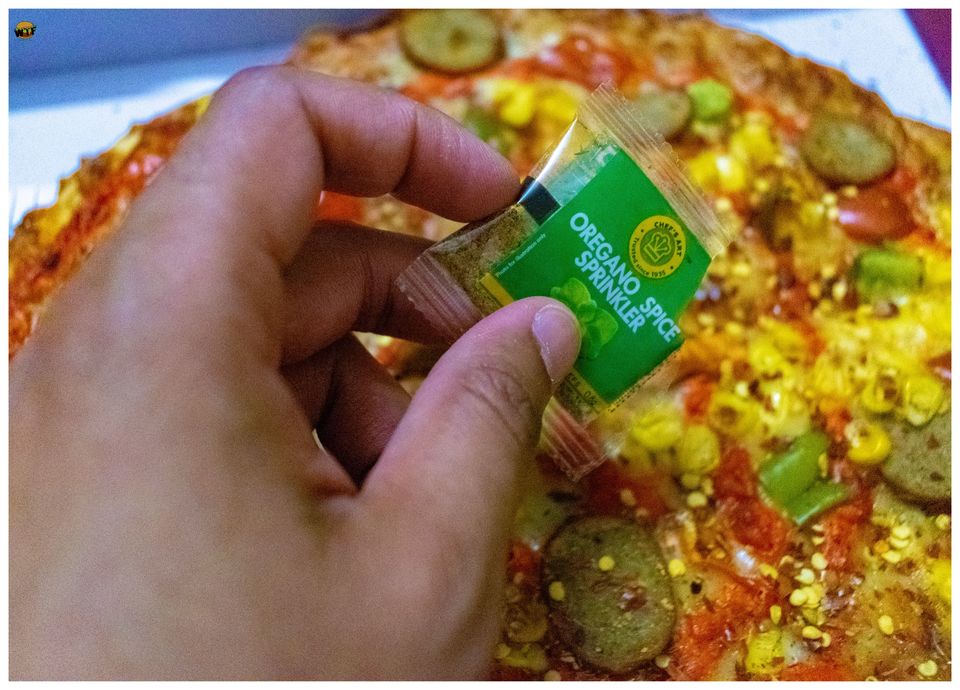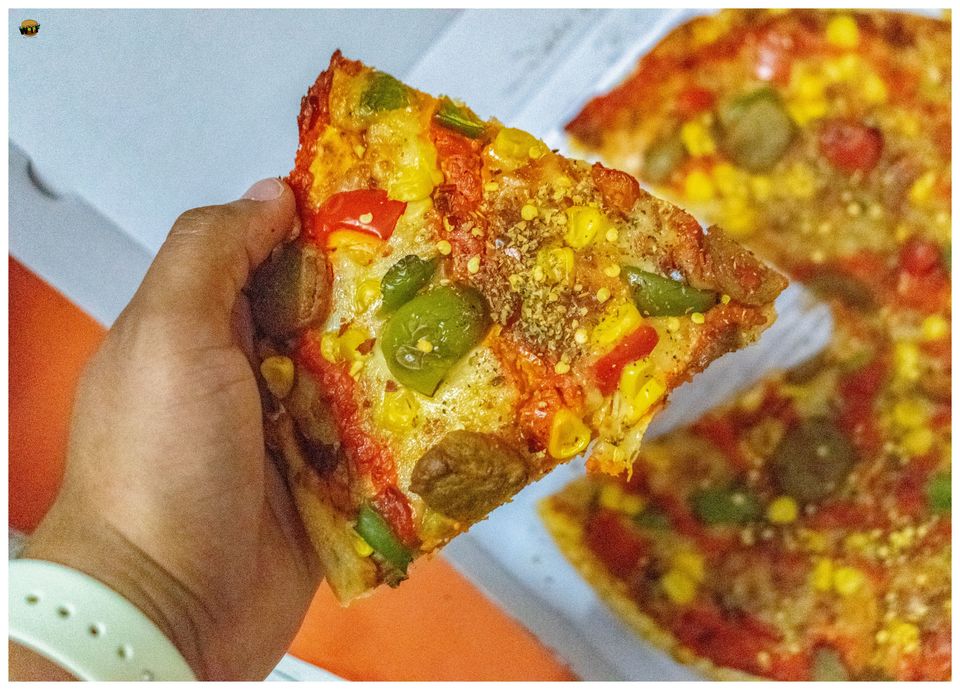 SIDES:-
Cheese Infused Garlic Bread (180 INR):- The cheese infused garlic bread was way too cheesy for me but I couldn't stop myself from finishing any of it. Seasoned with spices these garlic breads are served with cheese, It's like a cheery on the cake for the cheese lovers.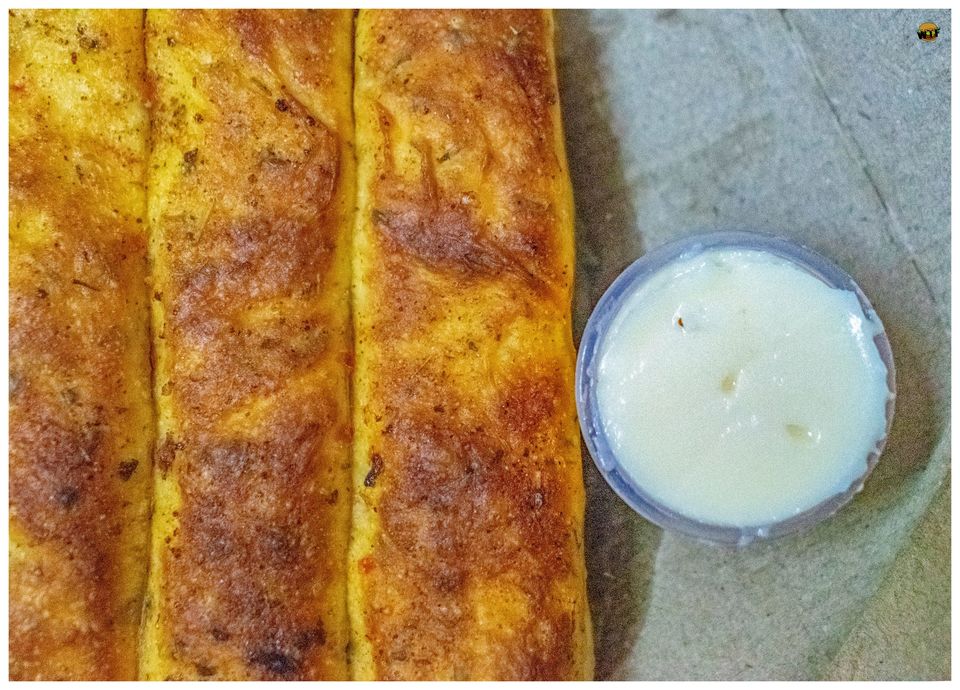 DESSERT:-
Chocolate Fantasy (85 INR):- I have a sweeth tooth, And I love desserts, Almost all kinds. But There is something special about the ones with the chocolate. But, As the name suggests This Choco Lava Cake is a true Chocolate Fantasy. In the most literal way, It indeed is/was a happy ending.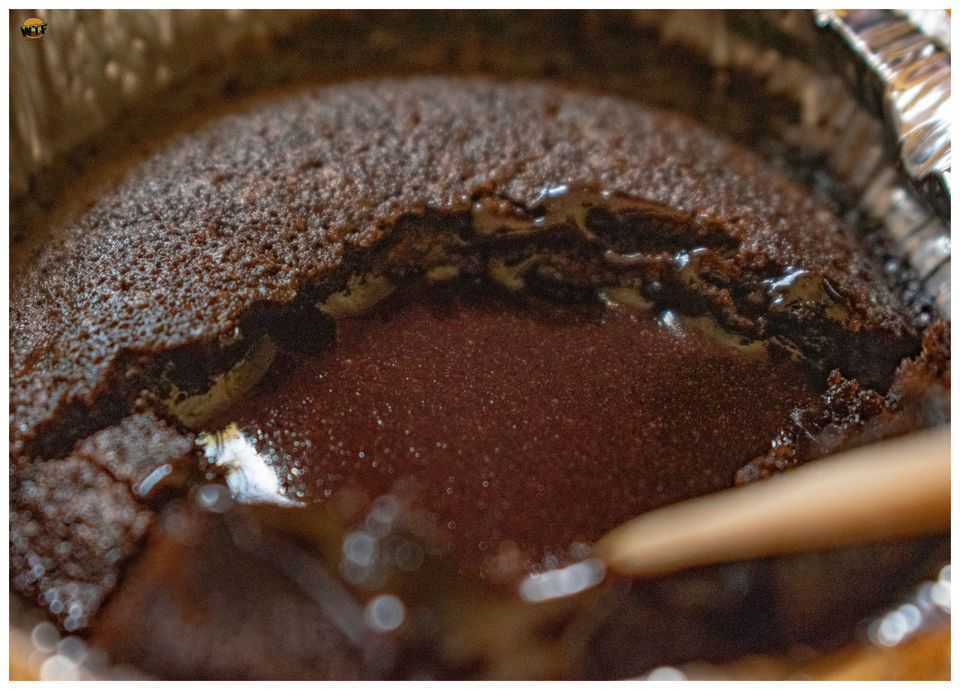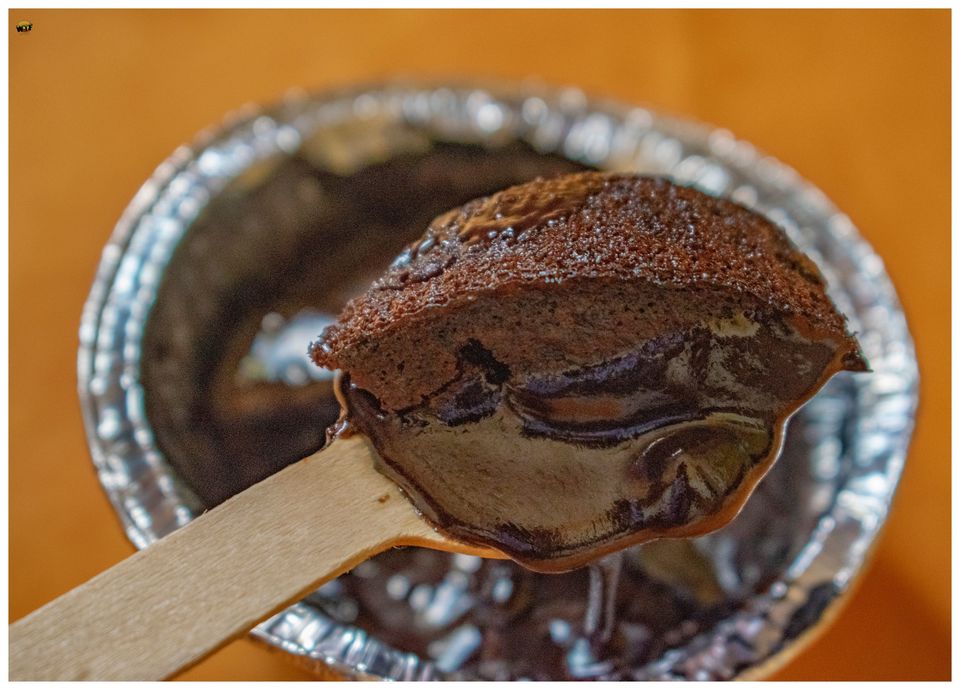 Oven Story is a boon for cheese lovers. Along with amazing toppings, every Pizza comes in four cheese - Tandoori Cheese, El Classico Cheese, Chipotle Cheese and Peri Peri Cheese. Along with Pizzas they offer Mac N Cheese, Cheese Infused Garlic Bread and Bruschettas. Order Yourself one from Zomato or Faasos today!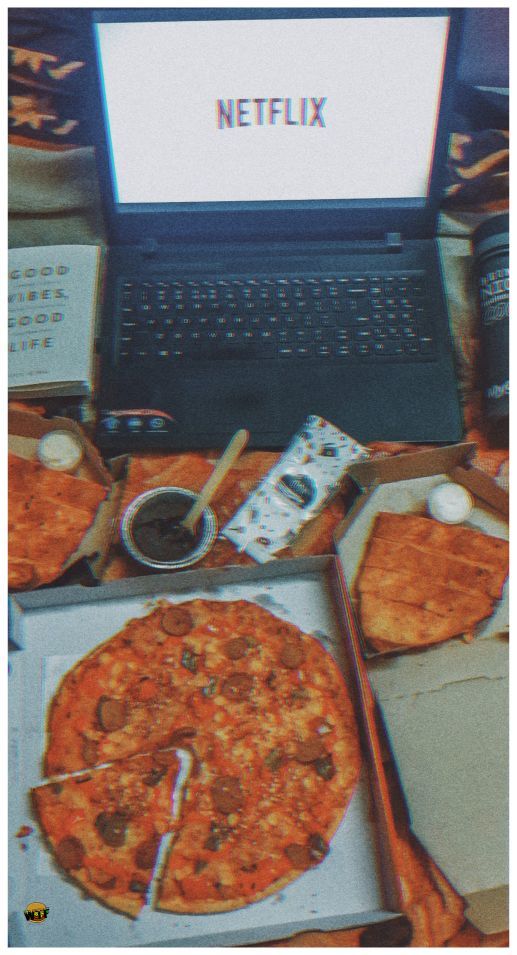 Thank You Aditi Mishra and Oven Story for sending across such a finger-licking meal.