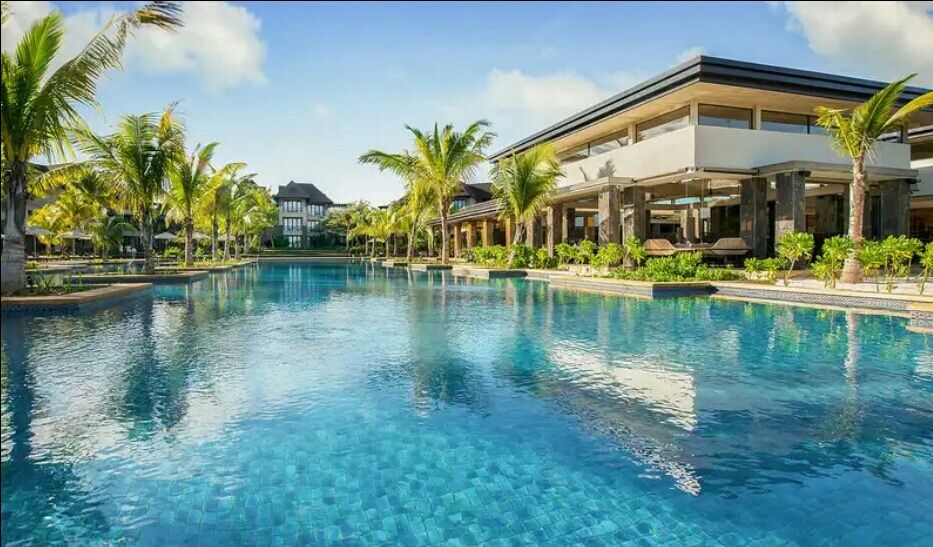 Who doesn't love an Escape once in a while from their boring montonous schedules of life ?
I am definitely that person who needs a getaway every once in a while.
Pushkar is a beautiful little place located in the eastern part of Rajasthan. It is quite well known because of its lake and the cattle fair
that takes place every year. It's has great historical as well as cultural tradition.
I Choose to stay at the West-in Pushkar and here's why :
The answer is pretty simple because this resort has it all. It's a perfect place to escape to from long tiring hours of work.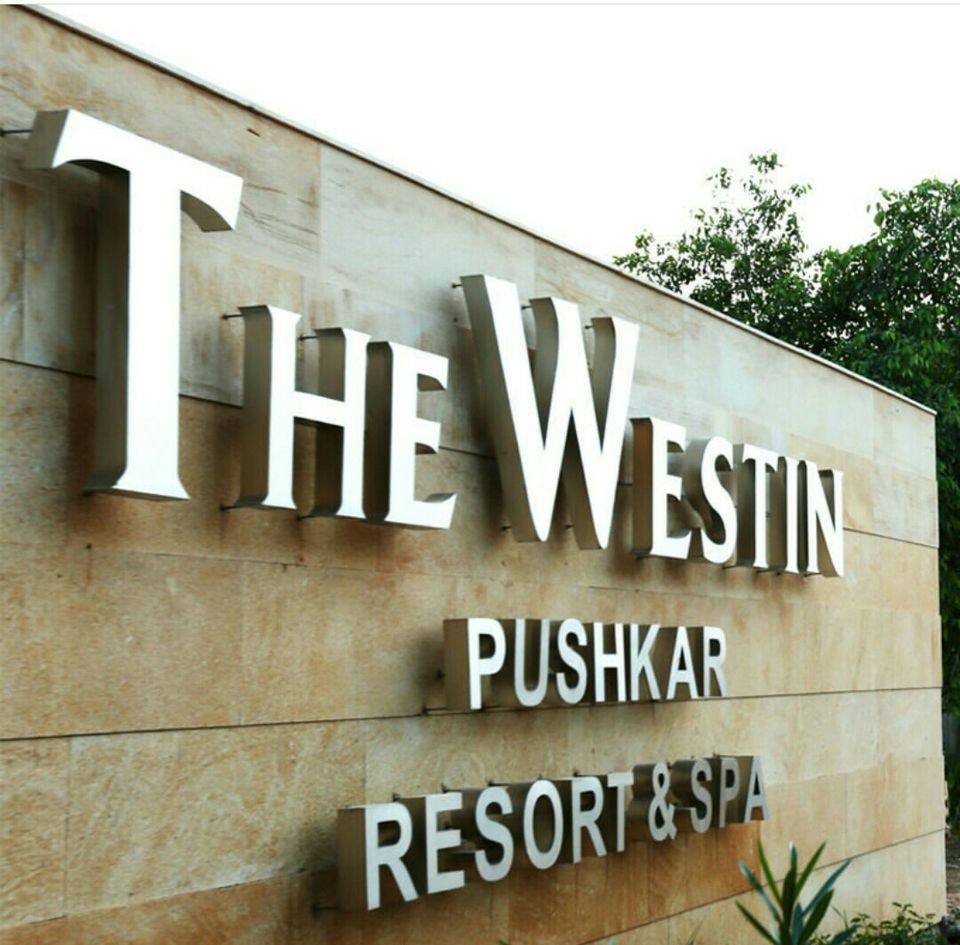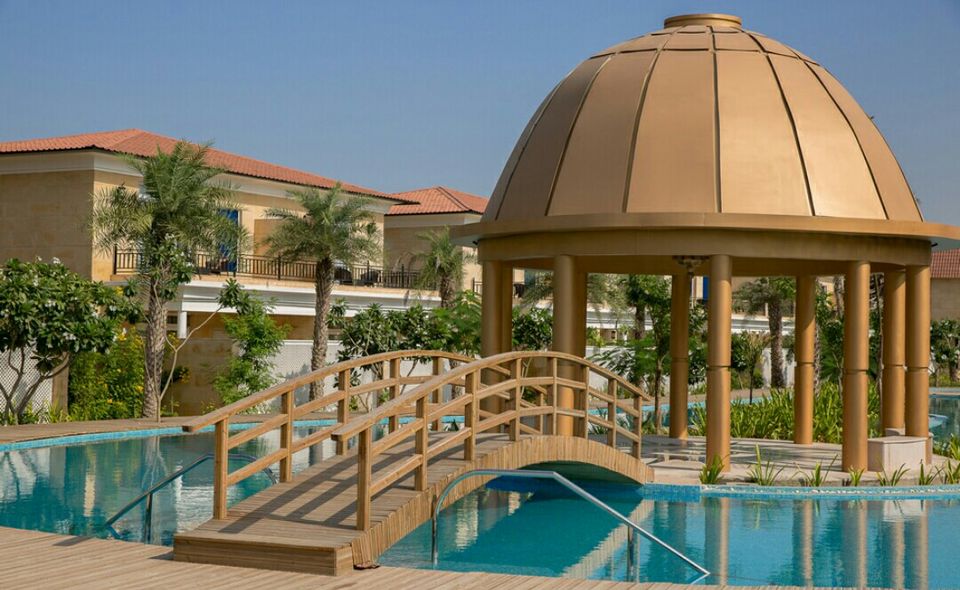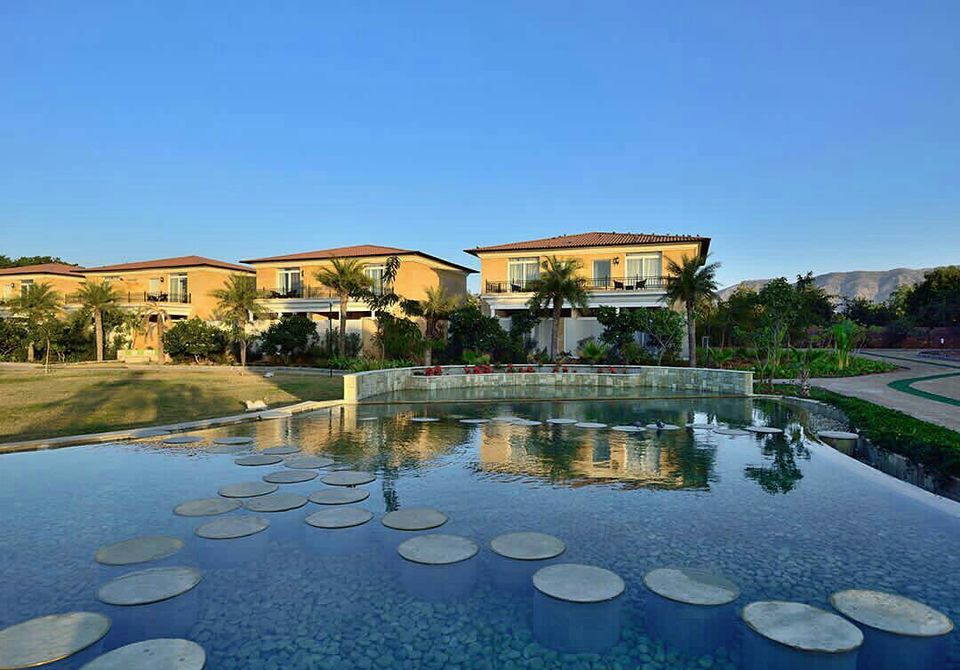 The West-in Pushkar is a beautiful 5 star property by Marriott Group of Hotels. It's located at the outskirts of Pushkar.
They have both guest rooms as well as private suites with pools with all sorts of facilities. In fact the private pool inside the rooms are quite amazing.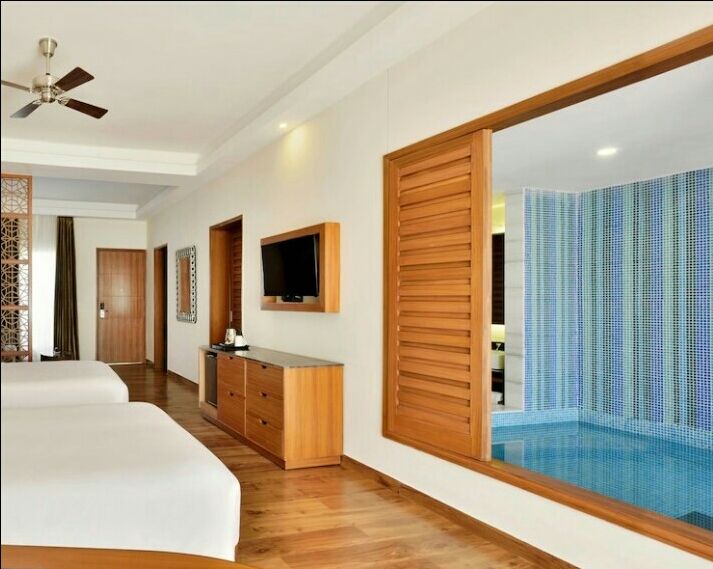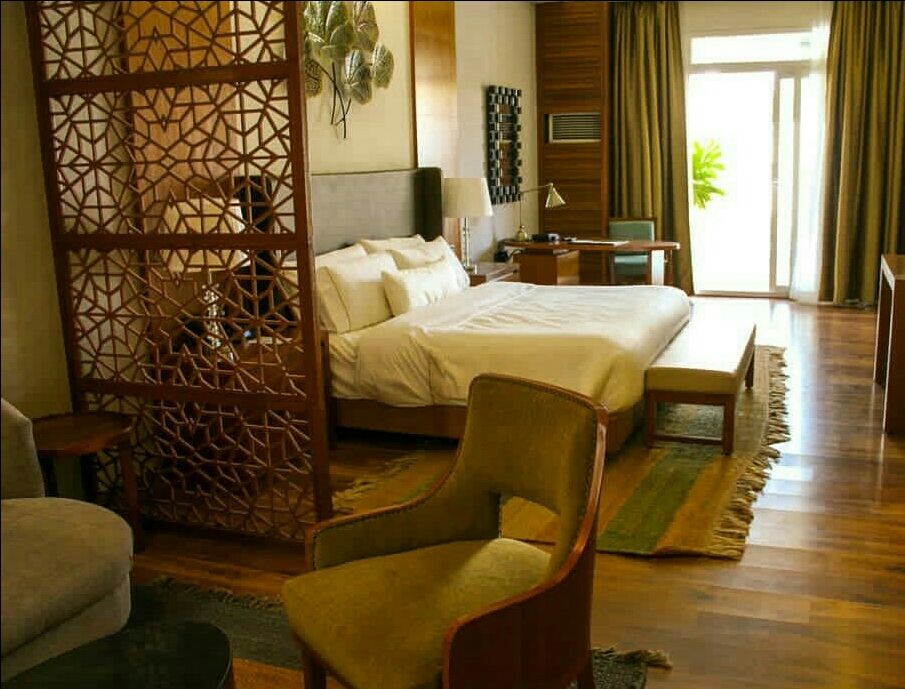 They offer everything , from Serene beautiful views to comfortable luxurious stays to mouthwatering delicacies. We were charmed by the hospitality.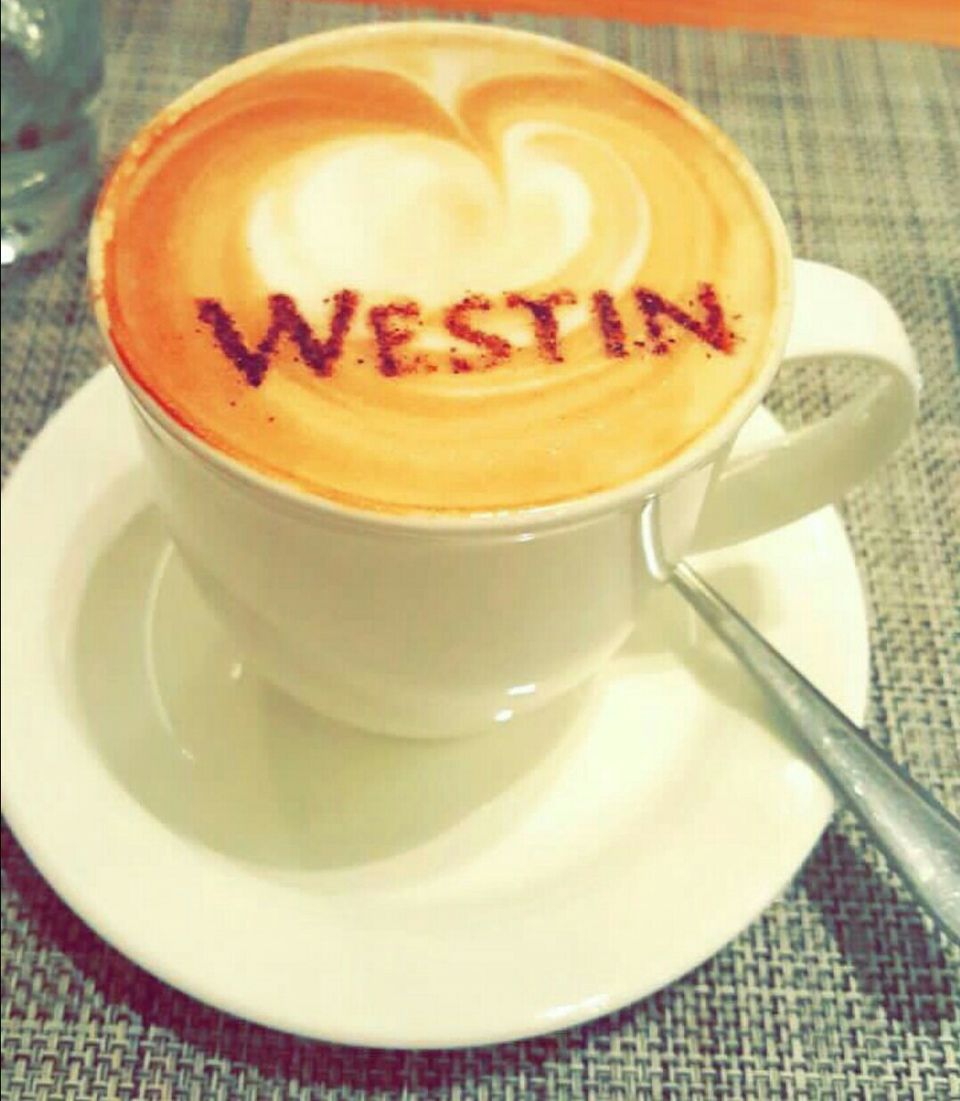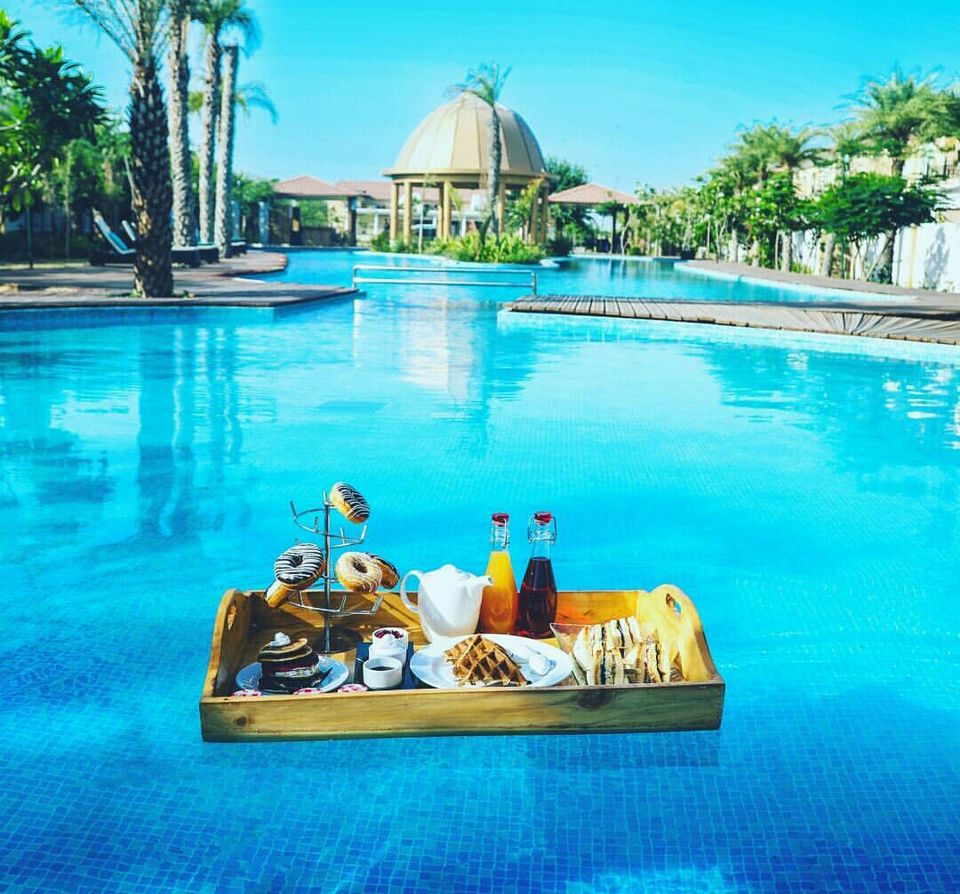 What can be a better weekend than waking up to this view on a Sunday morning and having the most perfect view at Breakfast. The resort was very relaxing and one can easily spend two to three days here literally just doing nothing.
They have a play area for people of all age groups that includes cricket , billiards , cycling etc. They also provide carts to move around the property.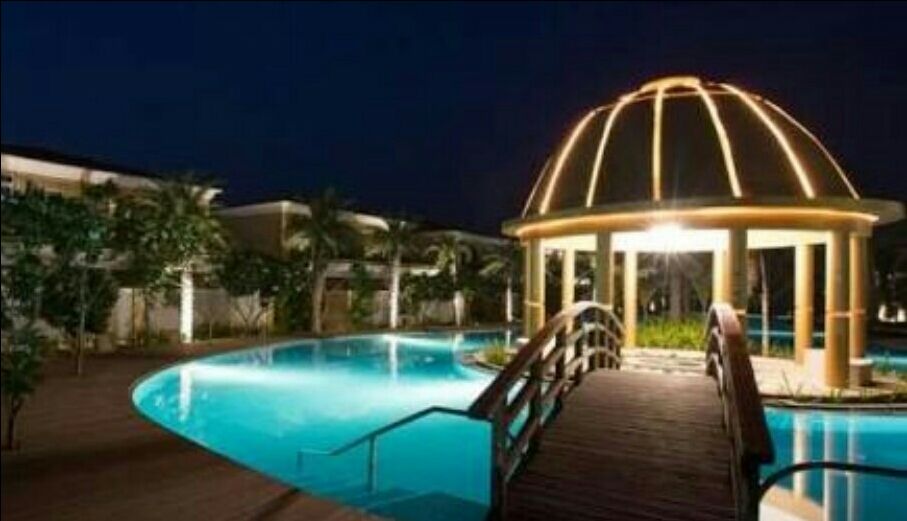 Relax and Rejuvenate at The Puskhar Spa. Treat yourself to a healing and soothing body massage , body scrub , and spa.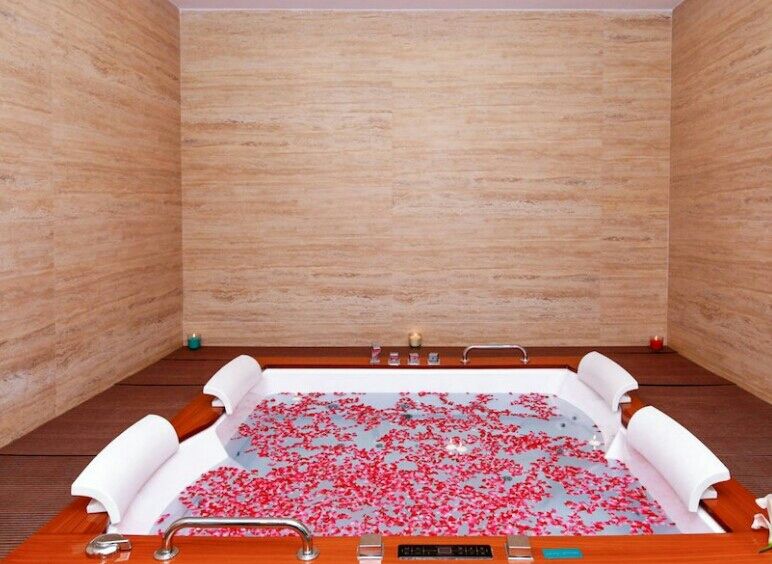 TIPS
- It's located 11 Kms away From Ajmer.
- A short drive away from here is the Holy Lake
- Pushkar is 150 Kms away from the Jaipur Airport.
- They provide airport shuttle services.
- They have different schemes and packages that provide amazing discounts and offers.


Follow @rach_1910 and #explorewithrach for more.