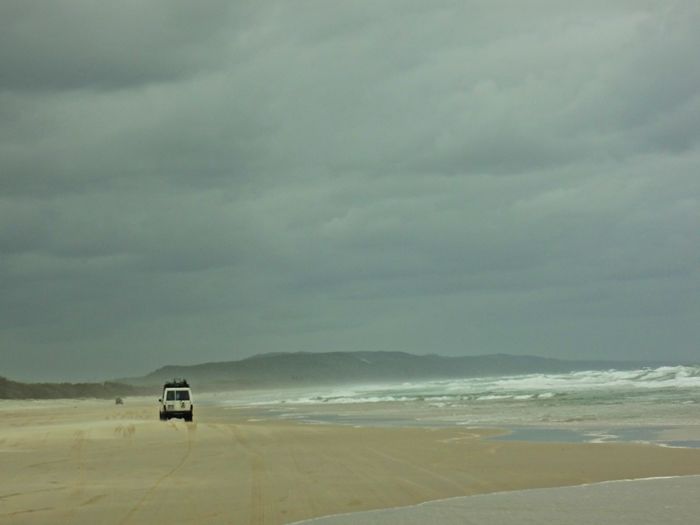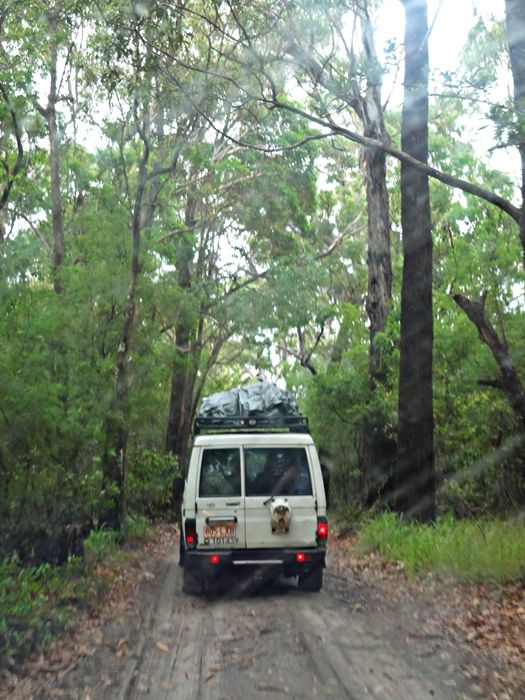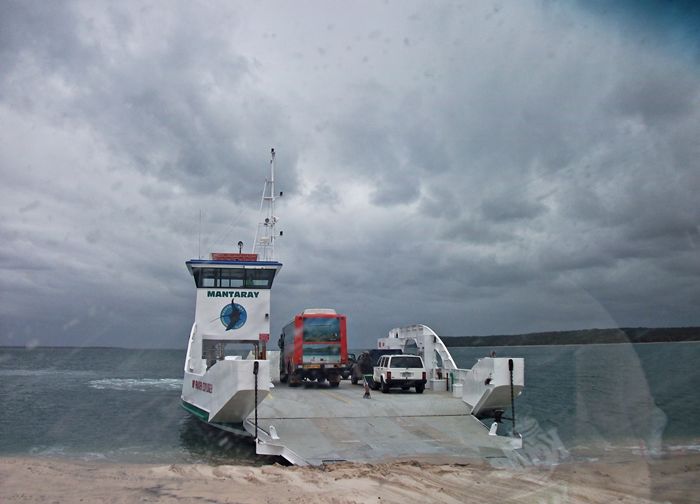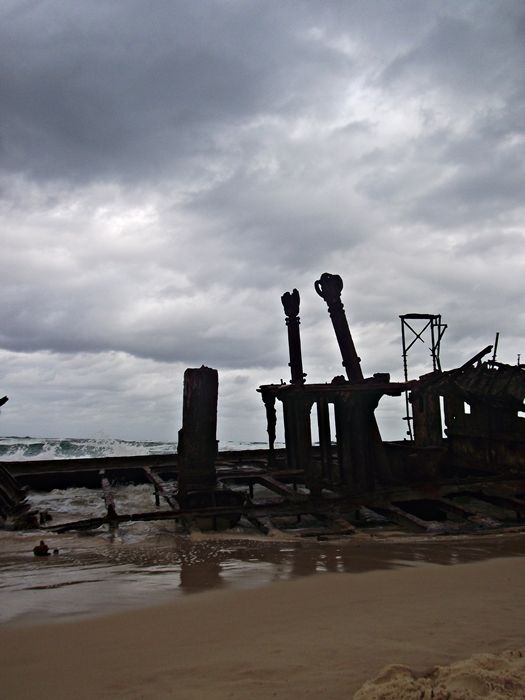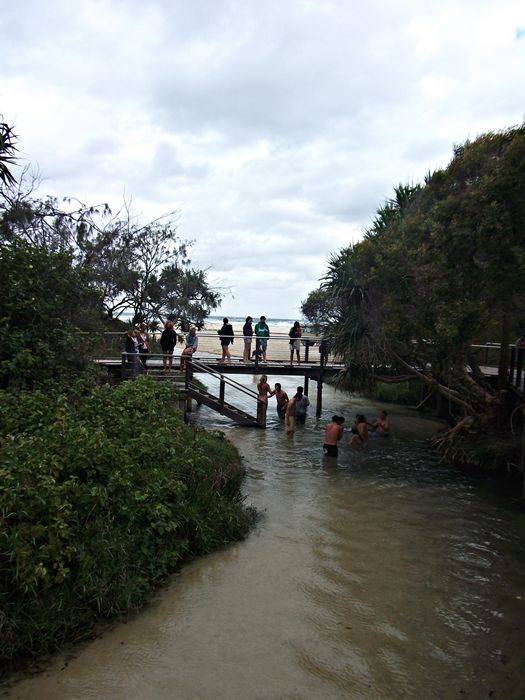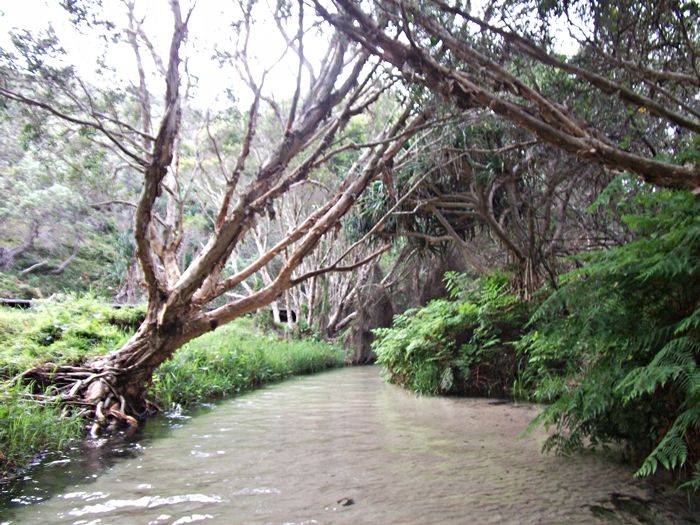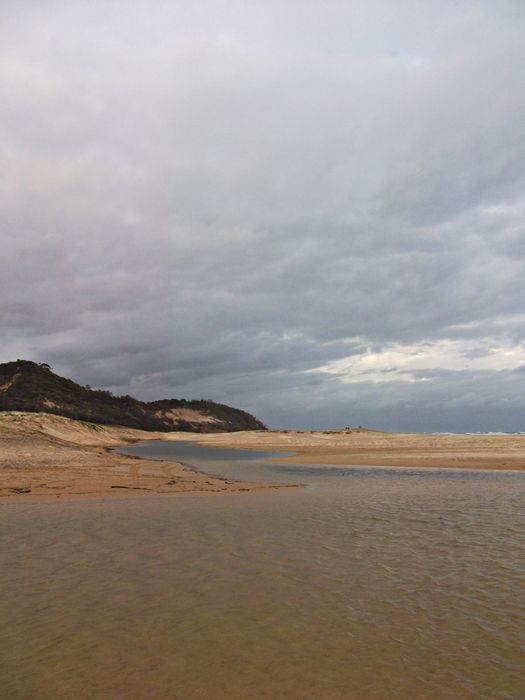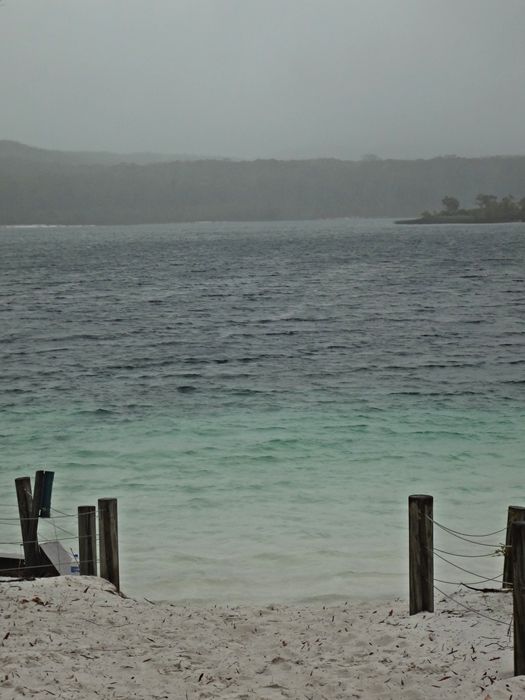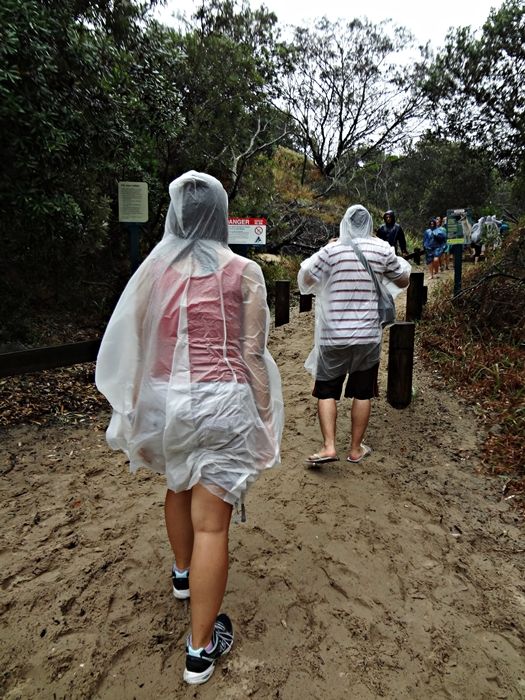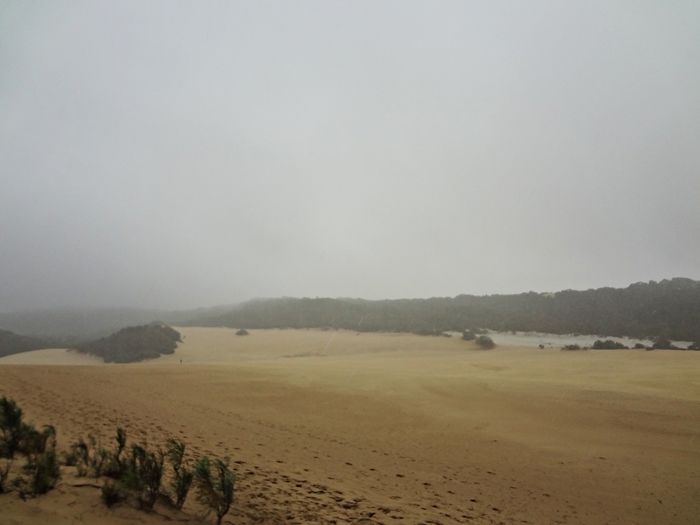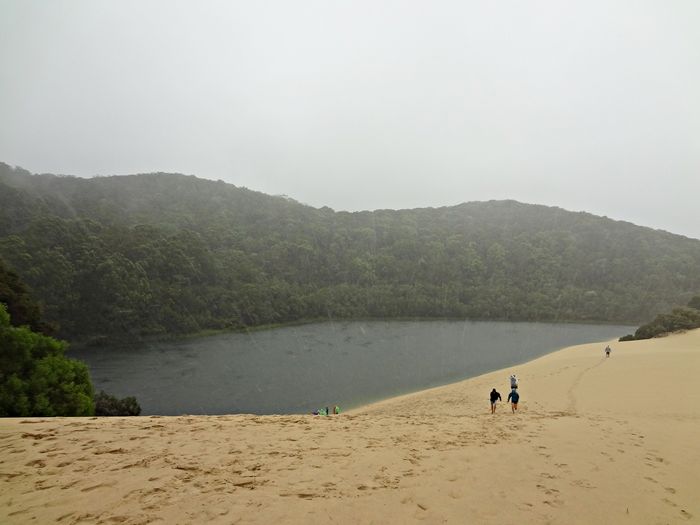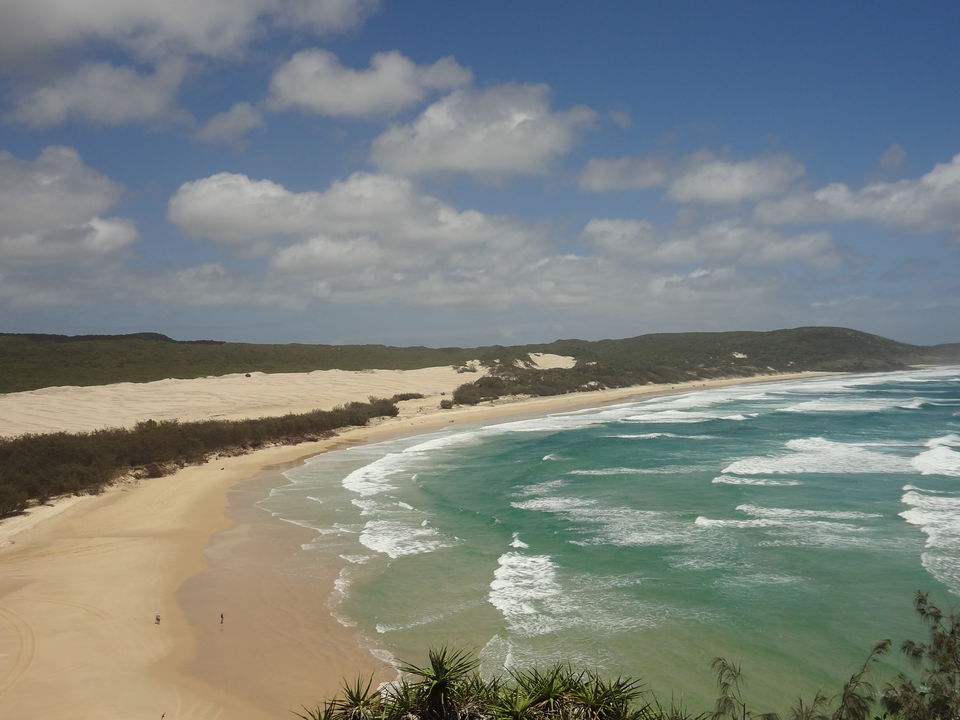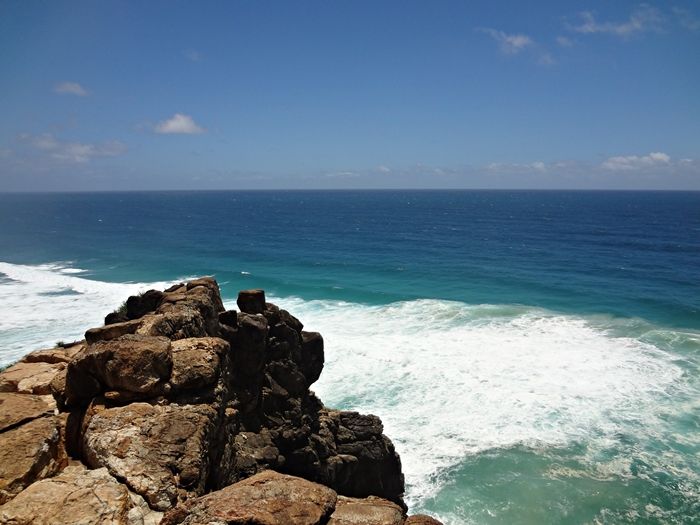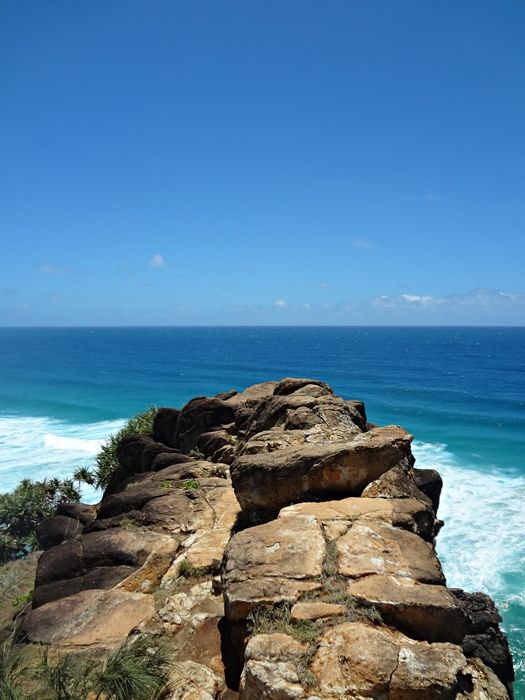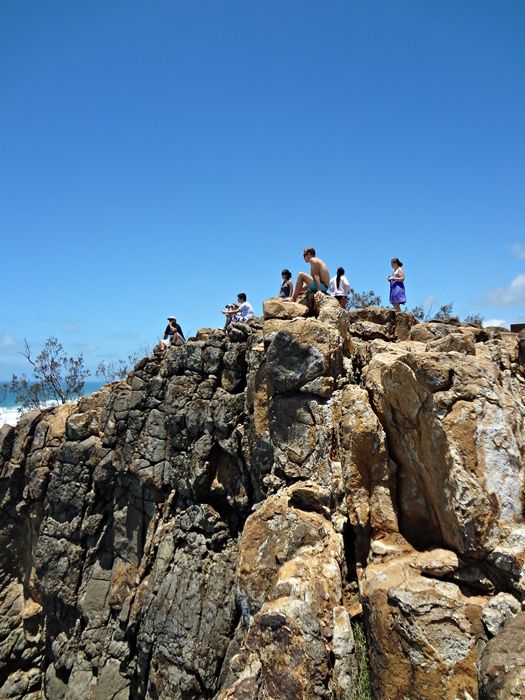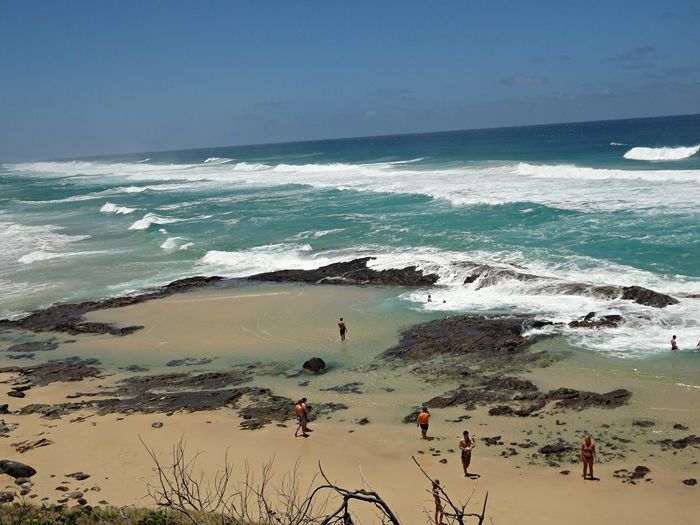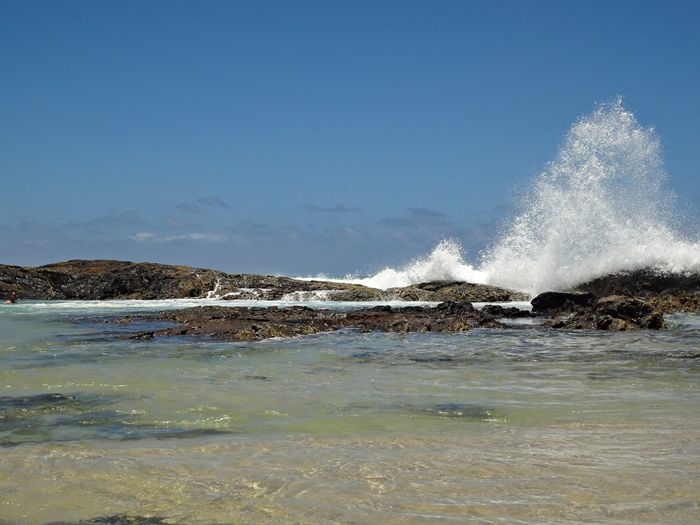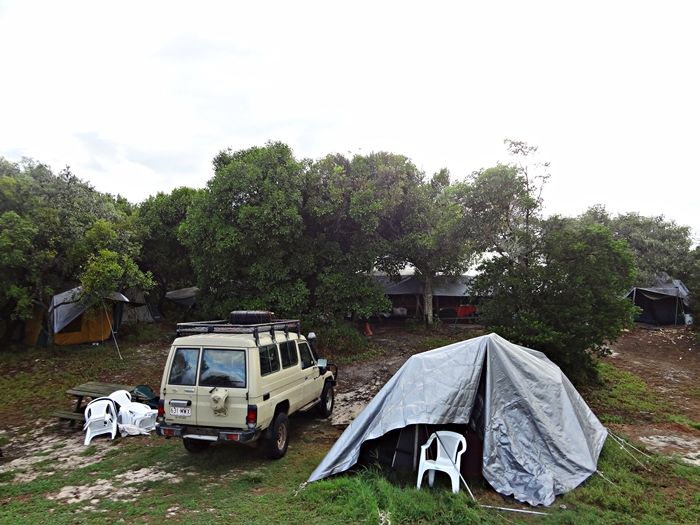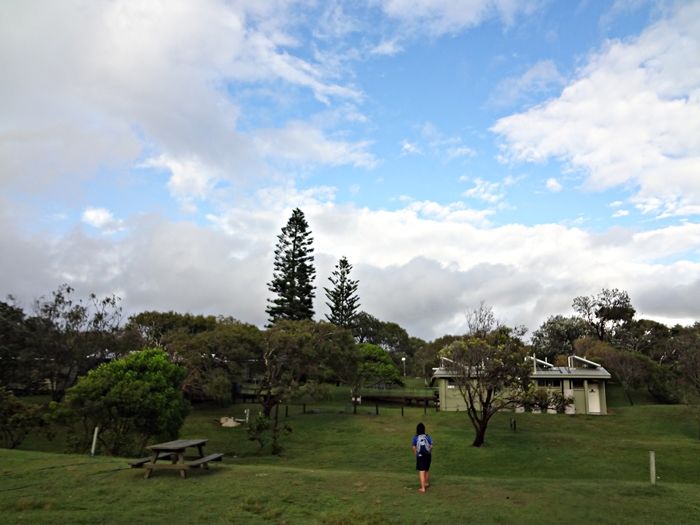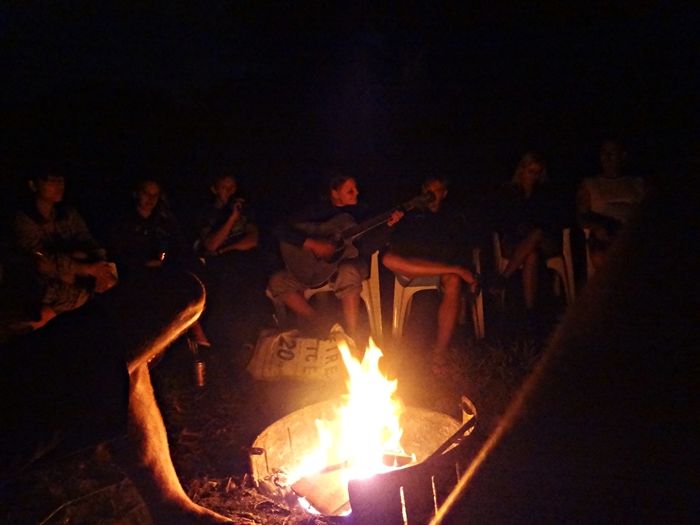 Fraser Island is the world's largest sand island in the world and is located along the southest coast of Queensland.
To nearest way to get to this island will to be from Brisbane to Hervey Bay where you will need to take a ferry across to the island. I don't think you are able to visit the island on your own.. you will need to sign up with a tour operator.
Fraser Island isn't like any other island that you will imagine it to be. It does not have proper roads to get from one place to another. 4WD is necessary as vehicles are required to travel on harsh terrain such as dirt roads and the beach. Yes, the beach is actually so-called their "highway". It is pretty exciting to see how your tour drivers/guides actually maneuver the 4WD across the beach to avoid the waves, espcially during high tides.
Accommodation wise, do not expect hotels and resort. Camping is popular on this island. If you have not tried camping before, this is your chance! Imagine a campfire at night after dinner....
Expect to do some walking and hiking on this island as this is the best way to see the best of Fraser Island!