Toowoomba is a city that has grown by leaps and bounds over the past few years. The once quaint little town has transformed into Queensland's largest inland city. Here are 4 cool facts you might not have known about this bustling hub.
The City's Name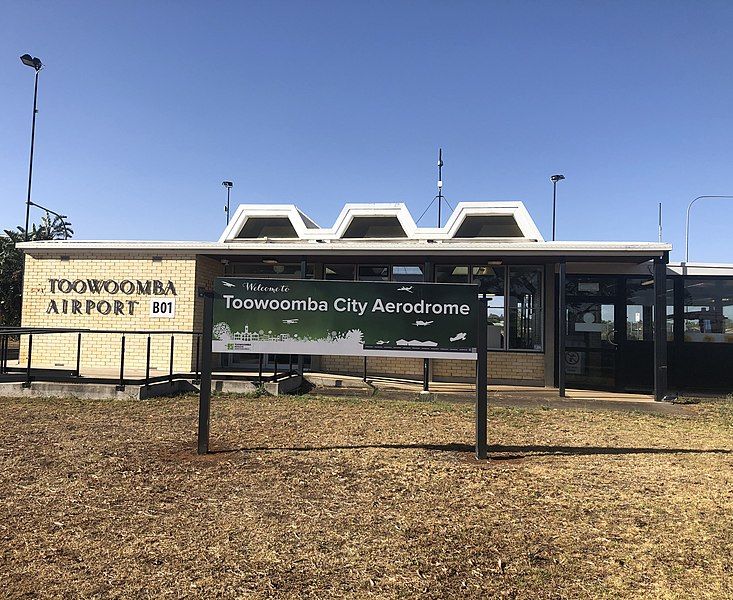 Toowoomba certainly is a unique name for a city isn't it? The exact origin of this name is a bit unclear however. One prevailing theory is that it's derived from the Aboriginal word for 'swamp'. Others speculate that it actually means "reeds in the swamp".
Australia's Oldest Pub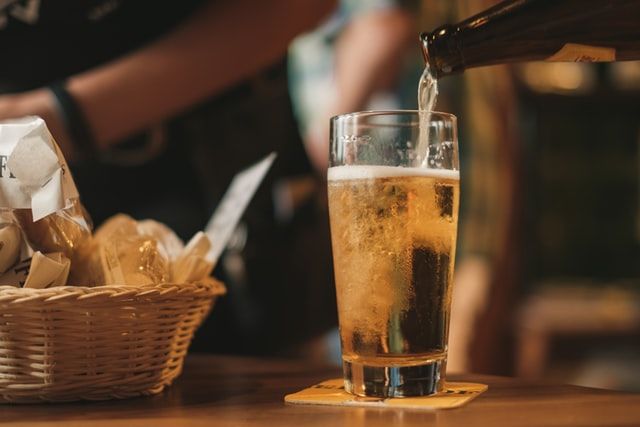 If you're lounging around one of the serviced apartments Toowoomba has to offer, be sure to head to The Farmers Arms Pub. Located just beyond the Highfields, this is actually the oldest surviving pub in the whole of Australia being operational since 1863!
Famous Denizens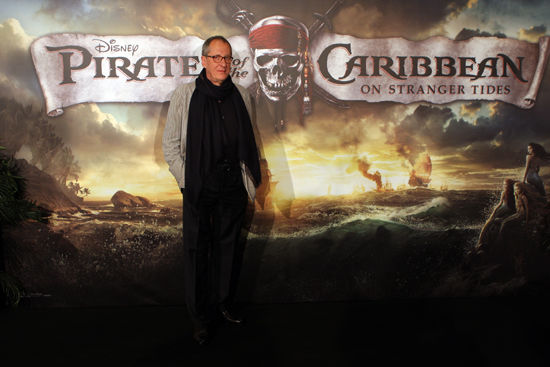 Toowoomba has produced several famous persons throughout its history. These include the Oscar-winning actor Geoffrey Rush, country music veteran Gina Jeffreys, boxer Michael Katsidis and even the country's 15th Prime Minister - Frank Ford.
Toowoomba During World War II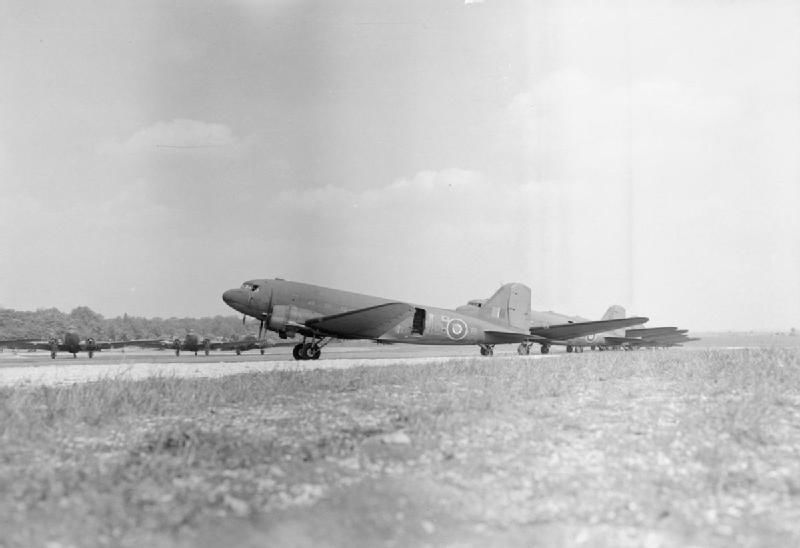 You might be surprised to know that Toowoomba played a vital role for the Allies during World War II. The city was chosen as the site for the RAAF No.7 Inland Aircraft Fuel Depot, and for two years it served as an essential stop for Allied air forces.