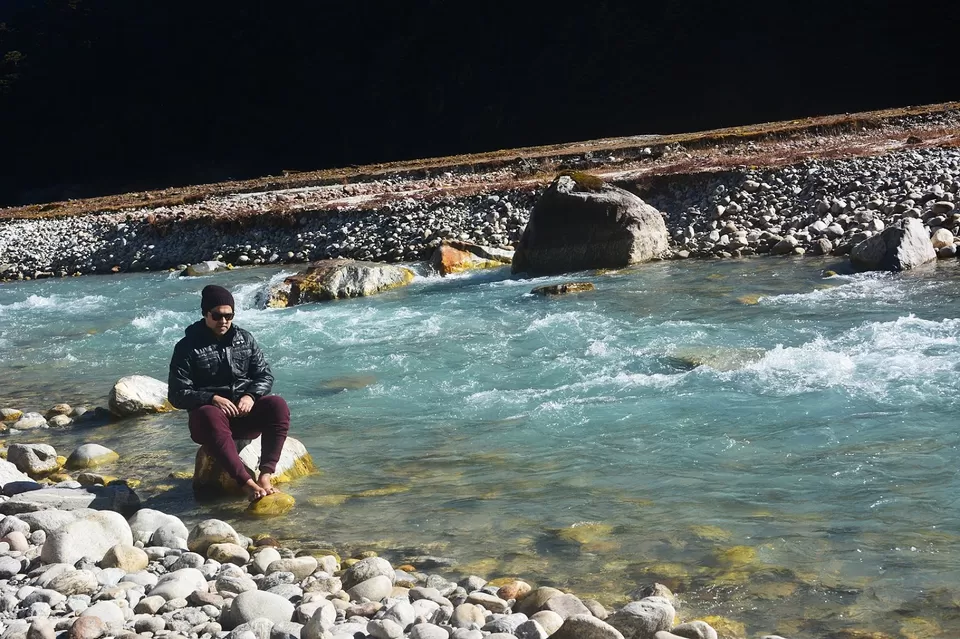 Although travelling solo is charming, makes you feel liberated, contributes towards your overall growth and personality but it does get lonely at times - and that is when you realize that a perfect travelogist is an absolute bliss!! In my case, it's not like I shouldn't or couldn't travel without my husband, it's more like I have strong reasons not to!!
And here's why I completely love to hit the roads and explore the world with my "Other" half.
1. He Will Make My Ears Bleed If I Don't Take Him Along!
Oooooh Yes! It might be difficult to fathom but this happens, and I am not lying even an ounce! It basically happened twice. Once when I planned the Rajasthan trip with my mum way back in 2016 and covered Jodhpur, Jaisalmer, Bikaner, Jaipur, Mandawa, Ajmer and Pushkar. Not that I did not include him, he himself had bailed out because of excess work during December but till now (2022 and a good six years later) does not leave an opportunity to pass a sneaky sarcastic remark on how we left him and went on our own adventure.
So, to avoid the constant rants (which can continue for years!) its better to take him along!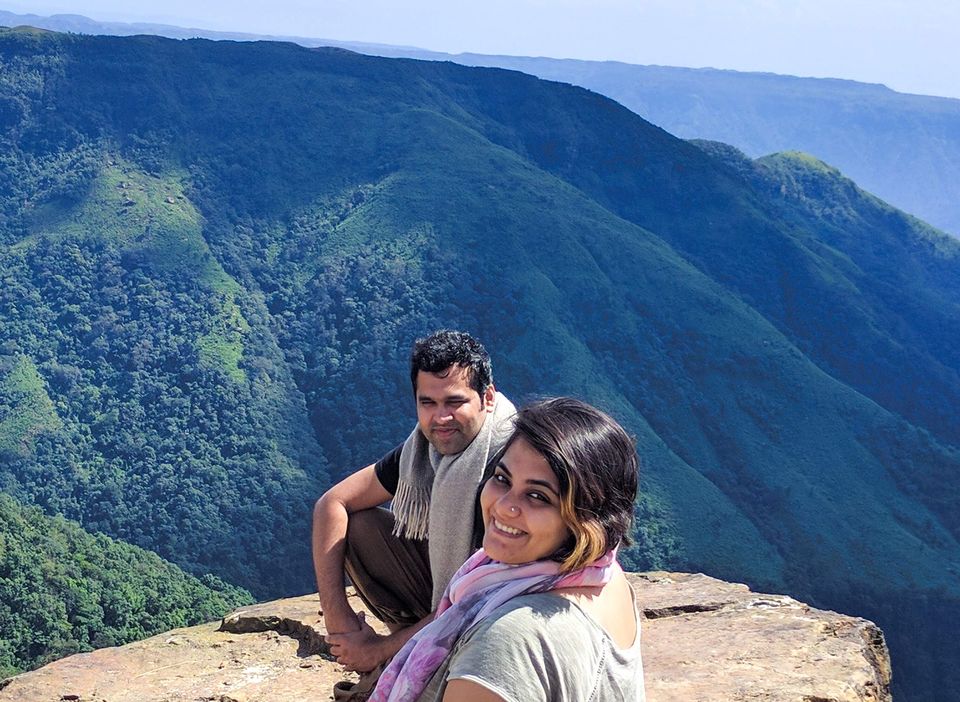 2. He Is My Travelogist-Cum-Personal Porter
I carry my 'universe' in my bag, that consists of a water bottle (2.5 litres!), chocolates or snack wrappers that I have unable to dispose due to the absence of a dustbin, a pen, a notebook (you might even find a book sometimes), kohl and lipstick (both of which are vestigial, and I literally do not use when I travel) and other unnecessary stuff. And that bag is not like a backpack, so carrying it on one side gets quite cumbersome. That is when my knight in shining armour comes to my rescue and offers to carry that bag.
So in almost all our travel pictures you will find him donning a 'pretty pink' side bag with great elan (and must I add he rocks the pink look)!!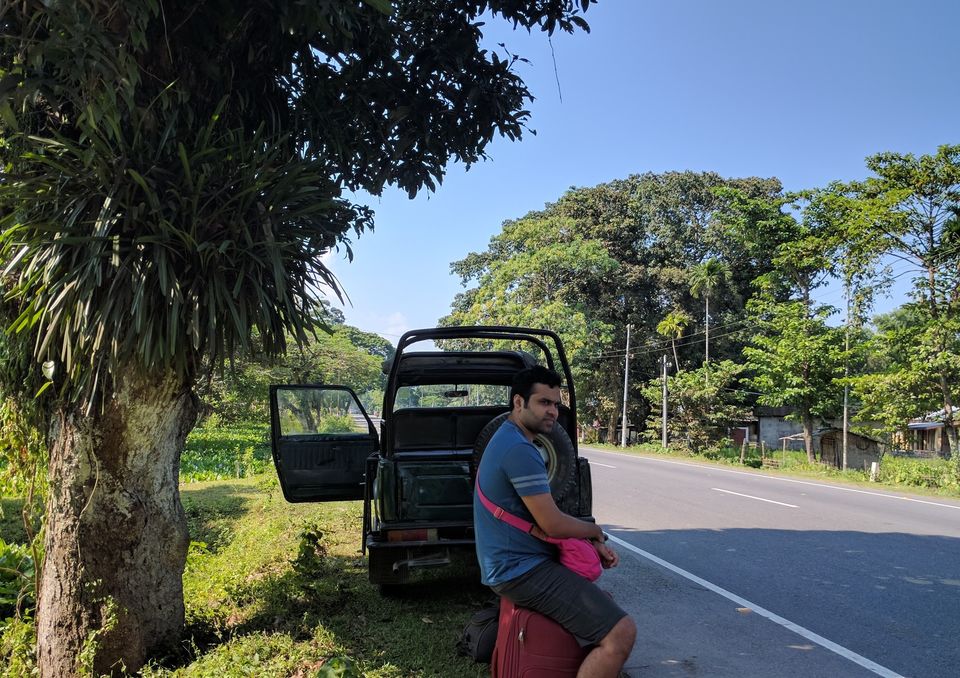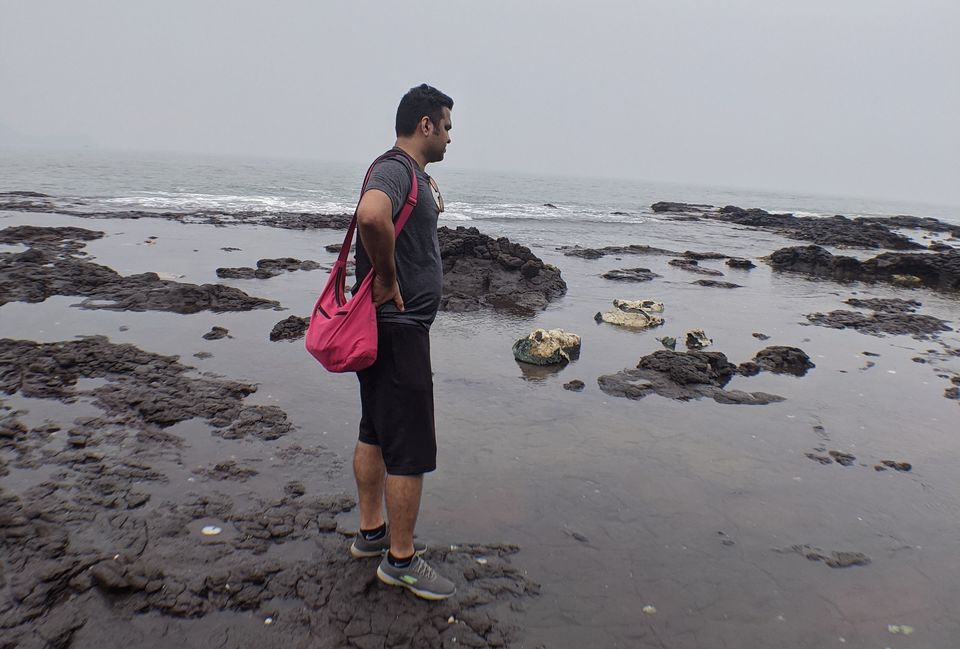 3. Motivator Like No Other
There were several instances when I have given up while hiking, but he never gave up and has always been a constant support during those times. In fact, he has made it a point to retrace his steps, then held my hand and kept encouraging "You can do it!", while I all I did was walk behind him like a petulant kid, sob and say "mujhse nehi hoga" (try and visualize that)!!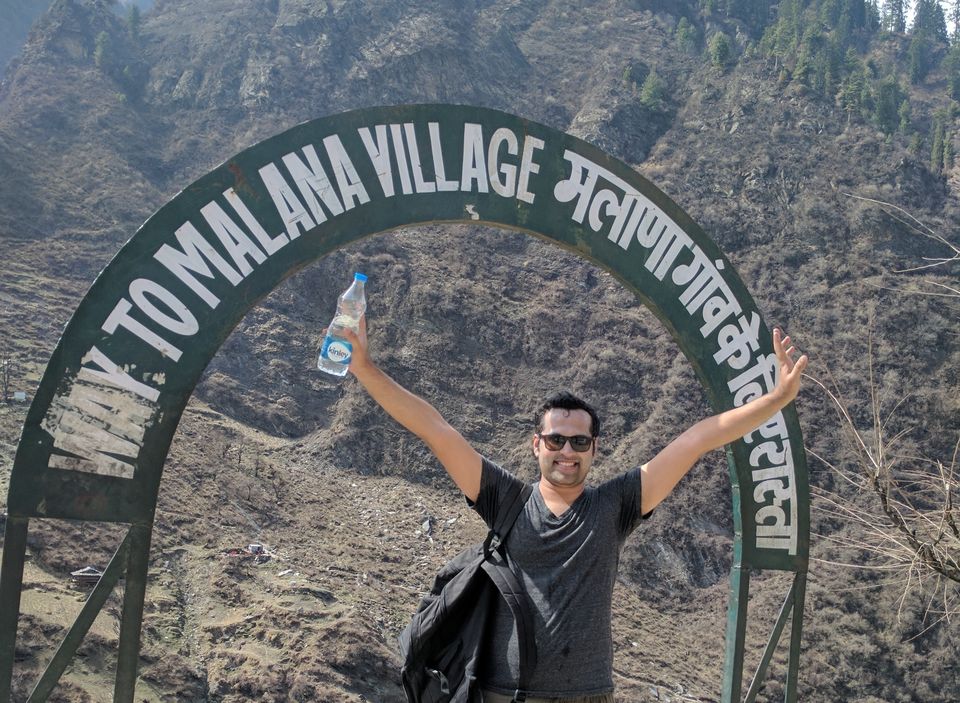 4. As Much a Foodie as I Am and Perhaps a Little More
We like to try everything (except for exotic meat, because that promotes wildlife trade) that is harvested and prepared locally. He is open to experimenting which encourages me to be equally enthusiastic and experimental. And of course, he loves to wipe my plate clean when I get too full to intake another morsal.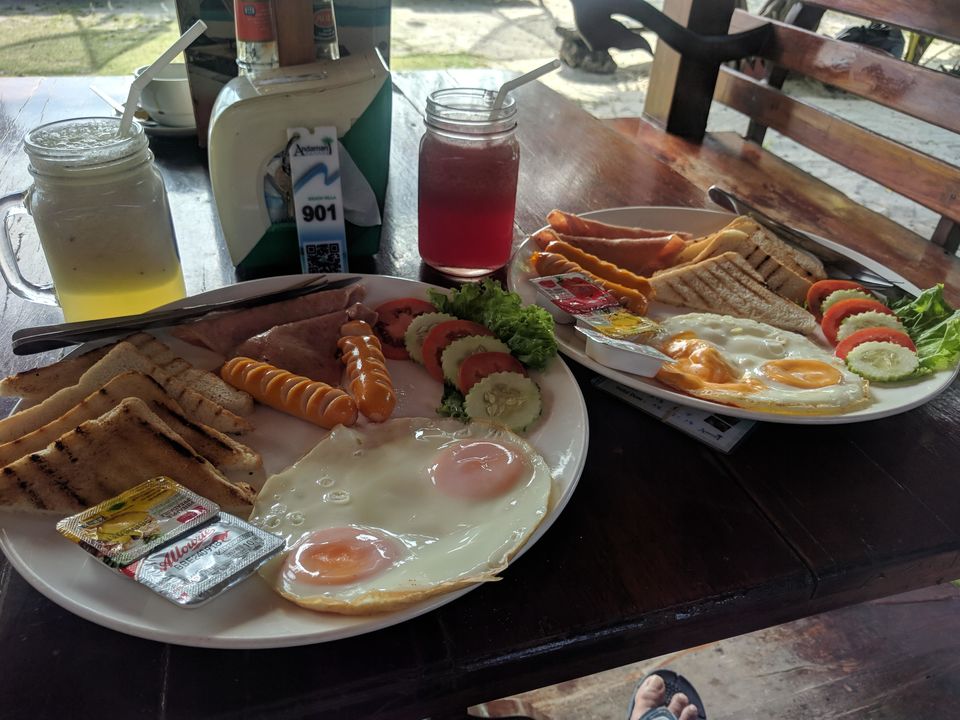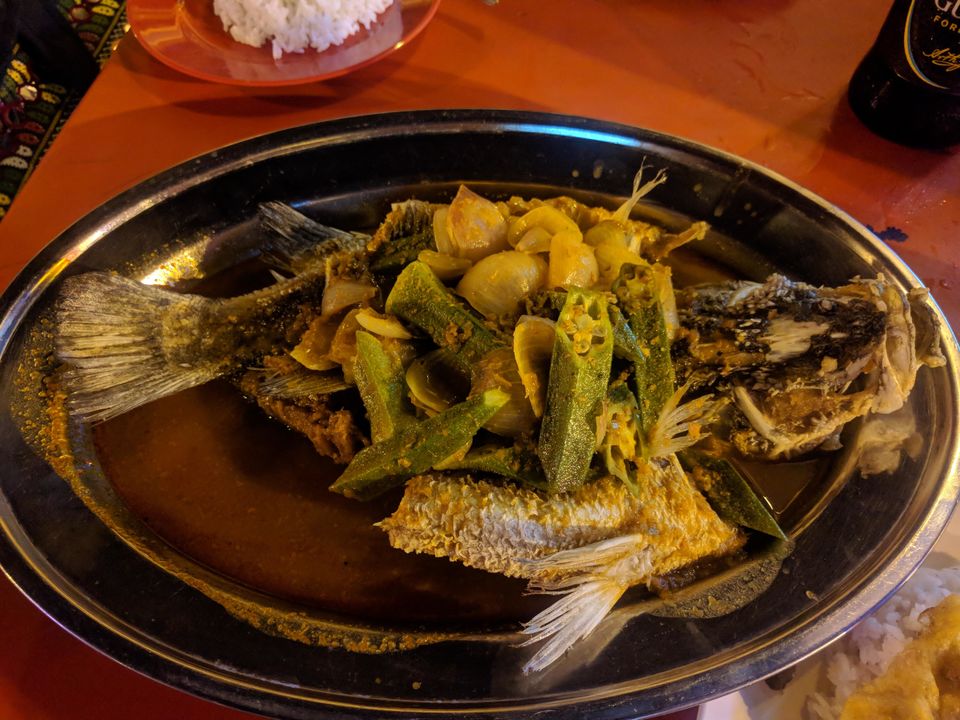 5. Ain't a Party Pooper, Literally Game for Any Adventure
Having him around is like having a slightly sober version of Ranveer Singh! Sometimes I do want to tie him to a tree to keep him safe! He once wanted to jump down a waterfall (Bua Thong) which didn't have any support to go down and everyone else took the steps to head down and then climbed up the waterfall (that was easier to do). Finally I had to put my foot down to prevent him from doing it.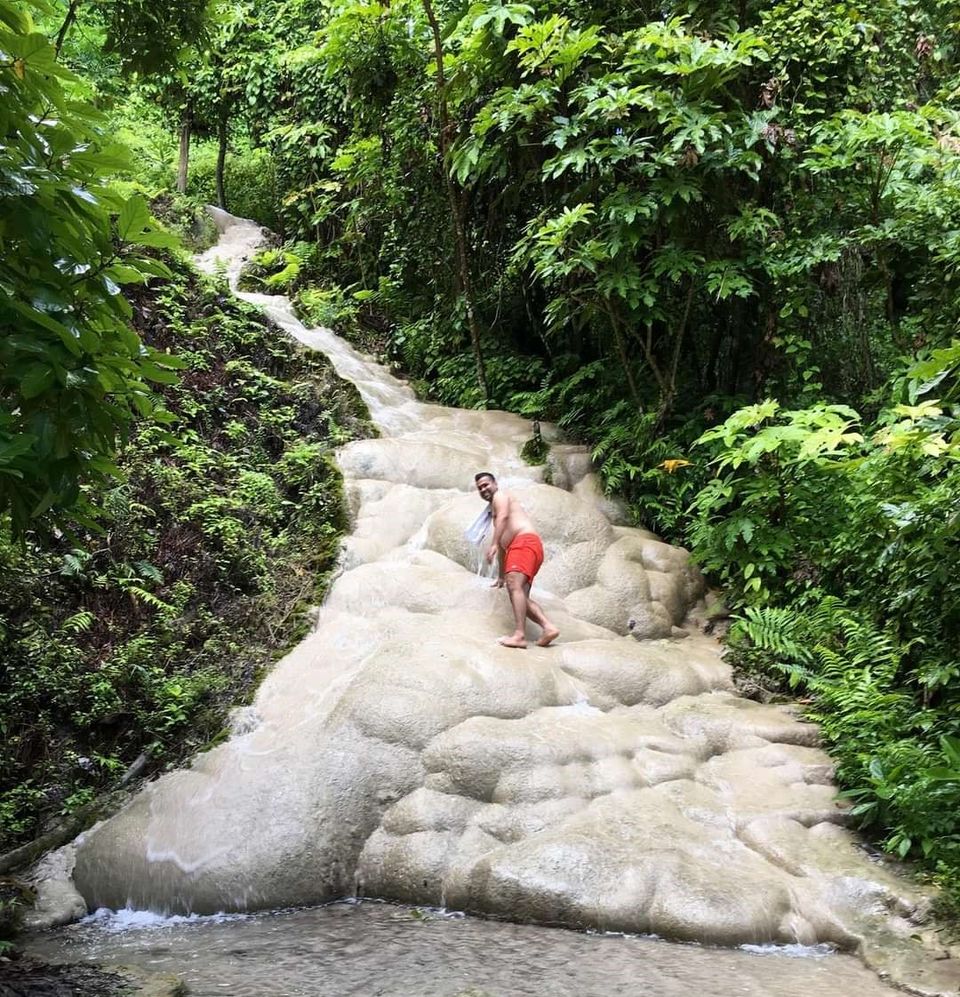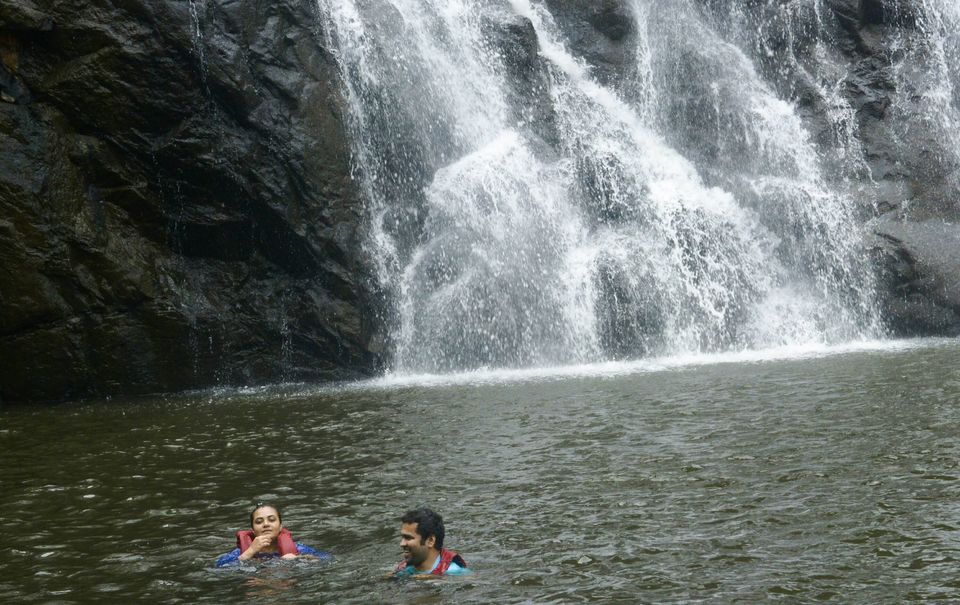 6. He Keeps Me Grounded
When things don't go my way, I lose it! I sulk (big time!). That is when he, in his usual calm self asks me to sit back, take a deep breath and think of alternatives. This works like magic. Because of which I have now come to accept the fact that a zillion things will go wrong during the trip or while planning, I just need to learn to work around it. He is pretty much my "guiding star".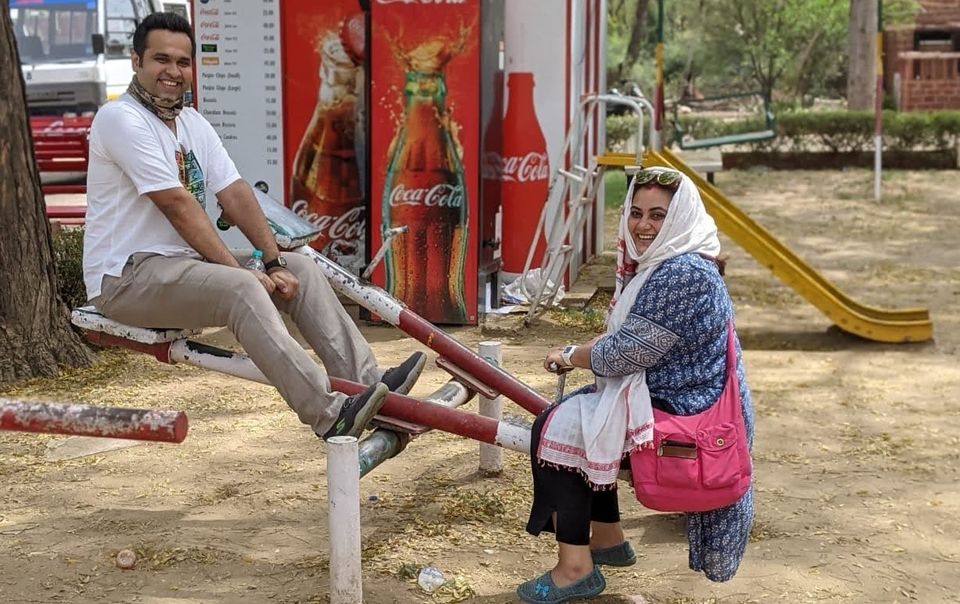 7. I Need "Validation" And He Is Ready with It
Have you ever felt that you need to do something or buy an item that you really like but you are holding back (maybe because of the price) and then someone tells you "Arrey yaar, kharid le" or "Kar le, God knows aur kab opportunity aayega". He is that validator in my life!!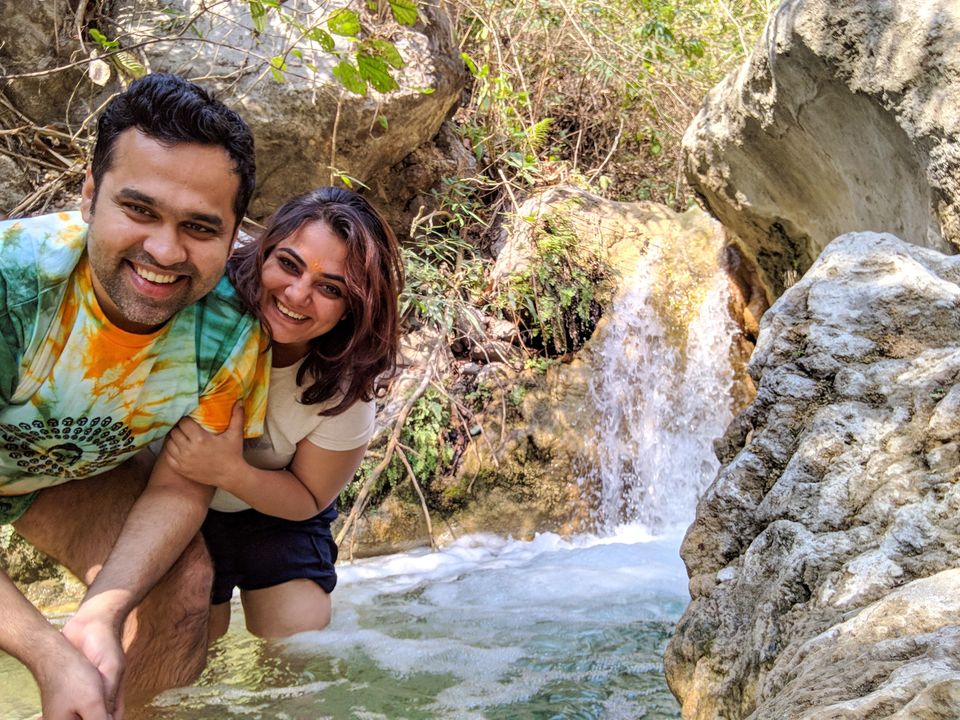 8. Playing By the Age-Old Adage "Opposites attract"
While I like budget travel, he likes luxury travel. He wants to relax, while I want to hike and explore here and there. While I am okay to stay in hostels with shared bathrooms, he can't. While I can travel for days without eating non-vegetarian, he gets cranky! While I love spending time in museums and national parks, he would rather invest that time eating! So, we sit, talk and list our favourite things to do and then meet halfway to avoid conflict 😊.
But of course, there are things we both LOVE - like shopping!!! We have even carried empty trolleys abroad only to get chocolates, local items and snacks from there. In fact, while returning from Malaysia (where I was studying) I got 9.5 kgs of coffee for my husband to avoid his "usual rant"!!!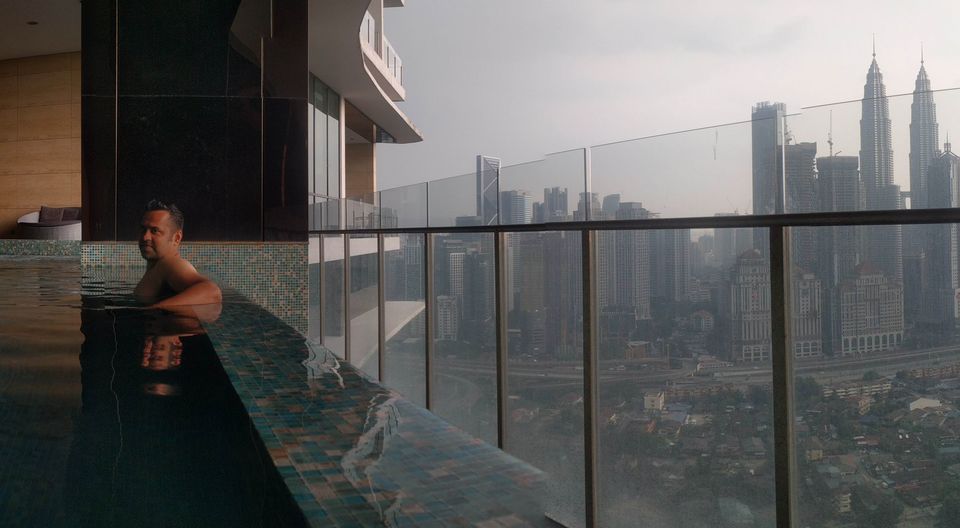 9. A Generous Travel Buddy
I have often seen him pay excess to our local guides or cabdrivers. He also ensures that they are comfortable and never plays the social strata card and treats them differently which is extremely endearing and makes me swell with pride. And he also promotes and indulges in purchasing locally made items that are eco-friendly.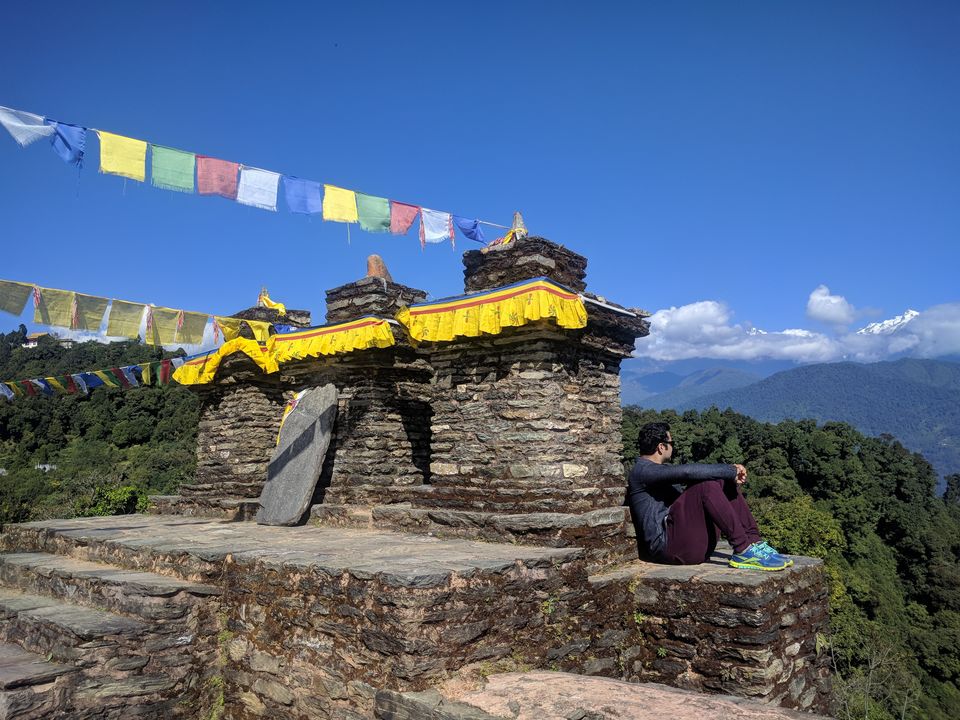 10. A People's Person
While I used to keep a straight face (that would literally be like 'Don't talk or approach me') throughout any journey that I embarked on, following "Do not speak too strangers" to the T, he always loved to pick up a conversation with fellow travellers and enjoyed a good chat. I am glad that is something he was eventually able to rub off on me.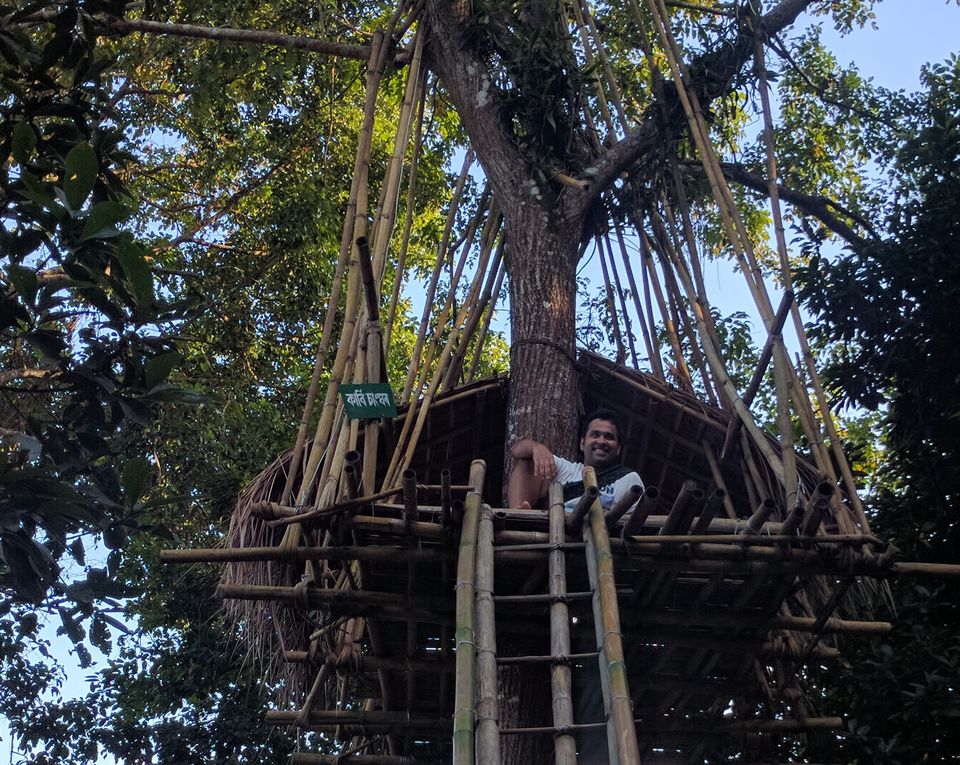 Before I end, I must confess that I love my solo travels, but there were times when I wished he was with me. Like when I first set eyes on Taj Mahal as the first rays of the sun kissed the monument symbolizing love and all I wanted was to share the moment with him but all I had were joyous strangers around me and no one to share that overwhelming feeling with (I was so taken by Taj Mahal's beauty I cried! I am sure that must have happened with a lot of you). What I realized is, you need your freedom to be able to travel how you like but a good company always makes the memories better.
Do you relate to this?
Please share or comment below who is the travelogist in your life with whom you create or would love to create remarkable memories and what makes them special. The quirkier they are, the better!!
Watch travel stories come to life with Tripoto on Youtube! And be a part of the largest online community of travellers on Tripoto's Facebook page!