Jaipur Literature Festival is right around the corner.
The literature and culture festival will be held from 24st January to 29th January, and like every year expect a crowd of more than million at the doors of Diggi Palace (the venue).
If you are a student, and a first timer, I have put down anything and everything you will be needing for planning your trip to Jaipur.
Getting There:
Reaching Jaipur is not too difficult. In fact it's one of the most approachable places from Delhi.
Via Train
From New Delhi Railway Station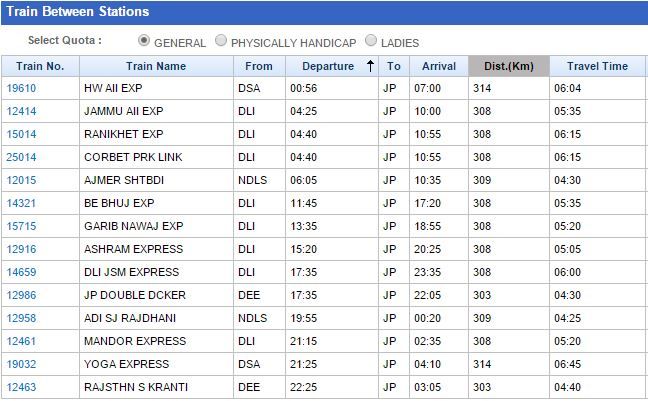 Suggested: Ajmer Shatabdi, Ranikhet Exp, Double Dckr
Price Range- INR 500-700
Via Bus
It is is best to make an easy overnight journey to Jaipur, and buses run from Bikaner House, ISBT and Dhaula Kuan every half hour.
Price Range- INR 500-700
Staying There
Find hotels around Diggi Palace (the venue) so you save traveling to and fro the hotel, and instead spend more time exploring the city.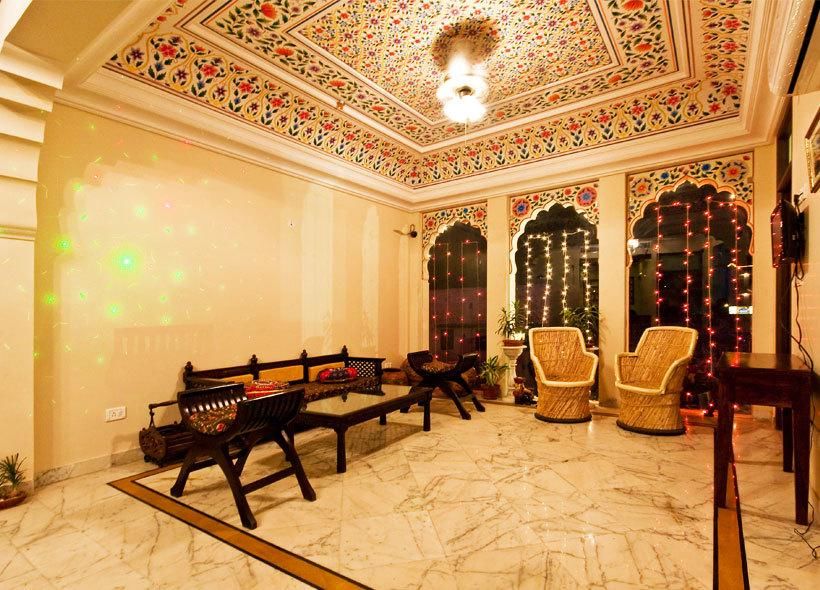 Tariff: INR 1200- 2300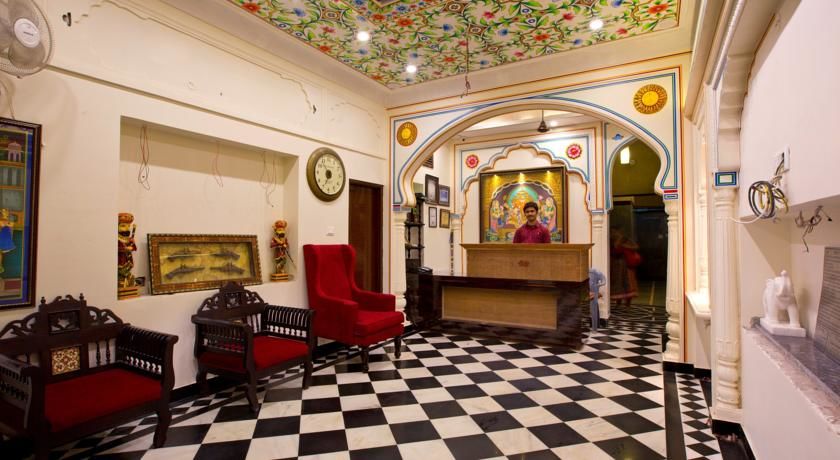 Tariff: INR 900- 1600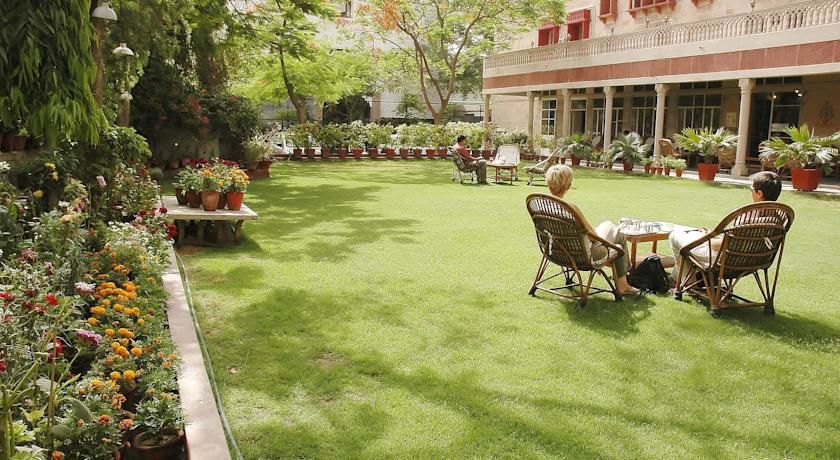 Tariff: INR 1600-2600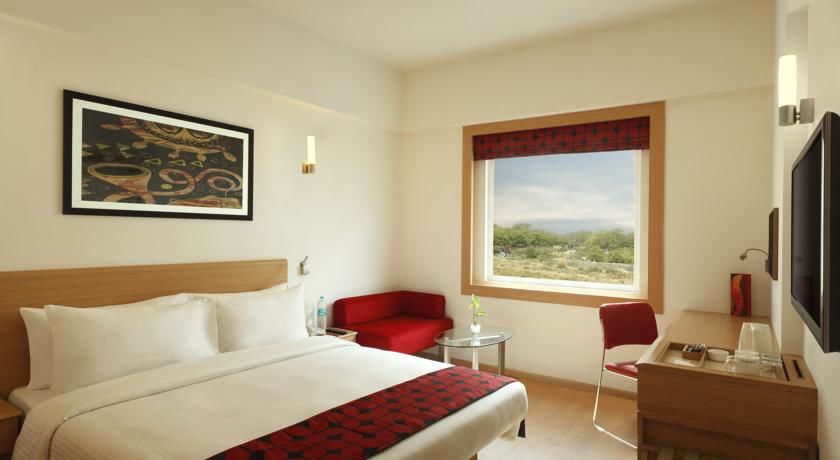 Tariff: INR 2200- 3000
The Festival
Registration:
Make sure to have pre-registered yourself online. Click here for registration.
On spot registrations do happen but they fill up by Day 2 and it's always to be sure beforehand.
Programs:
Take your picks, but a pro-tip is to select two back to back sessions in one venue. Otherwise you will have to stand through the program, trying to steal a peak without getting the best of it.
Find day to day schedule of programs here.
Evening Music Performances:
I cannot stress enough the importance of reaching before time.
The timing of evening shows is 7:30- 10:00 pm, the gates open at 6:30 pm. So be there by 6:30- 6:45 if you don't want to lurk around corners.
Find out who is playing when and where.
Don't worry about getting a ride back. Jaipur loves it's tourists and autowallahs, rickshawallahs and even taxi drivers are waiting to pick you up. You can even hitch/carpool with fellow festival goers.
Roaming Around Jaipur
If you plan on doing more than just attending the festival, then Jaipur is a tourist's haven.
Take a culinary tour of the city, discover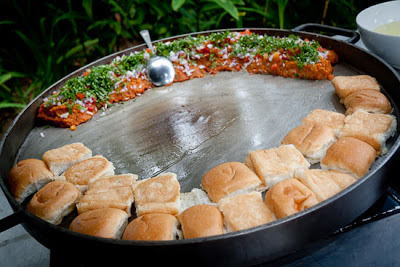 Explore the historically vibrant city and its many attractions through the eyes of a student.
Grad City: Jaipur lists more than just typical monuments and temples. From hidden lakes to local fairs explore Jaipur like a local.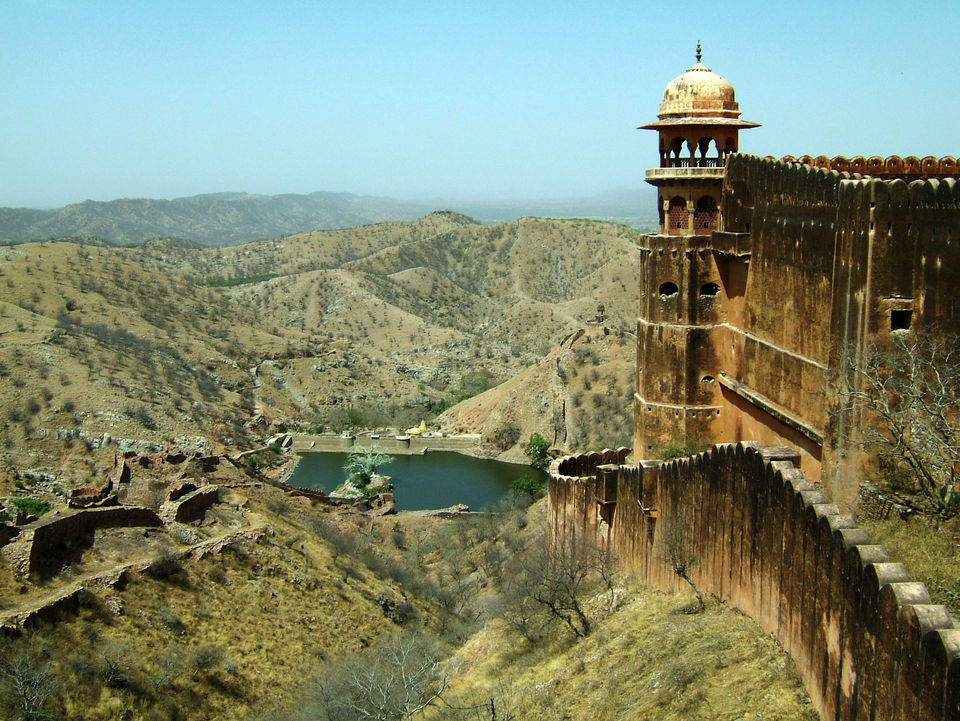 If you are more of a traveler than a tourist, then backpacking must be your way of life.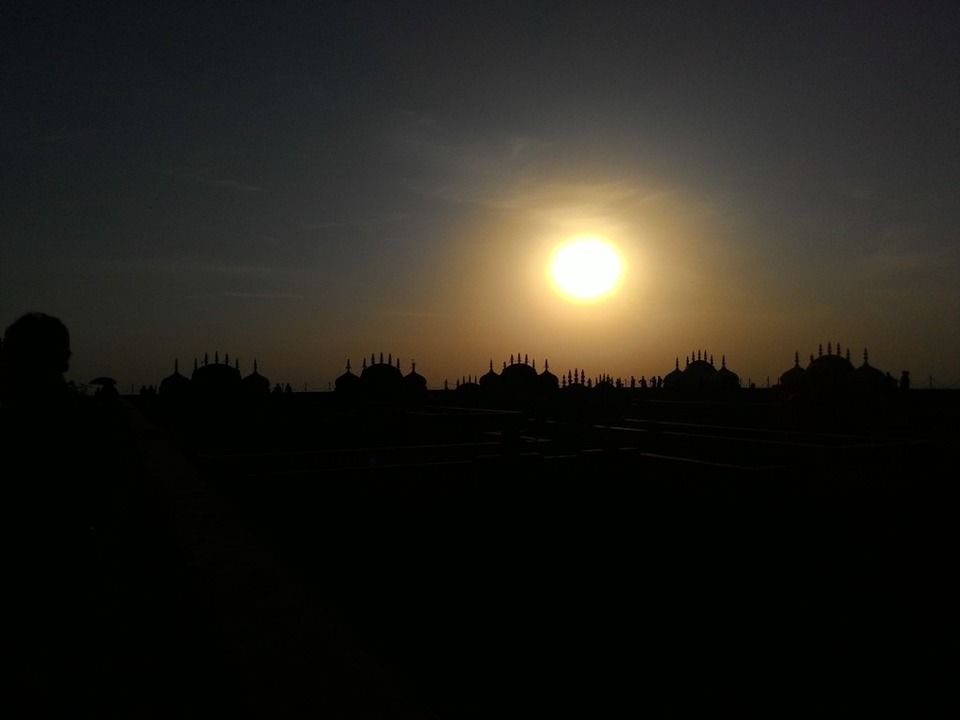 Enough with planning, go ahead and have an enlightening time.
And share your experience of Jaipur Literature Festival with Tripoto by clicking here and creating a beautiful travelogue of your trip.