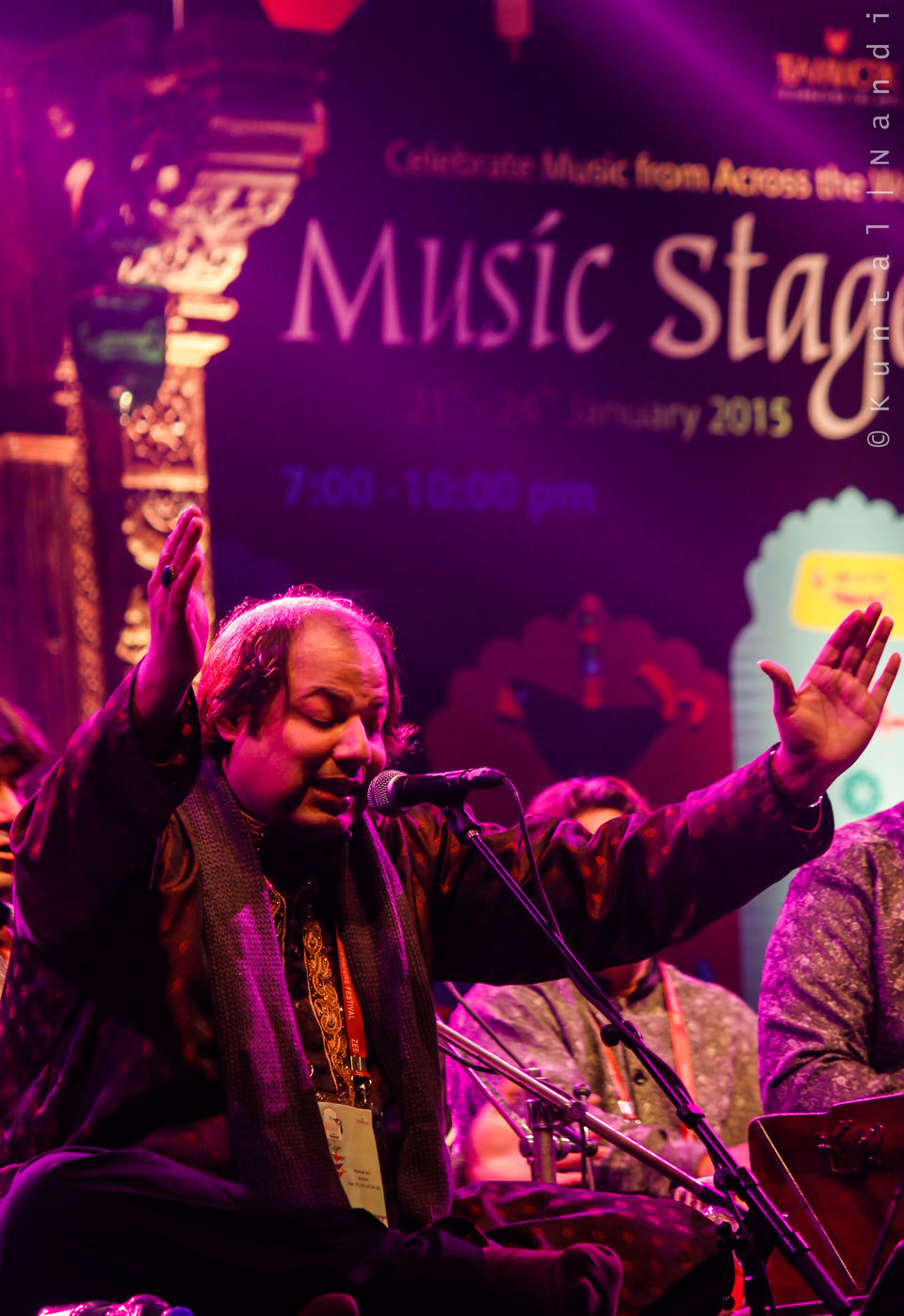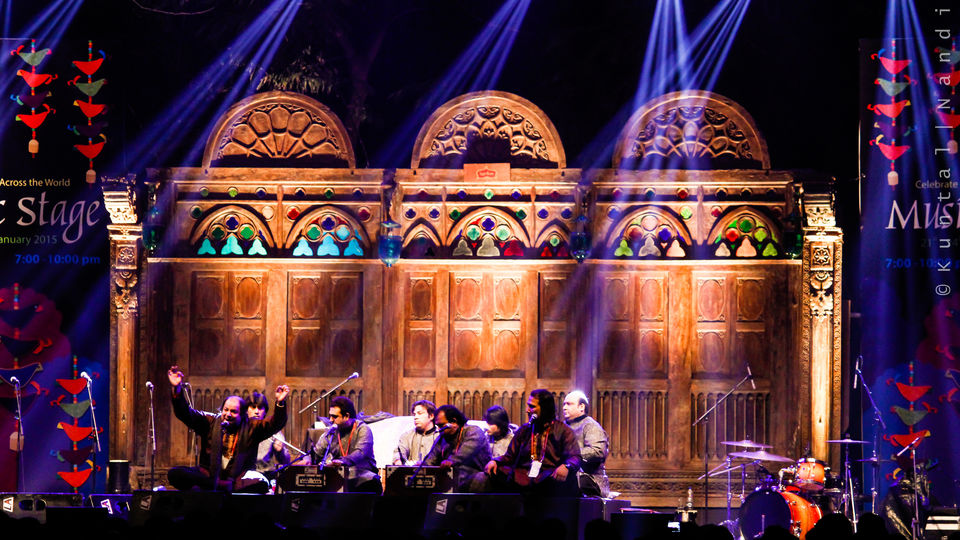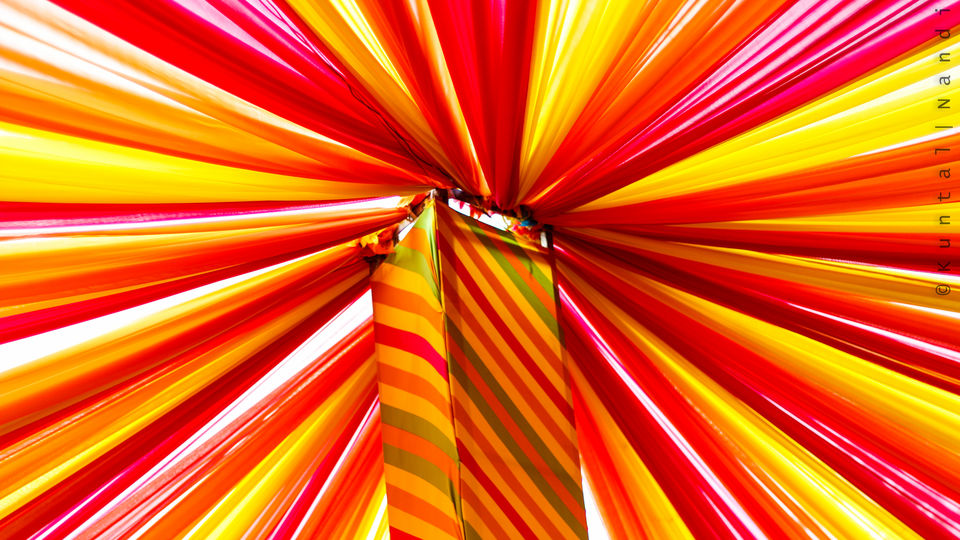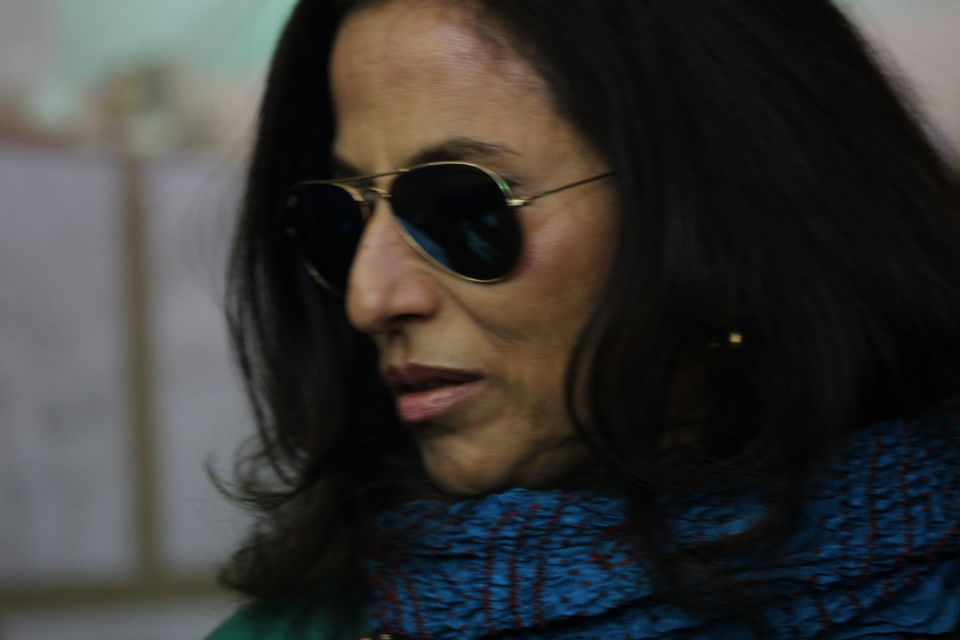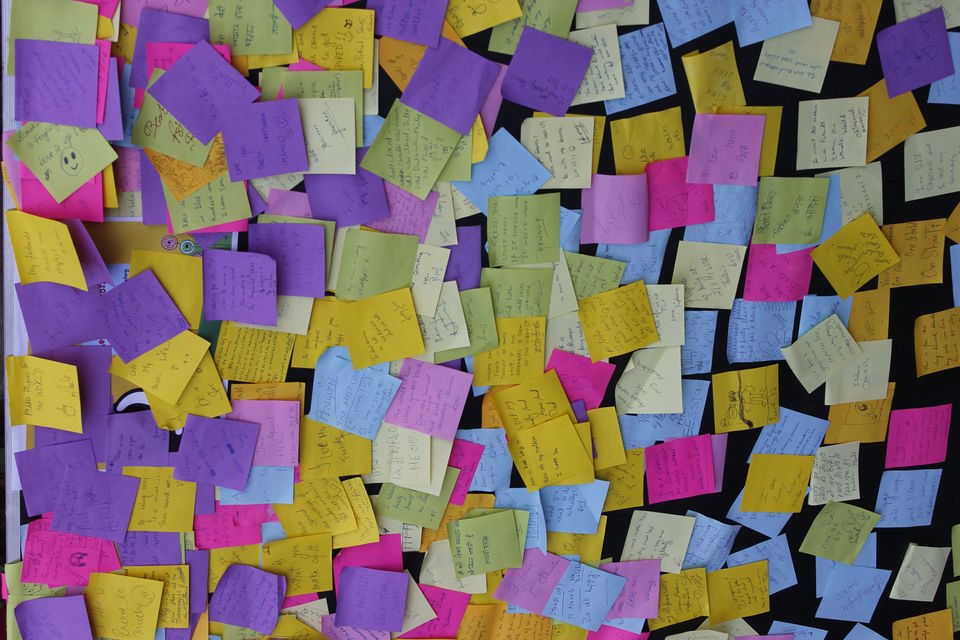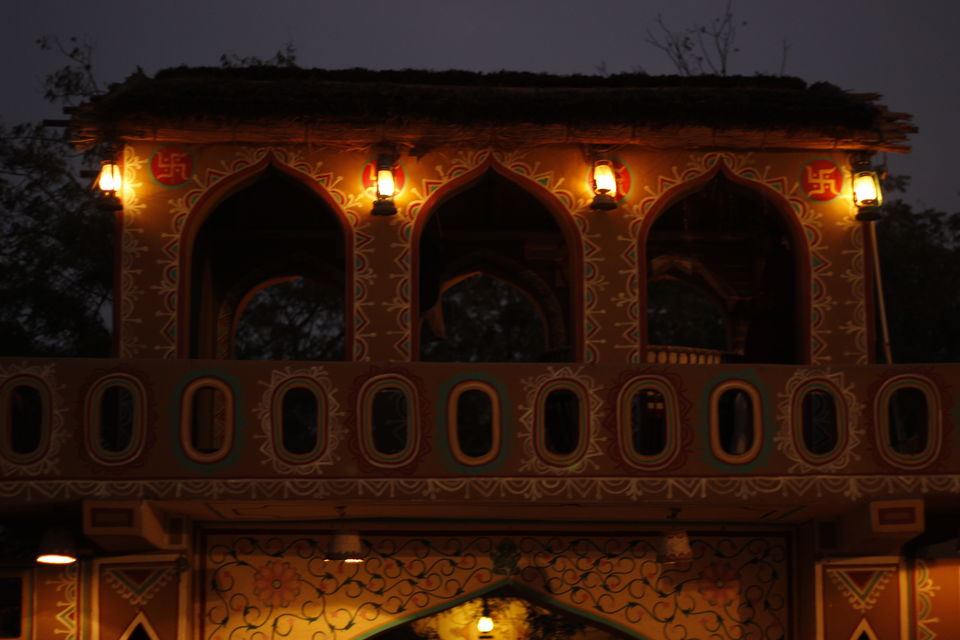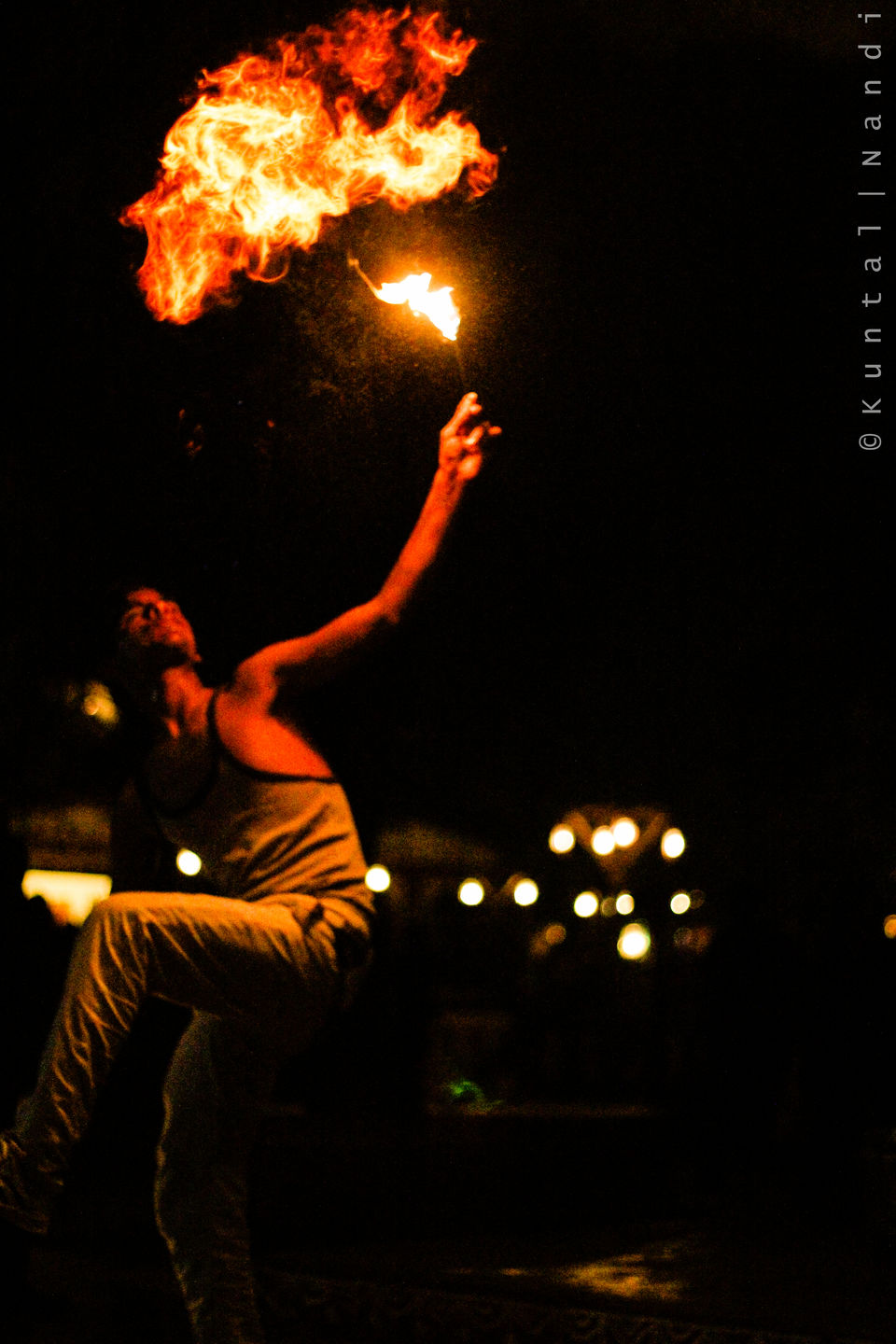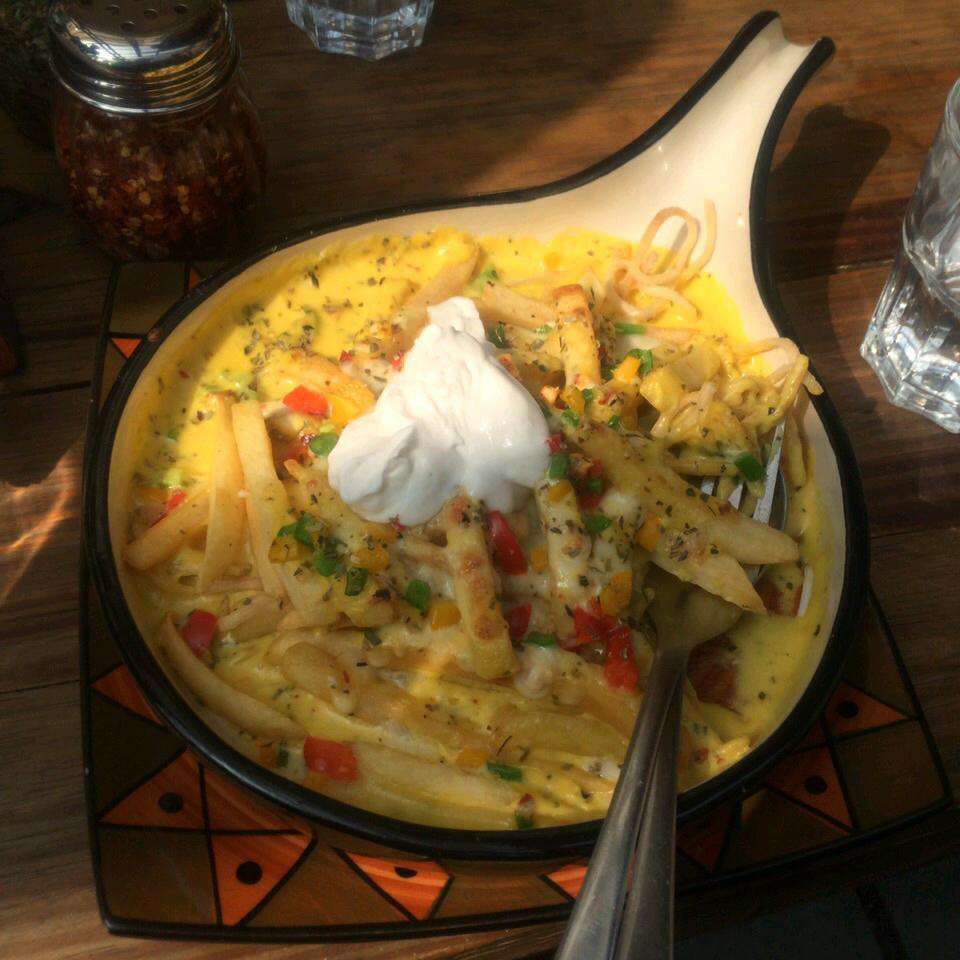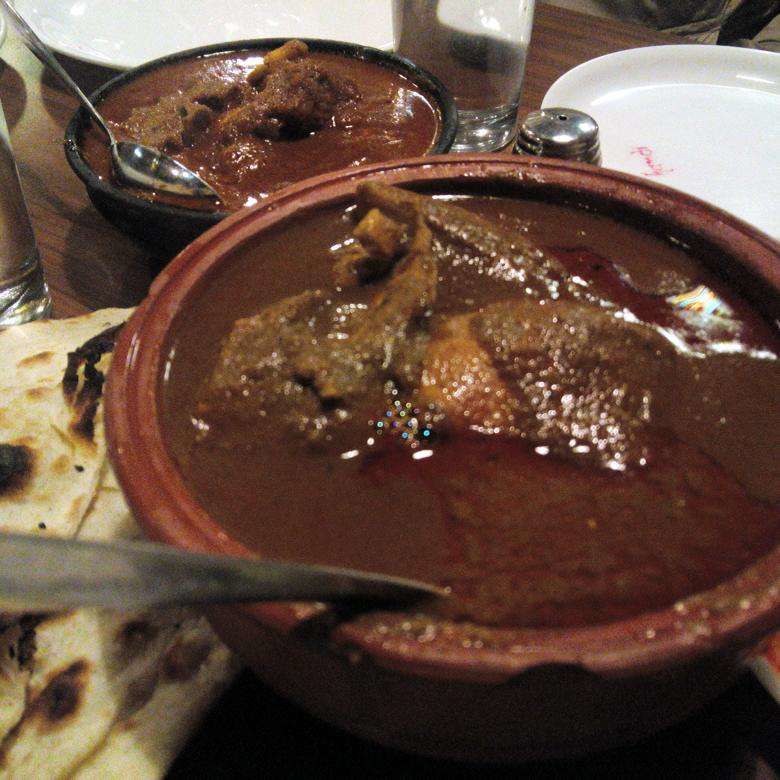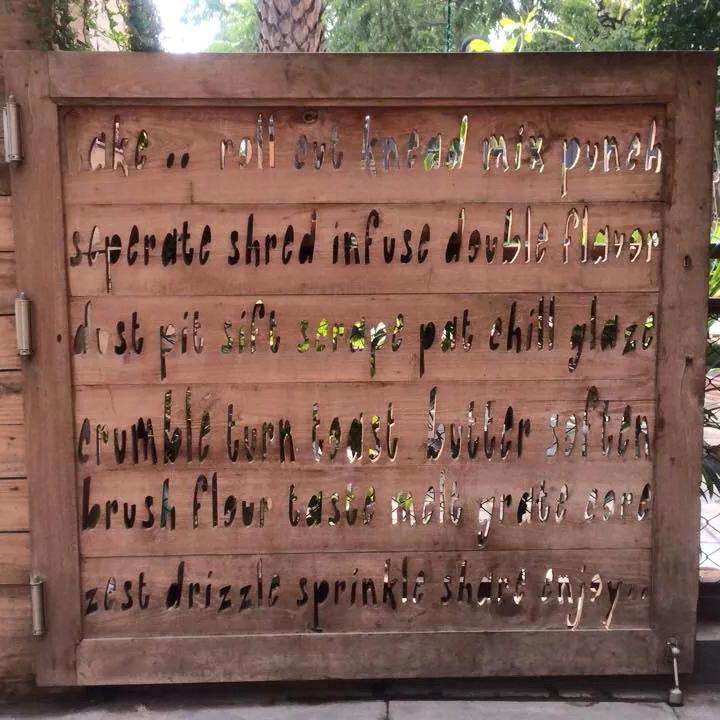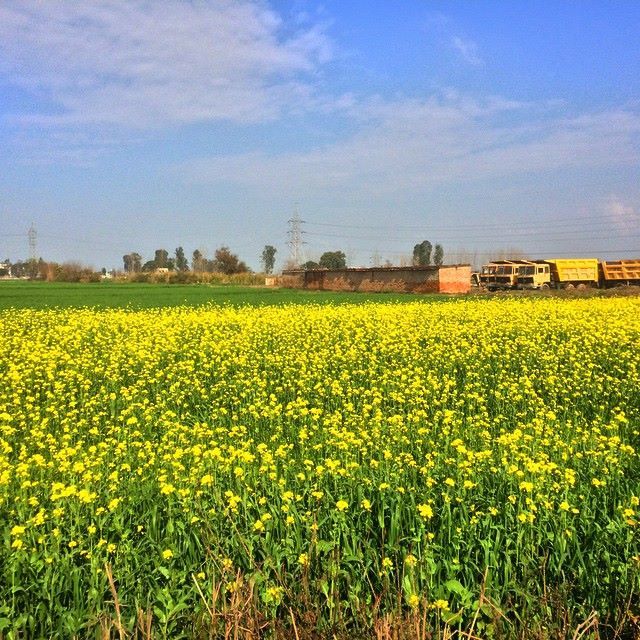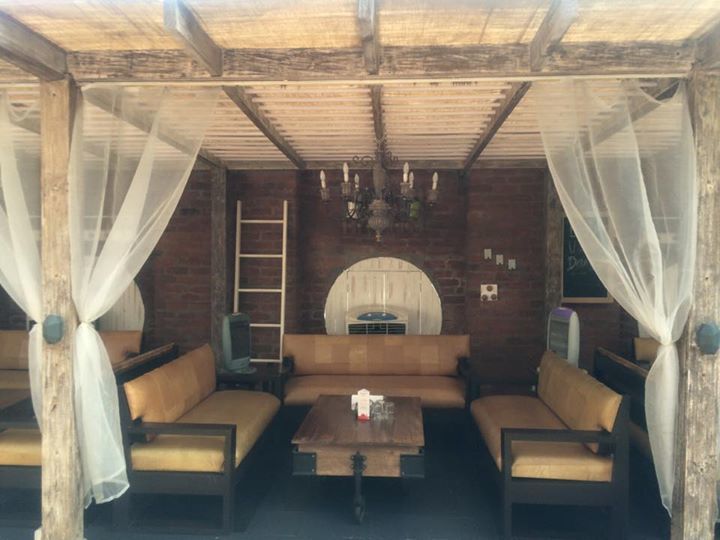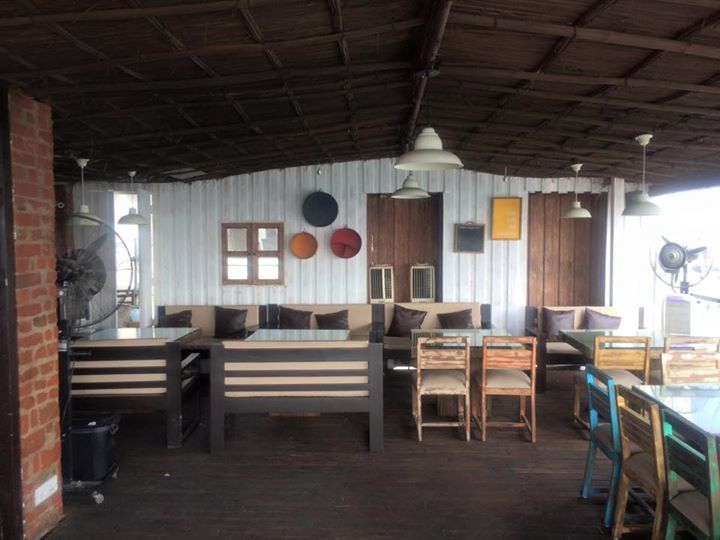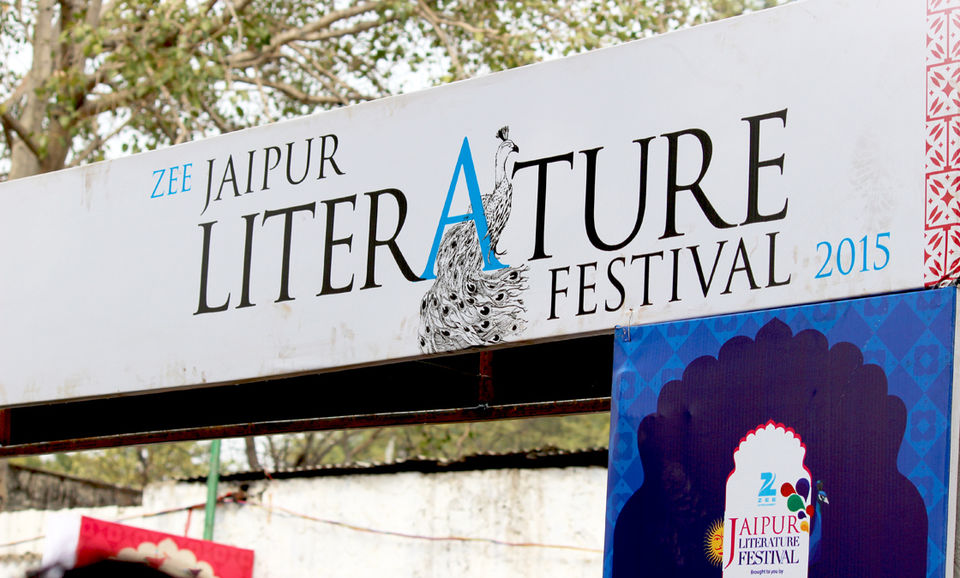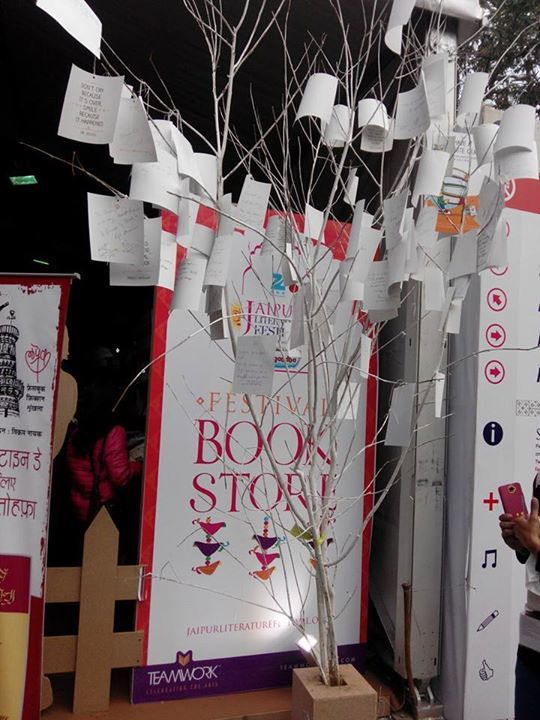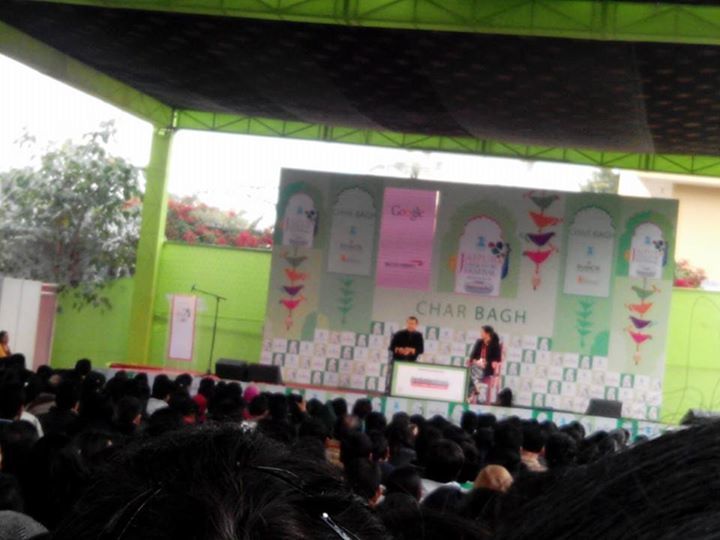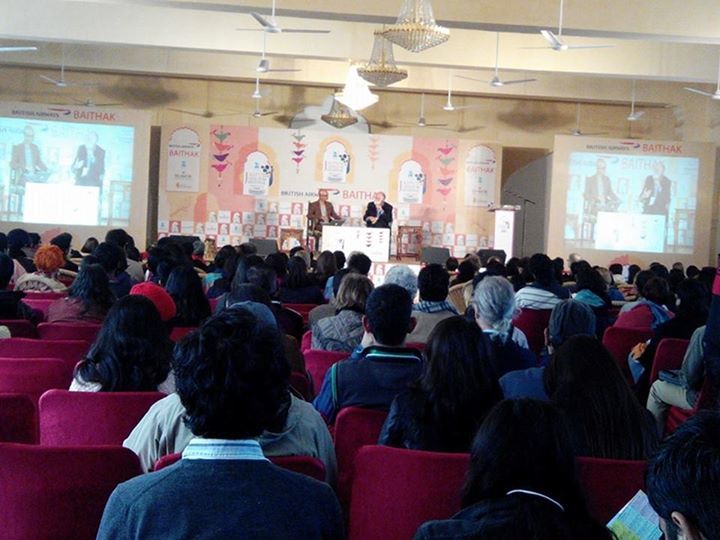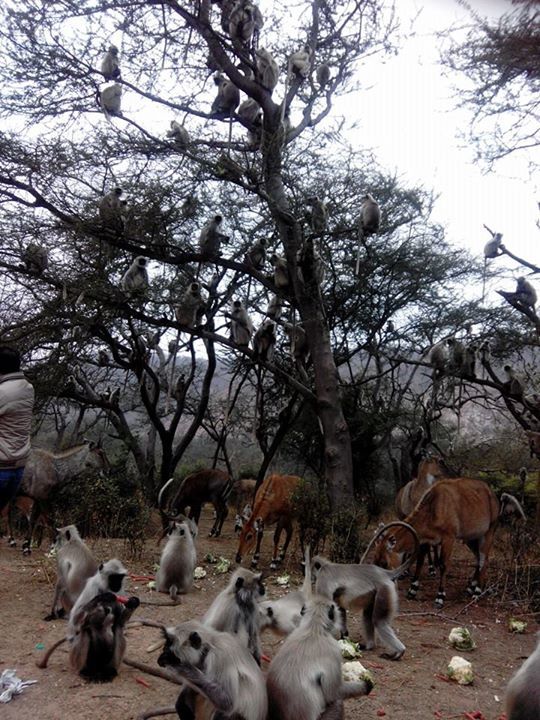 A 5-day literati extravaganza is said to be the biggest FREE literature festival of the world. The highly anticipated festival takes place in late January each year at Diggi Palace hotel, which is around 10 mins walk from the old city of Jaipur. You will find yourself in the midst of book lovers and celebrity gazers descending hungrily to absorb it all. "There is something in the air"- most of the authors quote before starting their discussions, interviews or book reading sessions in front of the full house.
To become a part of this festival, I had simply registered myself online post searching the keywords-Jaipur Literature Festival. Carrying the online registration number in my phone, it was a matter of minutes that young volunteers gave us the Id cards and allowed us to enter this magical place. 
I had expected lot of things but I still was not prepared to see author and daily writer Shobha Dey casually giving her 'bytes' to a reporter at Amazon stall. Bestseller author Chetan Bhagat addressing a hall filled to its capacity and answering to the crowd's probing questions like "When will you grow up from writing stories which is primarily for young readers?" (Mr. Bhagat cheekily counter questioned, so have you grown up?"). I also placed my bet on a blue turbaned man who was leisurely walking, who my friend claimed to recognize as Montek Singh Ahluwalia (Leading economist and Cabinet Minister). Well, he did got it right and I lost this bet!
The most remarkable thing about this festival is the Diversity and the Engagement. Bollywood actor to Man Booker prize awardee to leading International and Indian authors actually spends time and engages in a dialogue with their readers.  Enthusiastic college students, self proclaimed intellectuals, socialites, grey haired readers and budding authors-all of them get a chance to listen and question their favorite authors. Yes, it is an overdose of intellect and serious book business. A place which will weave a magic around you, and yes..do tell me, if you don't get inspired here! 
You will find the schedule of all sessions online as well in a printed pamphlet which you will receive at the entrance. And apart from the sessions, it is a great place to shop, enjoy a beer, maybe some shots and a cup of tea. Though, all of these, is decently overpriced, but then..even a Free literature festival has some limits...
In case, you consider yourself a reader here, you will find a gold mine here, you will want the fan of your favorite author as your friend and guess what.. you will end up making friends here..Go solo or with people- you will find some depth, consciousness will expand and there will be a lasting impression on you. There is so much to share and learn from this place that this energy will not leave you soon!
Live performances called Musical Nights take place in the evenings from 7.30 p.m. to 10 p.m. at Hotel Clarks Amer-You can either buy tickets at the venue which is for as less as Rs 500 per person.
Be fashionably geeky during the day and stylishly flashy at the night. Enjoy Jaipur when it is at its glittering best!
Some tips:
Get hotel reservations beforehand as the entire city is booked by tourists and press correspondents. City 'havelis' are the most economical option to stay.
Try some amazing restaurants like Handi for Laal maas,'Brown Sugar' for delicious continental fare and shakes, 'Replay' for beering at rooftop and ofcourse, one of the nights, ensure you visit Choki Dhani.
Jaipur Heritage Walks are organized in the evening, you can register for it online and enjoy the city with interesting set of people
Enjoy the nights by driving and enjoying kulhad doodh to lassi and delectable paan, just ask the locals!