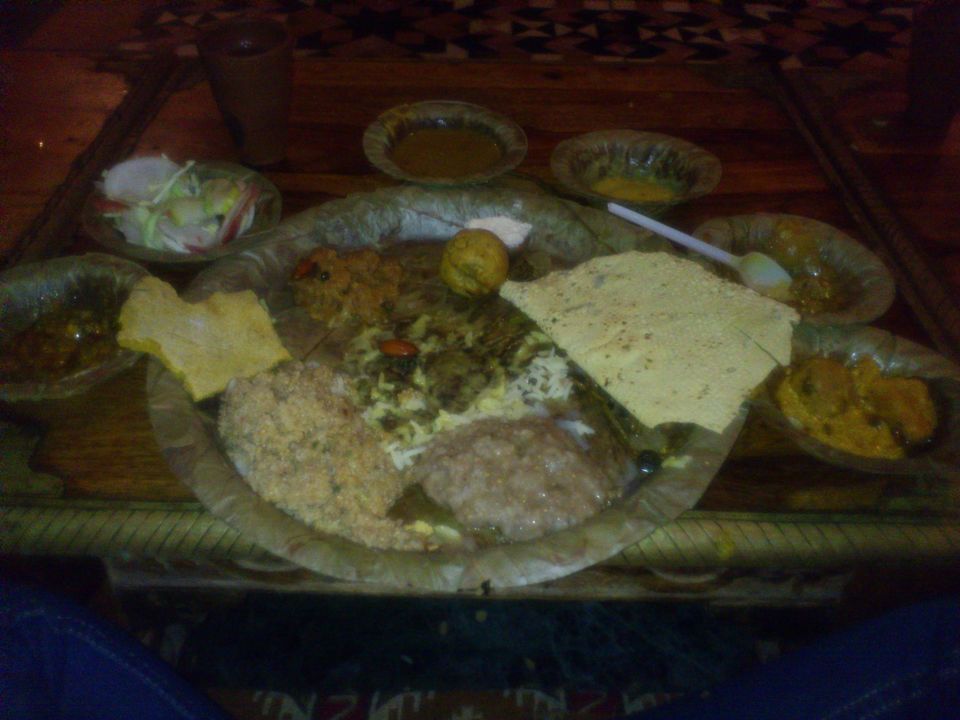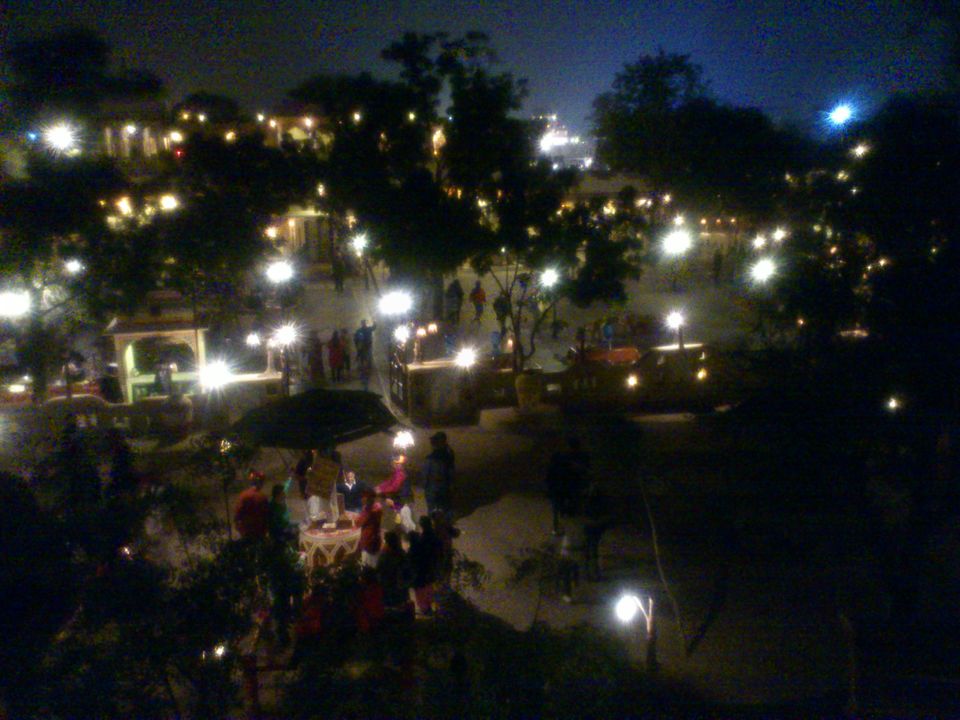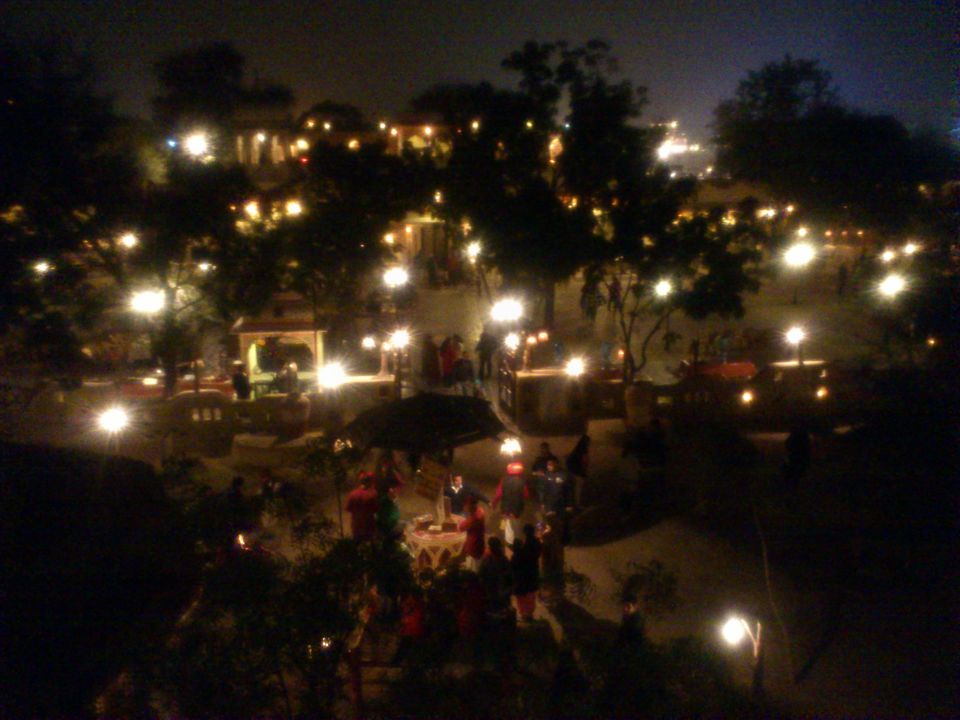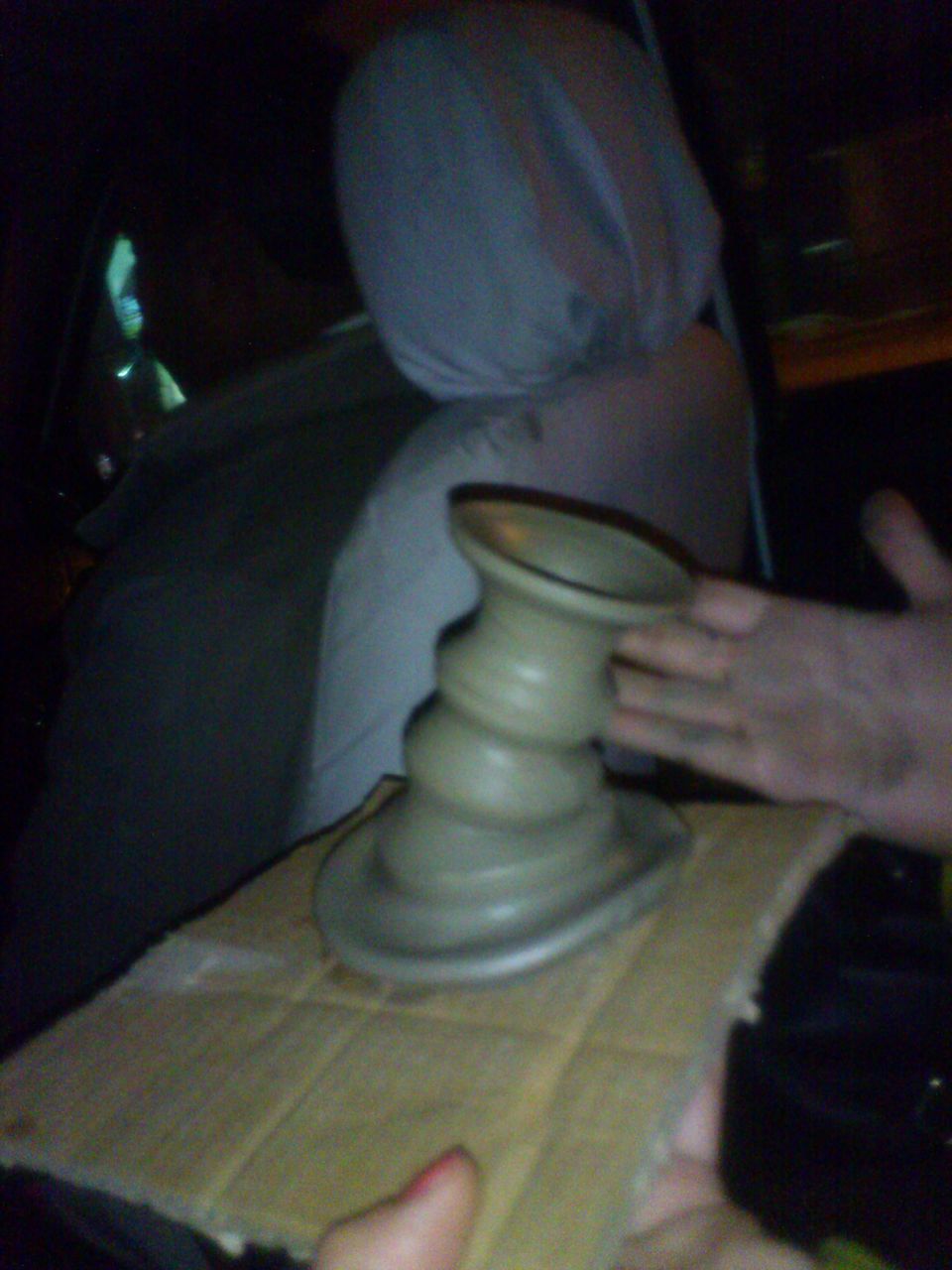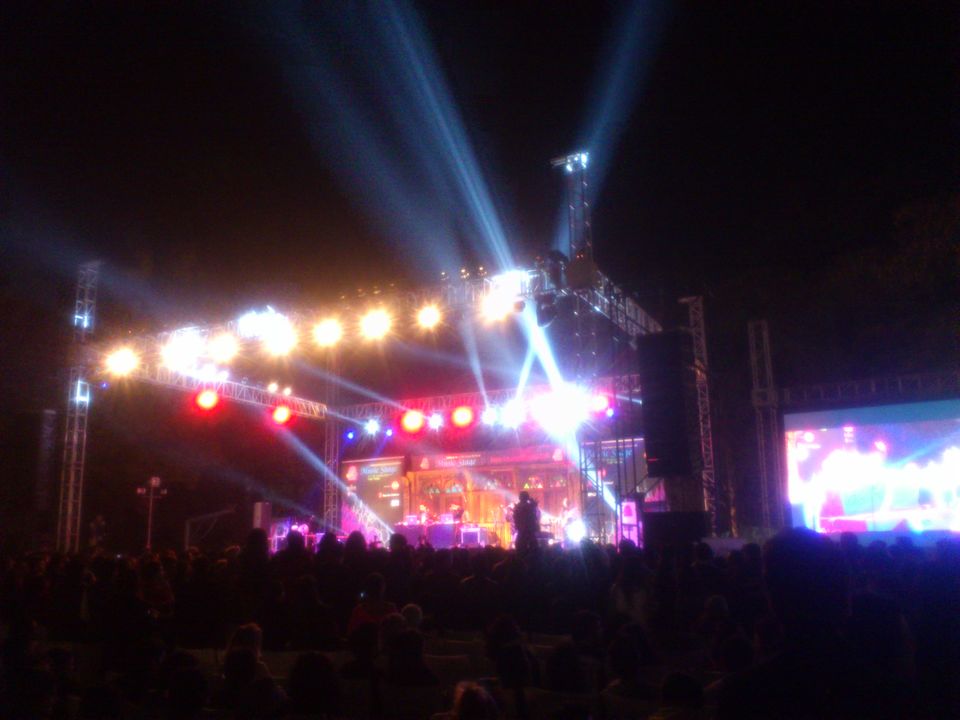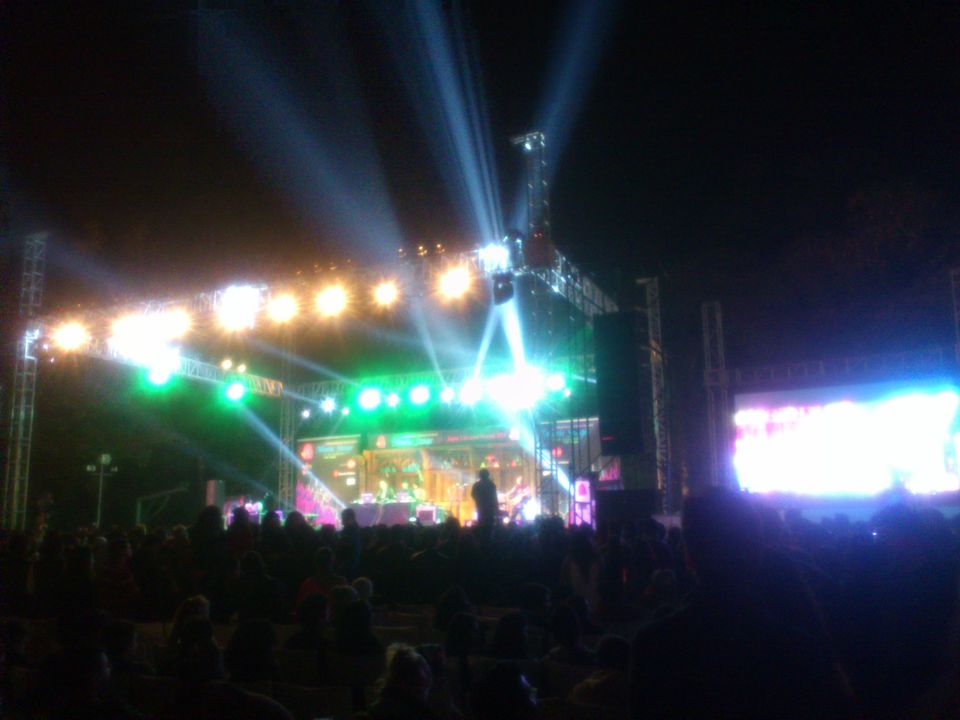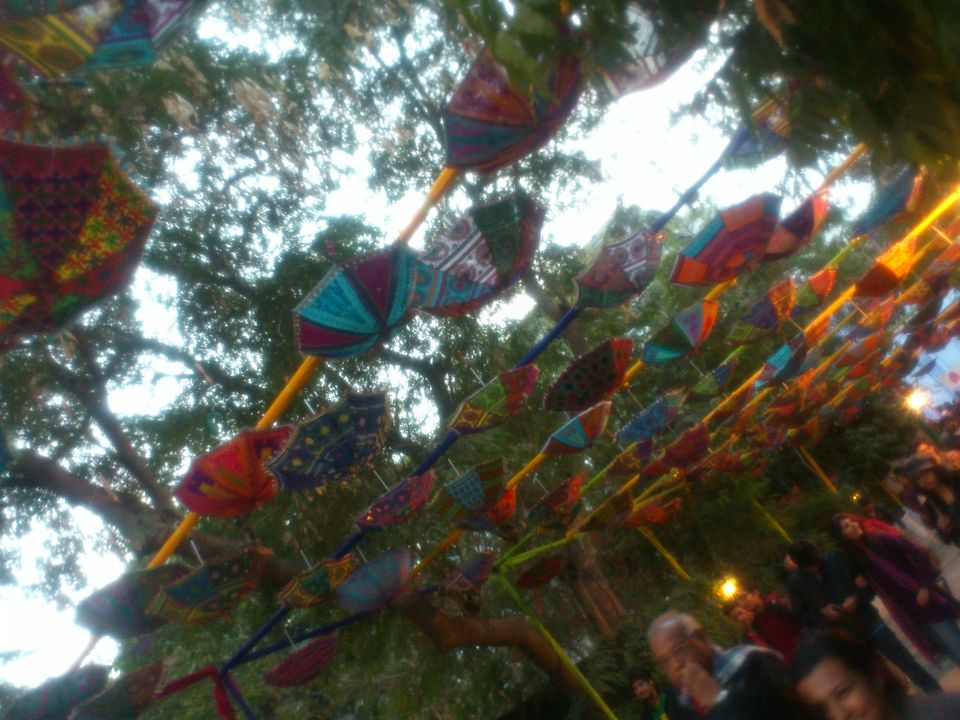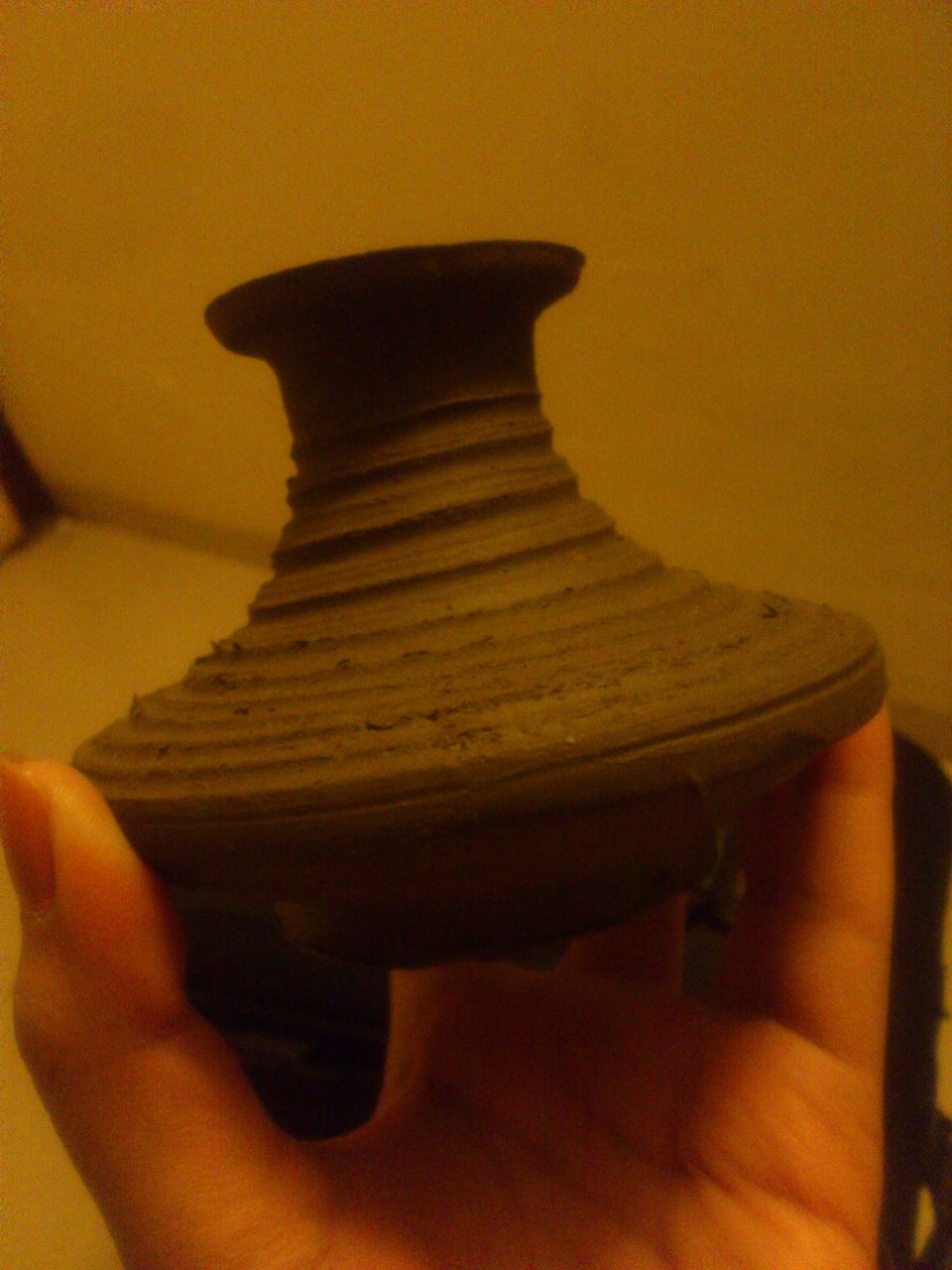 Never having to plan our visit to Jaipur with intent of achieving certain culture overdose soon turned into a cultural immersion program, which was meant to be followed religiously. Claiming that any place where you're not banging your heads with course books and assigned submissions could be liberating, this trip succumbed to its exact opposite.
The very well liked and educational Jaipur literature festival is a five-day fest held annually at Diggi Palace in the midst of Humdrum city life of Jaipur stands out and epitomizes the cultural and societal values layered inside the pages of books that we read and have already read. The city does leave me bewildered on its heritage and splendid abundance of traditions it has to offer.
Not exactly impromptu, rather everything was planned accordingly; at least we thought we did. The tickets, hotel bookings, digits of local cab drivers to fit in our ''student quota'' budget and of course our passes for the main event; that is the music concert.
Undeniably, our first stop was at chokhi dhani. It took about 45 min drive from our hotel to reach there. Considering that other states also have their fair share of ritualistic ''Dhani'' symbolizing the ethnic life of Rajasthani culture, but here in Jaipur is the real deal. This proto-resort never fails to dazzle me with its arts and craft, aerobatics, magic shows and especially the food that holds cultural importance in India. Everything here demonstrates authenticity without any filters maintaining and scattering its splash of rituals.
The next day we commenced with our literature festival tour, hoping to meet some of the best artists and authors. Literature Festival to me is a symposium of educators who are all on a rendezvous with new ideas and perspectives. Irrespective of the content, it never fails to overwhelm me and coming back here year after year creates a fascinating déjà vu. It actually becomes a moral obligation coming here, after meticulously devoting years to this field or else everybody starts questioning your sanity. The stalls and seminars were as relaxing as any coastal trip given that you enter in a session that might interest you. Despite its much-exhilarated literariness, the place manages to overshadow it with the Indian-ness and traditional Gurukul-like ambience.The topic of the seminars differs extensively. A discourse on ''Democracy and people'' with an eminent diplomat and a terrific writer, Pavan Varma, a session moderated by Ravish Kumar whose puckish comments raised quite a laugh among the audience. The Indian soap opera queen Ekta Kapoor's dramatic interview followed by a live drama hosted by the Rajput community that attracted media attention.
From these debates to authors discussing their works and books this festival not only attracts literary fanatics but also other issues and one of the most viewed event was by a noted theoretical physicist and an amazing story-teller Jim Al- Khalili, his presentation dealt with introduction of science into popular culture. His take was exclusively on Black holes, wormholes and time machines and his challenging take on the dilemma between fact and fiction forced the crowd to question his theories. Although, half of them sent me into oblivion but if you are looking for an intelligent field trip, this is the place to settle for.
After our usual presence at the fest, we feasted at the nearby market MG road that had everything, from food joints to ginormous Rajasthani hotels and jewellery boutiques. The bright colours of that place accentuated by the dark and the old rustic nature of Jaipur always suffice to stand as one of my favourite getaways.
Last but definitely not the least, the most rushing episode of the entire trip triggered perfect satiety. The live music performance by Midival Punditz, Karsh Kale and Vidya shah brought everything to a halt and we were sucked in by the moment. The buoyant fusion of electro and Indian-Punjabi folk was simply mesmerizing. Then nothing seemed more important than the drunken strobe lights dancing and eccentricities with which people were screaming their lungs out to the pursuit of happiness.
Drenched in rain and waiting for our bus back to Delhi made me think of nothing else but our next year's visit to Jaipur. Memories were made and laughter was ceased, regardless of losing my friend's camera on the second day. Still I will say, ''be the day weary, or be the day long, at length it ringeth to evensong.''
Frequent Searches Leading To This Page:-
best jaipur tour packages, jaipur sightseeing tour by car, jaipur darshan package, jaipur vacation packages, jaipur holiday packages cost, jaipur tour package for family, 1 night 2 days jaipur package, jaipur 1 day tour package