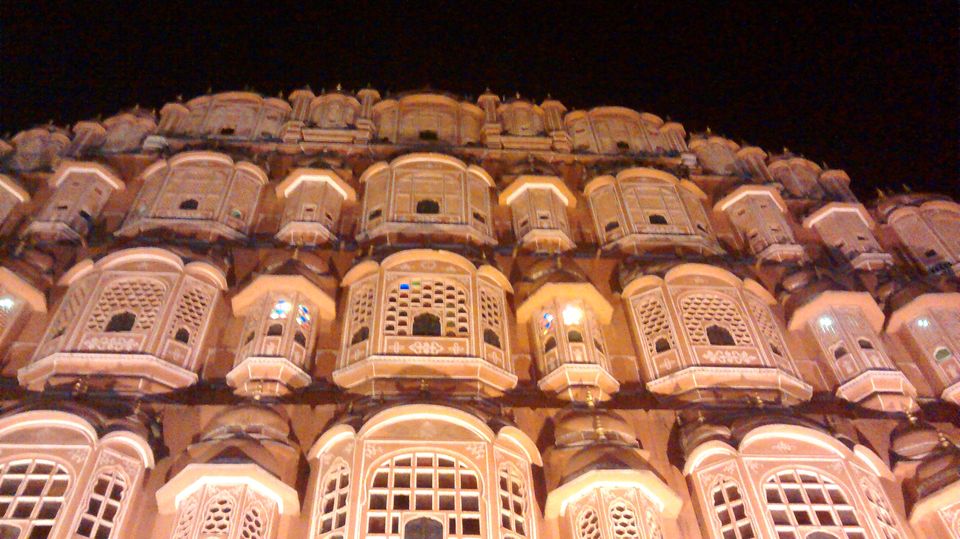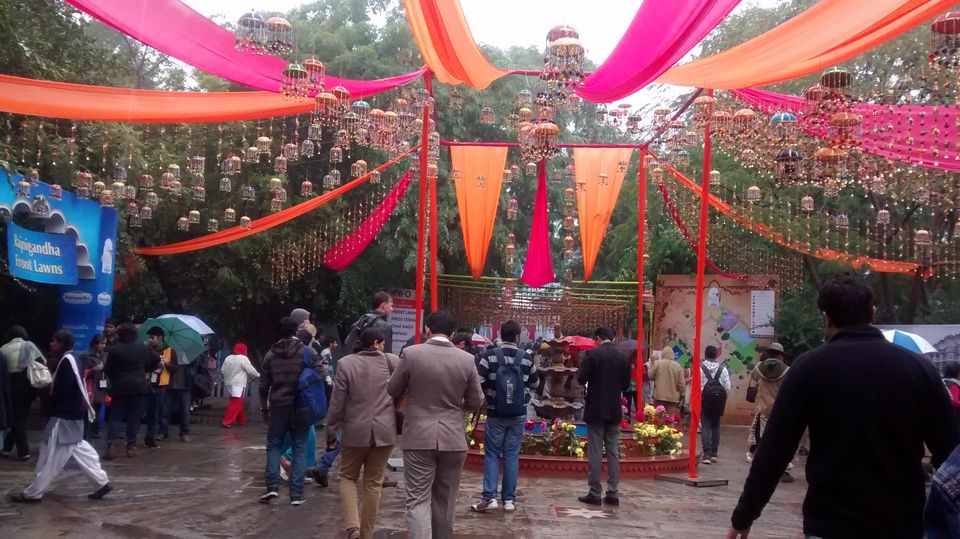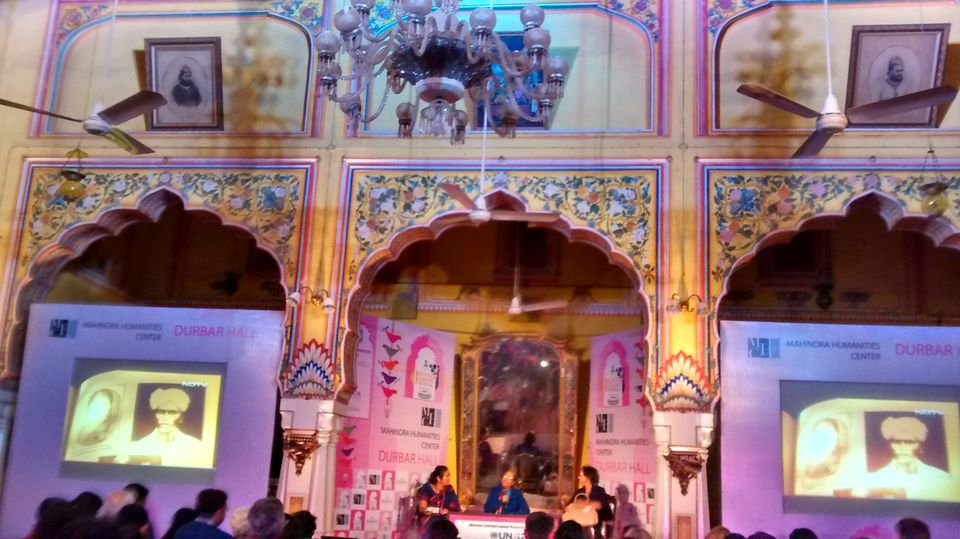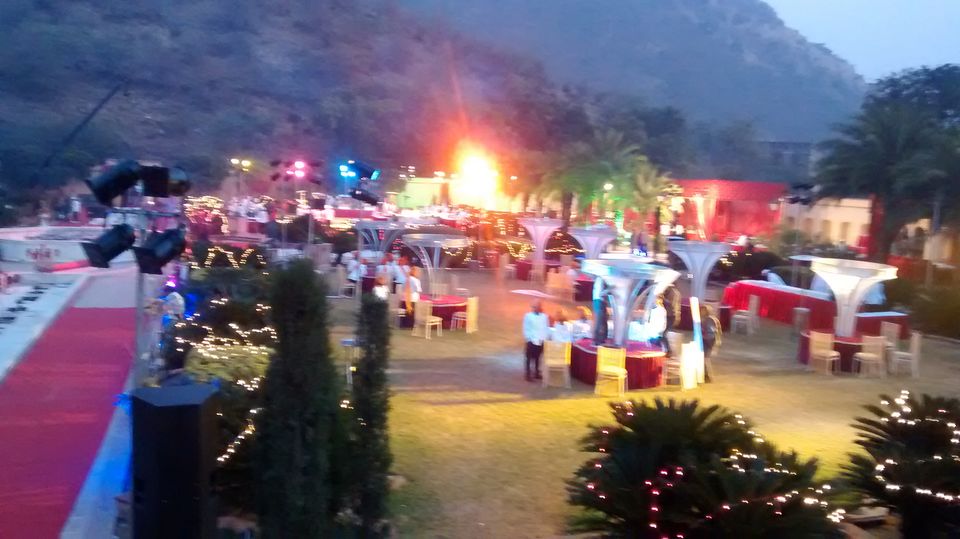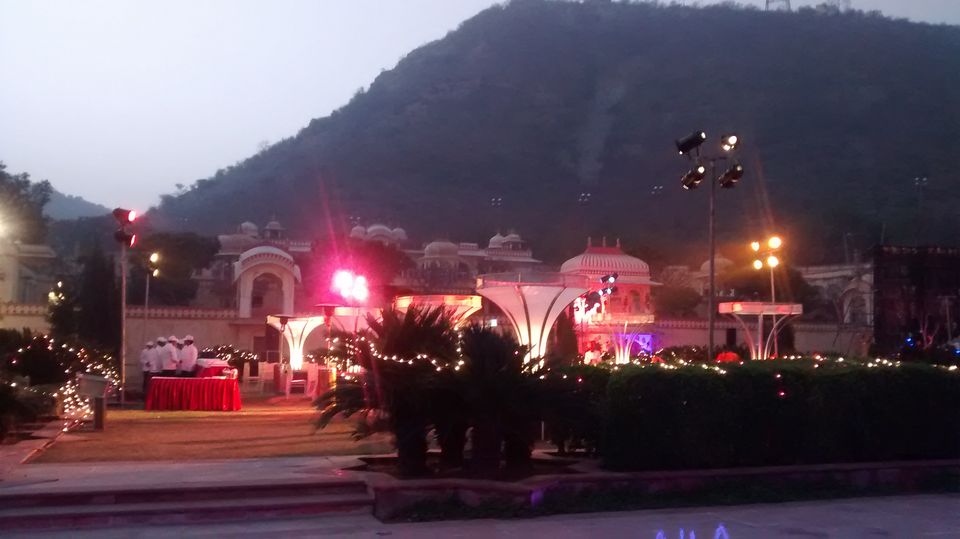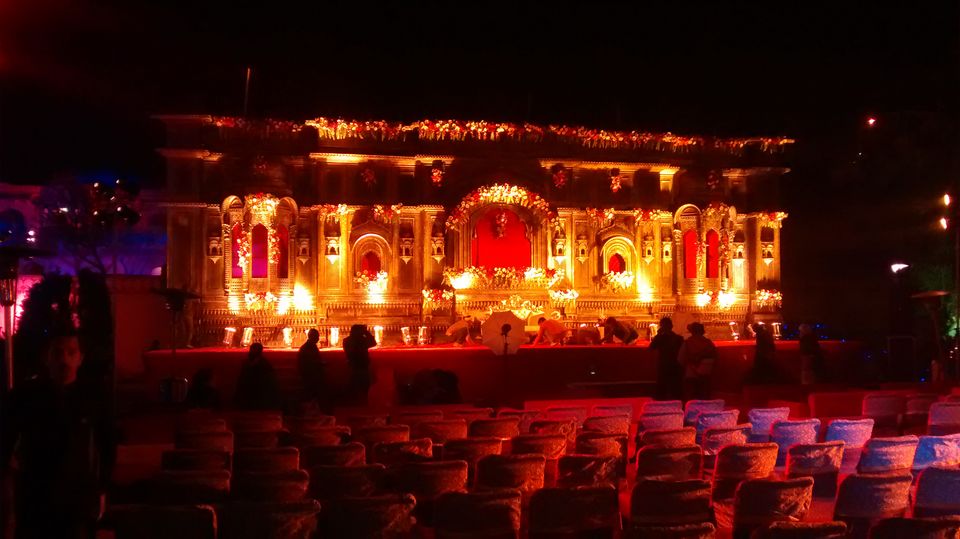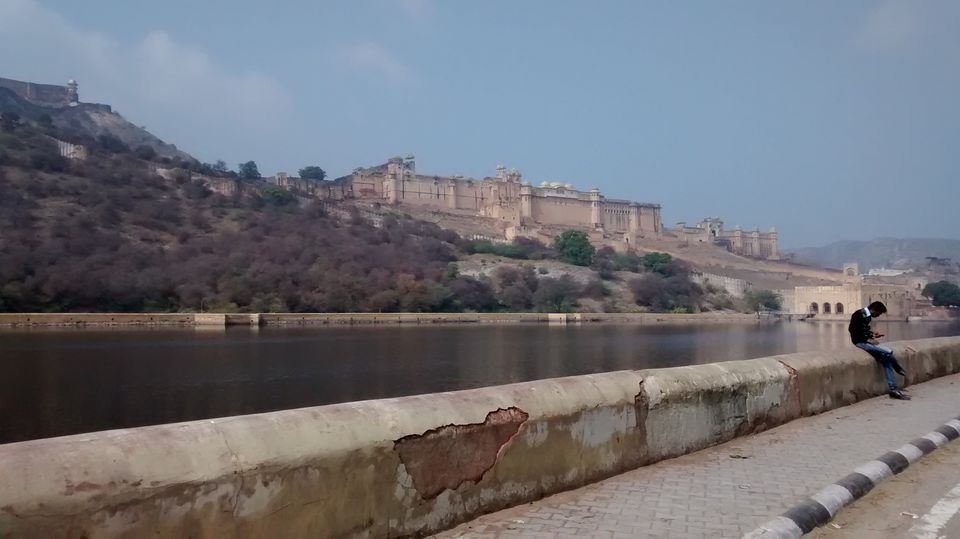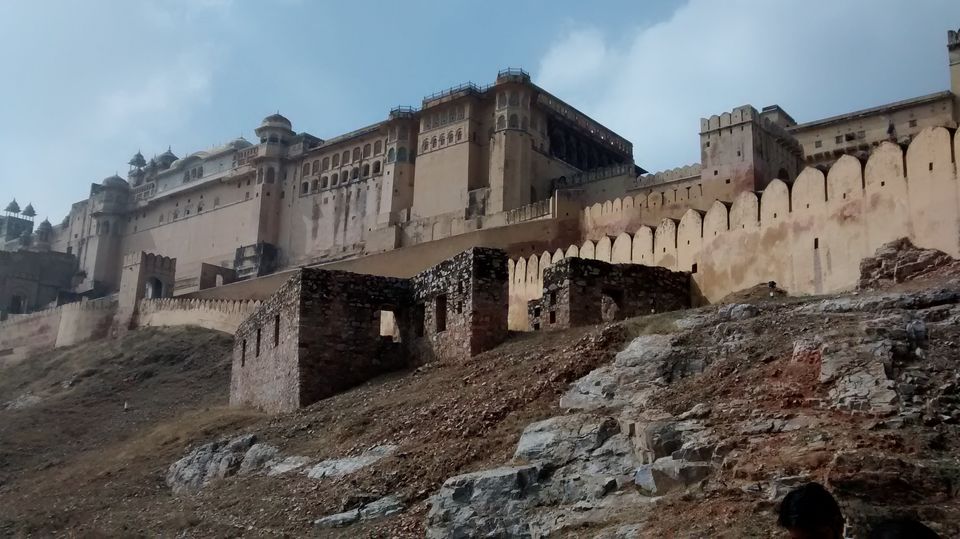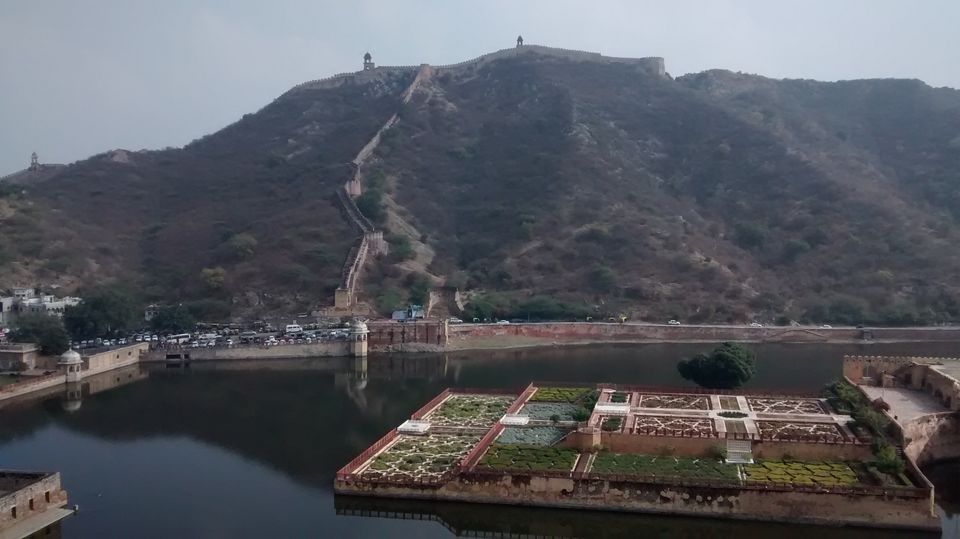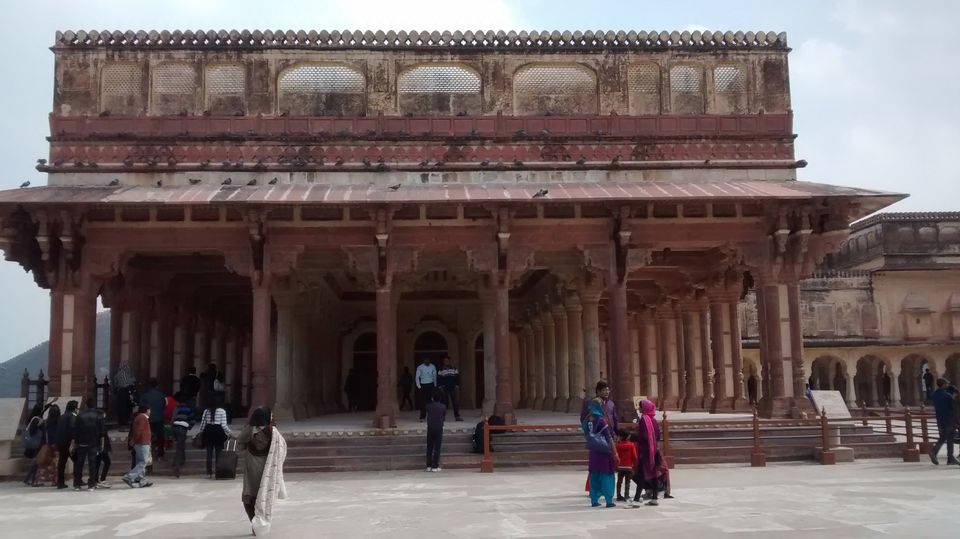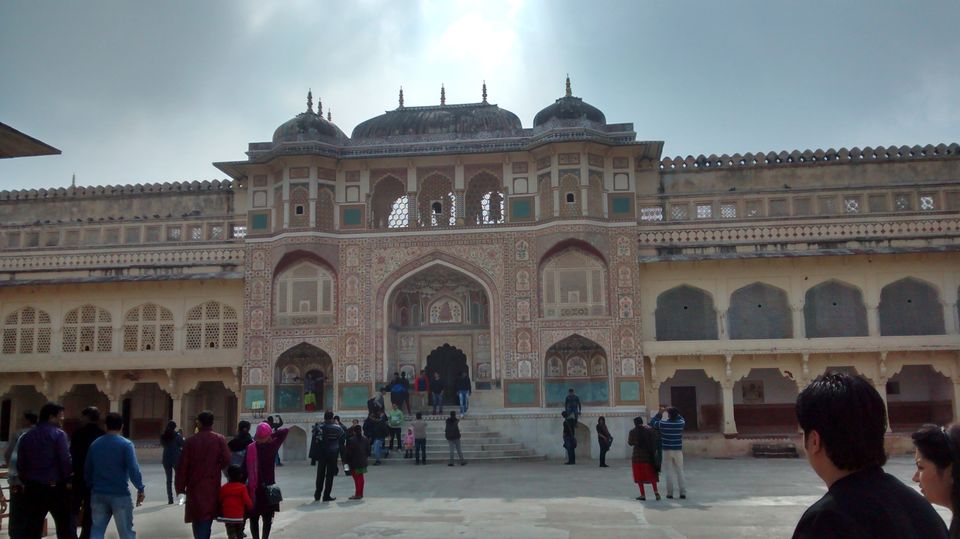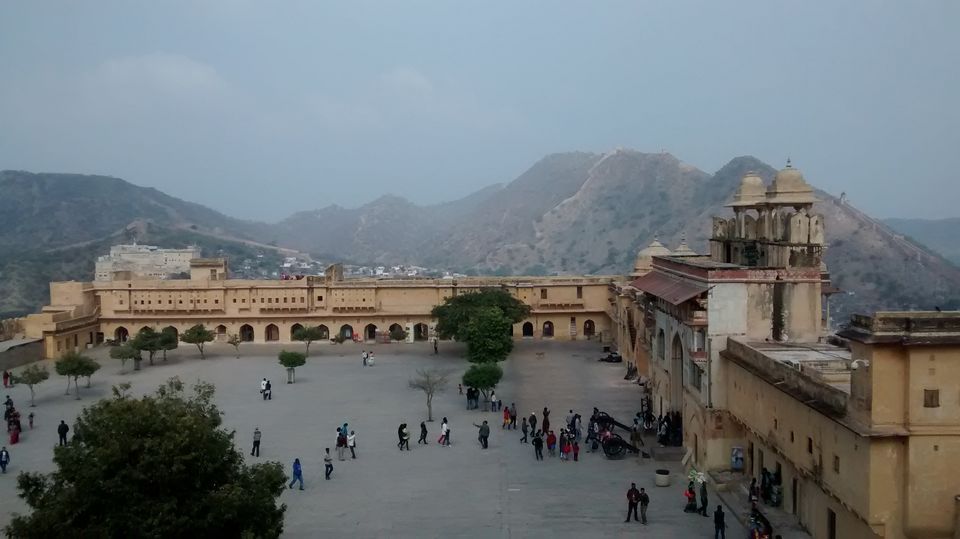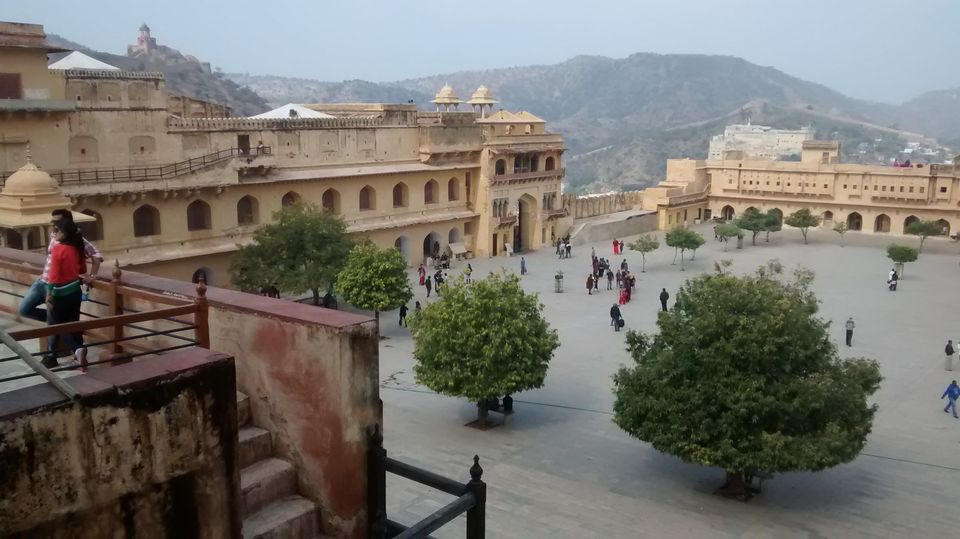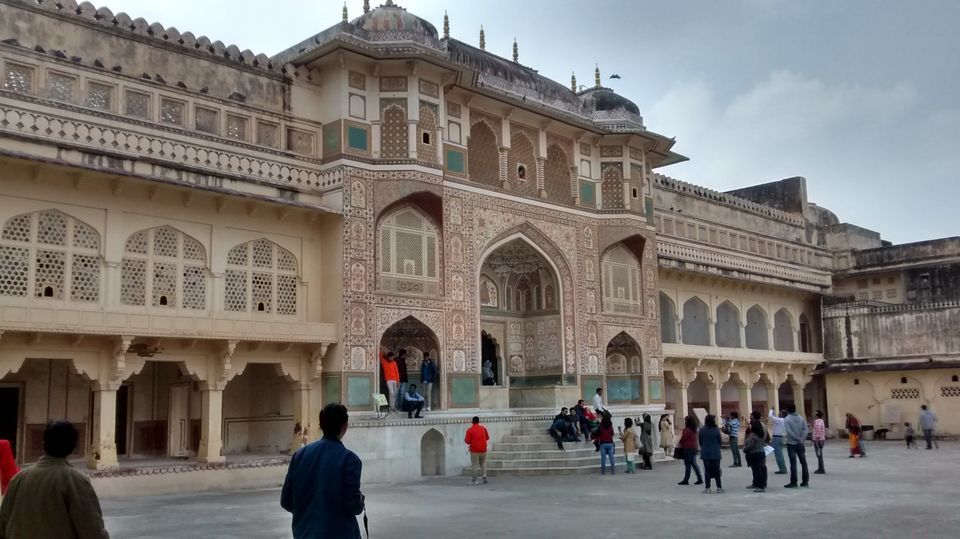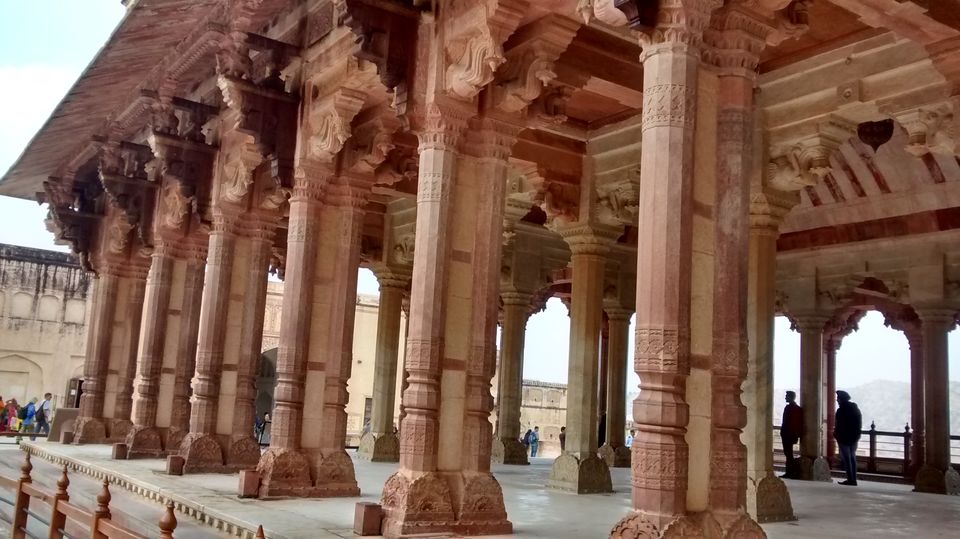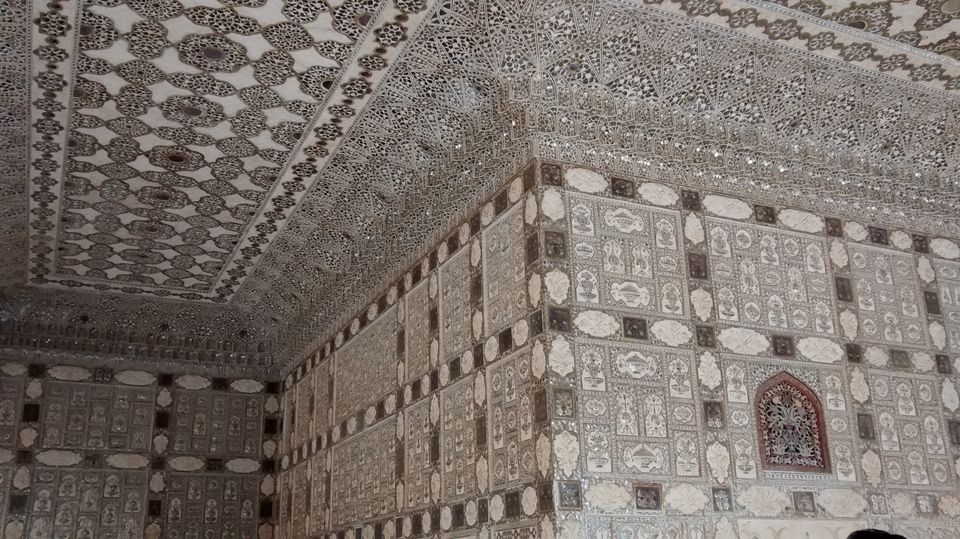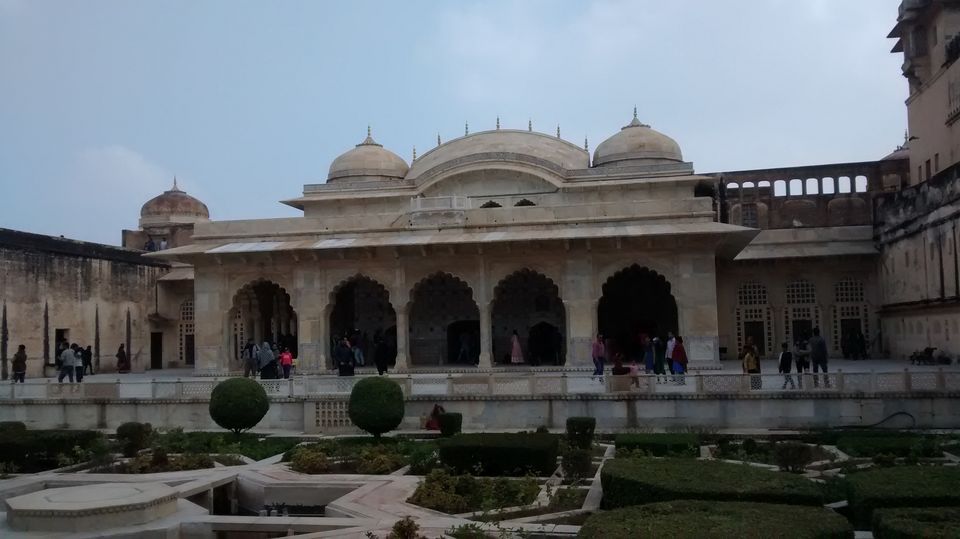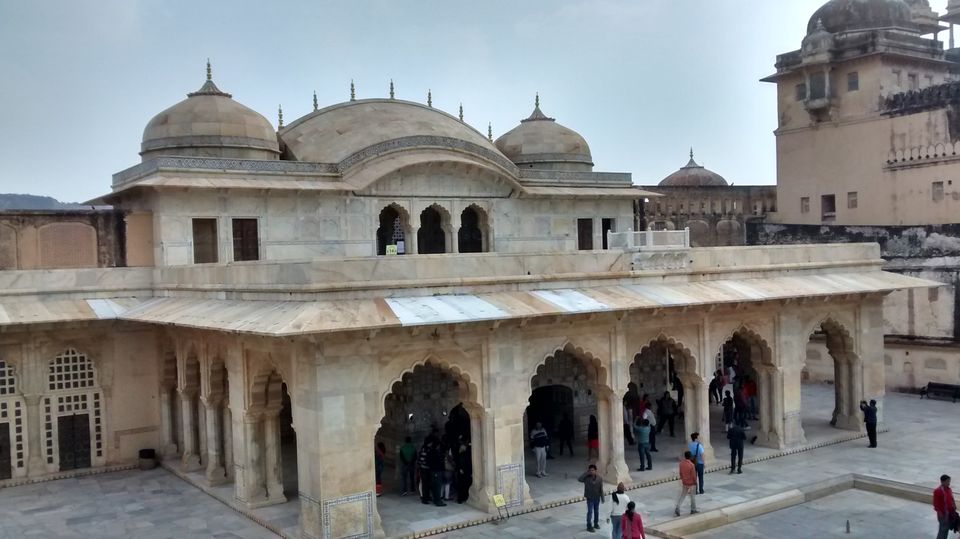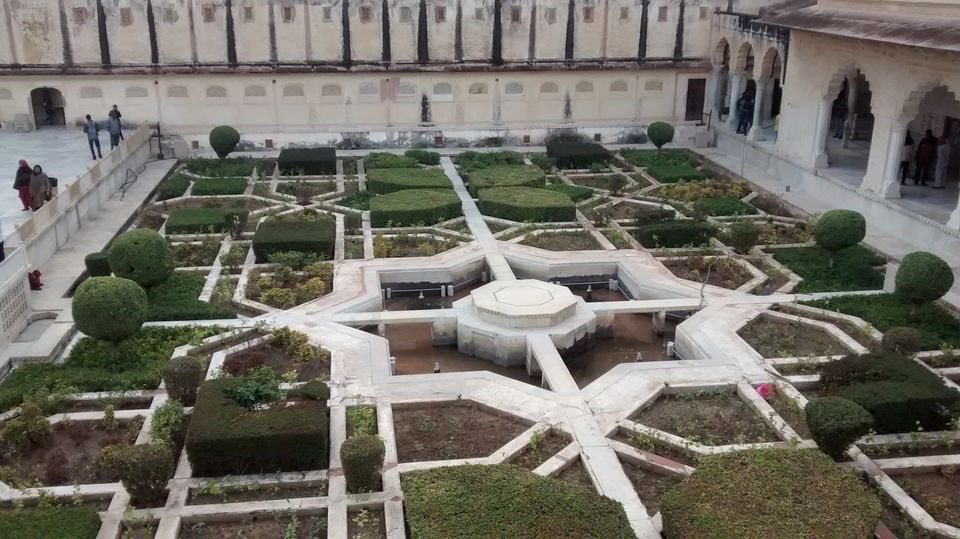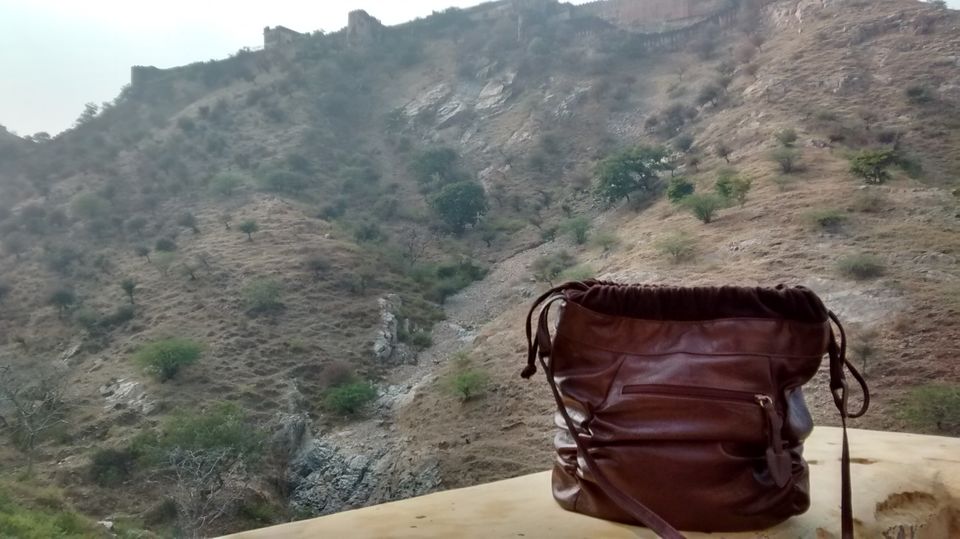 "Travelling – it leaves you speechless, then turns you into a storyteller." – Ibn Battuta
Journeys are fun and when the destination on your ticket is not of just a city then it turns into an incredible experience. When sunrays seep down to melt the hardness of winter and wishes warmer good mornings in Delhi, Jaipur sends invites across the borders for the most awaited literature festival of the year. As spring spreads its vibrancy in nature, the stage is set in Diggi Palace for the largest 'free' literature festival in the world.
Jaipur Literature Festival is a treat for literature lovers, literally. A platform where accomplished authors, budding writers, speakers and readers coincide to celebrate world literature. Every year in last week of January people from all over the world gather in Jaipur to talk, feel and live among stories, and to unravel stories behind stories.
It was one of the lazy afternoon's, where confines of home defines the comfort and very lineally one indulges, gives in to a temptation or two and crunches into the diet plans with an overloaded pizza. But I never thought that one phone call would not just change that day, but the entire week. I had never done something so spontaneous. There was an extra ticket to Jaipur and if yes, I had to leave in exact 15 hours. It took me almost five minutes to make up my mind and two hours to convince my parents. After a lot of pleading and deals they waved a green flag and I jumped in happiness. But there was so much to do, it was the time when I cursed myself the most for not arranging my wardrobe in proper manner, for depending so much upon my mother, for not knowing how to pack smart. But we learn from experiences and I learned from mine.
For me the journey to any destination is the most exciting part of travelling. Spirits are high and curiosity adds the fizz in the atmosphere. Each one of us had at least one favourite author visiting. In the train many were disturbed by our high enthusiasm and even higher voices discussing books and shopping lists, forts and palaces, rajas and ranis of the pink city. Jaipur has so much to offer irrespective of different interests and choices. It is all about variety.
It is such a simple city and yet so elegant. On the way to our hotel we saw Hawa Mahal. It was all so unreal, and still feels like a dream. Just a day before I was in my bed drooling and now I was gaping at Jaipur from the little window in auto. It looked beautiful, like a tainted picture of the past. Behind that picture there is something so unusual, which happened to us.
It was the fourth day of our trip. Day started to decline when we escaped the festival for some sightseeing. Among many famous gardens there is Rani Ka Bagh. It was a phenomenal sight, sufficing to its name it was nothing less than a princess's garden. Lavish green mountains watched over it and clear blue sky slowly faded away into night. But there was something different, there were people setting up a stage and flower pedestals. Diyas and candles were illuminating the paths. That night there was a wedding taking place there. Probably it was one of the last weddings there, as the government changed the policy and decided not to allot the garden as a venue anymore. We weren't invited, but the preparations were tempting. Crash the wedding? We thought, discussed, got excited about the food, got mesmerised by the décor and then feared the risk of insult. We could tell that a dream wedding was going to take place, but couldn't fix a plan to sneak in. After thinking much about crashing it or not couple of my friends mustered up the courage and went up to the wedding planner. Even from a far off distance we could tell that she was the one. Running all over the places, shouting and sweating, finally they caught hold of her and asked for the permission to crash the wedding. She very warmly invited all of us. It was one of the memorable nights. That night added an extra spark to our trip. Among the glooming pictures clicked at amber fort and the echoes of the seminars at JLF there are faint smiles of doing something so crazy. It was an official crash