When you are posted in a beautiful city Jaipur for On Job Training why not take a chance and visit one of most interesting Historical Places – Albert Hall Museum, Jaipur.
Albert Hall Museum is the attraction for tourists because of its beautiful and magnificent architectural design. The pigeons around the Hall magnifies its beauty.
The Hall and the Pigeons :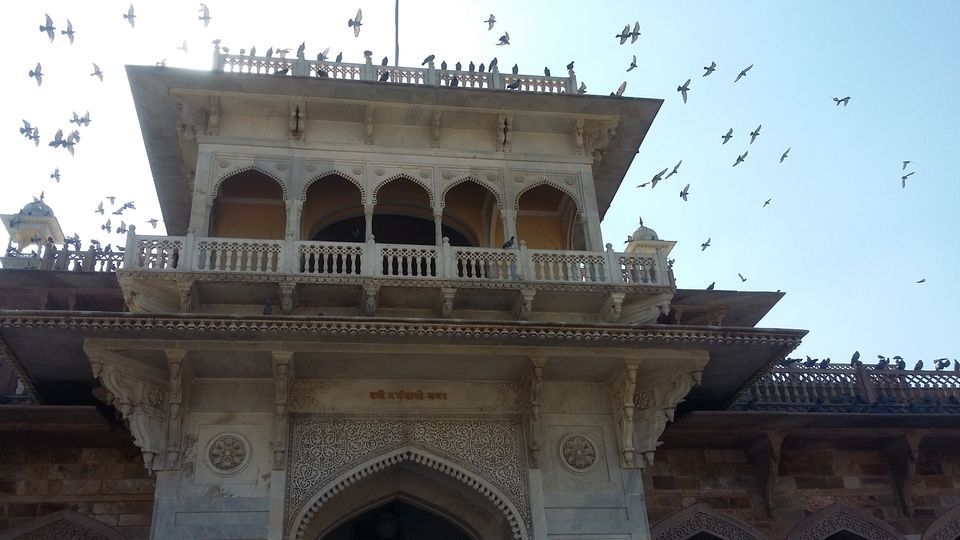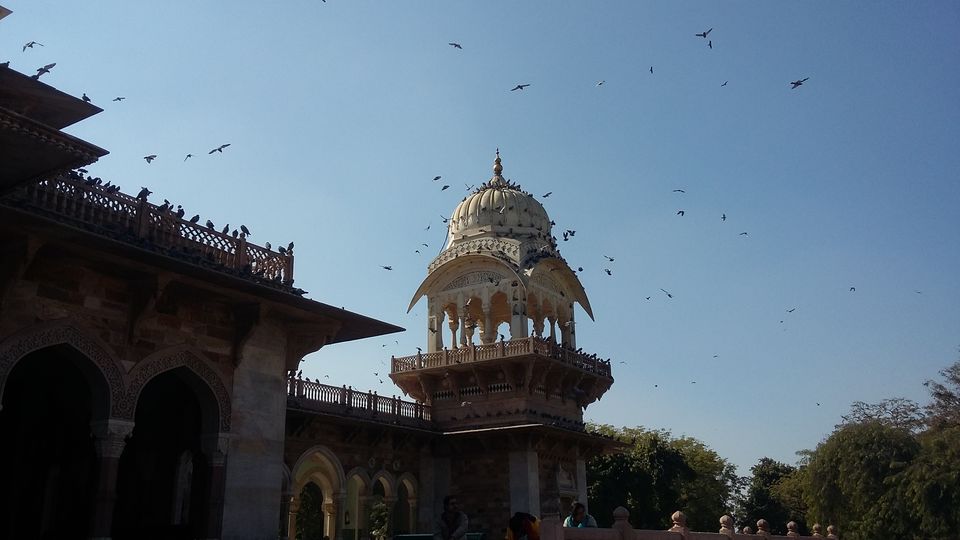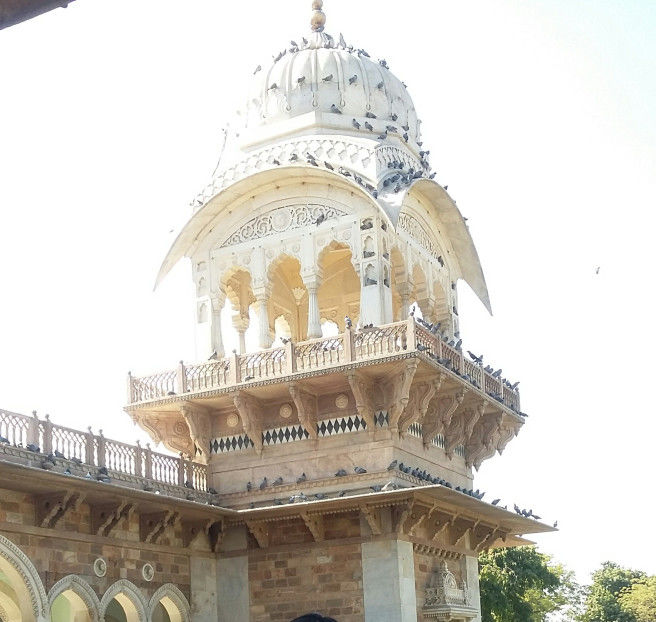 It is a place of center for imparting knowledge of history of civilizations, inspiring artisans to improve their skills and preserving and developing Indian art and culture.
History of Albert Hall Museum- It is named in the honour of Prince Albert of Britain. He was Queen Victoria's Husband. The Hall was constructed to attract Prince to visit Jaipur during his Indian Sub Continent tour in 1876. It was important for Maharaja Ram Singh for Prince to visit Jaipur as it was one of his Business strategies to build relationship with the British Royal Court.
The Story of The Pink City- In the sign of welcoming the Prince , the Maharaja painted the whole city Pink since Pink denotes the color of Hospitality and this tradition continues through out today.
For Tourists- The monument is located in the heart of the city easily accessible by any mode of transport.
Other nearby place to Visit- Jaipur Zoo which is just opposite the Albert Hall Museum.
Few clicks from the Jaipur Zoo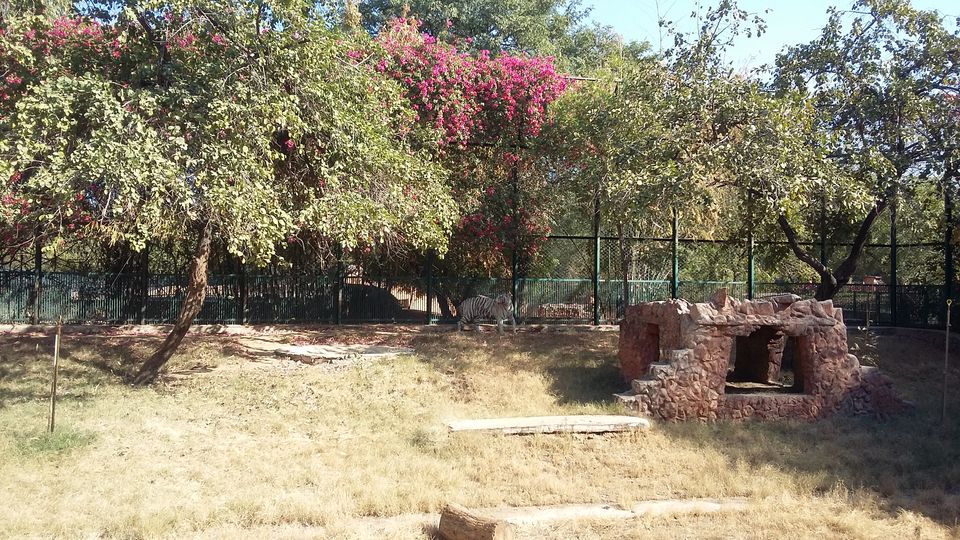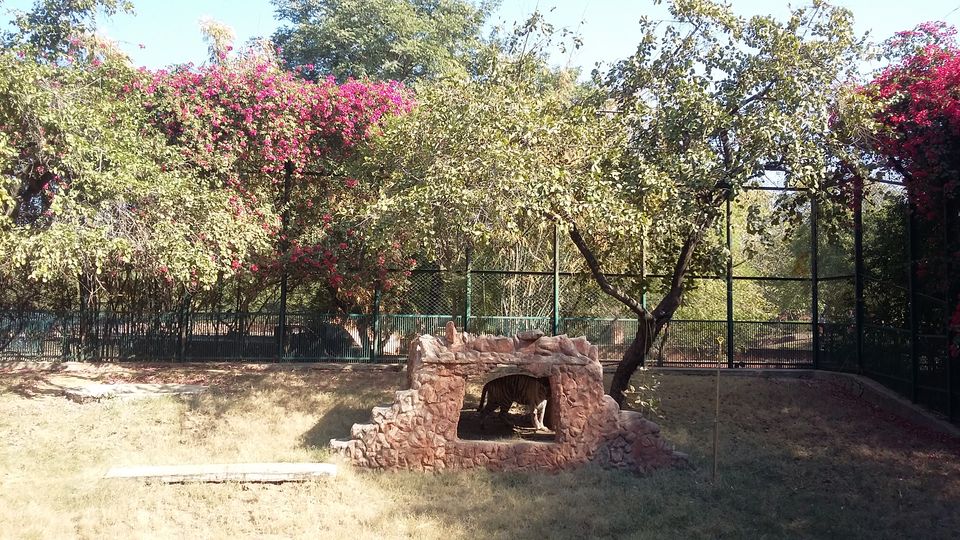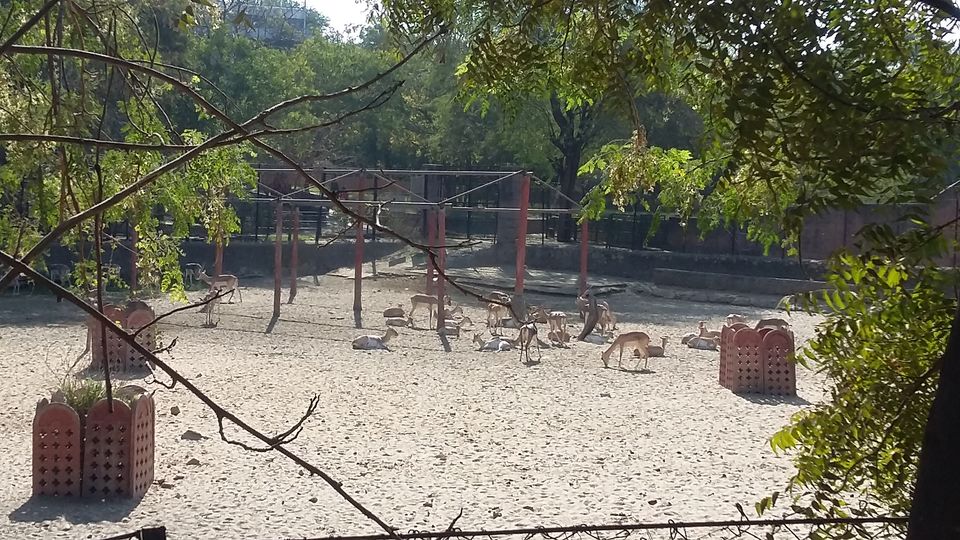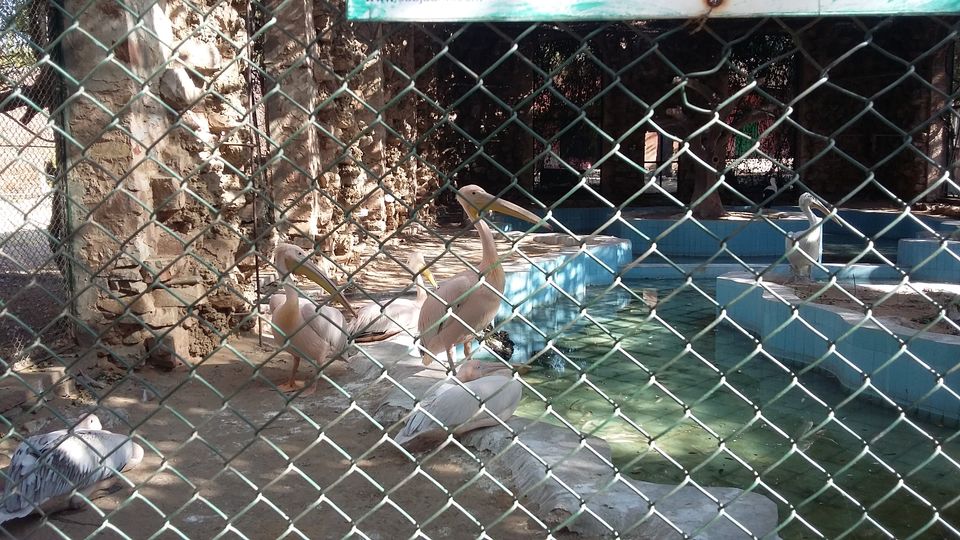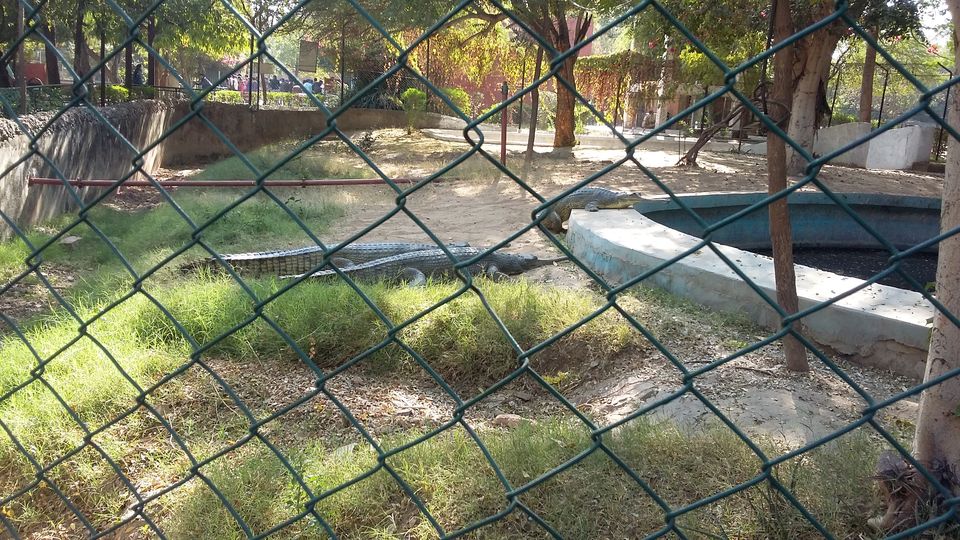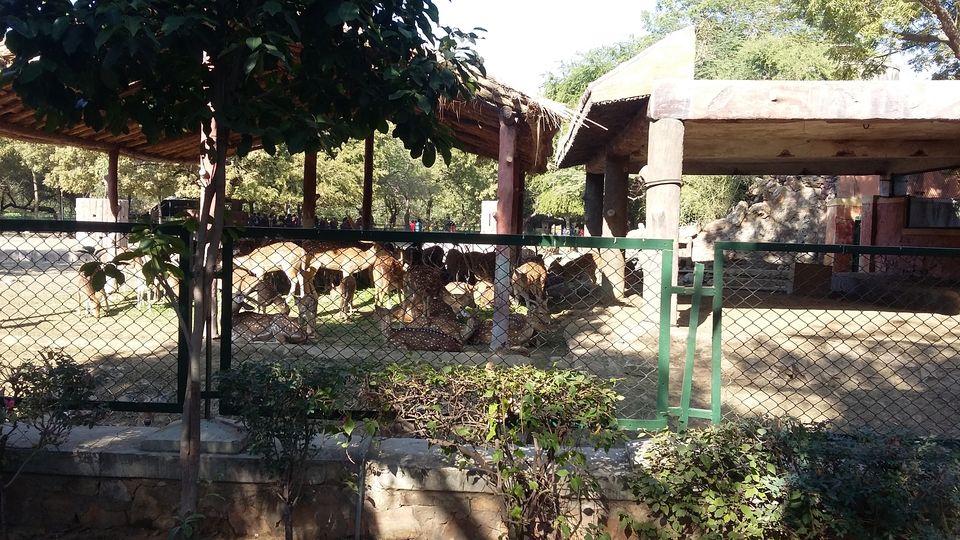 Happy Exploring! Happy Blogging!