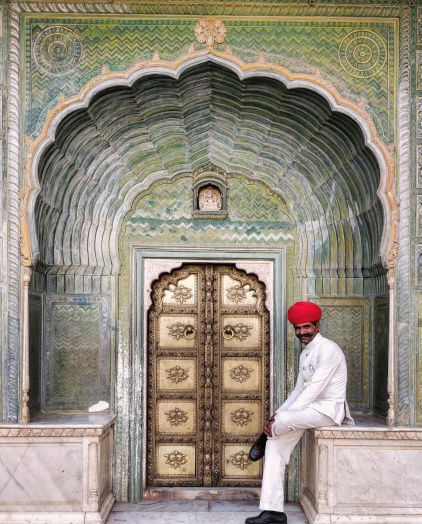 Continuation of my last blog "Backpacking in the State of "The Maharajahs & Maharanis"
Jaipur , often known as the Pink City is not just limited to Pink.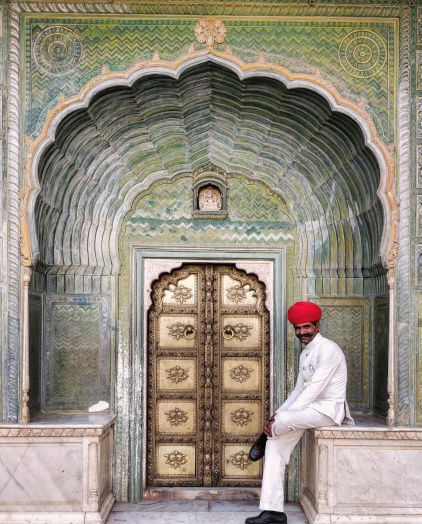 Here are some places you should visit if you're in Jaipur , to witness the grandeur & vibrant colors of JAIPUR.
TOP 5 PLACES TO VISIT IF YOU'RE IN JAIPUR!
CITY PALACE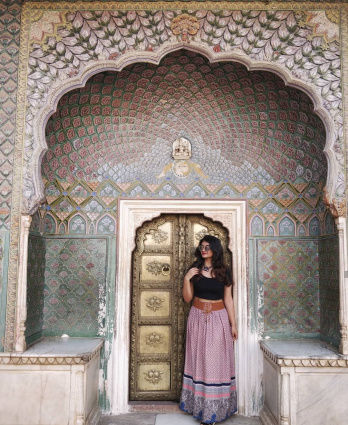 The crown of the city 'City Palace'.
It was earlier the ceremonial and administrative seat of the Maharaja of Jaipur. Visitors are allowed to wander around the meuseum , but se part of the Palace is still restricted to outsiders as it continues to be the home of the Jaipur Royal family. The city palace also reserves the most beautiful section for only a select few. The Chandra Mahal is a four story building behind the area accessible to general public. The entrance fee to this area is INR 2500 but definitely worth a visit.
Another monument of Jaipur which is vibrant & colorful. There are boards in every corner of the meuseum which talks about the history of the palace.
Famous for
History & Culture
Fee
INR 500 for Foreign Tourists and INR 190 for Indians
Visiting Time
9:00 AM – 5:00 PM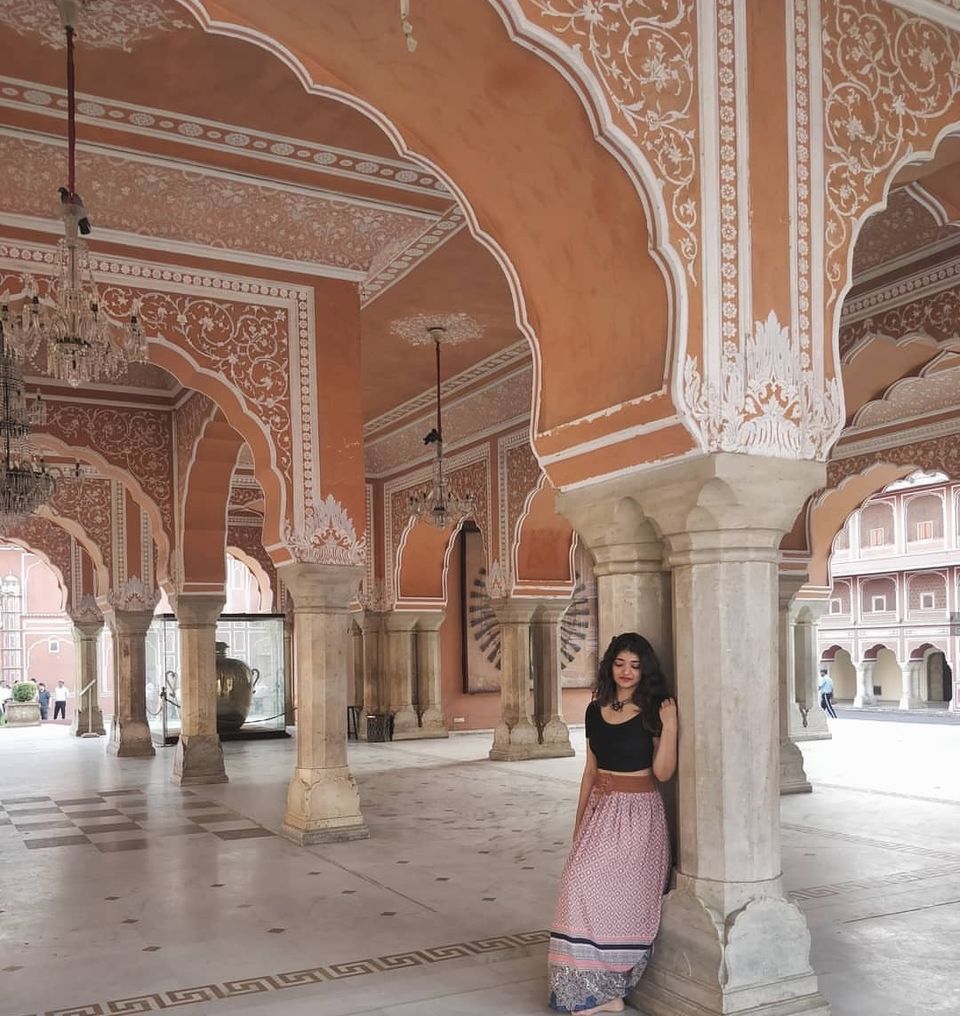 ALBERT MUSEUM HALL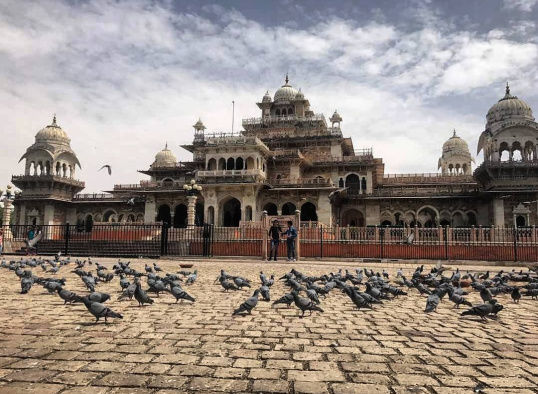 Albert Hall Museum – Albert Hall Museum has always been famous for its Indo-Saracenic architecture. The walls of this building hold numerous mural paintings like Persian paintings, Green & Babylonian.
Circumnavigate the museum after dusk to catch a glimpse of the historic building shining in colors. Not the only wow factor but it really doesn't get any better.
Visiting hours – 9 am – 5 pm (Daily)
Entry for Indian Visitor INR 40 per head
Foreigner Visitor INR 300 per head
HAWA MAHAL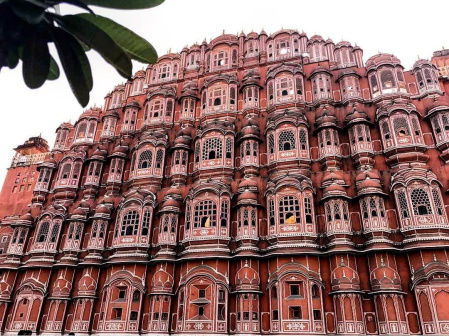 Hawa Mahal, also known as ' The Palace of Winds ' is a fine blend of Hindu, Rajput & Afghani ar architecture. Hawa Mahal was built for the royal women to enjoy the events and festival on the street. This monument was built with pink and red sandstone, and is aptly tagged as a part of the 'Pink City'
Famous for
History & Culture
Fee
INR 200 for Foreign Tourists and INR 50 for Indians
Visiting Time
All days 9 00 AM – 4 30 PM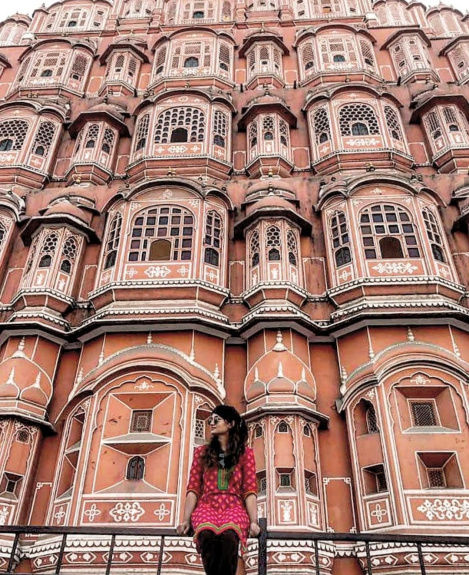 Hotel Taj Rambagh, Jaipur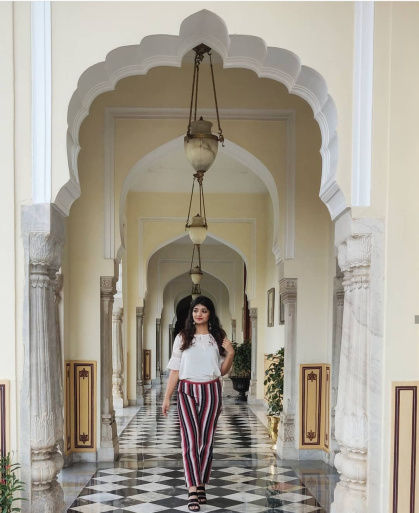 One of the most beautiful heritage property in India, Taj Rambagh was the former residence of the Maharaja of Jaipur and is now one of the most renowned heritage property that gives great insight to the grandeur of the lifestyle of the Maharaja.
AMER FORT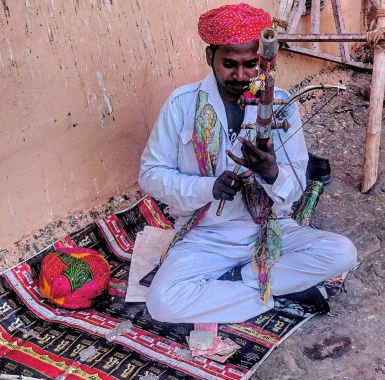 Located 11 kilometers from Jaipur, it is a must-visit if you want to catch a glimpse of the royalty and flamboyant lives of the Rajput Maharajas & Maharanis.
Amer Fort has always been famous amongst the tourists for its architecture & decor. A tour through Amer fort will bring you back to medieval times and give you a sight of their lifestyle.
Famous for
History, Photography
Fee
550/Person for Foreign Tourists & Rs.100 for Indians
Visiting Time
10 AM – 5 PM (Daily)