Two years back, on the same dates, I went to Pushkar for the first time. I never knew I would fall in love with this city this much. Everyone asks about what's so special about Pushkar other than the Brahma Temple & the Pushkar Lake. This writing will help you understand the beauty of this place, this experience.
Yes, it's not just a place, or a pilgrimage, or a hippies getaway, it's an Experience. Something that will make a permanent spot in your heart. The deserts, the temples, the hidden alleys, the serene ghats, the people, the markets, the food, the air, the..the..the.. I can't even count off all those things about Pushkar which make it such a astounding experience.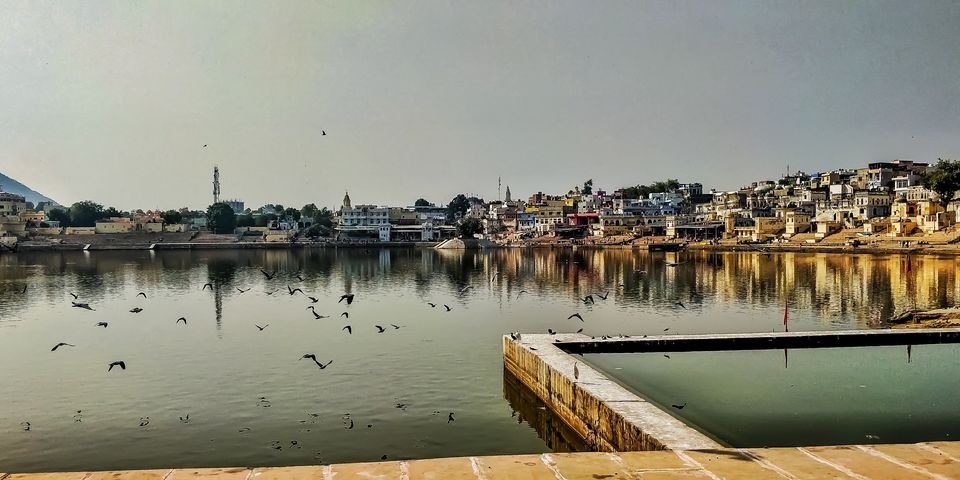 To start with, Pushkar means "Lotus Flower", which is said to be a seat of Lord Brahma, the creator of the World. It is one of the oldest towns in India with a rare combination of sand dunes, lake, hills, forests, cafes & temples. There are a LOT of hidden quaint places & cafes in the town which are only explored when you void your mind and wander around just observing all the beauty around. The most common attractions around Brahma Temple, Pushkar Lake, Savitri Temple, the Local Market, the Funky Monkey Cafe, Nirvana Cafe and the local market.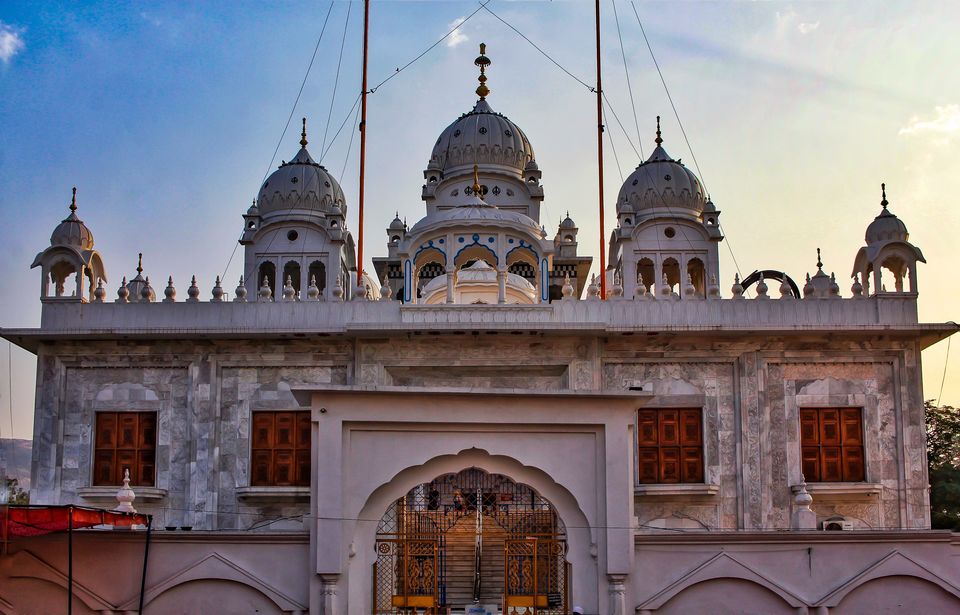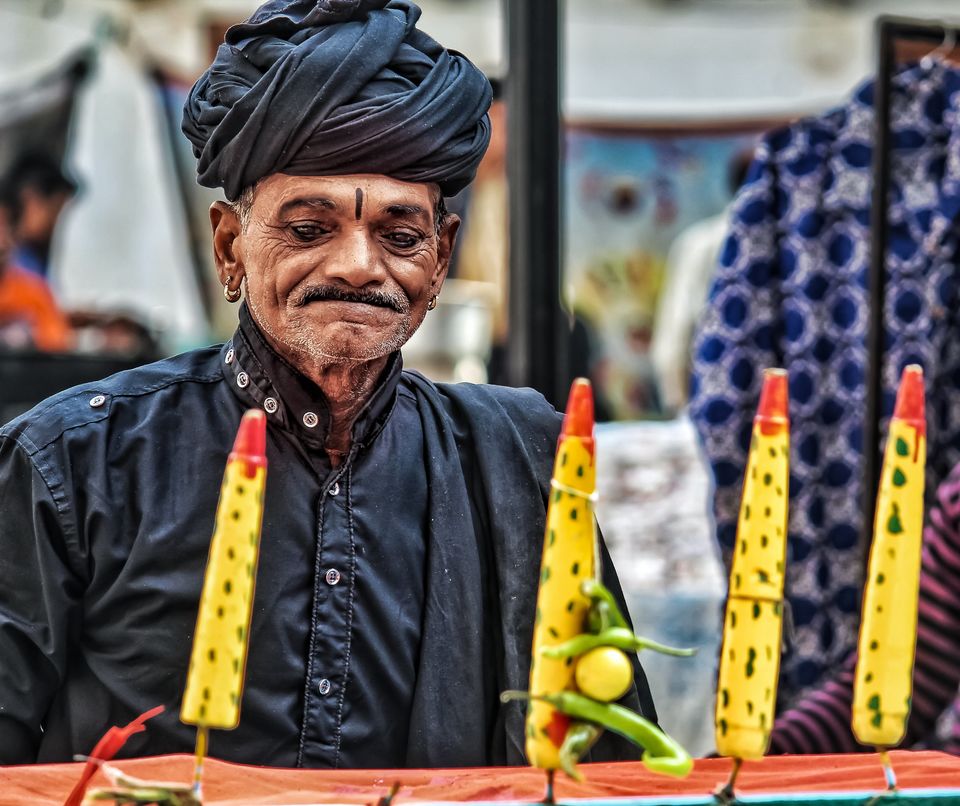 I did the trip on the weekend which means I was there for just 30 hours to be precise. In that time, it would be hard for you to believe what I had experienced. Meeting people from 8 different countries, a visit to the Savitri Temple, exploring the whole Pushkar on foot, bonfires, live one-to-one Hangdrum (a music instrument) experience, birds fishing in the lake, visiting more than 5 cafes, the special lassi, the special laddoo, and making a lot of friends (both locals & fellow travelers).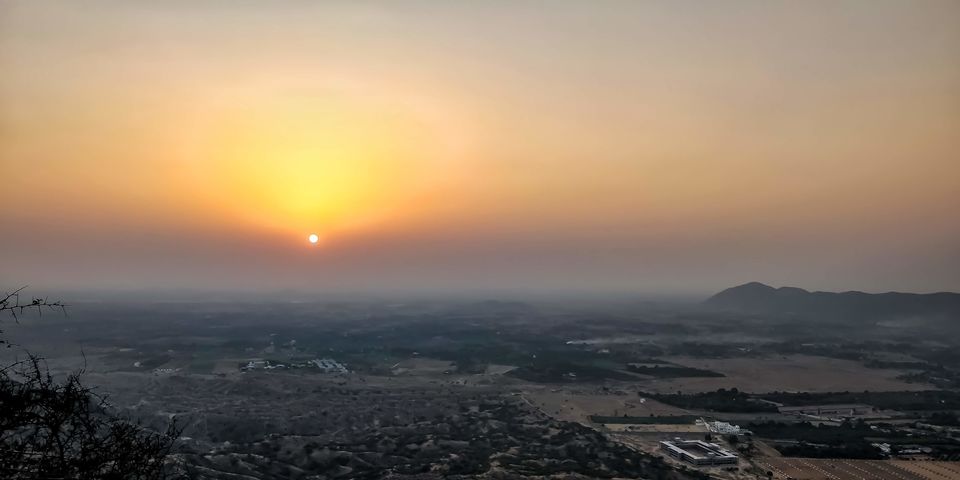 The best and most precious thing about Pushkar is the surprises it offers. Where there is no plan, you live the most of it. I won't share much of what I did, because, I believe this distracts you from the beauty of the surprises it offers. But, I would give you some of the must do's you here. Talk to people around you, take a late evening walk at the Lake, don't be scared of entering the narrow passages in the town, stay at hostels (there are a lot of them), try the special Lassi Pushkar offers (A beverage made out of curd) & most importantly, live in present and release all the stress in whatever time you spend here.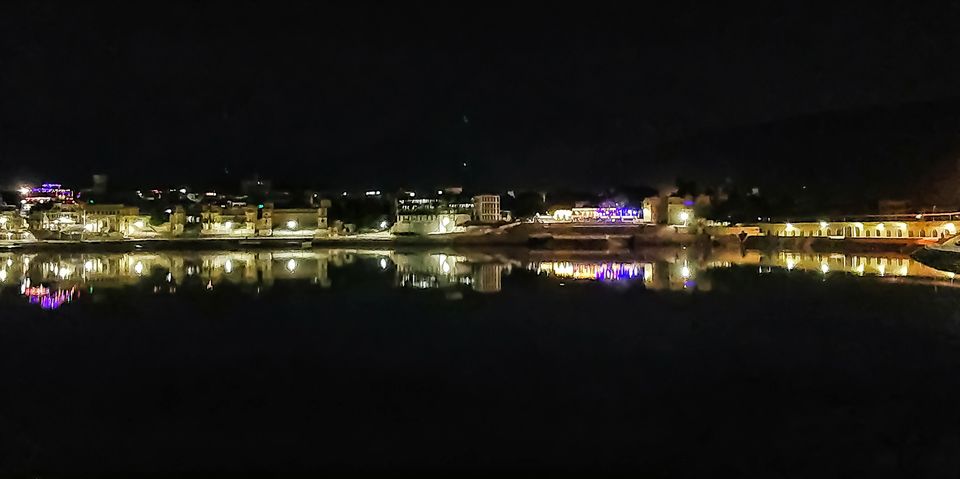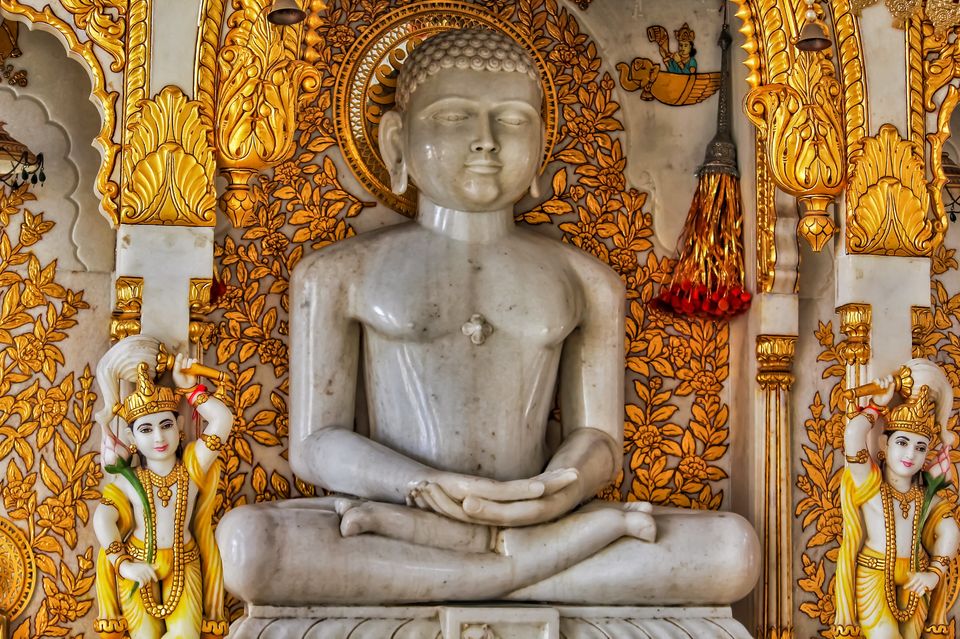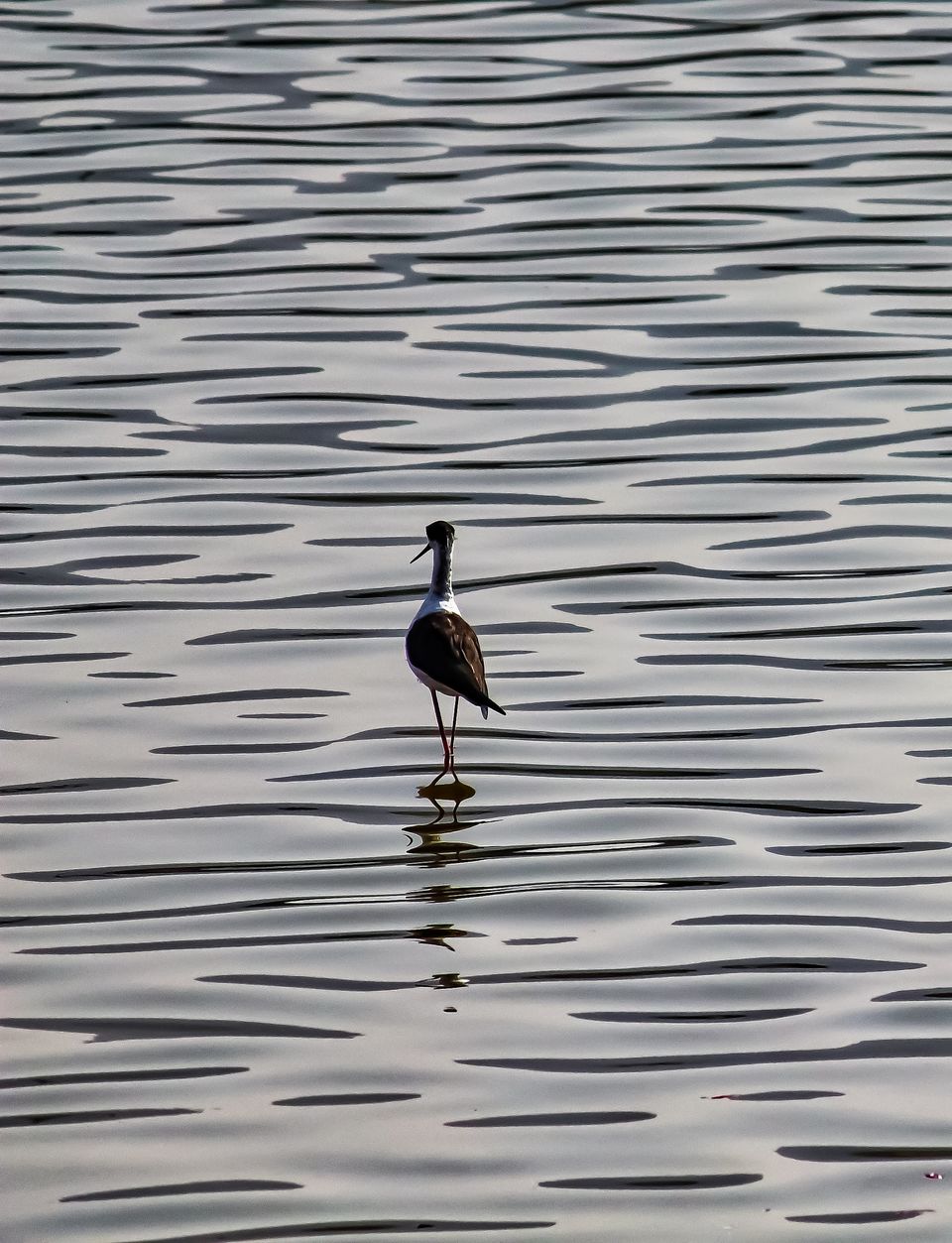 Take out a weekend, pick up your bags & give a visit to this beautiful city. I can promise you won't be disappointed.