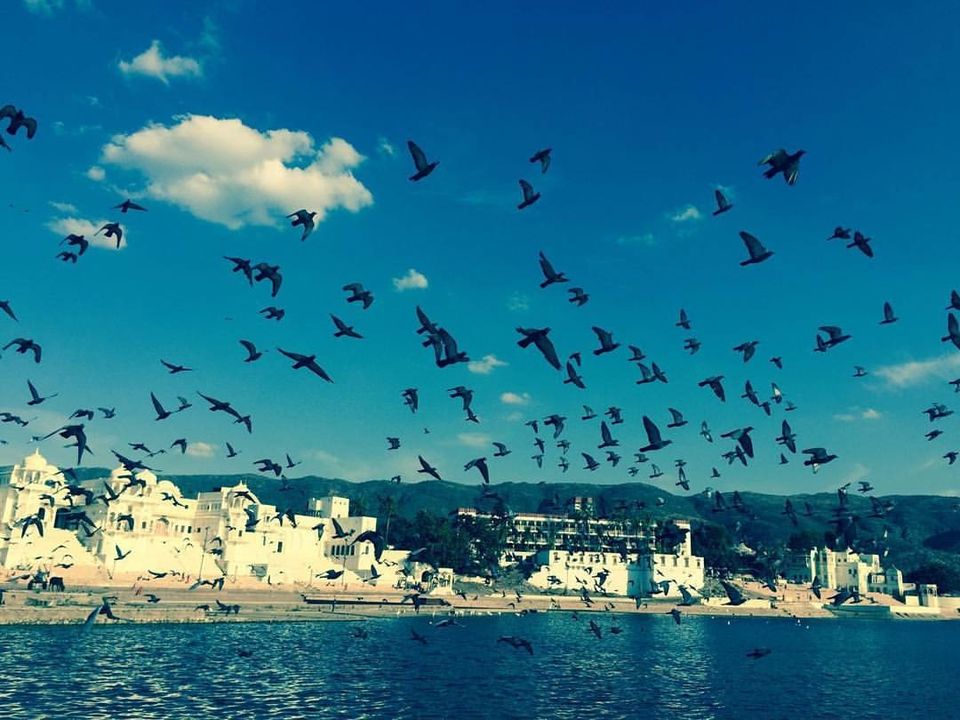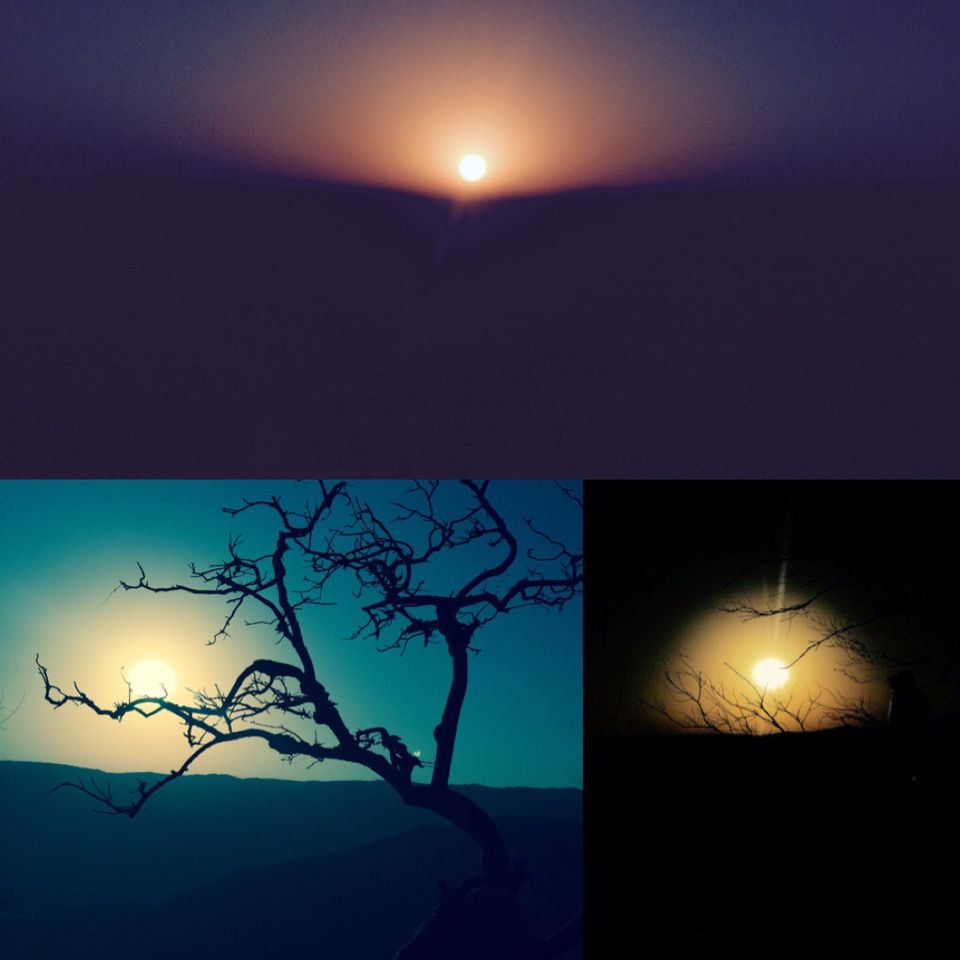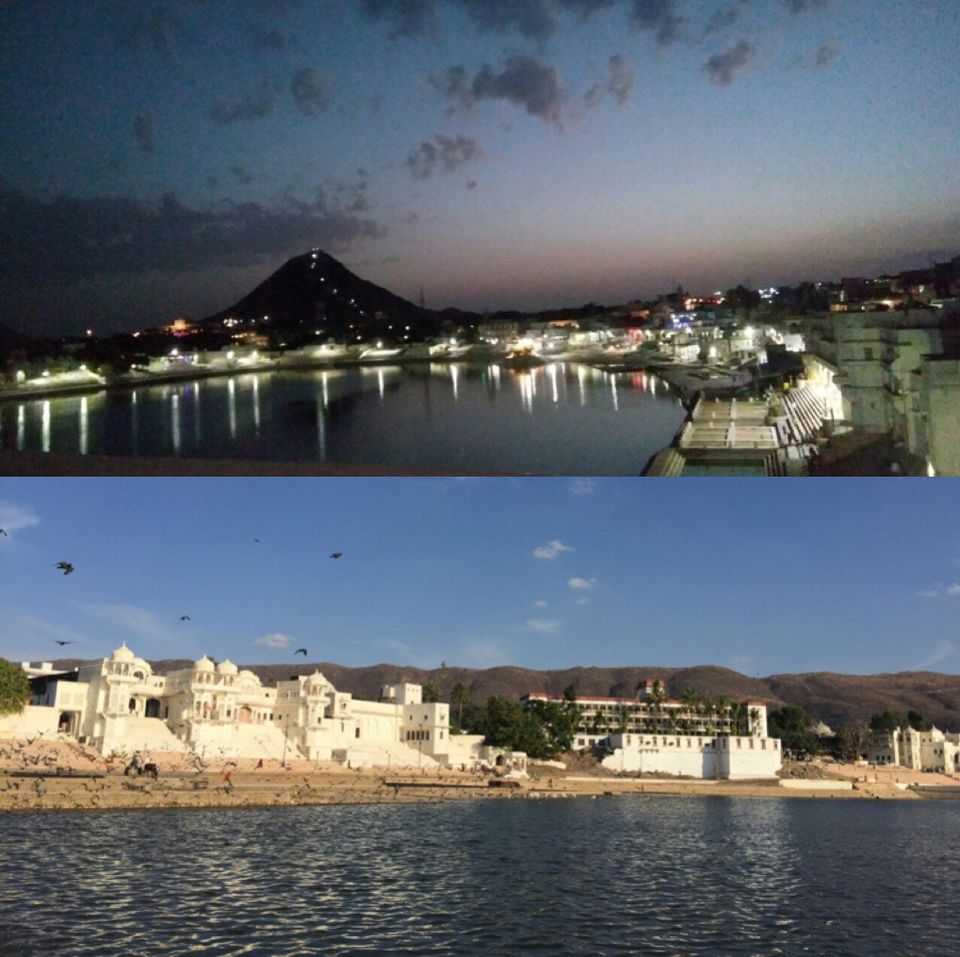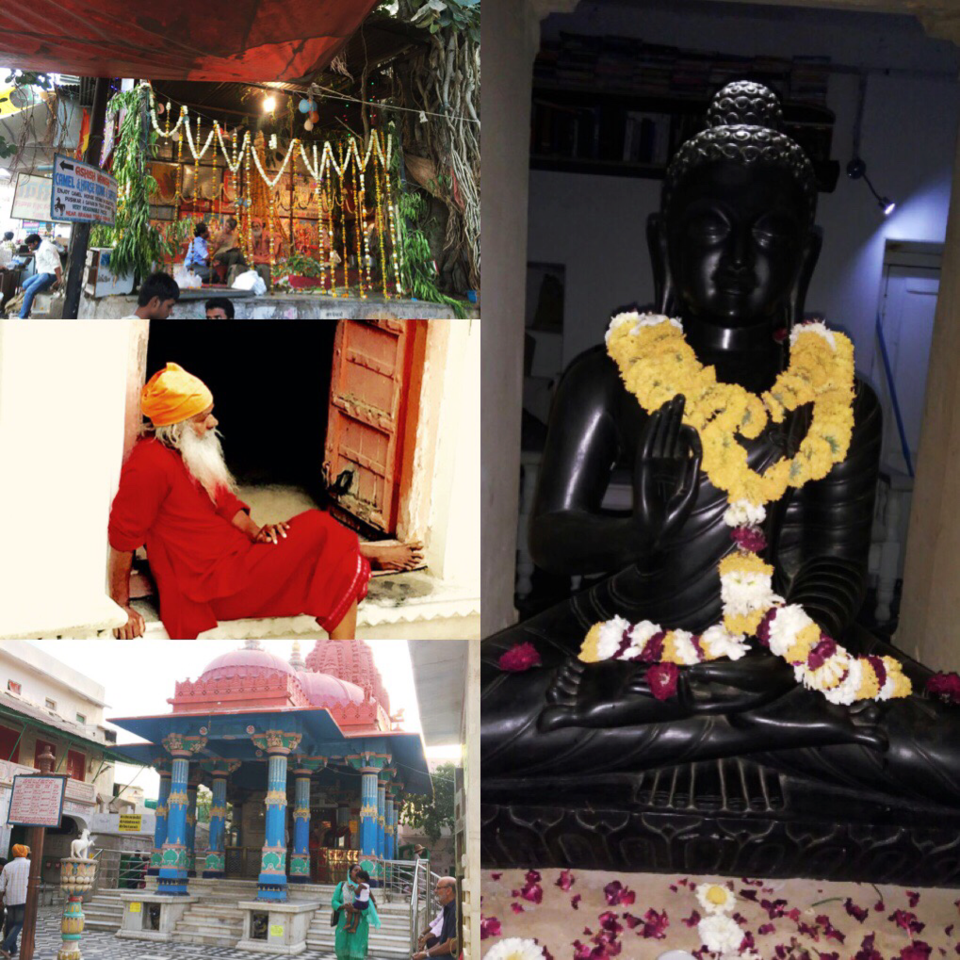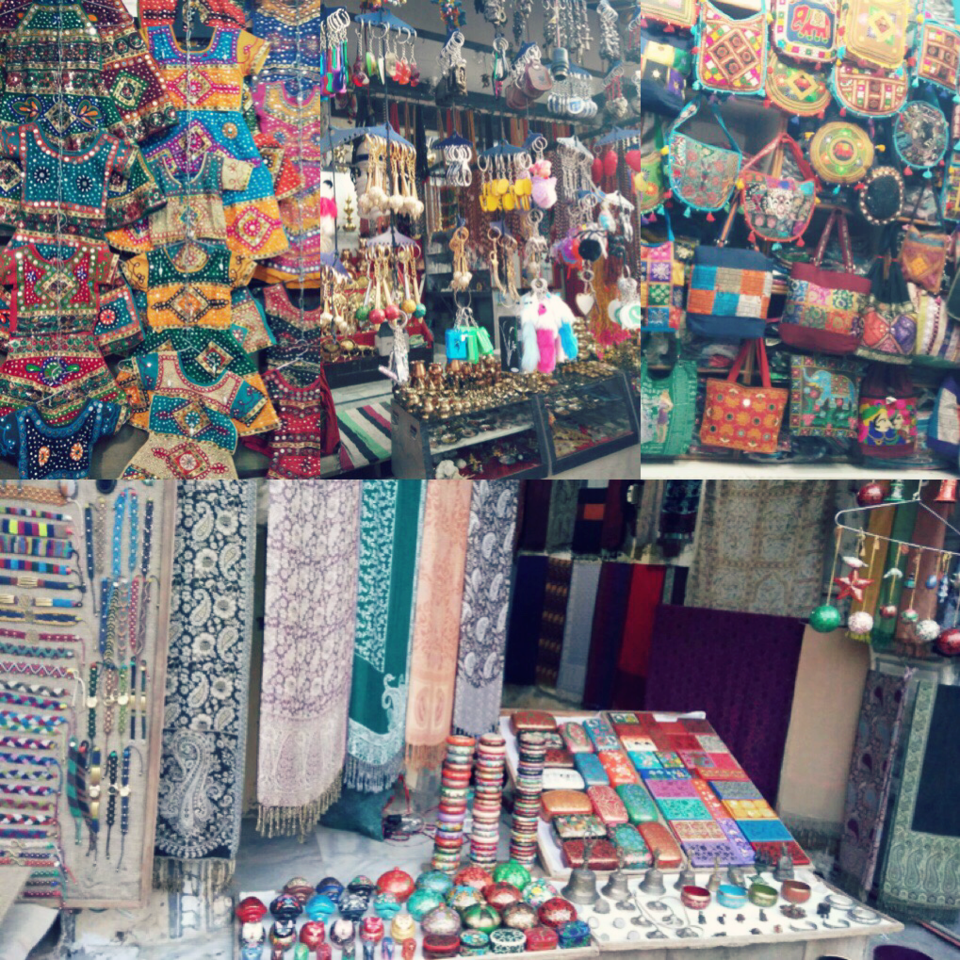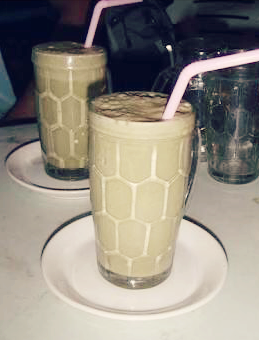 All of us at some point in life are bound to undergo jarring transitions. It can be due to myriad reasons of confusion and despair. When this happens I resort to travel. Travelling relieves pain, gives you clarity and helps you discover yourself. Here's why you should be visiting this quaint little magical town of Pushkar if you are looking for a healing process.
1. Pushkar Lake:
The scintillating Pushkar lake, adorns the beautiful white temples by its banks. This is considered a sacred place and said to contain healing properties. When was the last time you did something impulsive? If you are pondering then take a dip in the Pushkar lake at the break of dawn or dusk or even when the moon is shining brightly over your head and relish the rush you feel. Sit by the dazzling lake during all times of the day, enjoy the warmth and tranquility this lake has to offer.
2.Sunrise and Sunset at Savitri temple:
Savitri temple is dedicated to the first wife of Lord Brahma. The long series of steps to reach the Savitri temple is absolutely worth when the breath-taking panoramic view of Pushkar is seen atop the summit. Watching the sunrise and the sunset from here is an indulgence that none can miss. Sit on the hill and let the positivity of this place soak you. Although there is one sun that rises and sets, watching it from different places offers a different feel. To me, sunset at Pushkar was an ethereal experience.
3. Pushkar Market:
A stroll around the vibrant markets of Pushkar which showcases local showrooms, emporiums, handicrafts and silver jewellery is a must.The streets of Pushkar are archaic yet possess a contemporary touch. Falafels are well known here and are a must try. Pushkar Market is a perfect place to indulge and splurge.
4. Bhang(Cannabis) Lassi:
Lassi is an Indian drink made of blended yogurt. Ground cannabis is mixed with the lassi and served thick and slushy. This drink makes your mind loosen its grip over your being and what happens in the next few hours can only be described as a time warp. This experience lingers for almost a day for you to get back to reality.
5. Brahma Temple:
Brahma temple is one of Pushkar's memorable sights. It is one of the very few existing temples dedicated to Brahma. This temple is built with white marble. A lost soul can find solace and comfort here.
Pushkar is rich in historical importance and abundant in natural beauty. If you have been looking for a place for a solo getaway or a lazy town to chill with your friends or that special someone, then Pushkar is the place to be. It all depends on how you want to customize your stay and enrich your experience.