Backpapers, Yes you can spend days in Jaipur at posh locality known as C-scheme, at unbelievably economic price...say Rs450 appx for bunk bed stay at a hostel called as "Housetel" in c- scheme and believe me this is most posh central location of jaipur.
Jaipur  is a world renowned city. You can not only stay at this hostel, but this offers a cafe and restaurent as well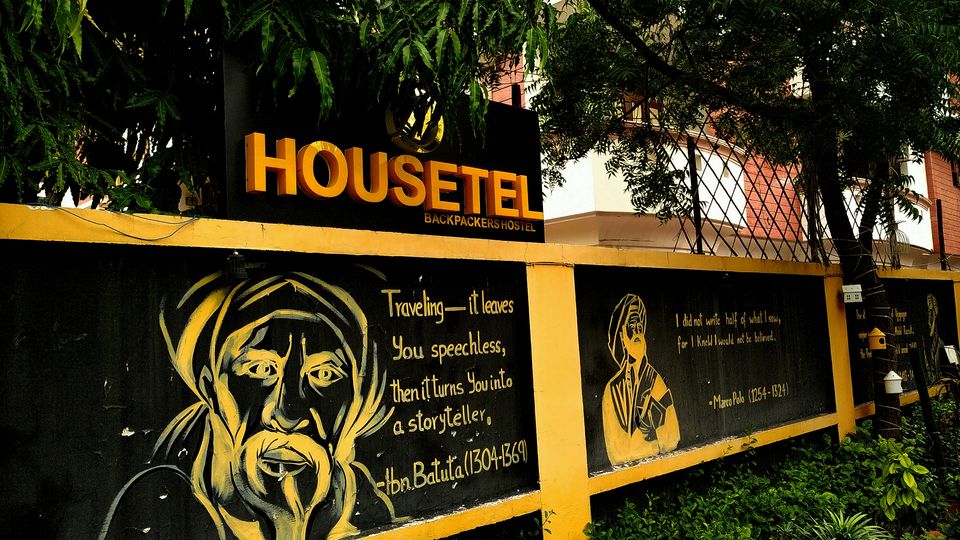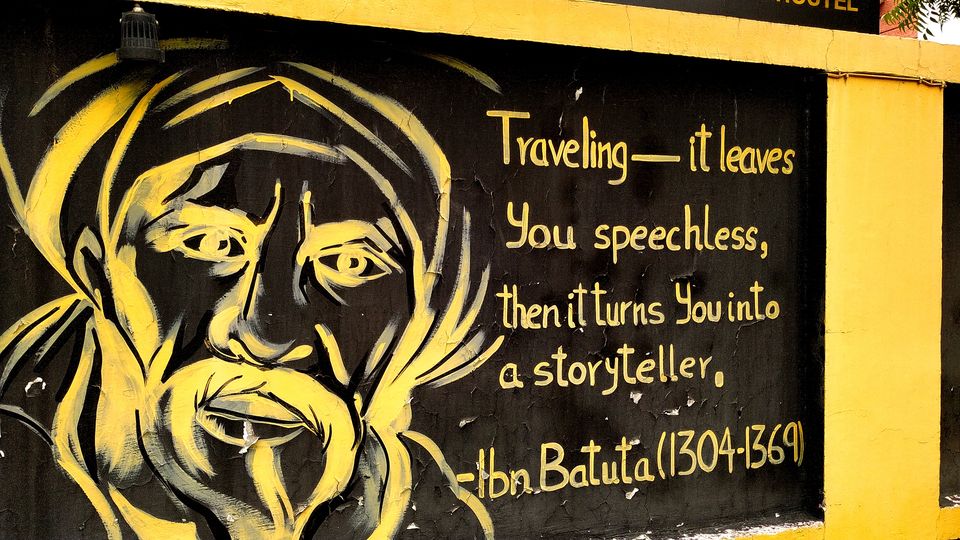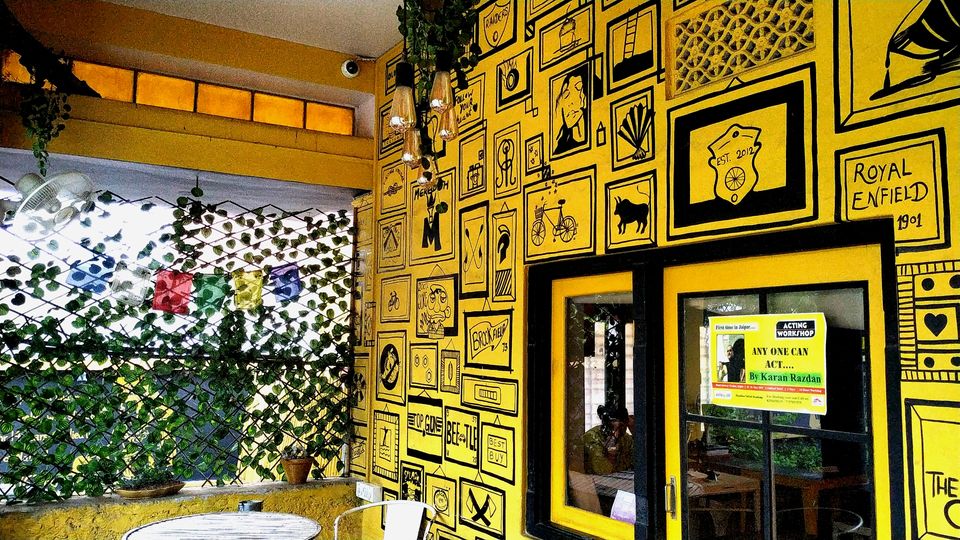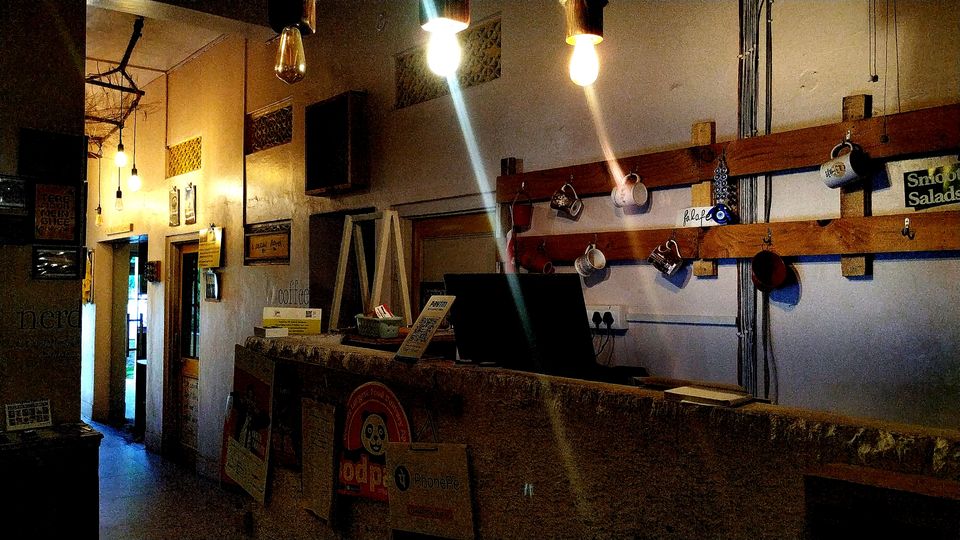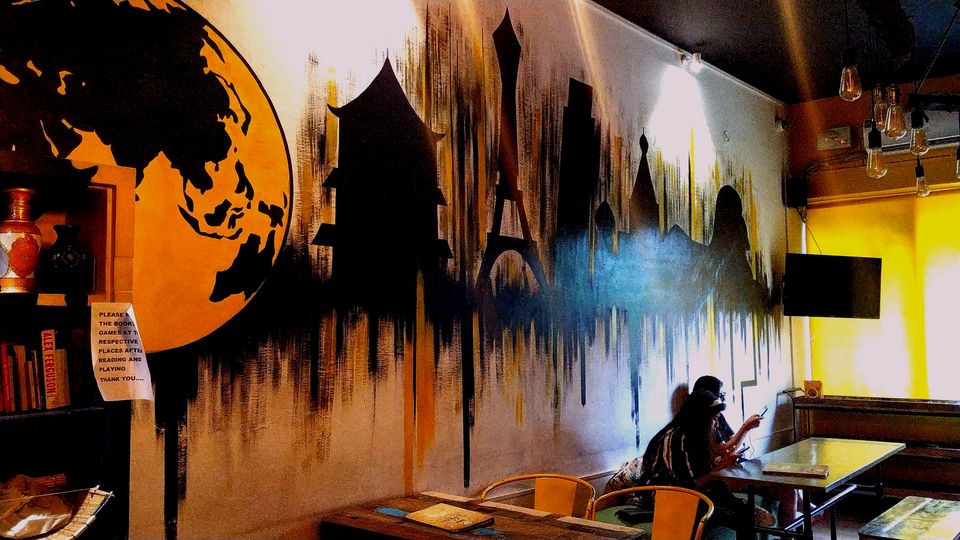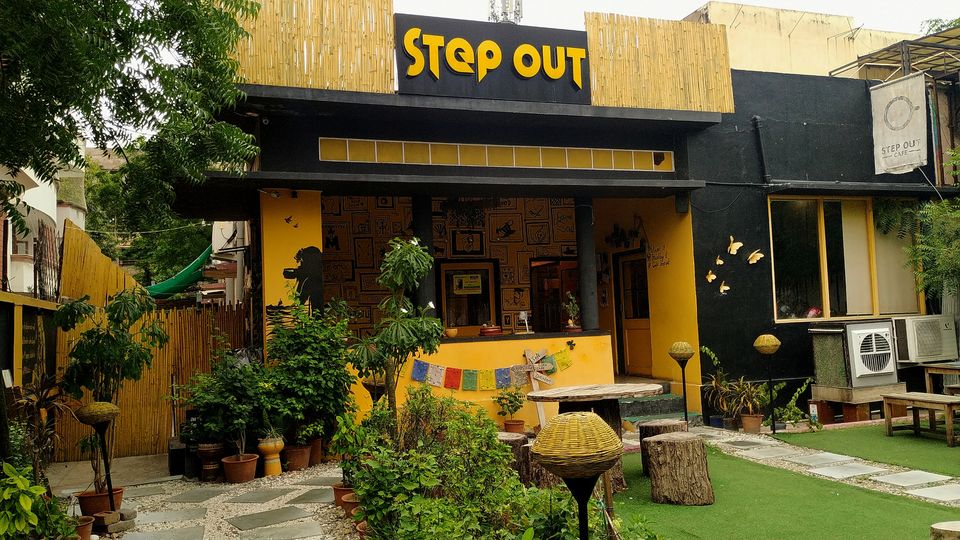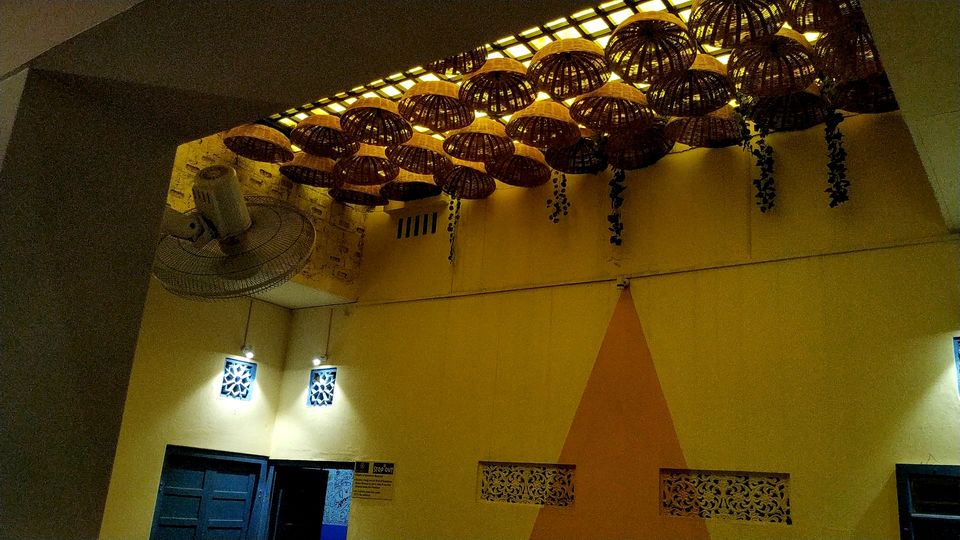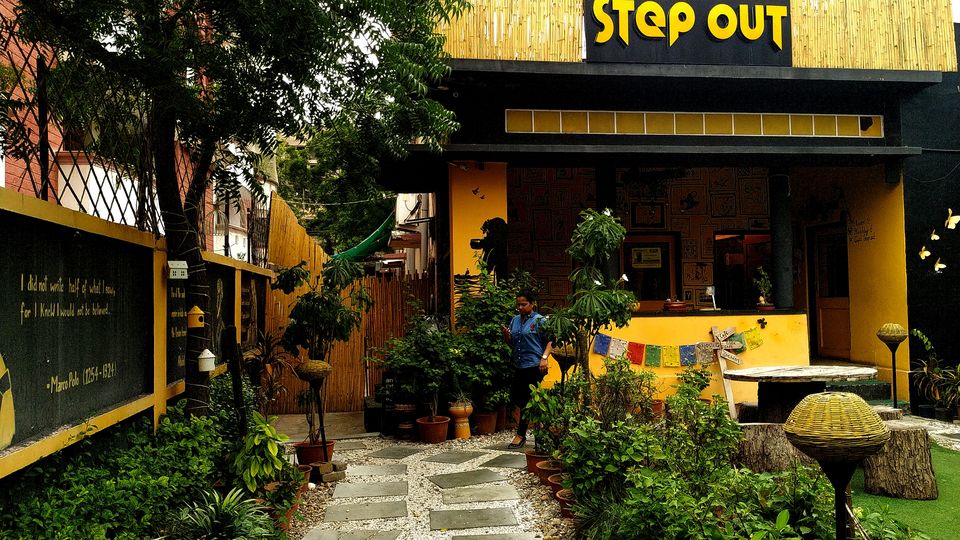 This place offers cafe, booklounge reading facility, wi fi and  of course hostel
Advantage of staying here is you can go for morning workout jogging to central park which is hardly 500 metres from here.
And at equal distance of say 500 metres there is a leisurly cafe eat joint known as  Keventers, a place with lovely ambience and quality milkshakes .