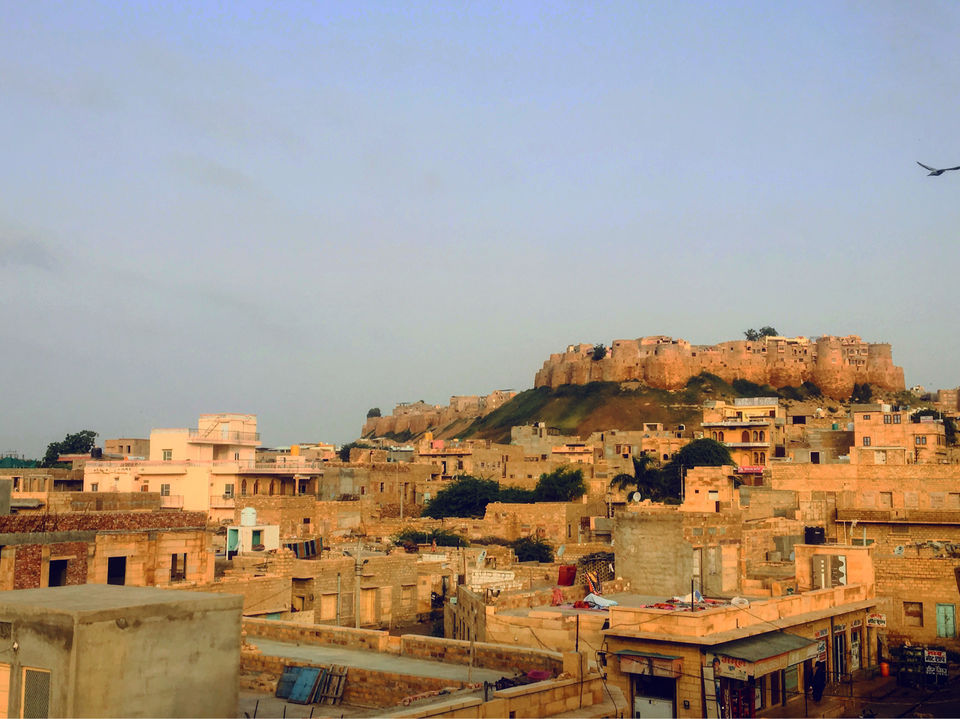 Our jaisalmer road trip has a very filmy yet dramatic start because it was 11 o clock at night when we decided to plan for a road trip of 800kms in next few hours.
So around 12:50 we decided to go to the ultimate yet memorable road trip till date to Jaisalmer the very next morning
Total expense for the day - ZERO
Planning is totally free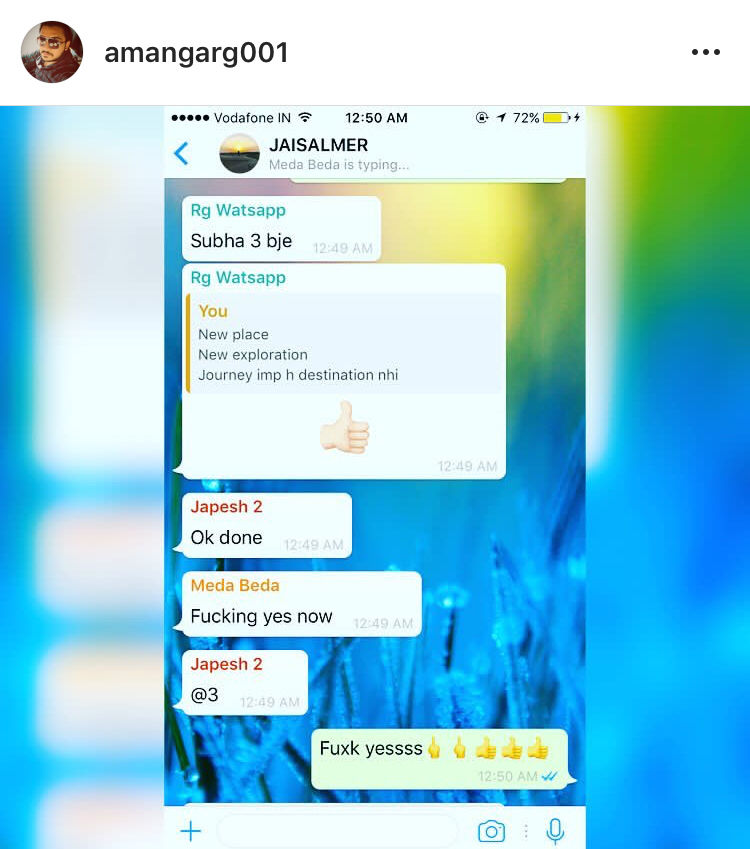 It was 4 o'clock in the morning when we ,
our group of four was fully ready and backpacked to start the journey. We took the car and straight to jaipur highway and after a while we decided to take a break in AJMER DARGA ,as we were very excited because none of us have been to a DARGA before . There we saw live man singing spiritual songs , magnificent views and we got to learn many new traditions and trust me we found a PEACE within ourselves for that very moments !!
And after spending two or three afters we hit back to AJMER HIGHWAY again.
And after a long driving we reached JAISALMER around 9 o'clock it was a long 15 hour journey!! And we managed to get a cheap yet amazing hotel which has an amazing view by pulling some strings ..And on the way to Jaisalmer we tried to click photos while driving and plus we also got a view from MOTHER NATURE pointing to come !!
Total expenses for the day -
₹100 for parking at AJMER DARGA
₹3000 for petrol
₹400 for breakfast
₹400 for lunch
₹800 for dinner
₹1000 for hotel
Total ₹5700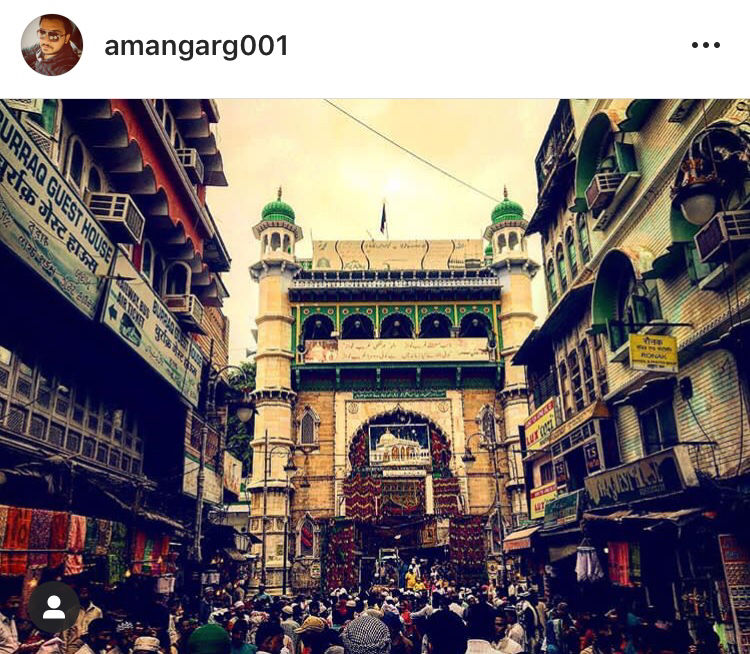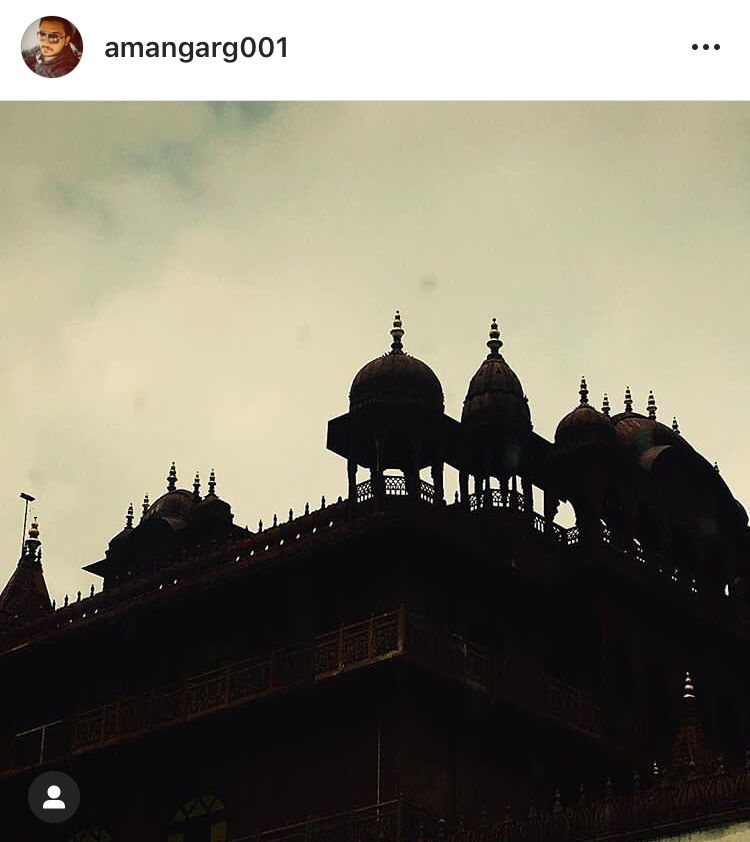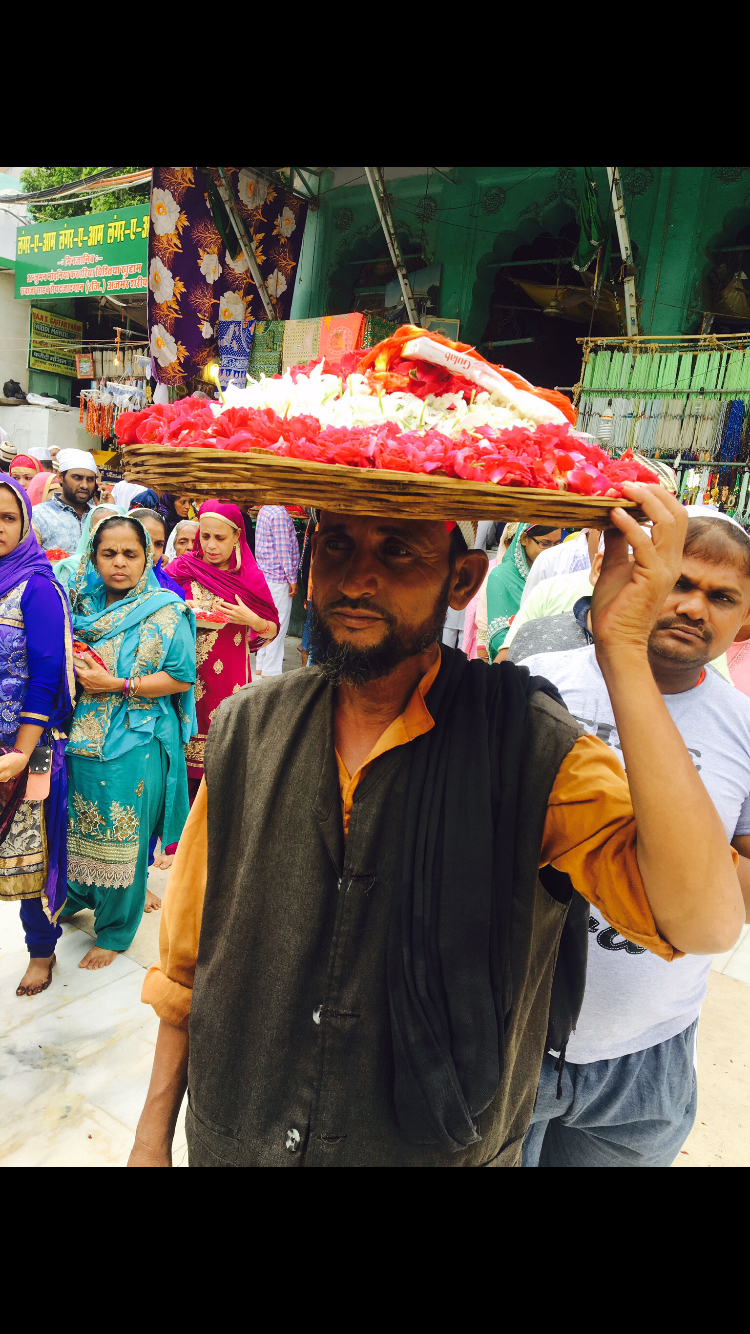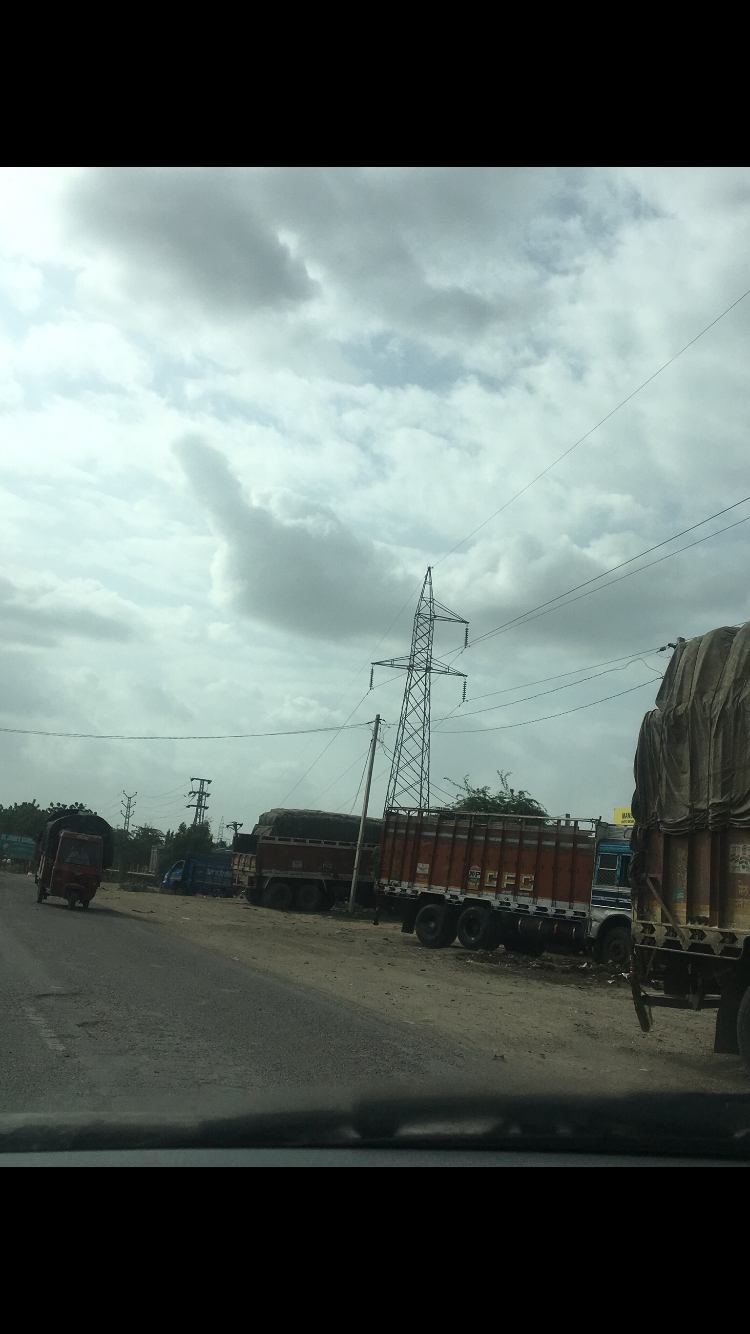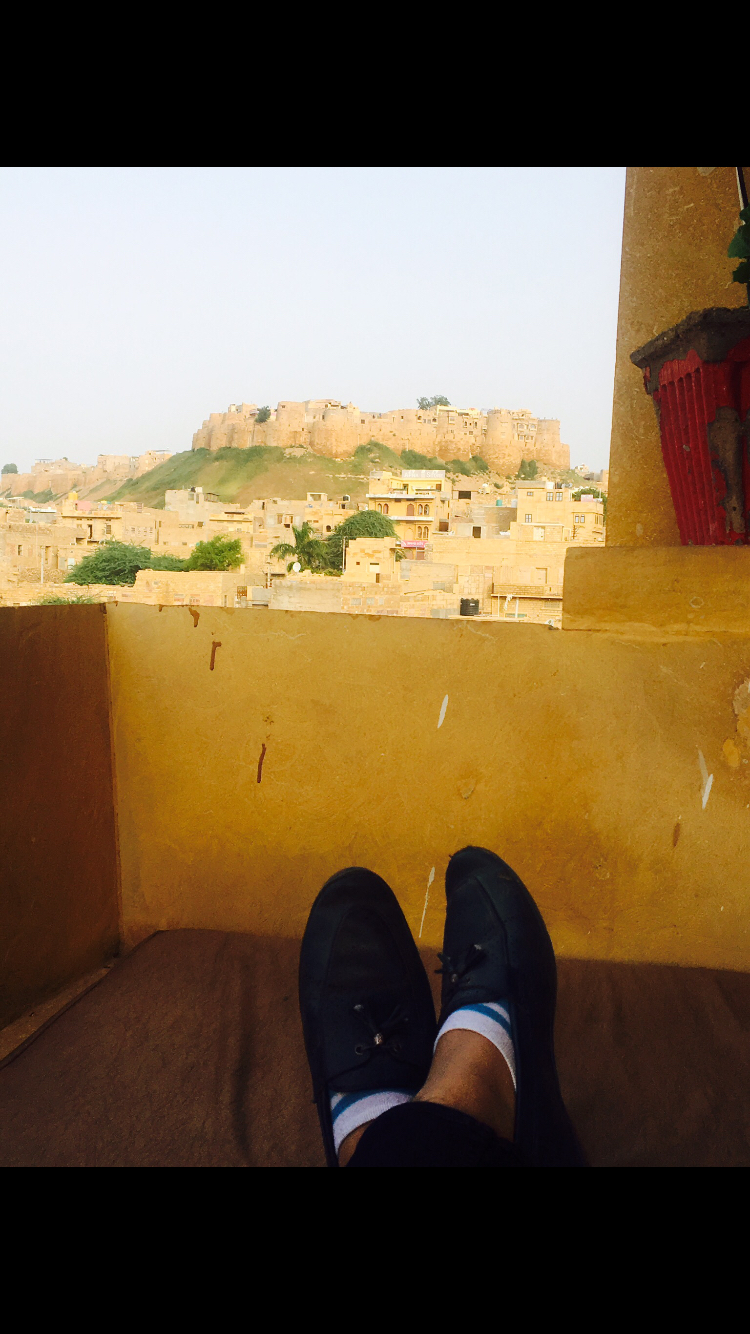 It was day 2 in Jaisalmer and we have a lot to do we have to change our hotel and we have to explore JAISALMER so we started our day real quick we got up at 6 o'clock and got ready by 8 o'clock and checked out of hotel and put our luggage in the car and reached out first tourist attraction GADISAR LAKE ..OMG what a view plus so many INSTACLICK LOCATIONS!!
We did a boat ride and spent almost 2 hours and it was little early so there were no tourists and we got to ride the boat alone in the lake plus the beautiful weather in the morning was like icing on the cake after that we head towards market for some breakfast and had these amazing kachoris of onion which we had every day and then we checked into our hotel which was slightly little expensive because it has a pool and we throw our bags in the room got our swimming costume and spent over four hours relaxing yet eating in and out pool !! And after spending so much time we changed and started our more Jaisalmer attractions and we saw many forts ,learned one or two things got to see history and we came back around 4 o'clock because we had JEEP SAFARI planned in the evening and then we hit the dessert did some JEEP SAFARI played in the dessert ,we did CAMEL RIDING ,enjoyed the SUNSET enjoyed the CAMPFIRE ,DESSERT DANCING ,and got to listen to this amazing stories from our jeep driver about JAISALMER AND ITS HISTORY,it was hell of a day !!
Total expenses for the day
₹200 for boat ride
₹150 for breakfast
₹2200 for hotel
₹500 for lunch
₹1000 for highway tolls
₹800 for forts tickets
₹5600 for jeep safari
Total ₹10540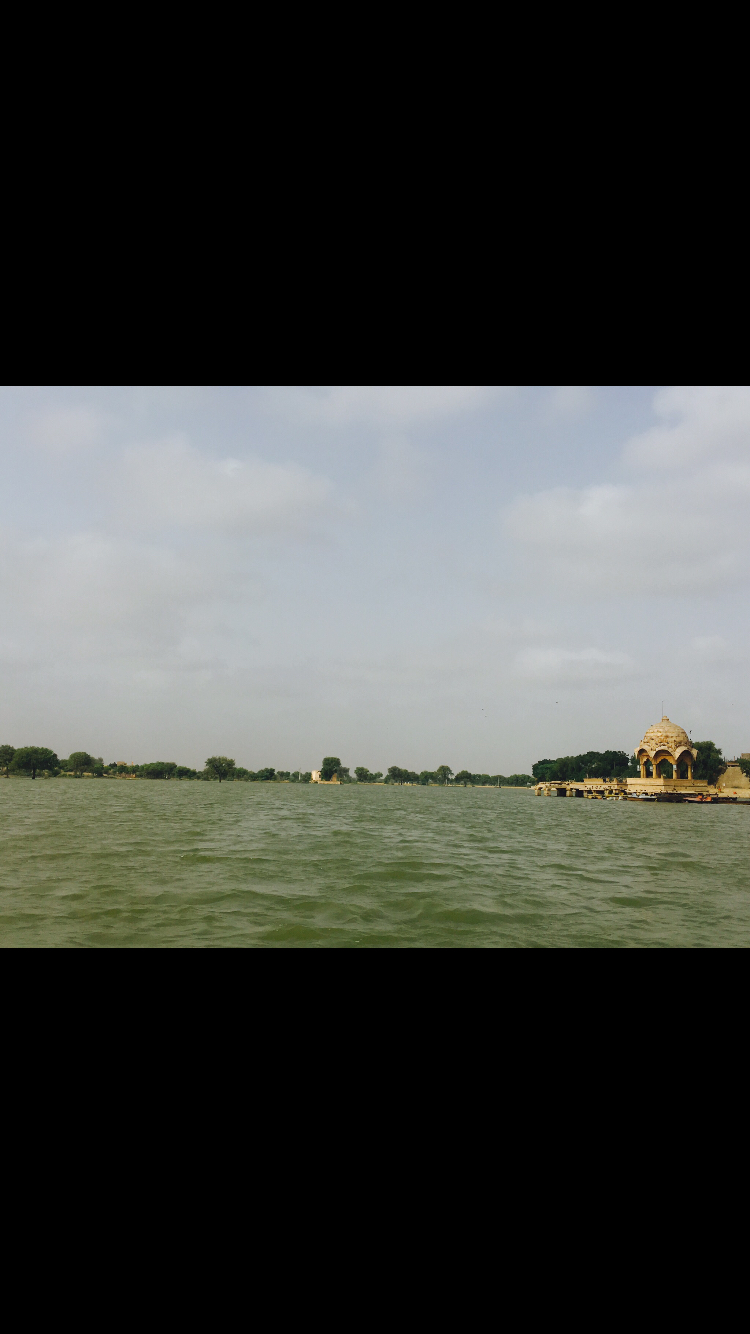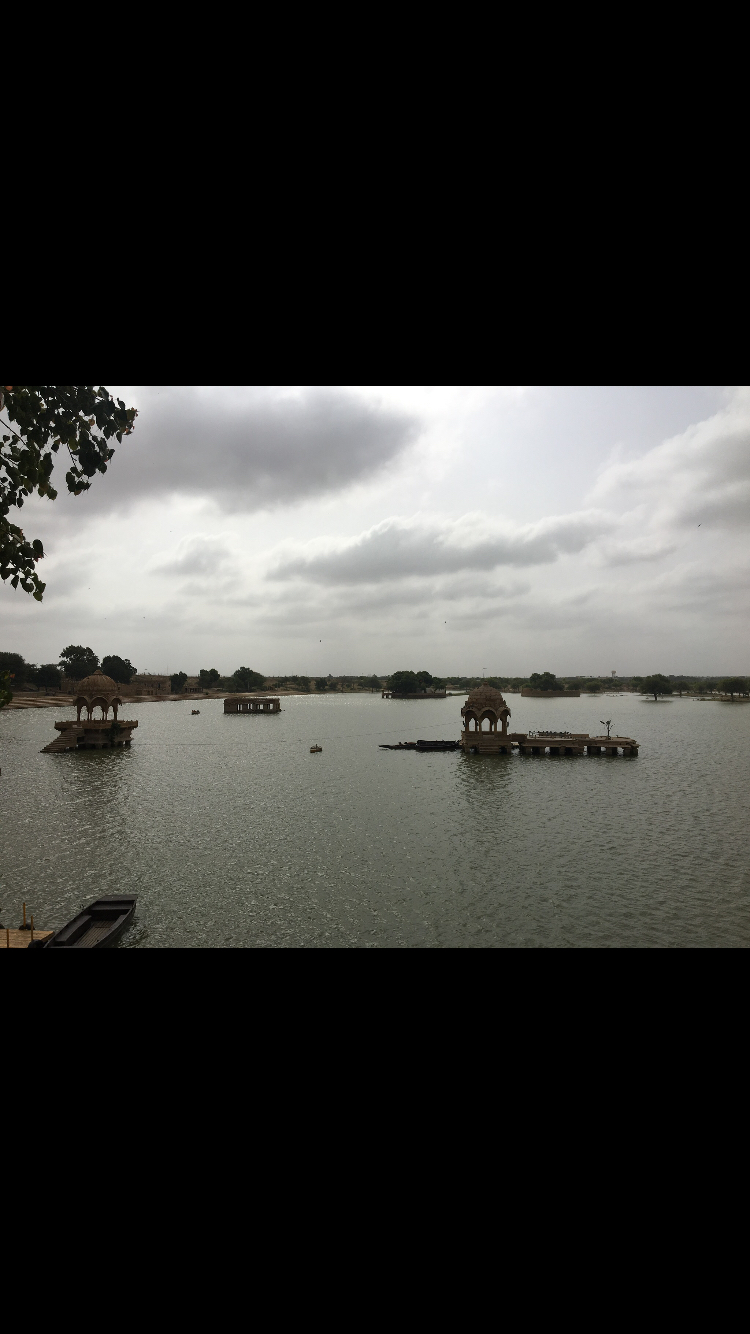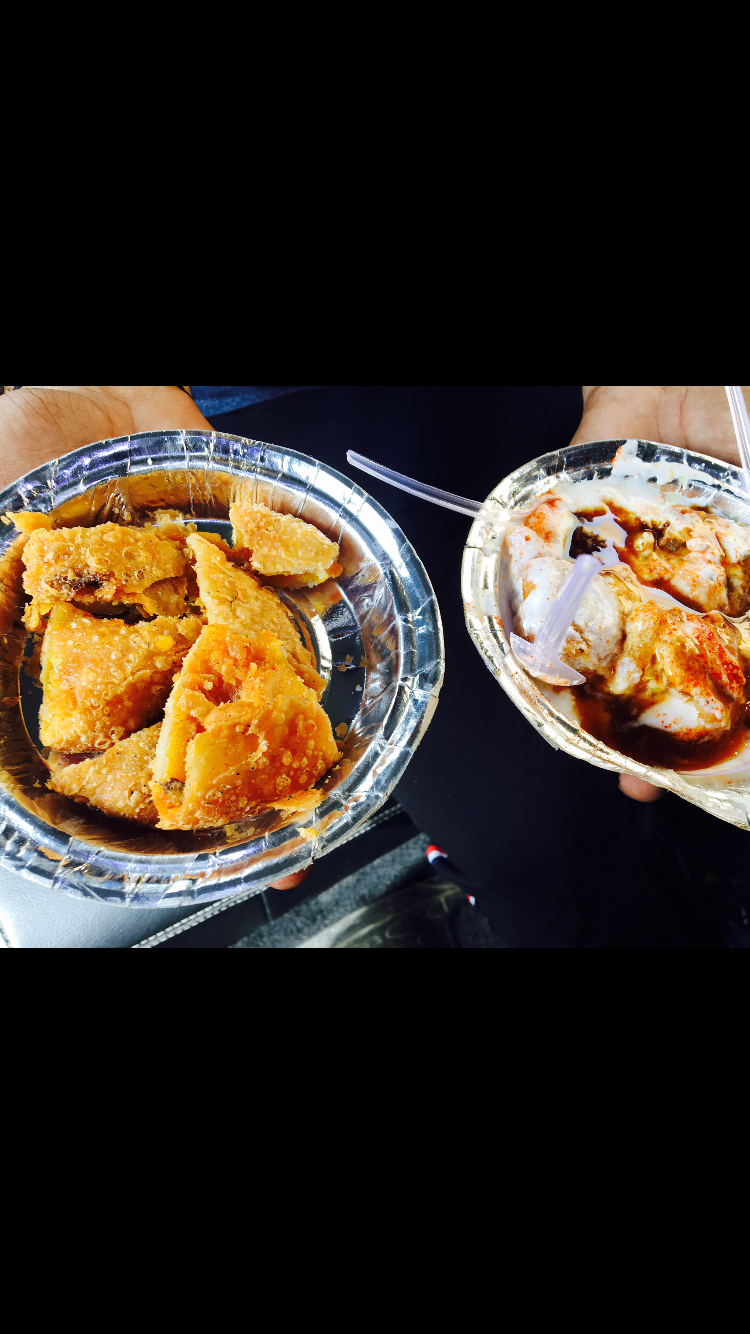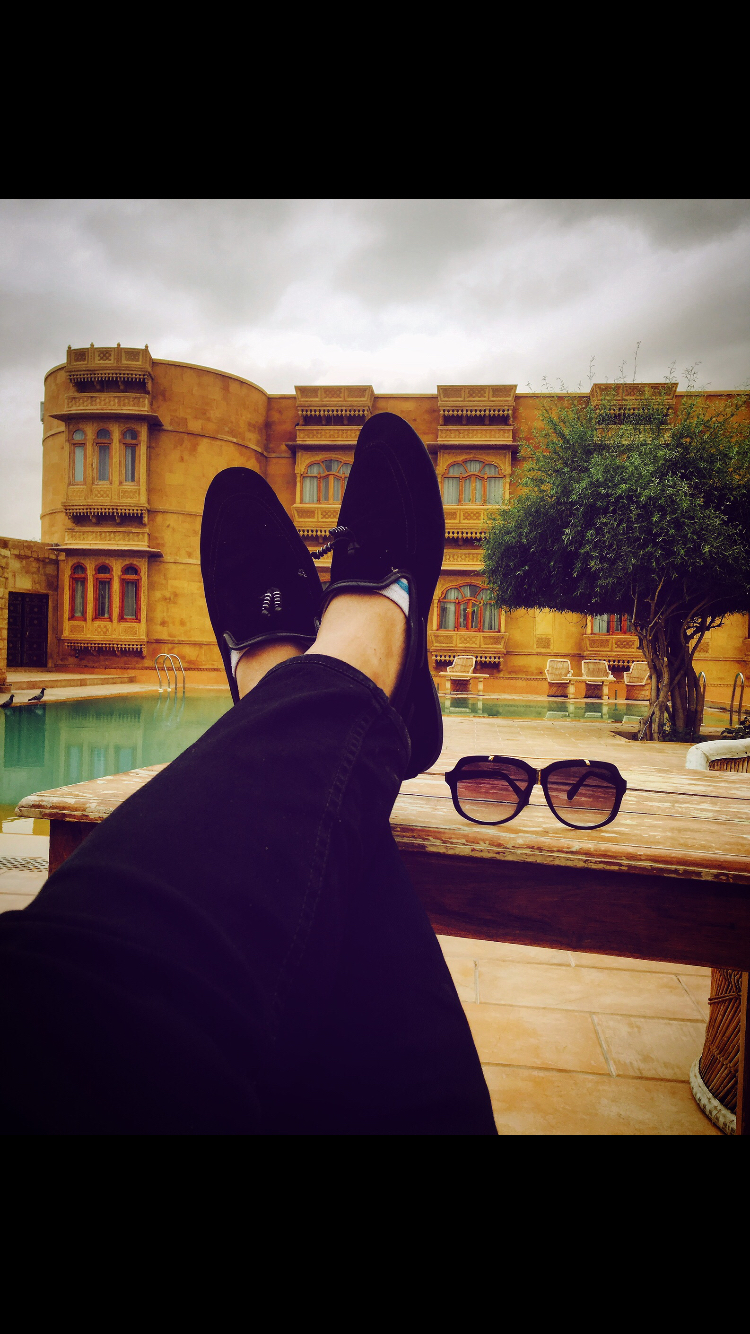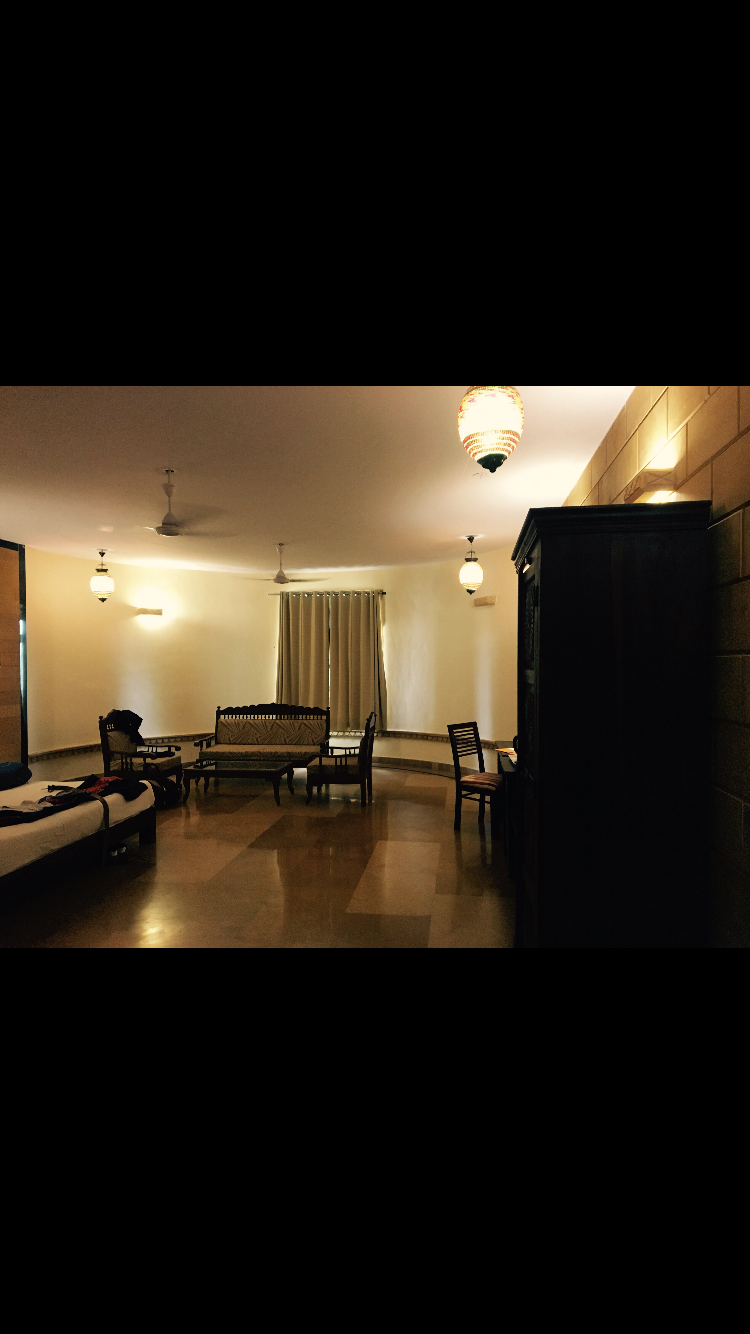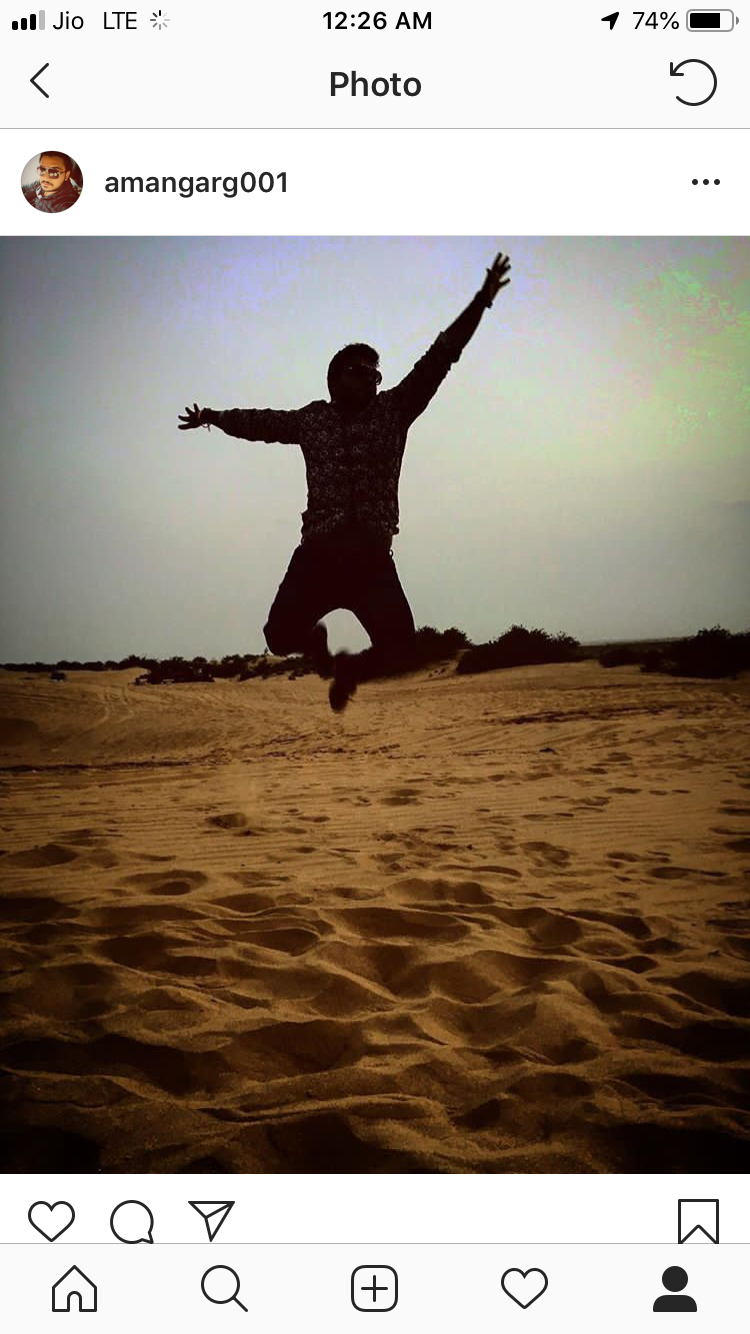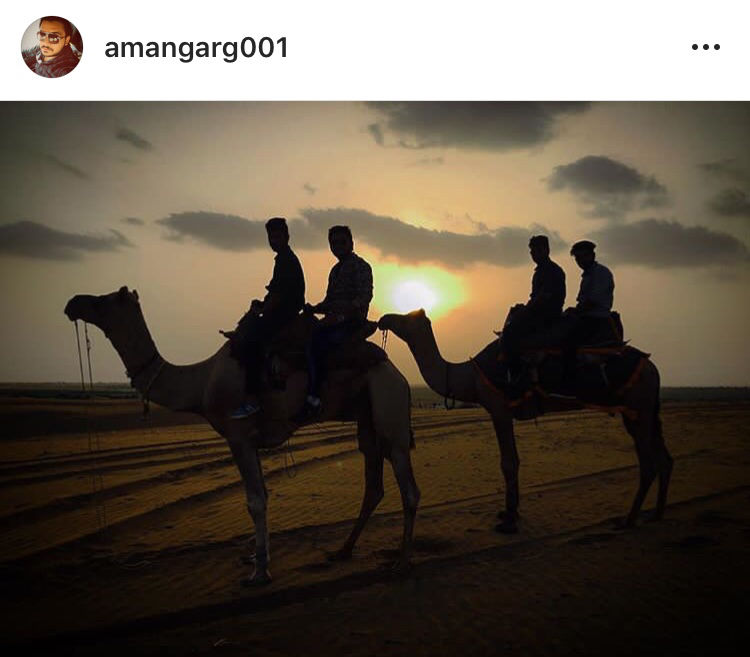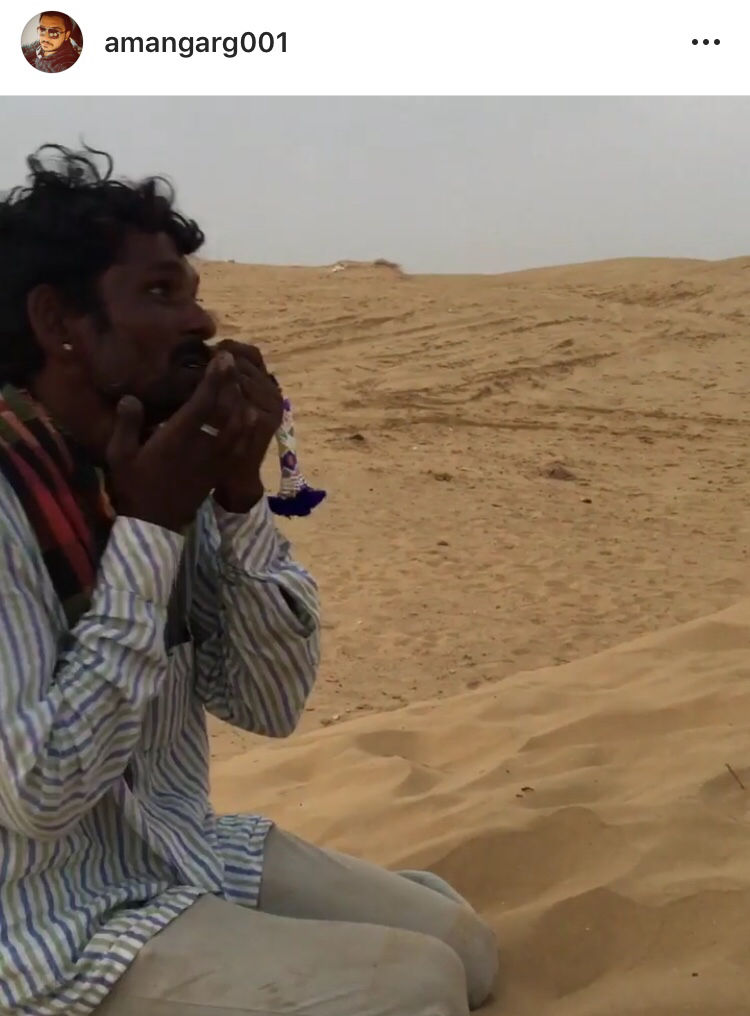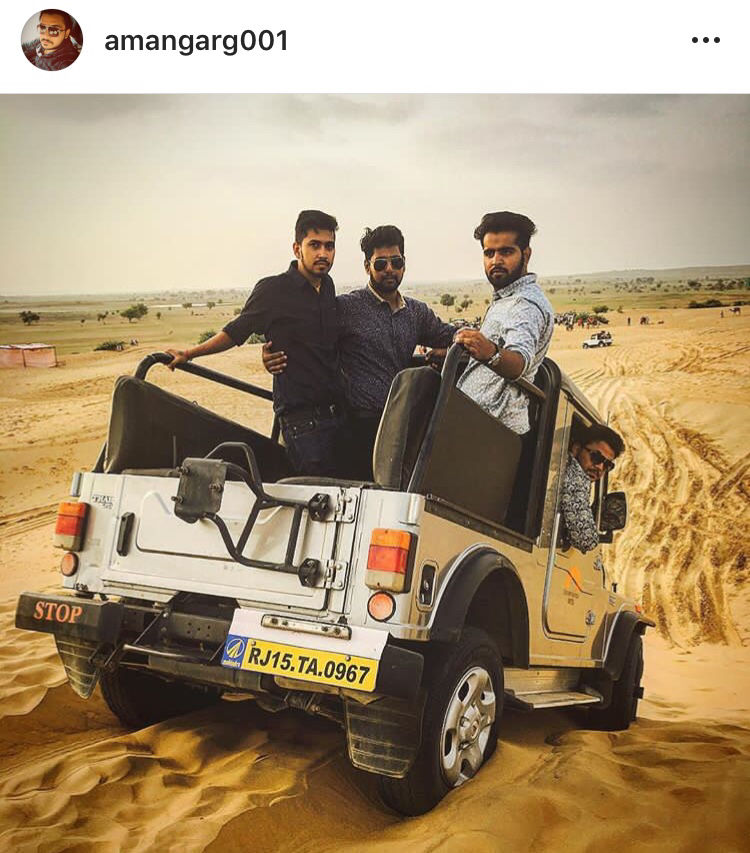 So it was day 3 in JAISALMER our last day so we decided to start it early and we got up and got ready in time and decided to leave for JAISALMER BORDER and enroute we will also visit the most FAMOUS AND ICONIC TEMPLE which has a lot of history THE TANOT MATA MANDIR ( for info please google it ) and we reached there beautiful place our phone got jammed because there were jammers in 50 km perimeter because it is under military area and we visit the temple it was beautiful and magnificent and from there we decided to go to border but somehow we couldn't because it was 15th of AUGUST and due to which our written permission and all got in vain!! We decided to leave there only our un completed yet completed journey and we head towards delhi !!
Total expenses for the day
₹150 for breakfast
₹2200 for hotel
₹3000 for petrol
₹1000 for lunch
₹1000 for highway tolls
₹3000 petrol (again)
₹800 for dinner
Total ₹11150
Total trip cost ₹26000
One person cost around ₹6500.