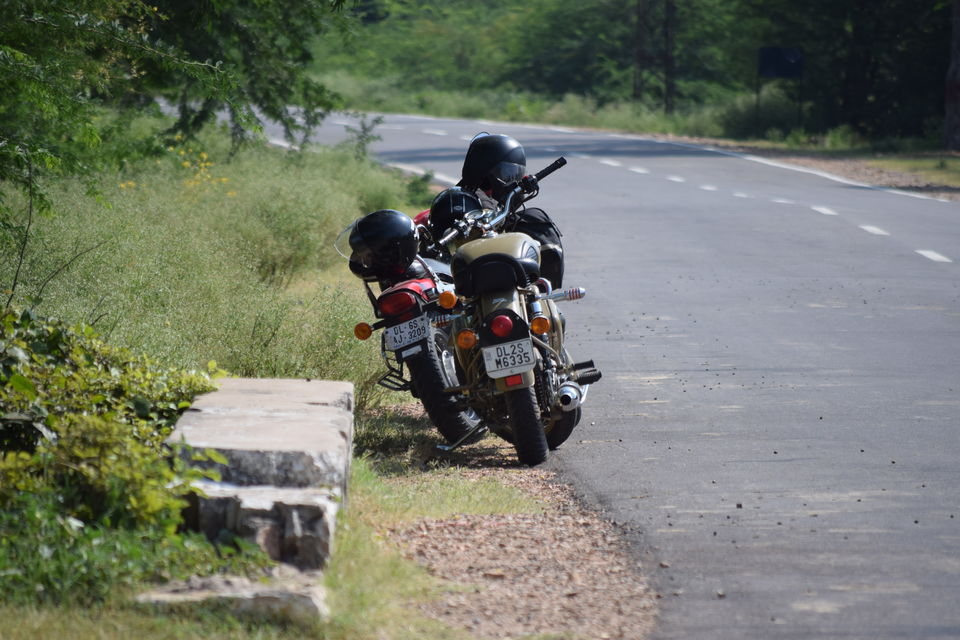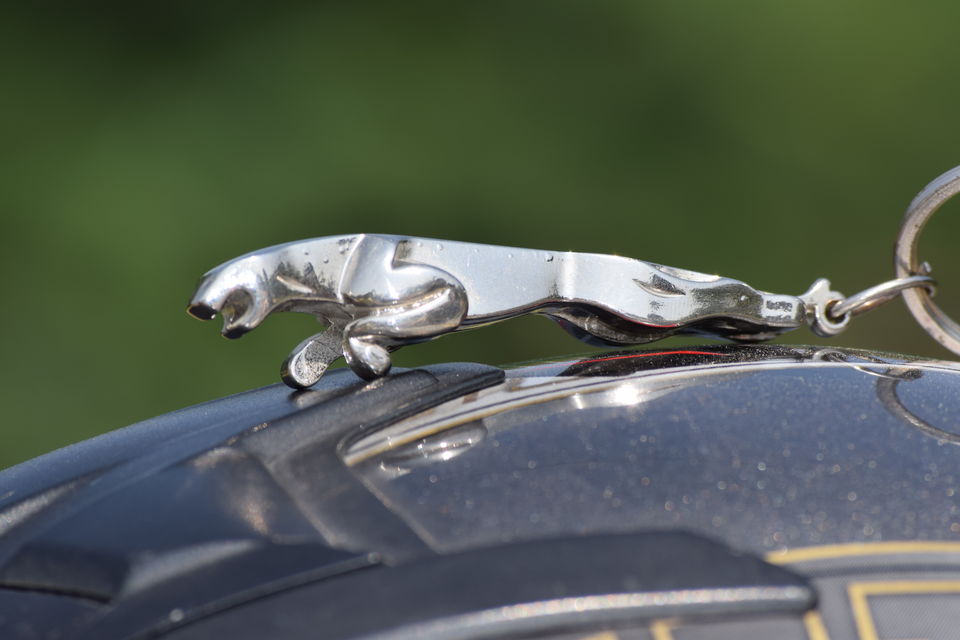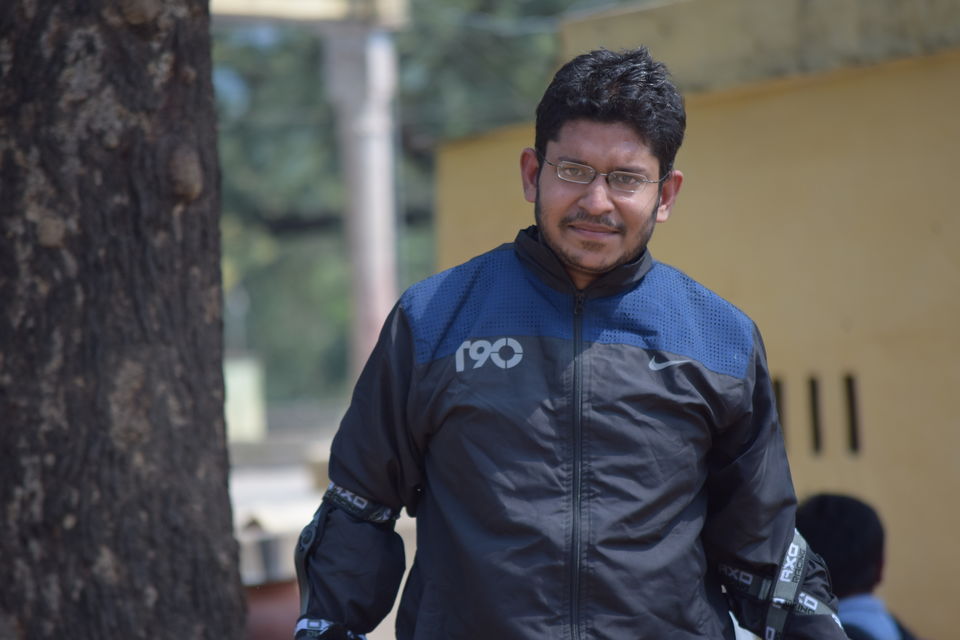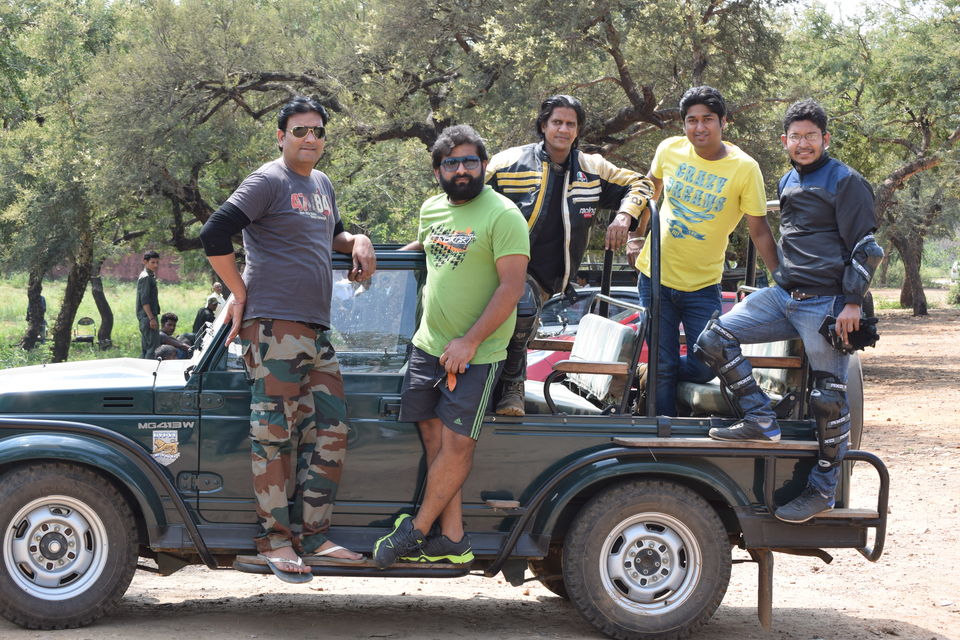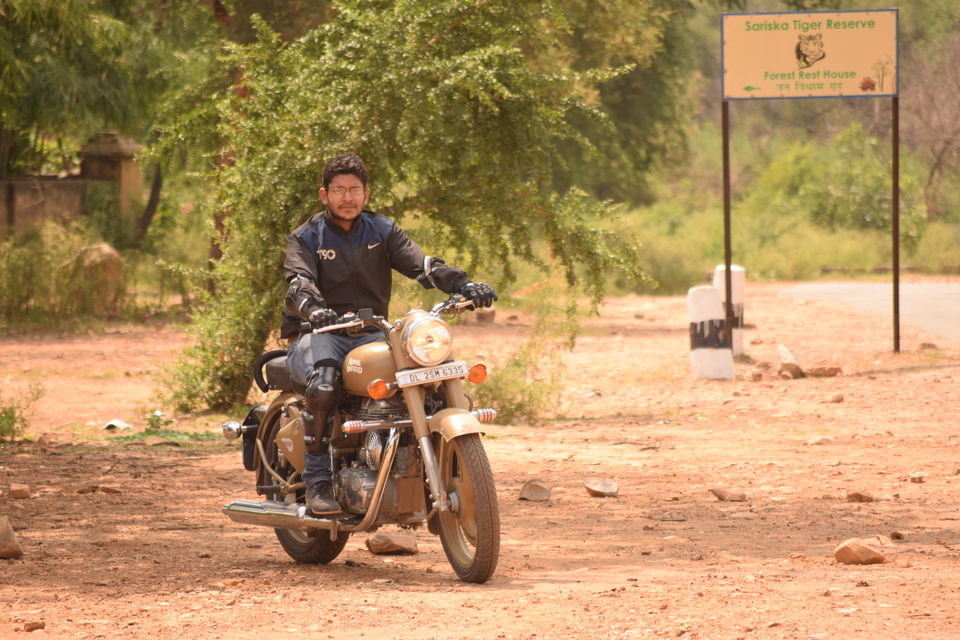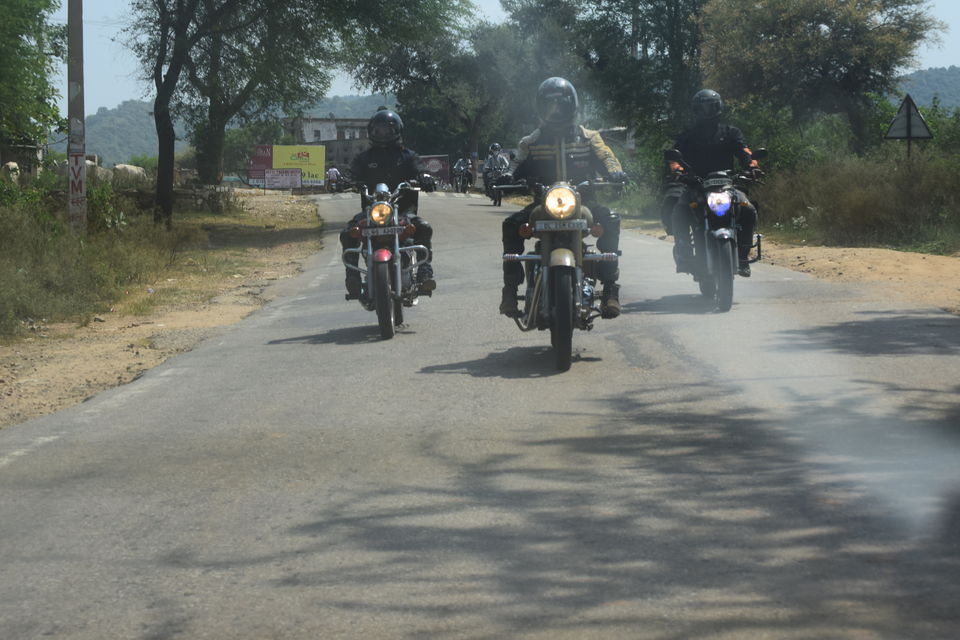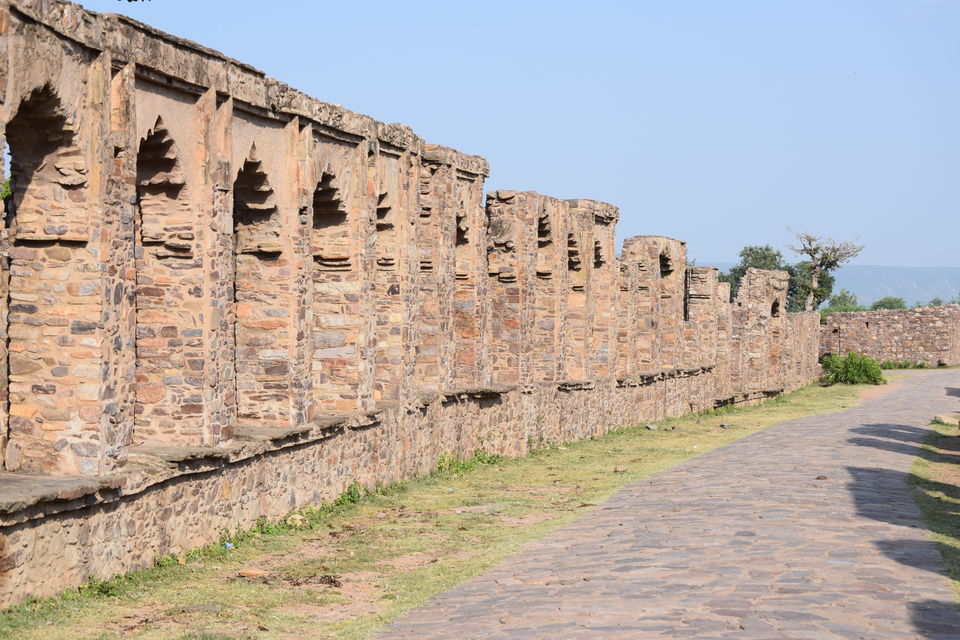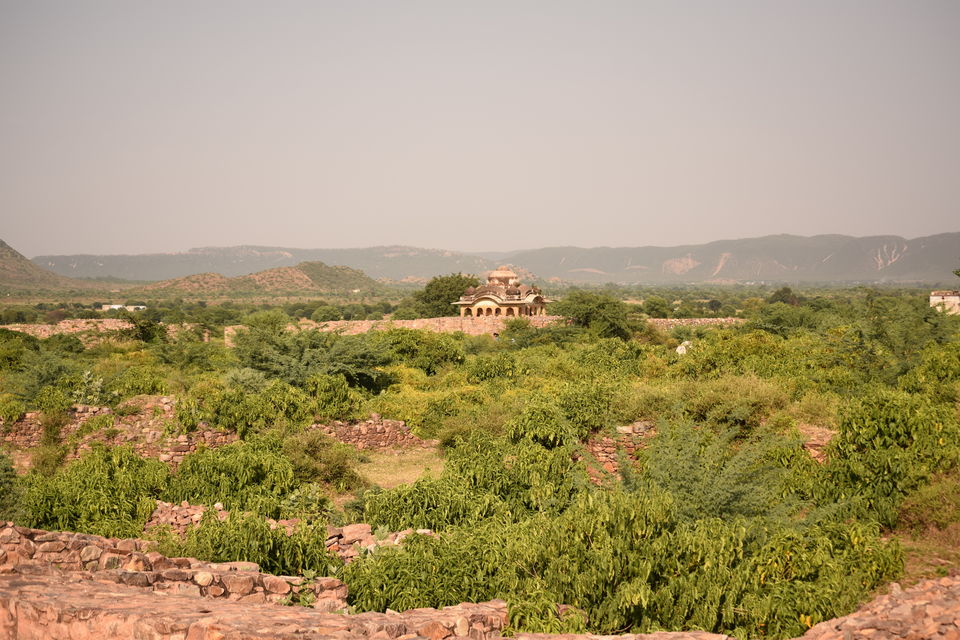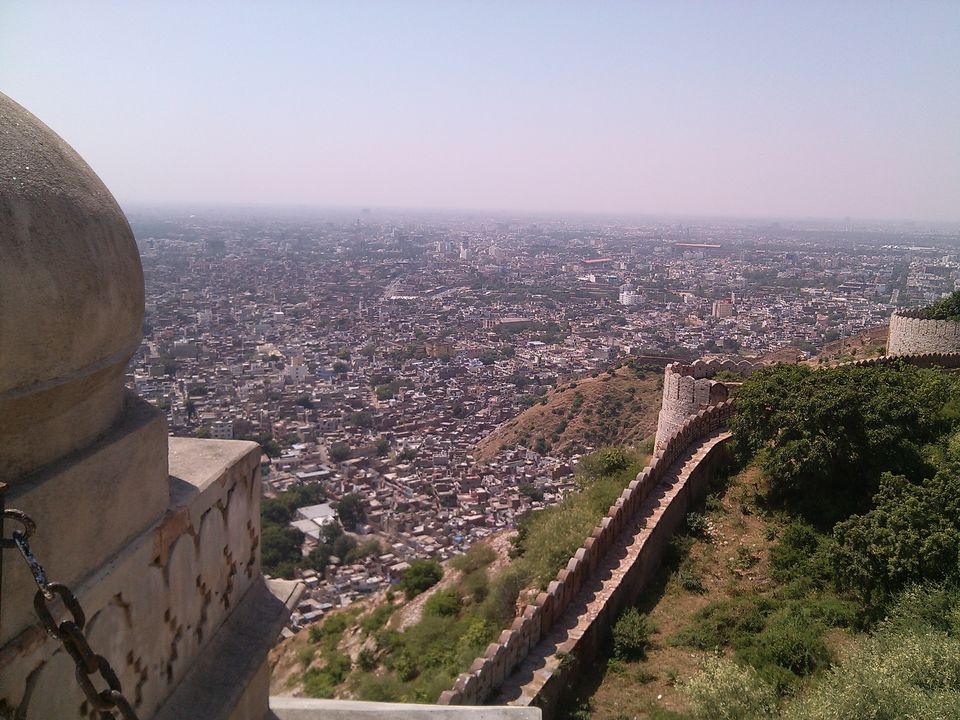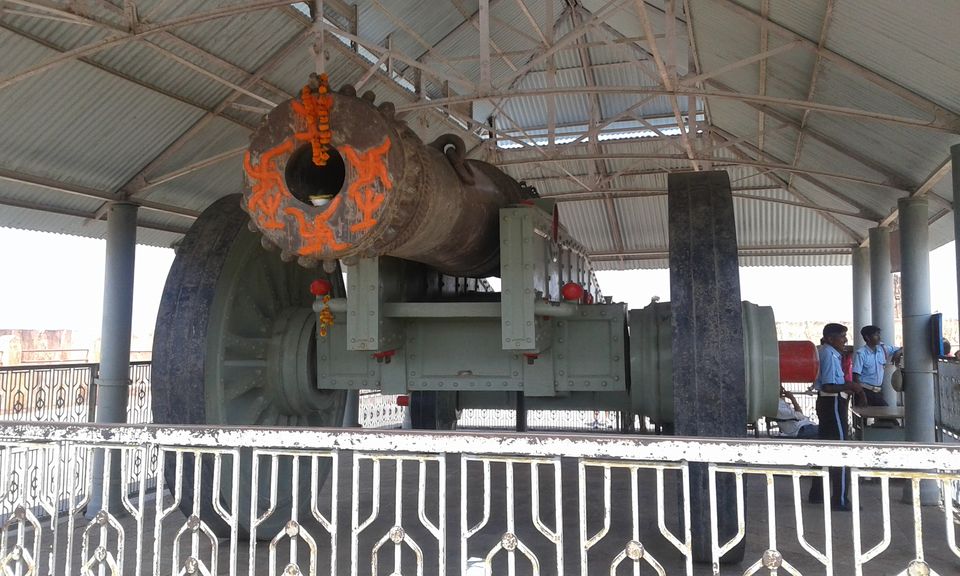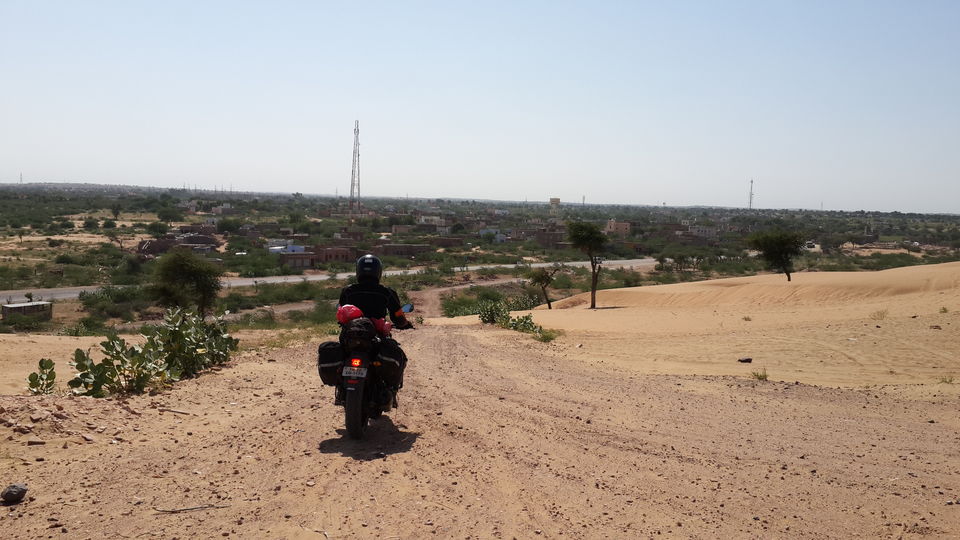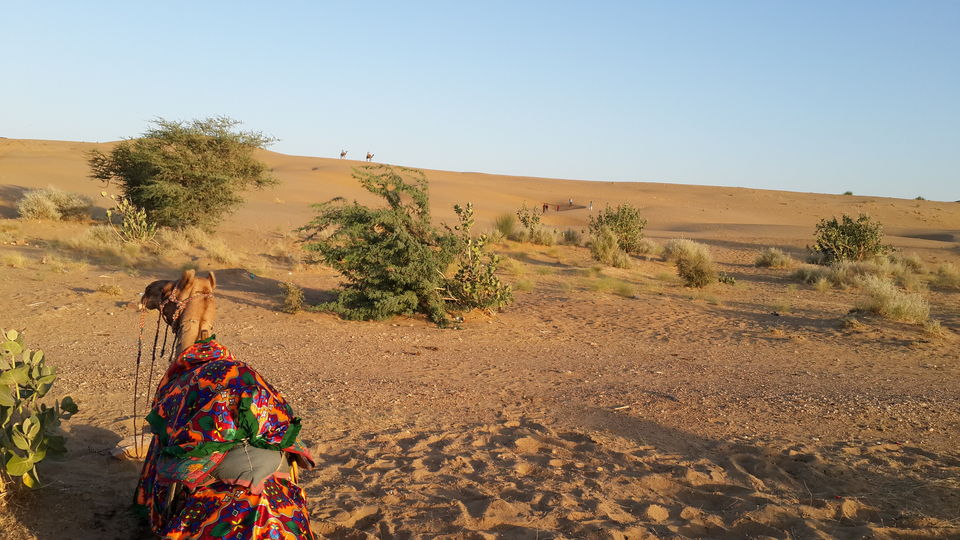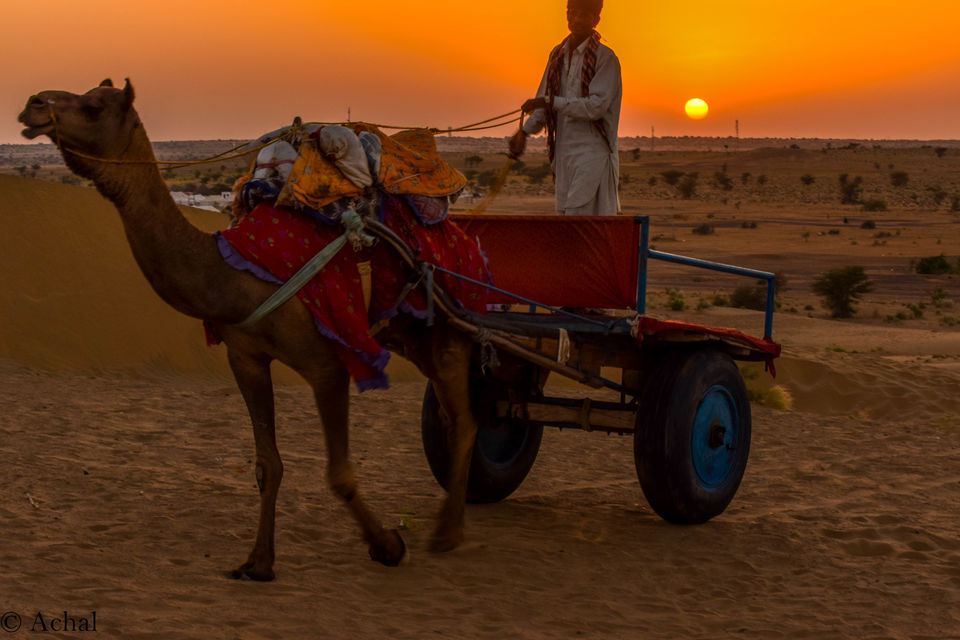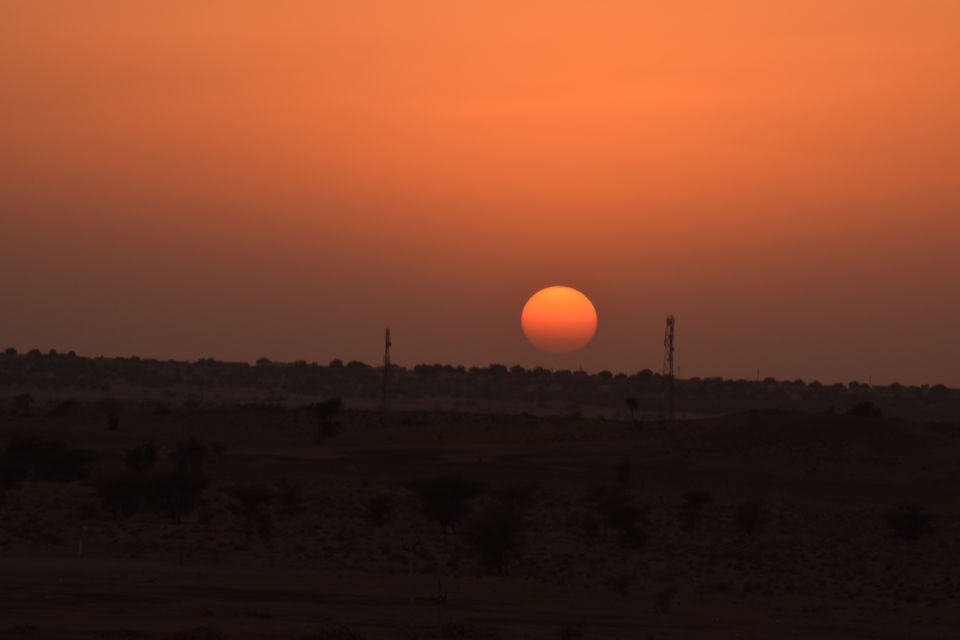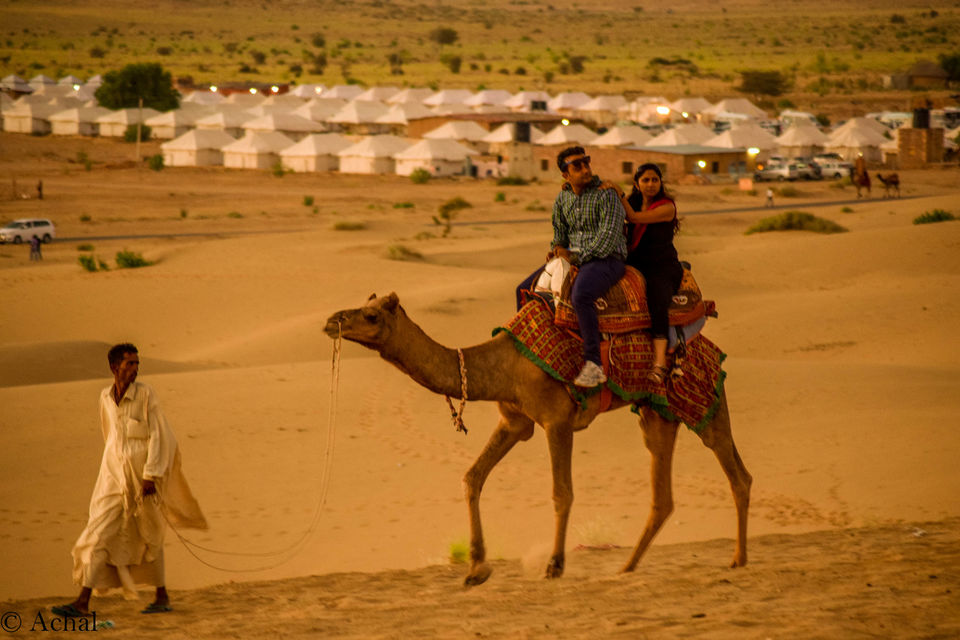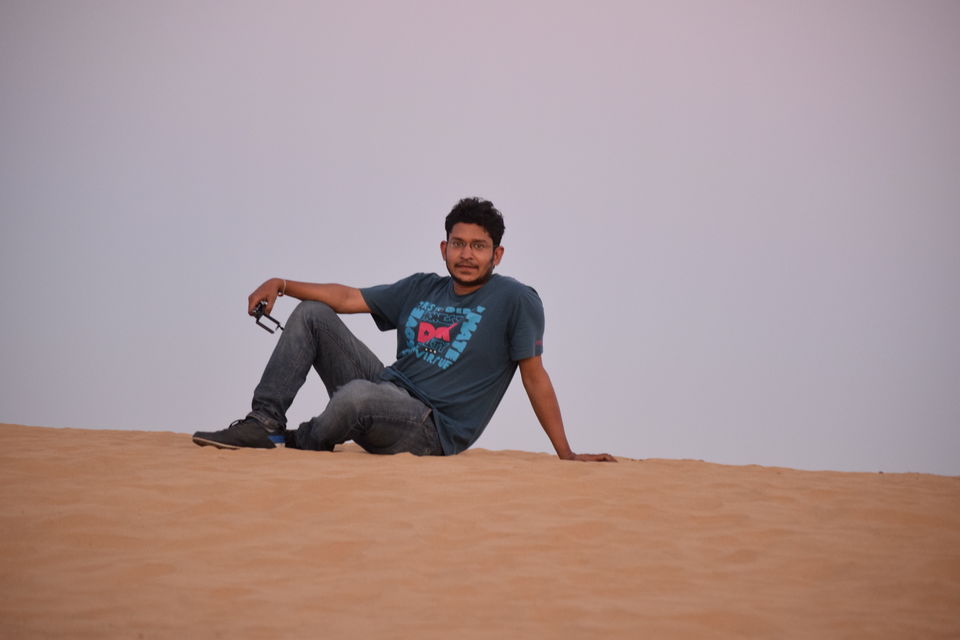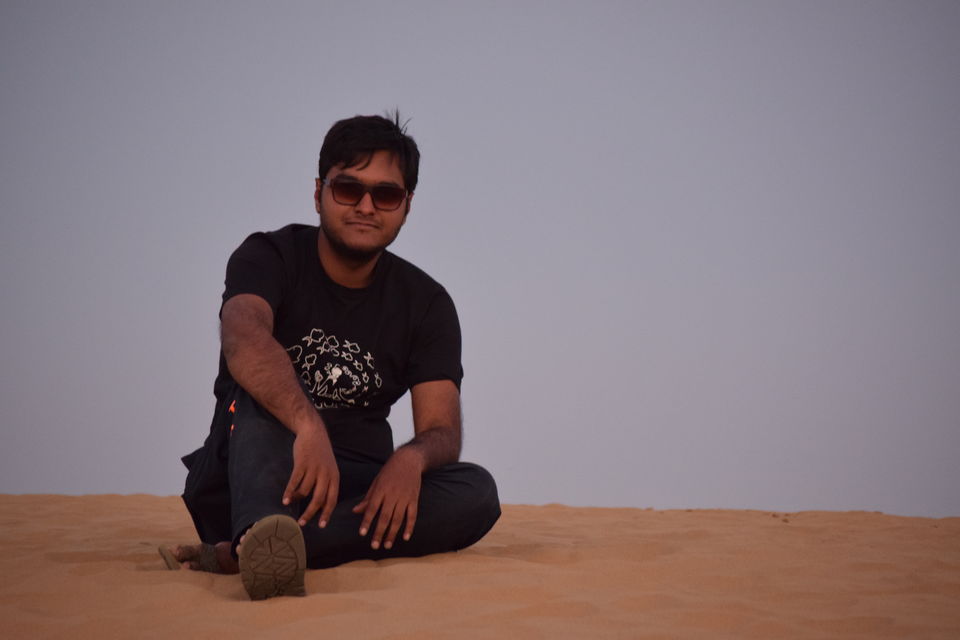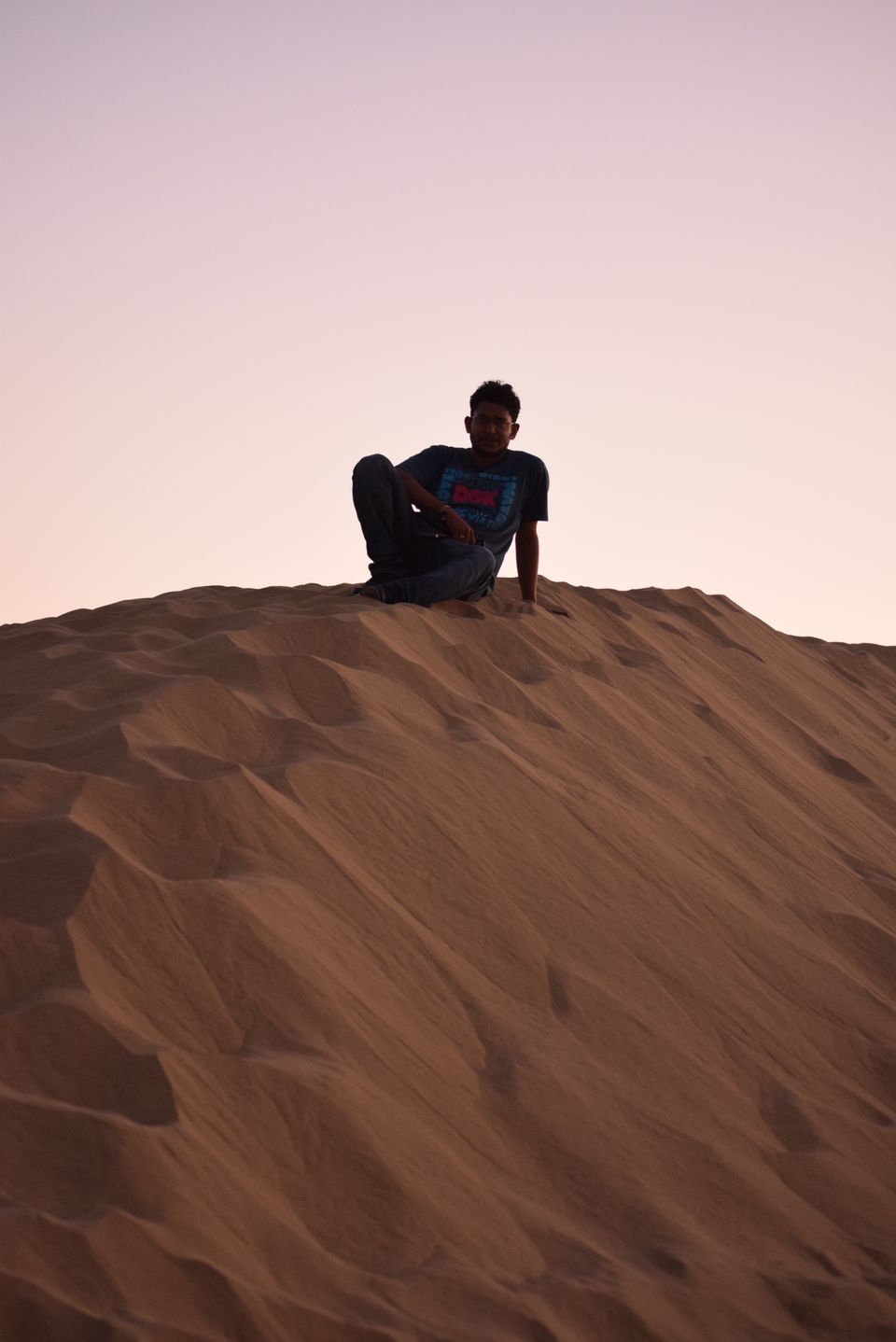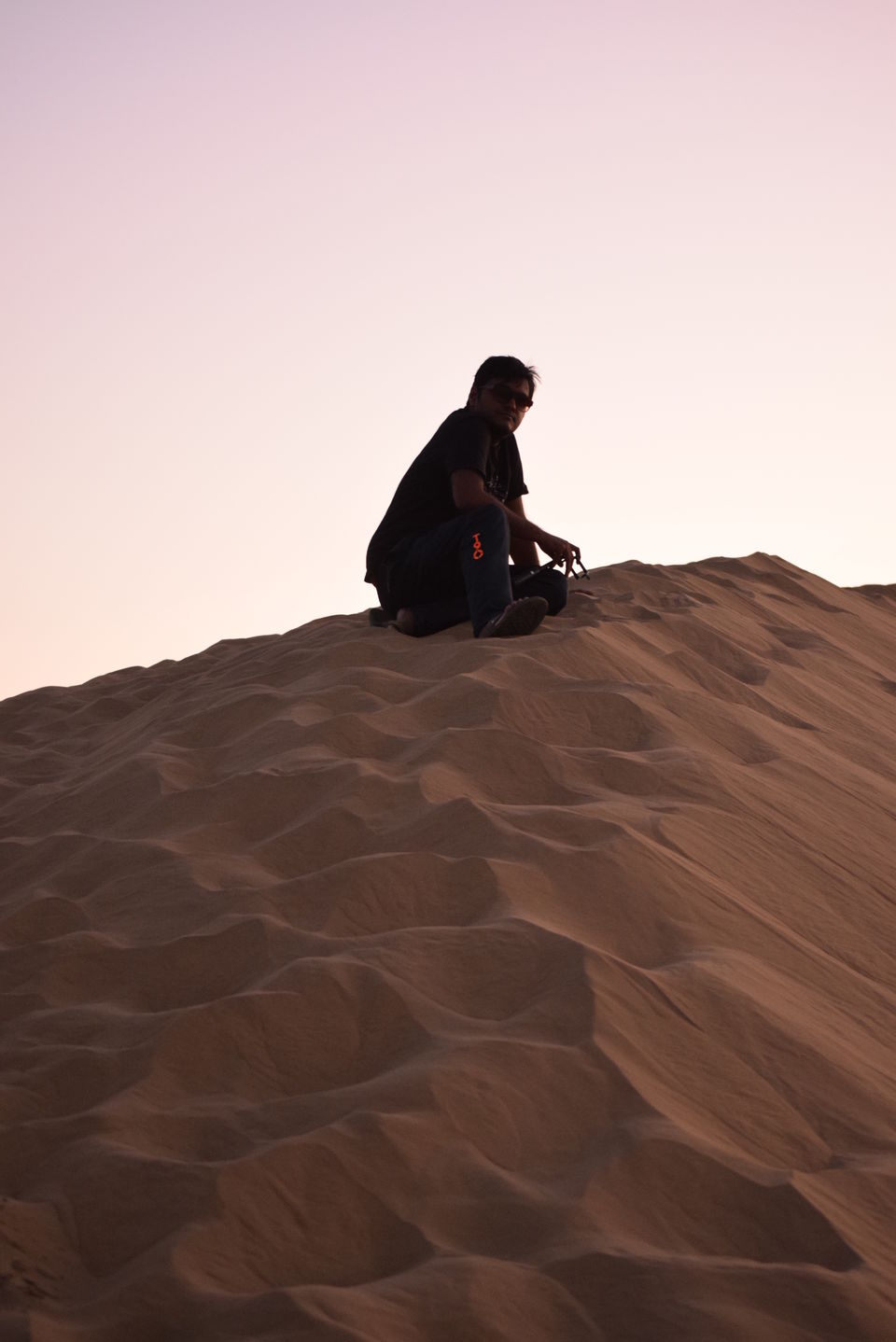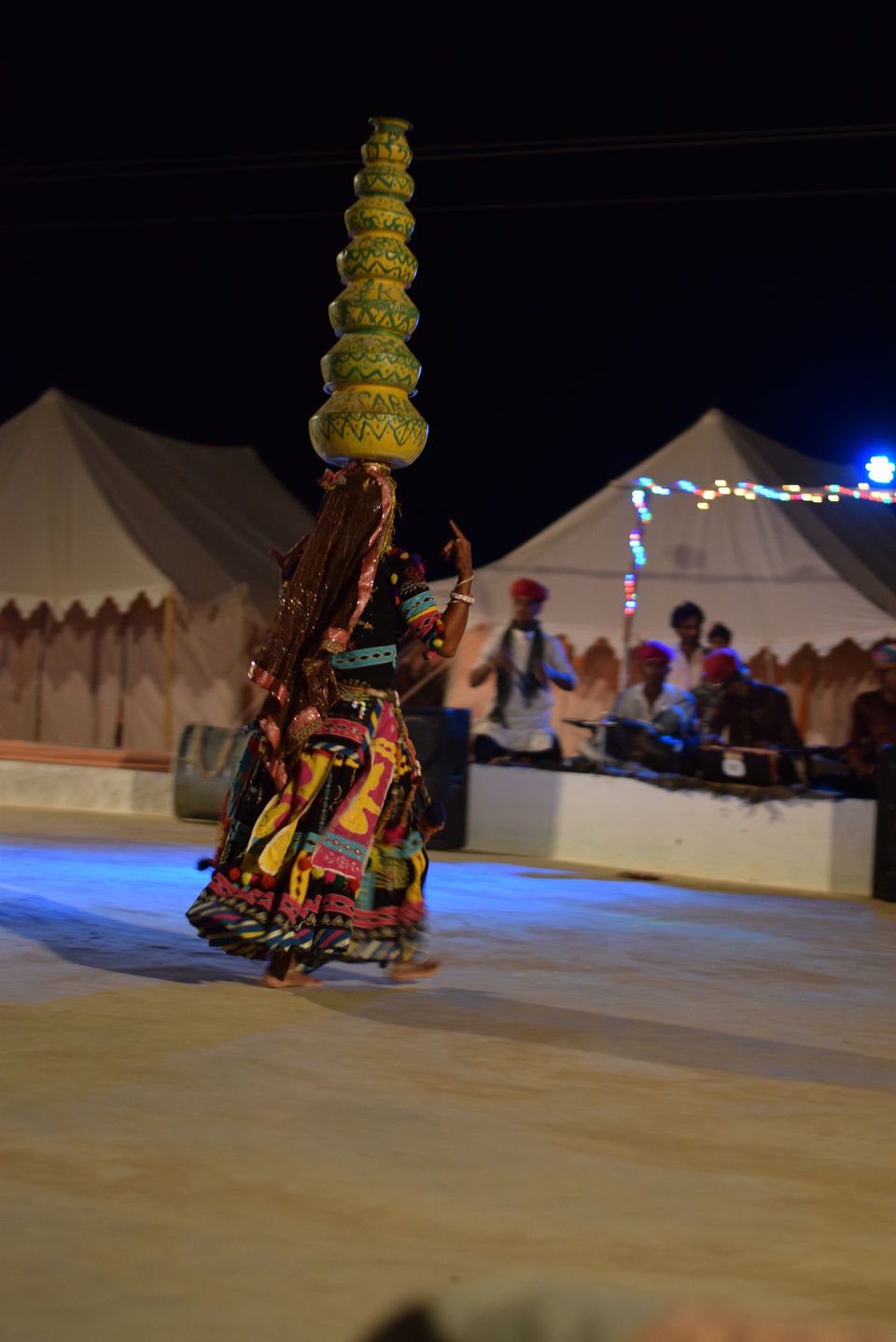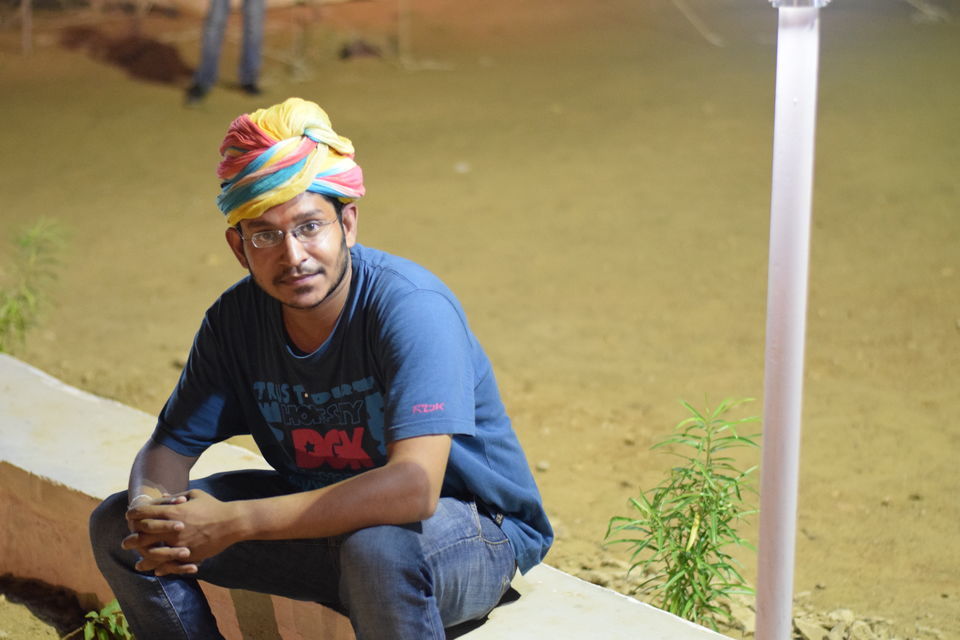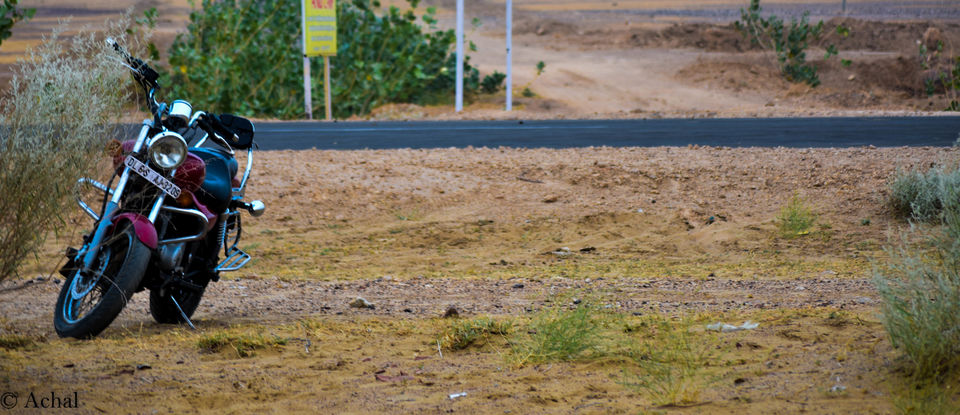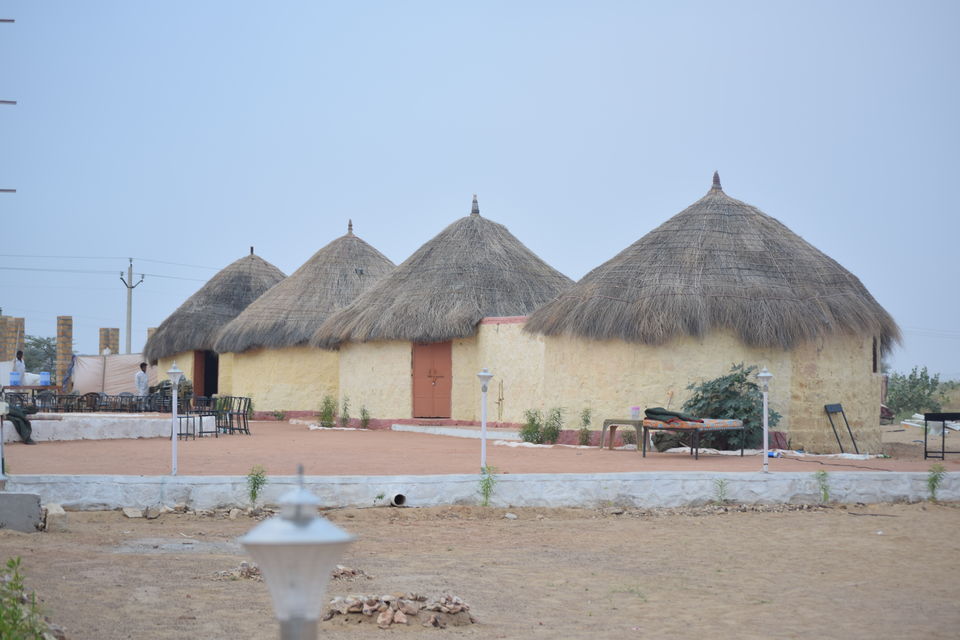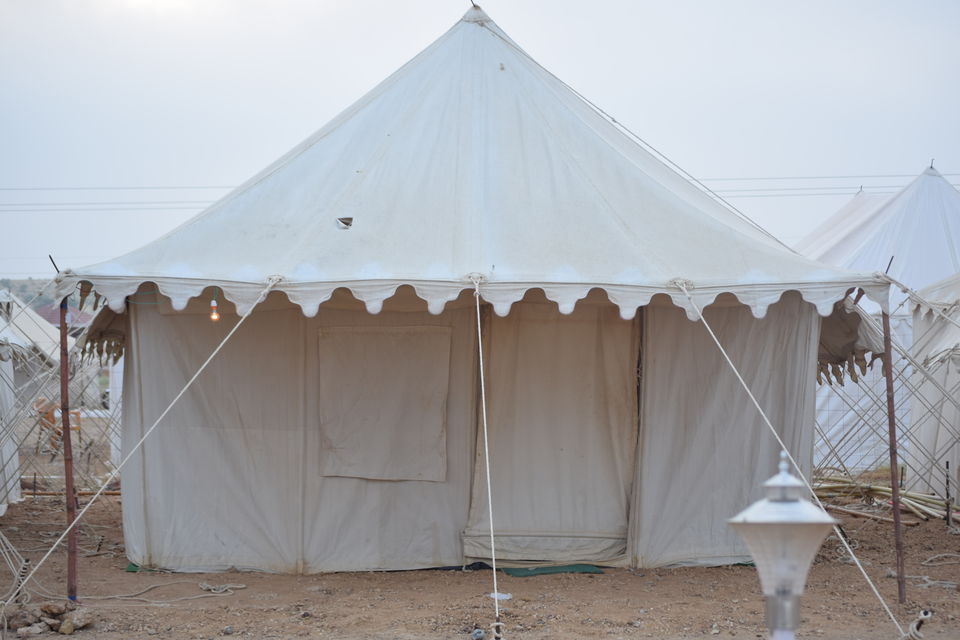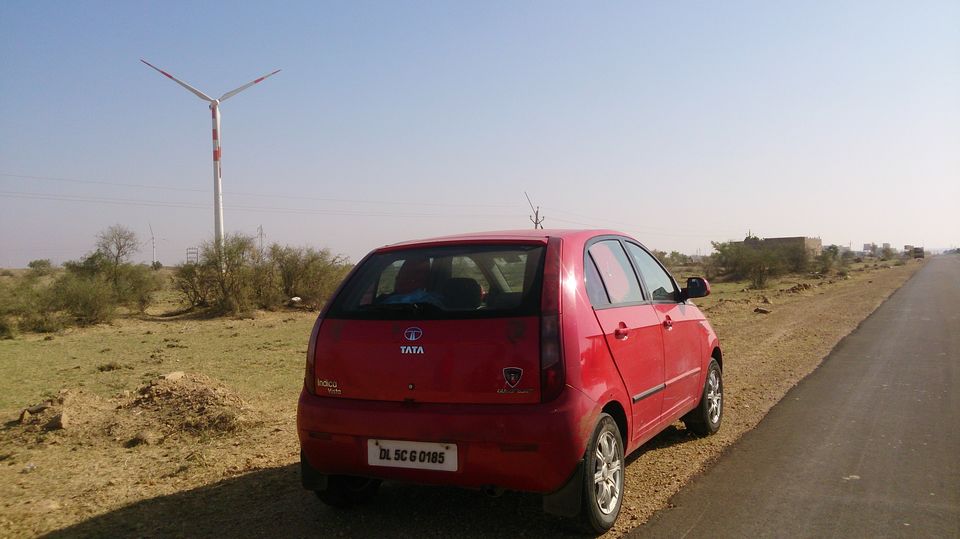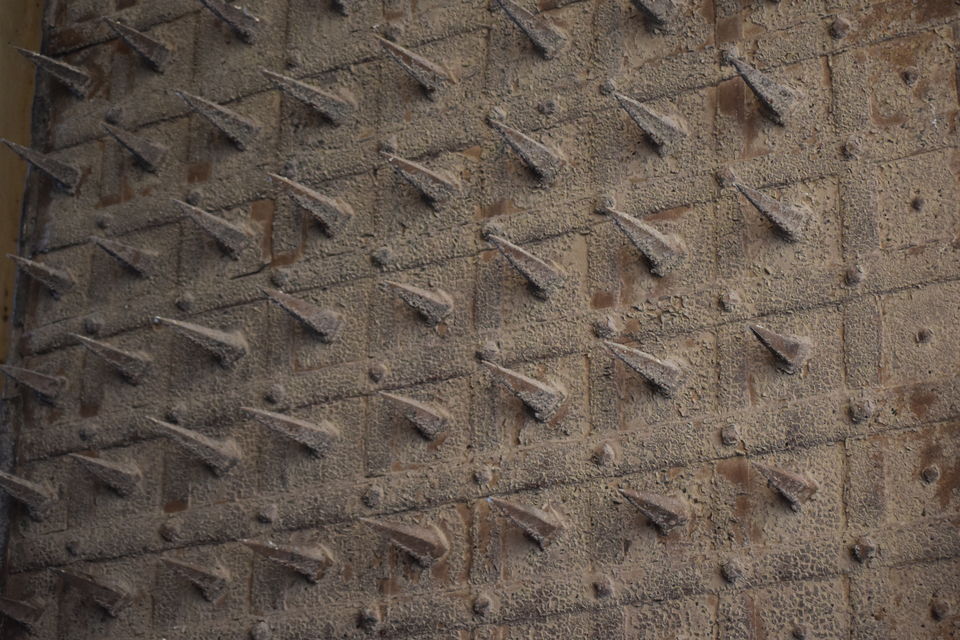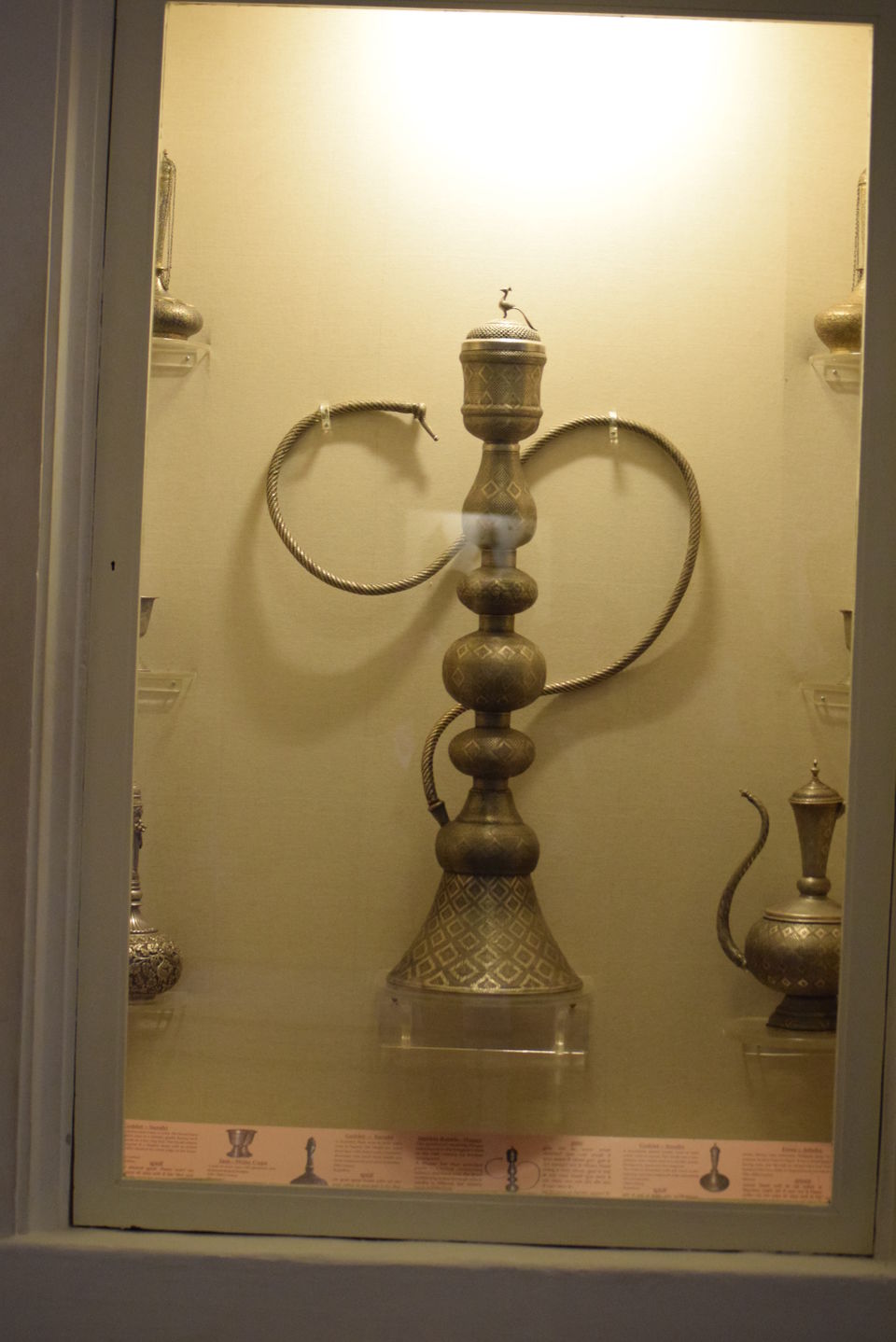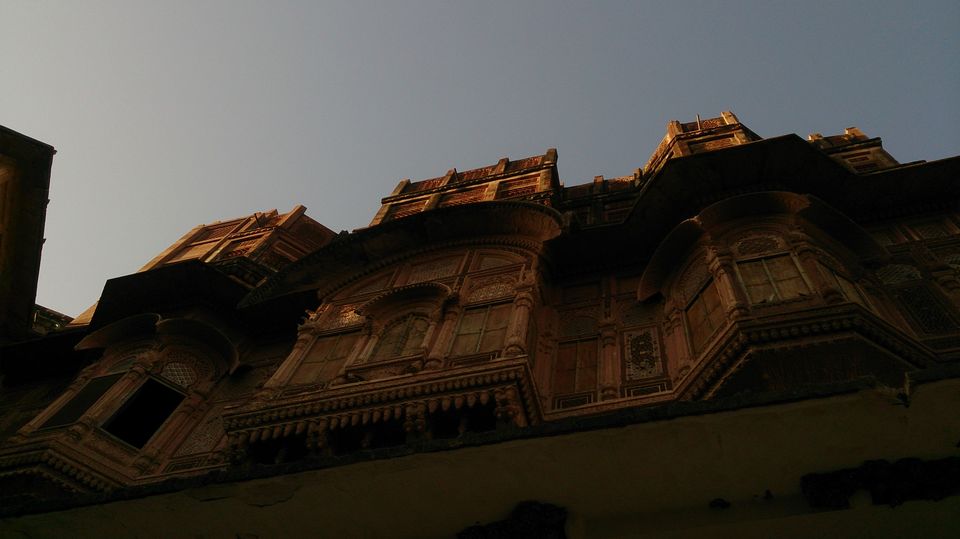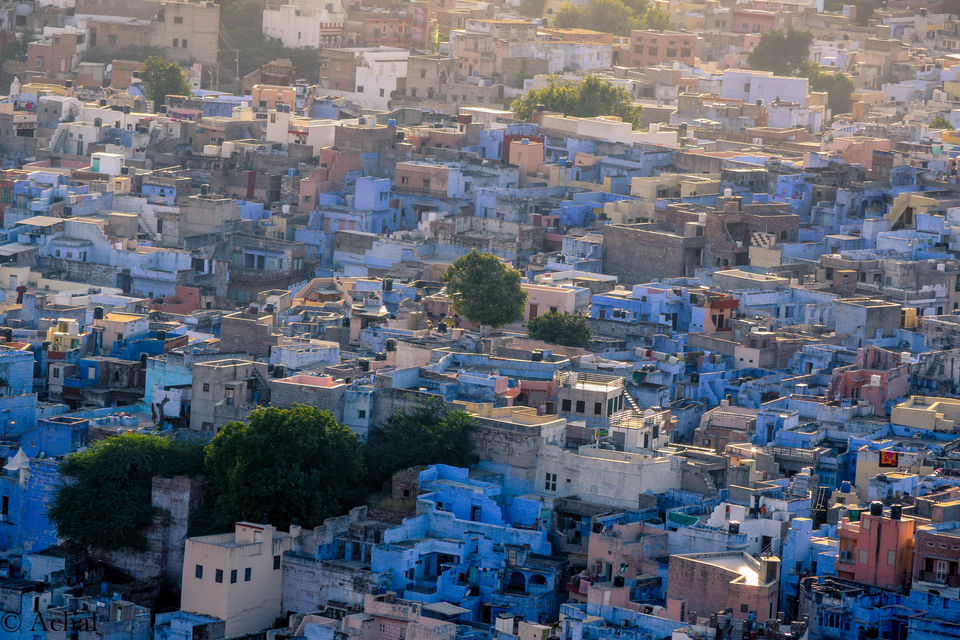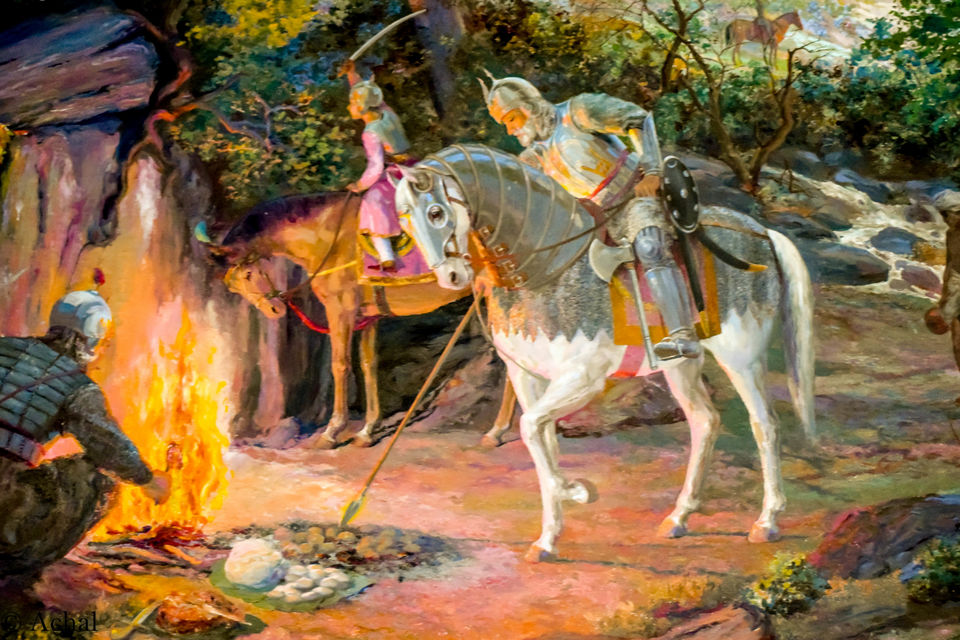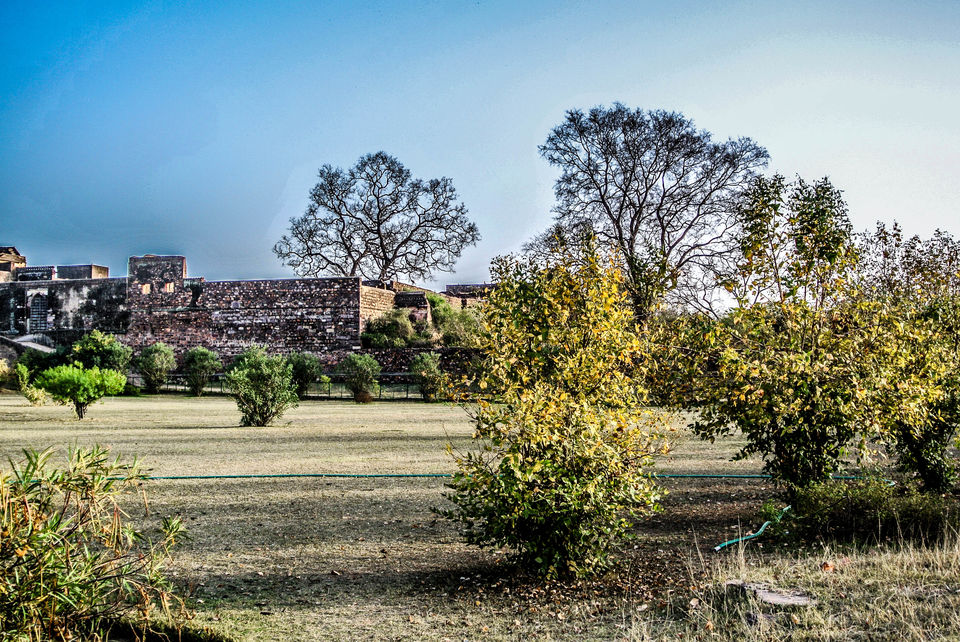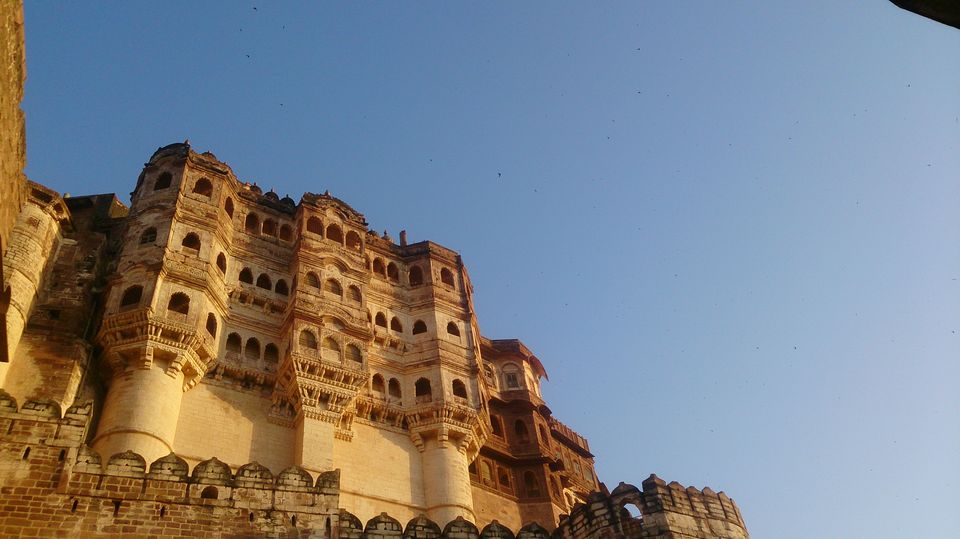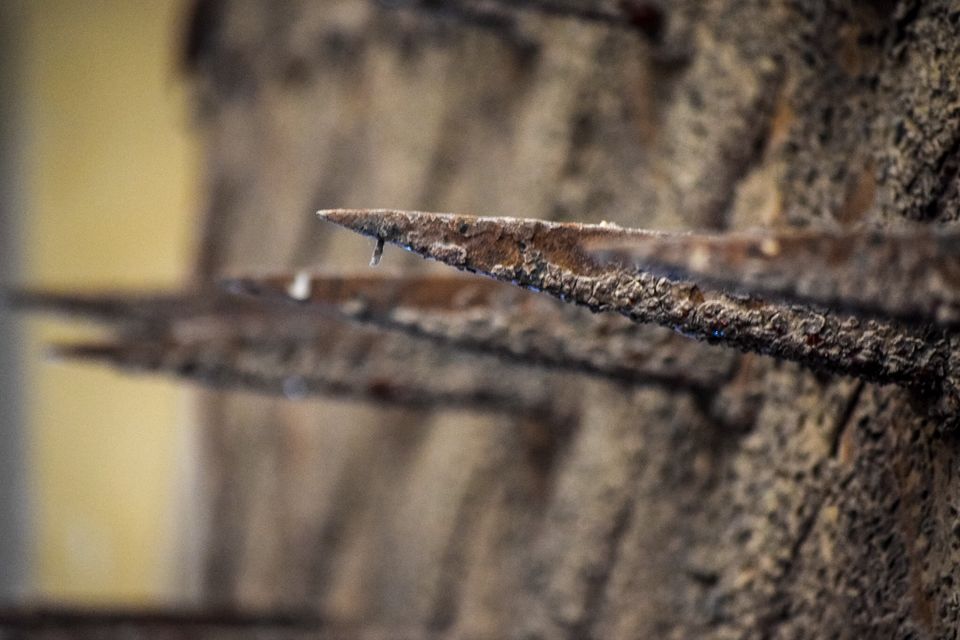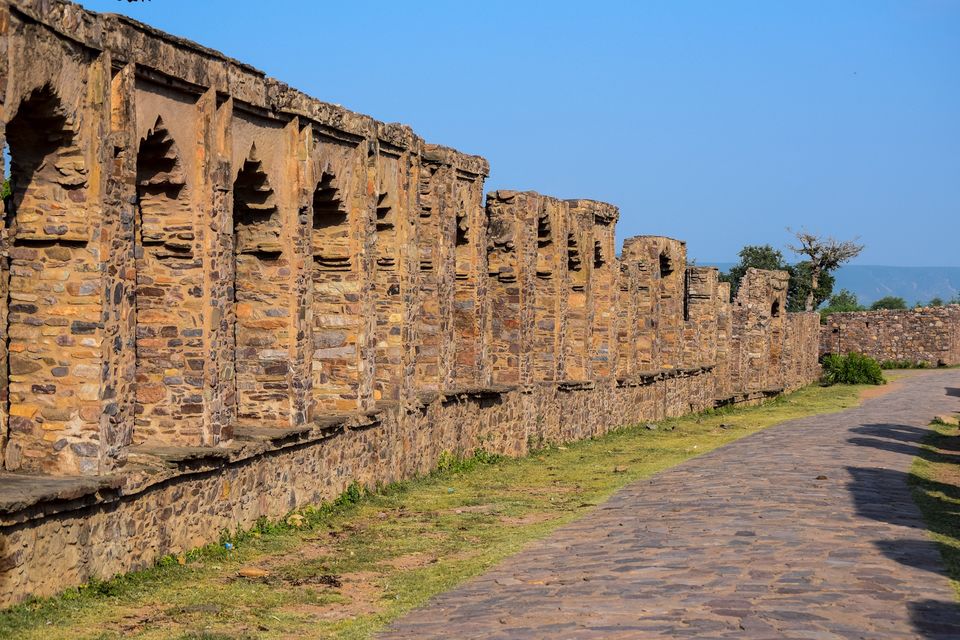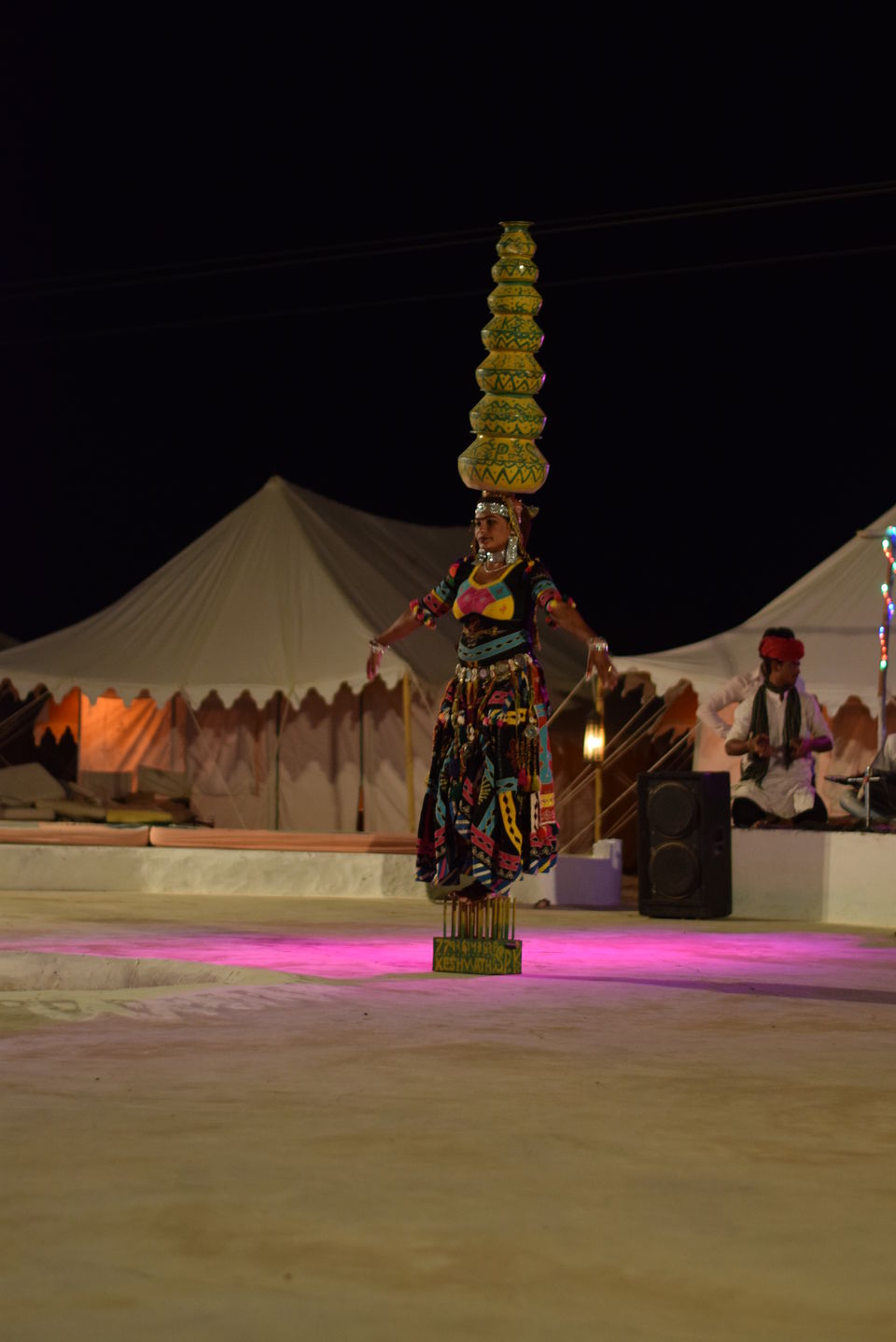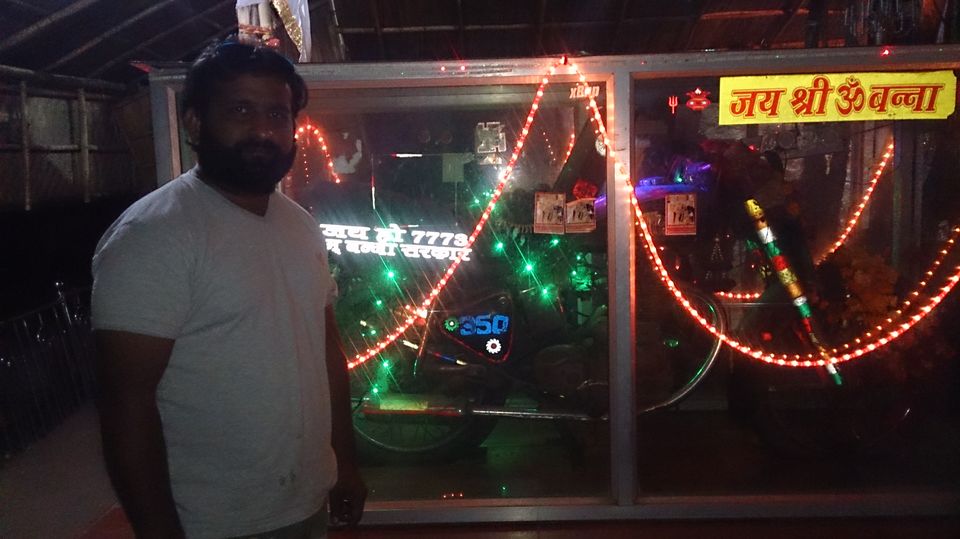 Bike mania continues!!
After my "The Dream Run", I thought I will be grounded for good, no more bike trips nothing. All will be finished as I am now in the different city where biking is more a way to show the world rather than way to explore it. In this city the louder exhausts, LED's, massive horns and yes duplicate alpinestar stuff was the way to go. I know I am not 100% correct here, there are many mature groups and committed people here but I am yet to find them.
Any who...Here I was ready for the next big trip. It was time to explore the colorful state of Rajasthan.
Itinerary:
Spookiest place in India
Temple of Bullet Baba (Royal Enfield: Bullet)
Temple of Rats
Sand Dunes of Sam
Yes, one weird route planned!!