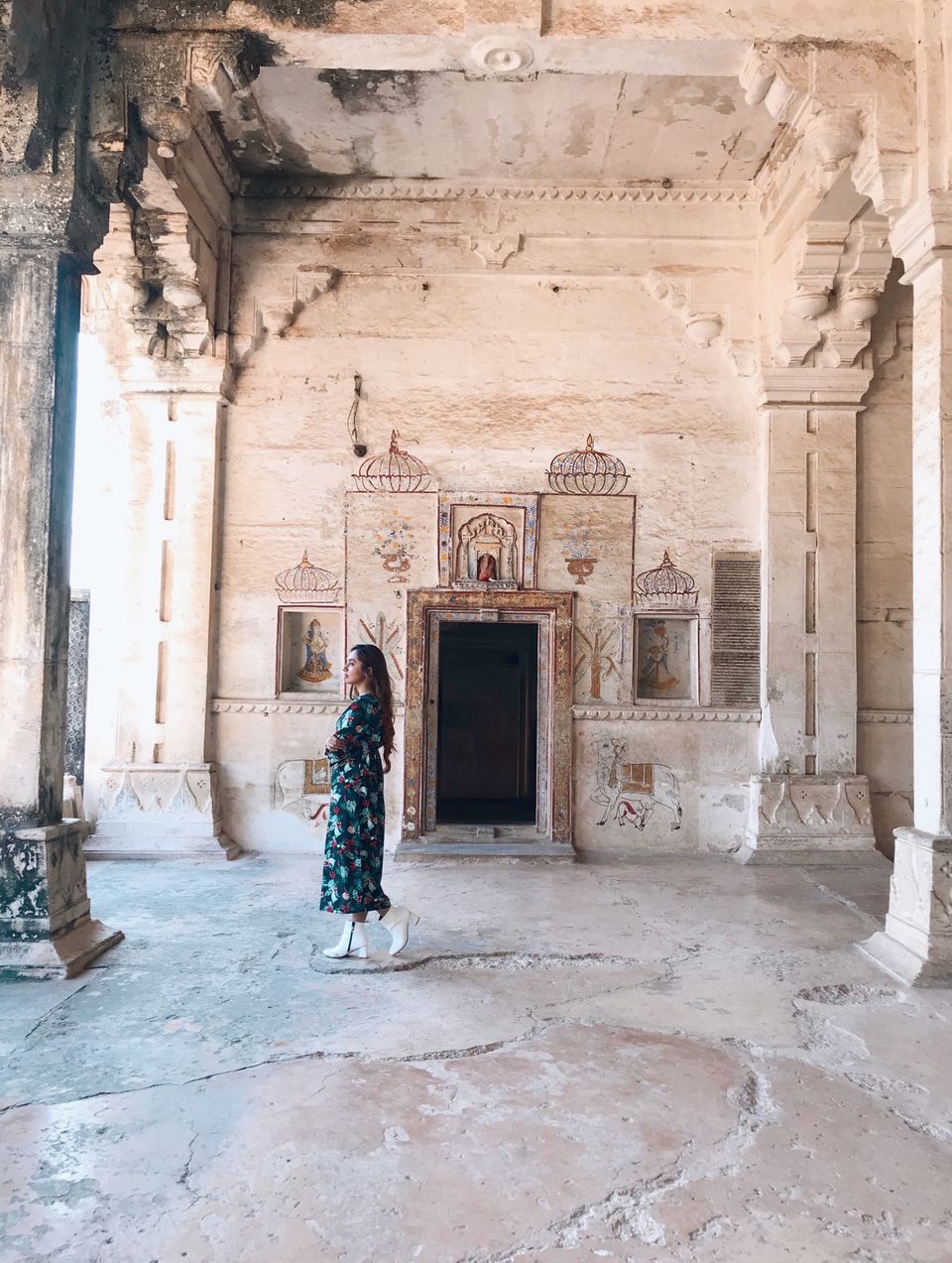 BUNDI- THE CITY OF STEPWELLS
'Jaipur Palace may be called the Versailles of India … Jodhpur's House of strife, gray towers on red rock, is the work of giants, but the Palace of Bundi, even in broad daylight, is such a palace as men build for themselves in uneasy dreams – the work of goblins rather than of men.'
- Said by Nobel laureate Rudyard Kipling ( popularly believed that he penned part of his famous novel 'Kim' in Bundi.)
Bundi is a magnificent town located around 36 kilometres from Kota. Famous for it's palaces and forts, the place has a fairy tale quality about it. Bundi's charm lies in its location –surrounded by orchards of orange, guava, pomegranate and mango trees, flanked by the Aravalli range and rivers and lined by fields of cotton, barley and wheat. Situated far from the crowds, it is the simple rural folk that lend Bundi its allure.
How To Reach ?
From Jaipur, we took a bus for Bundi.
It takes around 4.5 hours to reach.
4 h 39 min (255.3 km) via MDR 1 and NH52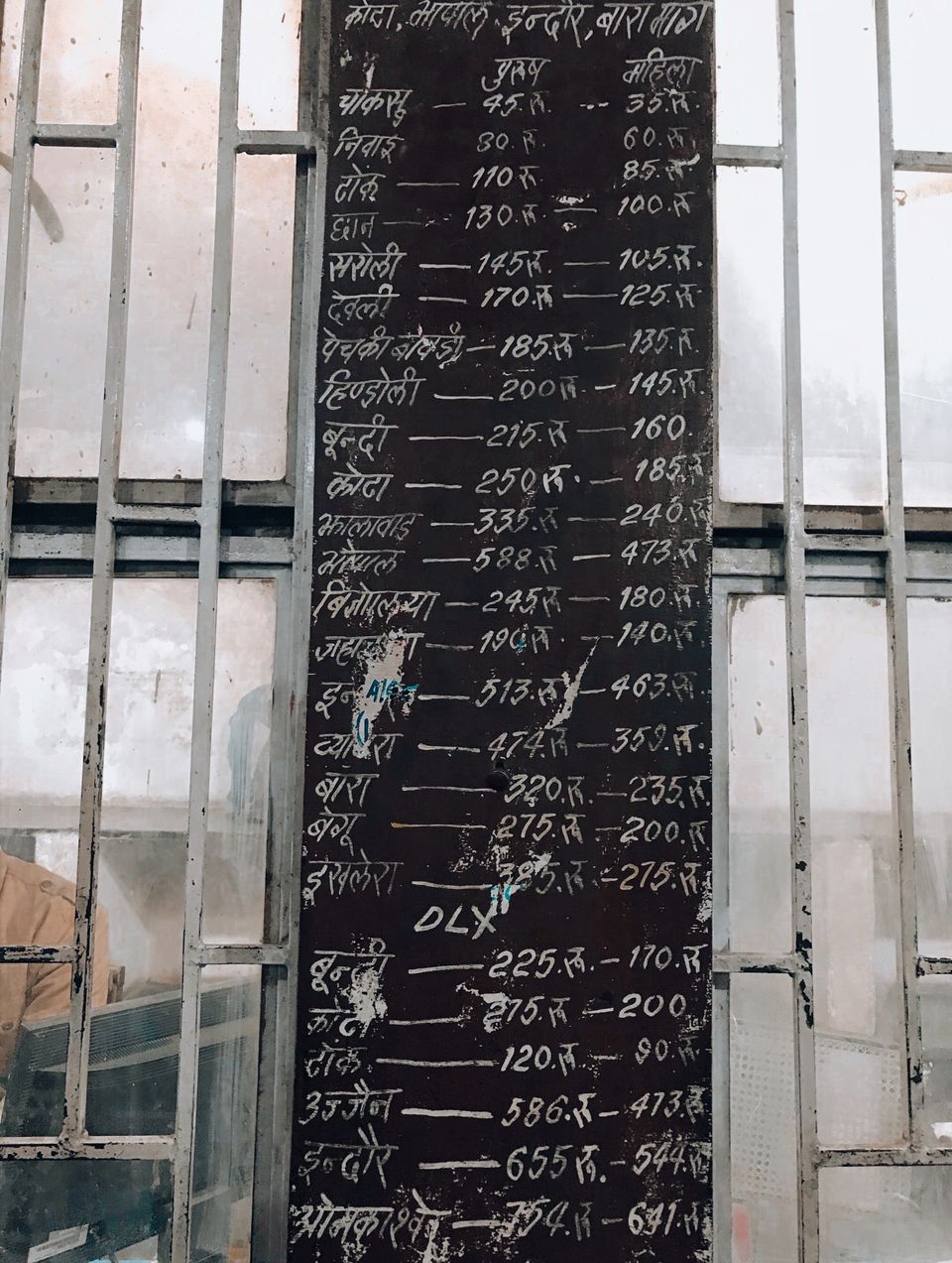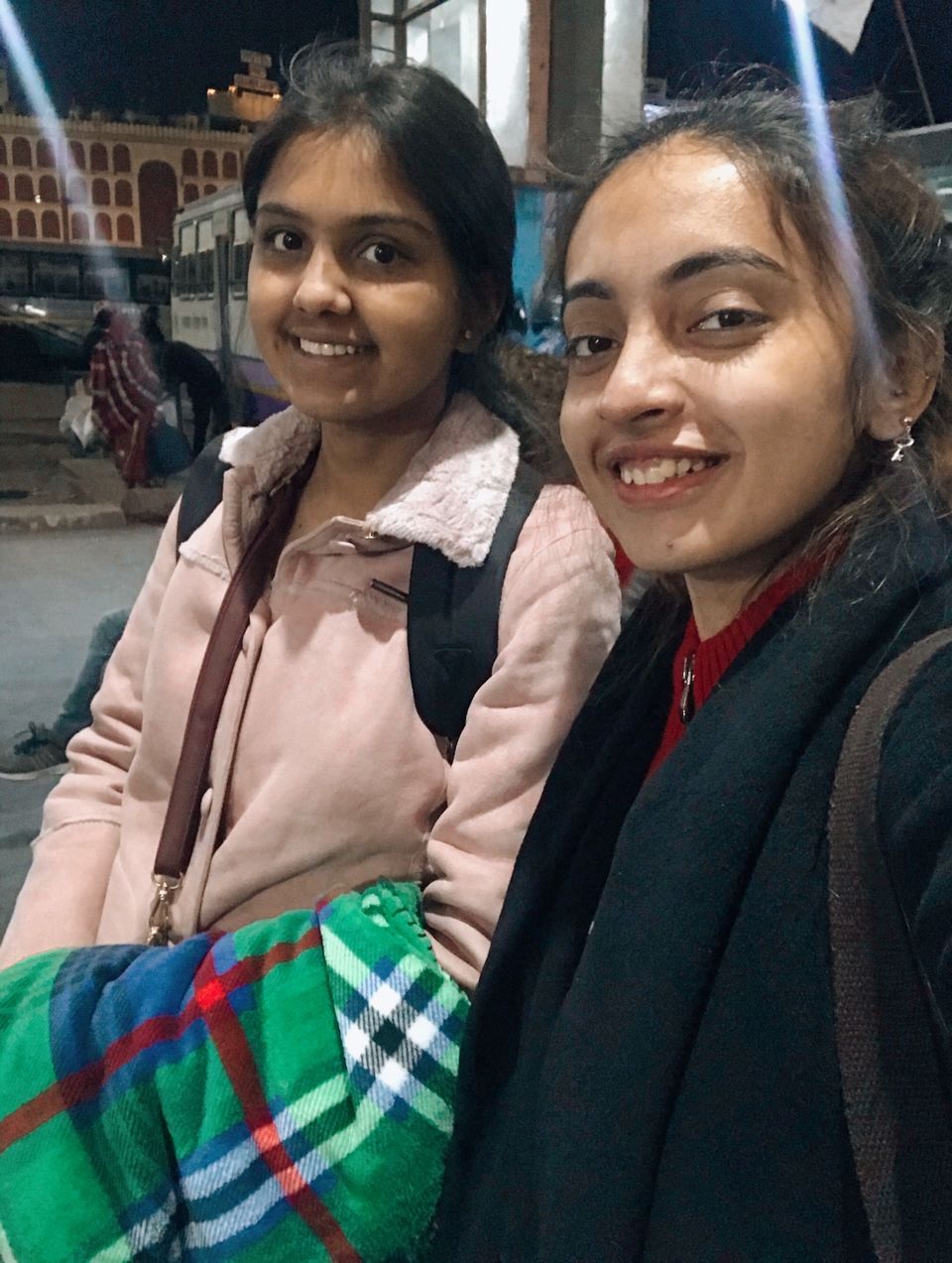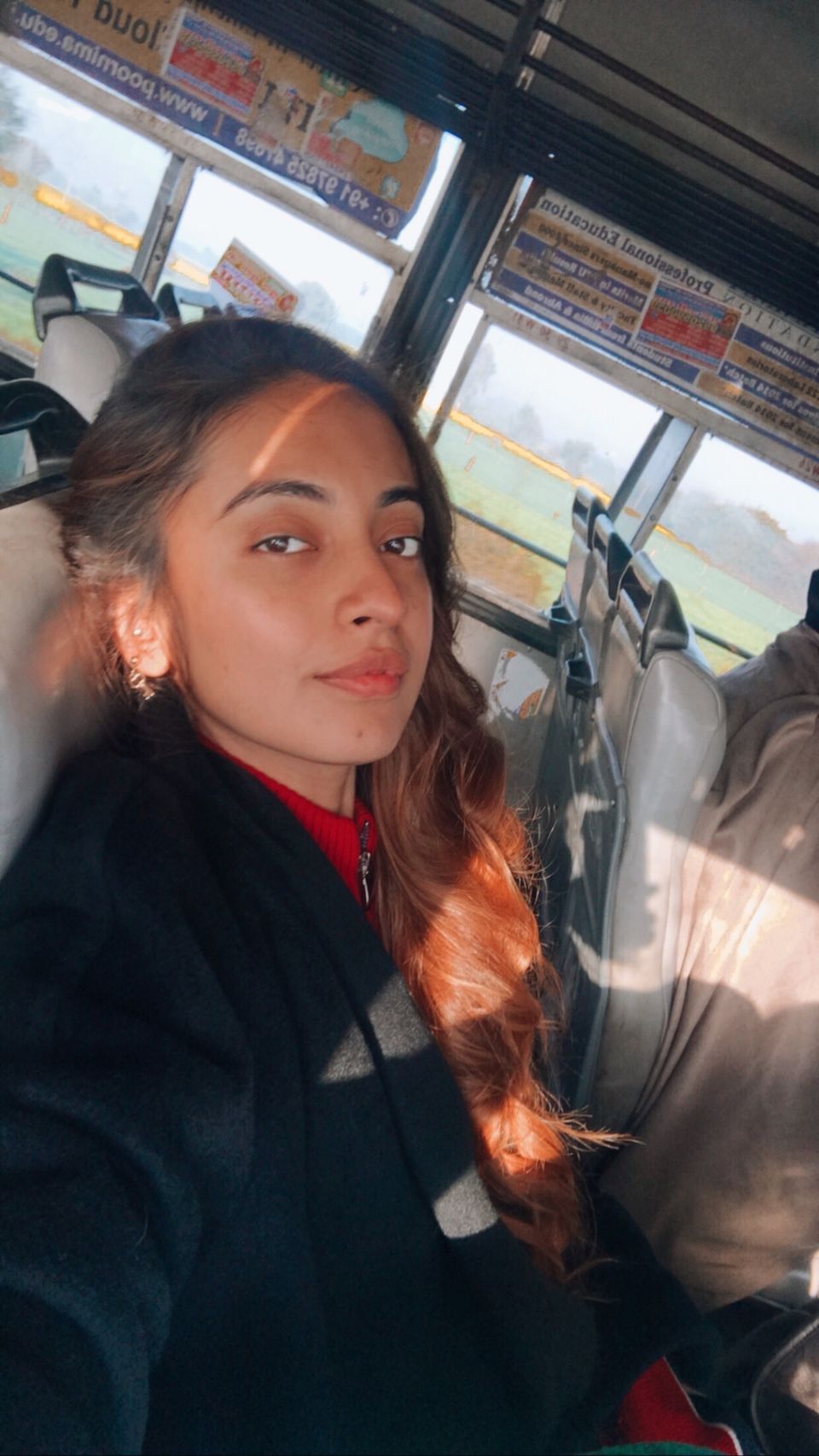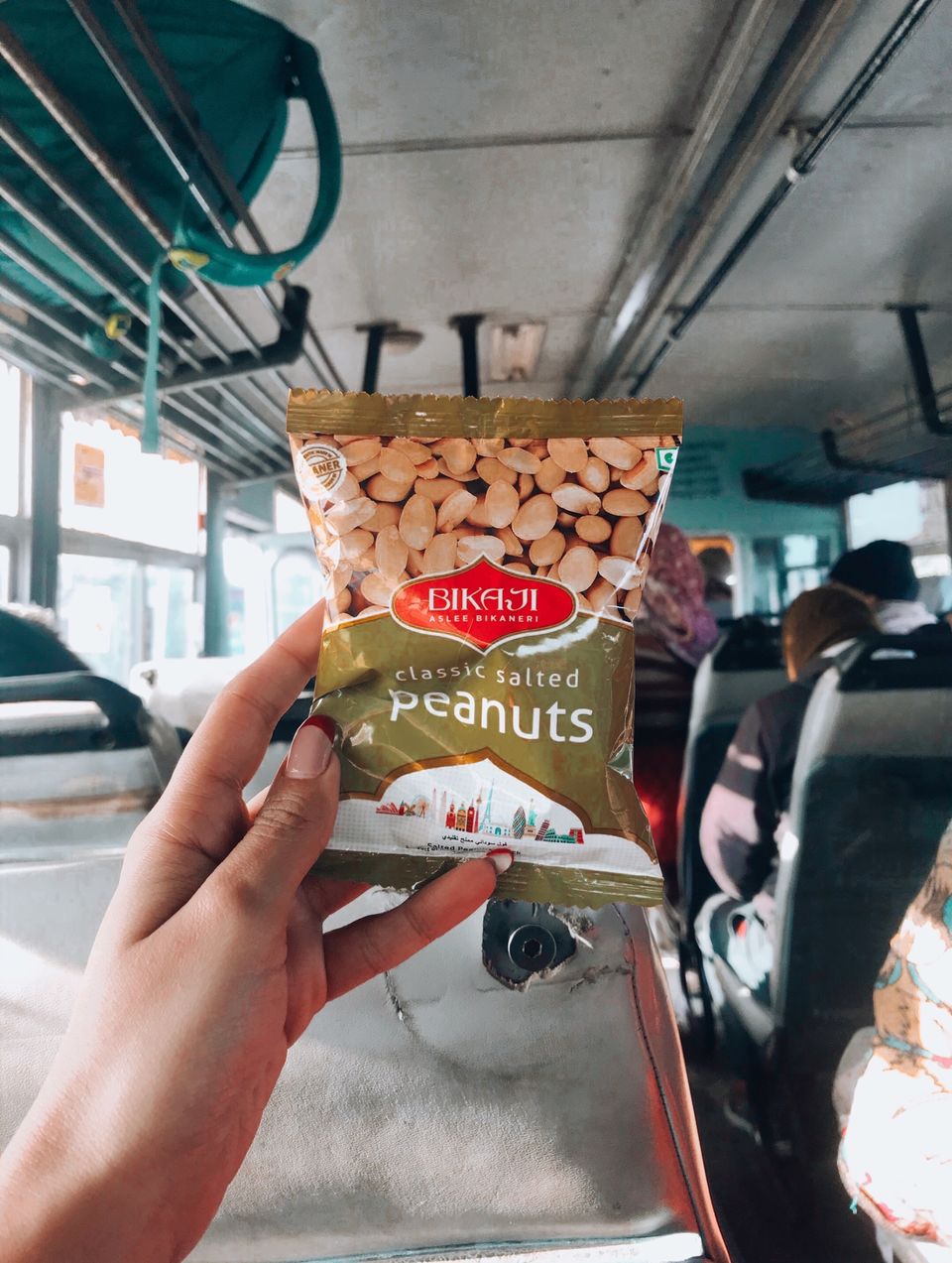 Where to Stay?
Though you will find a lot many hotels, and heritage properties to stay in Bundi, but thankfully we found this amazinggg Homestay to stay!
Daulat Niwas,Bundi
( Cost for 1 day Stay - Rs. 400/- for 2 )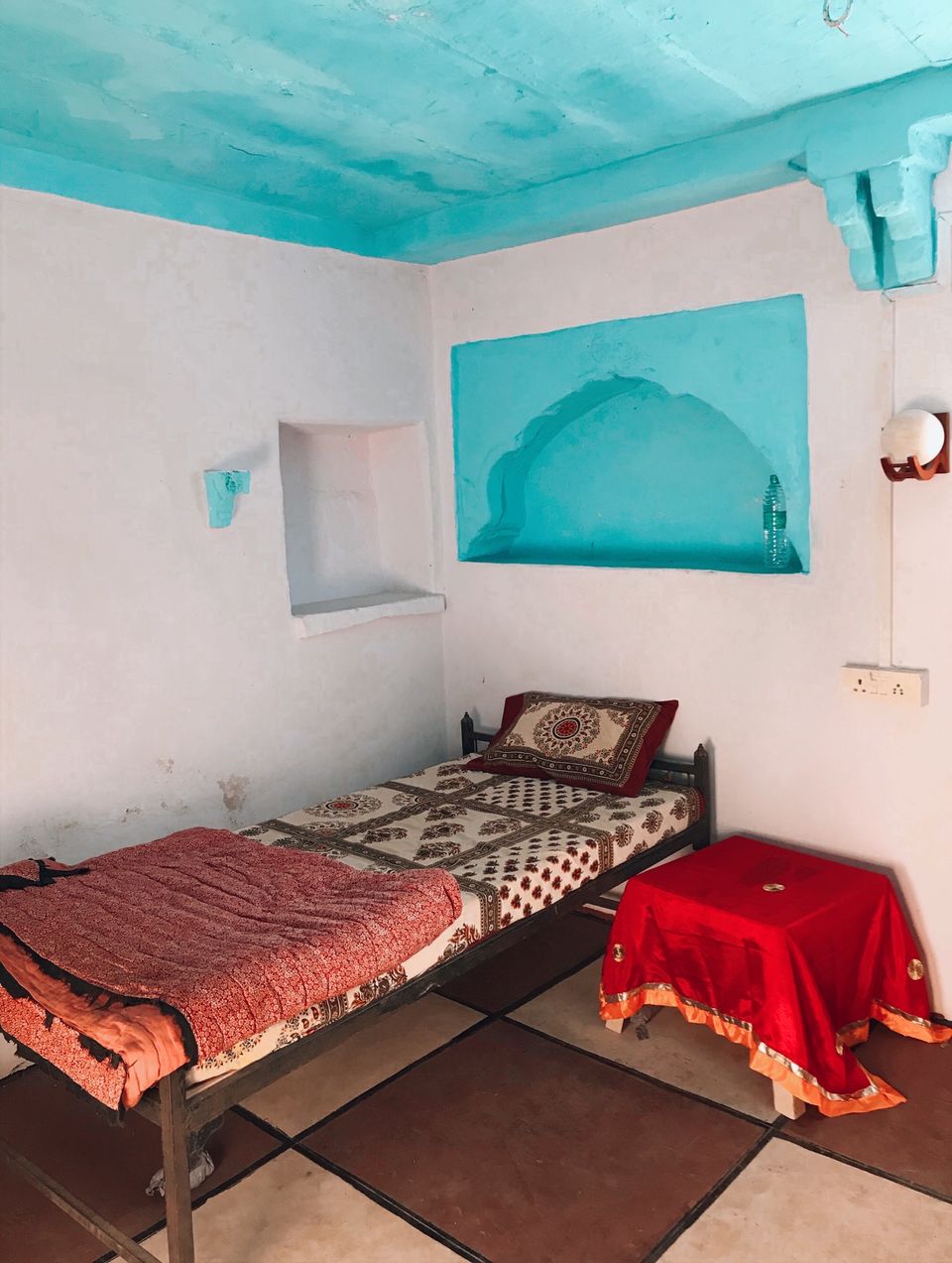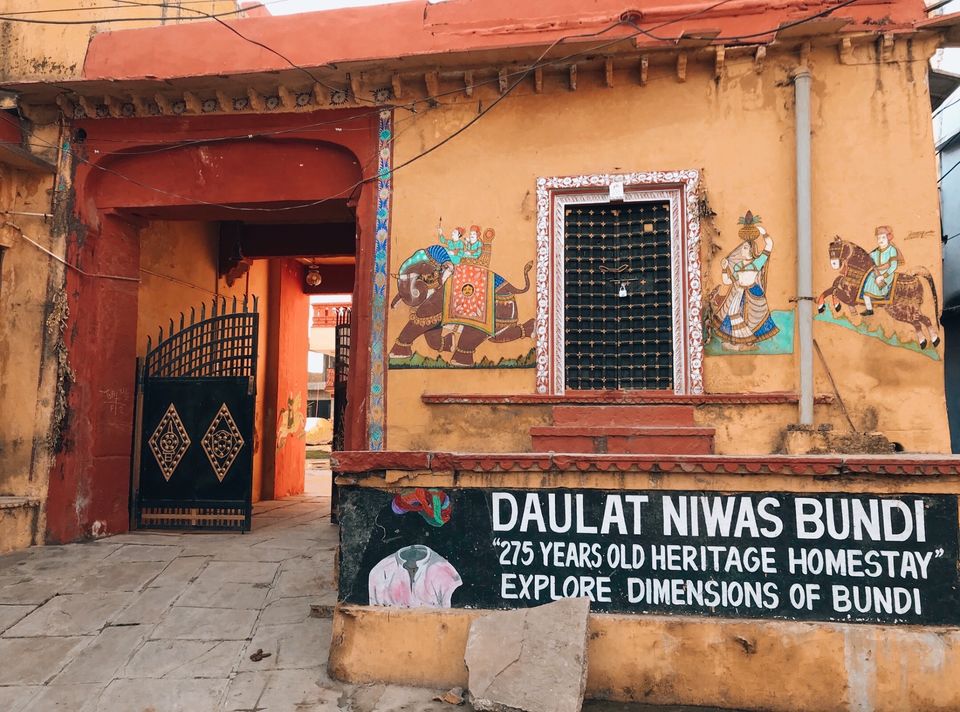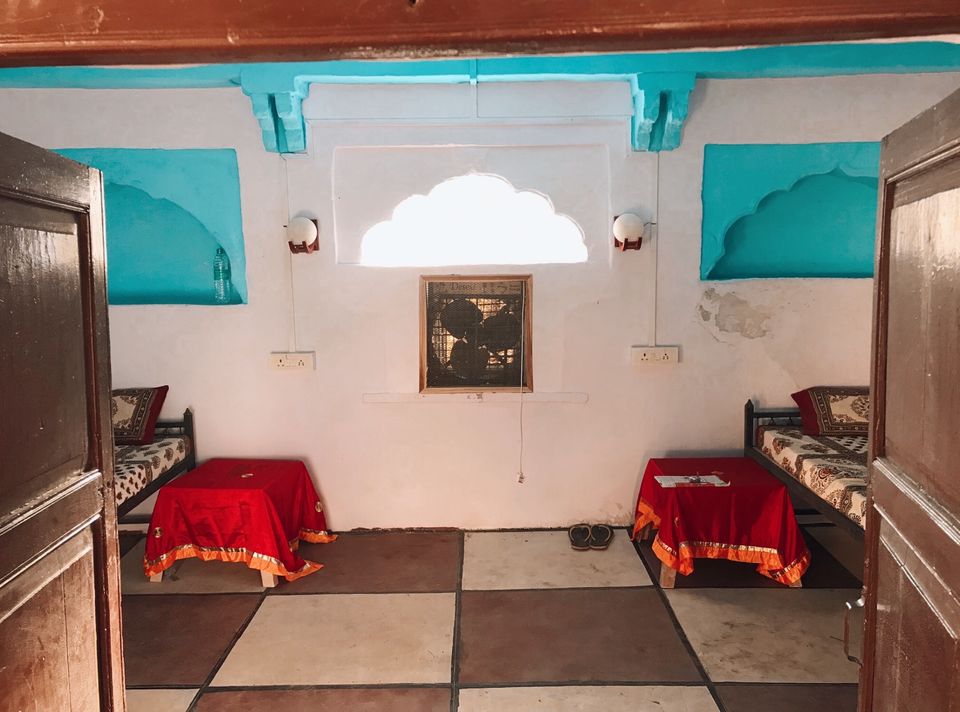 I won't deny the fact that, Staying here was like staying at home. In the midst of charming narrow streets, you will find this 275 Years old Traditional Haveli. The moment you enter, a serene green garden with palm trees, fuchsia bougainvilleas, and the mountains and fort of Bundi surrounding this paradise will definitely make you fall in love with this property.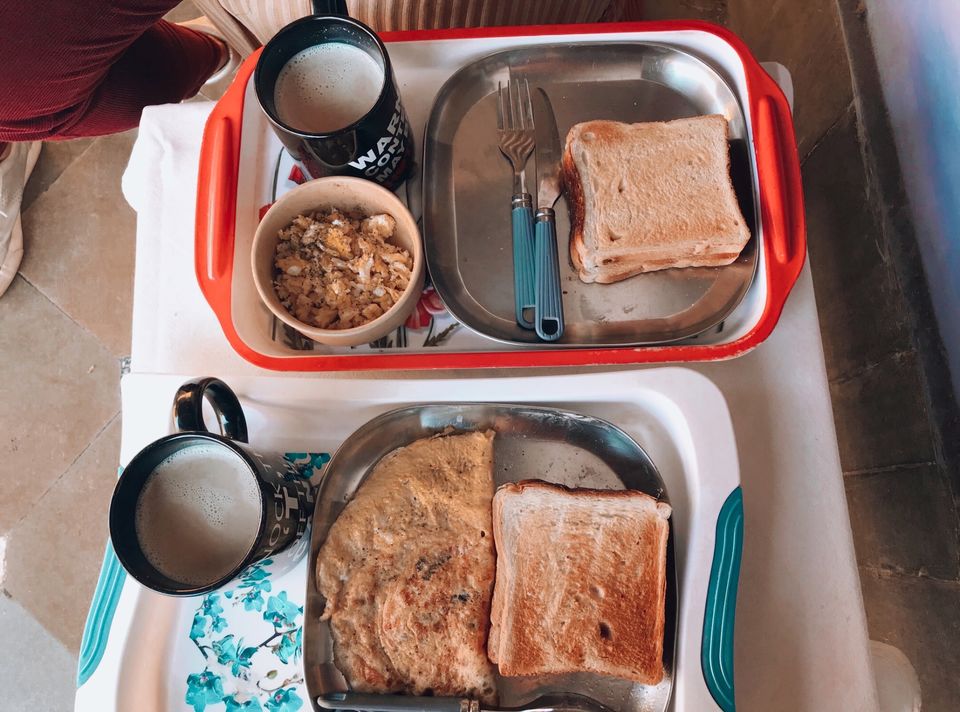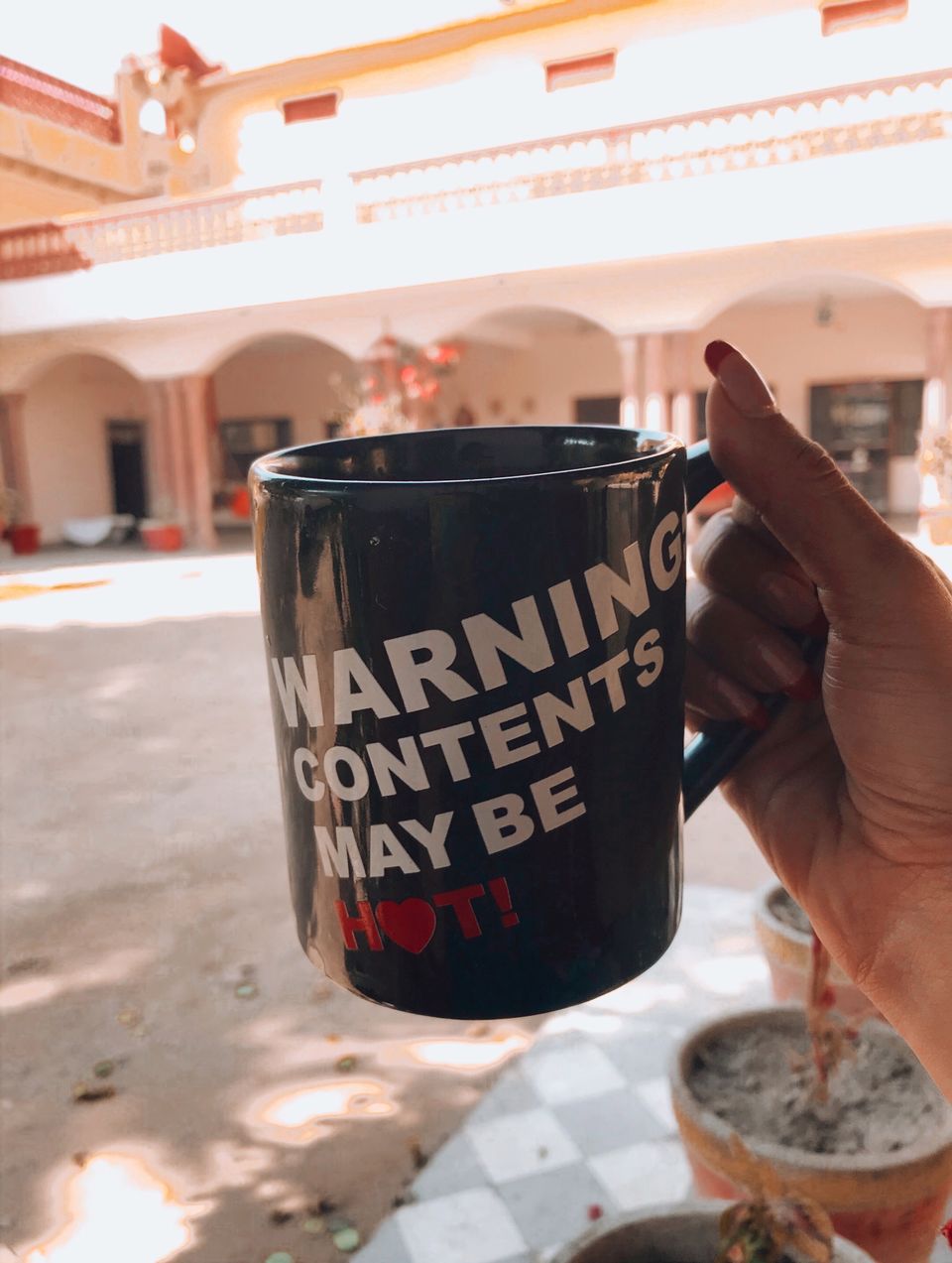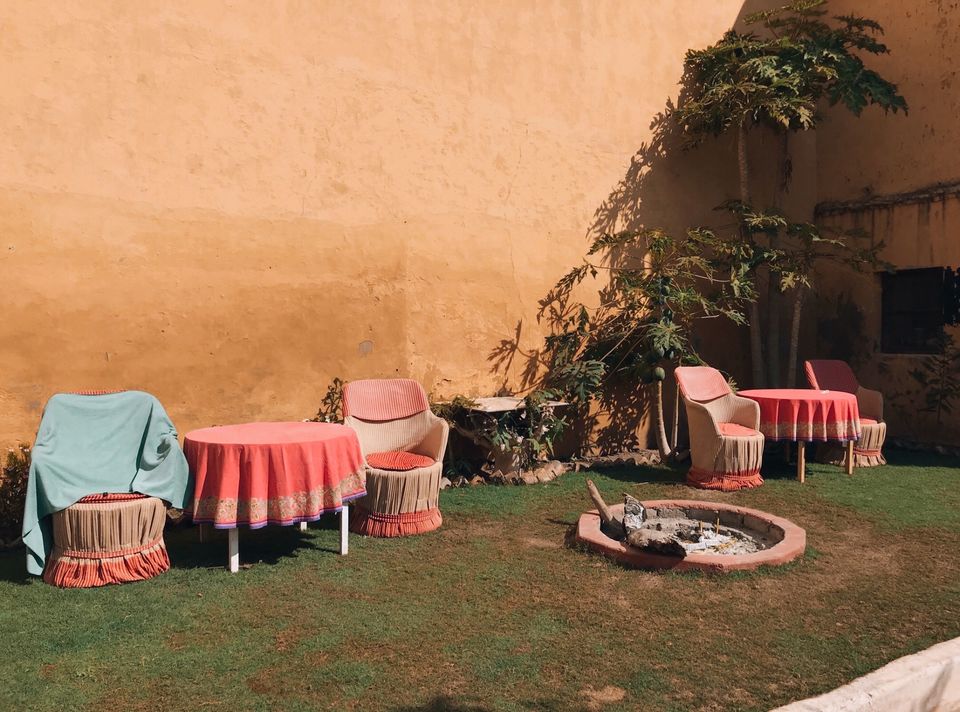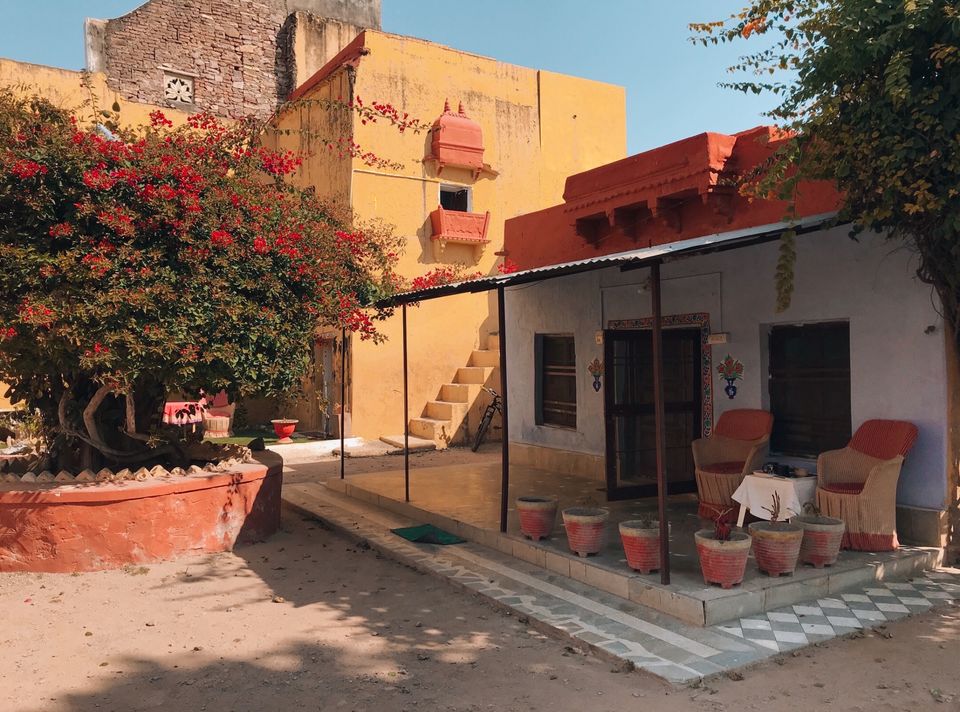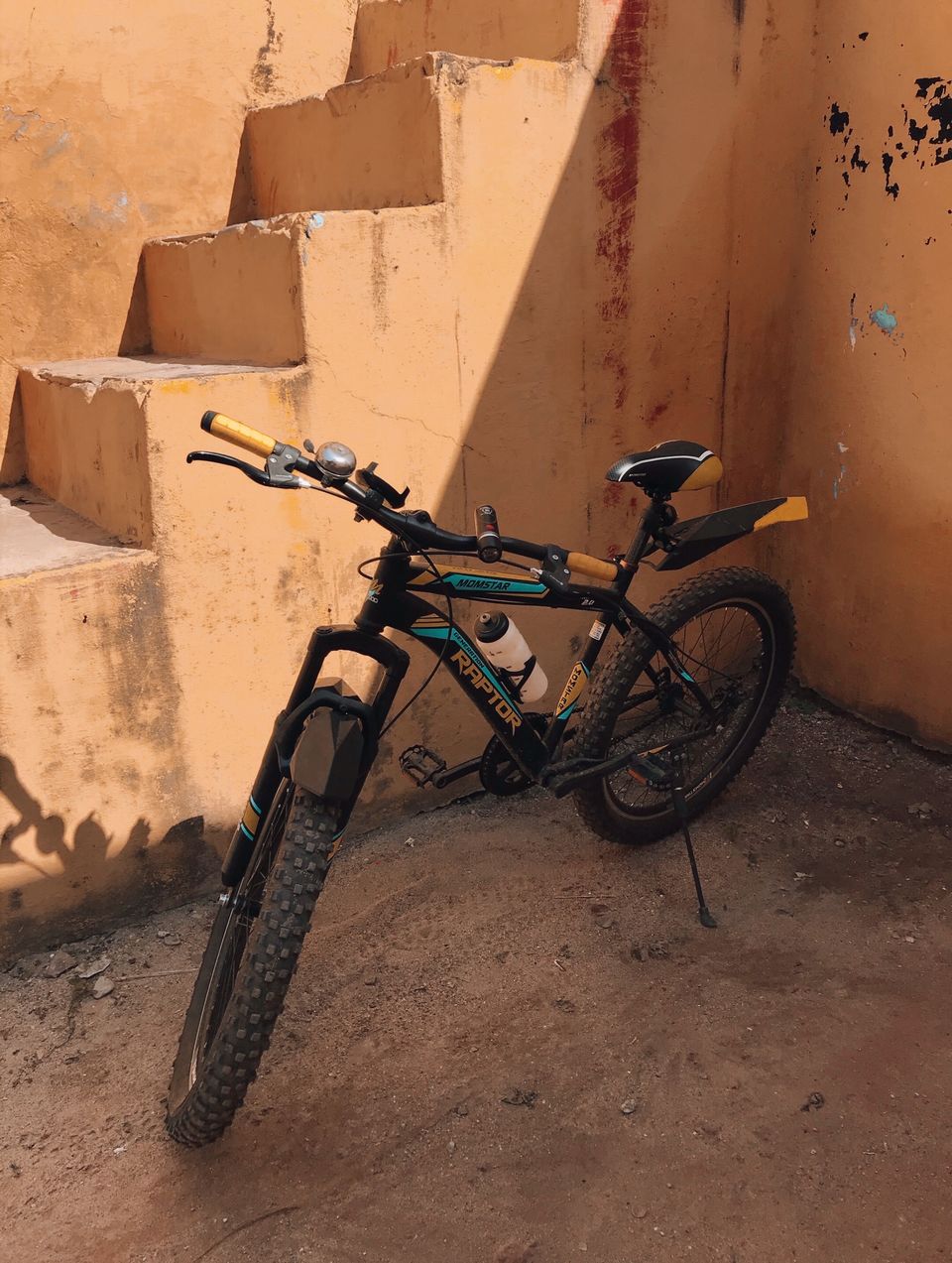 The rooms and bathrooms are Simple & well maintained , in cheerful colours, in the atmospheric old architecture of India...you'll even find some contemporary art hanging on walls, a temple & a beautiful book shelves .
The Owner, Mr Shivam is so welcoming. He looks after your needs with such patience. You won't even feel that you are staying in a hotel or somewhere among the strangers!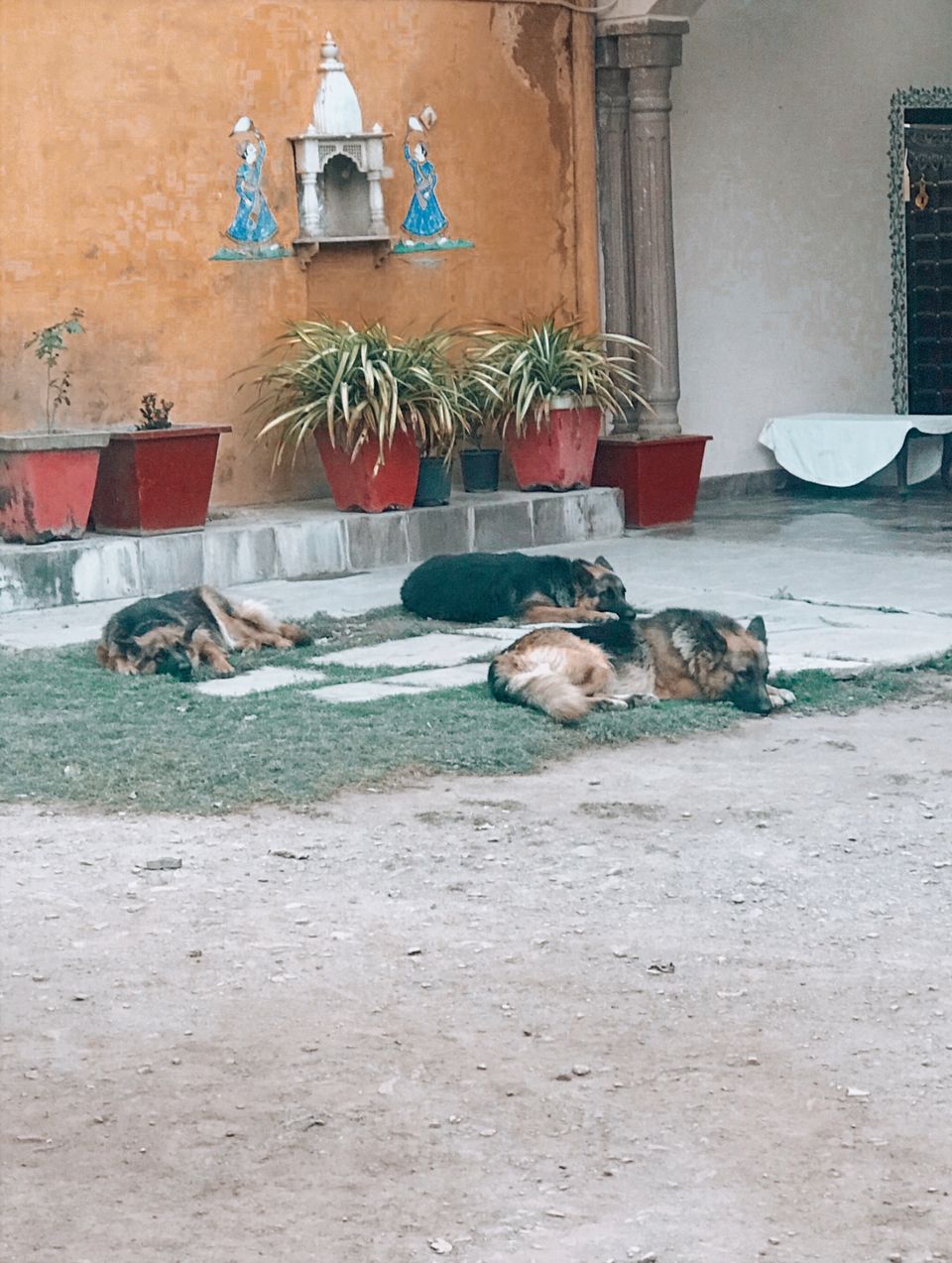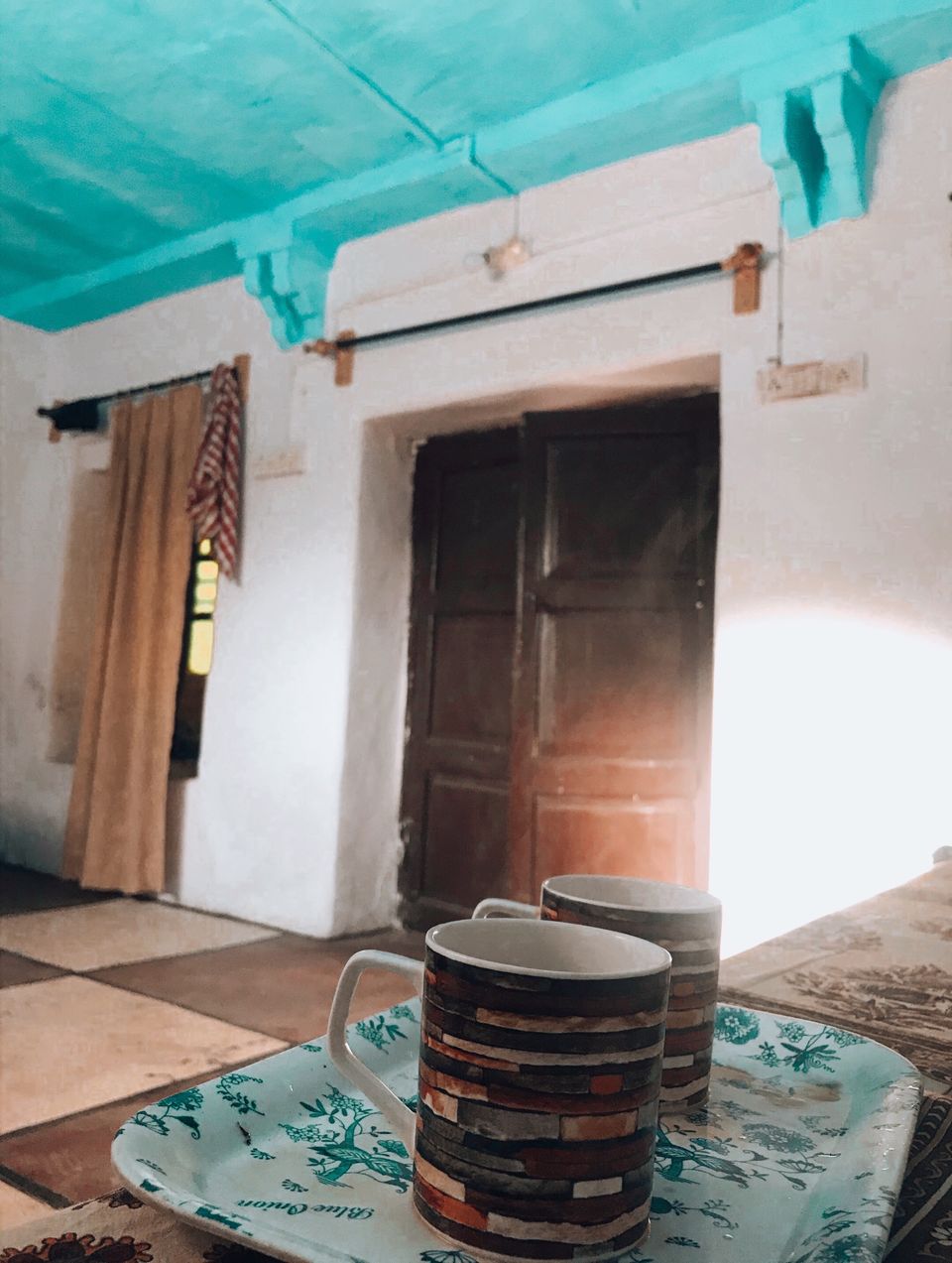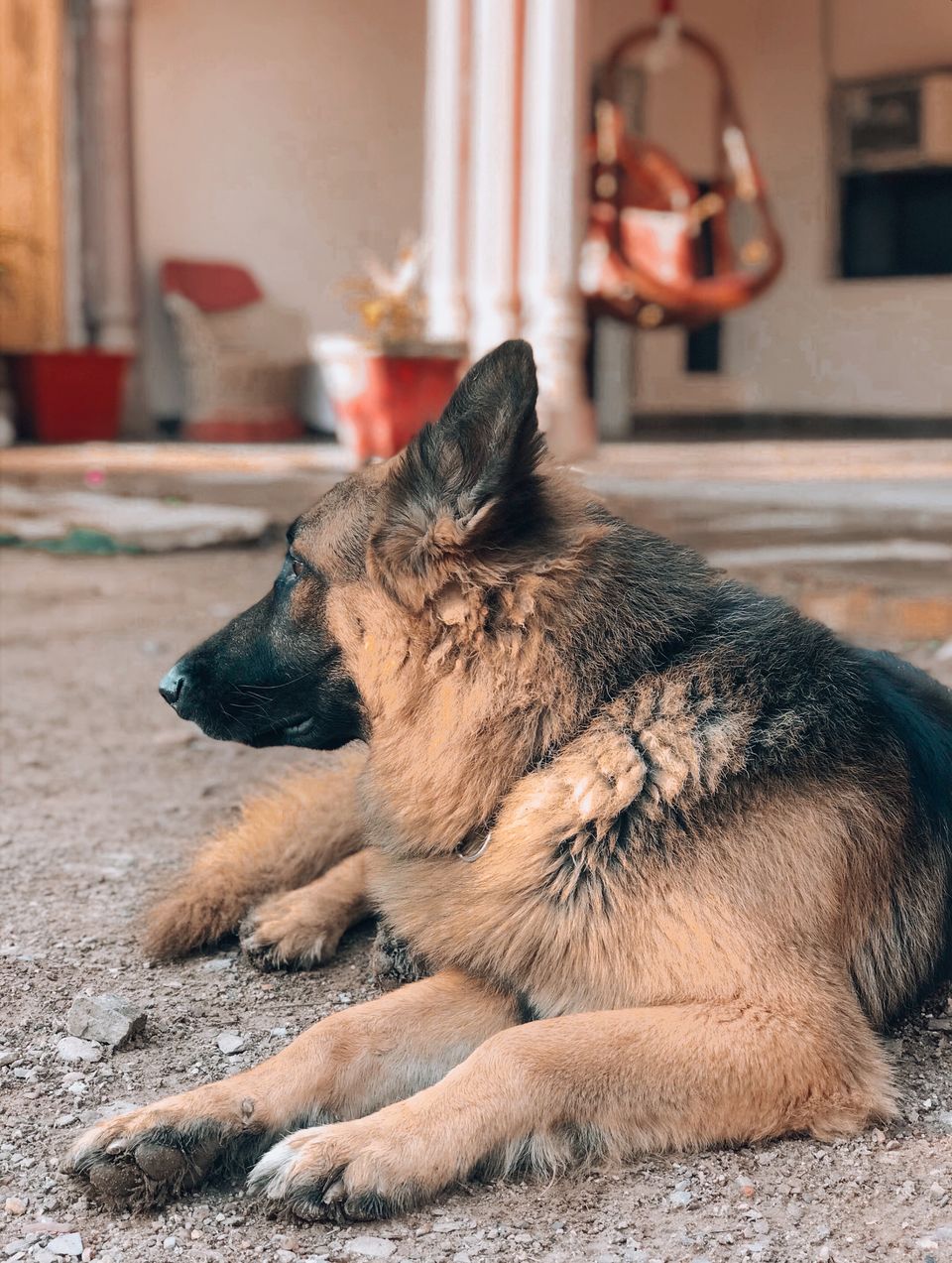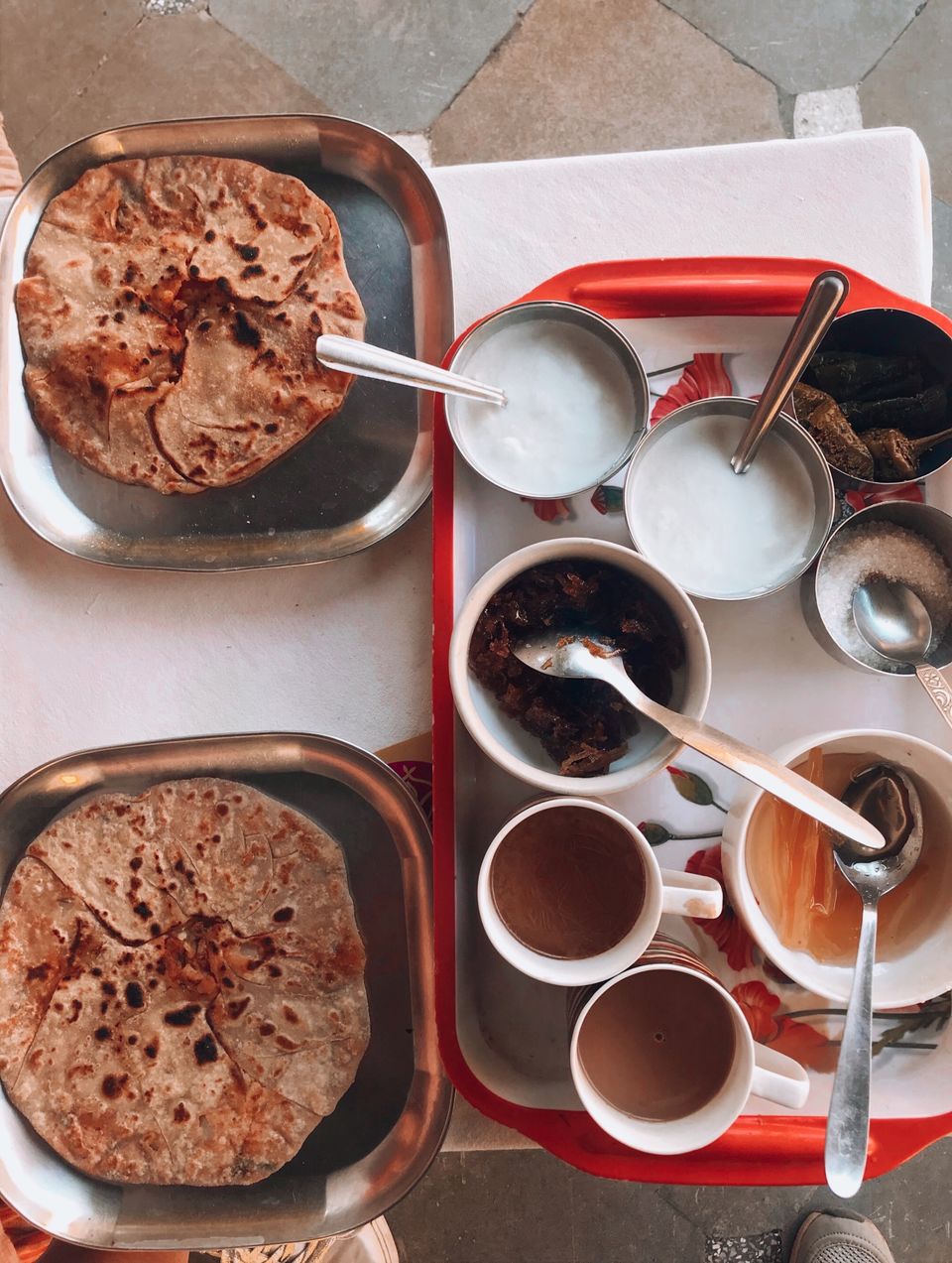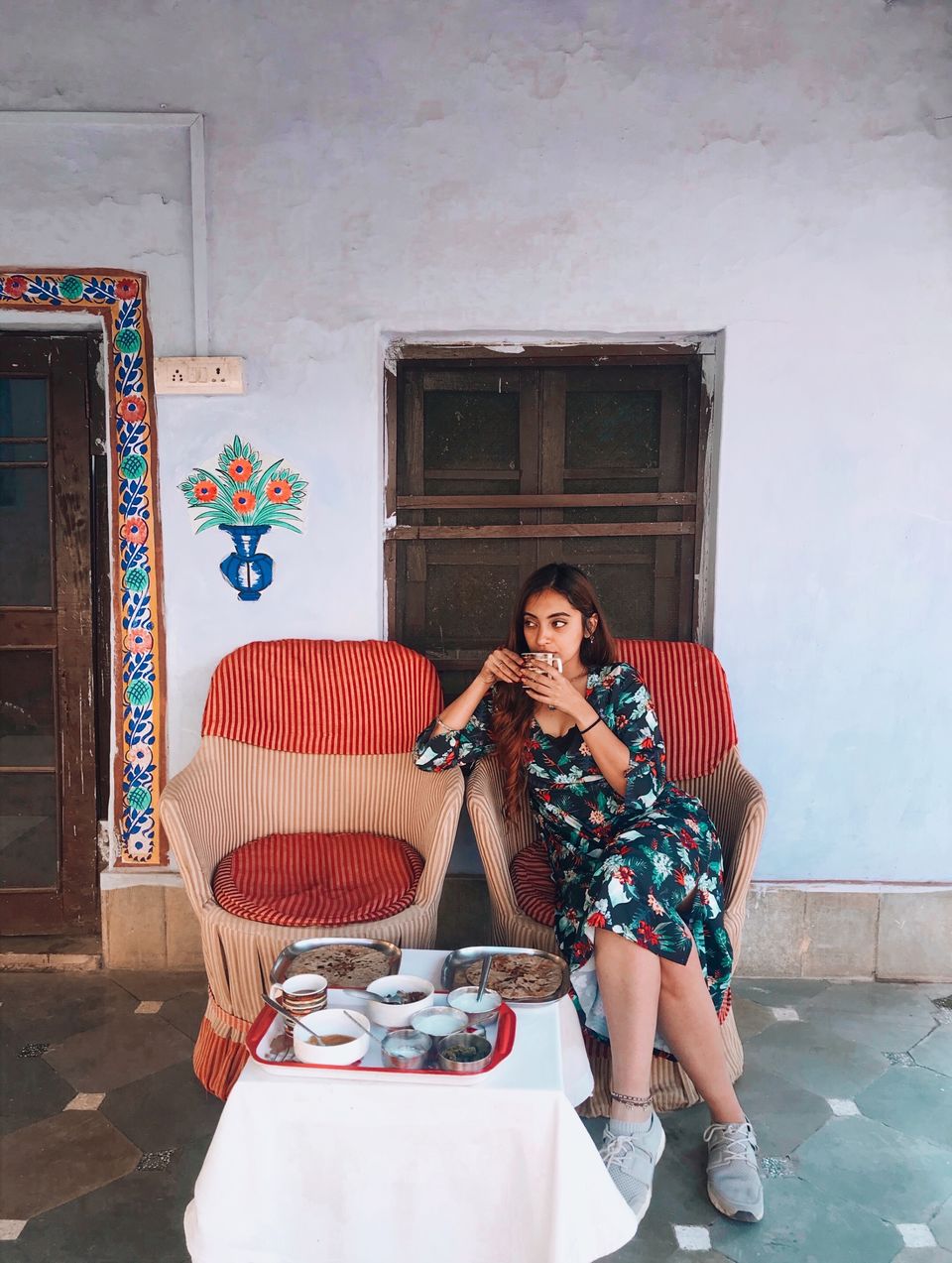 And it was cherry on the top, when I saw 3 German Shepherds and 1 cute barky Dachshund as a part of their Family.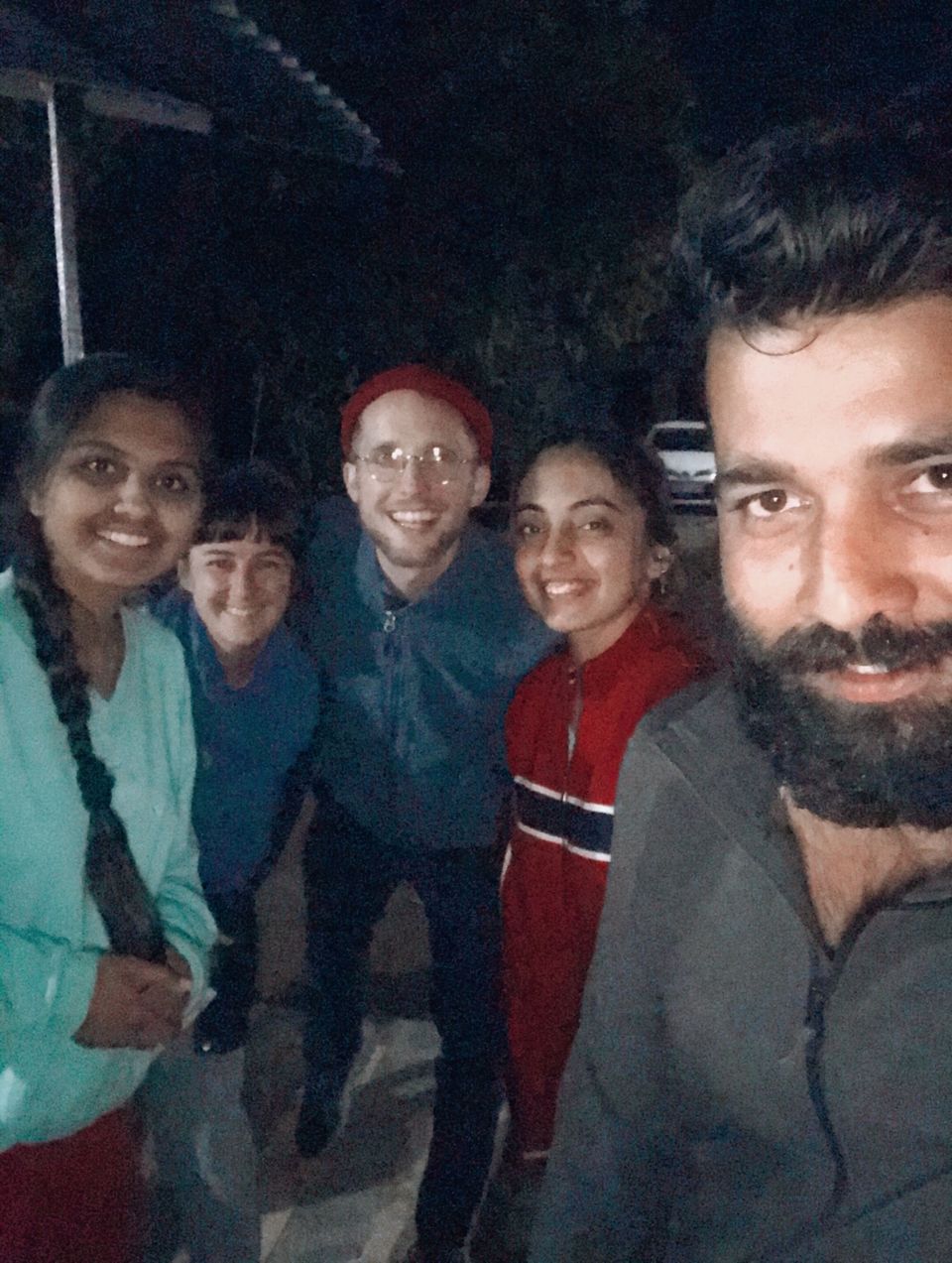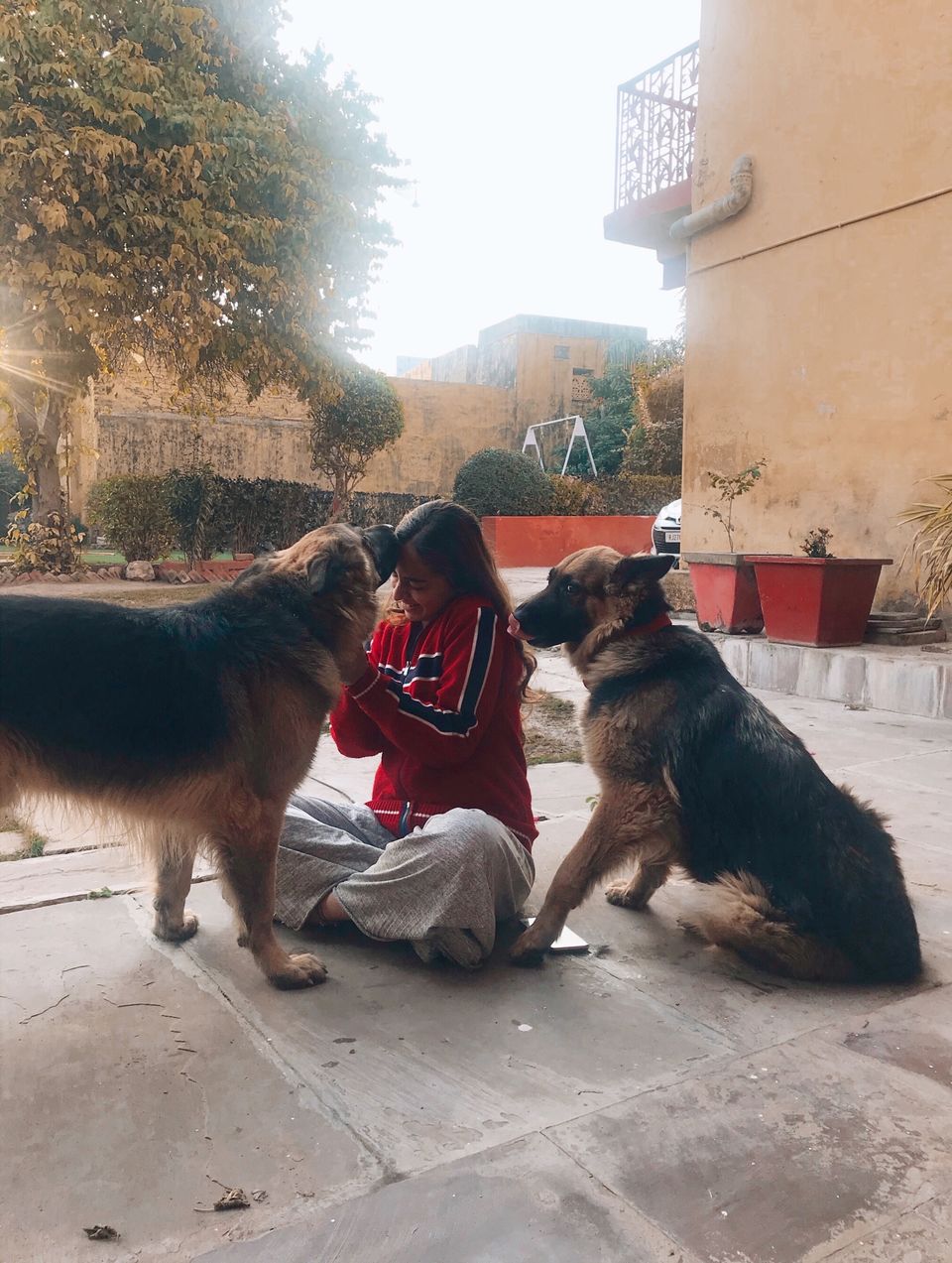 In short, I can't wait to revisit Bundi & stay in Daulat Niwas.
Places we visited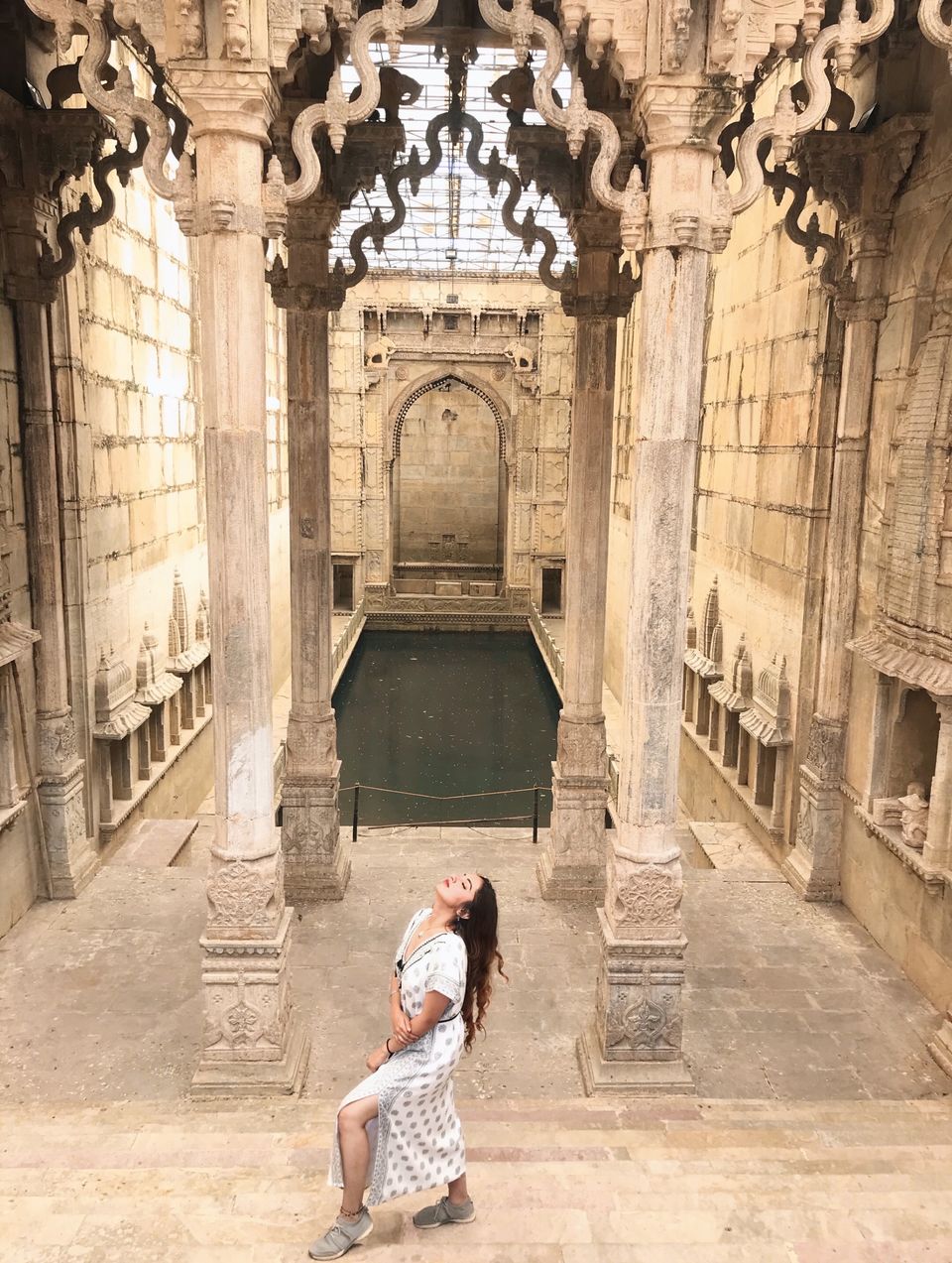 Raniji ki Baori, also known as 'Queen's Stepwell', is a famous stepwell built in 1699 by Rani Nathavati Ji, the younger queen of the ruling king Rao Raja Anirudh Singh of Bundi. This multi-storied stepwell displays excellent carvings of Gajraj with his trunk turned inwards, giving the impression of having drunk from the baori on its pillars. Its high arched gate gives it an inviting appearance.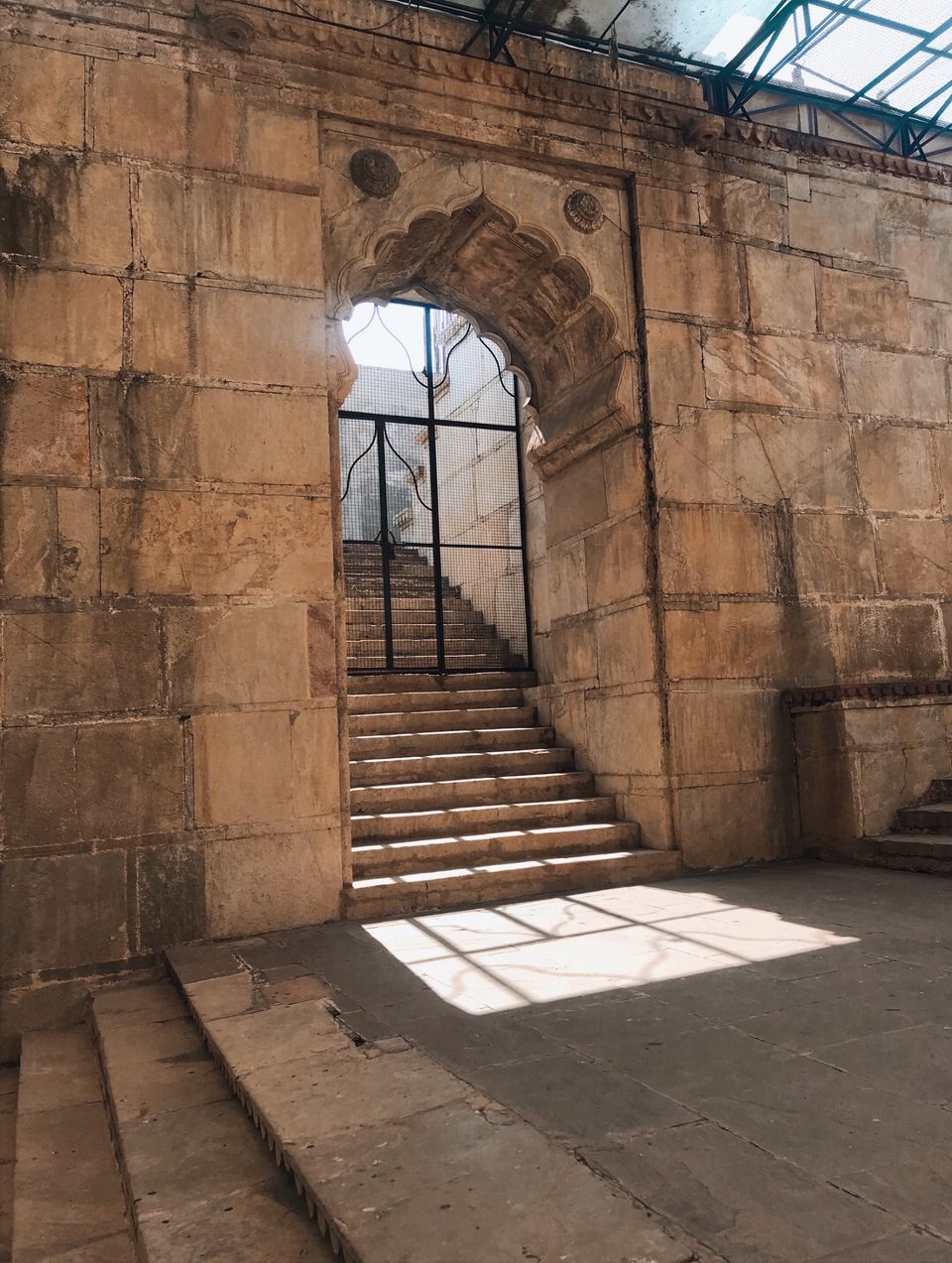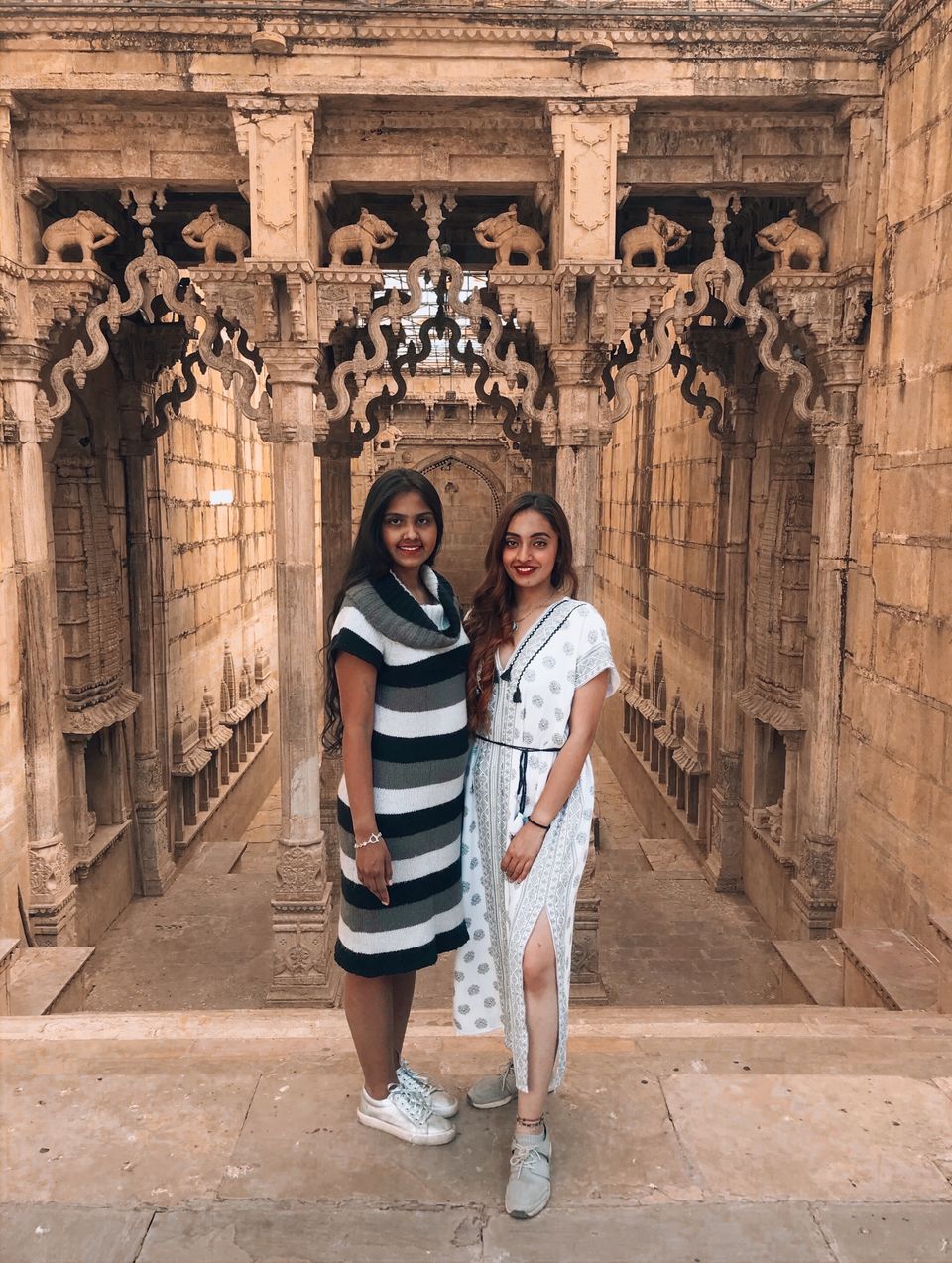 Opening time: from 9:00 am to 5:00 pm and its closed on Sundays.
Entry ticket: is INR 50 for one and INR 75 for two.
For foreign travelers, it's INR 350 for two and INR 200 for one.
For students is INR 5 (Indian) and INR 20 (foreigner)
DABHAI KUND
Entry fee - Free entry.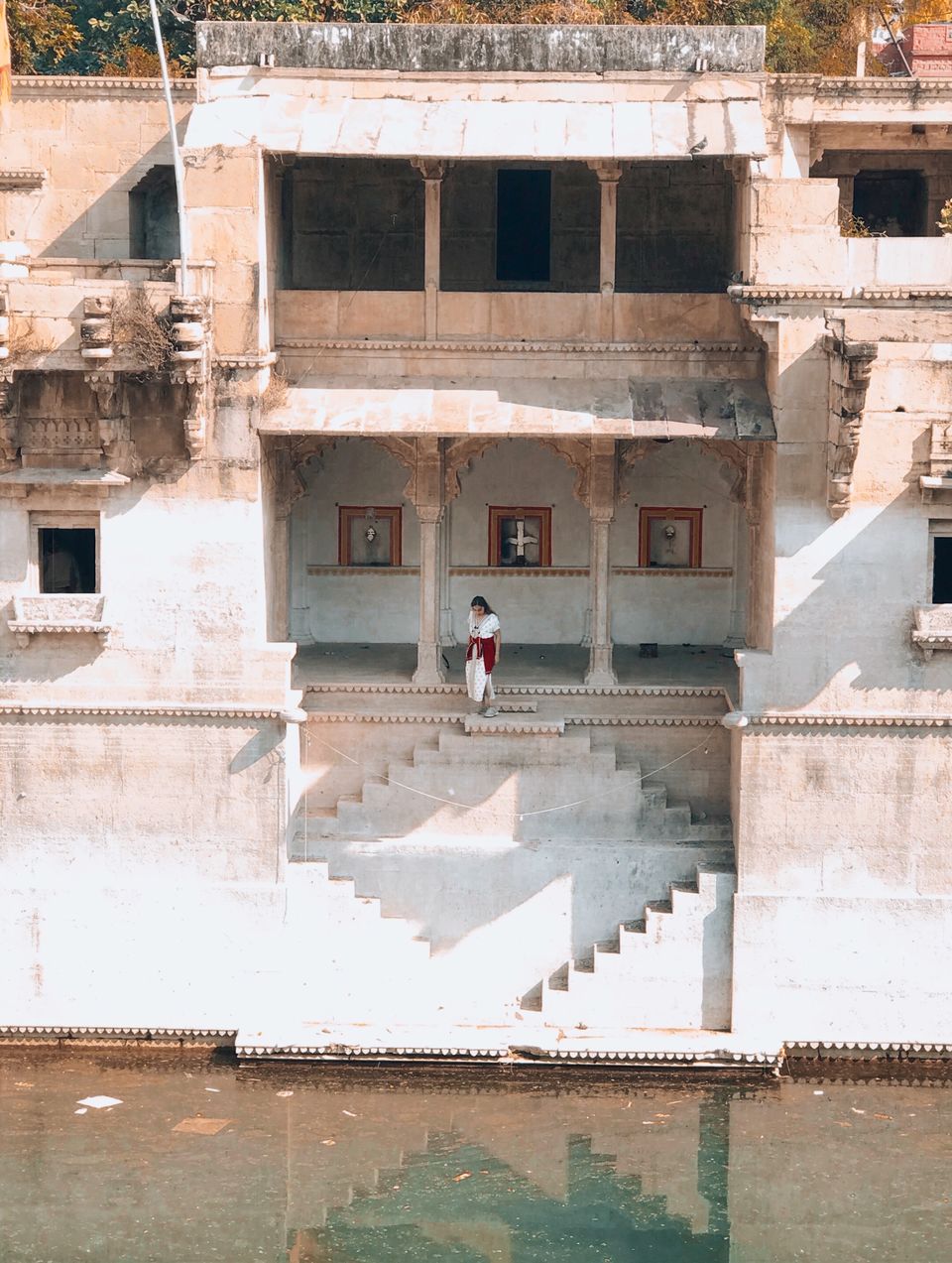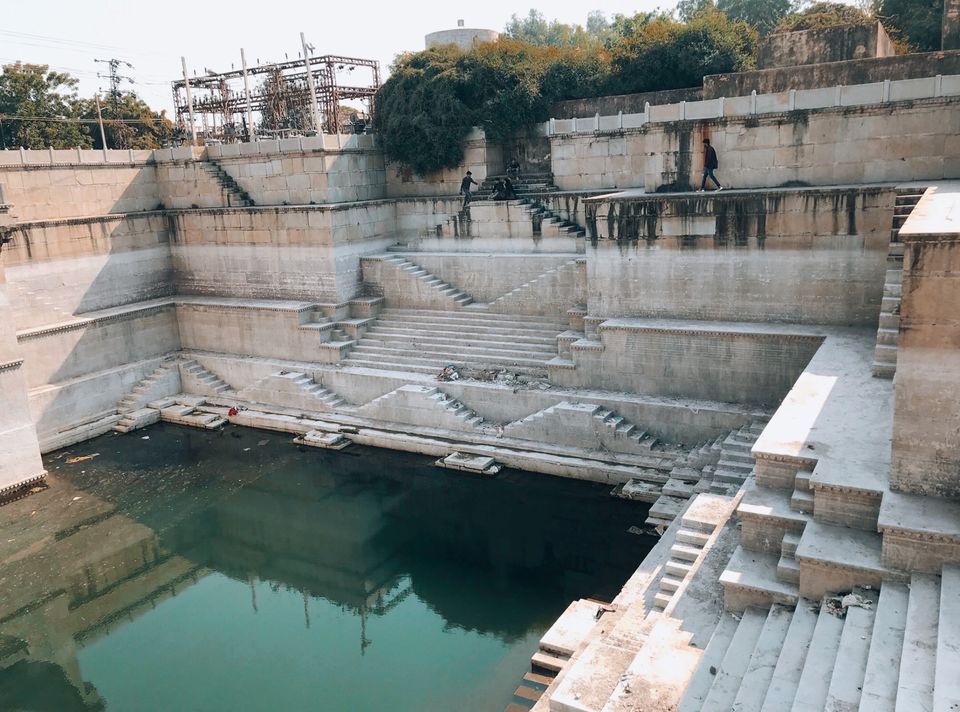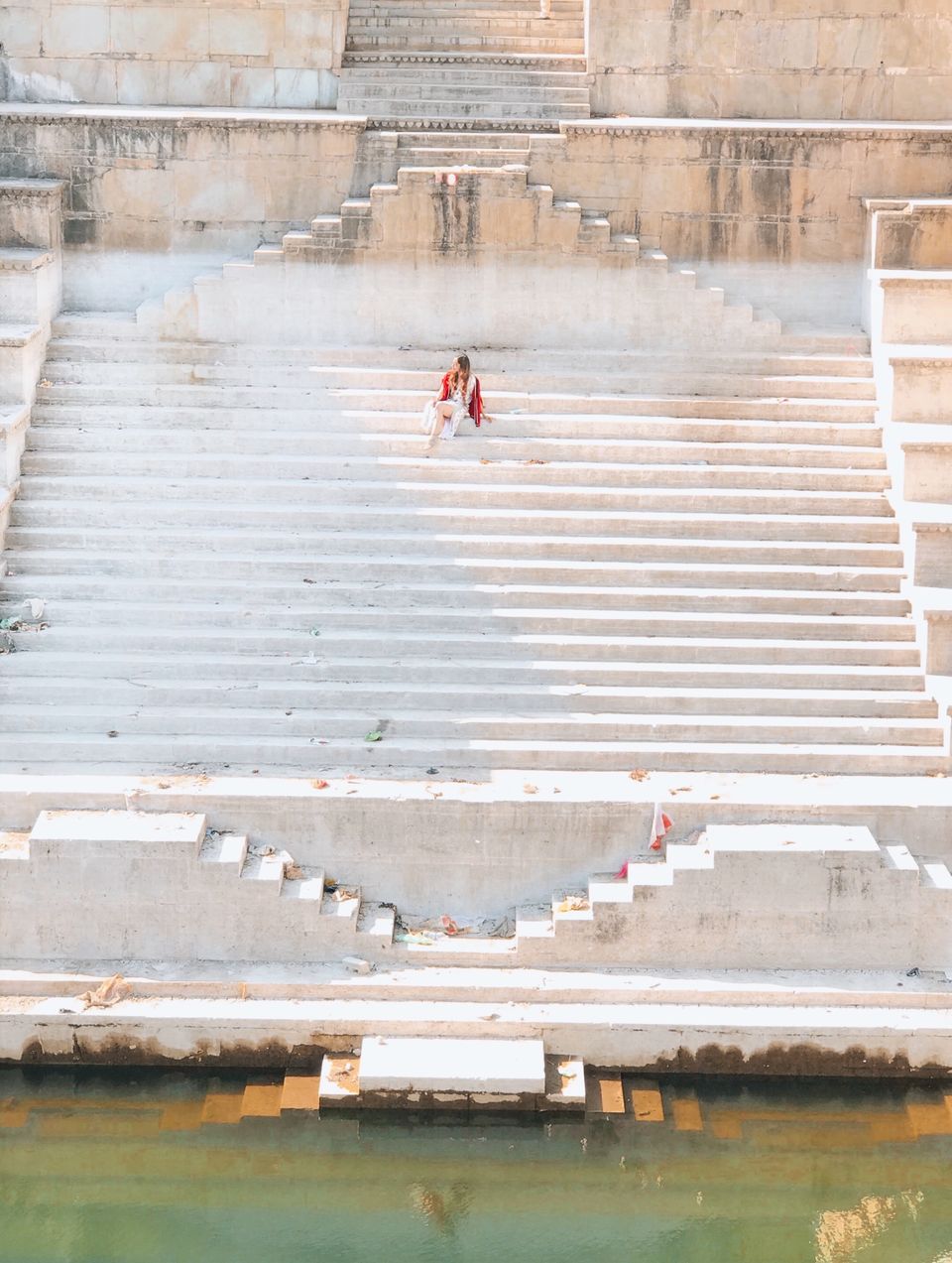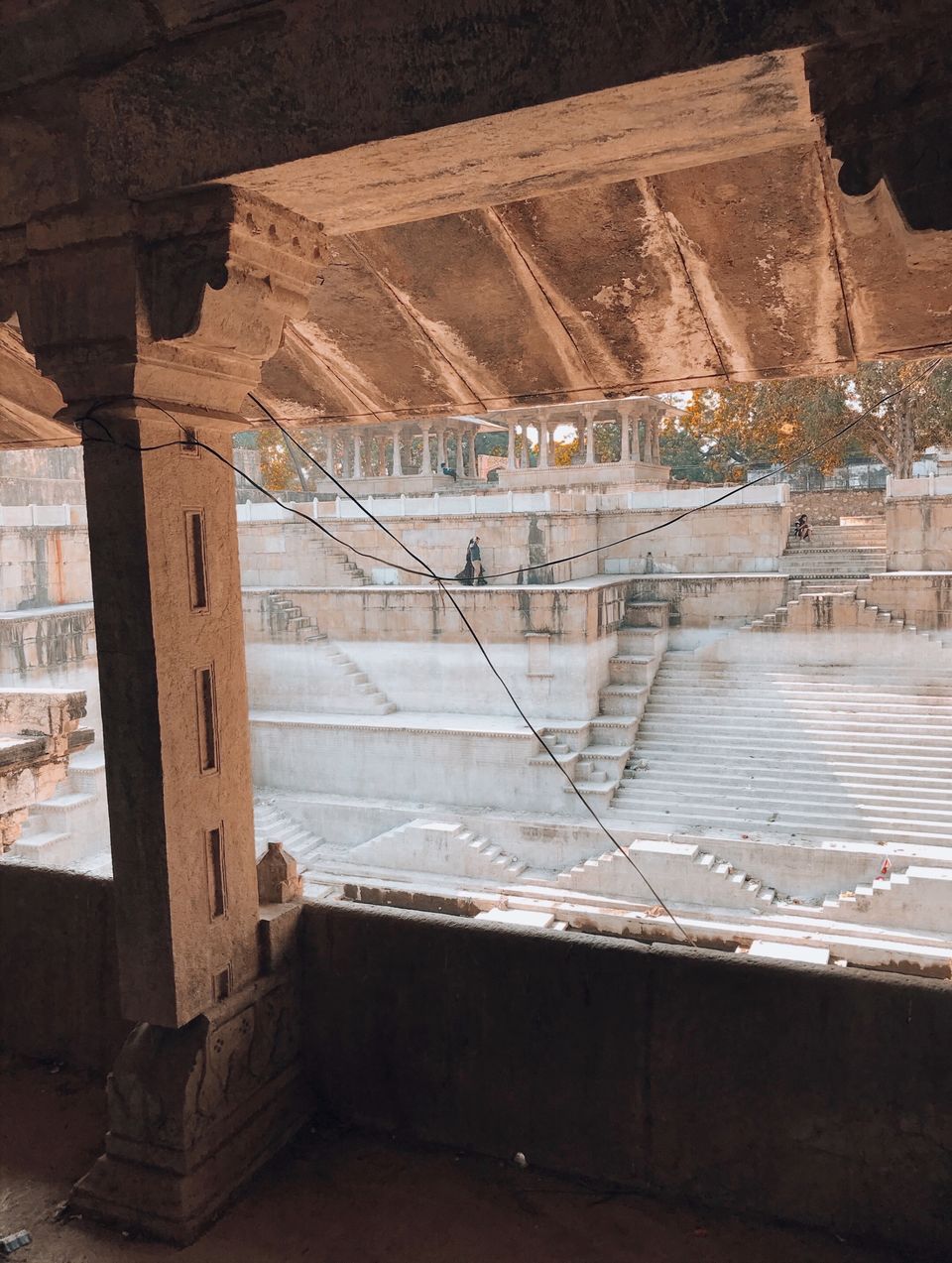 Shaped like an inverted pyramid, the Dabhai Kund, also known as Jail Kund, is the largest of its kind in Bundi. The fantastic carvings on the steps that lead to the water alone are reason enough to warrant a visit.
84 PILLARED CENOTAPH
Entry Fee - Included in the Raniji ki Baori ticket.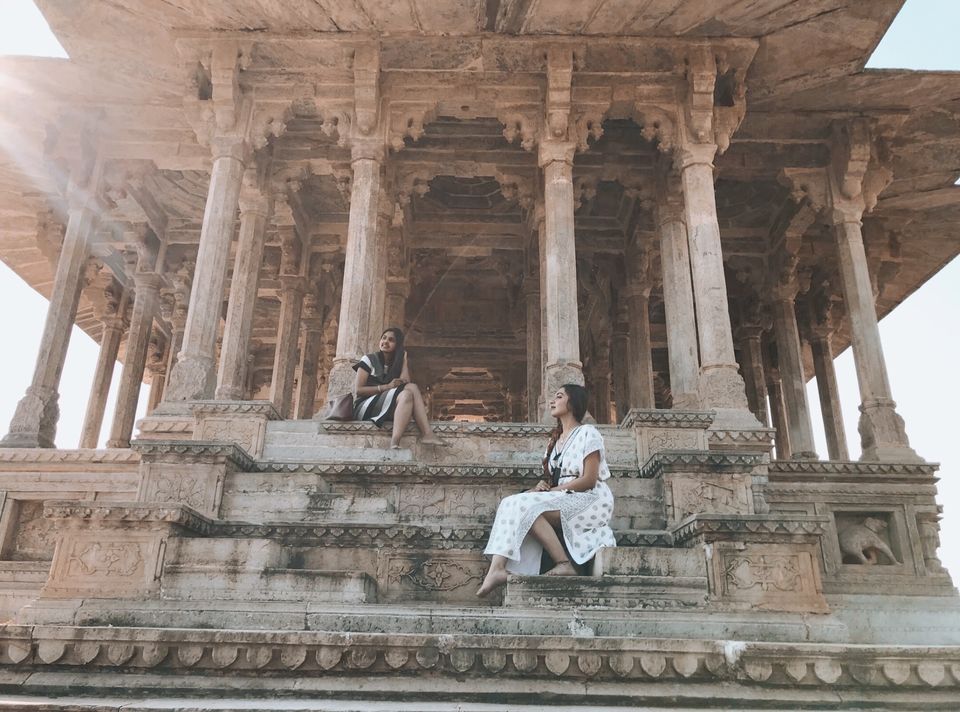 As the name suggests, the 84 Pillared Cenotaph is a structure supported by 84 columns. Commissioned by Rao Anirudh, the Maharaja of Bundi, this cenotaph is a tribute to his beloved wet nurse, Deva, who he loved dearly. A popular tourist attraction, this impressive structure is decorated with carvings of deer, elephants and apsaras.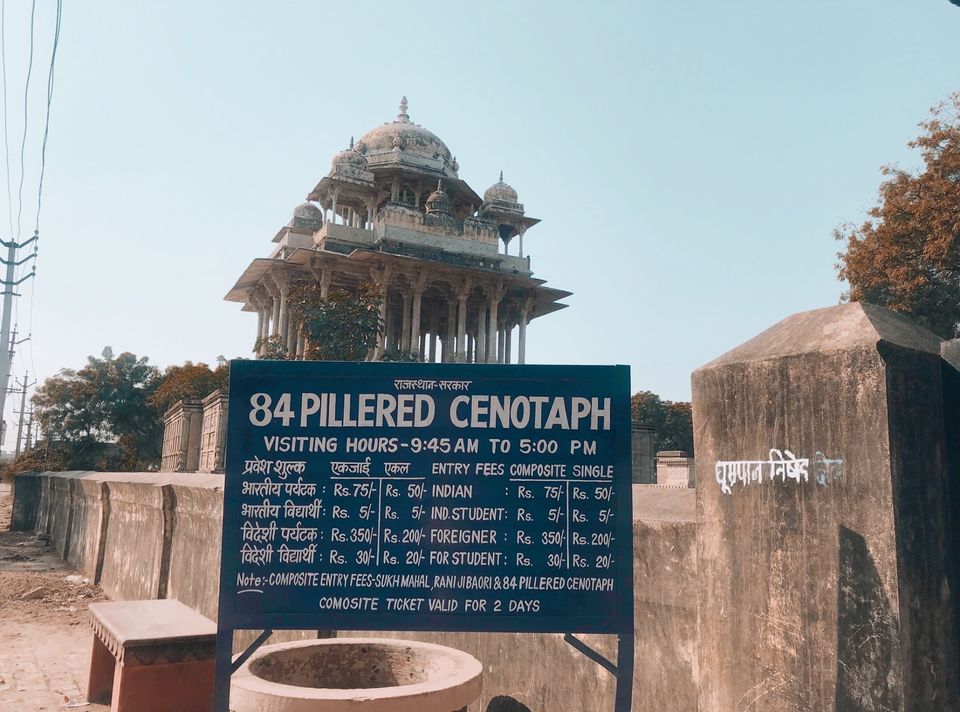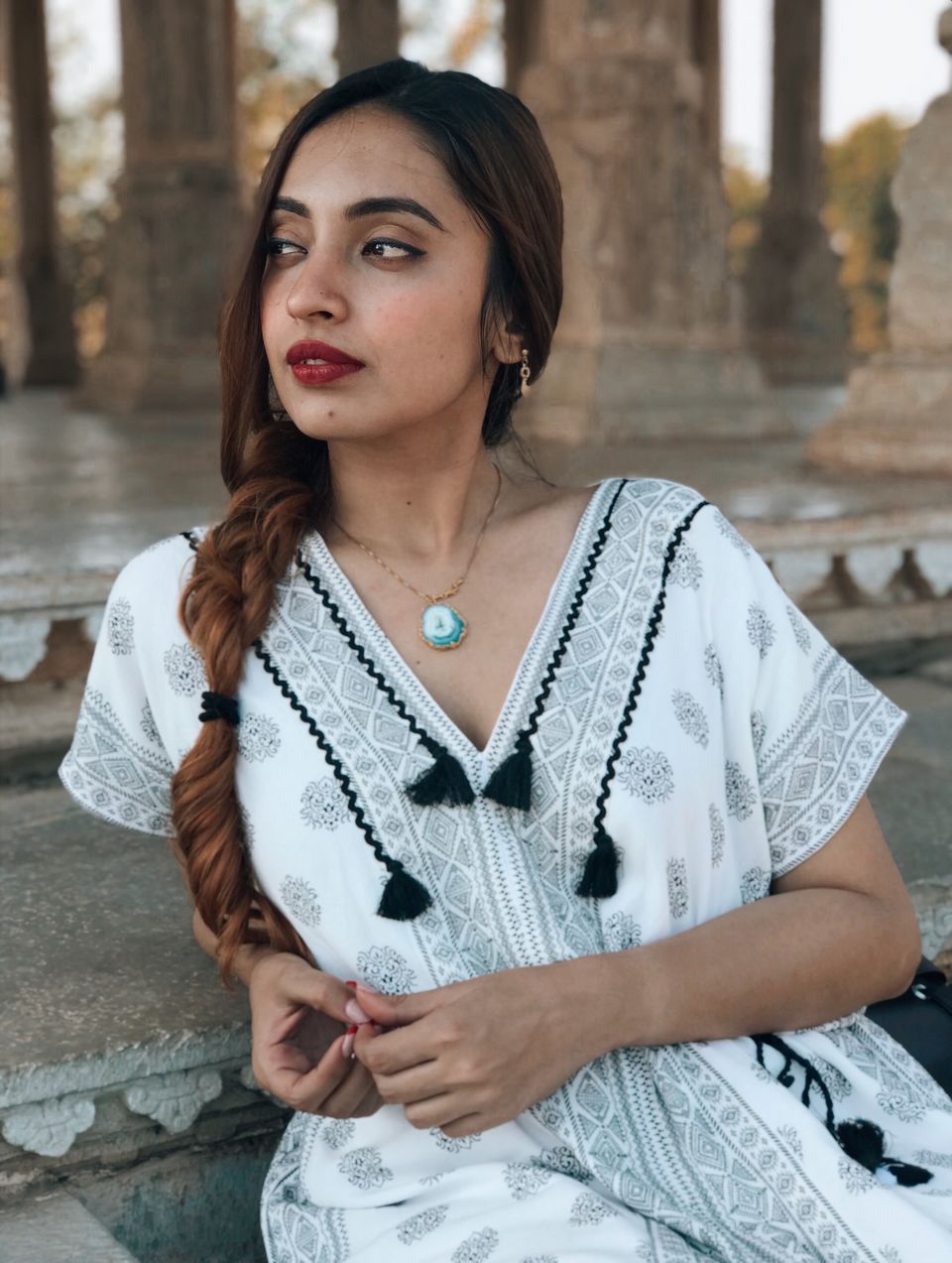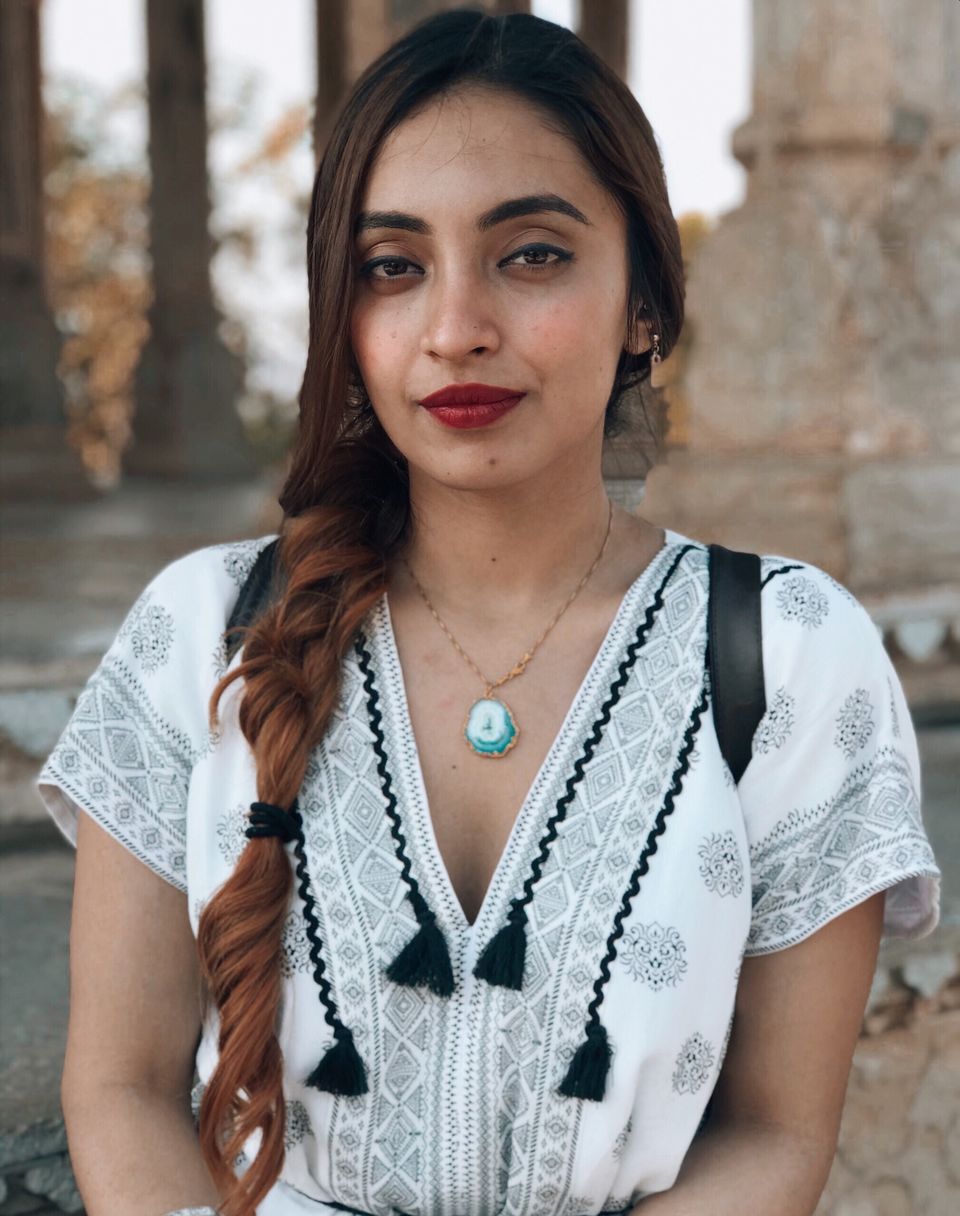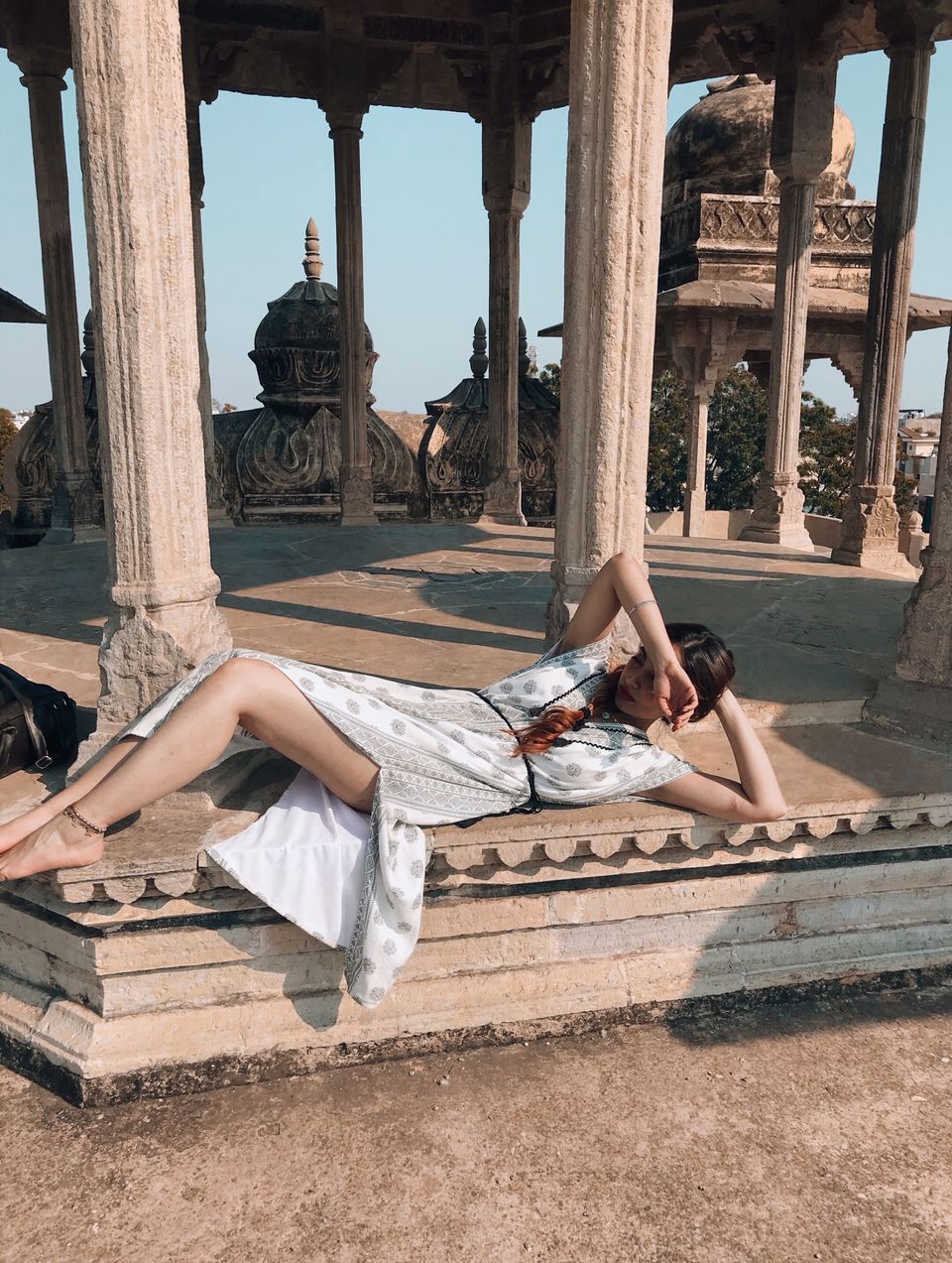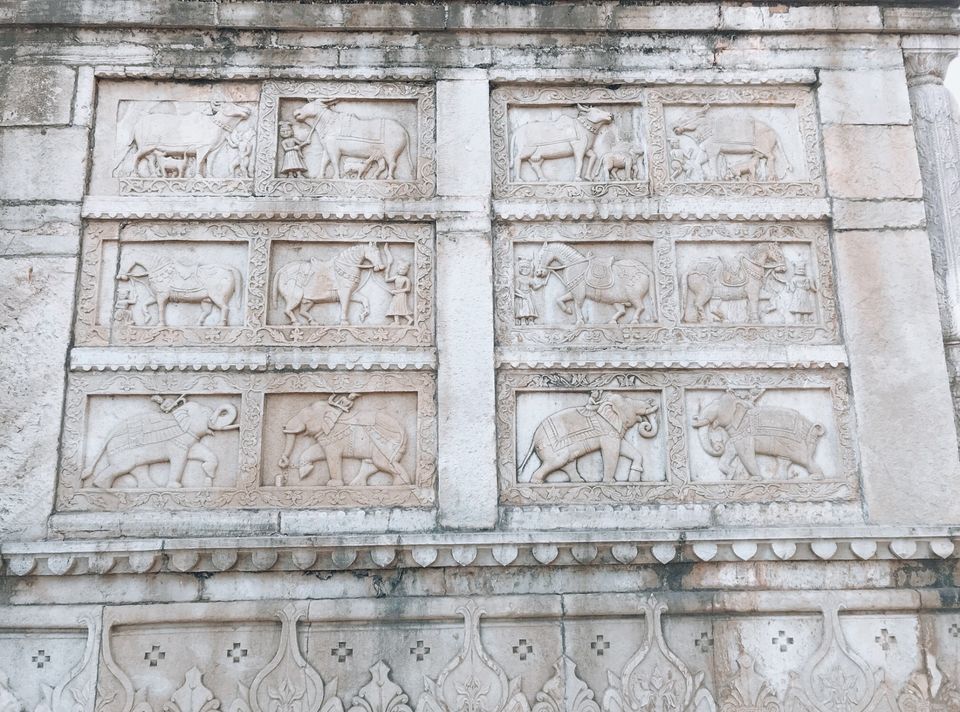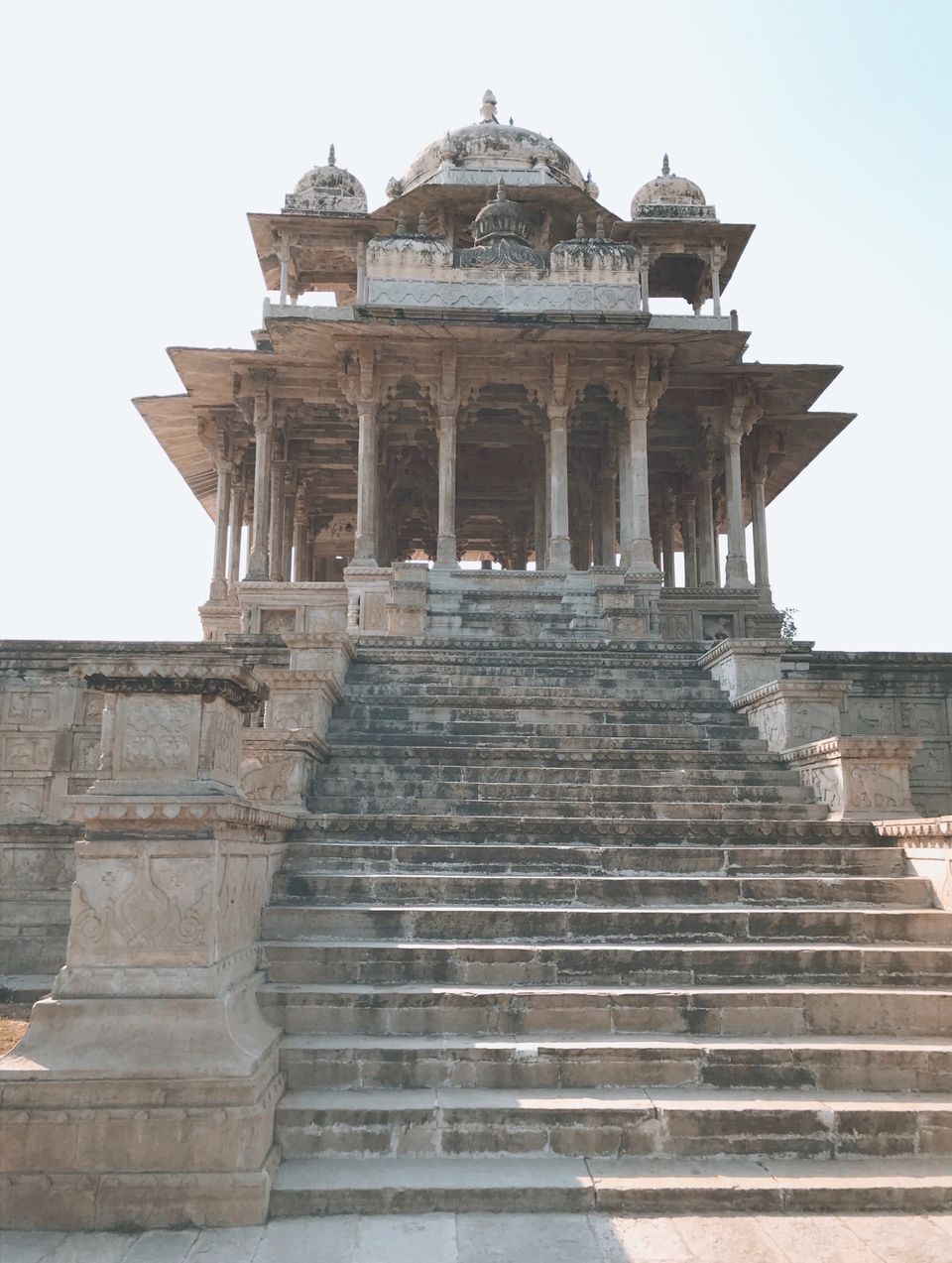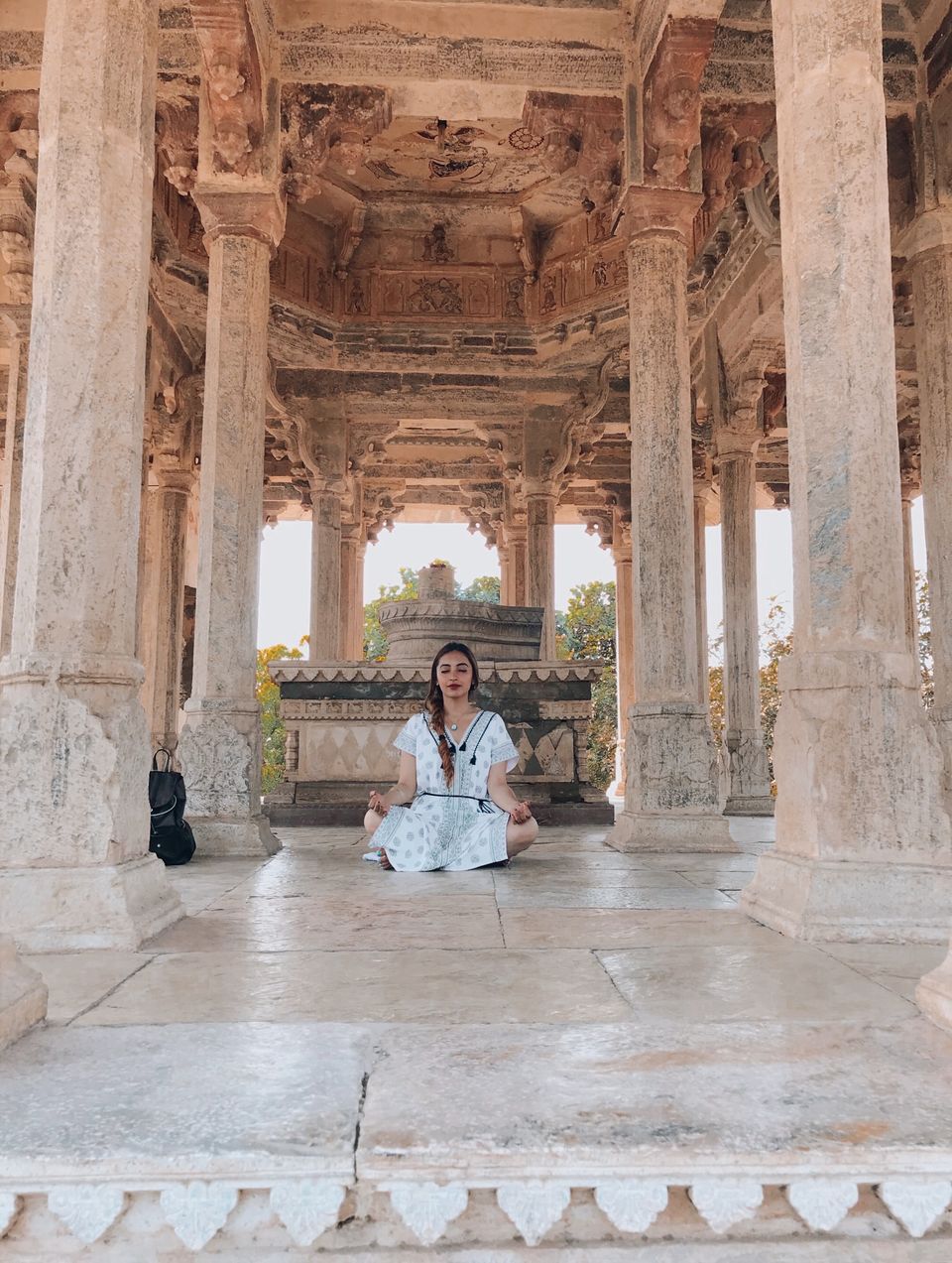 SUKH MAHAL
Entry Fee - Included in the Raniji ki Baori ticket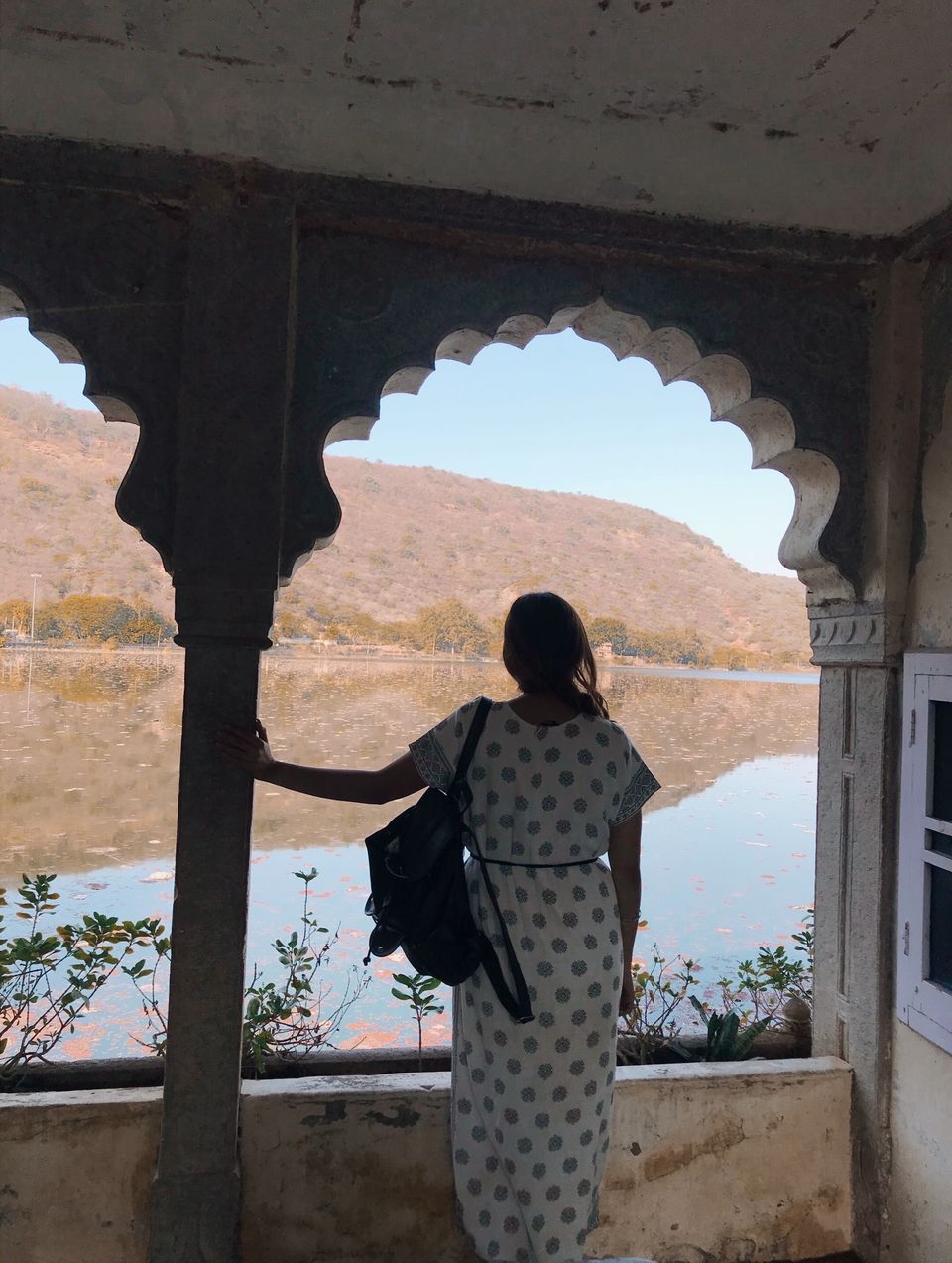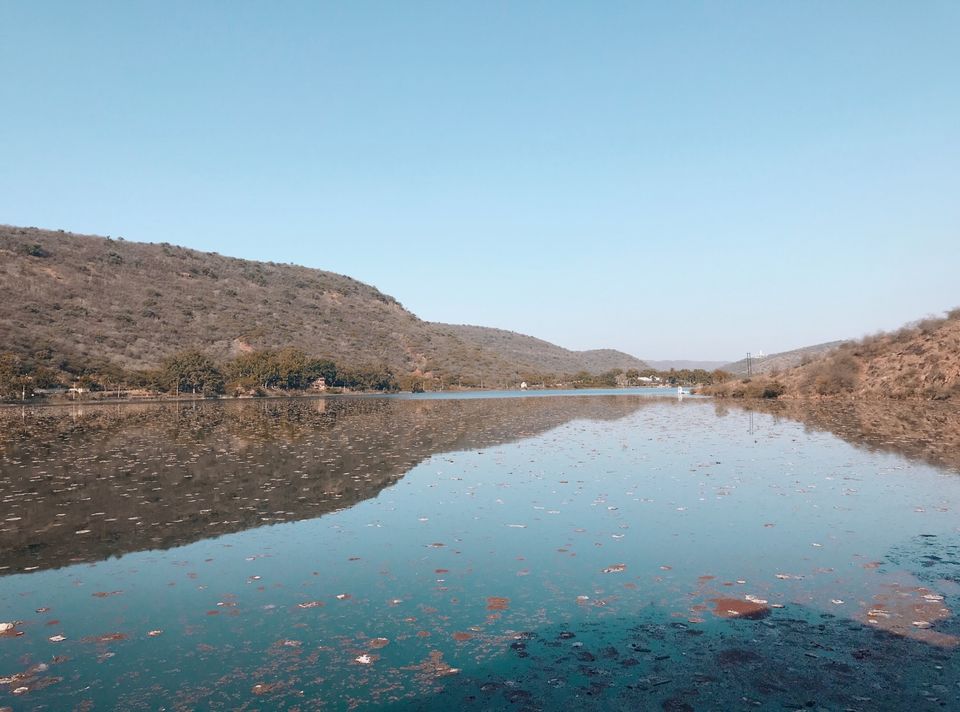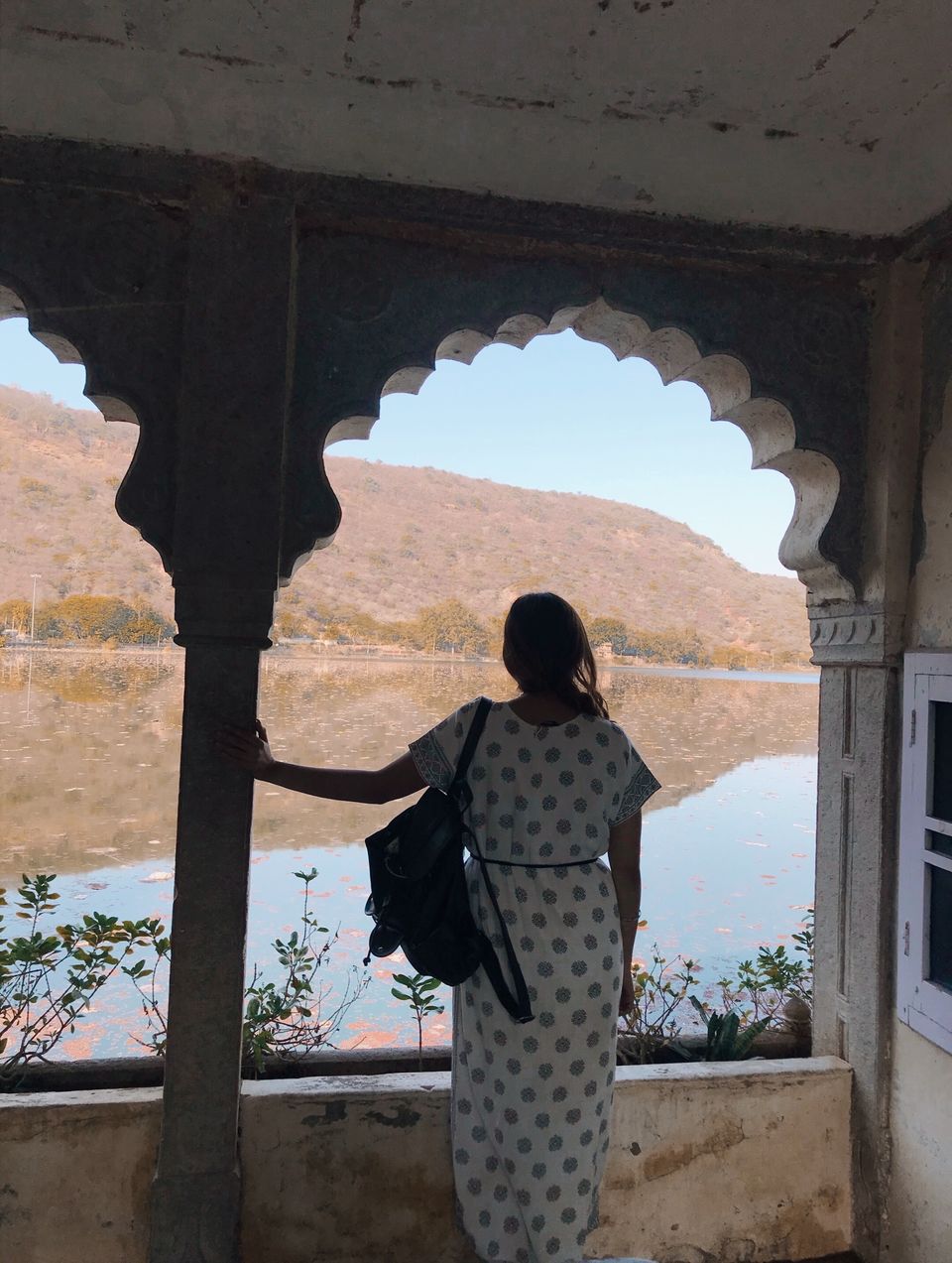 Sukh Mahal, a small, two-storied palace was a summer retreat of past rulers. Today, it is quite famous for being the place where Kipling wrote 'Kim'. Many credit the palace as a having played muse to the renowned novel. In fact, part of a movie based on the novel was even shot here.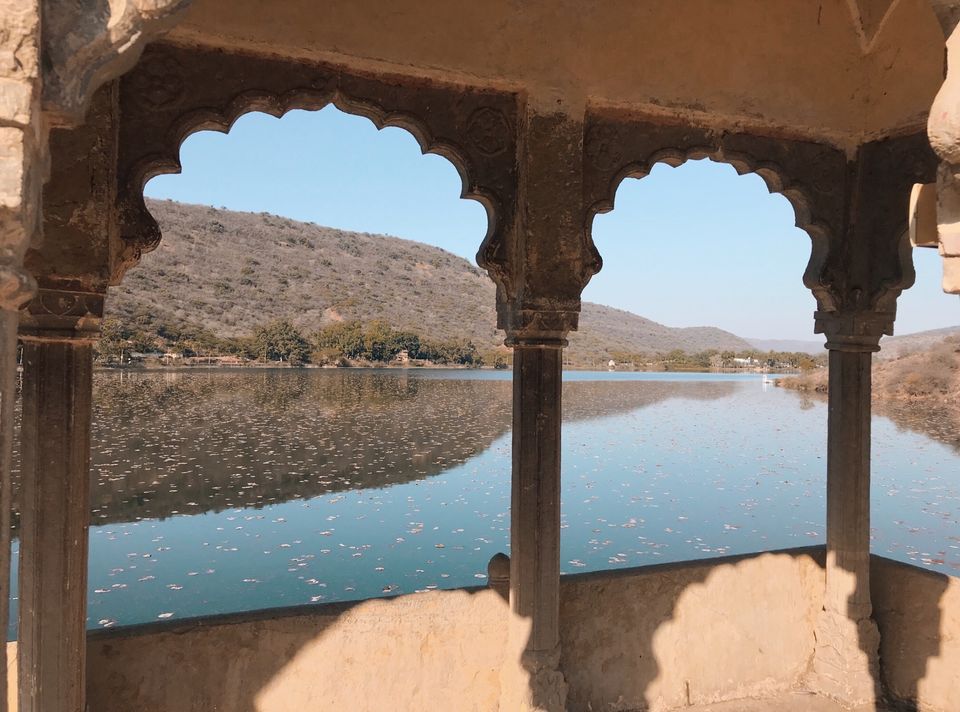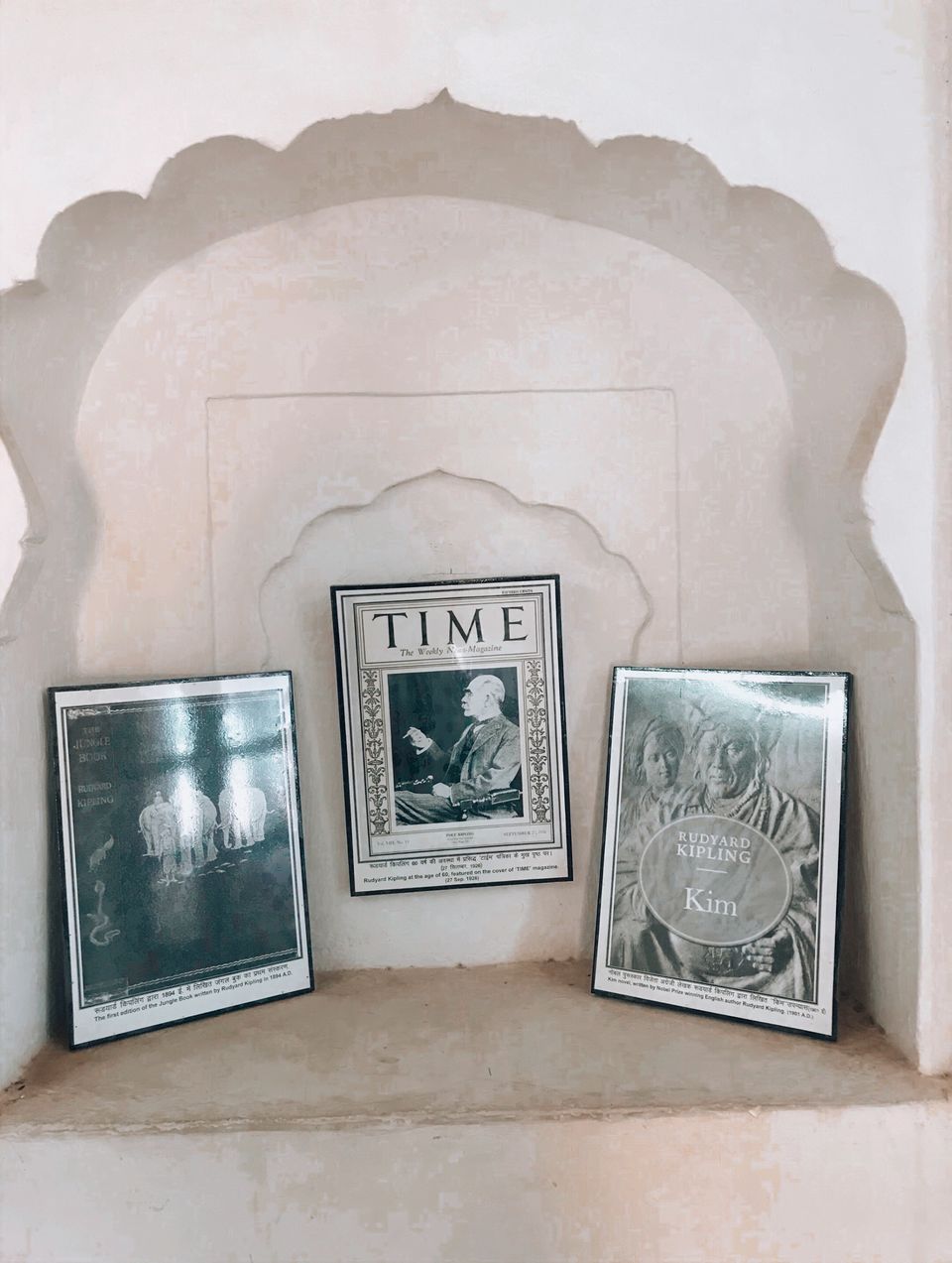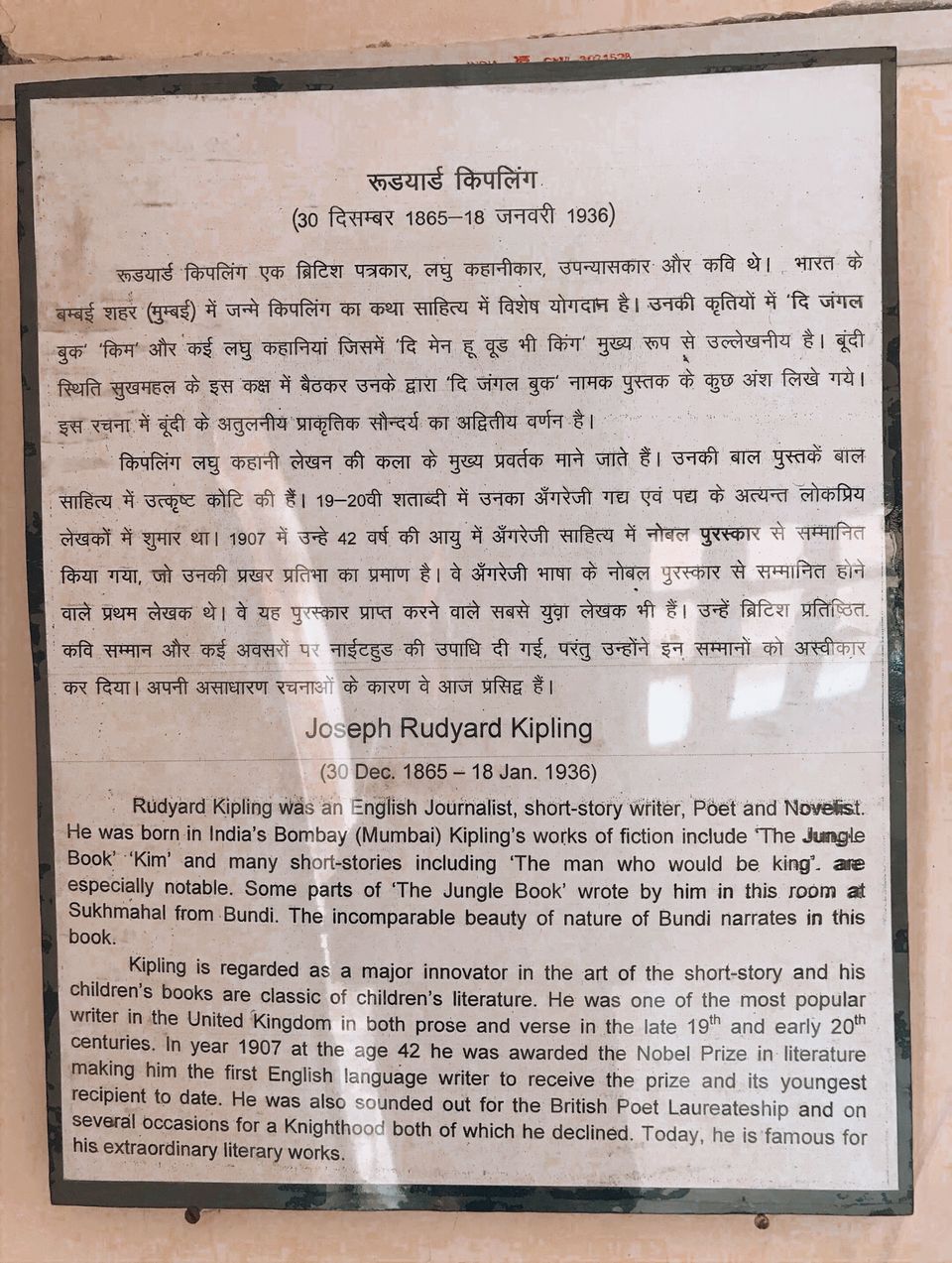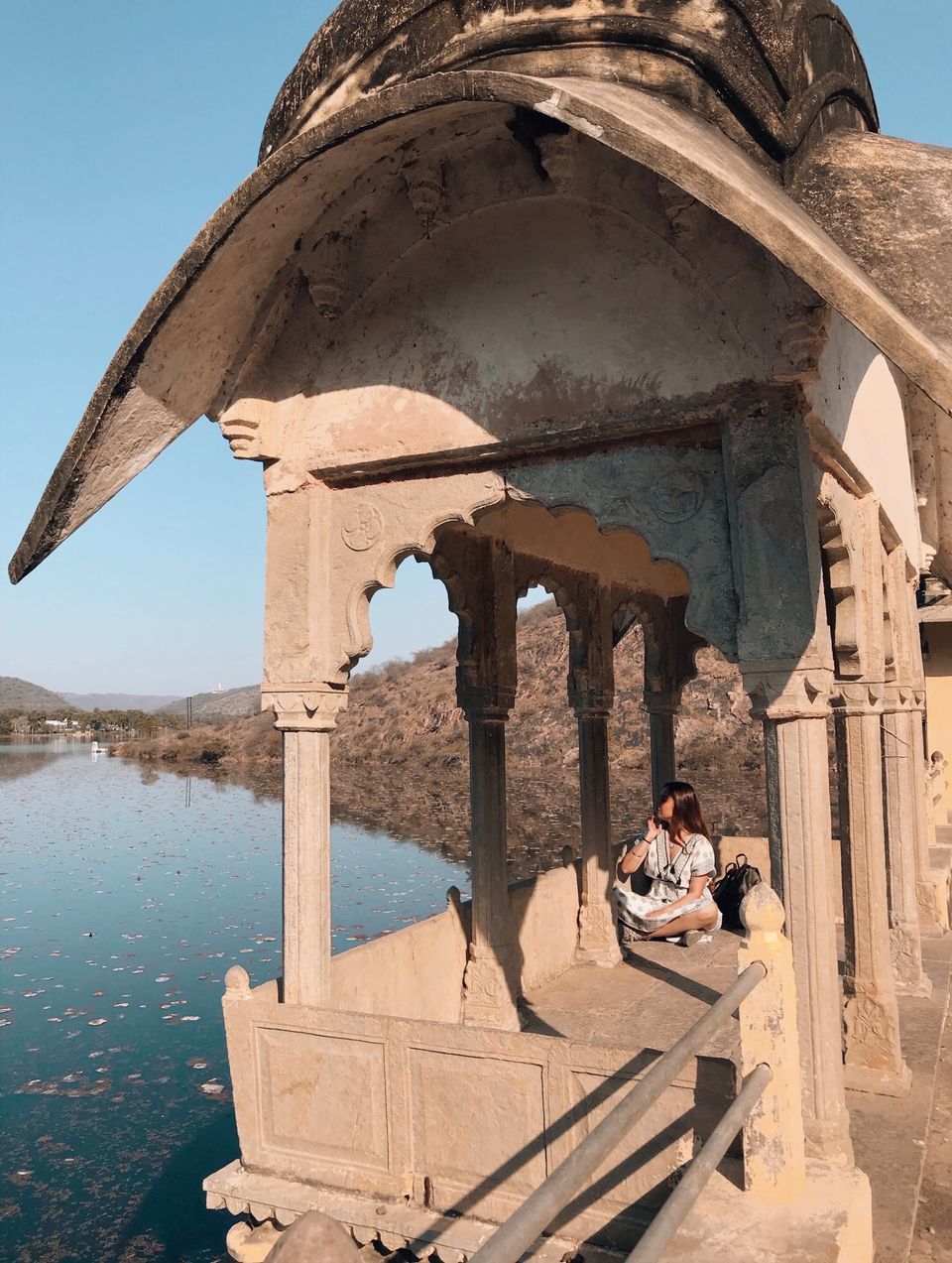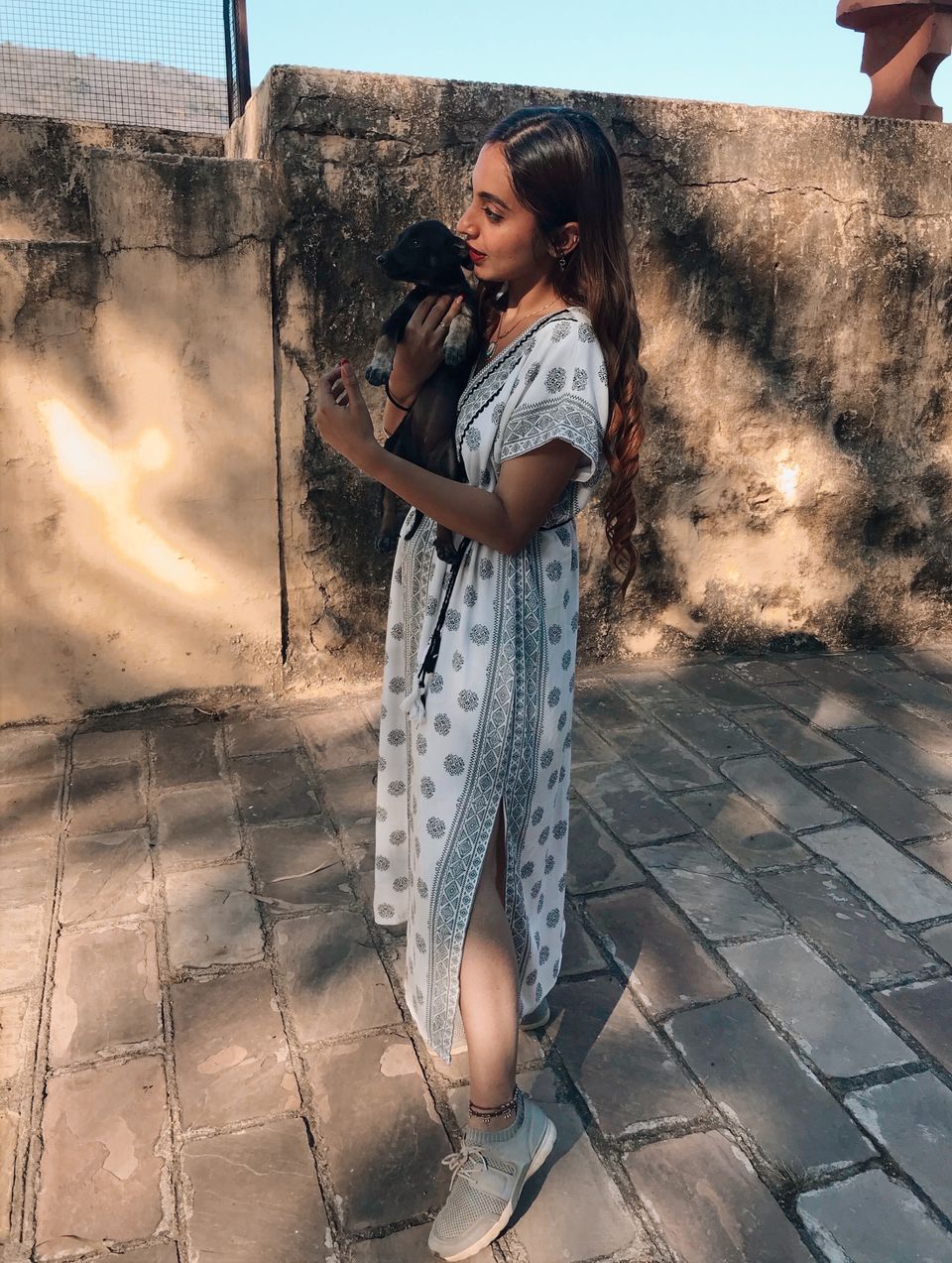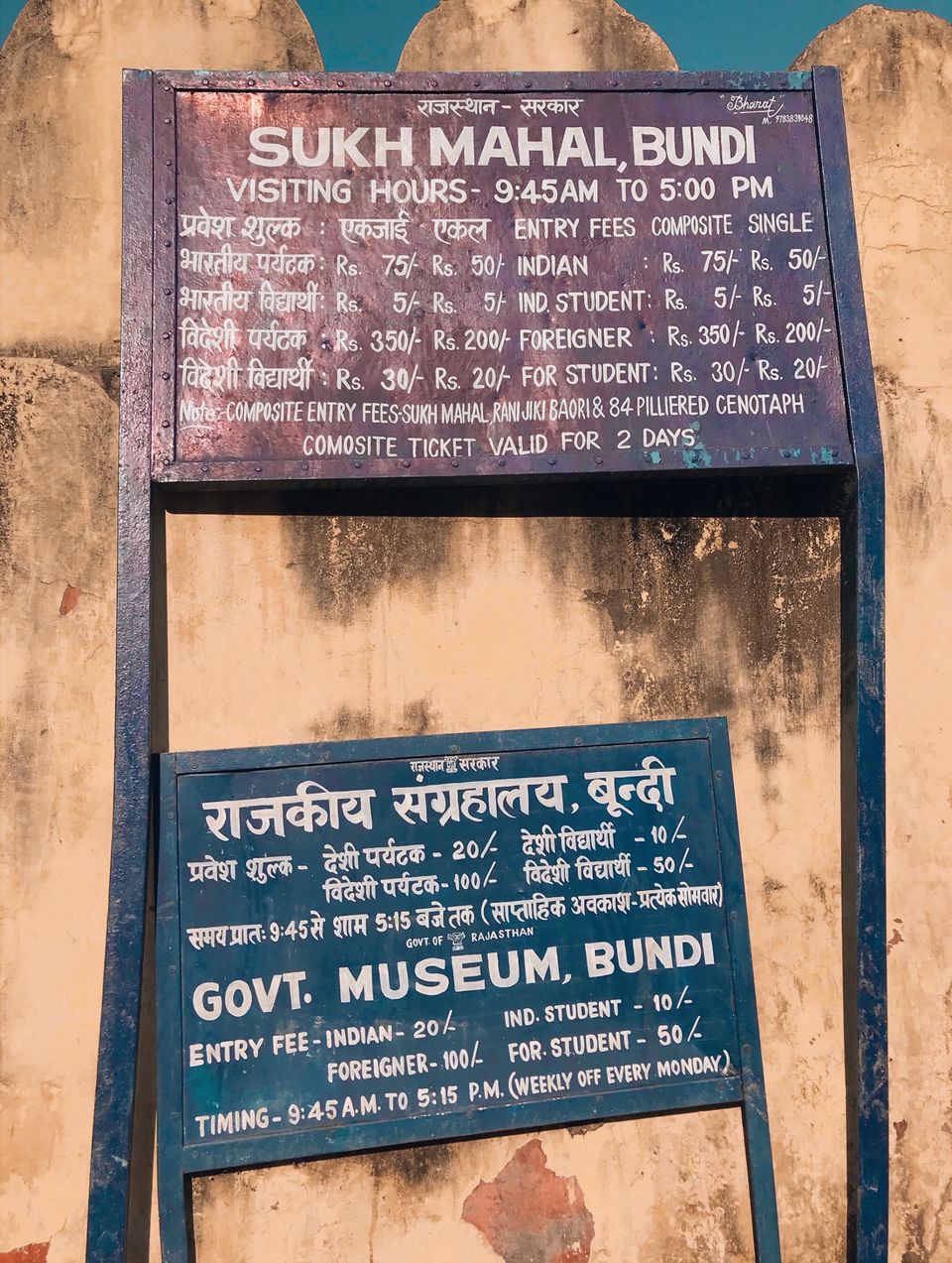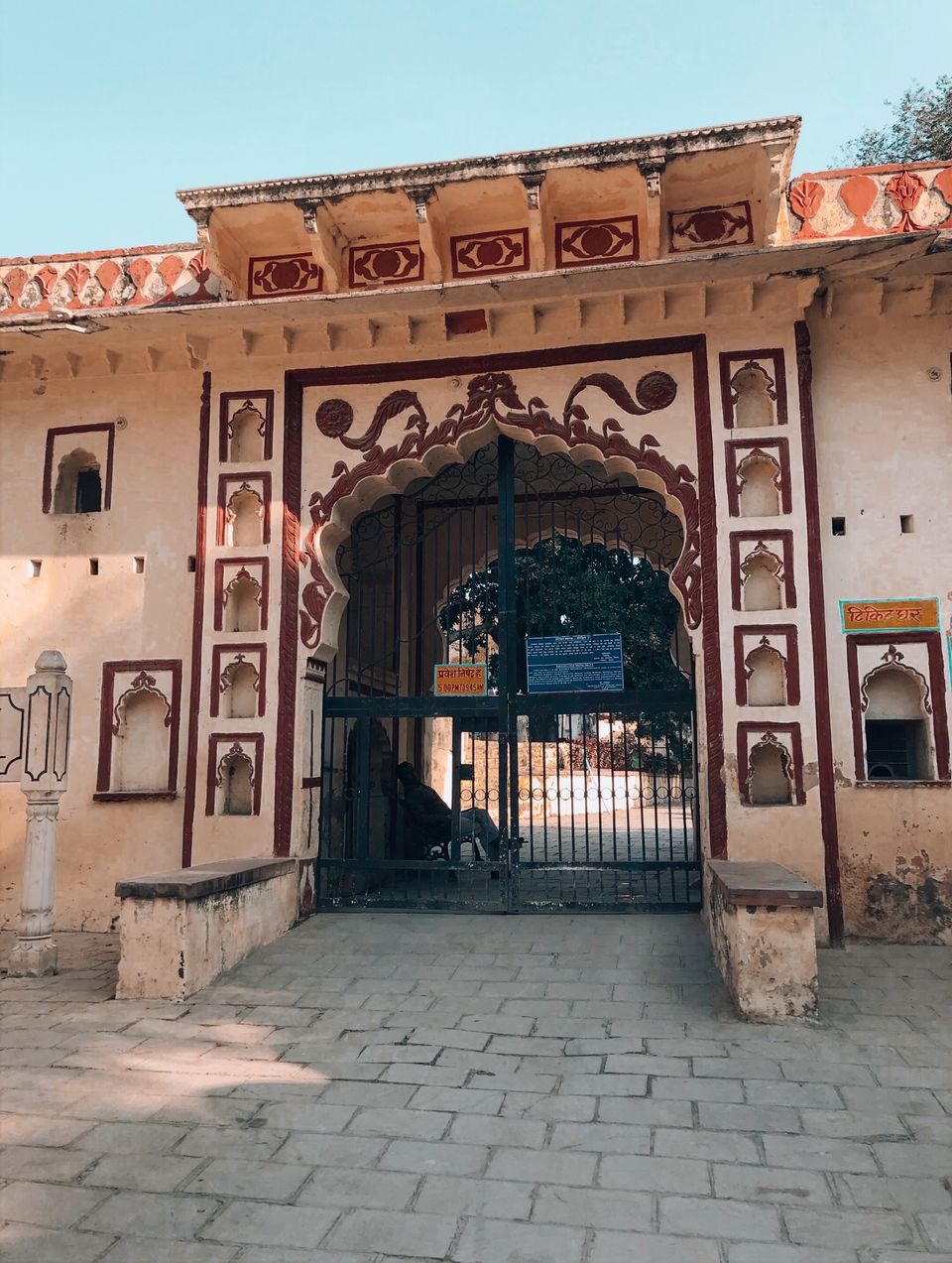 Famous Masala chai at - Sanwariya Restaurant Bundi
You must not miss this place and the chit chat with Mrs. Sunita.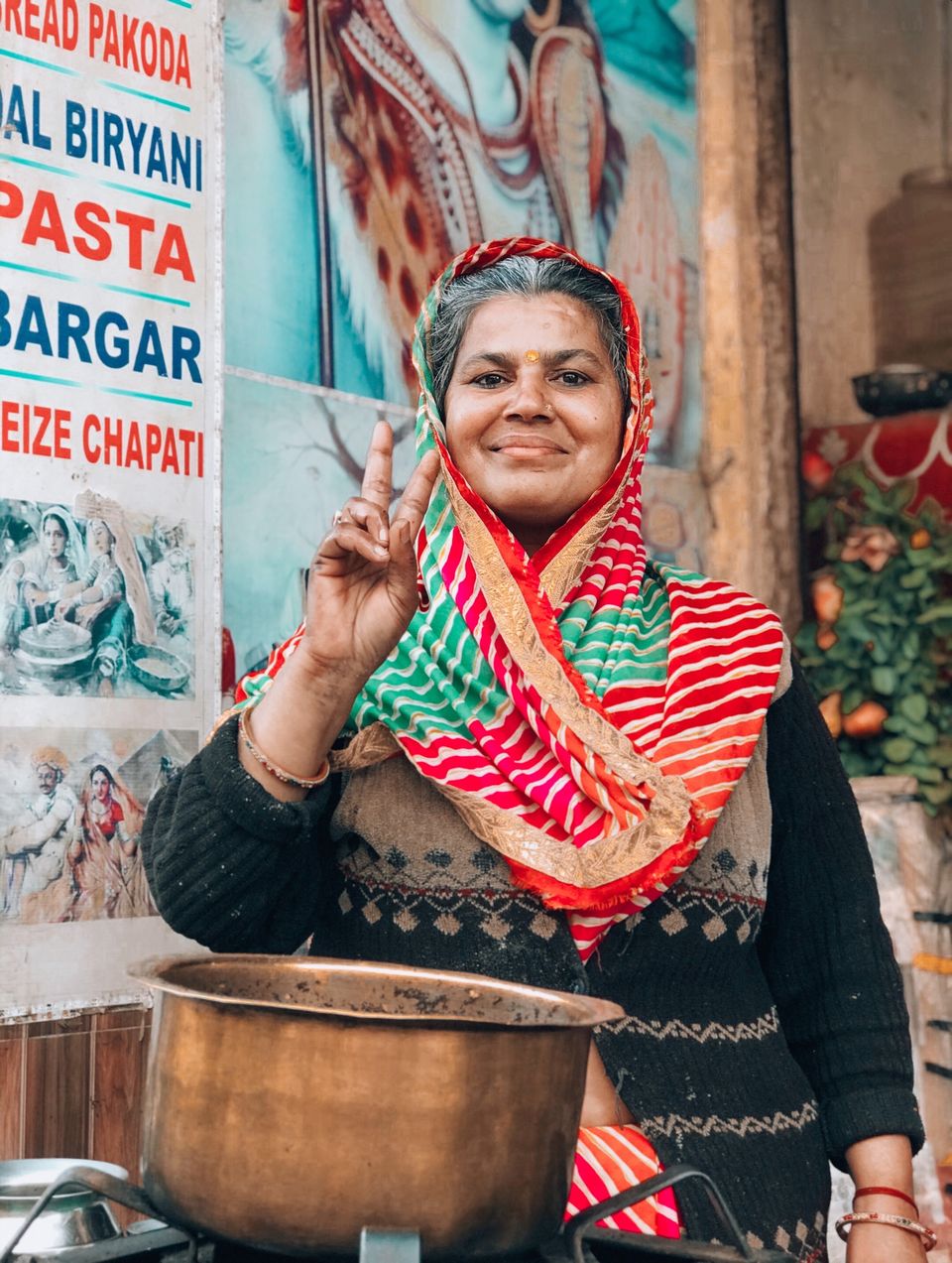 This place is worth a stop, Sunita and family are so friendly and the food and chai are amazing. Both the days, we visited her shop and it was so kind of her, that she even made us taste her own home made food.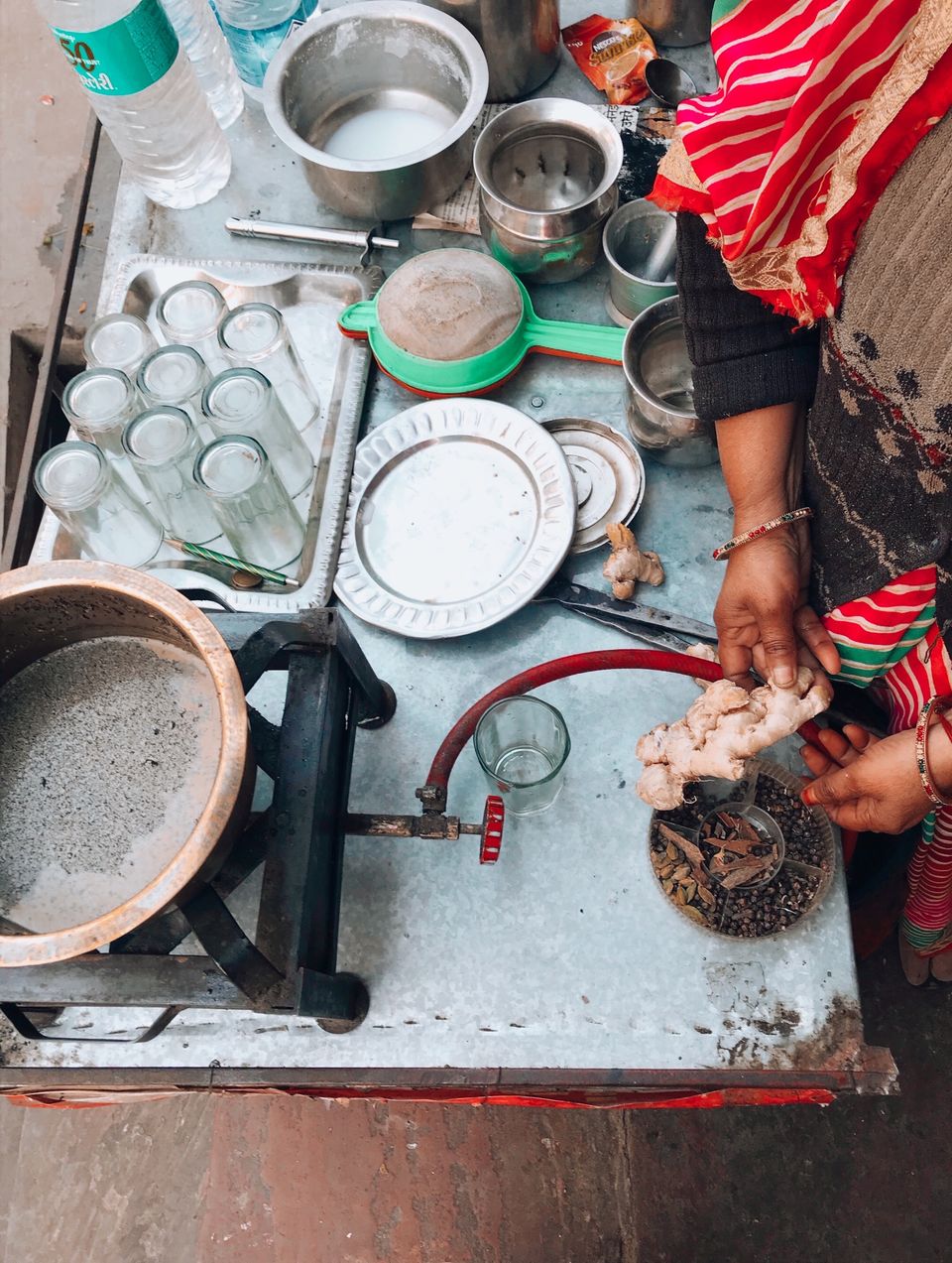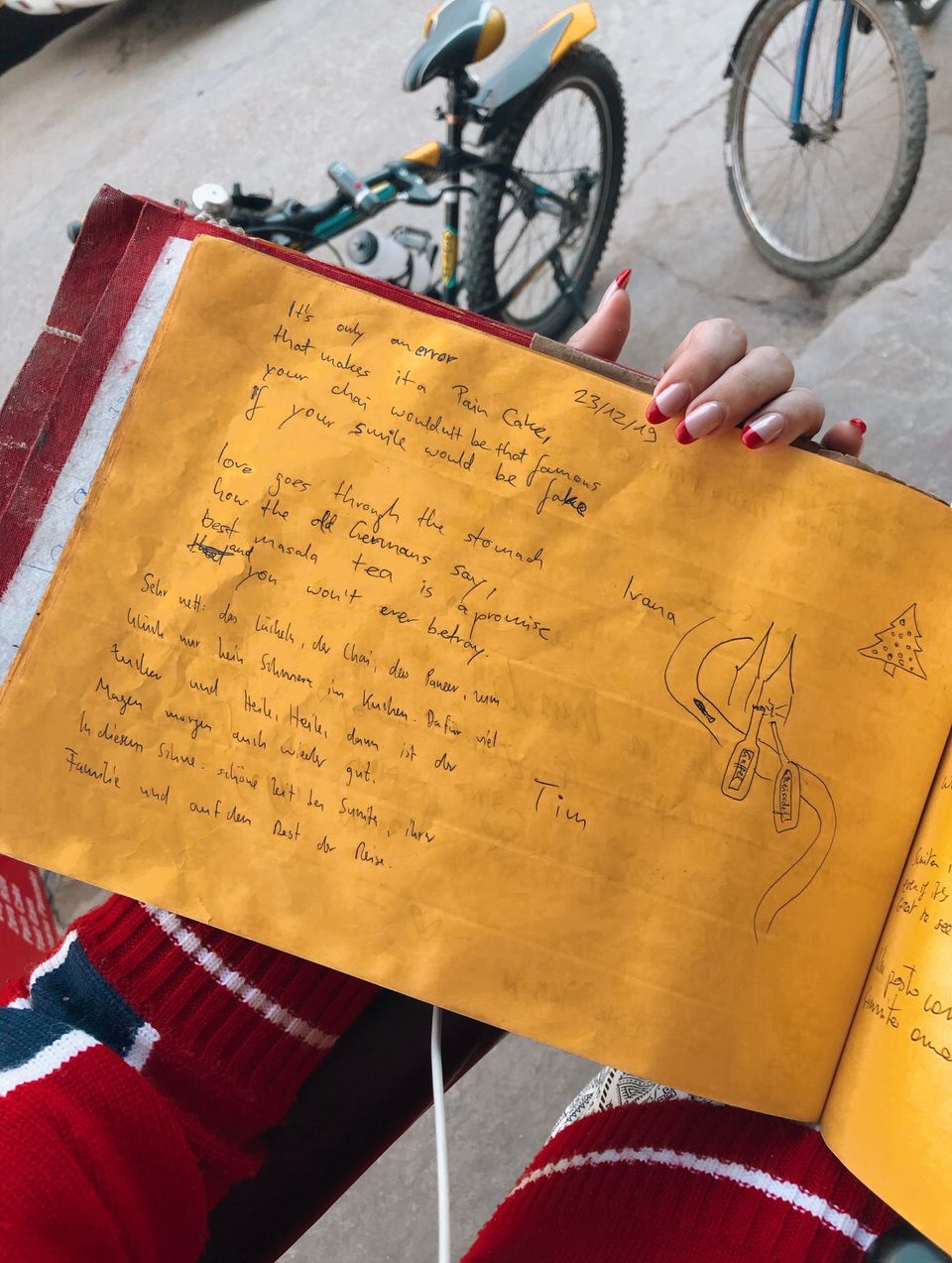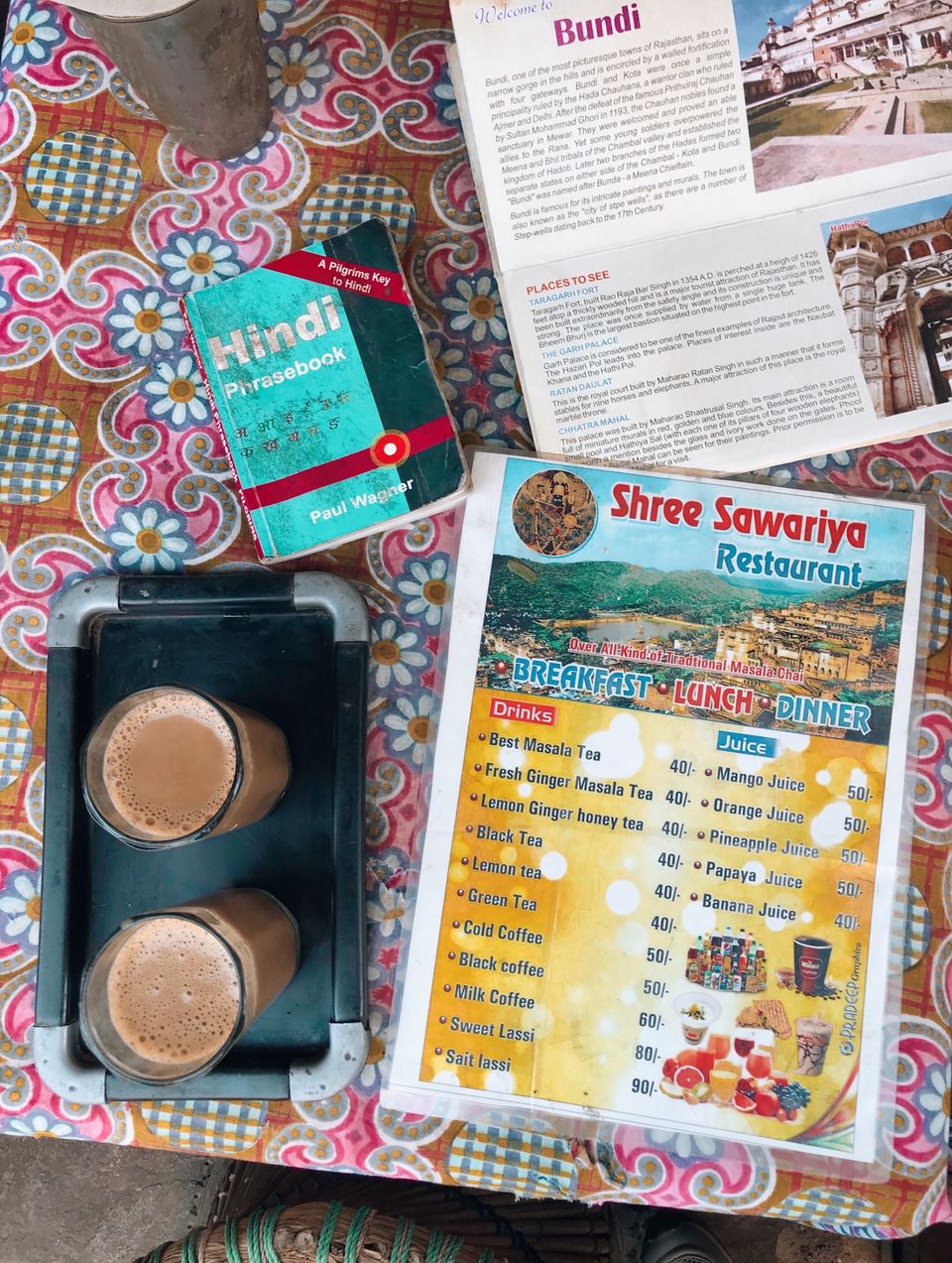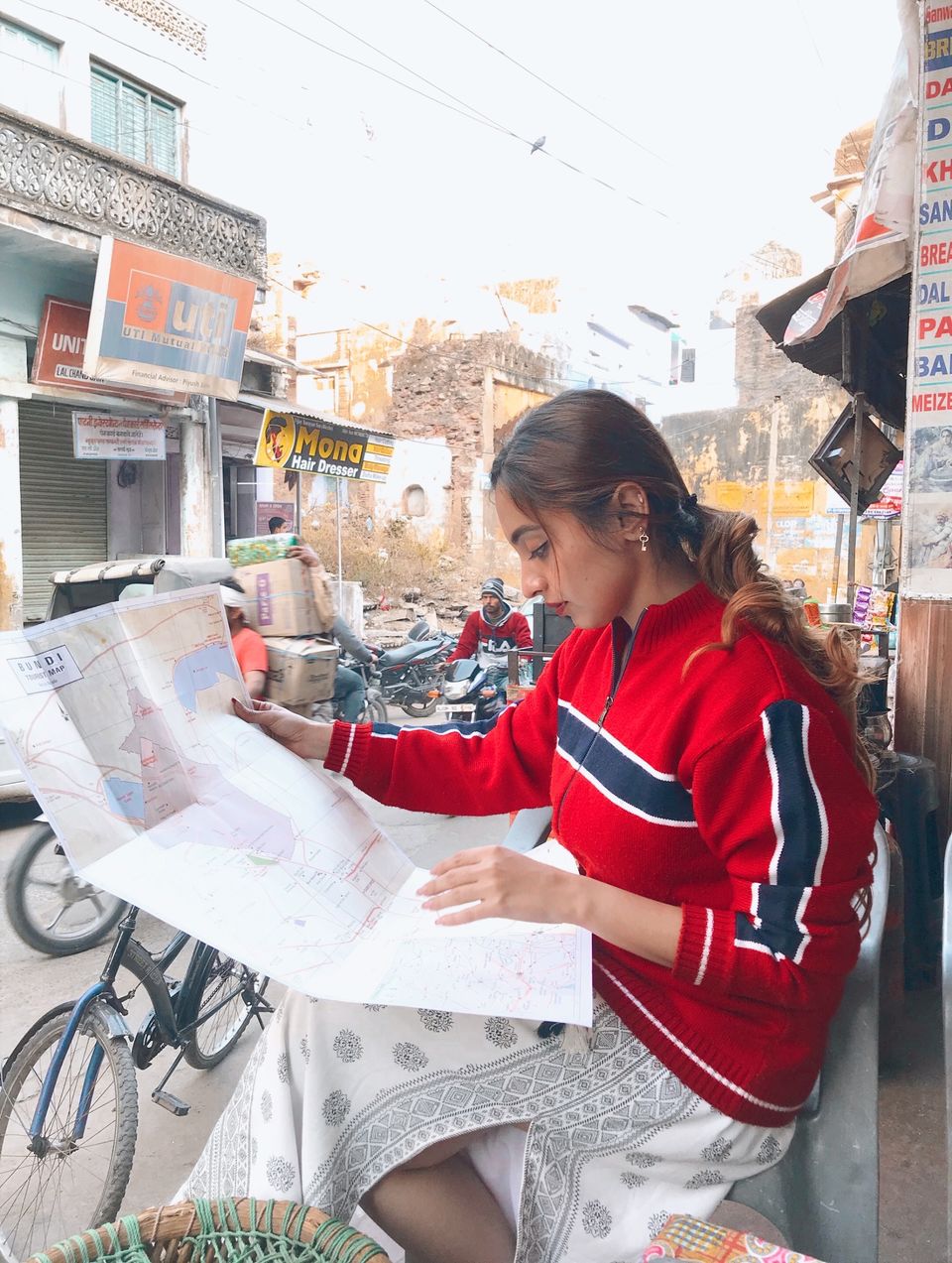 Trust me , she is a celebrity out there with hundreds of visitors visiting her shop and loving her famous Chai!
Rameshwar Mahadev
Entry Fee - INR 20/-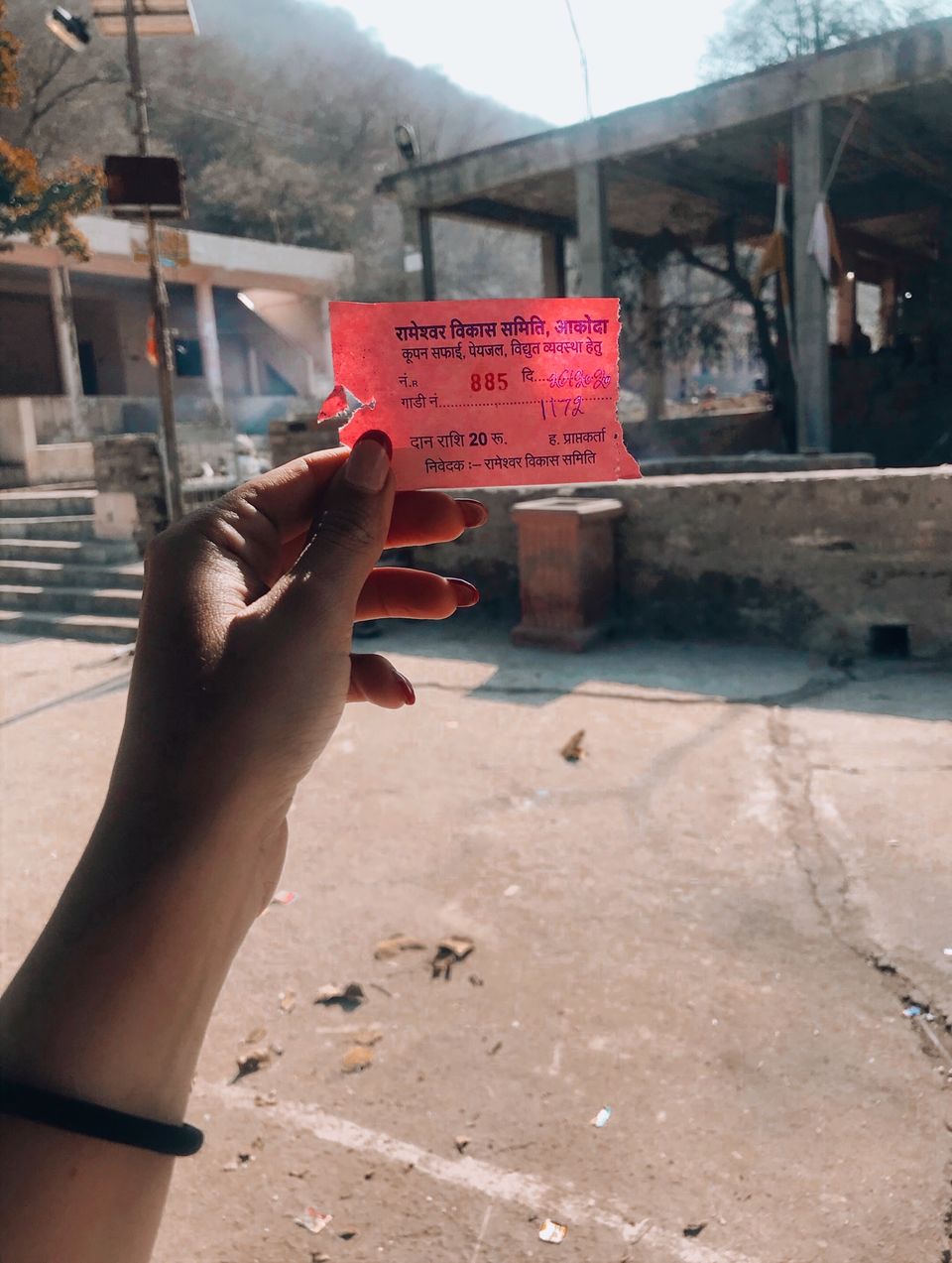 It's a funny incident that we got conned by this local auto Wala on asking him to take us to this very famous waterfall named- Bhimlat Waterfall, and instead he took us to Rameshwar Mahadev fall , which was dry and had a pretty mandir inside.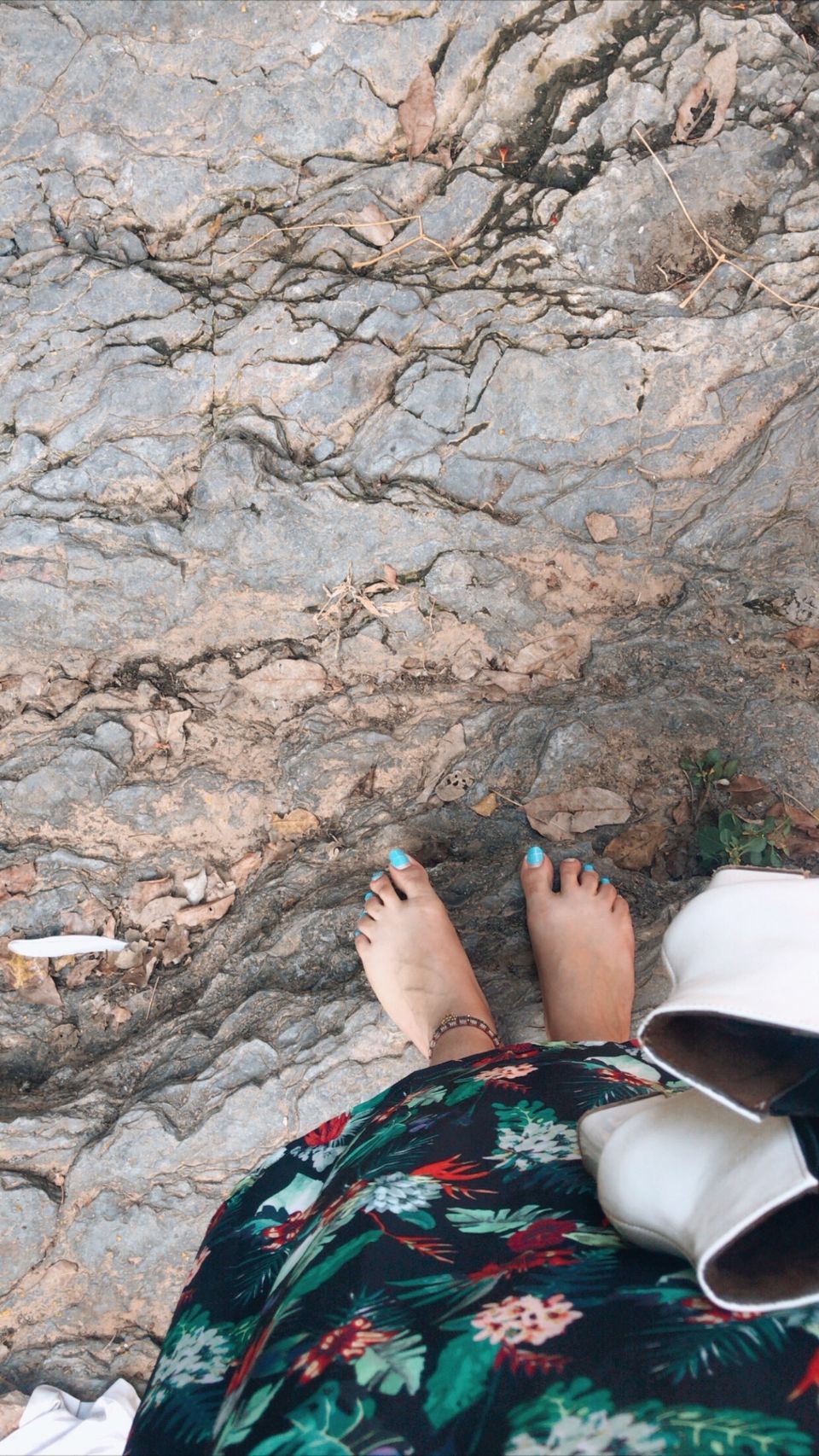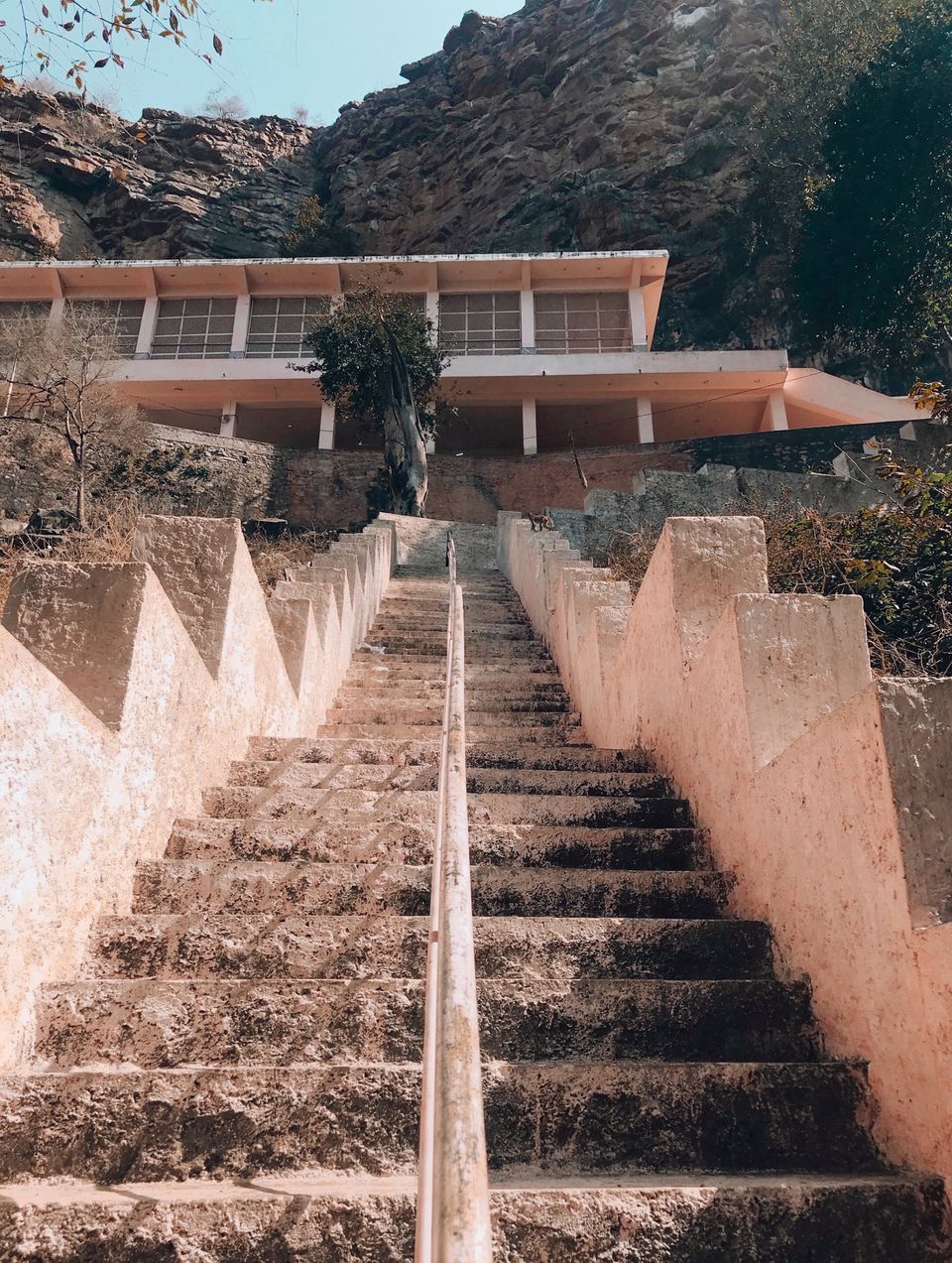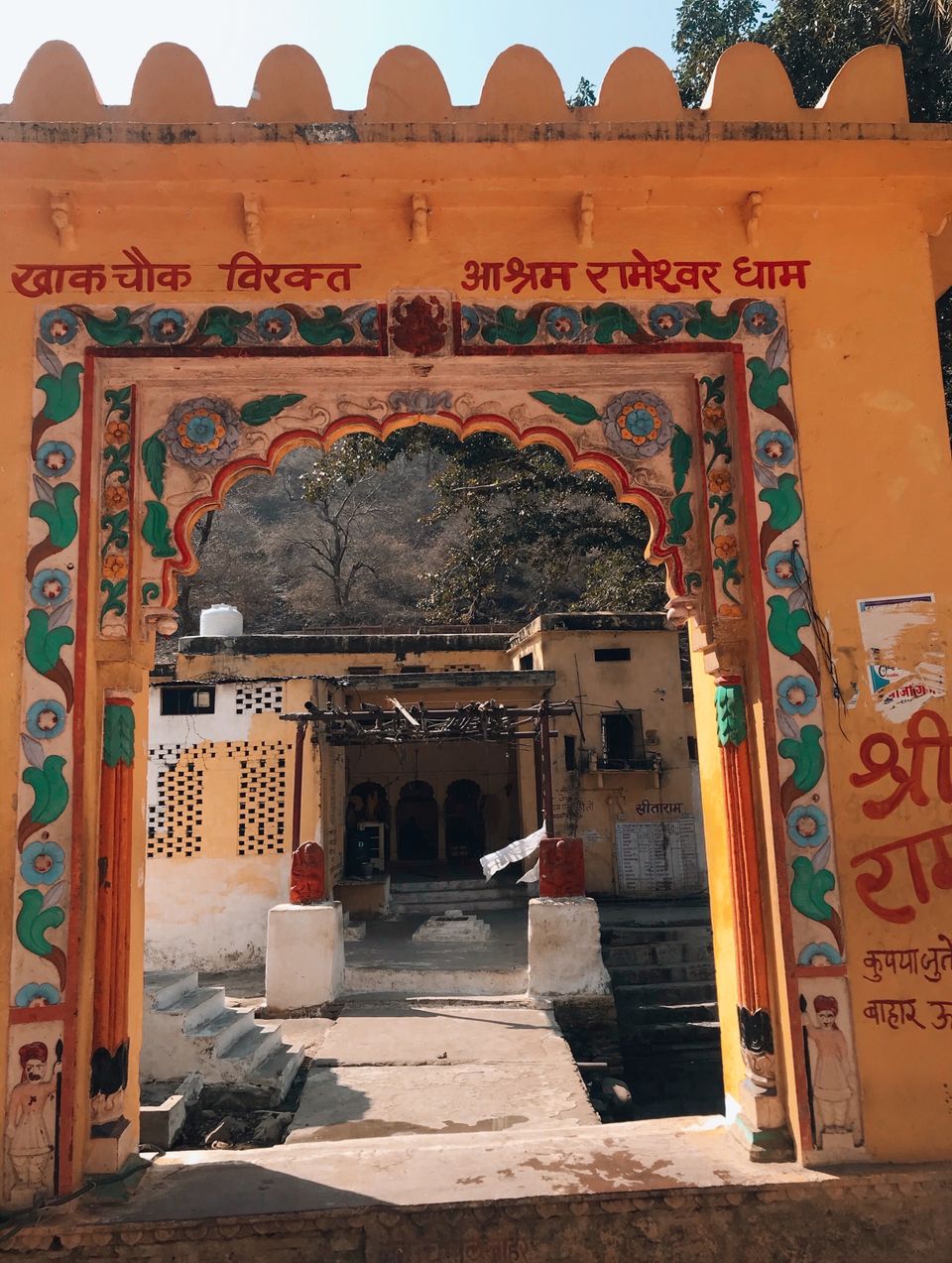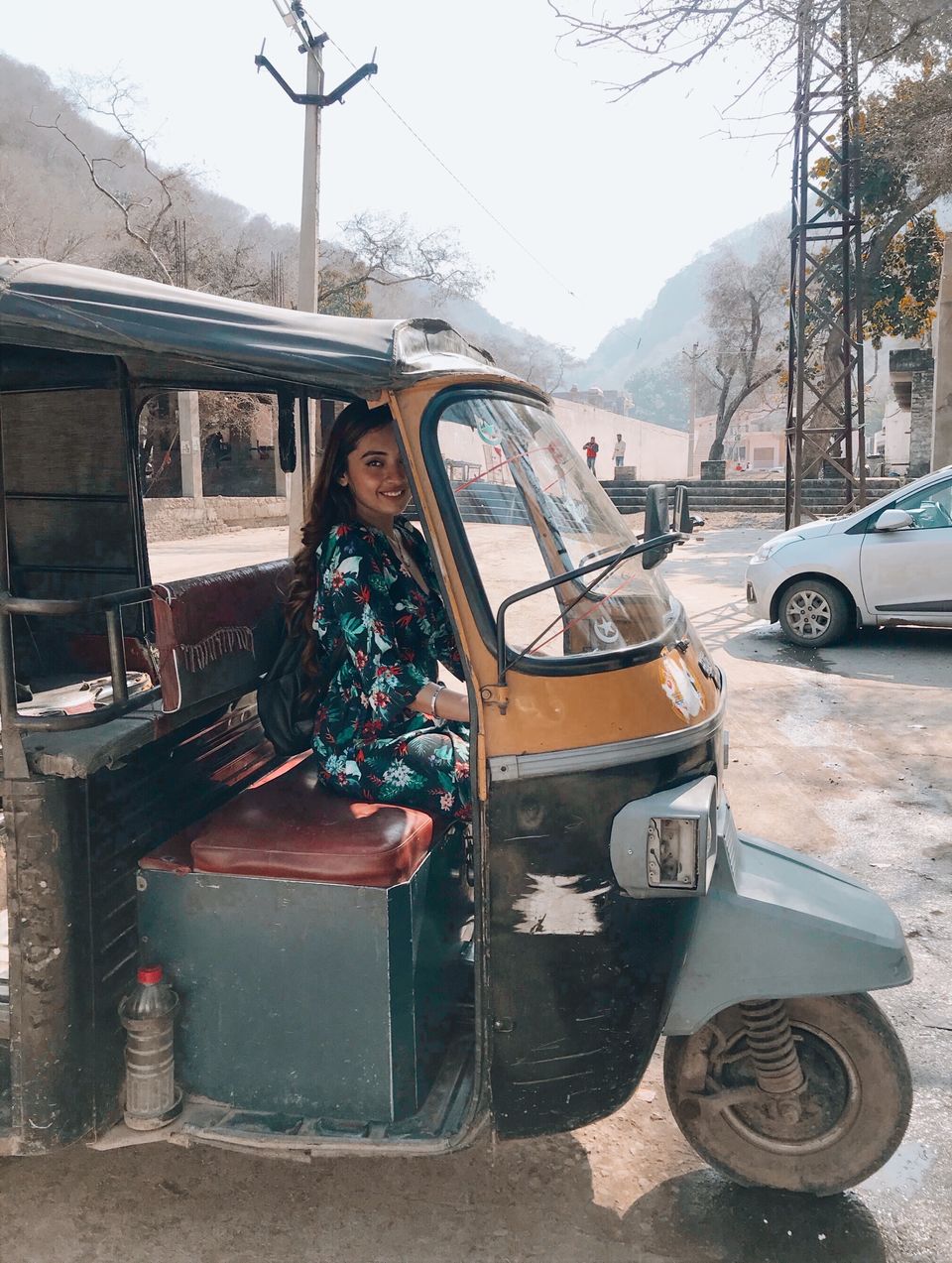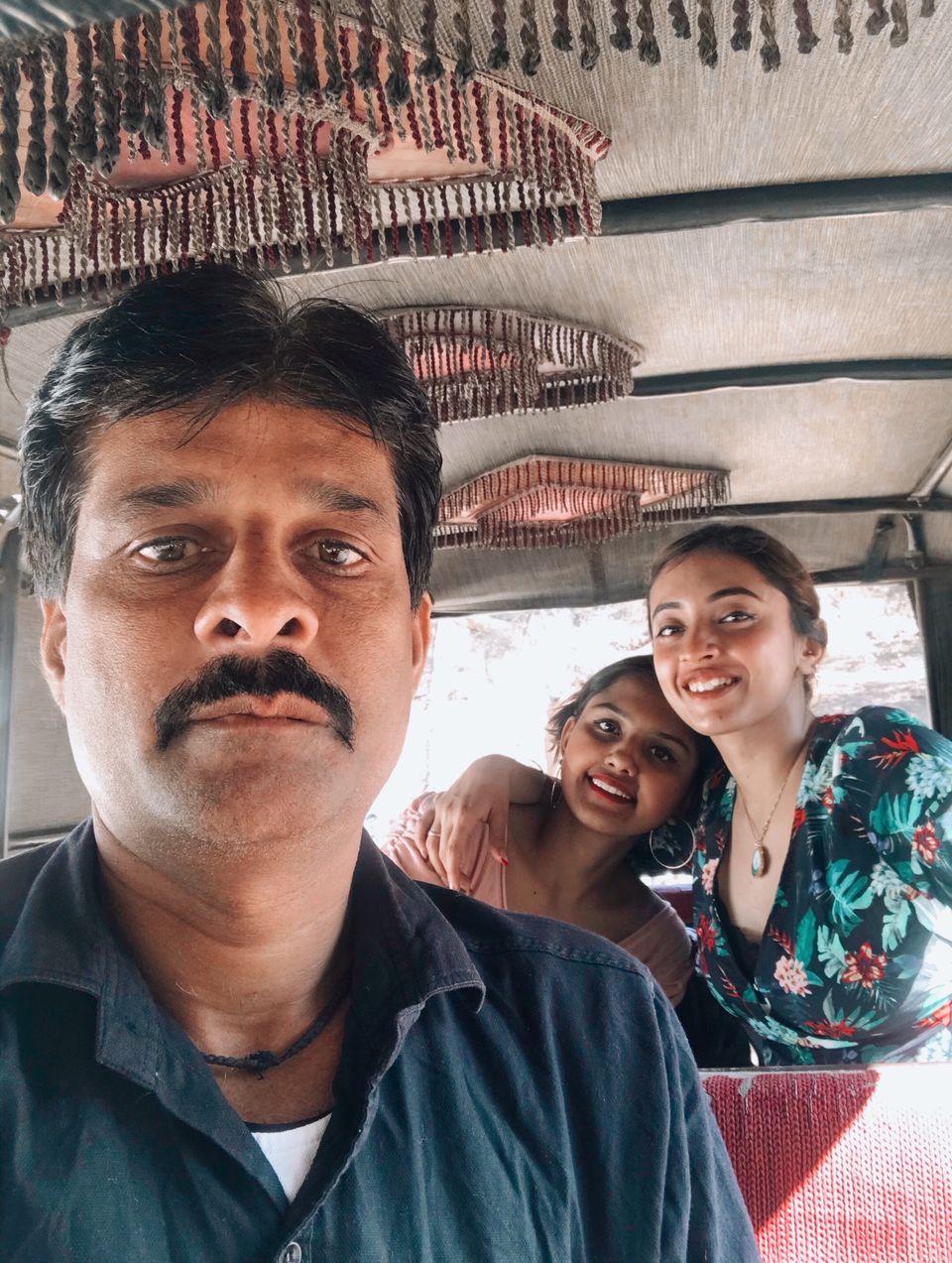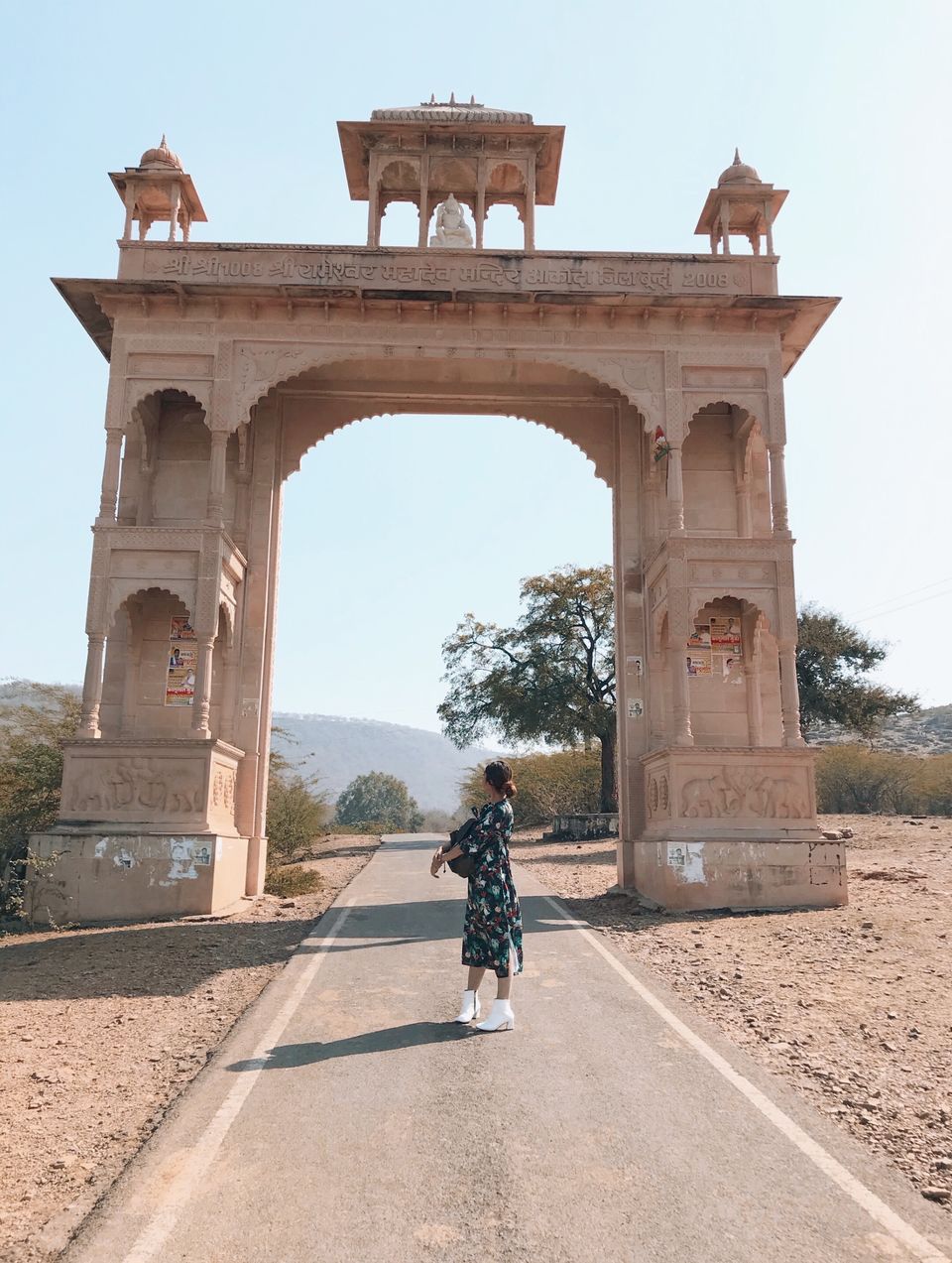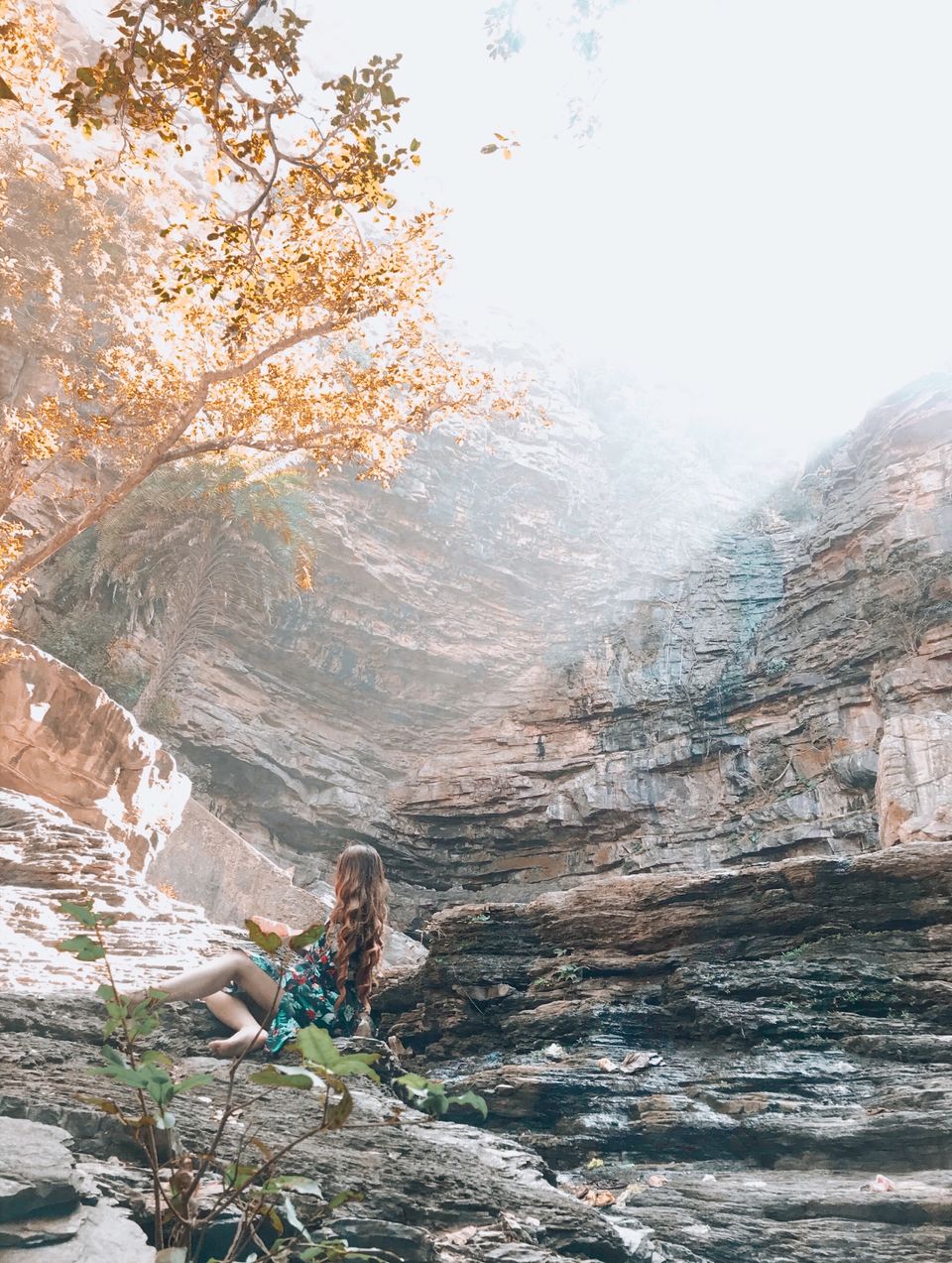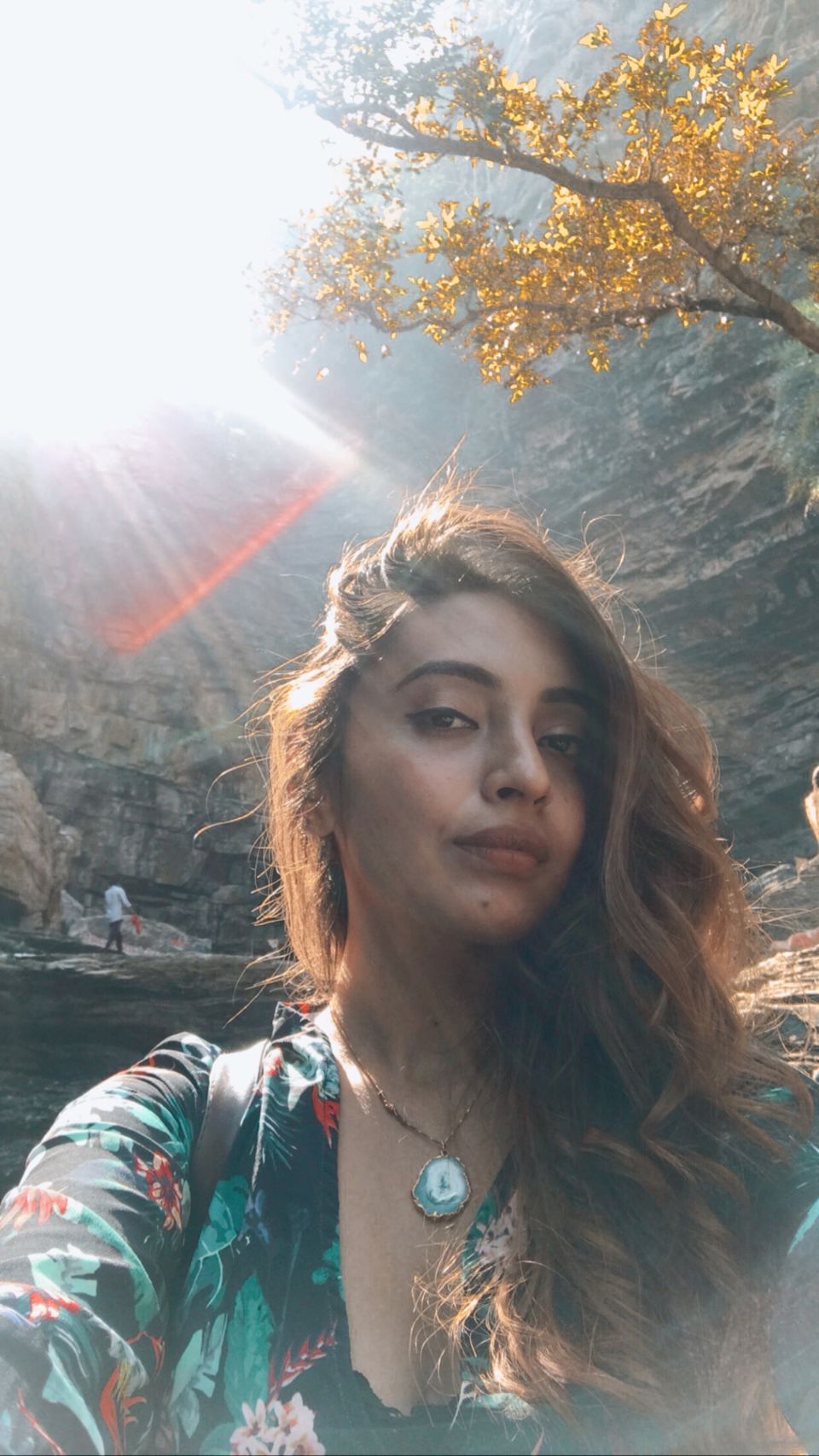 Fortunately, visiting this place didn't go in vain. It's an hour journey from the main City.
You can have a small trek within the mountains to see a beautiful waterfall and a very famous Mandir inside.
( Just carry your things very safely as this place is home of a lot many notorious monkeys )
GARH PALACE BUNDI
Entry Fee - Foreigner – INR 100 per person
Indian – INR 10 per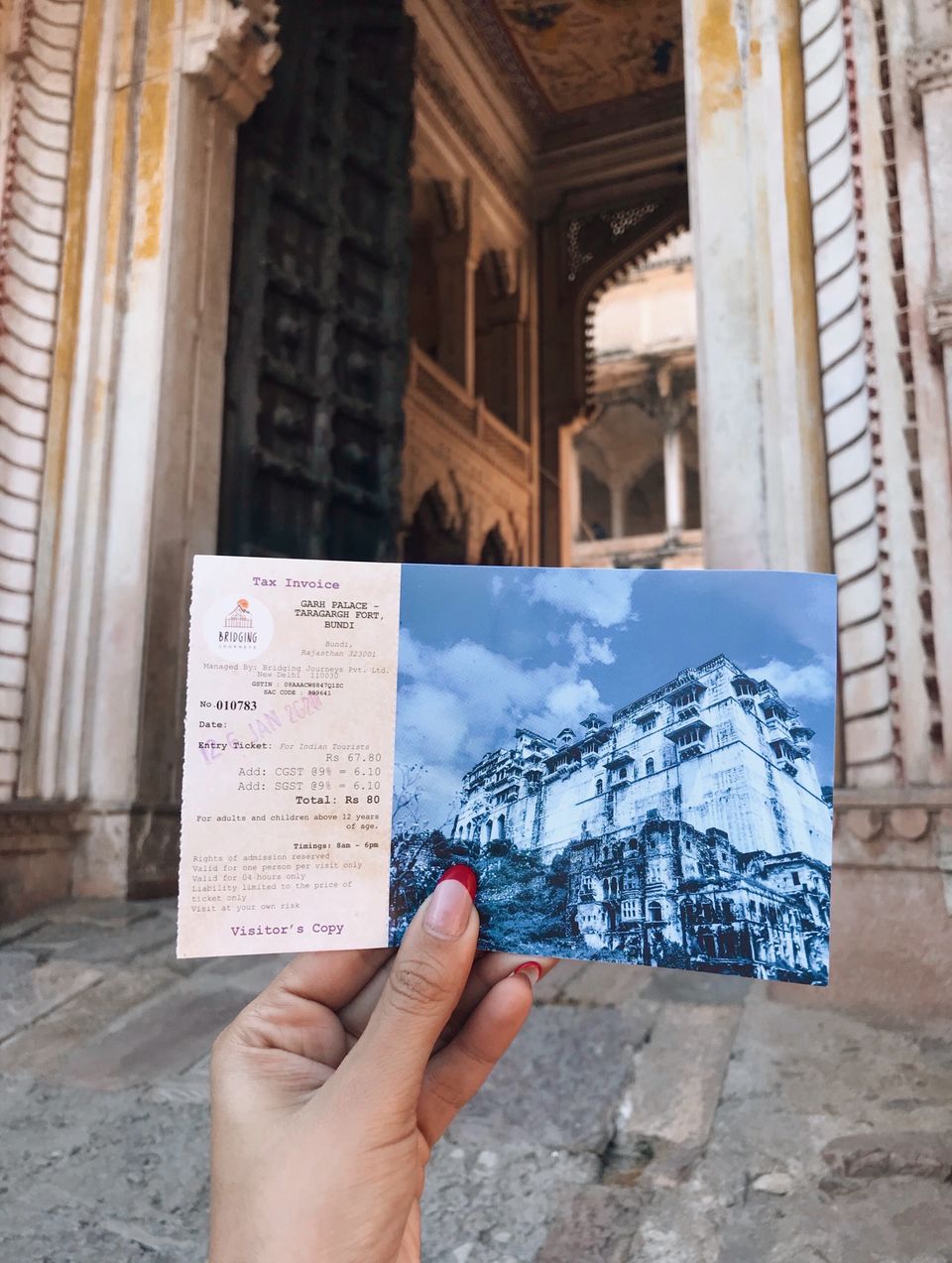 The Garh Palace in Bundi is counted among the largest palaces in India, even if it is a little less known. Inside, the palace is a collection a number of palaces that were built by different rulers over the span of 3 centuries.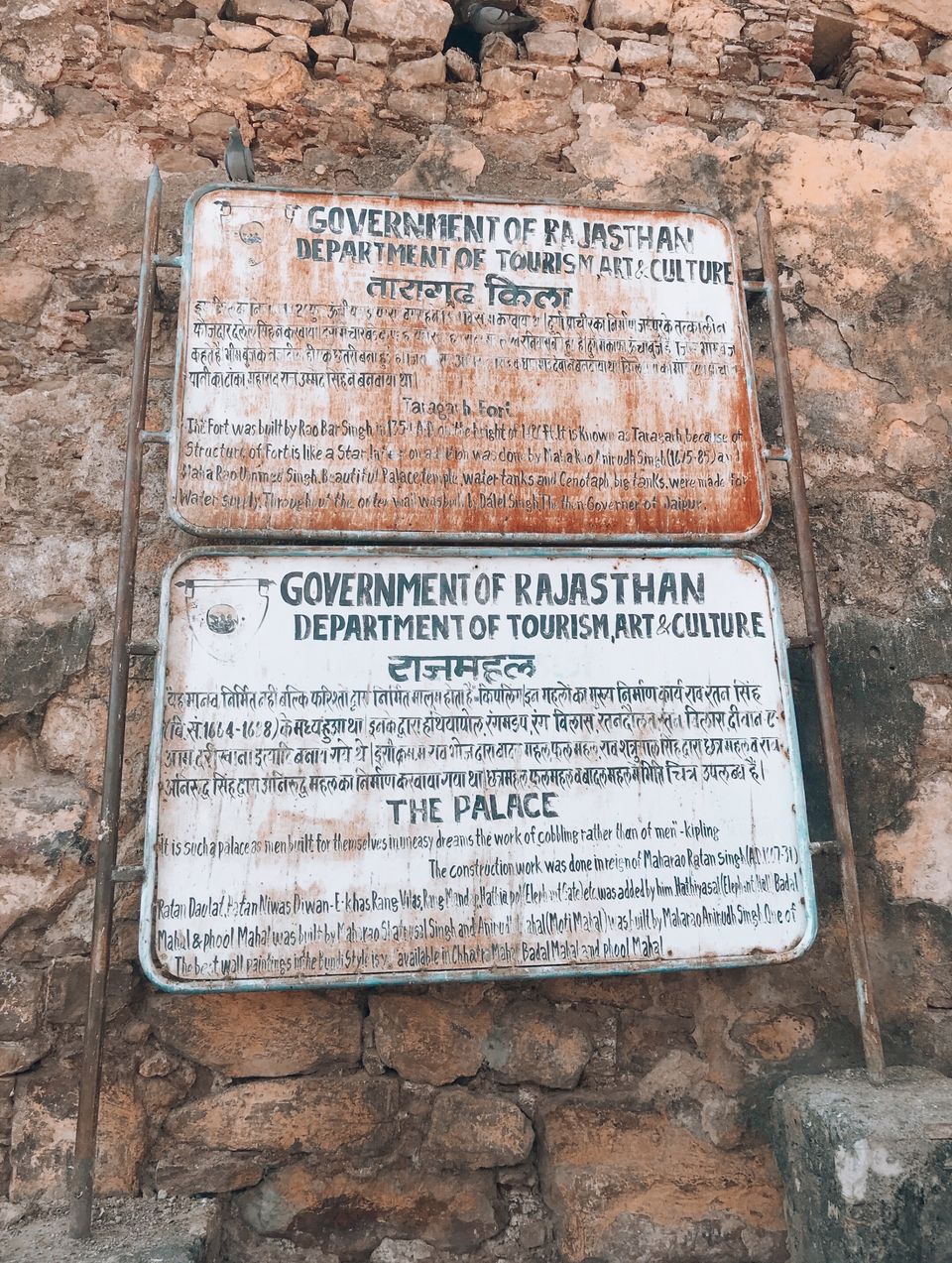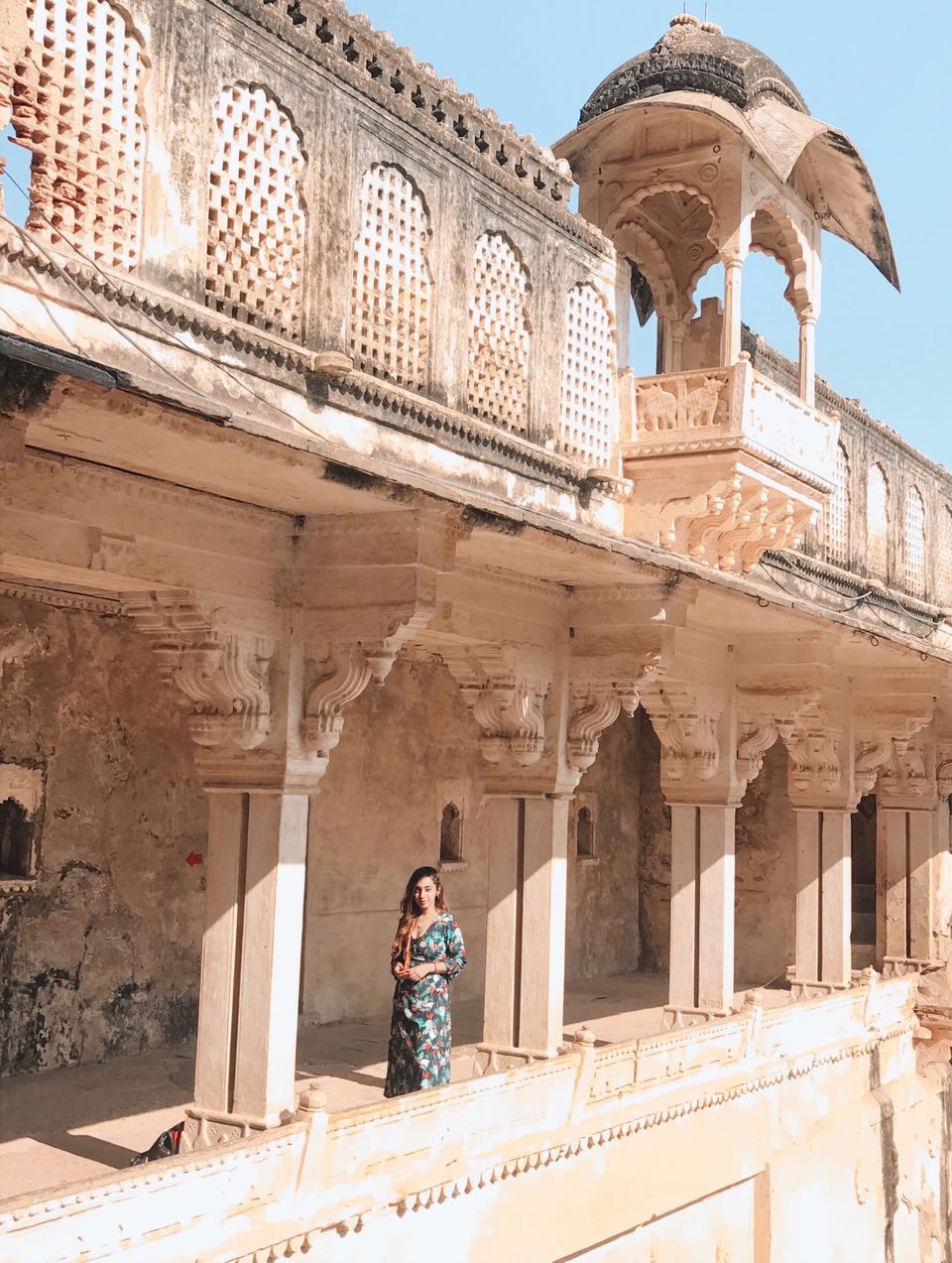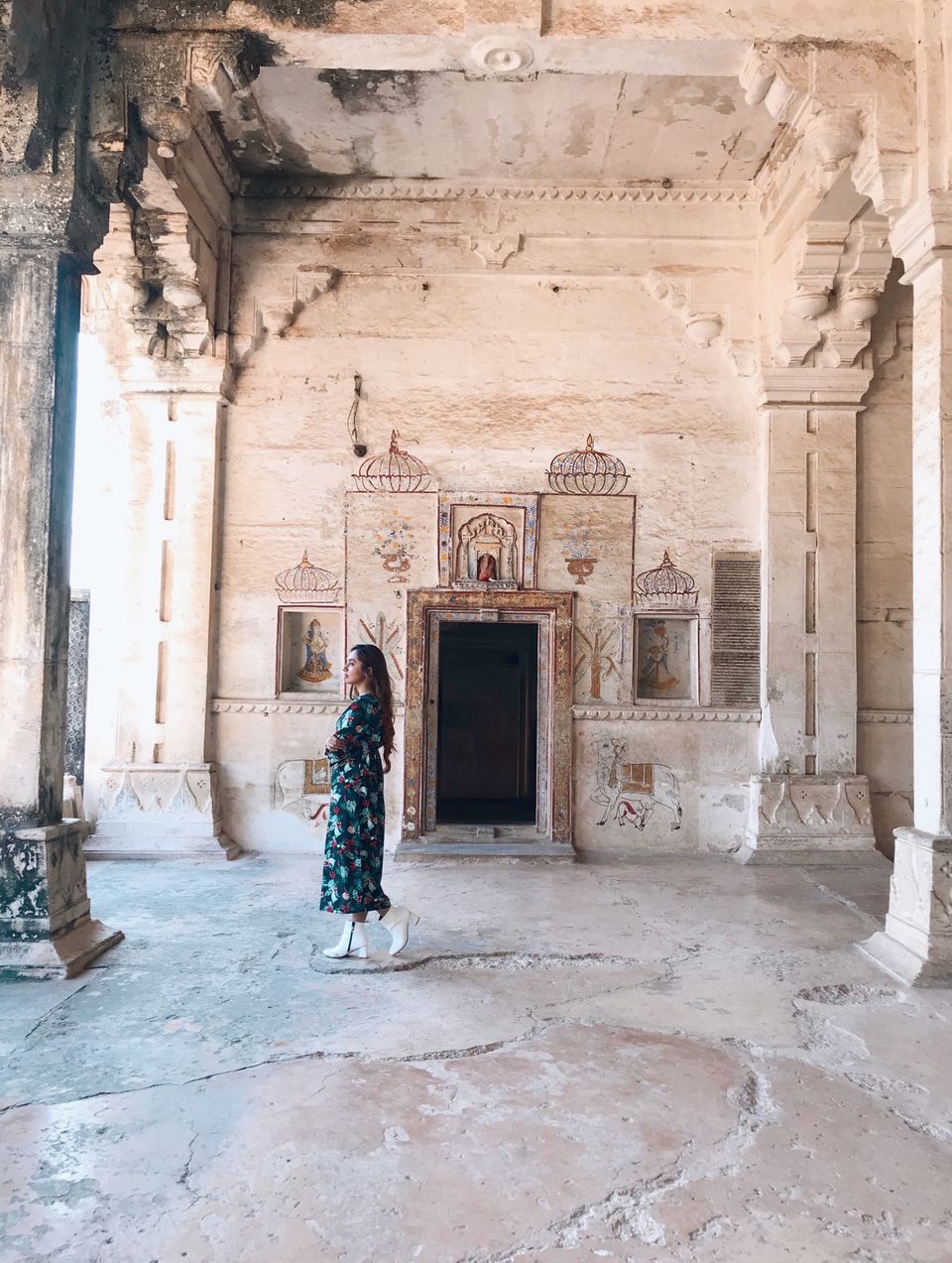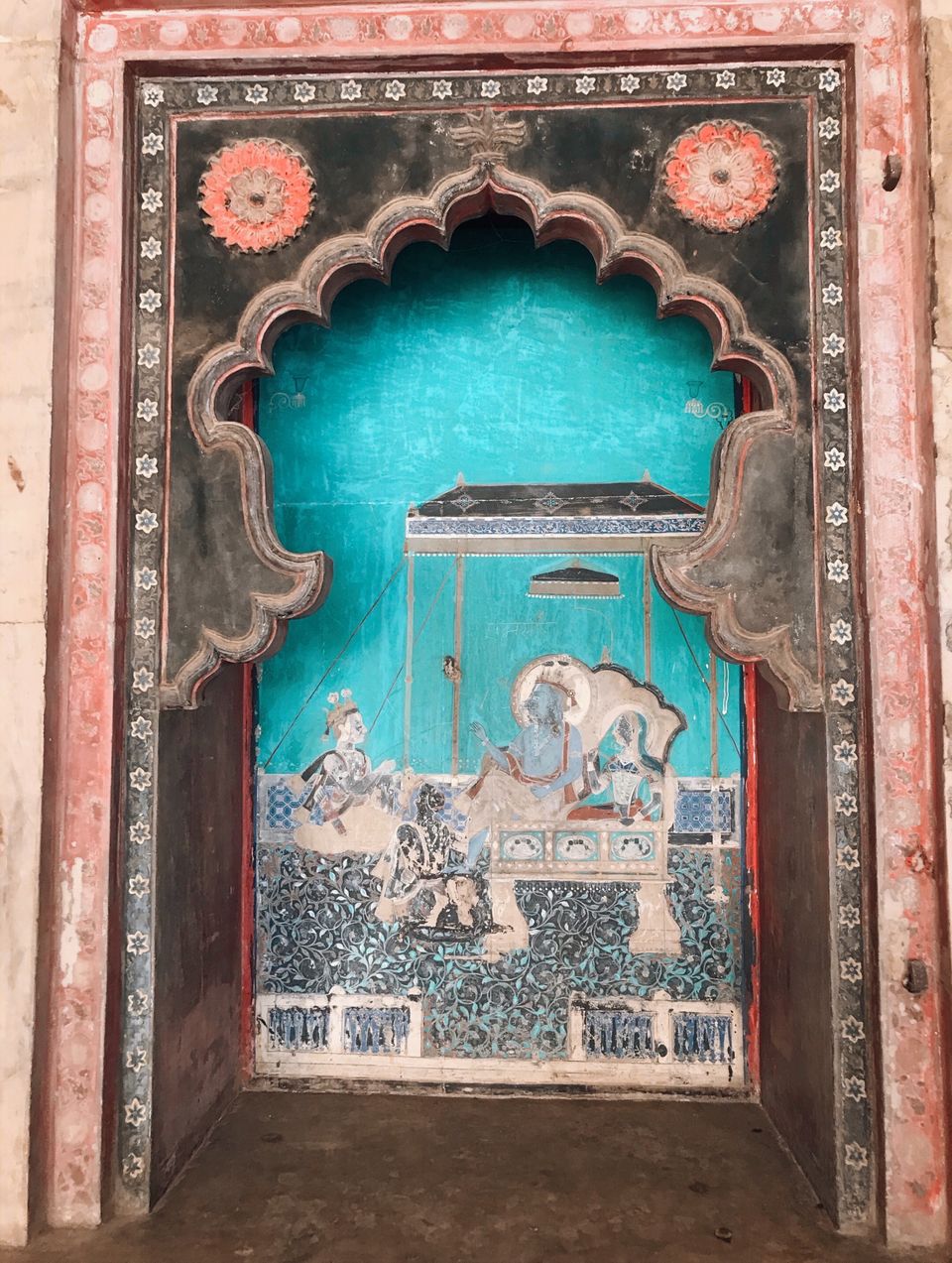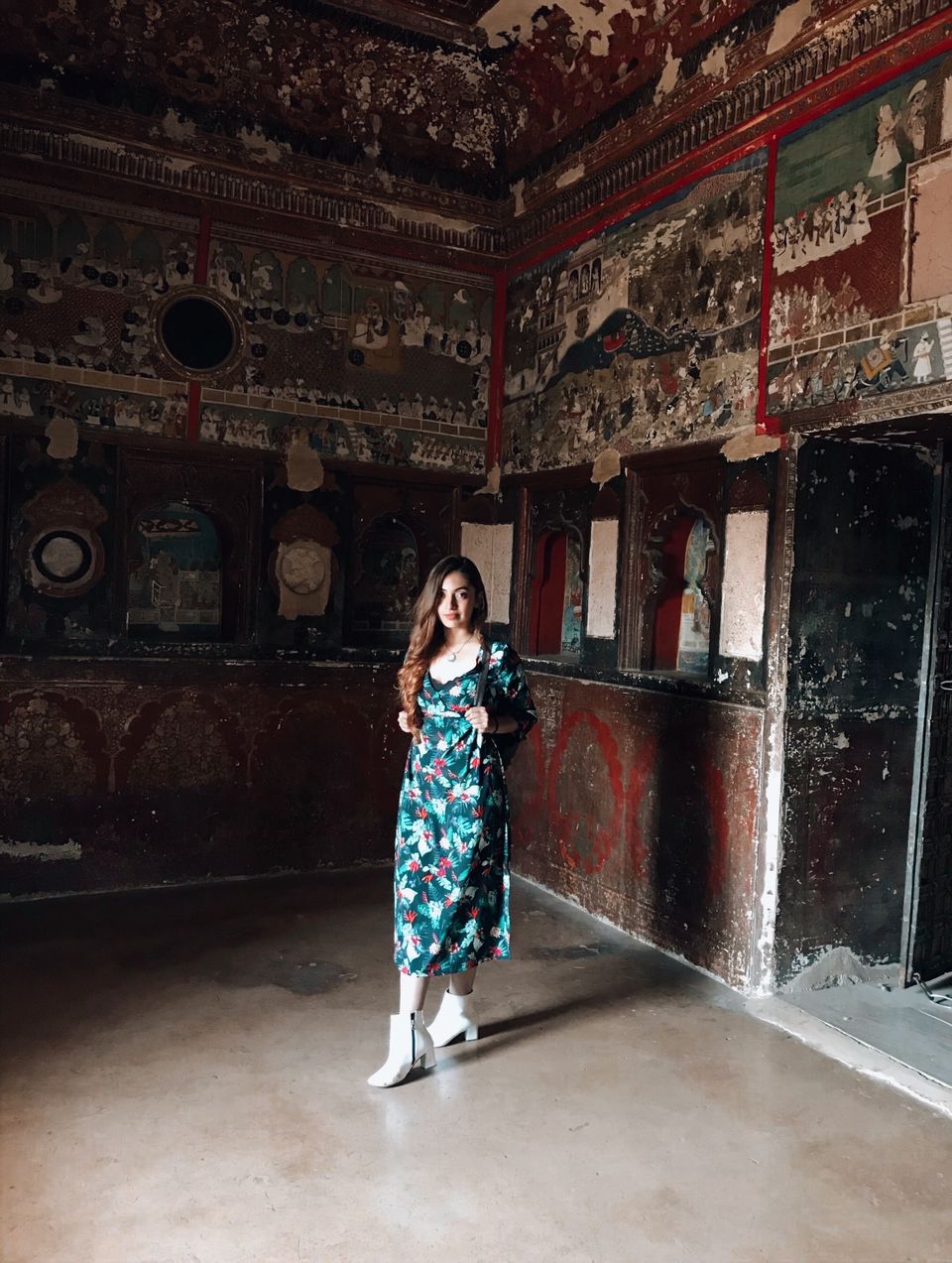 It is known for its Rajput architecture, which is easily noticeable in the jharokhas and pillars, many of which sport elephant carvings. Some of the famous palaces here include Chhatra Mahal, Phool Mahal and Badal Mahal, but one of the most famous ones has to be the Chitrashala, which has a fascinating pavilion and gallery of miniature murals.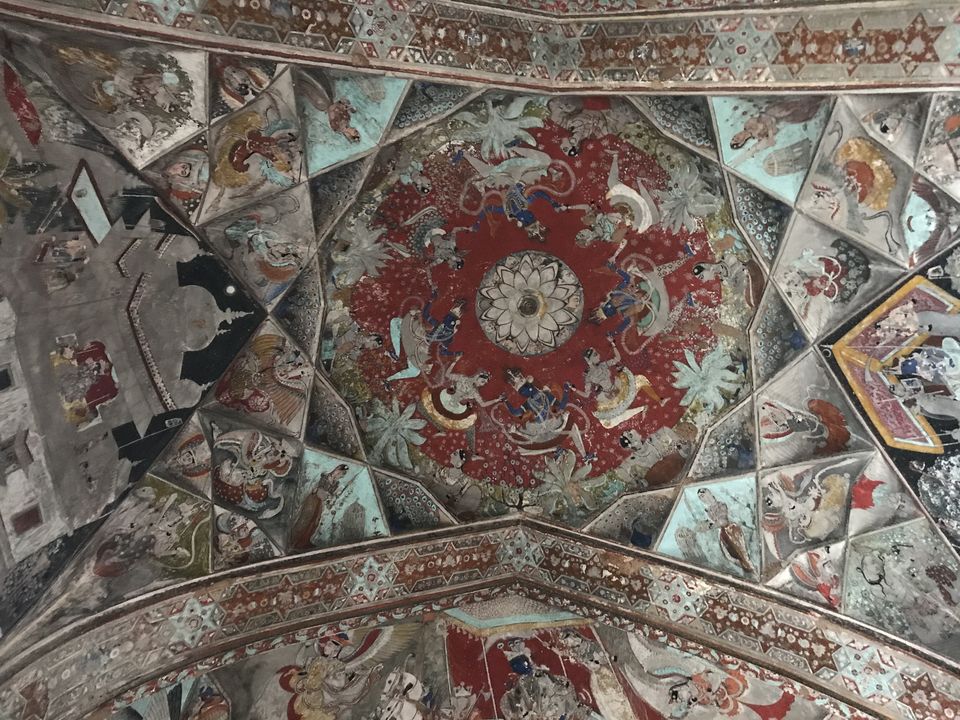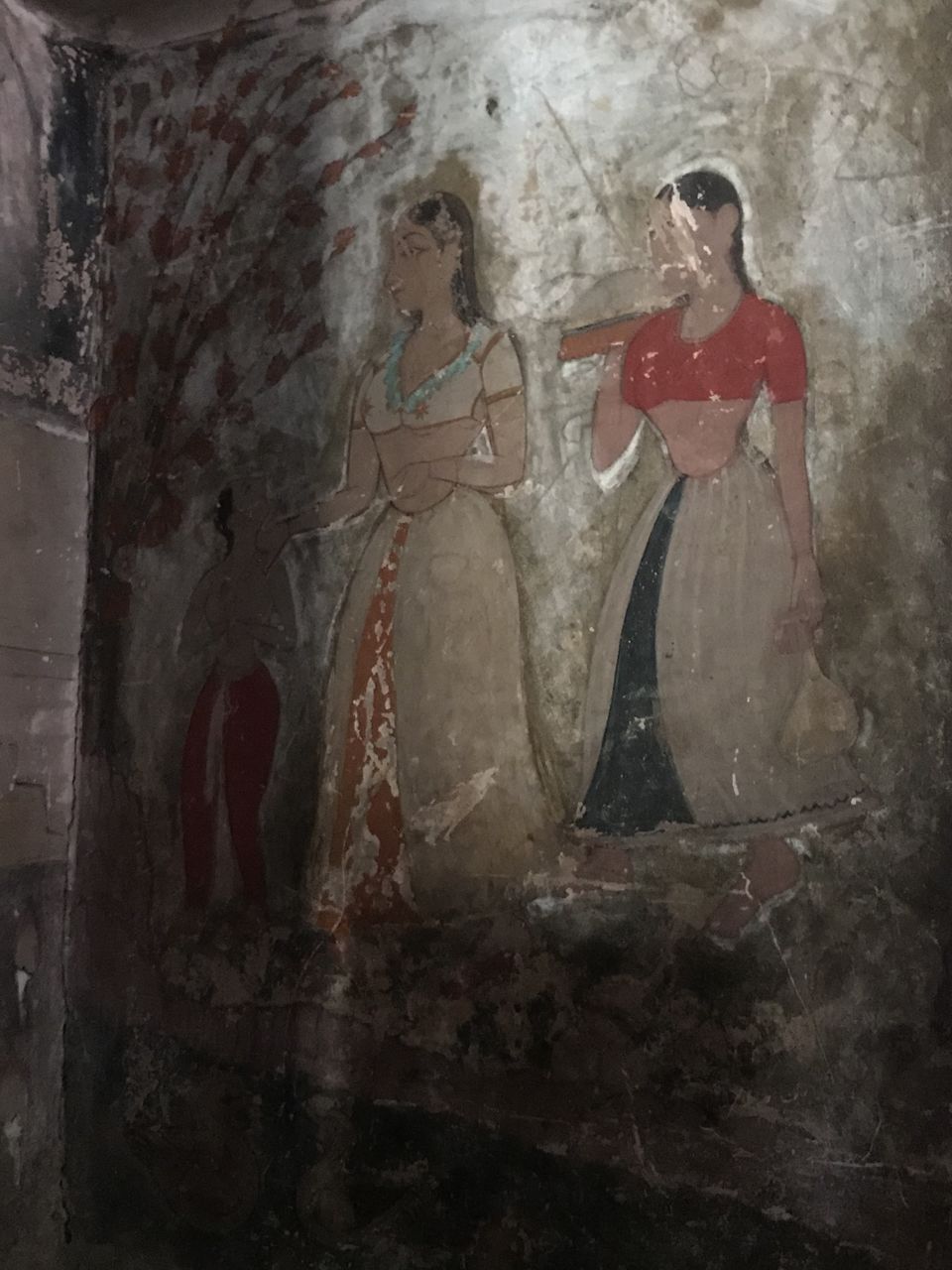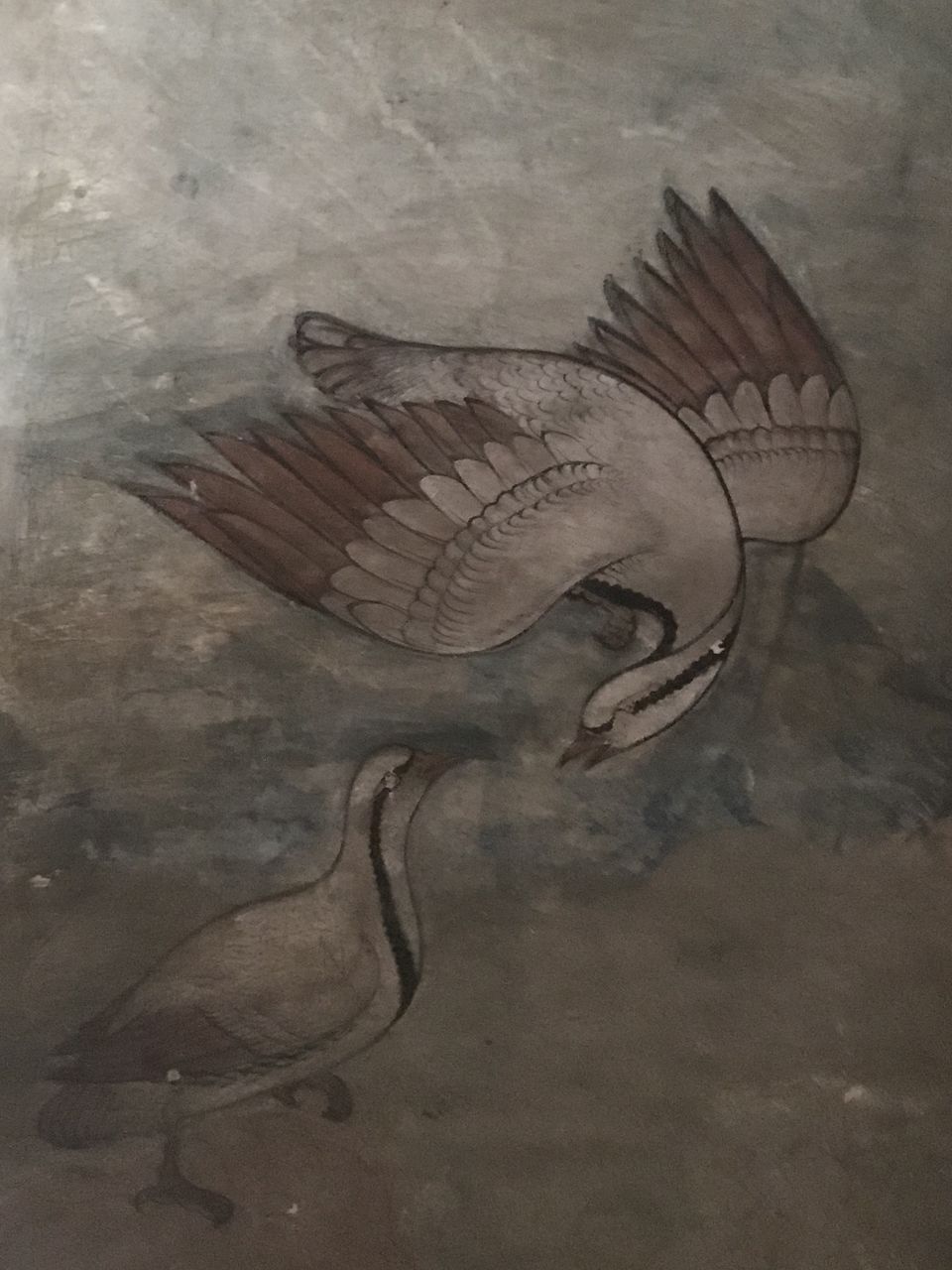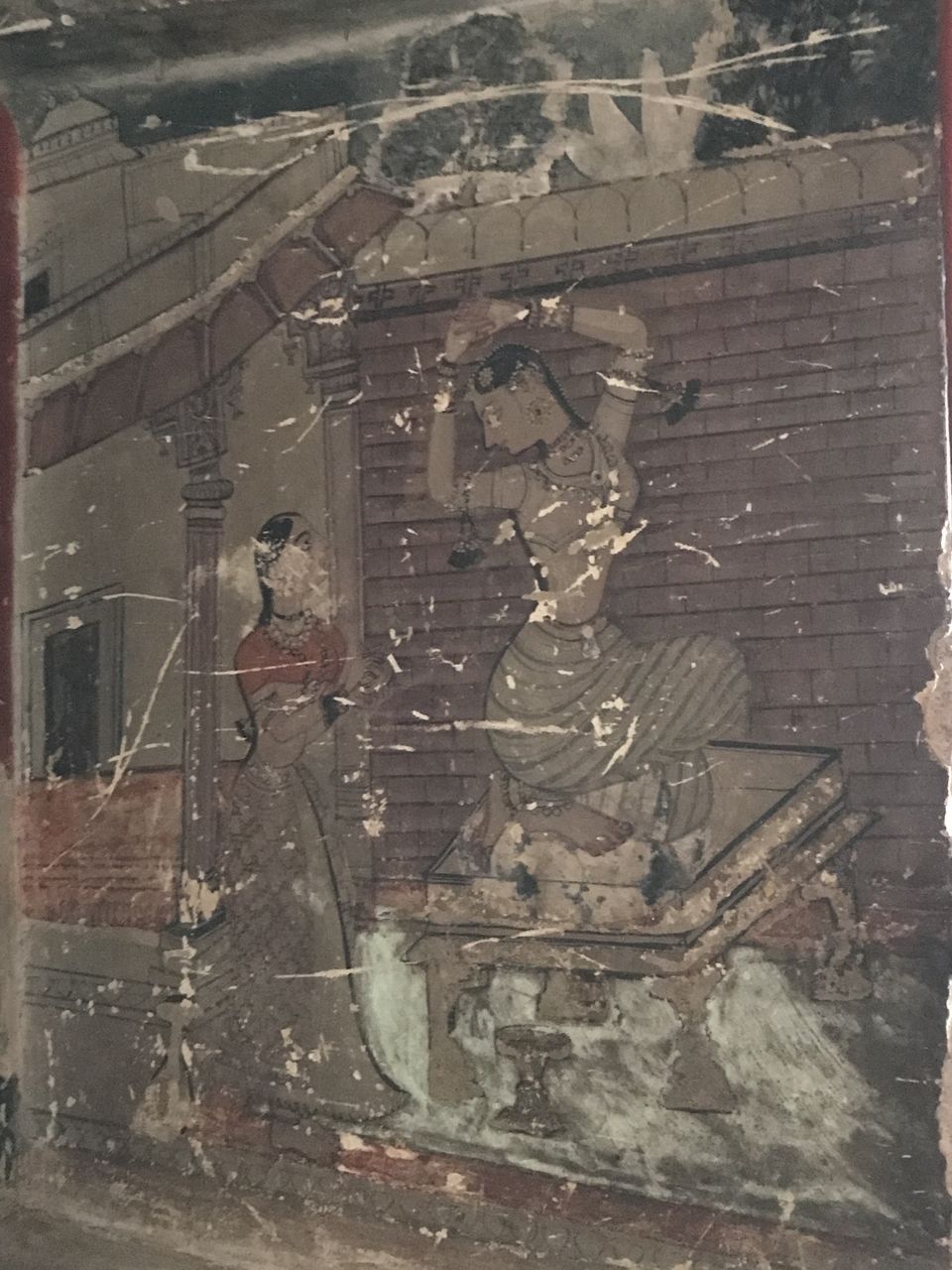 The palace is open to visitors from 8.00 am in the morning till 5.00 pm in the evening. There is a small entry fee that has to be paid, and one has the option to hire a guide who can take you through the stories and history of this beautiful palace.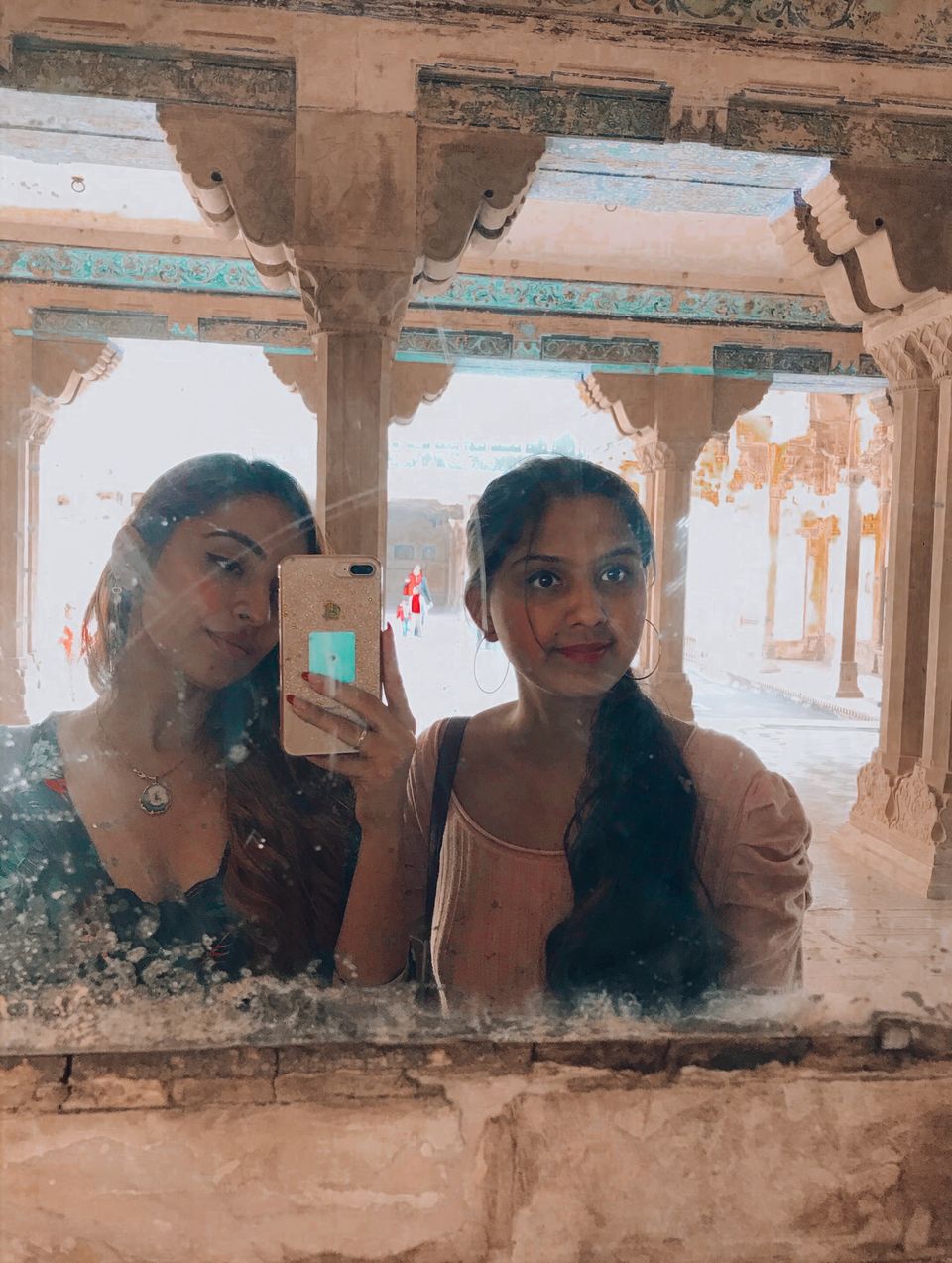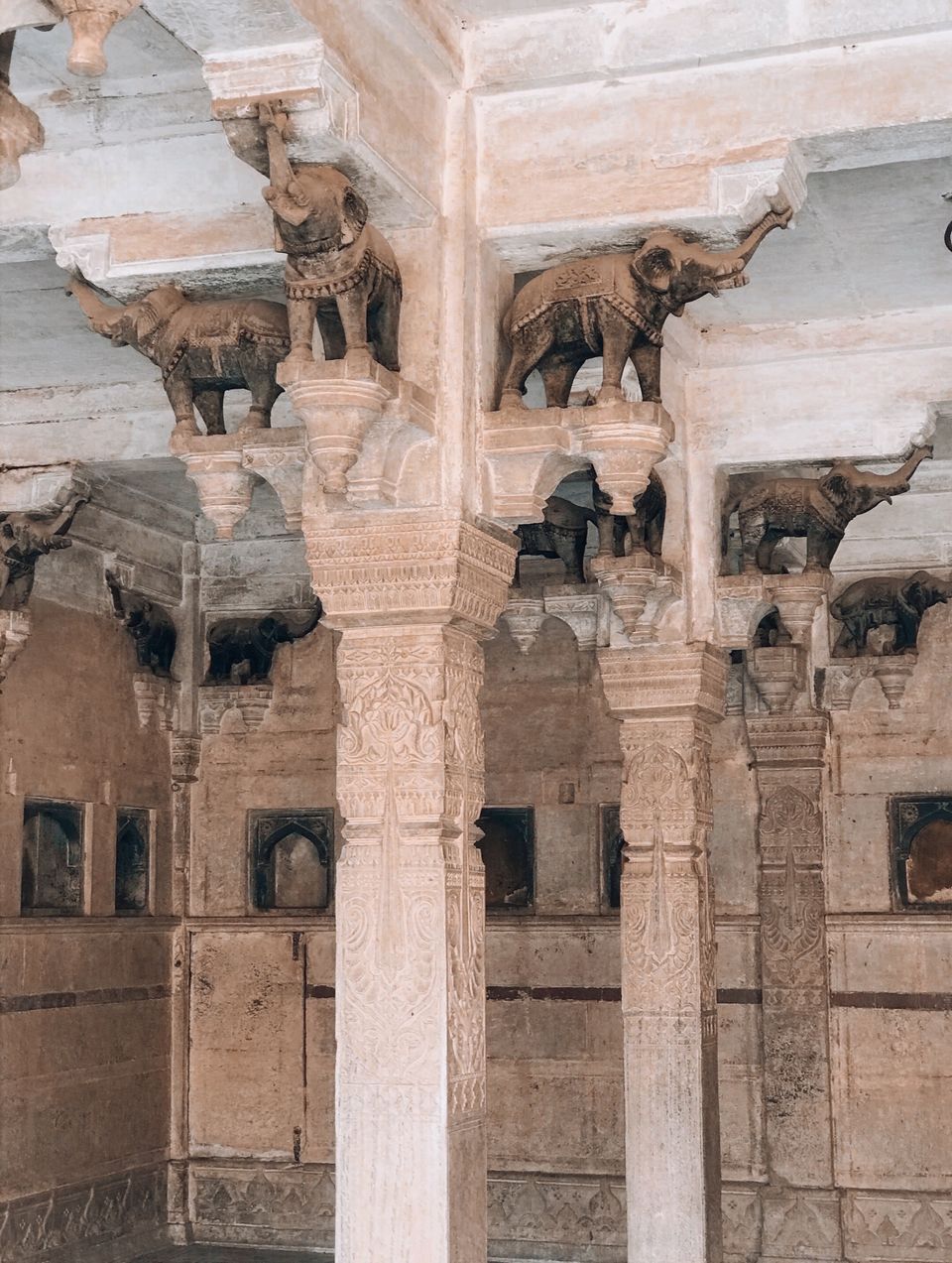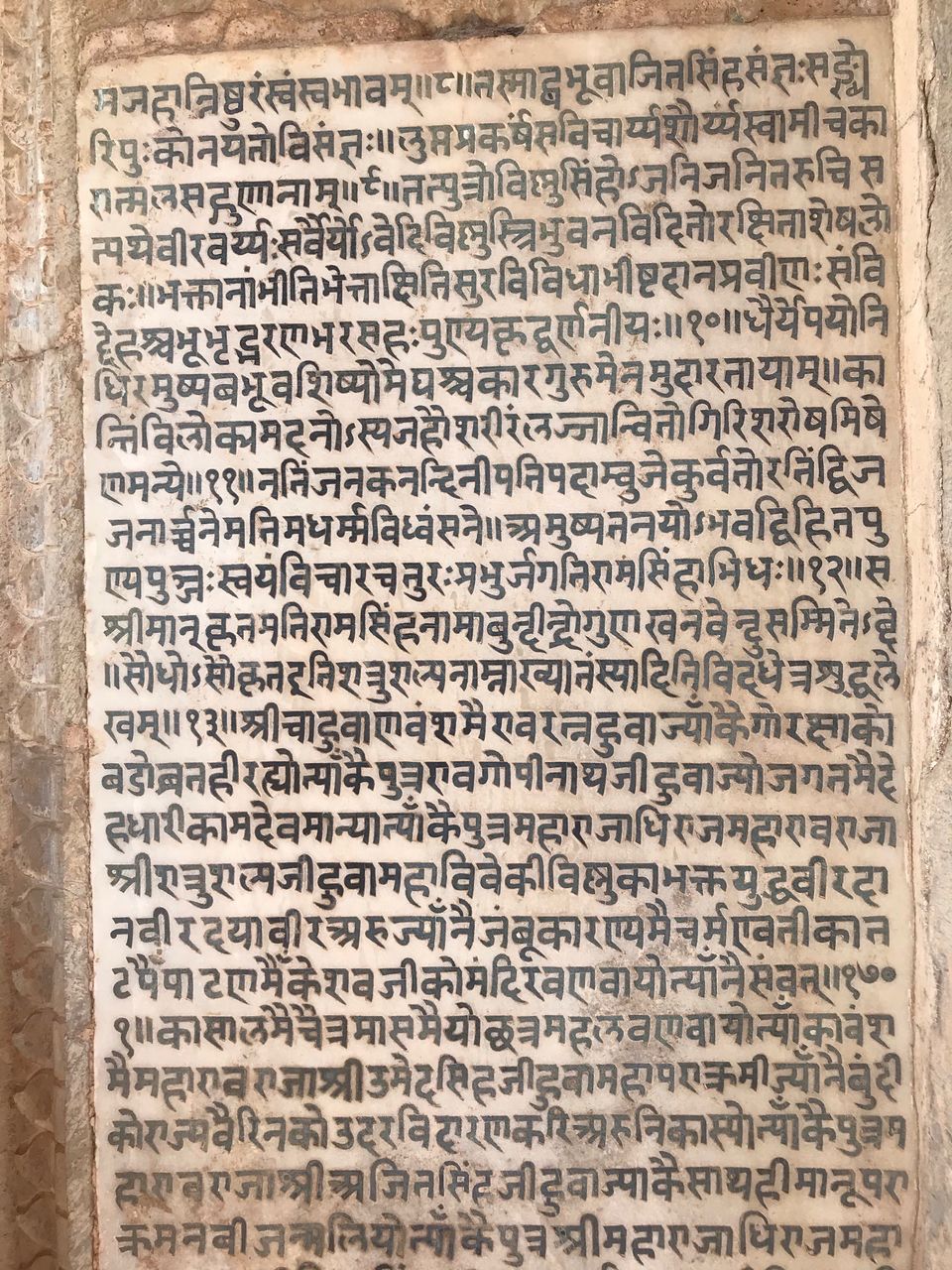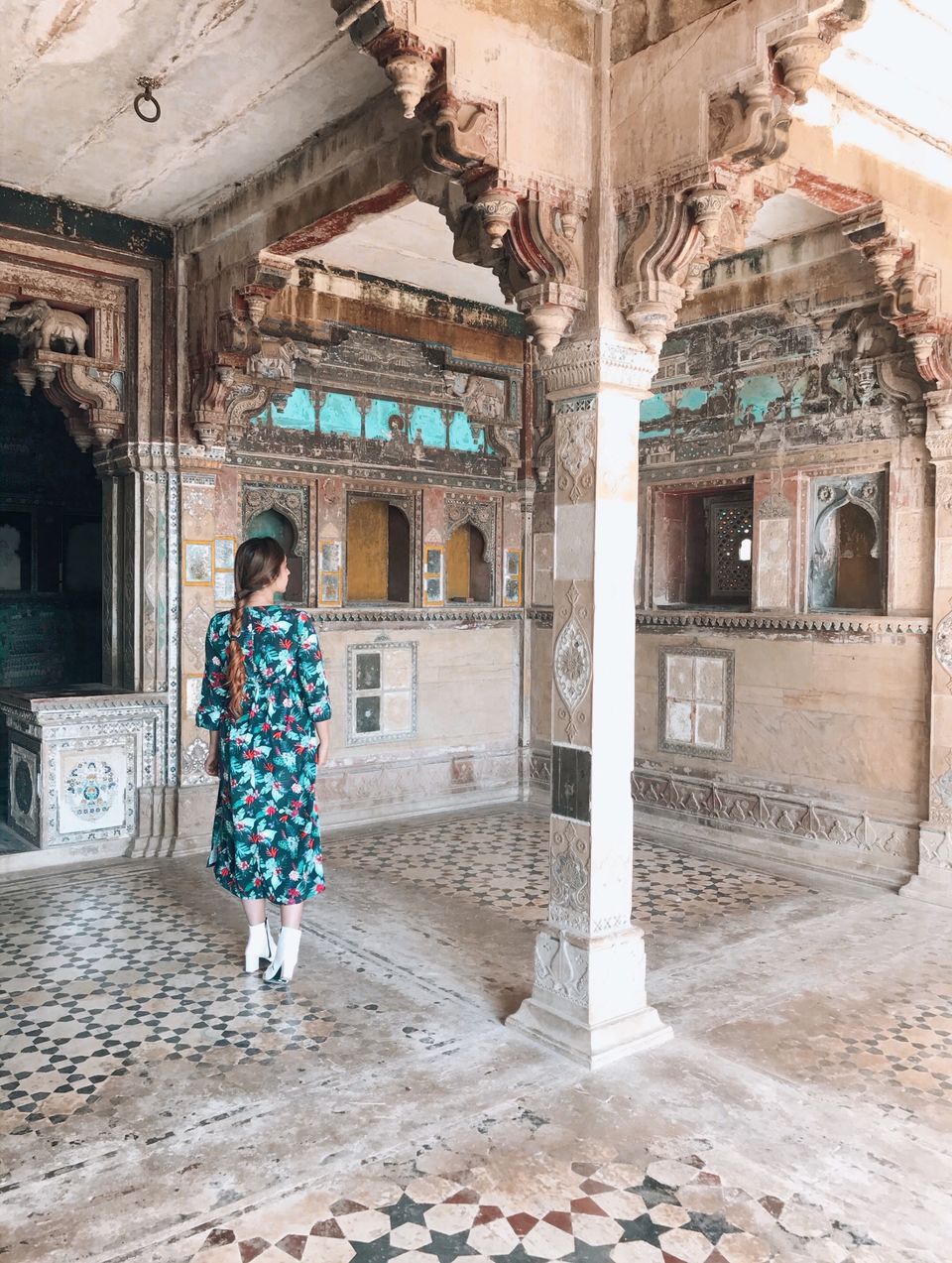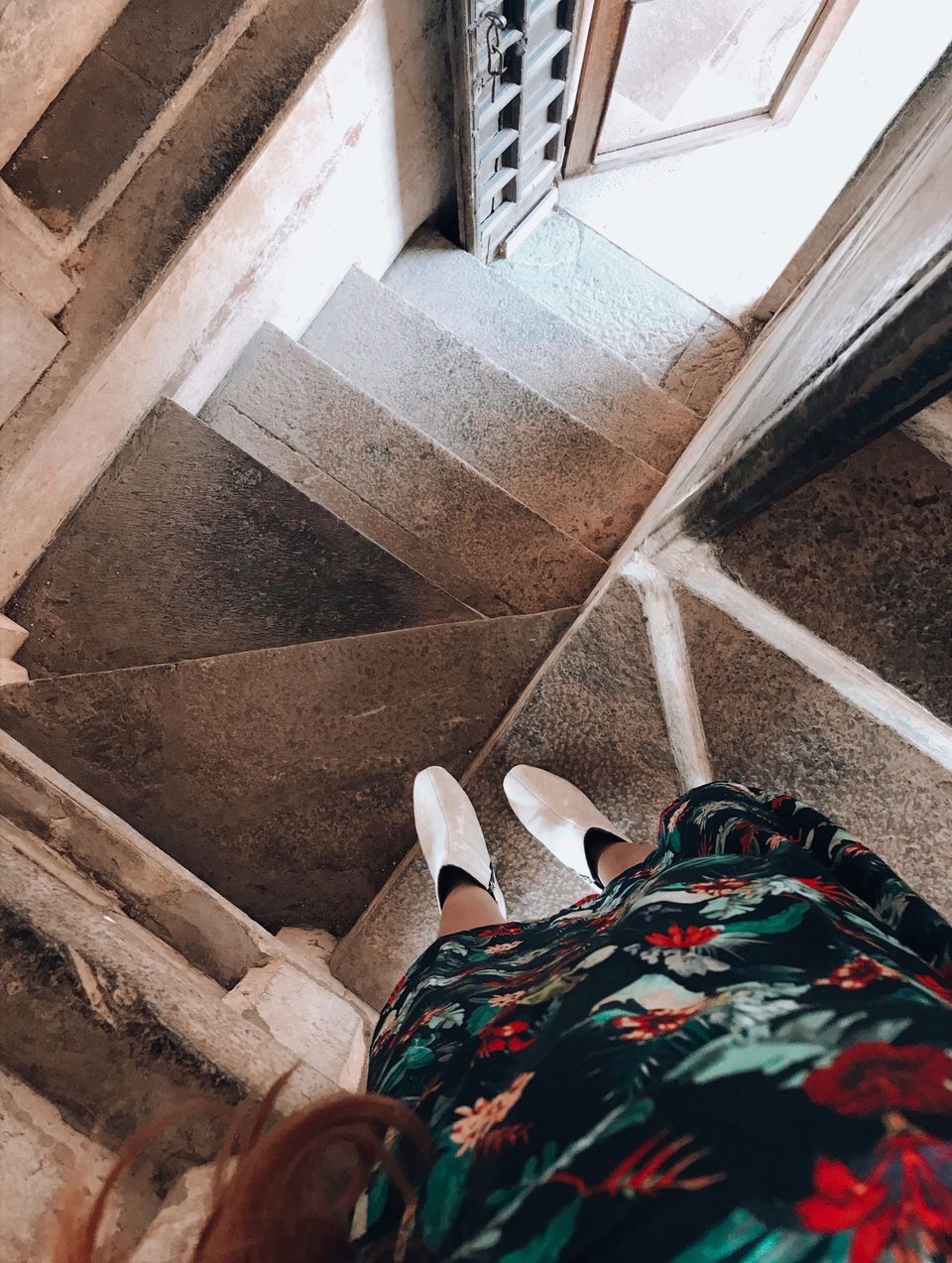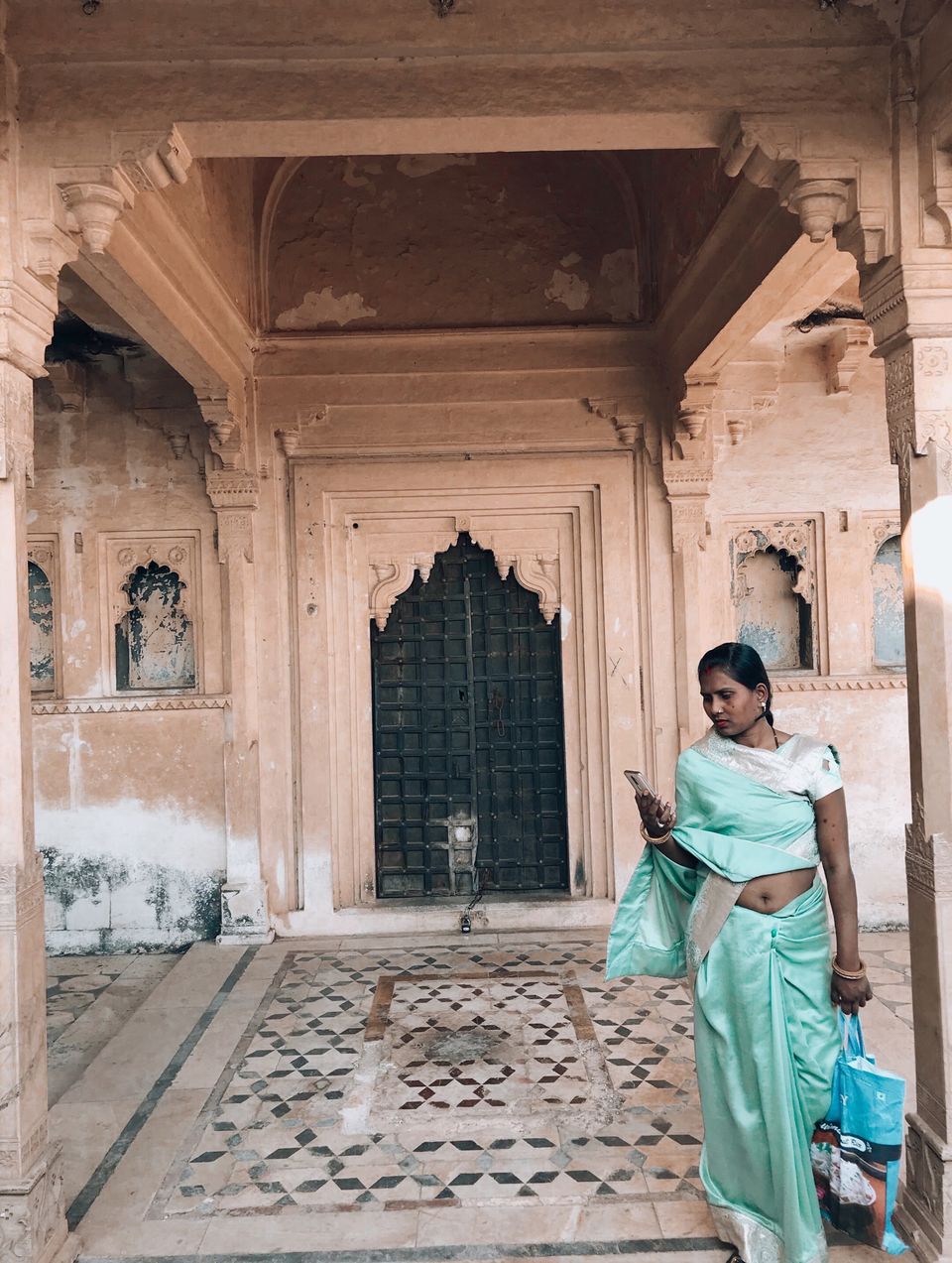 Morgan's Place - All day Bistro
We grabbed our Lunch here with some very nice "Authentic Italian wooden oven pizza, amazing pasta, and refreshing mocktails .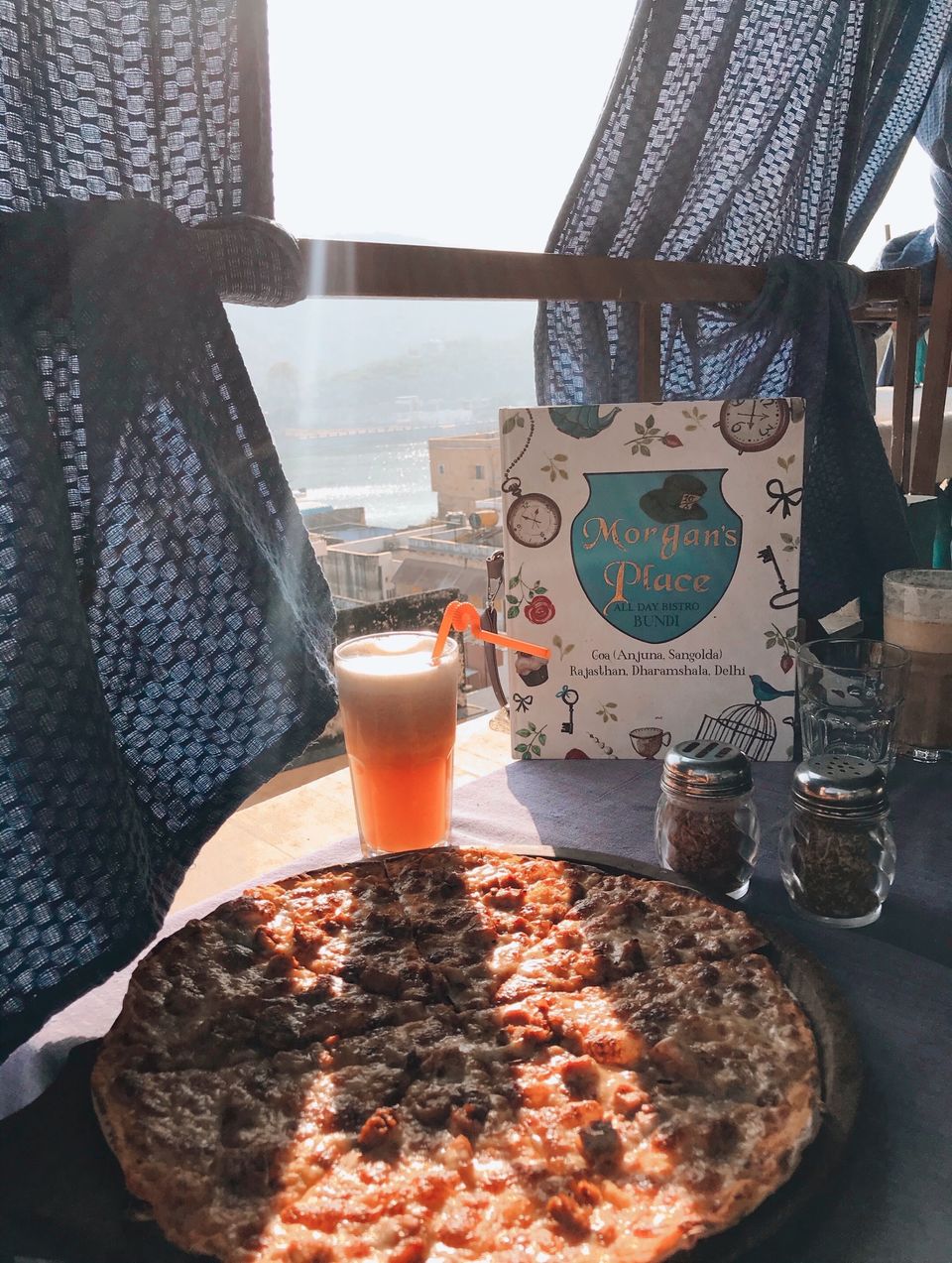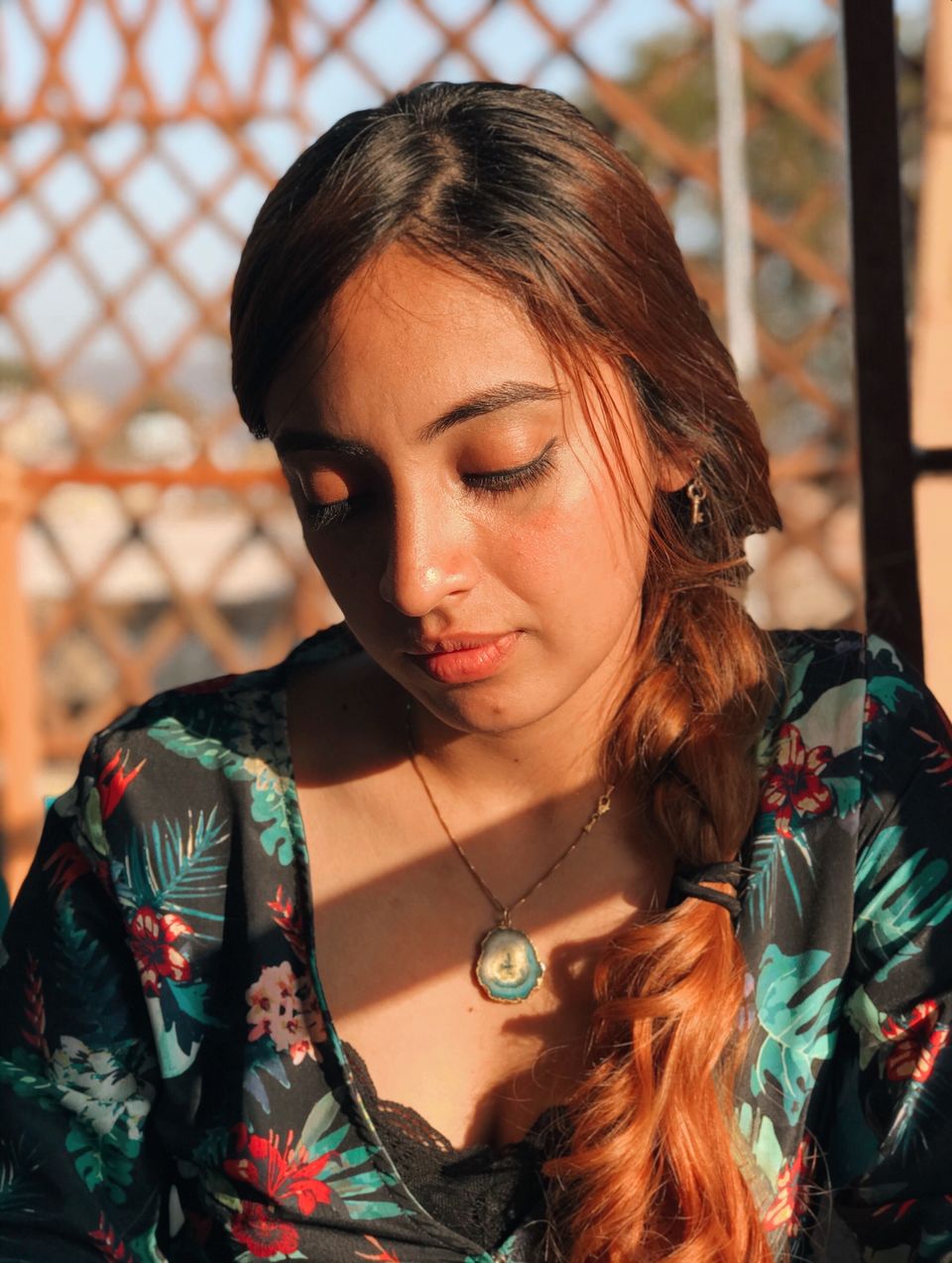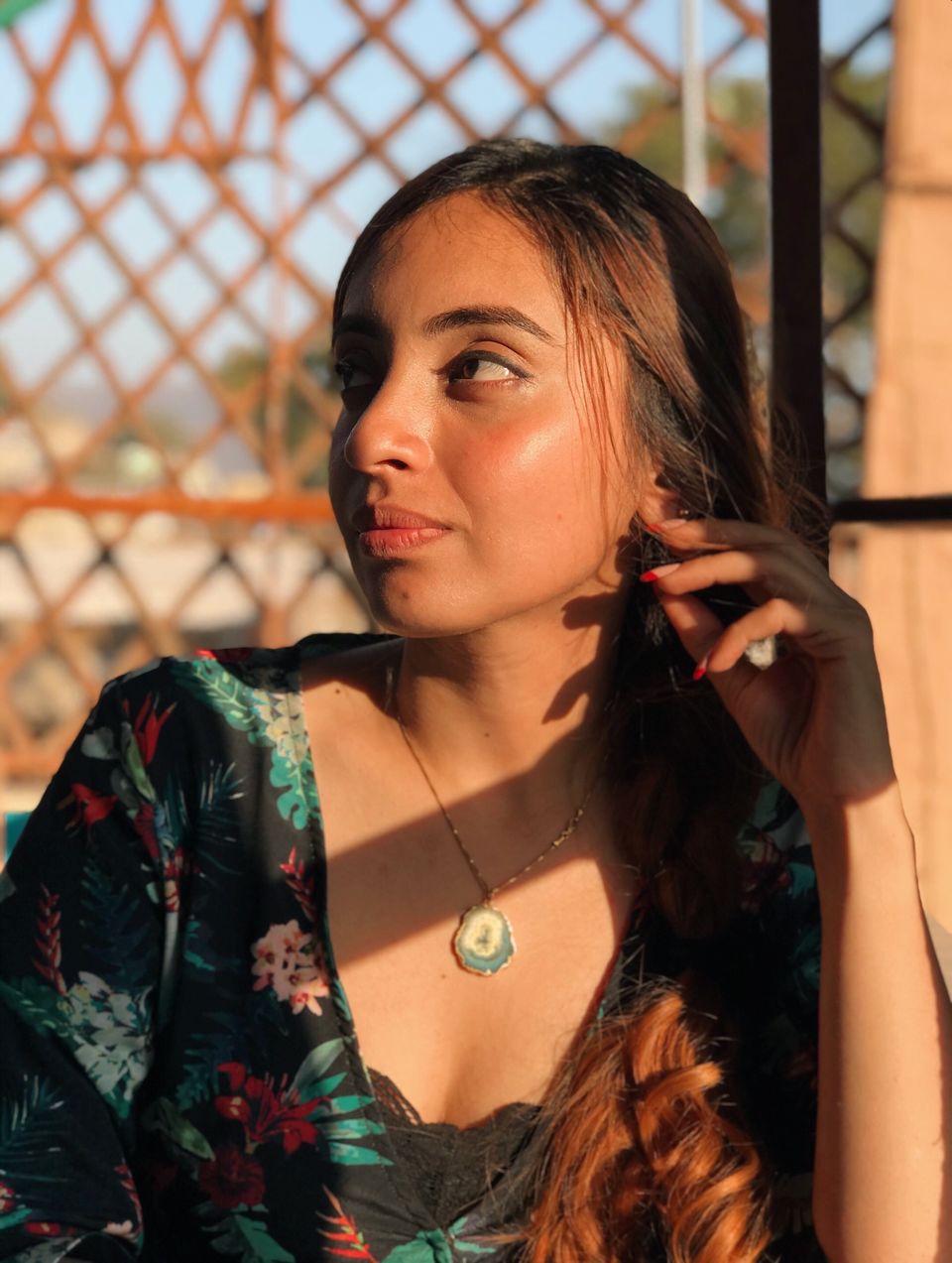 PRICE RANGE
₹ 180 - ₹ 350
CUISINES
Italian, Pizza
Geet Art & Jewellery - MANGO MAN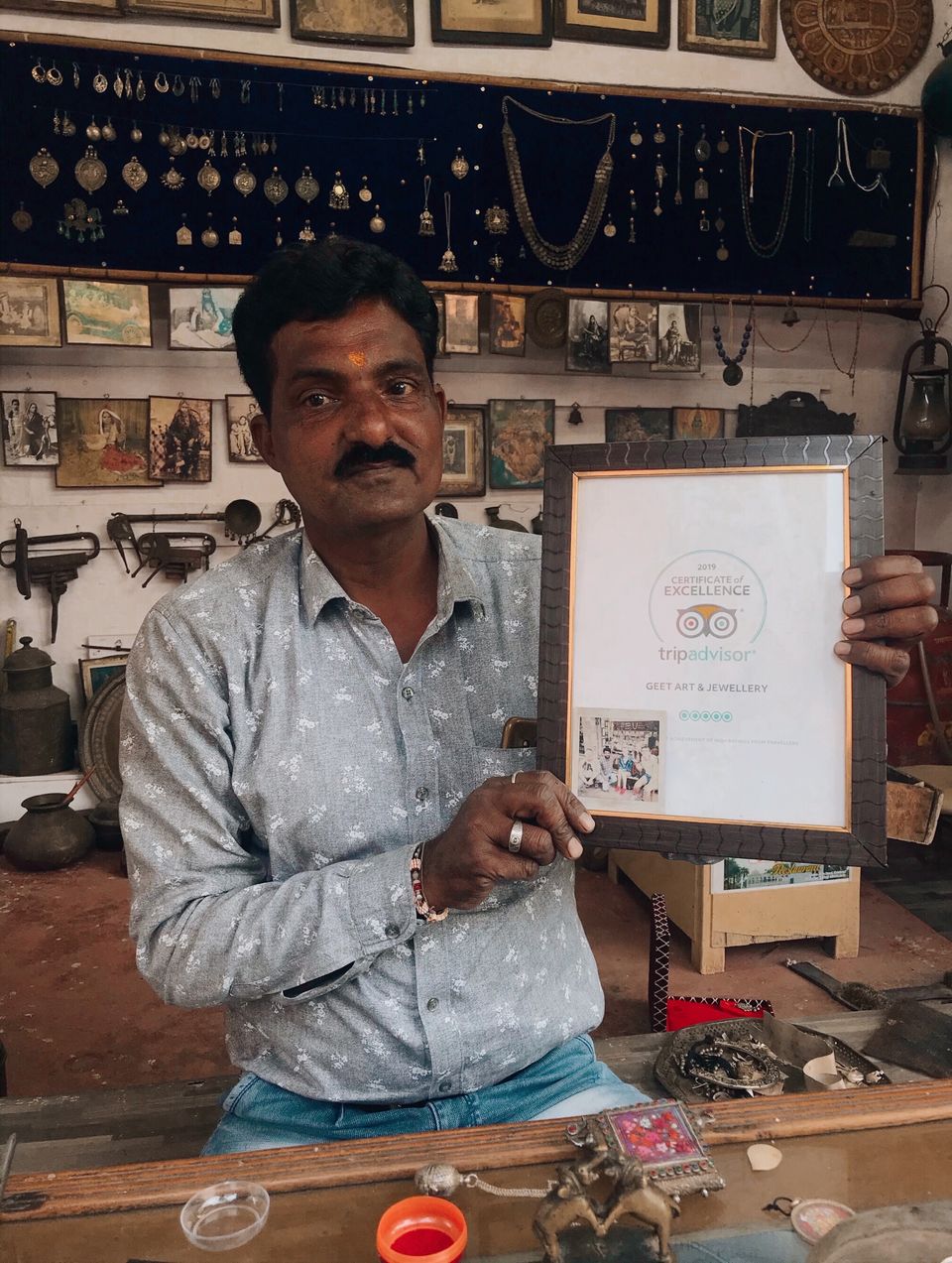 Geet is a friendly, creative and genuine person & a talented silversmith.Do not miss the street jewellery shop of Mango Man. Look for their fine and unique mango pendants with infused perfume chamber within in and other precious handicrafts. Watch them creating the jewellery !