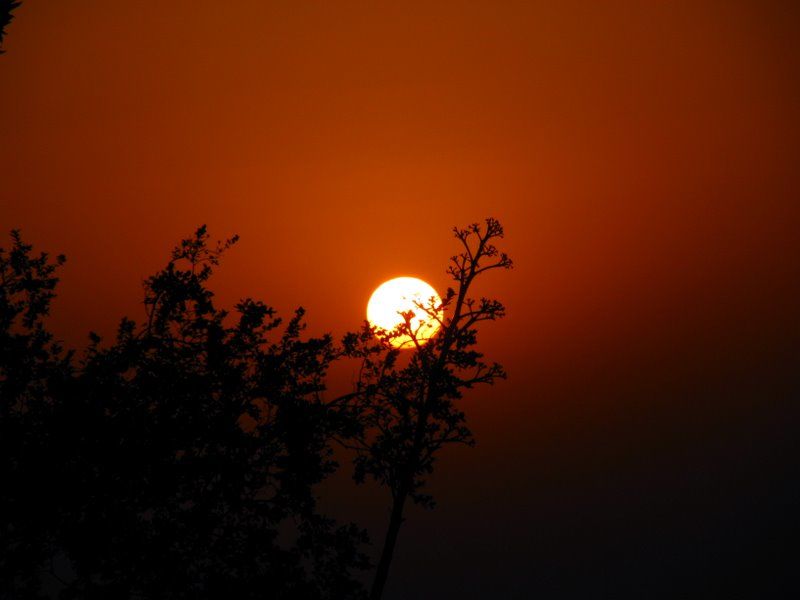 Delhiites, when zeroing on a travel destination in and around the city, rarely discuss Mount Abu. What comes as ready reckoner are places like Shimla, Nainital, Manali, Uttarakhand, Jaipur, Agra etc. However, they skip this majestic hill station in Rajasthan, which offers a sea of travel-worthy vistas for the discerning traveler. MOUNT ABU
Mount Abu is a great place to visit in North India. Bordering Gujarat, Mount Abu is the only hill station in the torrid state of Rajasthan. Surprisingly it offers a cool climate in the middle of Rajasthan, which people often perceive as a destination with harsh climate—searing summers and freezing cold winters. However, Rajasthan is also a treasure trove of travel-worthy hotspots. And Mount Abu is definitely one of its valued gems. Legends have it that sage Vashistha spent his last days in Mount Abu.
From Delhi, it is well connected—by road, train, and airways. Apart from enjoying the tantalizing cuisine Rajasthan is famous for, from the ages of the royal kings and dynasties, Mount Abu is also dotted with a bevy of tourist attractions. With a couple of days to spare, one can enjoy a memorable holiday in this pristine destination in Rajasthan.
Walking you through a few hotspots if you happen to land up in this beautiful place:
Dilwara Jain Temple: Serendipity—you'd exclaim, once you set foot inside the premise of this 11th-13th-century temple. Apart from this architectural marvel, you would also have a flurry of activities to indulge in like camping, trekking, and breathtaking views. It is free for all and remains open on all days (12pm-5pm).
Guru Shikhar: The highest point in Mount Abu, it is a photographer's delight. Enjoy a panoramic view of the entire place; step into Guru Dattatreya temple, and soak in the captivating views of the nearby places.
Achalgarh: For history buffs, intrigued by remnants of ancient dynasties, this place could be a major draw. The rustic beauty of the 15th-century fort, of whatever remains, could mesmerize the discerning onlookers for sure.
Sunset Point: If one remembers the iconic movie Qayamat Se Qayamat Tak, this name would certainly ring the bell. A camera-laden Juhi asking Aamir Khan to take a snap— an eon ago before selfies became the order of the day—the place is still the same, unadulterated, virgin landscape to welcome every visitor to take that unforgettable click to cherish for life. Never miss visiting this place during sunset while you are in Mount Abu.
Nakki Lake: This is a water-body in arid Rajasthan, in the middle of Mount Abu, where tourists enjoy boating and ambling in the laidback surroundings.
All these are just the tip of the iceberg. As you alight at this hill station in Rajasthan more await you to your surprise. Mingle with the locals and try to hear it from the horse's mouth; you are likely to unearth a secret no travelogue can offer.
For hotels, eating out and commuting, worry not, options are aplenty to the extent that you would be spoilt for choices. So, what are you waiting for, pack your bags, pick your camera and head straight to Mount Abu—to return with a rich travel experience you'd love to hold on to for a long time.
P.S. If you feel that I have missed out the other key spots in Mount Abu, it is deliberate. Discovering for yourself would give you much higher satisfaction and joy!