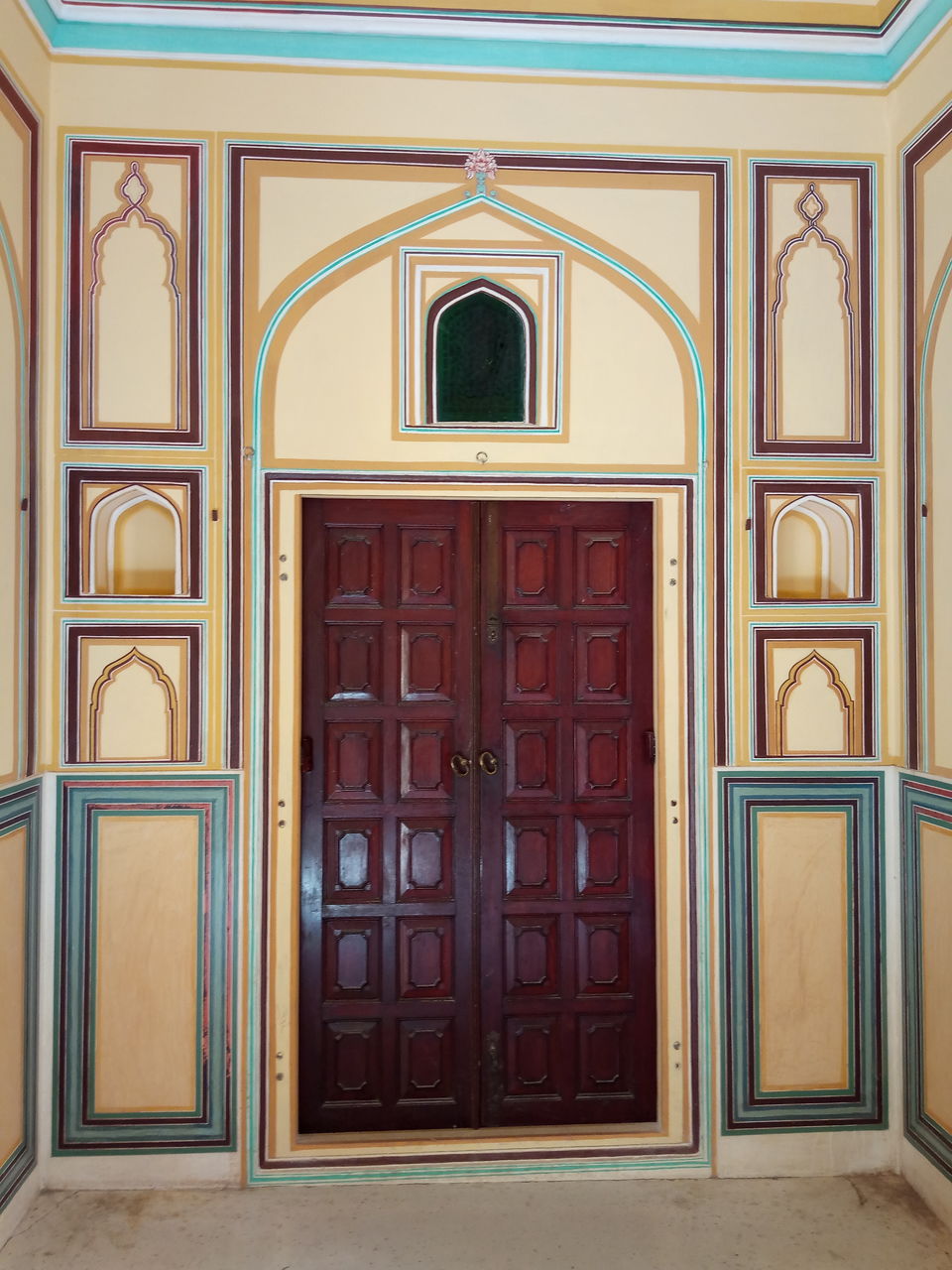 Let me tell you Rajasthan is hot. i went on Feb still during days its hot, but nights are cold. So pack your bags accordingly.
Travelling-: (5-6) hrs
Buses- easily available from Delhi, try to catch the bus from dhaula kuan. Its much more easier. (price-240-270, not more than this)
Train- can get from old Delhi railway station or from sarai rohila or from hazrat nizamuddin. (will cost some what near about the bus fare, still check on IRCTC site)
Day-1:
Got in bus 12pm. Reached Jaipur around 6:30pm. There are different stoppage in Jaipur city, so make sure you know where is your hotel so that you don't have to go till end, or else the finale stop is sindhi camp, where you can get down and get a uber or auto for hotel.
Hotel: Surbhi guest house, shastri nagar
hotel is suited in a very good place near by all the market, but still quite peaceful. Make sure to book in advance, but better to book through phone as i booked though a site and it cost me more than the hotel people charge (from site 836rs, hotel charges 650rs) per night. And also hotel provide good veg food, and can get non veg for you if you ask them.
Day one ended with checking in.Having food in hotel and to early bed.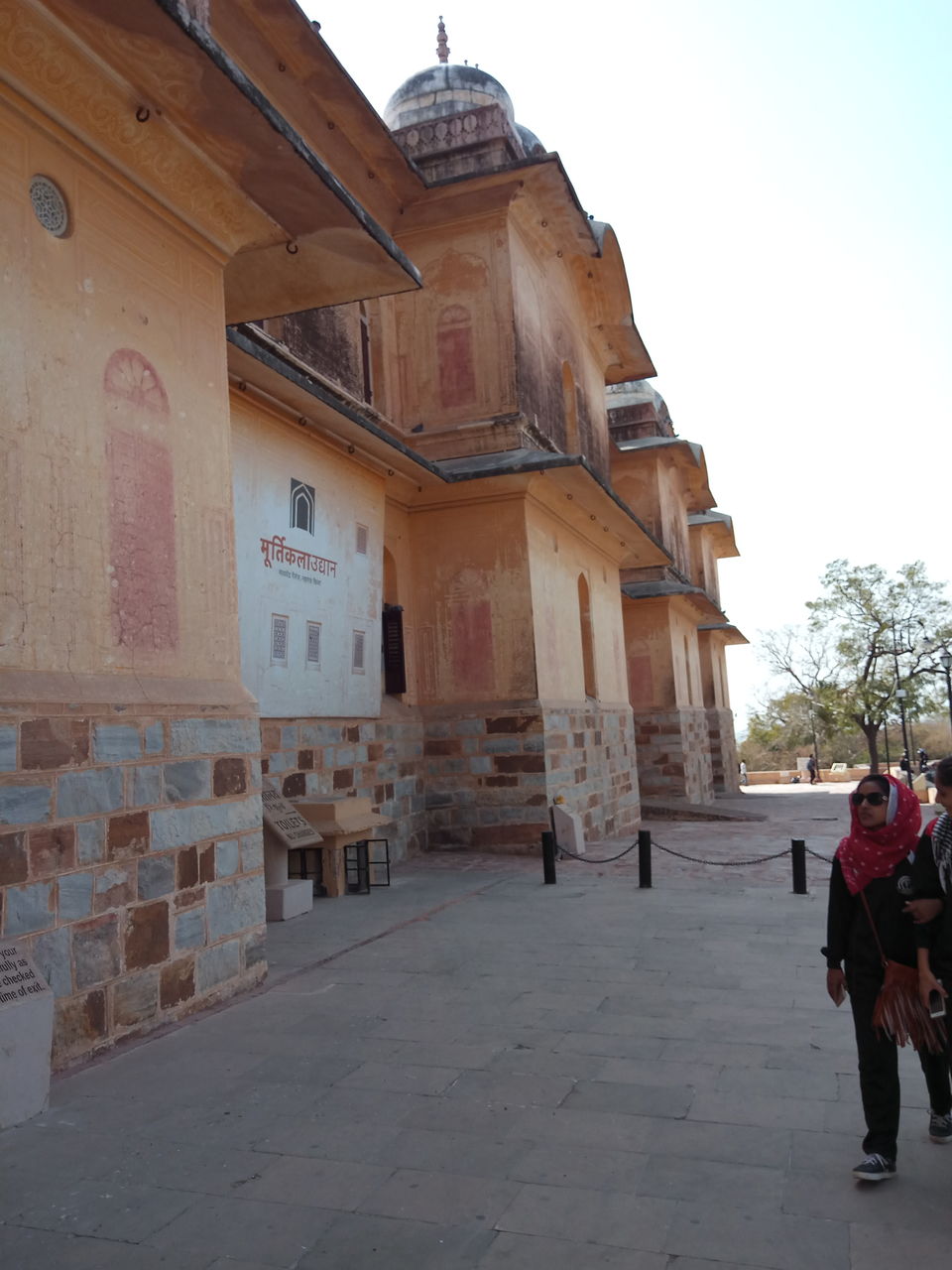 Day-2: Exploring day
The forts: Jaipur has three huge forts. Nahargarh fort(situated in a high), Jaigarh fort(lower to nahargarh still in a bit high, contain the largest cannon in the world), Amer fort(biggest of all the three fort, and most beautiful of all, takes hell lot of time to see the entire fort)
Jal mahal- the water palace, the palace is in the middle of lake, no person is allowed to go inside but can definately do boating in the lake.
Camel ride- One CRAZY ride. For those who has not ride a camel let me tell you its quite weird but amazing as well, so definatly recomand it.
Food of Jaipur-
Breakfast- rawat ki kachori(trust me one is enough for you, because its huge)
snacks- lassi( M.I road), golgappe (sindhi camp), tea, cold coffee and honey chili potatoes, paan, patties, chaats, lots and lots of water
Lunch- have a big old rajasthani thali
Dinner- Do not forget to try the laal mas(non veg) as it is one of the specialty of Rajasthan
End you day with some sweet as Rajasthan has some really good sweets.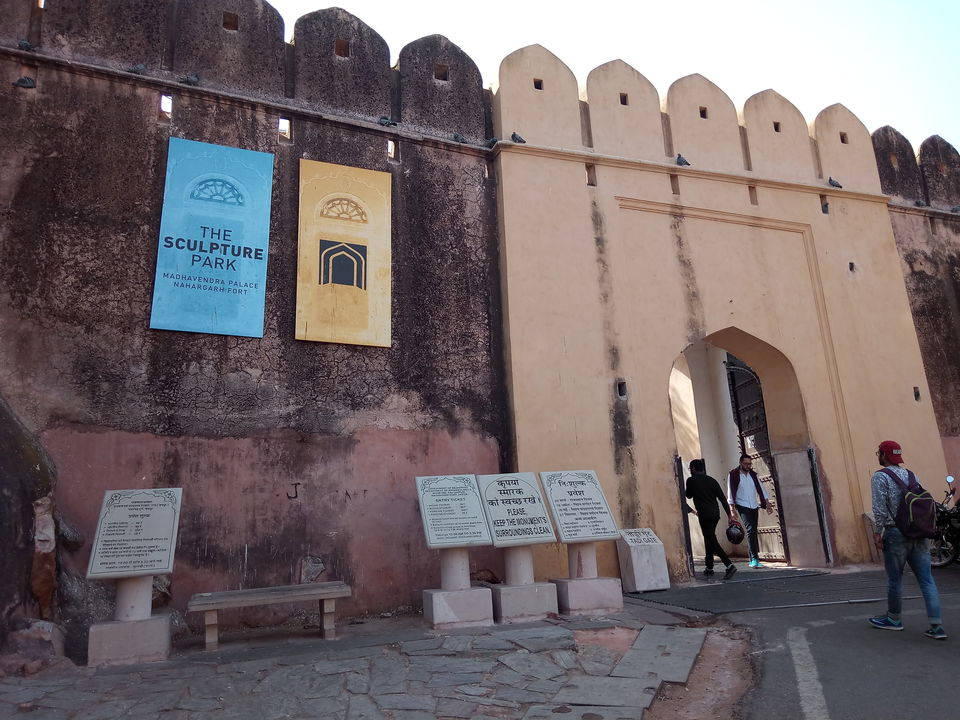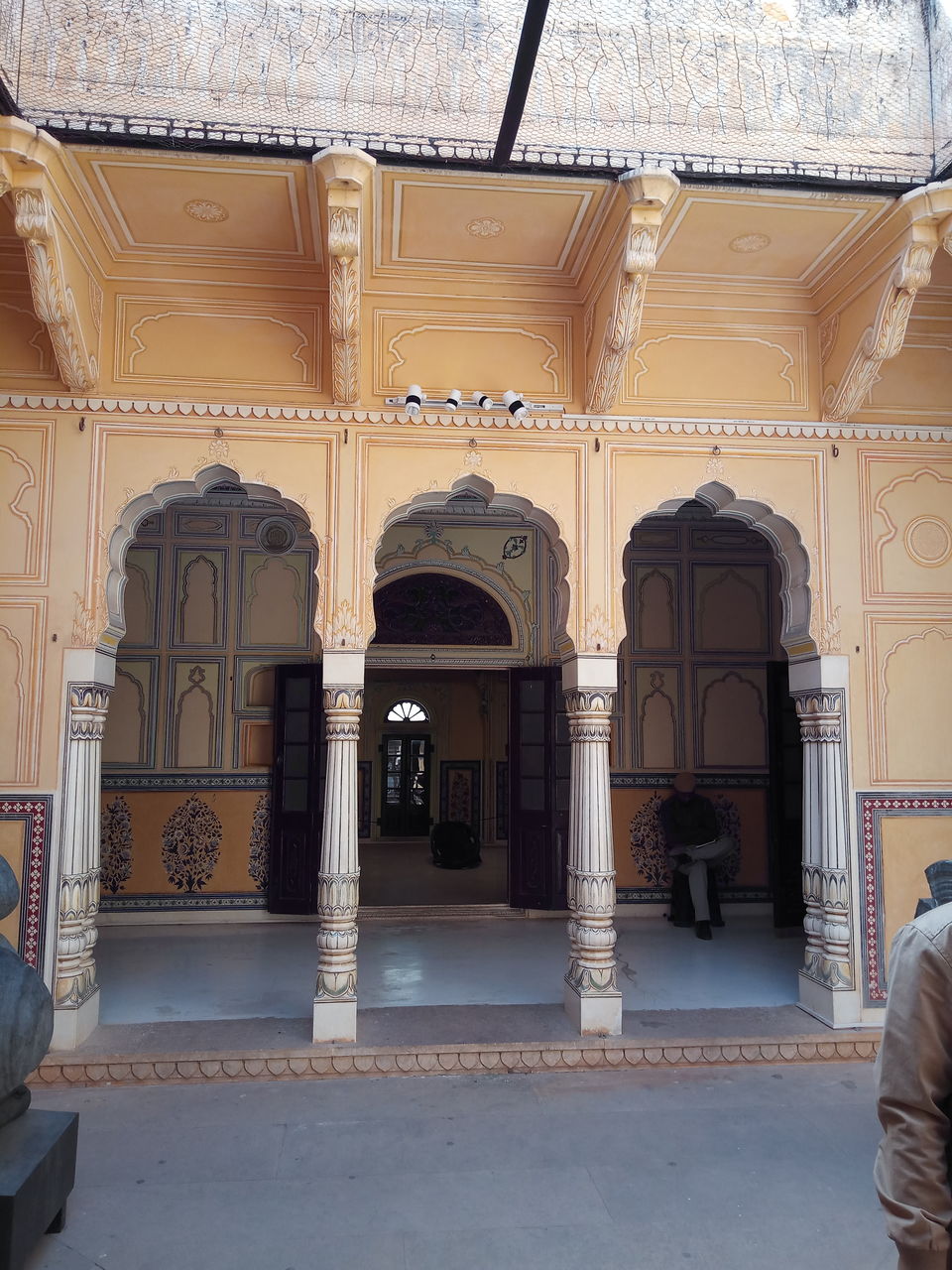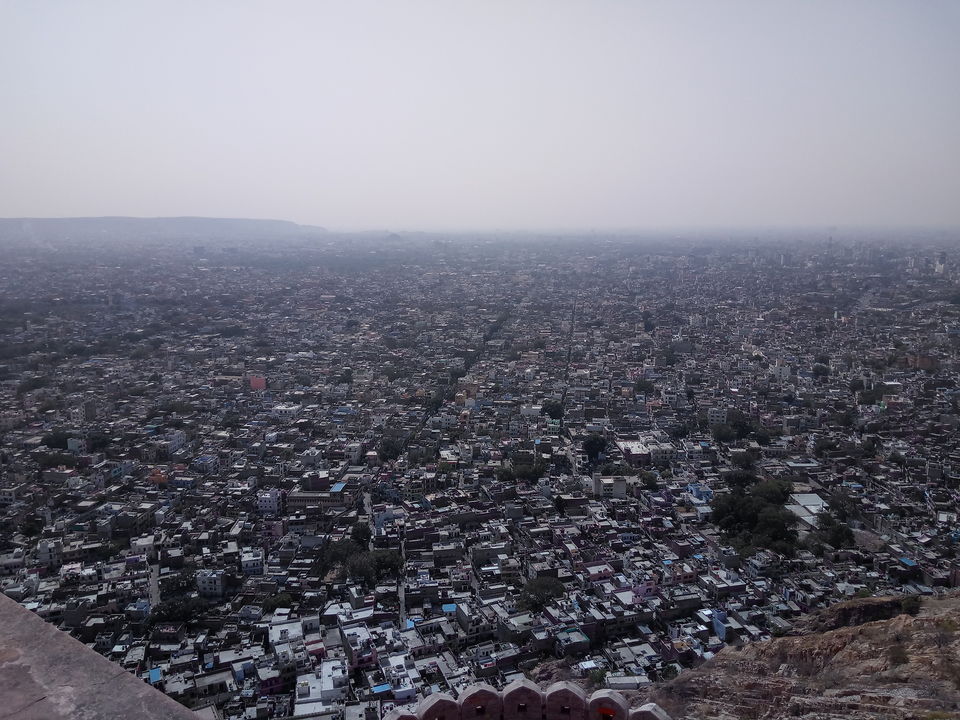 Day-3: Shopping day
Bappu bazar- heard of the market so much, so hopped in uber and headed towards the market. Bought my self a bandani duppata(specialty of Rajasthan), and few pairs of earring(because i love them). And explored the market, also the HAWA MAHAL which was near by. The mahal was so pretty.
Later that day when to see the other things of Jaipur. The birla temple(which was quite white and beautiful), the city palace, the museum, and few hangout places.
And also do not forget to get mehendi in your hands as the artist are pro in it.
Day 4 was the day i was returning back to delhi with heavy heart and lots of memories.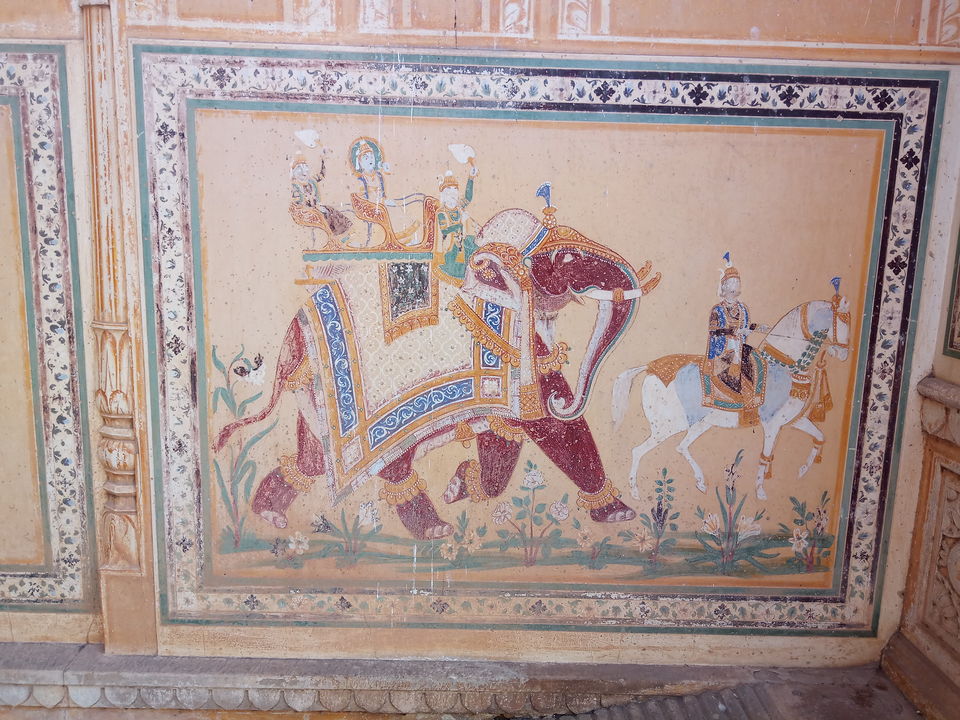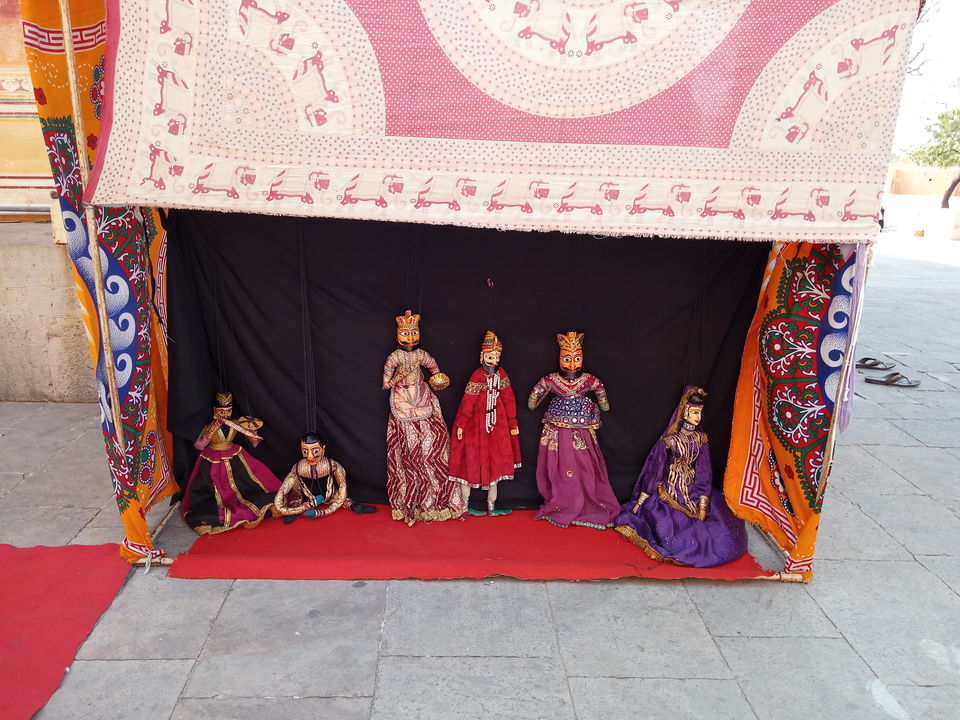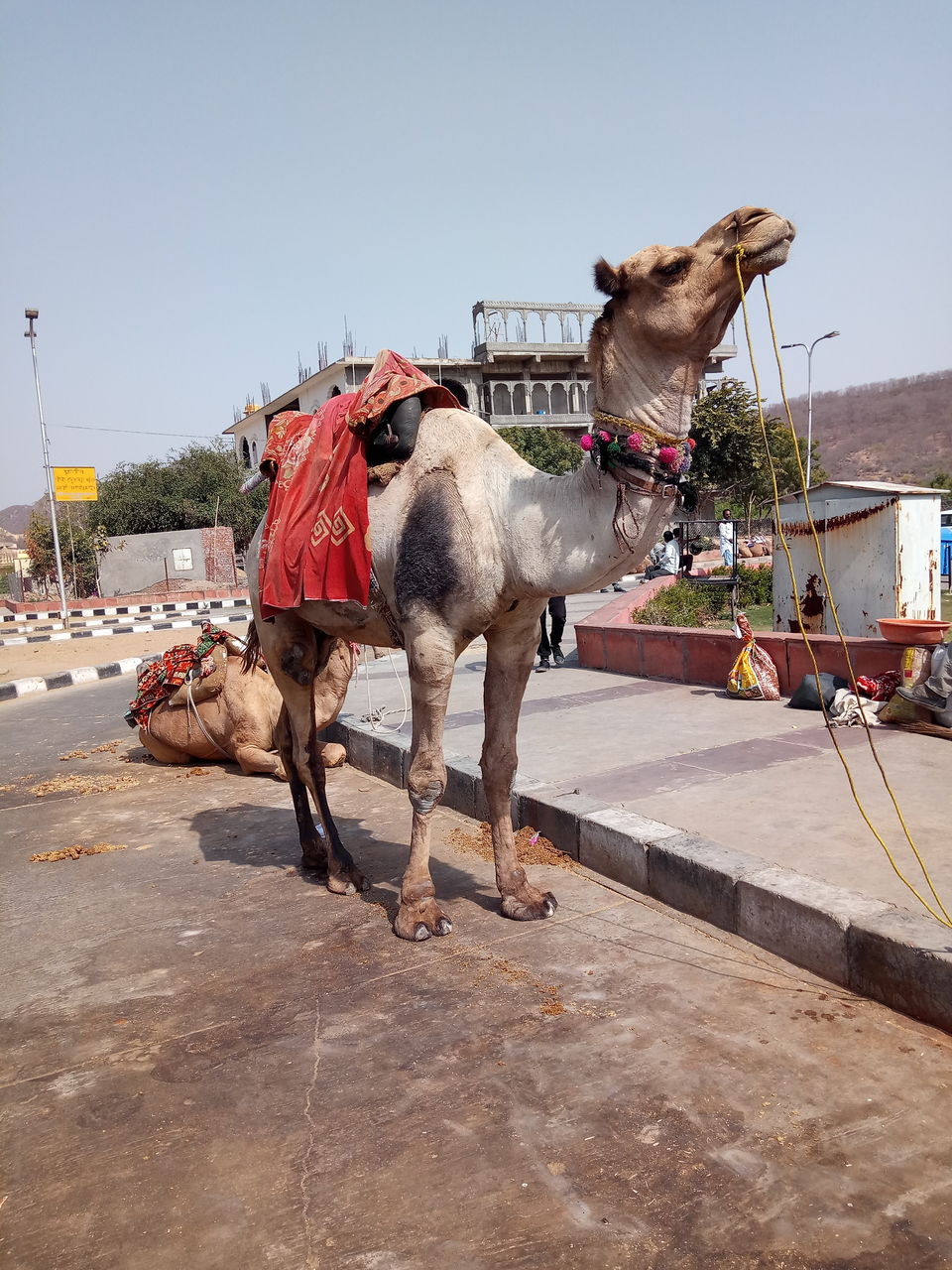 Review-: Jaipur is quite beautiful. The architecture and the forts makes it very historical. Now i get it why people call it the land of kings as the place is quite royal. The city is quite clean as well,with many plants planted in different part of the city and makes it even more beautiful. Its totally worth visiting once in life time, and also keep in mind to wear full sleeve cloth or else you will get a very bad sun burn like me. Every place has its own beauty and Jaipur you made me fall in love with you.
If you have any questions please comment down below, also would like to know what you think about my experience in Jaipur.
Be safe and travel as far as you can.