Sometimes vacation means taking break (yes, literally break). So, if you feel like eat, sleep and relax then this is the right place for you!!
Maldives is the ideal place for every beach lover, who wants to enjoy the scenic blue waters and white sand. You feel like disconnecting from the world once you are here.
There are also plenty of water adventure activities in Maldives - snorkelling, scuba diving, parasailing, jet skiing, kayaking, surfing and the list goes on.
Enjoy the view of Indian Ocean as you wake up from your bed, enjoy the sunset while having a sip of champagne and sleep while listening to the sounds of ocean.
I'm sure you will add this place to your bucket list after looking at these pictures.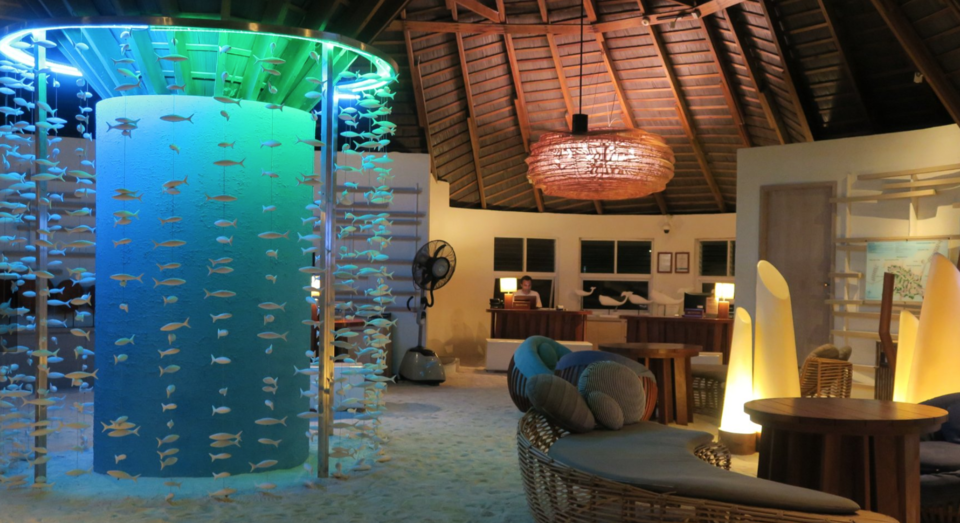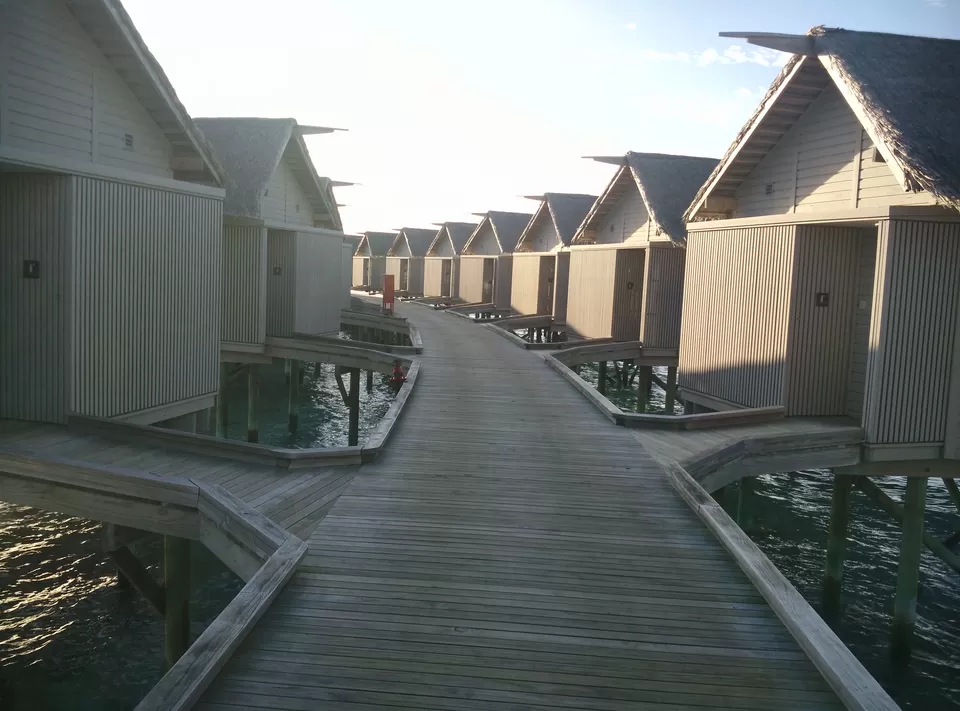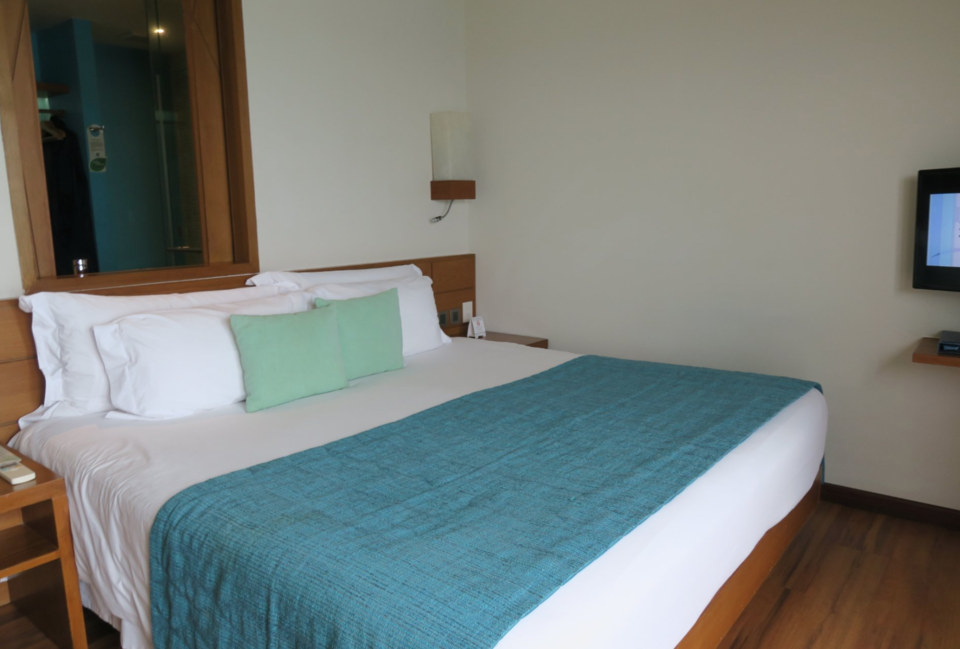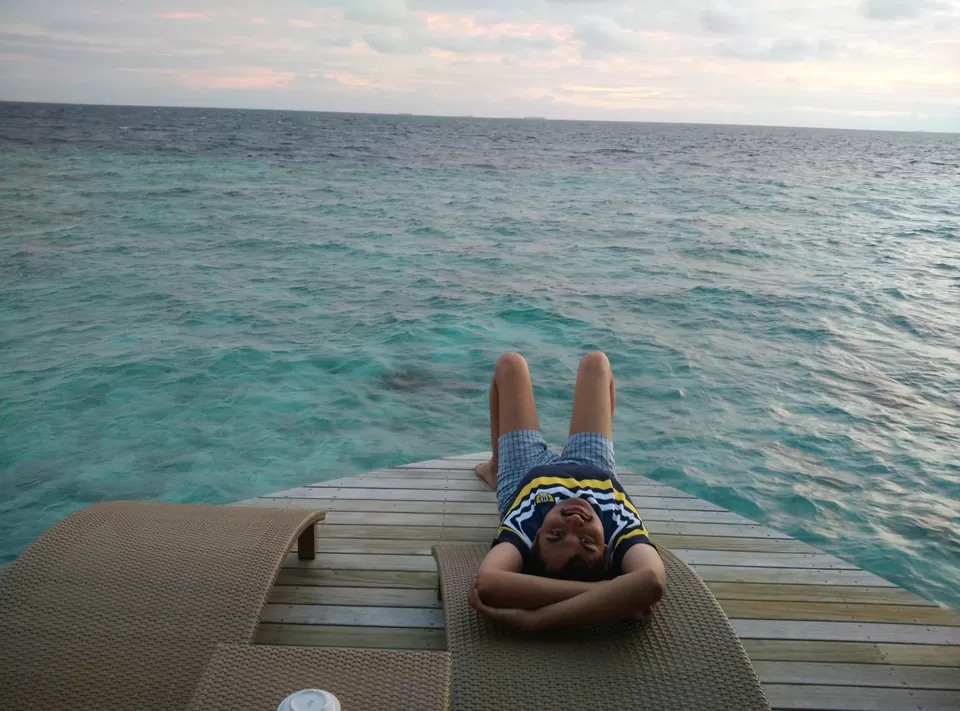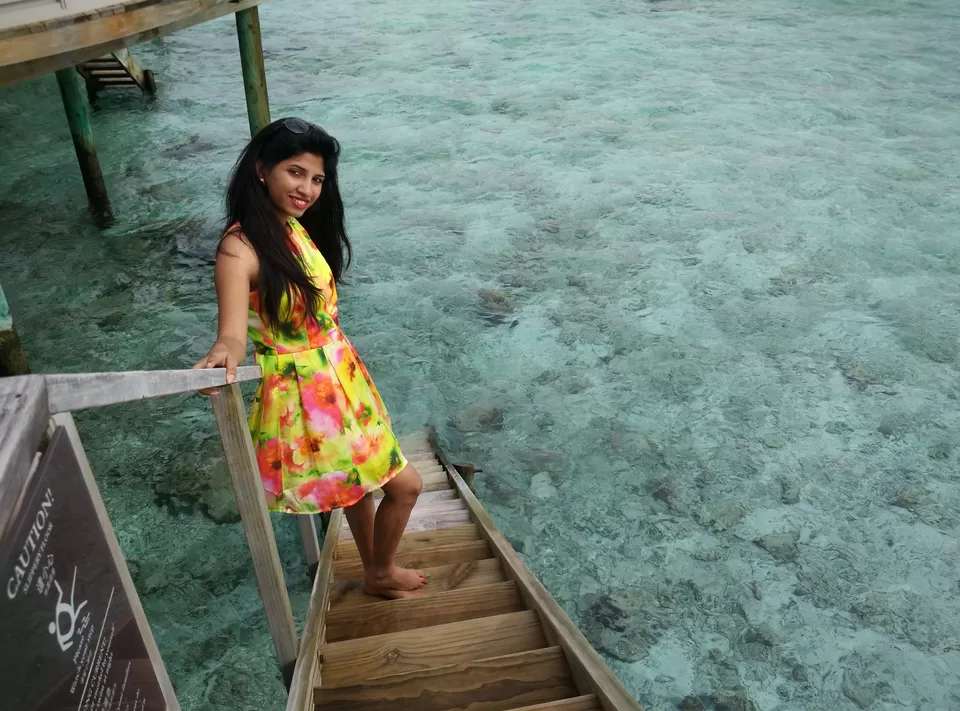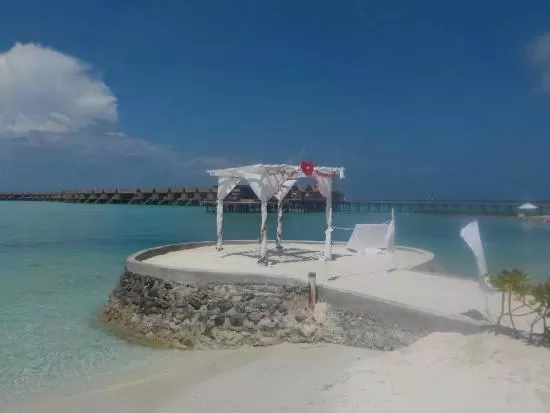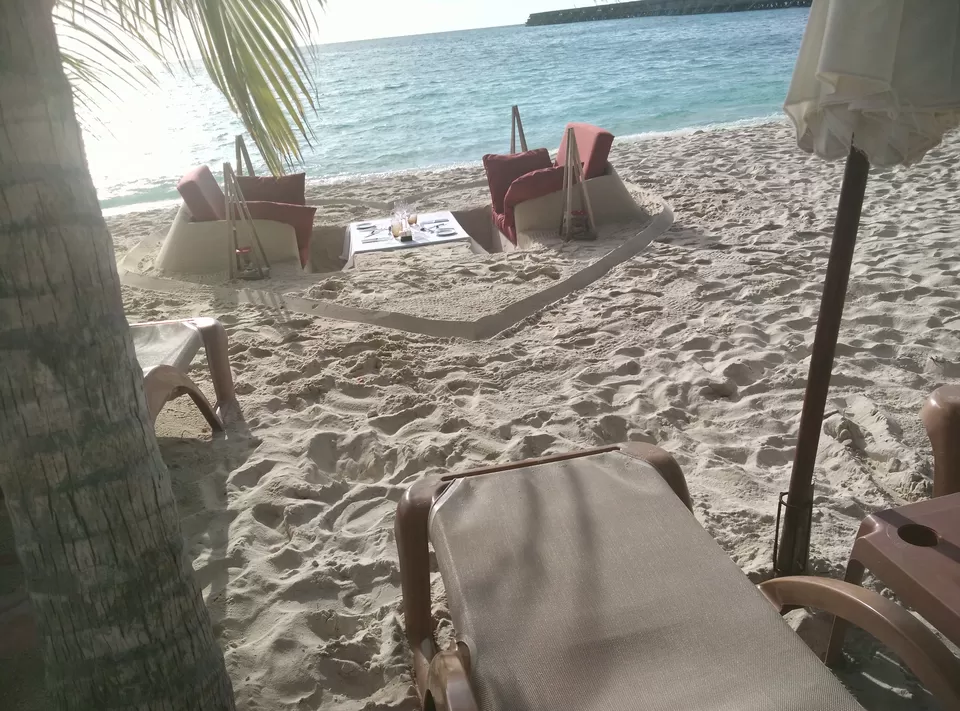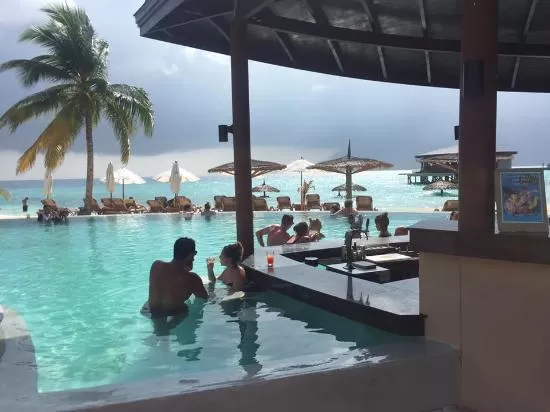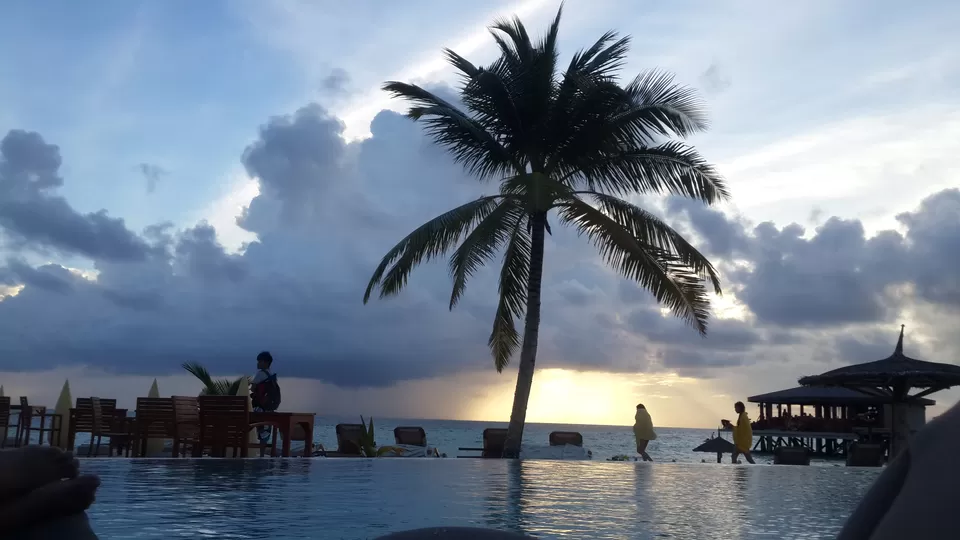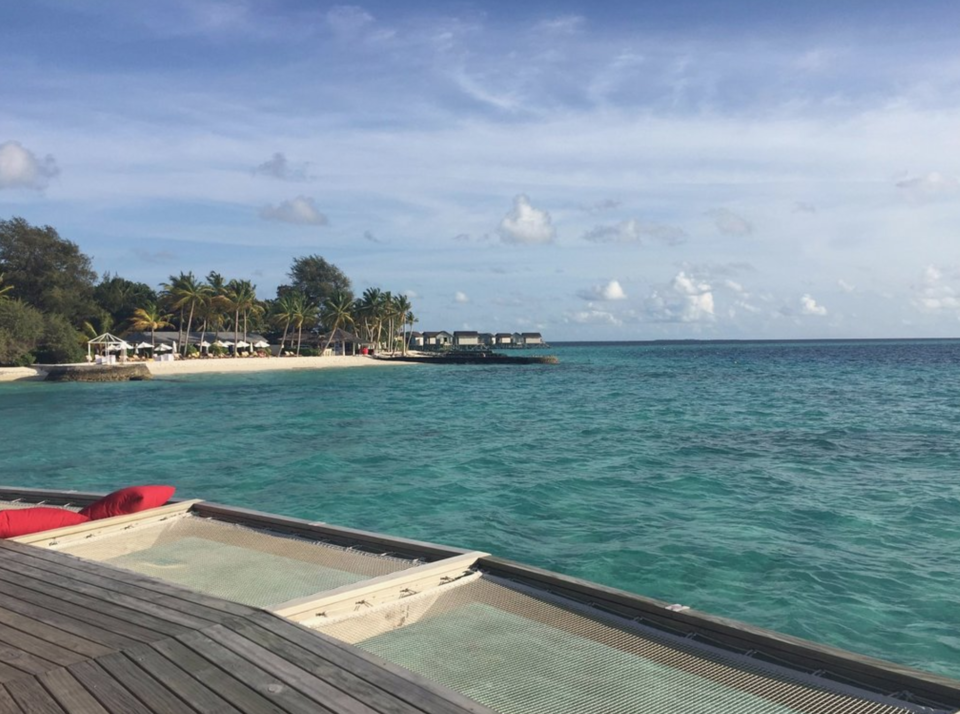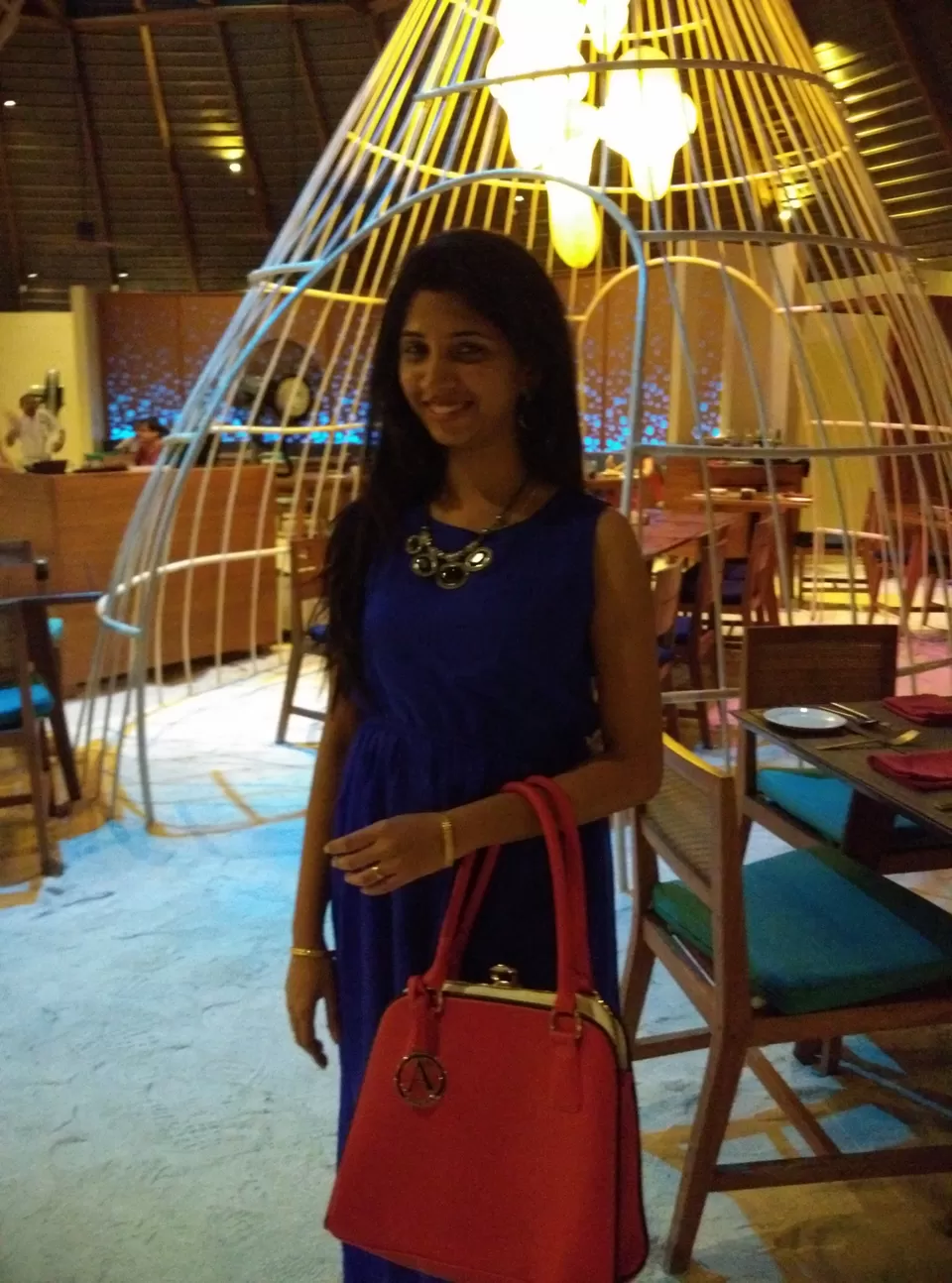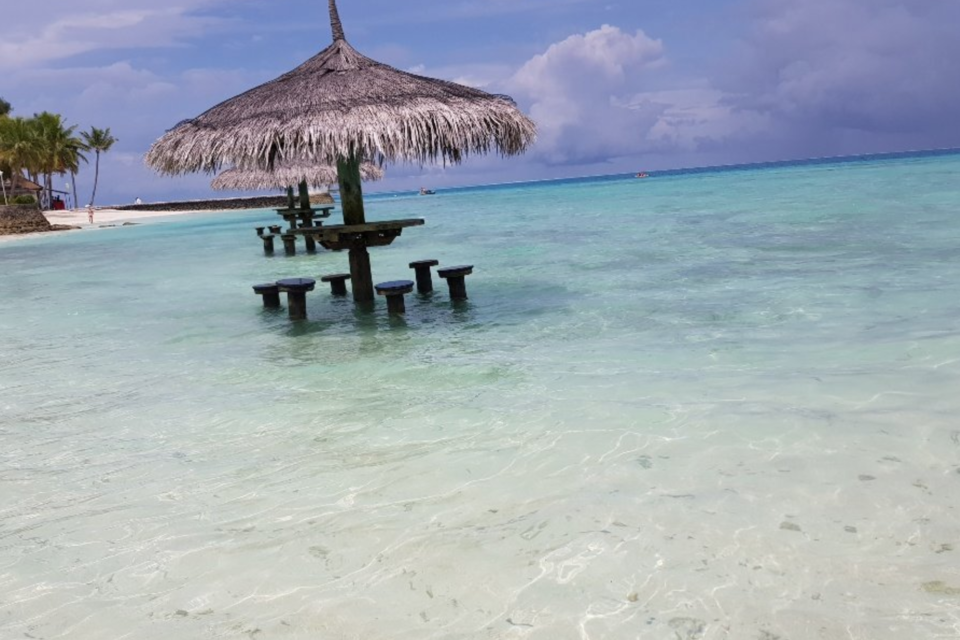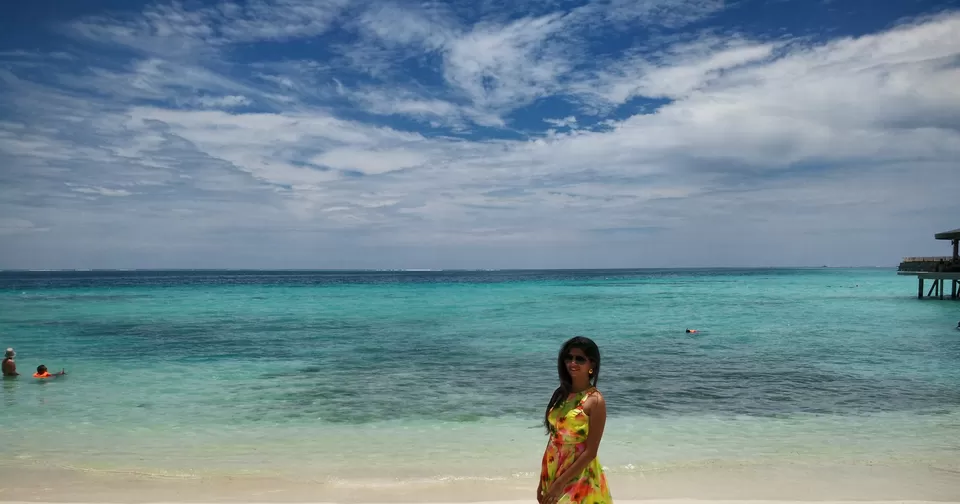 Price for 1 night in water villas is INR 40,000 but it's worth visiting in your lifetime.