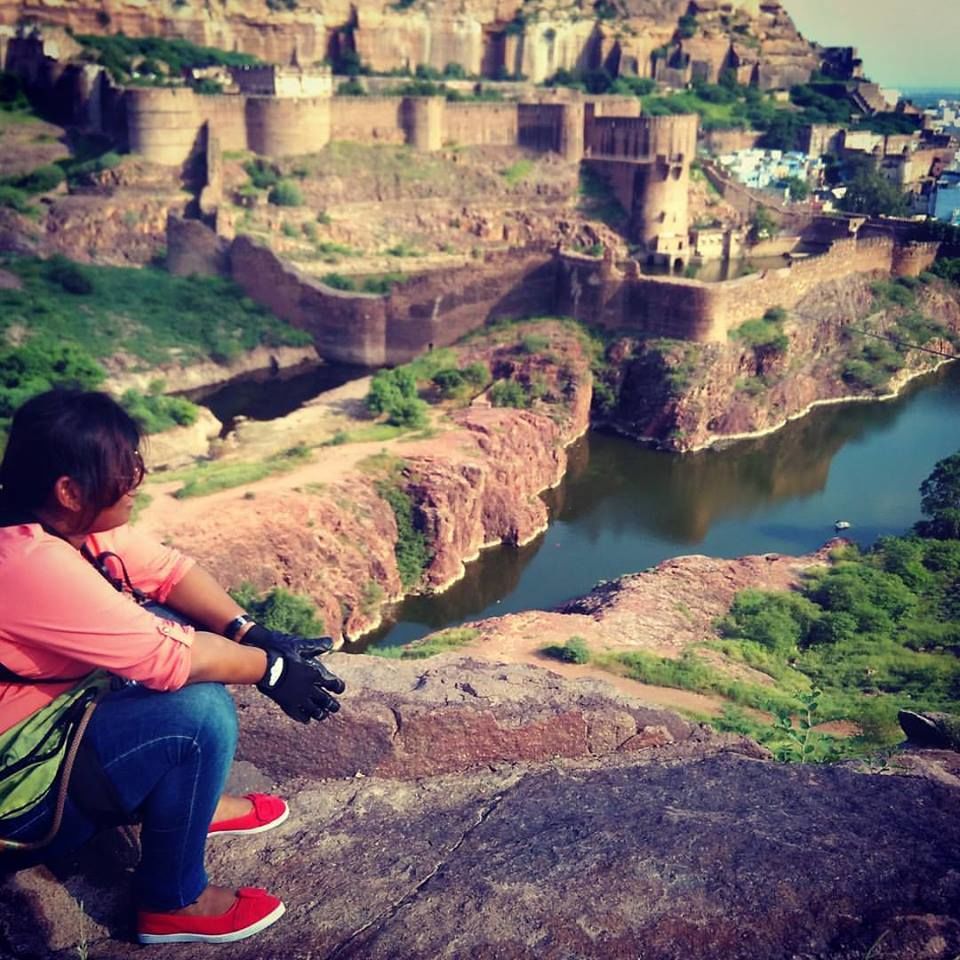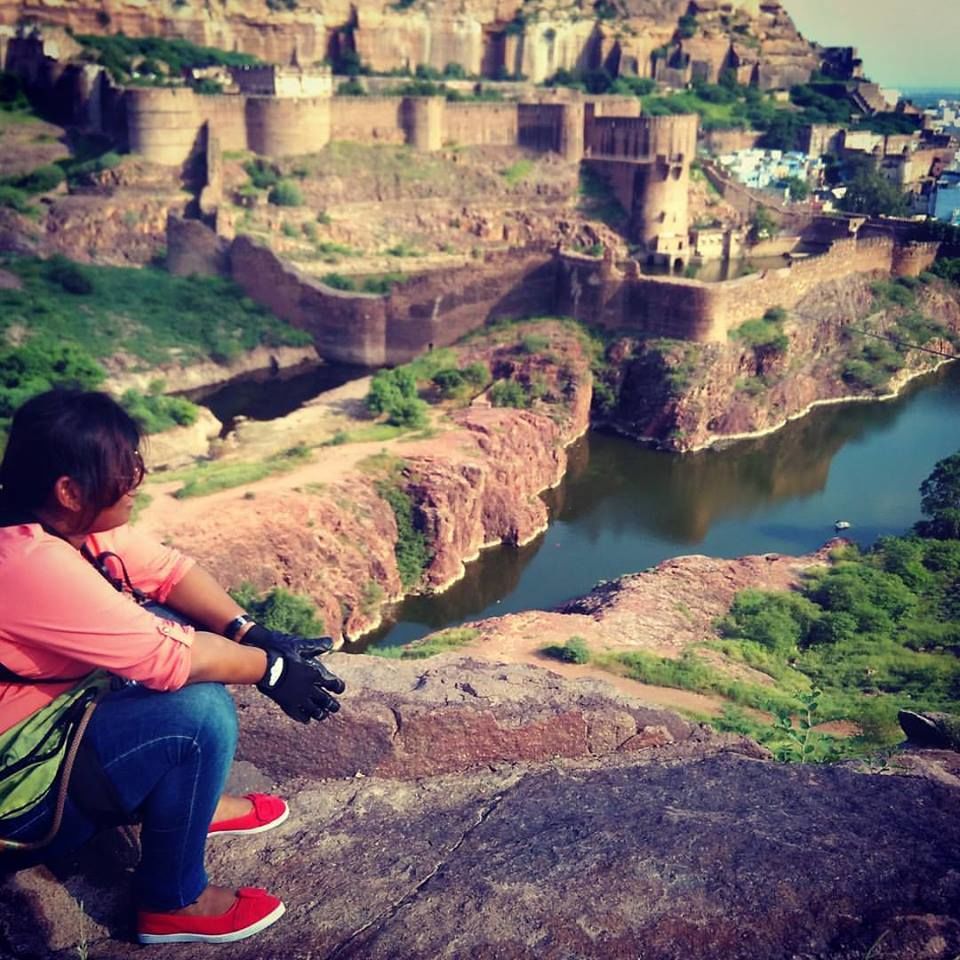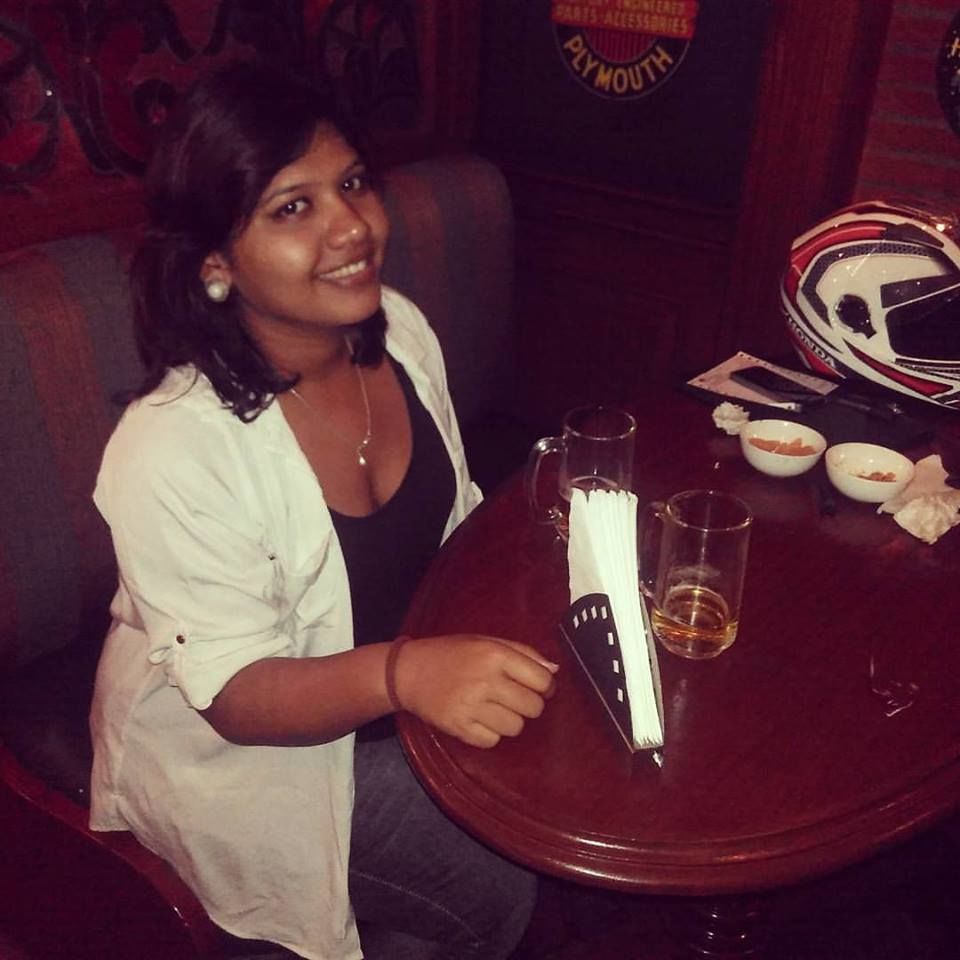 #CoffeeWithTripoto
One year ago i decide to meet someone and express my feelings for him. Packed my bags for 2 days, got discounted flights on my dad's army quota.
Usually a normal flight would go upto 8k one way from PNQ to JAI (Pune to Jaipur) and Jodhpur is much more costly.
However i decided to reach Jaipur, got a flight around 12:55am on a Saturday weekend, reached Jaipur around 2 am. Commuting around and in Jaipur has become feasible thanks to Ola. Reached the bus stop and got a private bus to Jodhpur for only 150/ -INR. The Bus took good 8hrs to reach Jodhpur but i was in Jodhpur around 11am on saturday morning.
Exhausted much after the bus journey, checked in to an OYO room which was only 999/ day INR.
Rested my brains and body and decided to leave for Ummaid Bhavan Palace, the entry fee is as minimum as 30 Rs. The Vintage Cars, the palace and the Kings & Queens accessories and antiques are to die for. Took a tour of the Palace which took around 40 mins, a quick yet exciting and memorable experience.
The evening i spent at Park Plaza's pub known as Geoffrey's. An amazing place to have some alcohol and munch on few starters, the food is amazing. The next was cuddling in my bed cos apparently the one I was supposed to meet was not in town. :(
The next morning i got up fresh with coffee and breakfast ready at the door.
Park plaza is an amazing place to stay, located centrally it's close to ghantaghar market.
Next thing was that i was ready for the FORT visit. Mehrangarh fort: One of the 7 wonders of India. Also featured in the Dark Knight Rises: Batman!!
Mehrangarh the Fort of Jodhpur crowns a rocky hill that rises 400 feet above the surrounding plain, and appears both to command and to meld with the landscape. One of the largest forts in Rajasthan, it contains some of the finest palaces and preserves in its museum many priceless relics of Indian courtly life.The current head of the Rathore clan and custodian of the fort, Maharaja Gaj Singh II, has preserved the buildings and developed the museum as a record of the lives of his predecessors. His ancestors ruled the state of Marwar and over many generations built this architectural treasure, and it falls to him to ensure that their legacy is maintained and understood.
Entry ticket costs you as least as 70 INR to 600 INR for foreign travellers. The elevator provided there takes you to the top floor of the fort from where you can overlook the blue city and you are surrounded by the ancient warfare. They play the cultural songs in the hall next to the terrace.
Its a huge fort which has shopping options as well. From leather jutis to bandhani clothes to small and big artefact and jewellery to die for. Now it was lunch time, i had a burger at Cafe Mehran inside the fort. Simple yet royal service in style.
The next and the best part of Mehrangarh Fort was the Zip Lining provided by Flying Fox. Costed me around 1200 and an amazing indulgence into zip lining.
Zip 1: Chokelao Challenge (115m) - glides over lush, green Chokelao Garden, with great views of the Blue City
Zip 2: Ranisar Rollercoaster (170m) - launches off a battlement, accessed through a secret tunnel, and flies high over Ranisar Lake
Zip 3: Chhota Wallah (70m) - is short but sweet, crossing a deep rocky ravine at the head of the lake
Zip 4: Jai Jodha (270m) - is a superb long zip line, buzzing the ridges and flying deep into the heart of Rao Jodha Park
Zip 5: Rajputs' Revenge (160m) - launches from a rocky mountain top with glorious views of Mehrangarh
Zip 6: The Magnificent Marwar (300m) - is one of Flying Fox's most spectacular and iconic zip lines, flying over not one but two lakes and landing on the tip of a fortified tower rearing 30 metres out of Ranisar Lake.
Once in a Life time experience.
I was back to my Den and had to attend a SAvan theme party at the Jodhpur Officer's Institute!!
One of the best Bollywood nights i had at an alien place.
The Army Hospitality & Comfort was an icing to the cake.
Monday morning i took a bus back to Jaipur and reached Pune by evening.
Unfortunately i didn't meet my Mr. Perfect but came back with a satisfying soul.
My wanderlust soul was fed well at the blue city.
As they say "The real voyage of discovery consists not in seeking new landscapes, but in having new eyes."
My discovery was a success.