Thanks for the trip guys Abhishek, Meenu, Vikas, Sunil.
"Sometimes in life, you find a special friend. Someone who changes your life just by being part of it. Someone who makes you laugh until you can't stop. Someone who makes you believe that there really is good in the world. Someone who convinces you that there really is an unlocked door just waiting for you to open it. This is forever friendship. When you're down and the world seems dark and empty, your forever friend lifts you up in spirit and makes that dark and empty world suddenly seem bright and full. Your forever friend gets you through the hard times, the sad times and the confused times. If you turn and walk away, your forever friend follows. If you lose your way, your forever friend guides you and cheers you on. Your forever friend hold your hand and tells you that everything is going to be okay. And if you find such a friend, you feel happy and complete because you need not worry. You have a forever friend, and forever has no end.
Best place in Pushkar -
Stay in Green valley Resort
Feeding in Love cafe, Dr, Alon Resturent.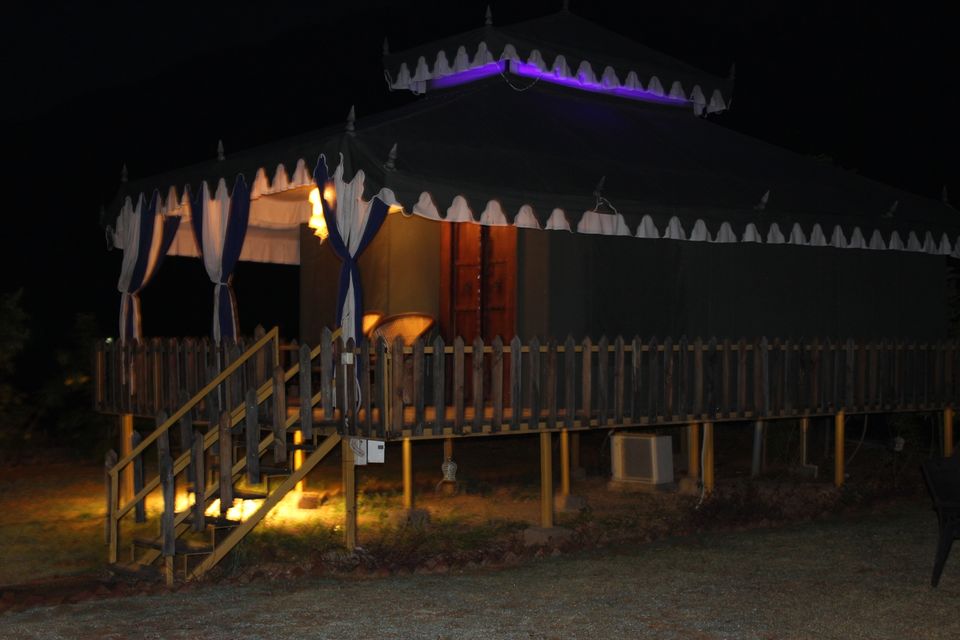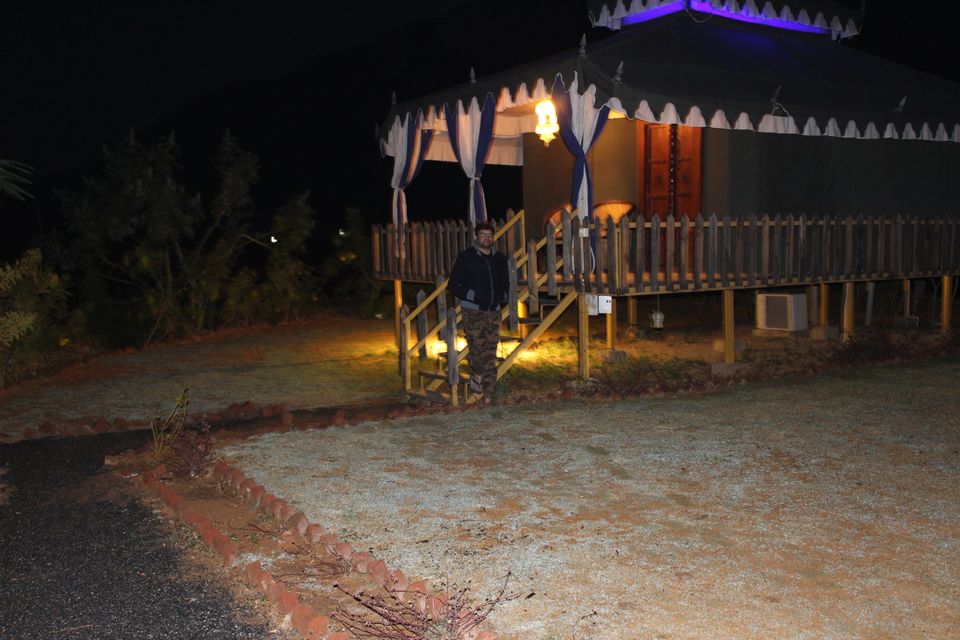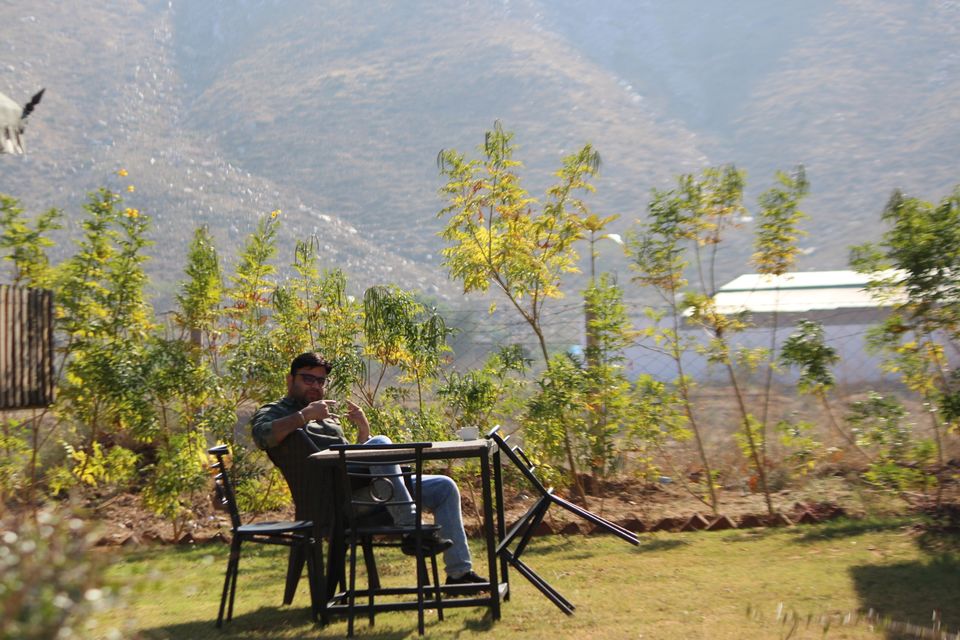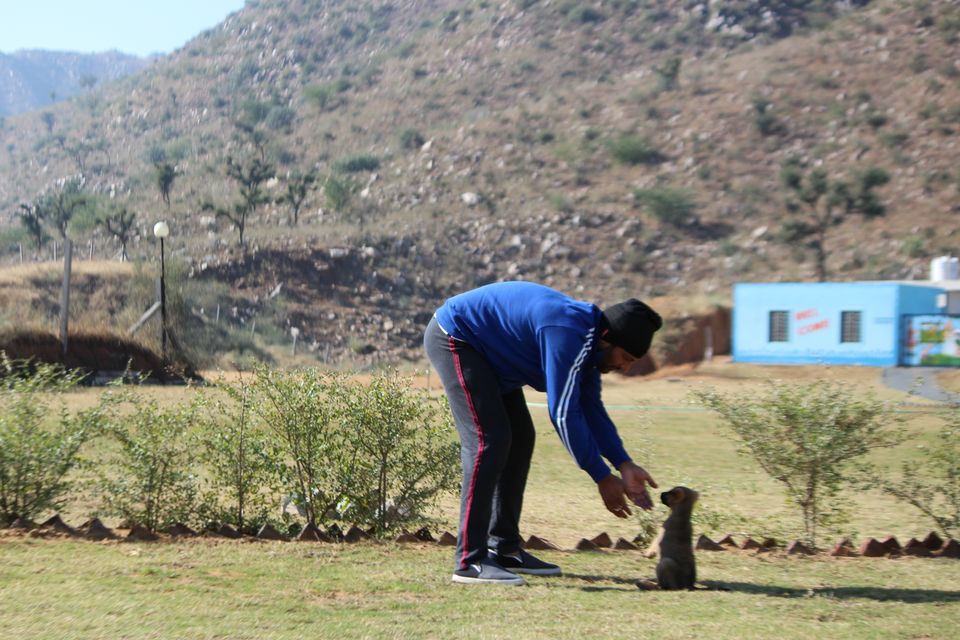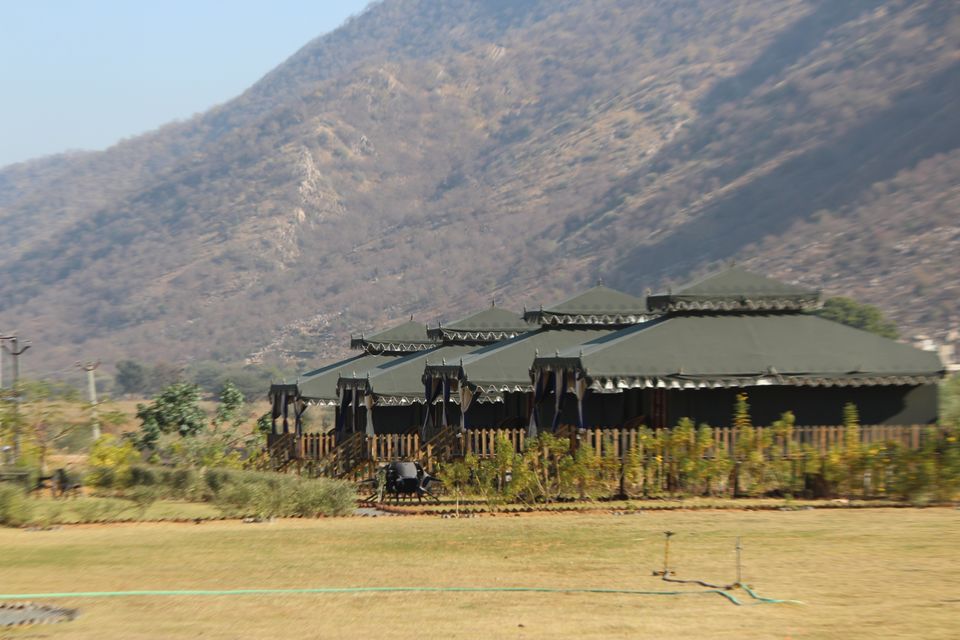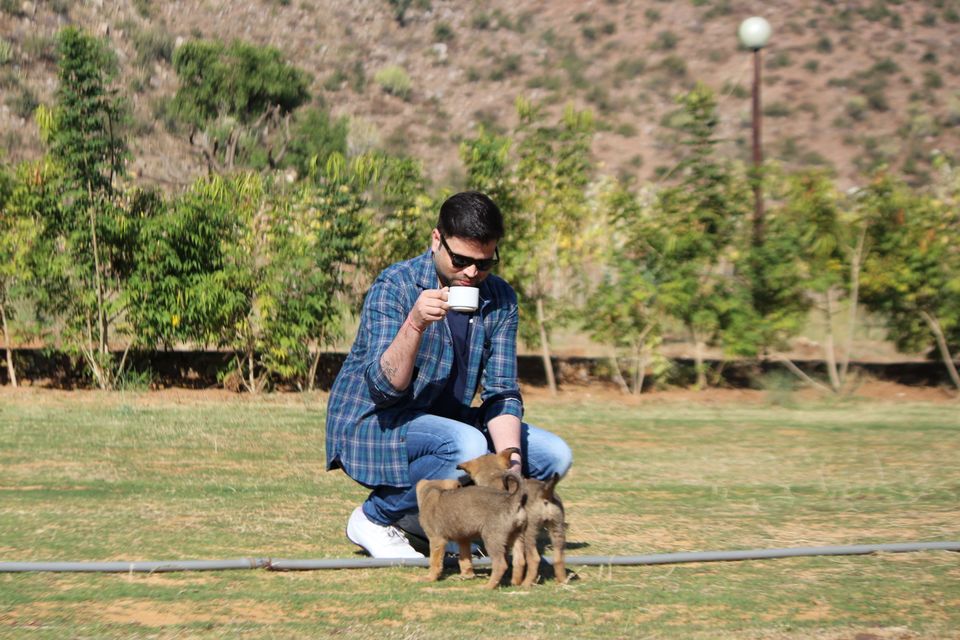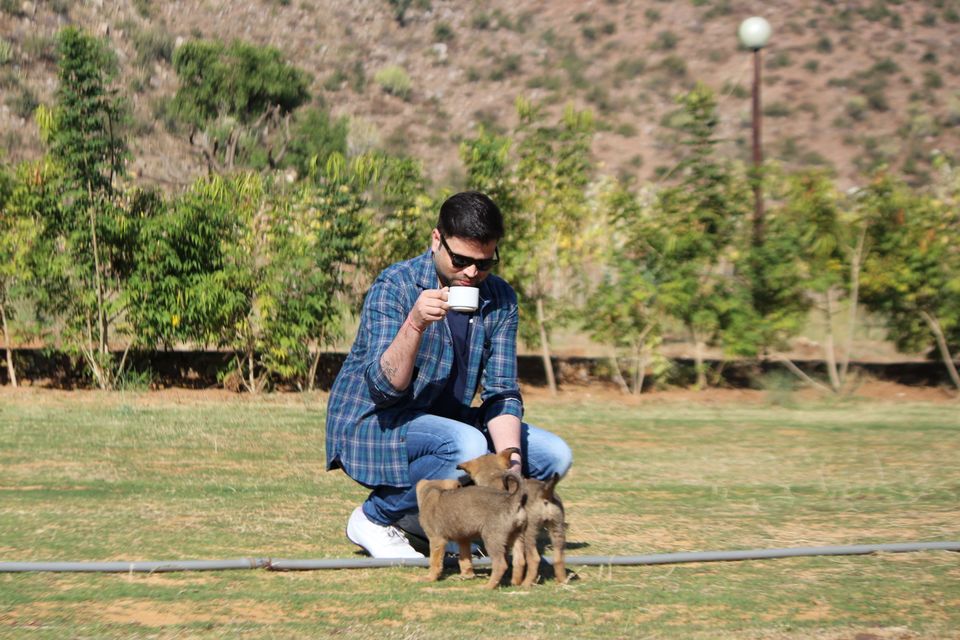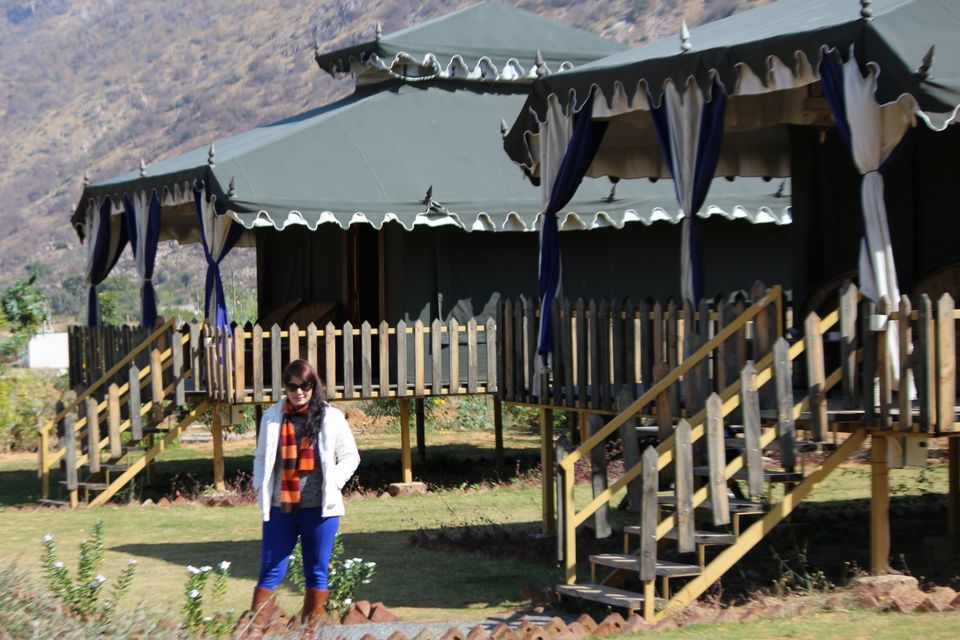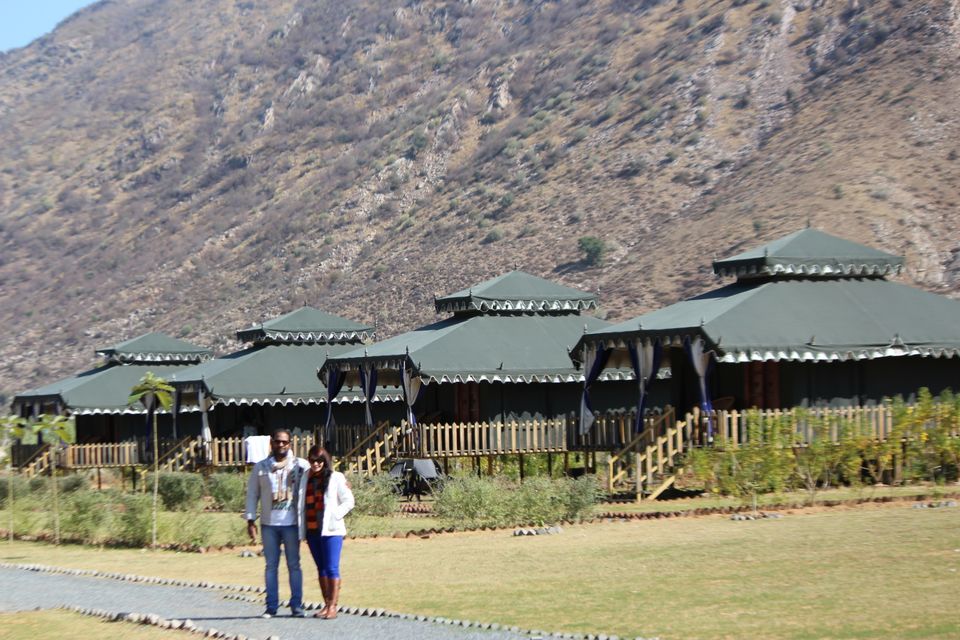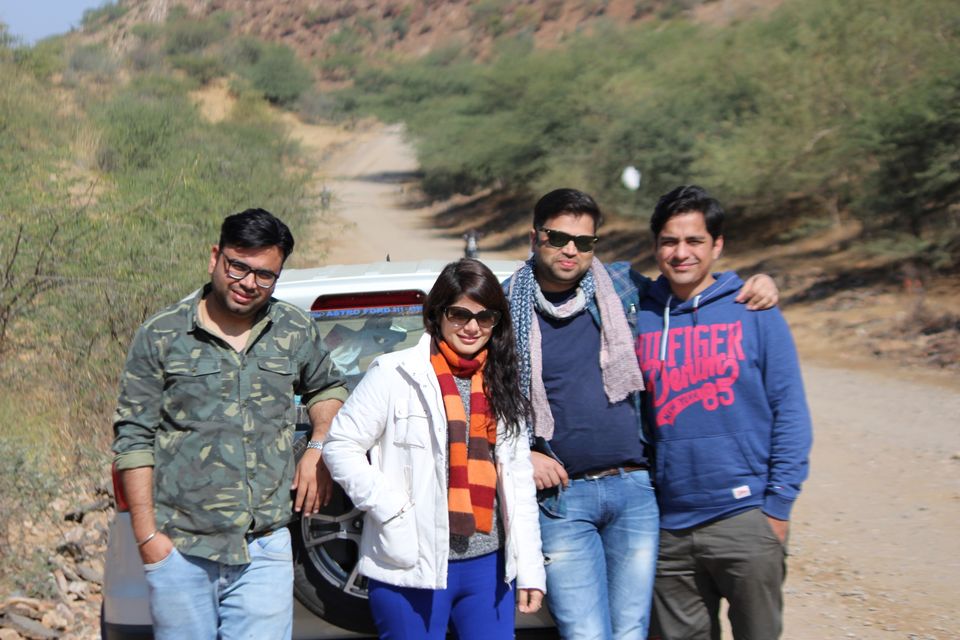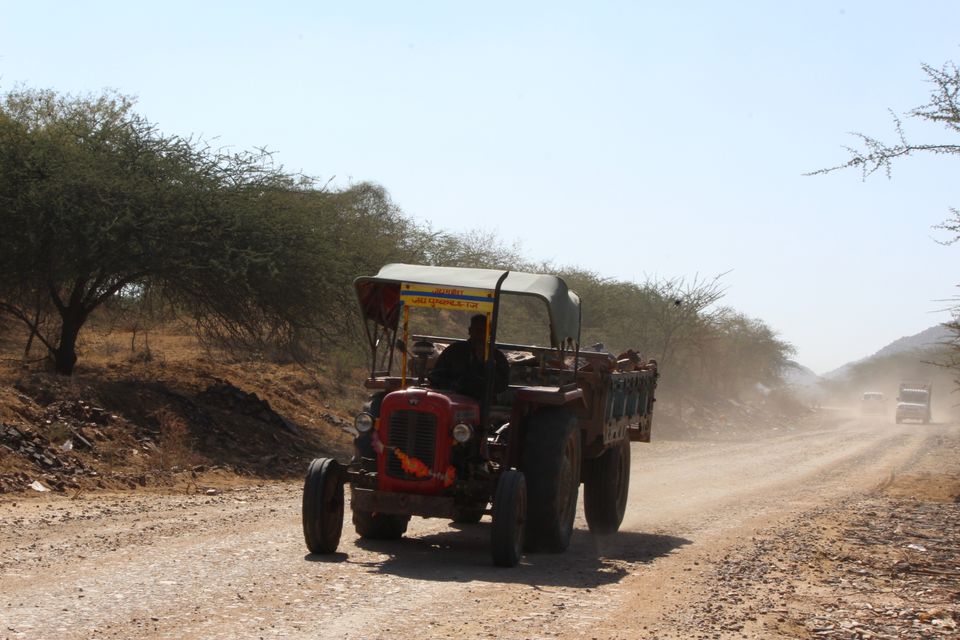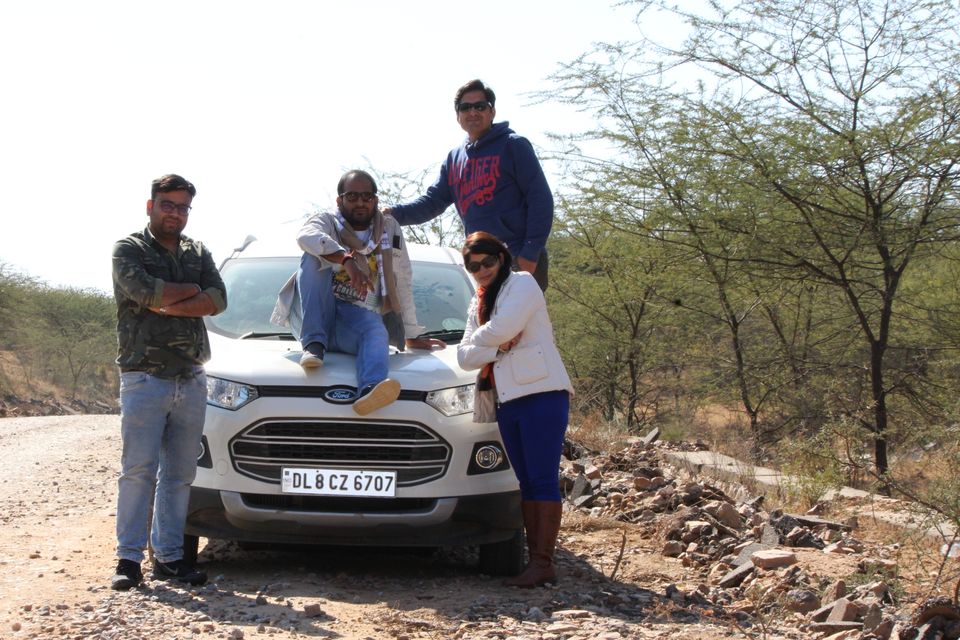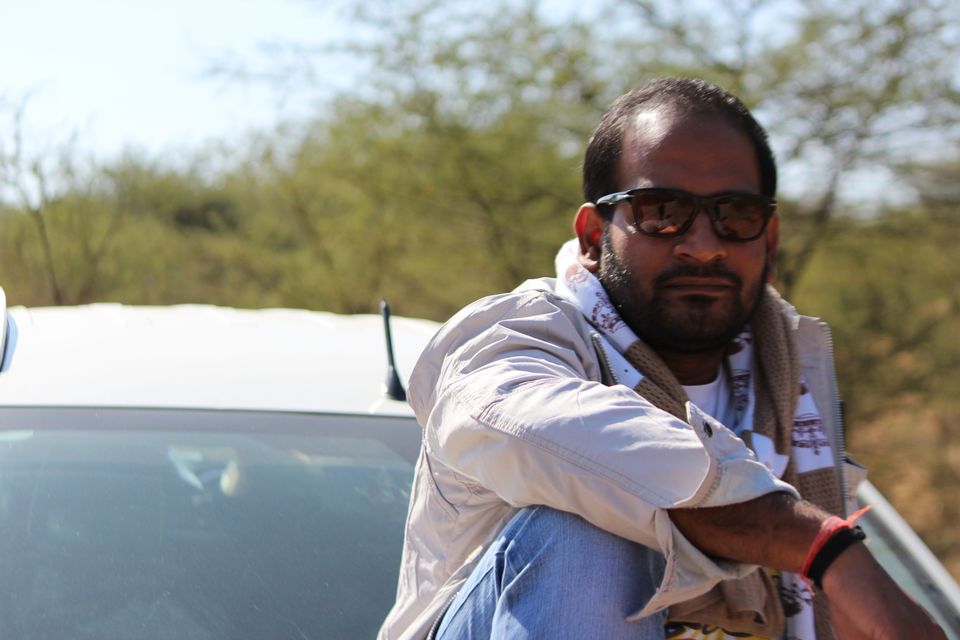 If you want to know the truth of who you are, walk until not a person knows your name. Travel is the great leveler, the great teacher, bitter as medicine, crueler than mirror-glass. A long stretch of road will teach you more about yourself than a hundred years of quiet.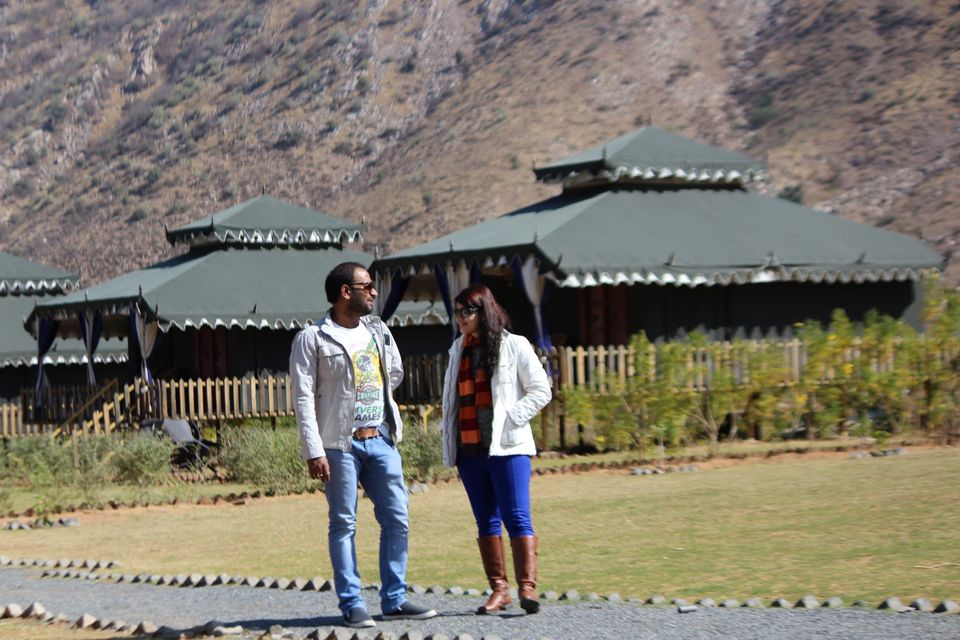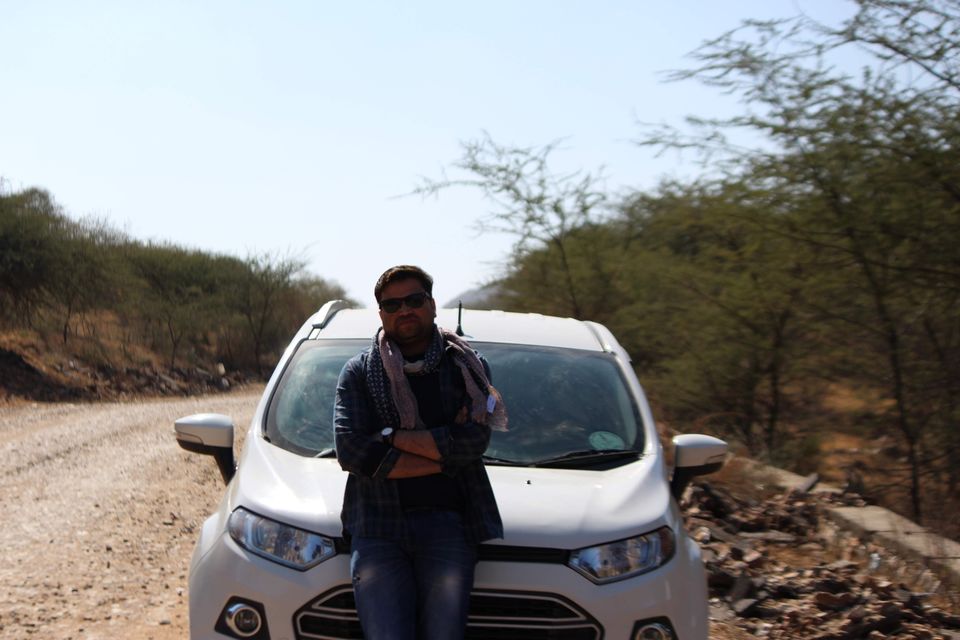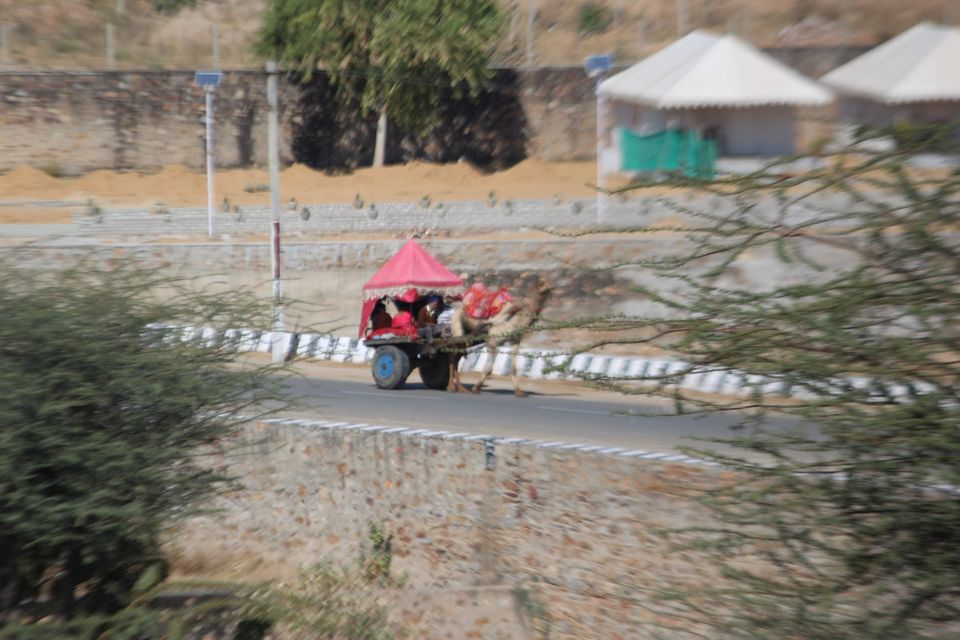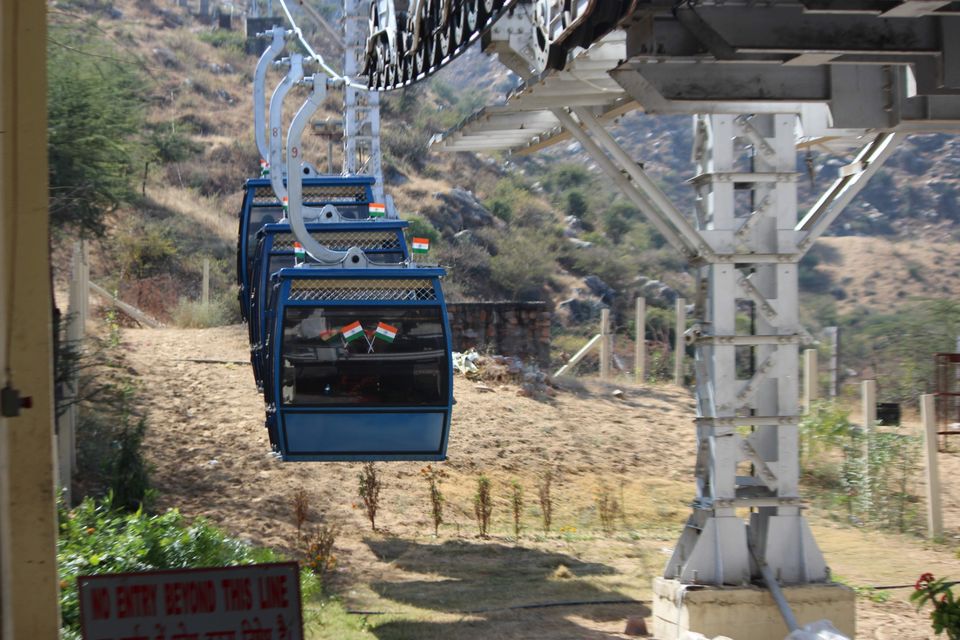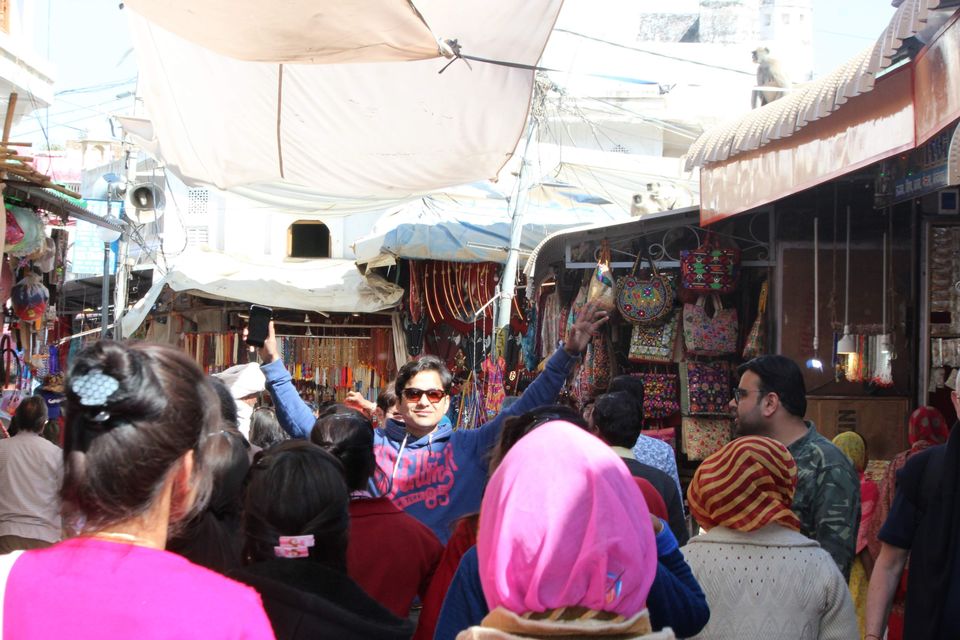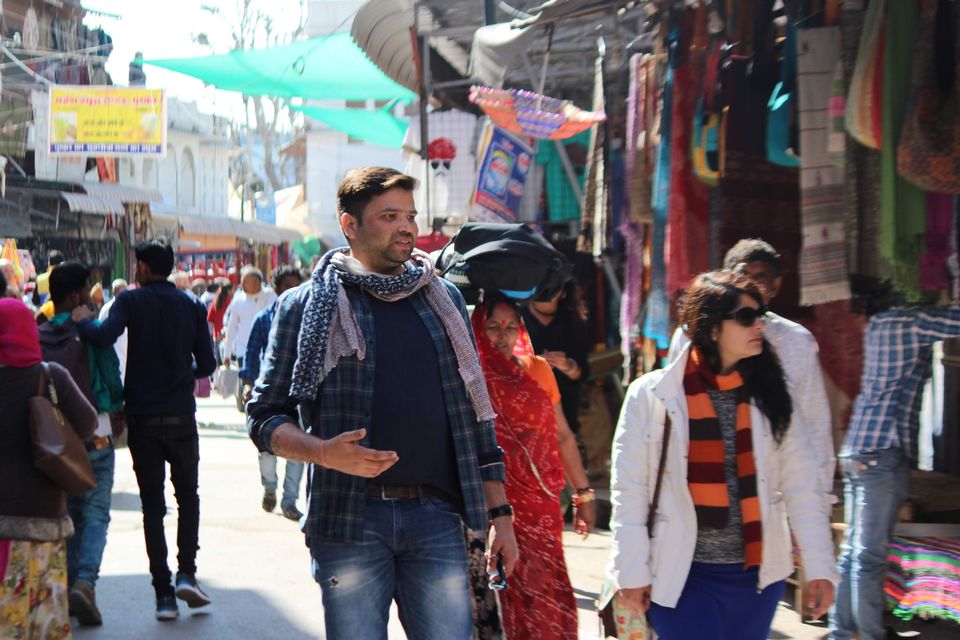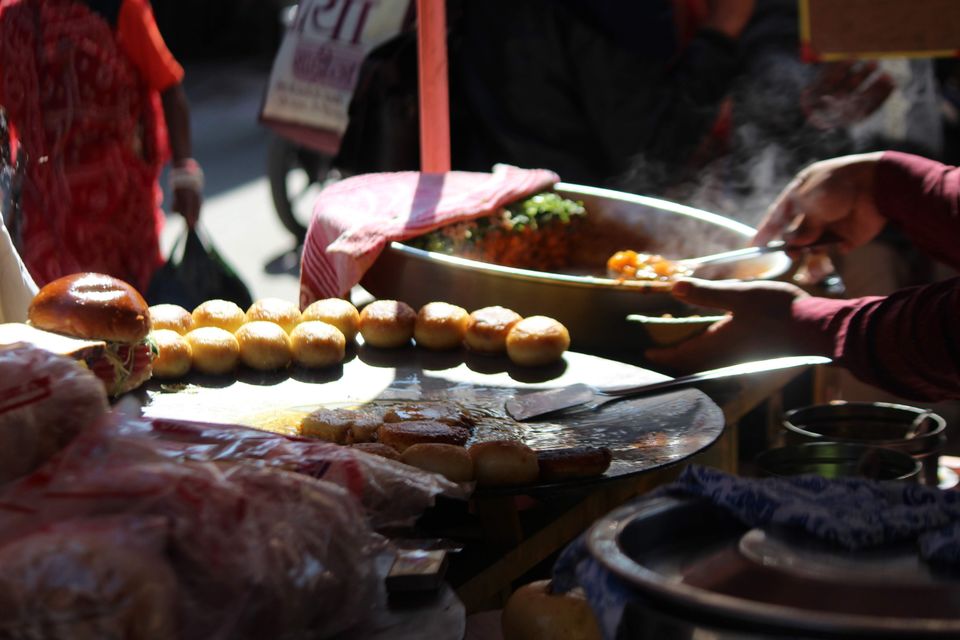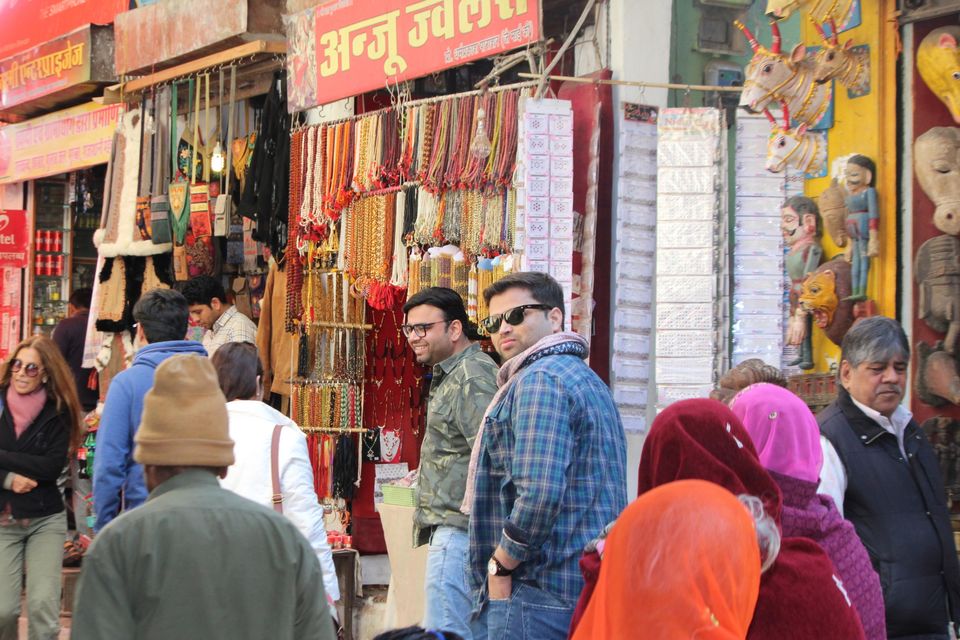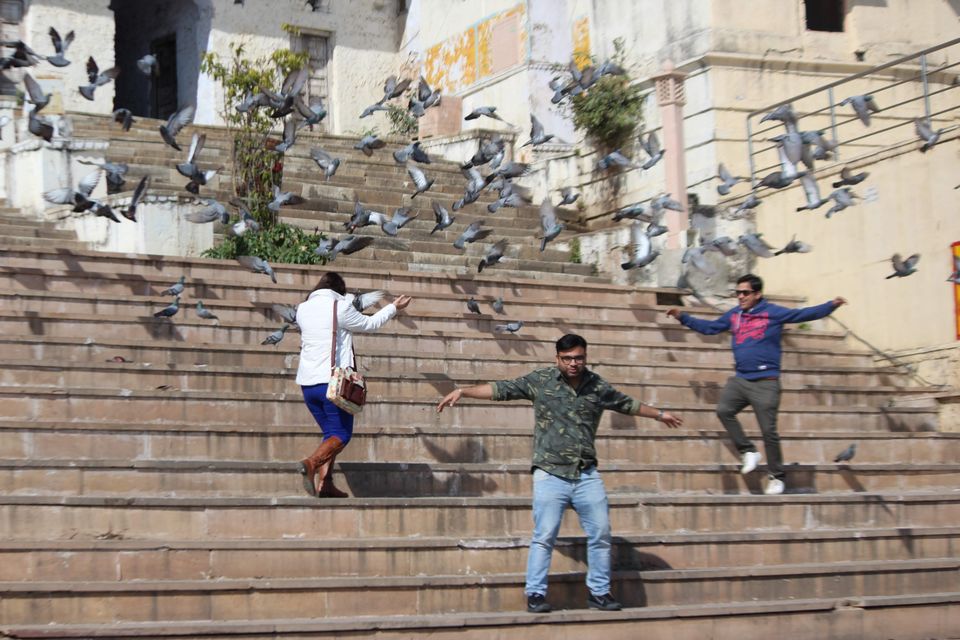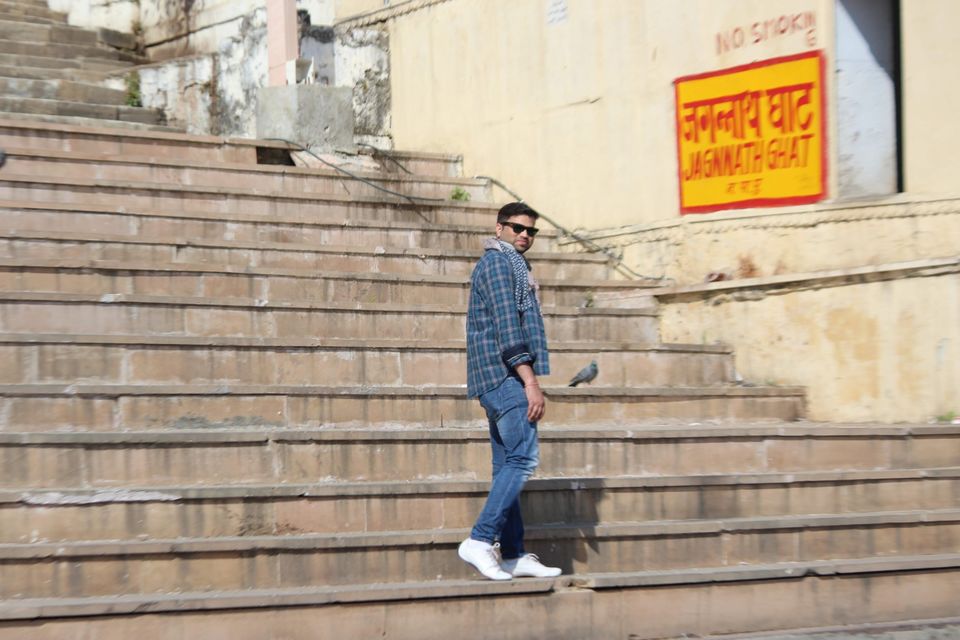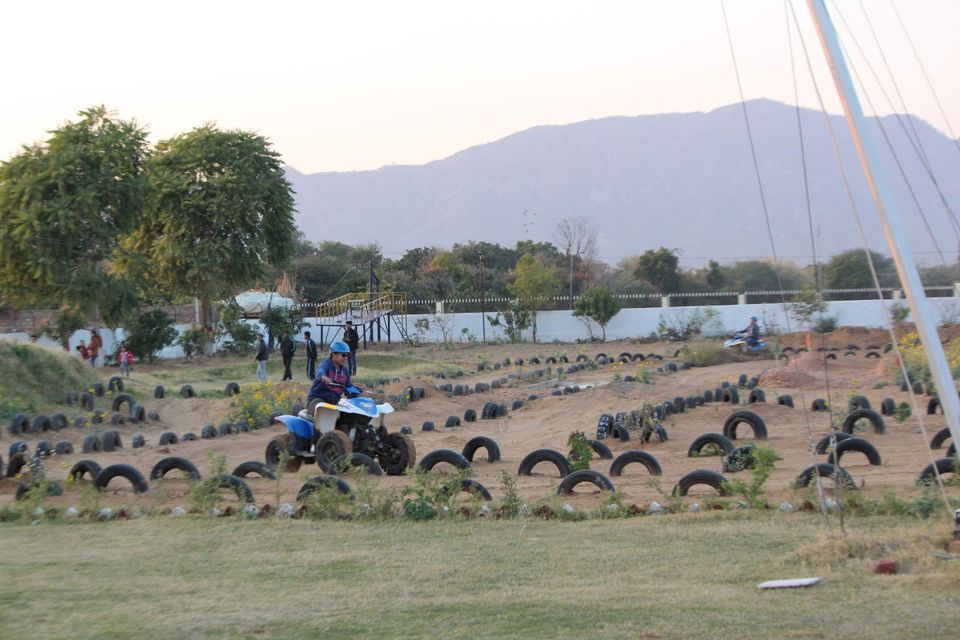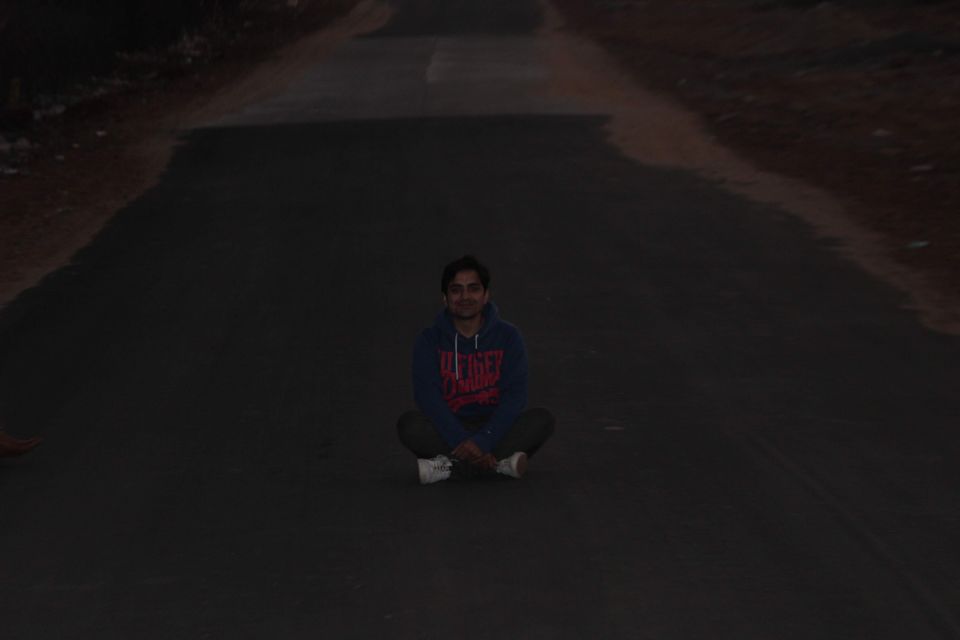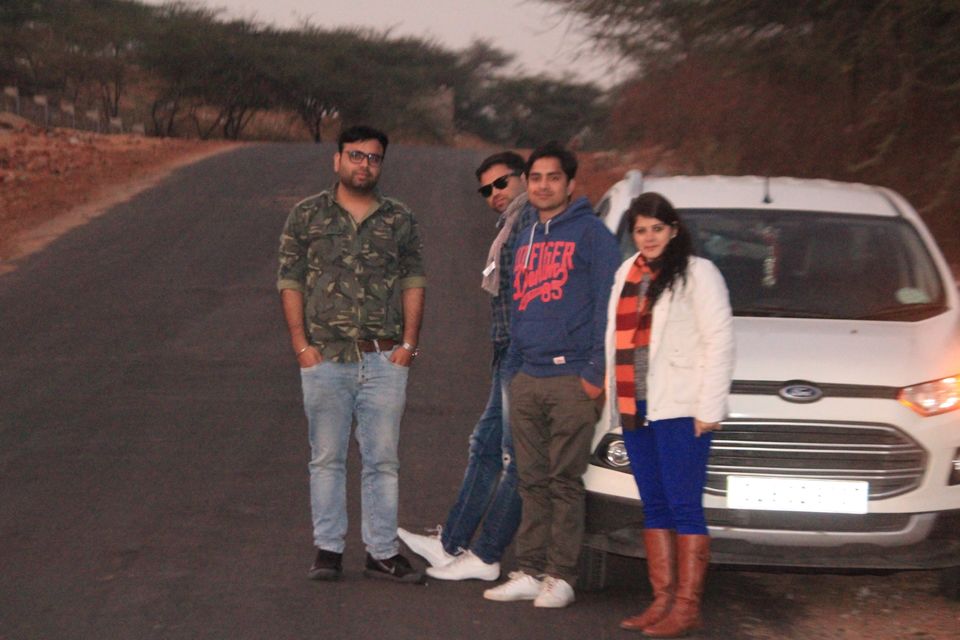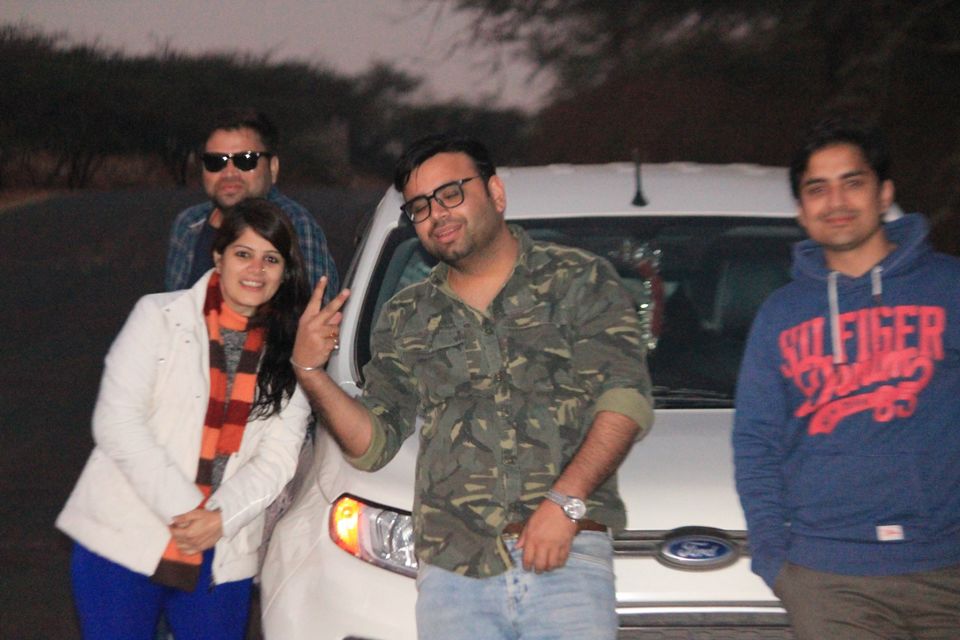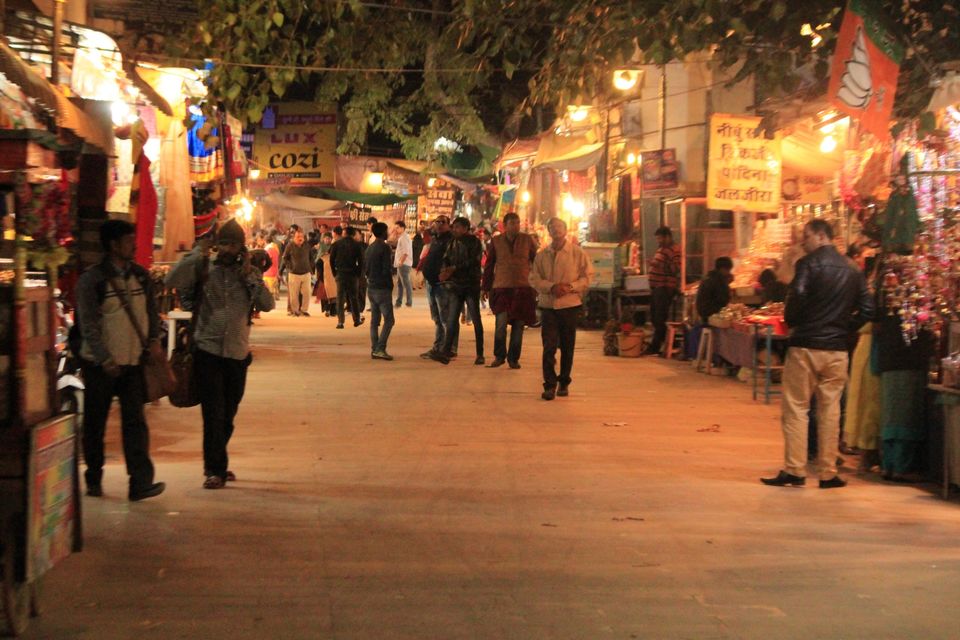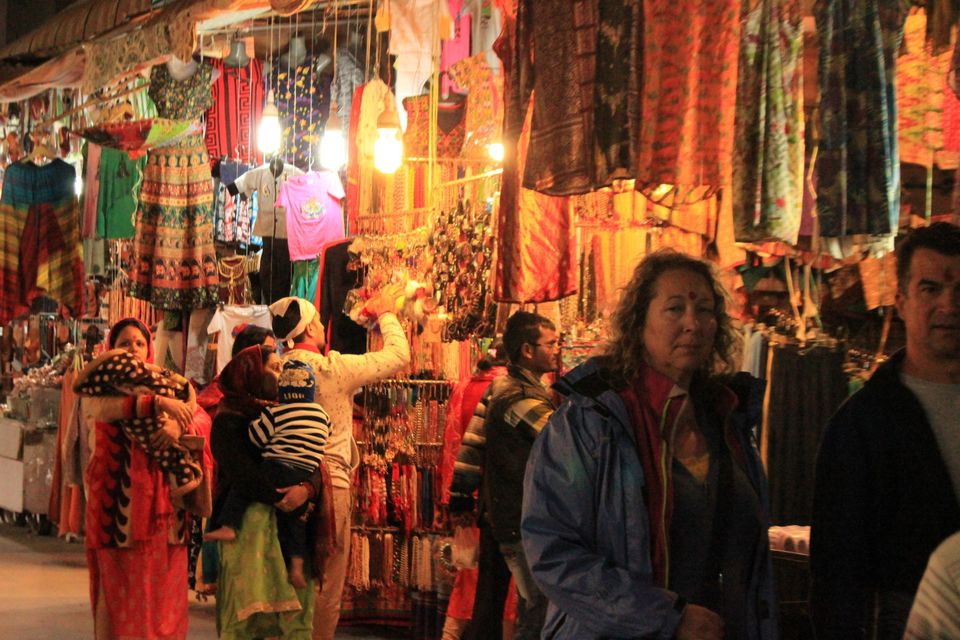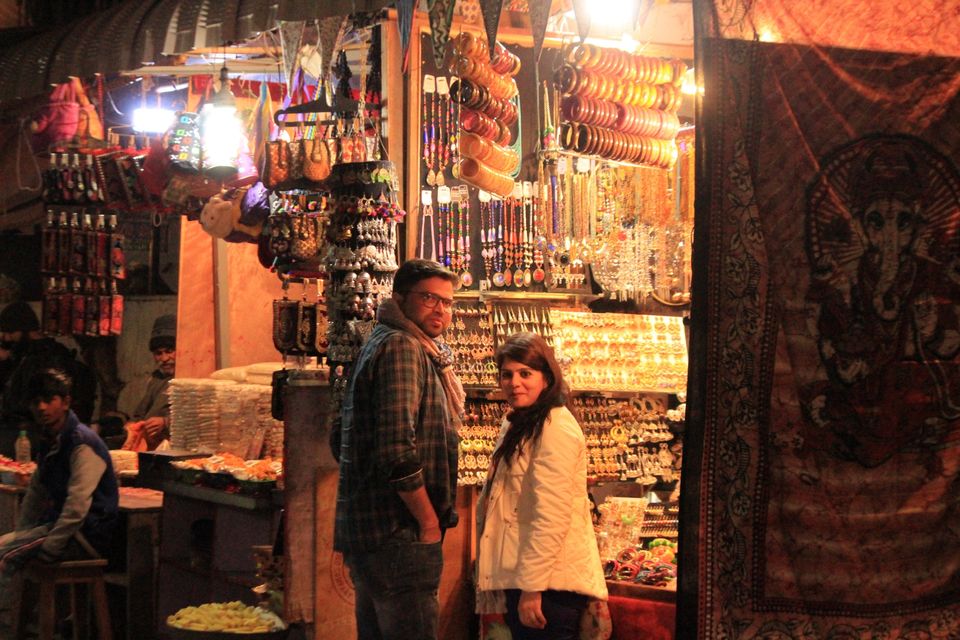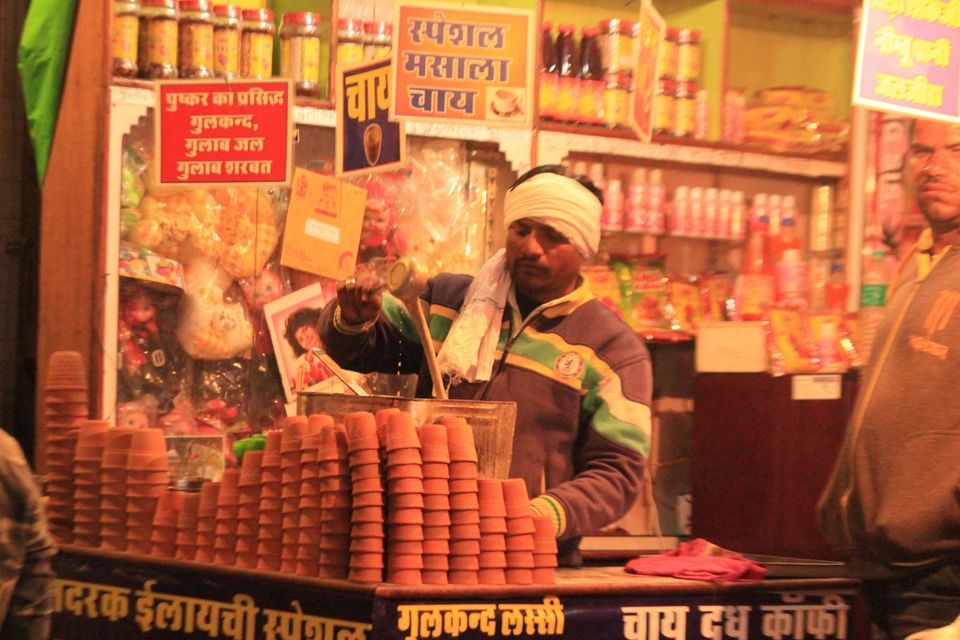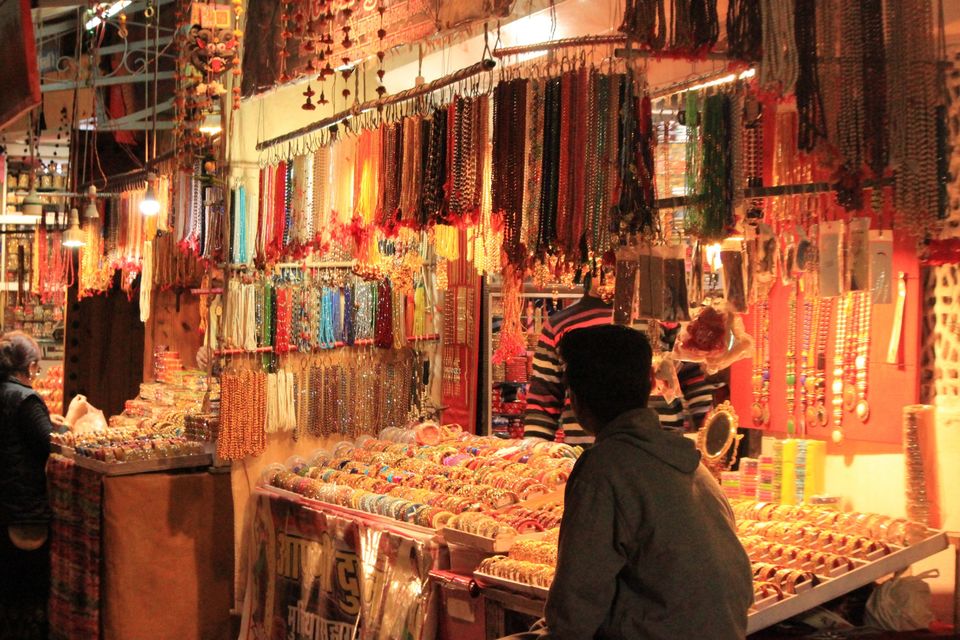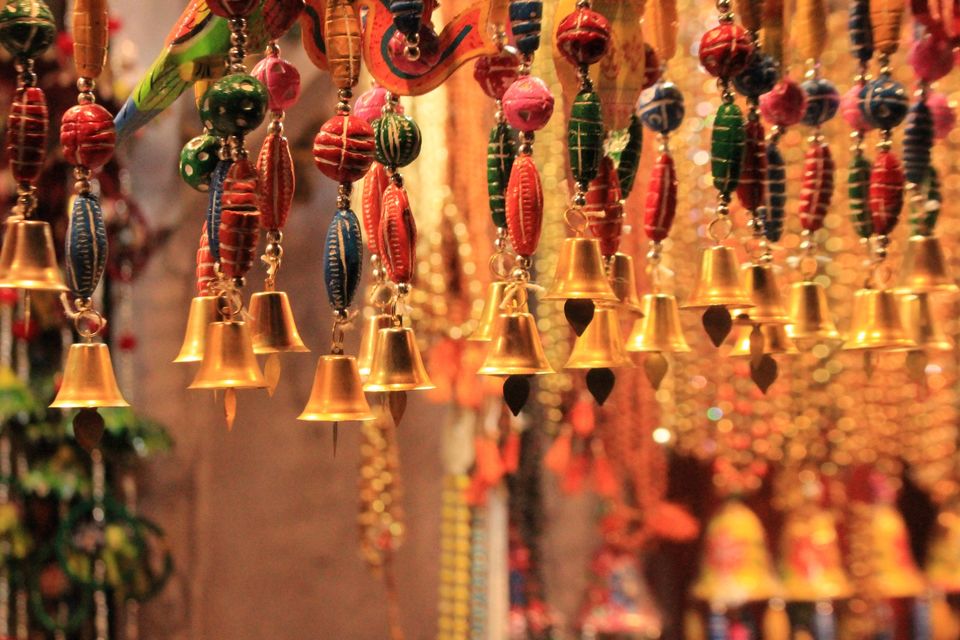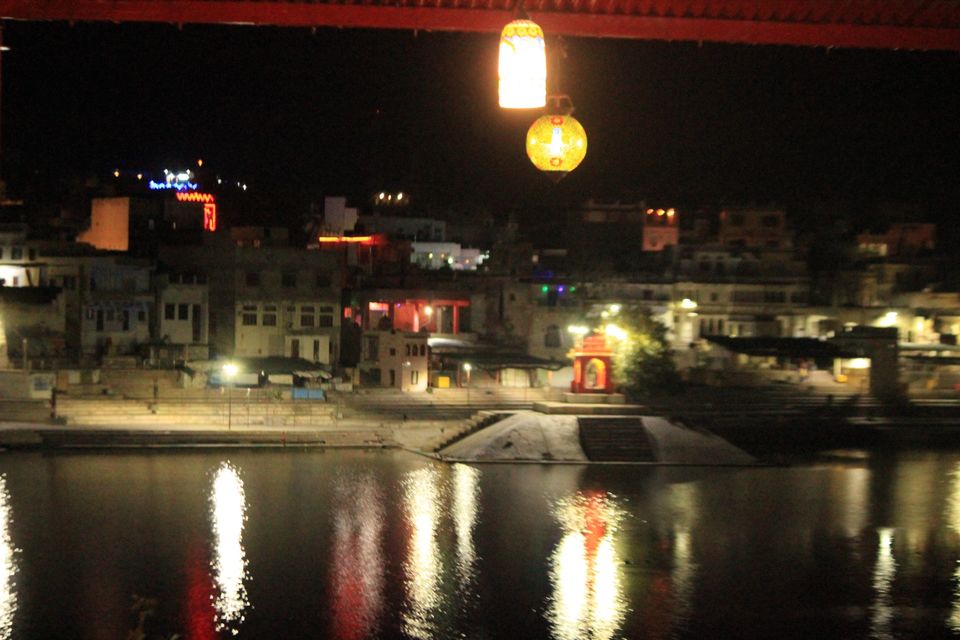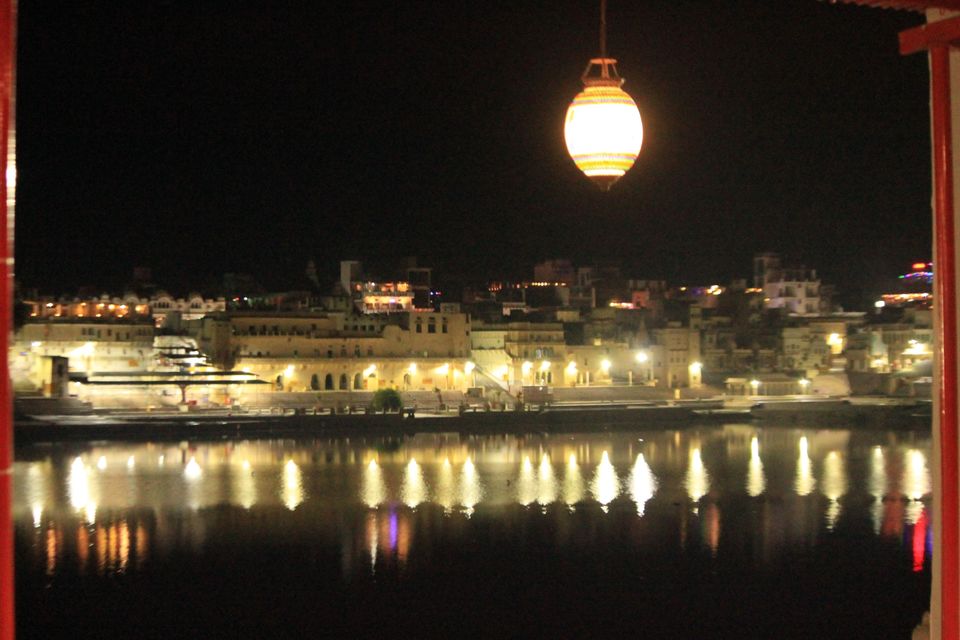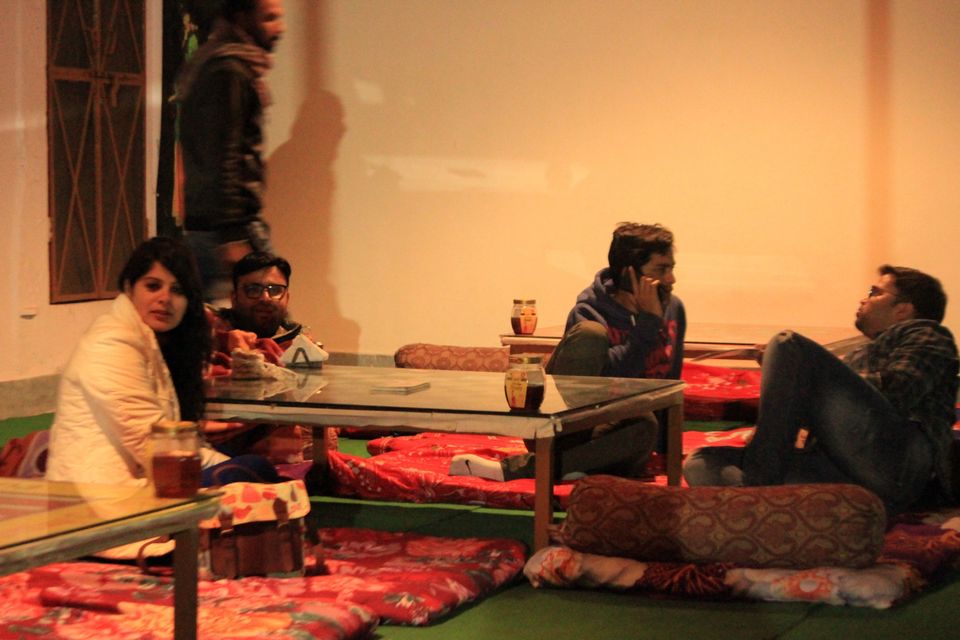 Last day -
"When I say I want to travel I don't mean I want to stay at resorts and go on tours with my buddy or buy key chains from souvenir shops. I don't want to be a tourist. When I say I want to travel I mean I want to explore another country and become part of it. I want to discover small coffee shops in Germany and Italy and France. I want to walk on beaches in Australia and browse the book stores of England. I want to hike the Great Wall of China and go cliff diving in Hawaii I want to meet people who are not like me, but people who I can like all the same. I want to take pictures of things and places and people I meet. I want my mind to be in constant awe of life on earth. I want to see things with new eyes. I want to look at a map and be able to remember how I was transformed by the places I've been to, the things I've seen, and the people I've met. I want to come home and realize that I have not come home whole, but have left a piece of my heart in each place I have been. This, I think, is what is at the heart of Adventure and this is why I plan on making my life one.