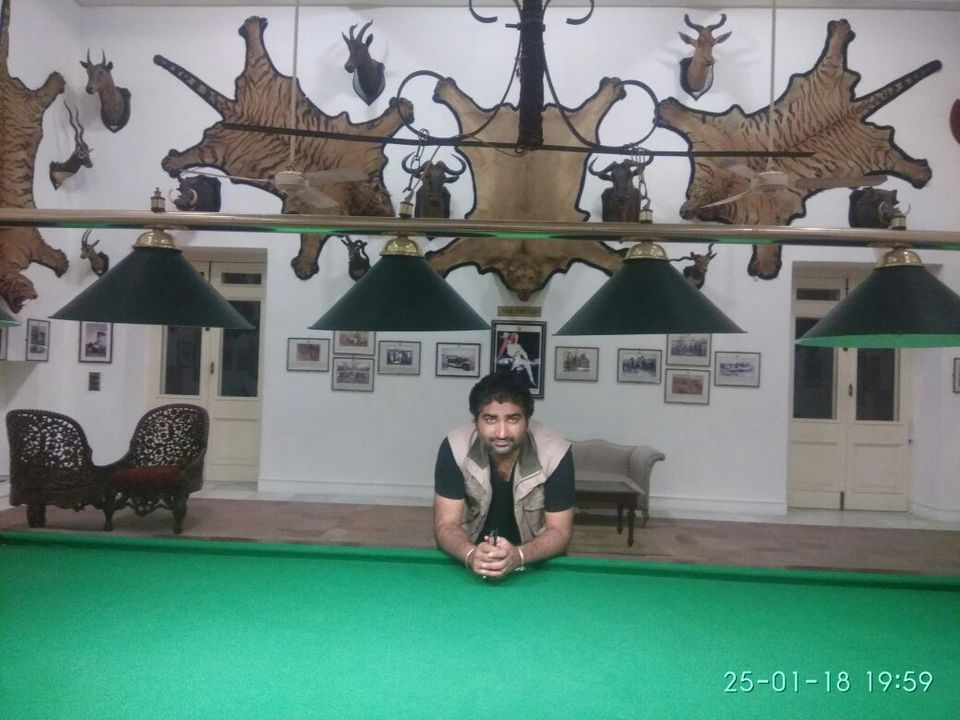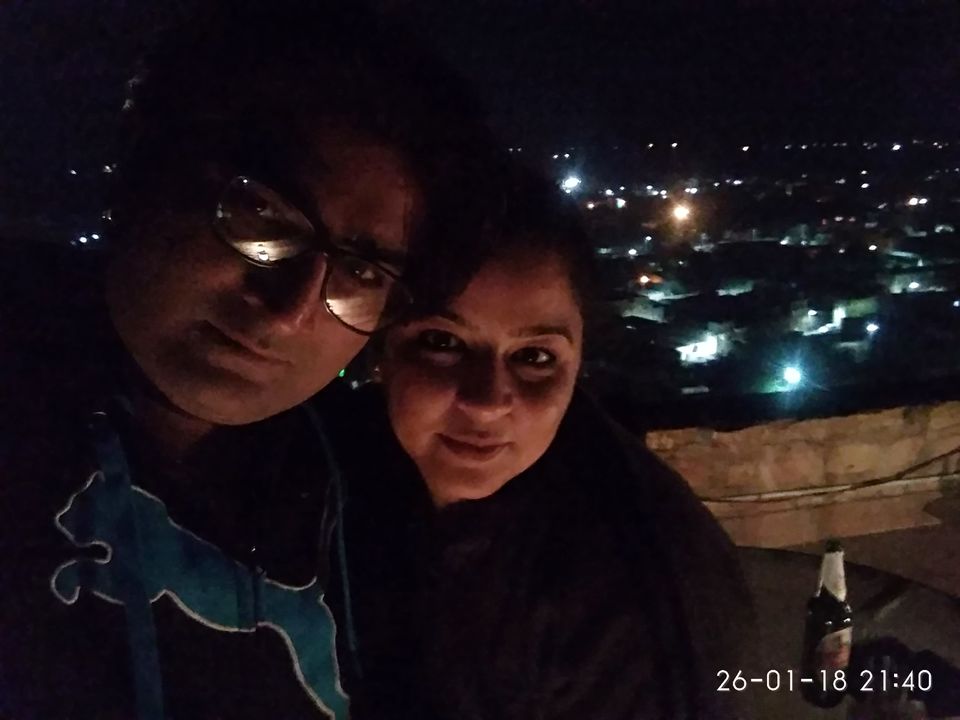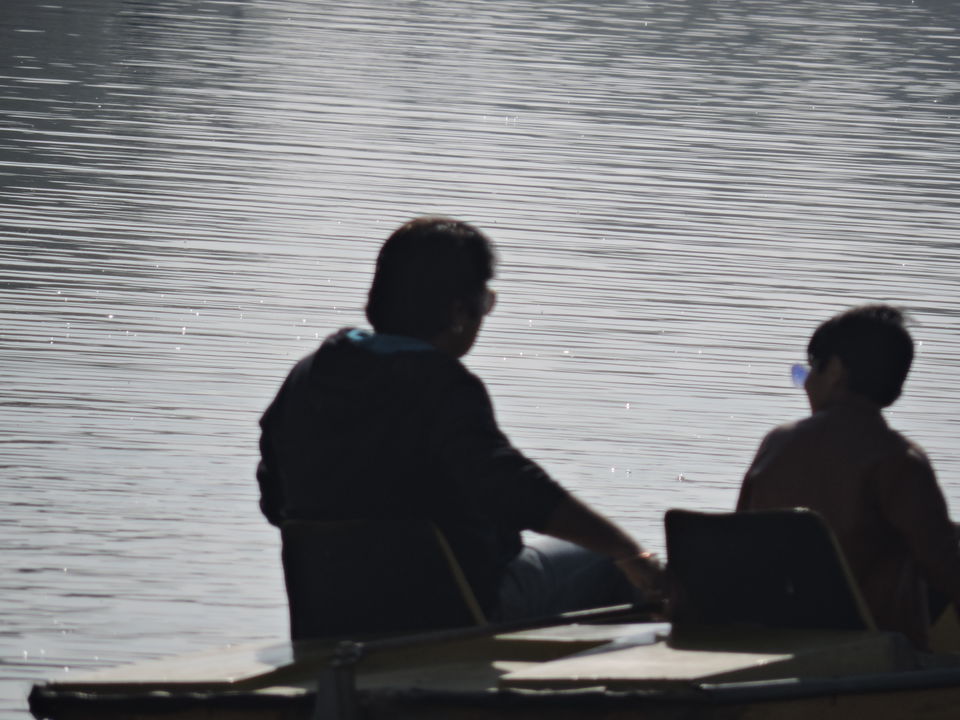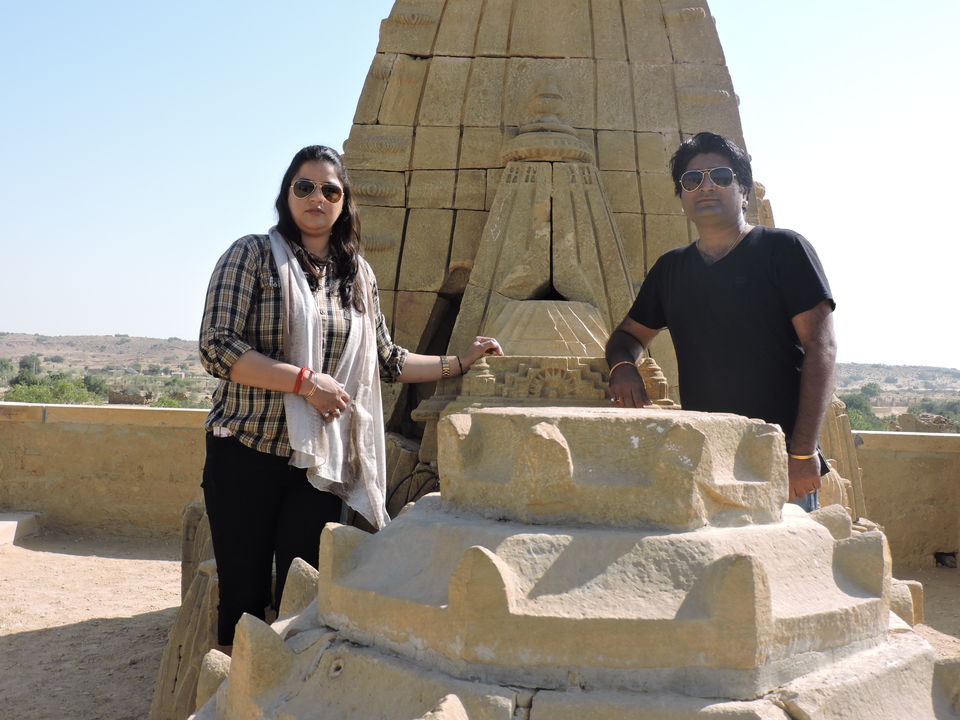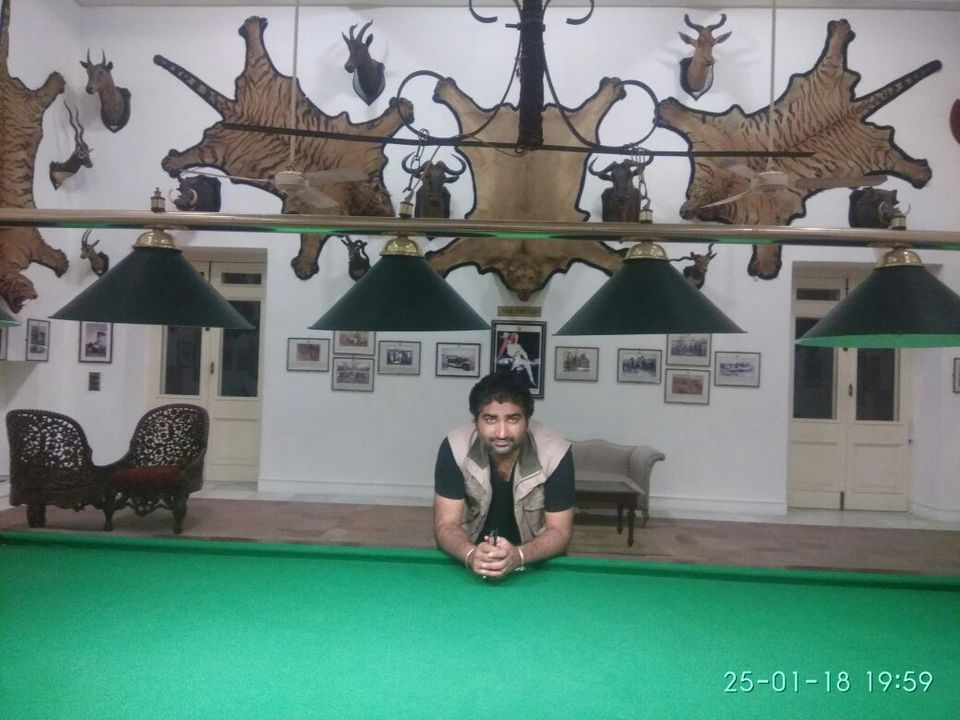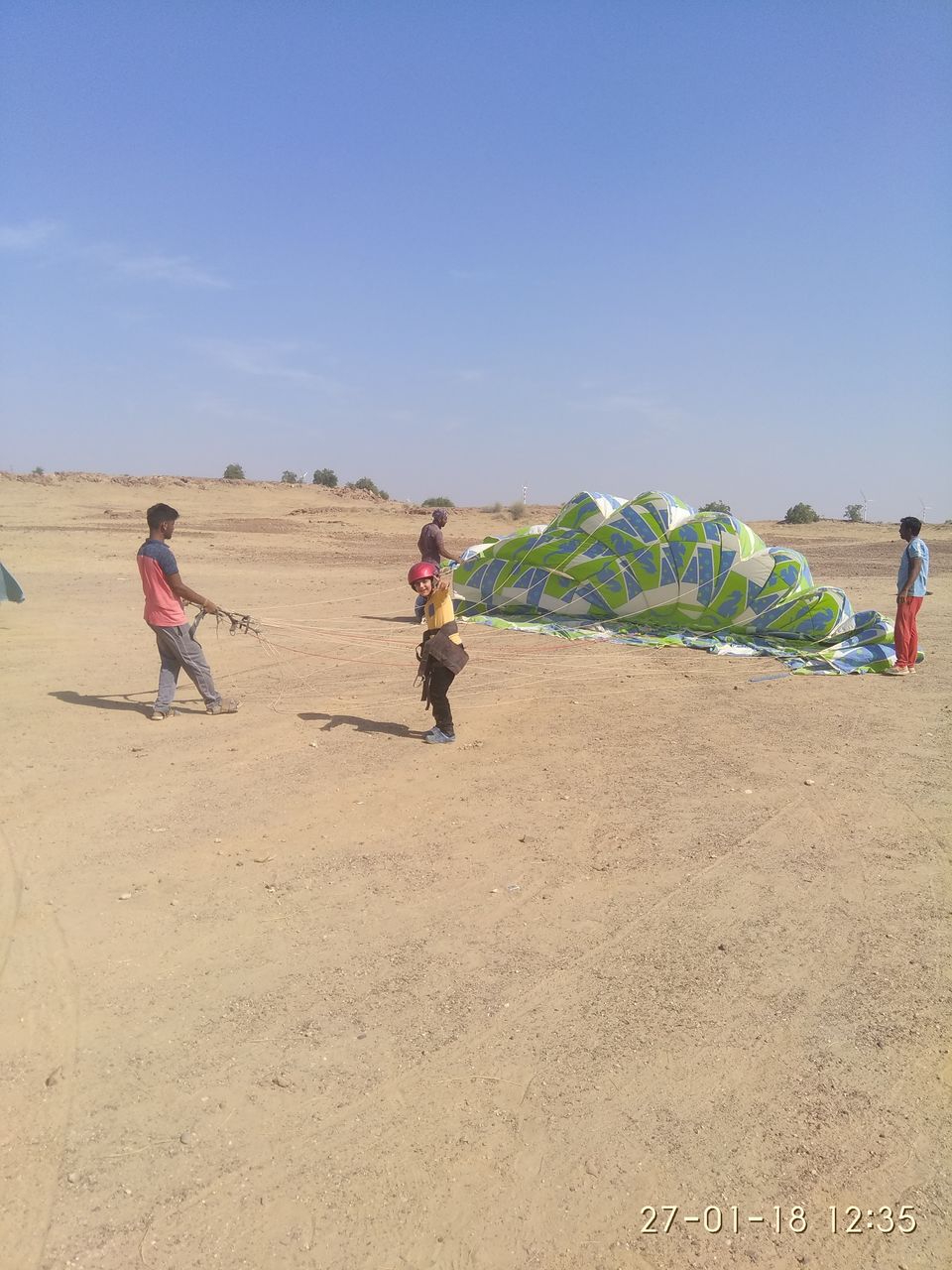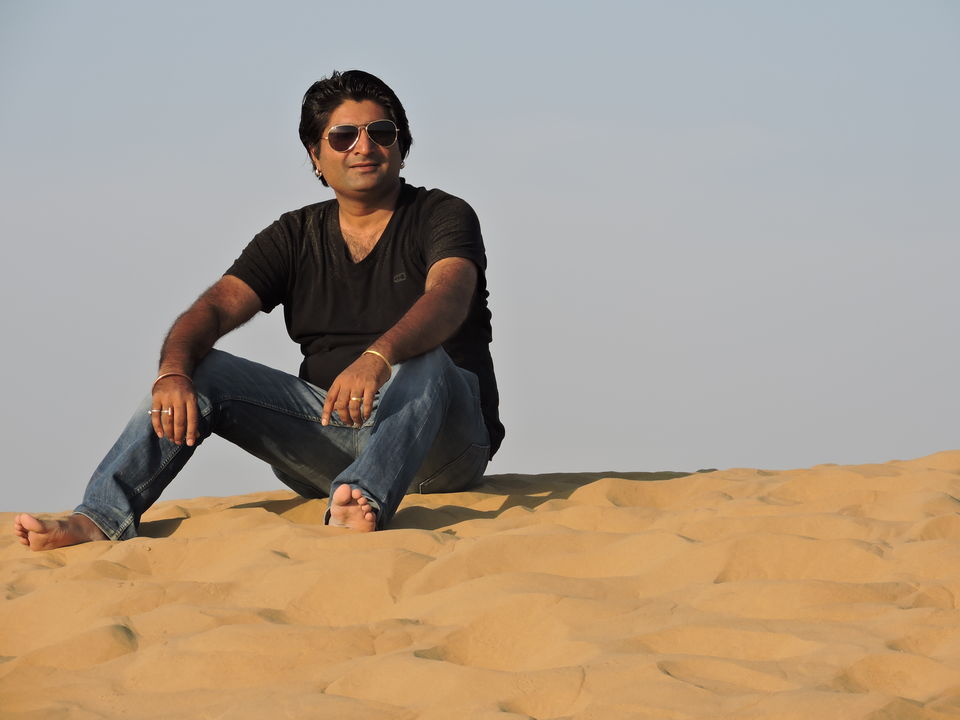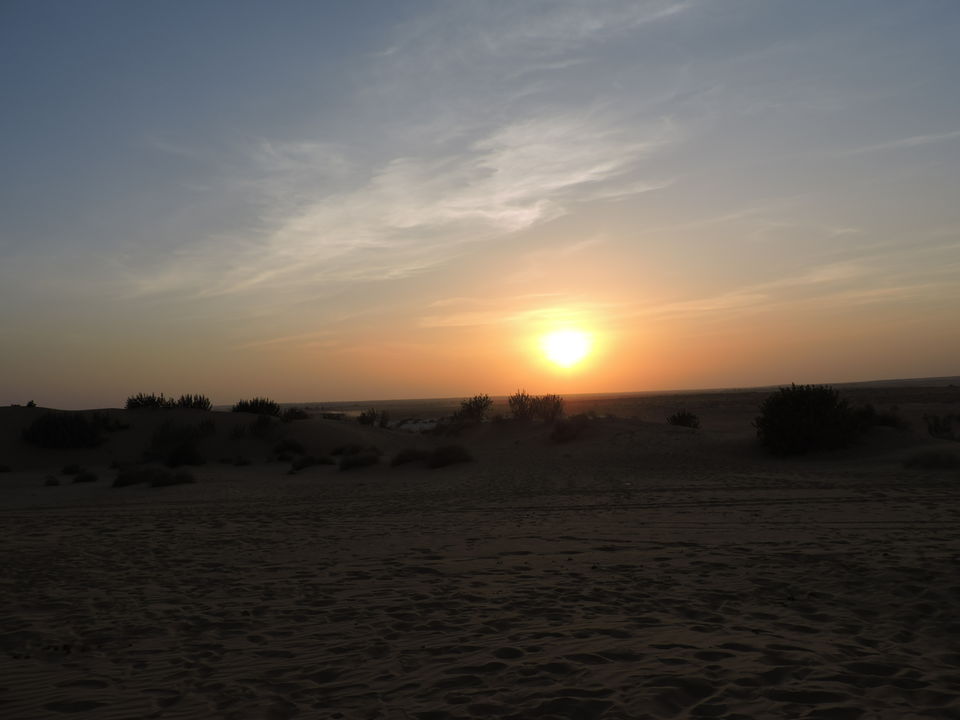 TRIPS for me with my better half is like Together Riding In Perusal of Self , where we both bond and rejuvenate our soul at mystic new places. Our trip to Jaisalmer had given us this opportunity. Sitting and watching sunset and sunrise at Sam sand dune was like magic , Golden rays of Sun mixing with Golden sand of Sam was giving very mesmerizing view , similarly as our hearts and thoughts together creates a beautiful illusion from where we don't want to return.
Day 1 was chit chat ride started with first ray of Sun at 4:30 AM from Gurgaon to Bikaner , where royal treatment was waiting for us at Laxmi Niwas Palace. Viewed and experienced how our Kings were living and felt same living life king size and employees at palace had made it happened. Big thanks to them. in route visited Karni Mata temple , Camel research institute and Bikaner Fort
Day 2 was observing trip to Jaisalmer , enjoying and downloading local views , people , food and beauty of Rajasthan. We stayed at Fort Villa inside Jaisalmer fort which was also rustic beautiful with all modern amenities. Evening boat ride at Gaddi Sar lake with my son has strengthen our bond where we had man to man talk our personal secret which he was not able to keep long. Night enjoyed at local market buying souvenirs for friends and hotel balcony overlooking city lights. Also visited Ramdevra temple in route and popular hawelies of Jaisalmer
Day 3 was adventure ride to Sam Sand dunes , where my kid had parasailing. With chilling experience at Kuldhara abandoned village. Evening was like dream come true at sand dunes , beautiful sunset , no words , no sound , just two of us in our deep emotions and refreshing our thoughts , soul and mind. Followed by cultural program at desert camp.
Day 4 was ride was collecting all memories and back to home.