The story behind my Ranthambore trip was that my MIL wants to go to the Ganesha Temple of Ranthambore where loads of staircases wait for you to make you feel utterly tired in Rajasthan hot and heated weather.
But no choice we have to and then we booked a car and my husband was the fellow driver with us till the Ranthambore from Nawalgarh Rajasthan.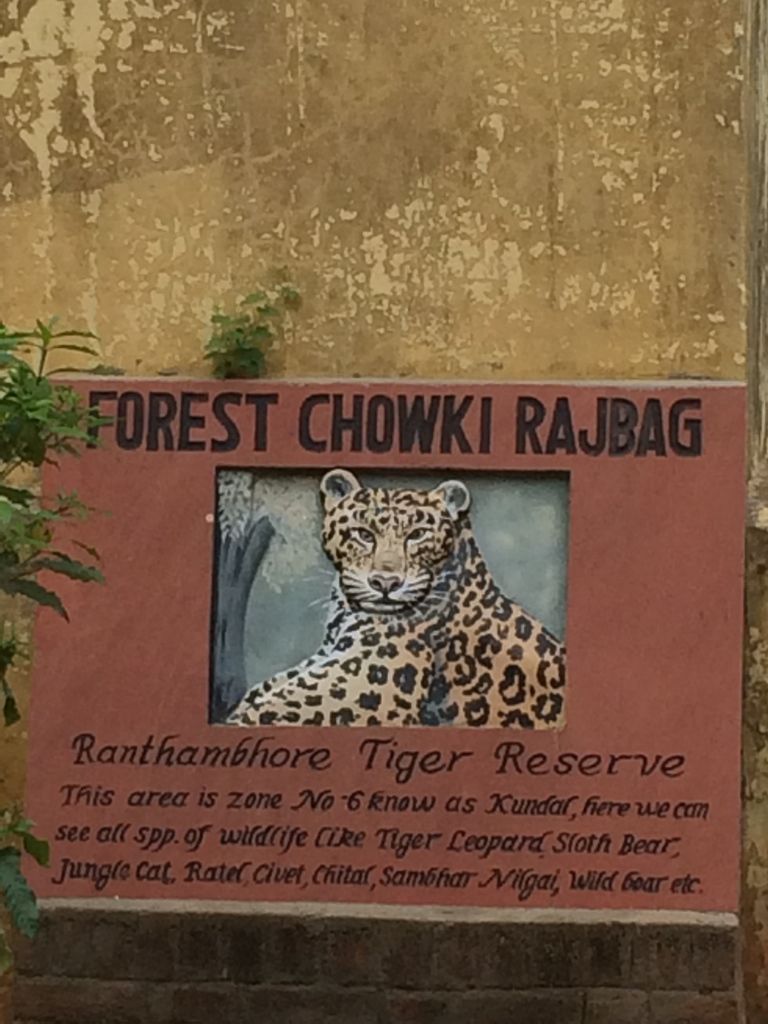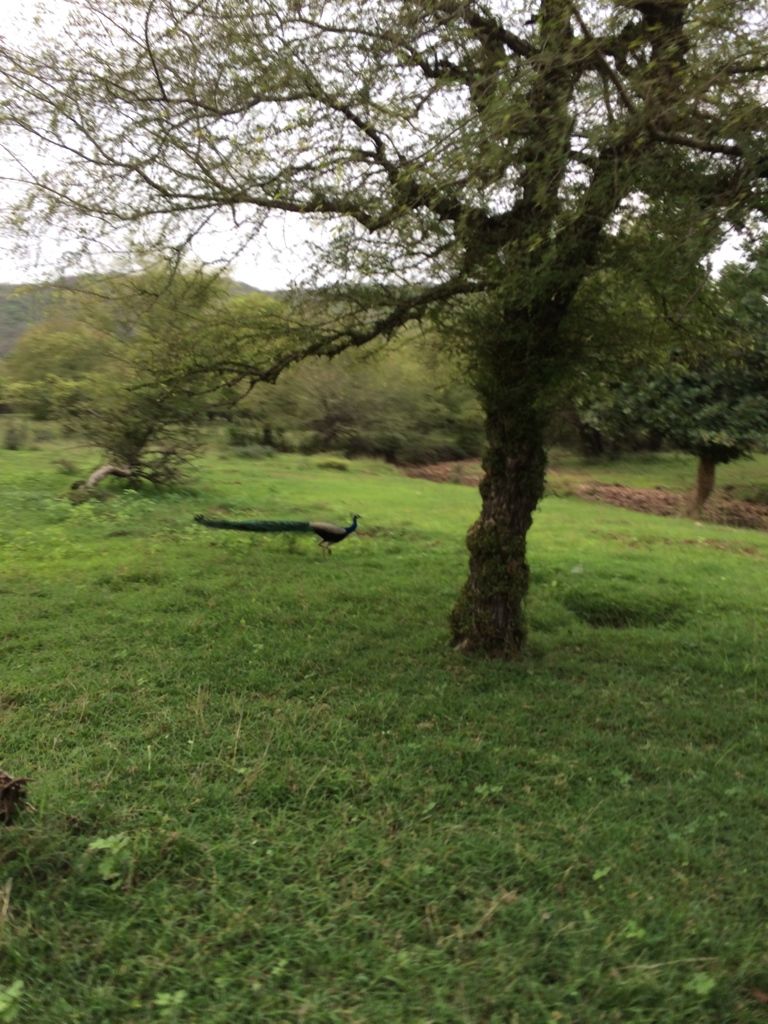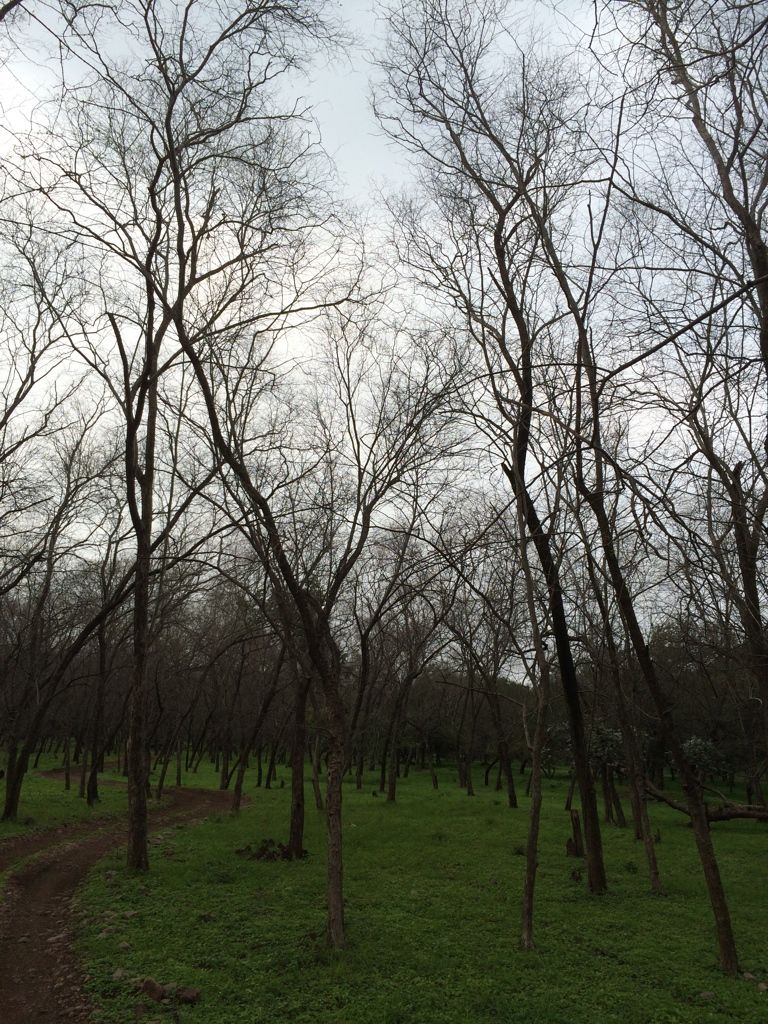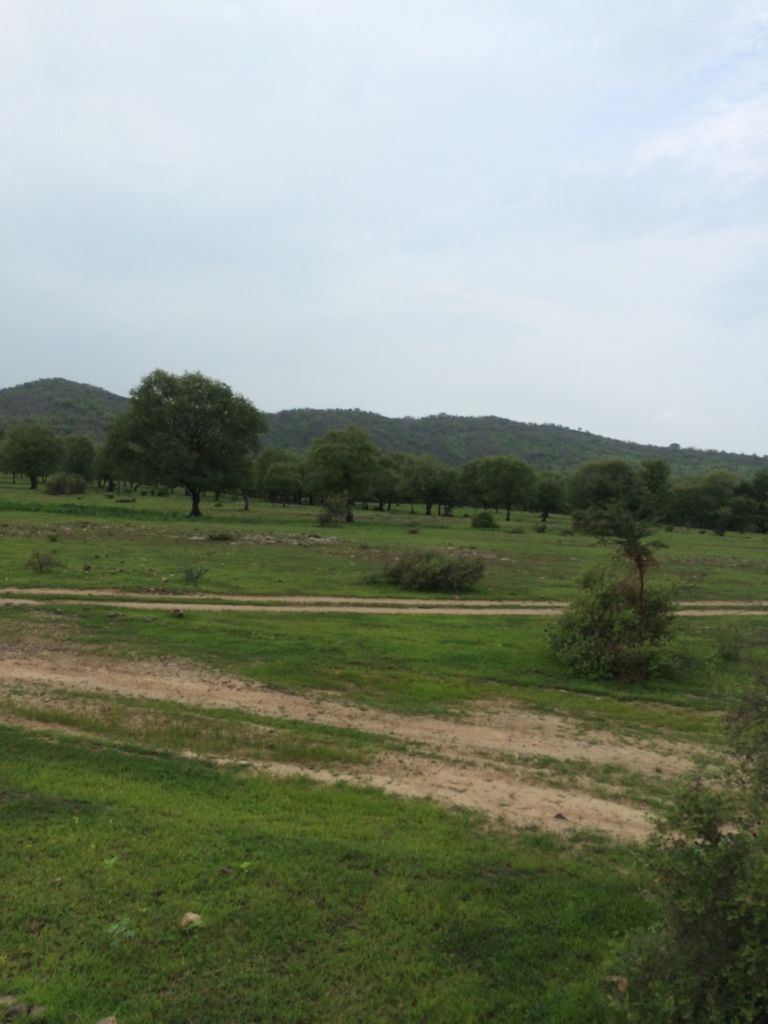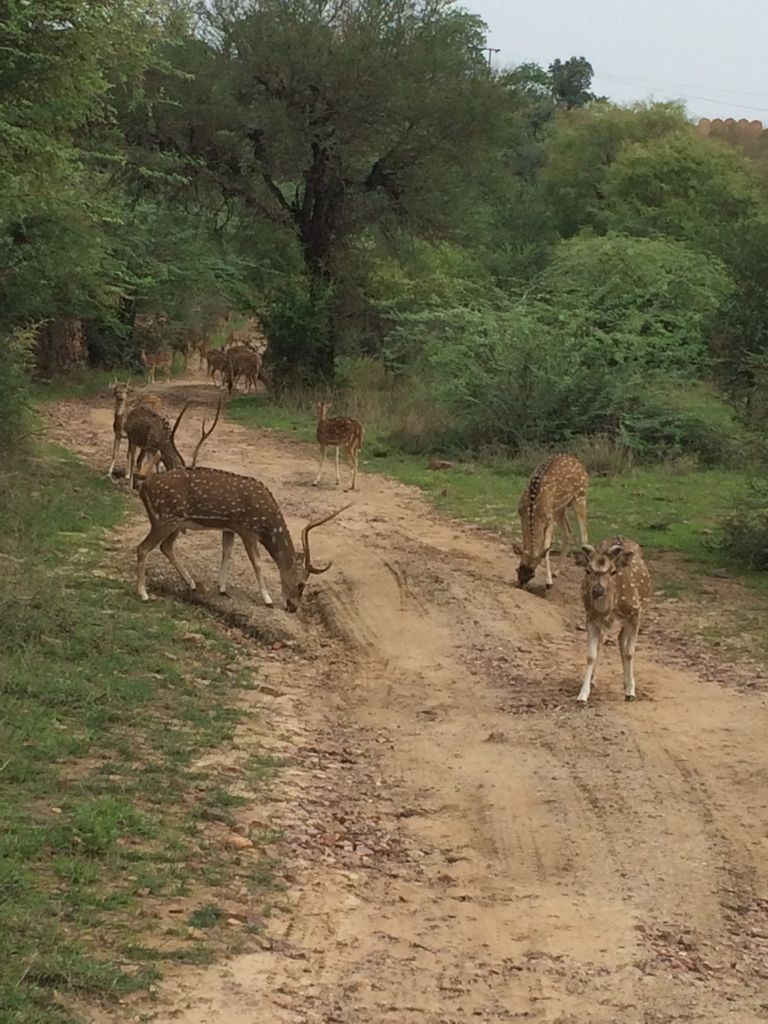 Once we reach there we were staying in Jaipur Place hotel which was very nice so it was evening and we finished our dinner early as we all were so tired after 8 hours of road trip.
Early in the morning we booked a jeep for the safari so we reached to the tiger reserve and we all were so excited that we will see tigers.
But after 2-3 hours drive in jungle we couldn't see any single tiger and the disappointment was genuine and in between I could only capture this peacock, monkey and deers.
In my view Ranthambore Is overrated in all the aspects as no tigers in tiger reserve and very few animals in jungle Safari but yes if you are a good photographer the jungle is very beautiful to capture some nice clicks.
After safari we ran back to hotel and getting ready for Ranthambore Temple. There were approximately around 160 staircases which was too difficult for me and my kids to cross and reach the mandir.
But somehow we managed and had a nice darshan.The place was overcrowded and the gentry of people was also not good all were shouting and yelling I dint understand for what reason.
We left asap and I was very least I tere to stay there anymore.
All the pictures are taken by me with my cell phone.