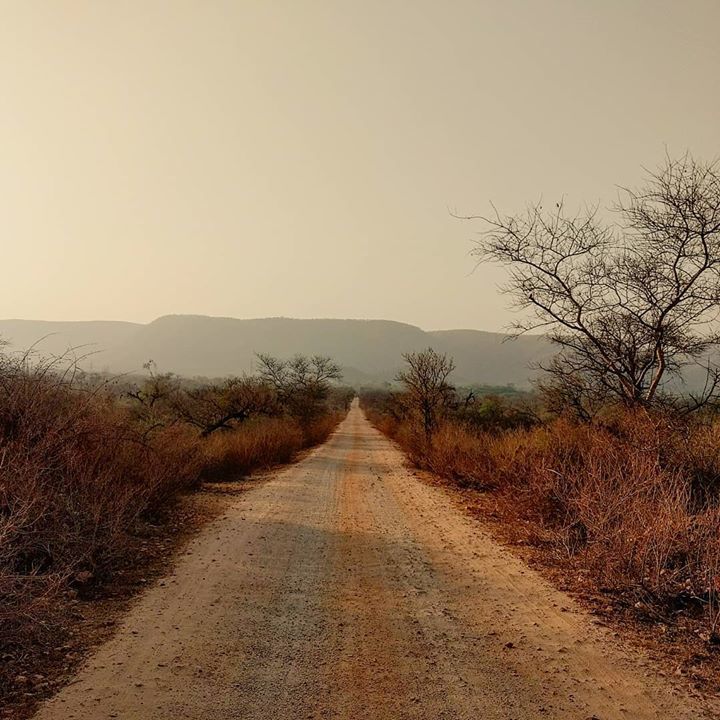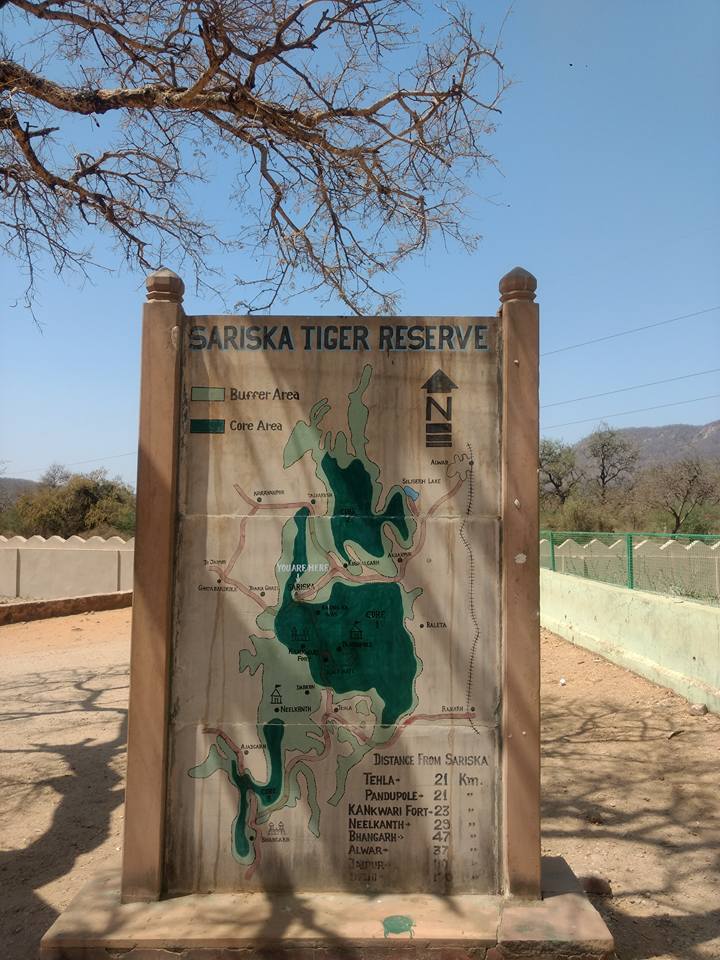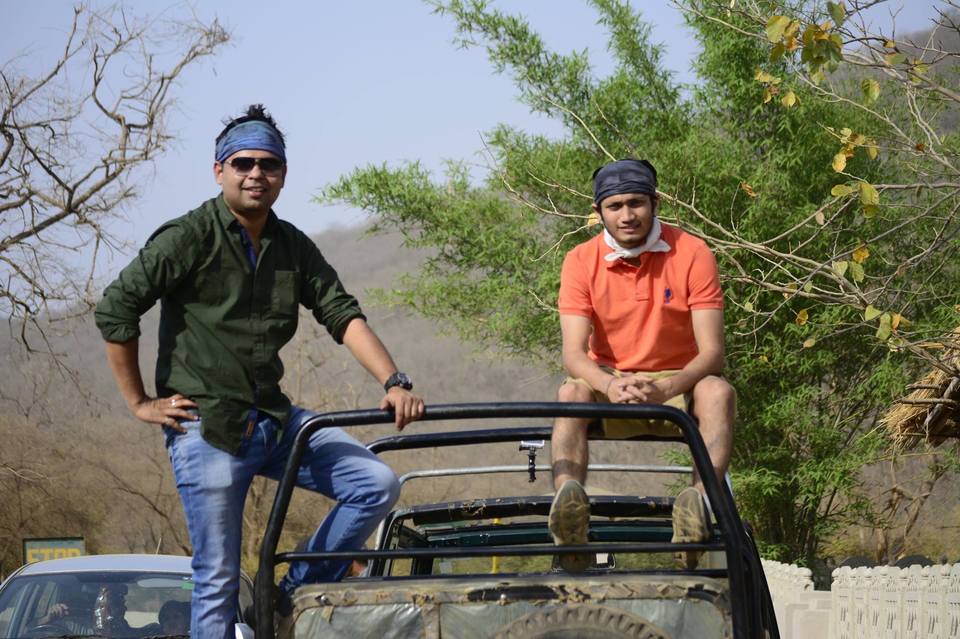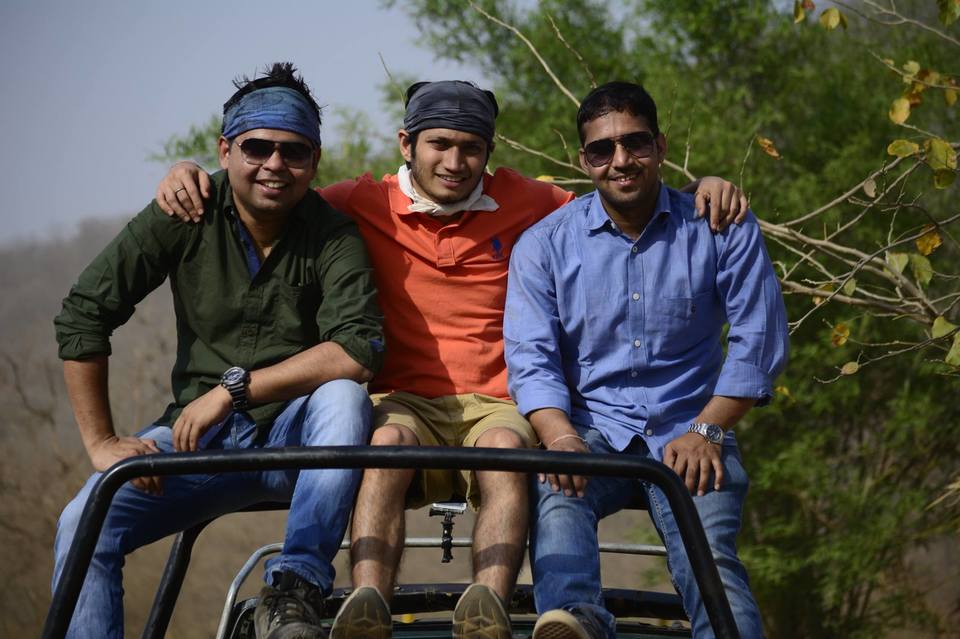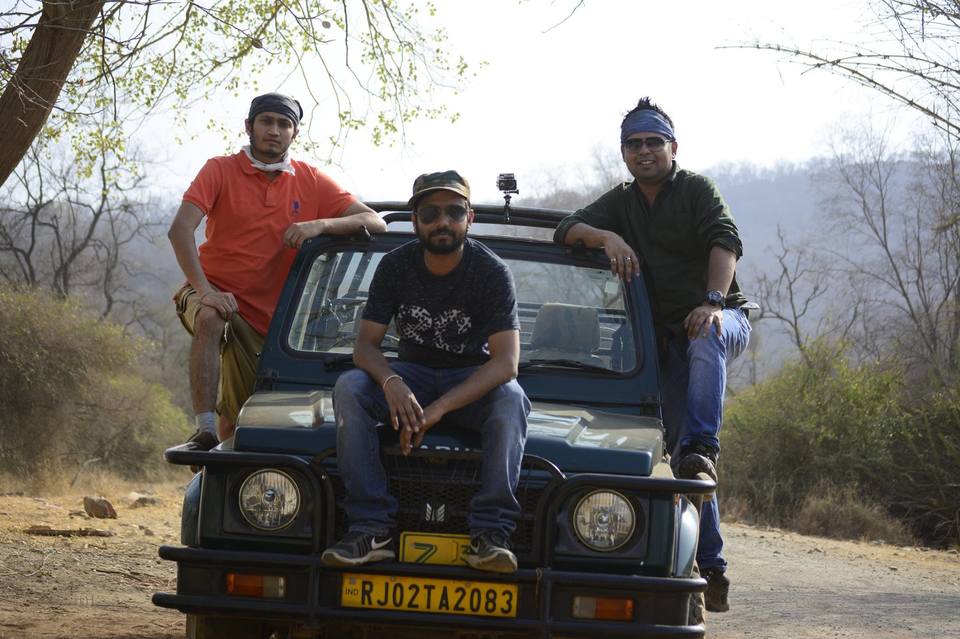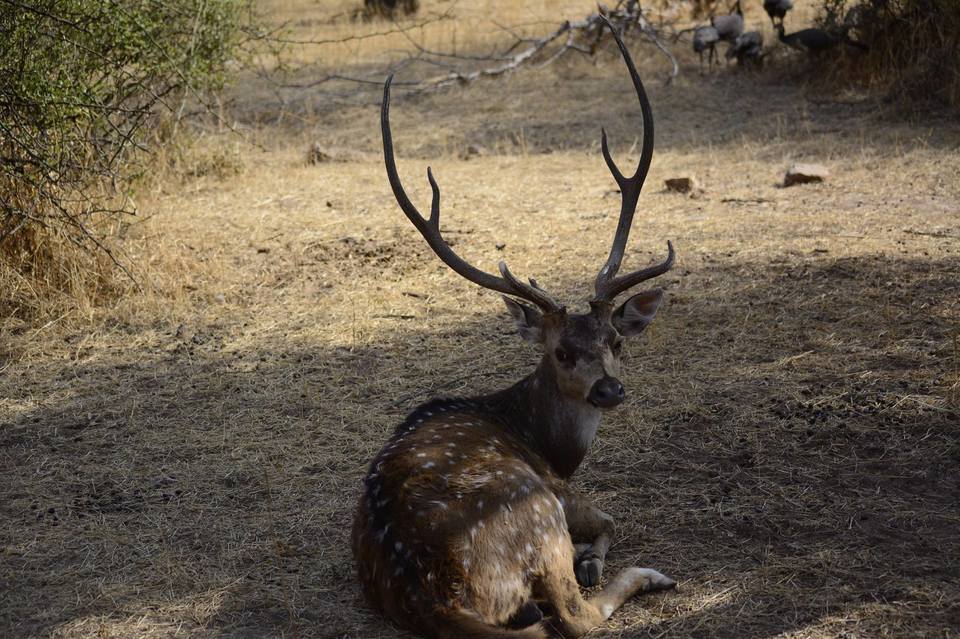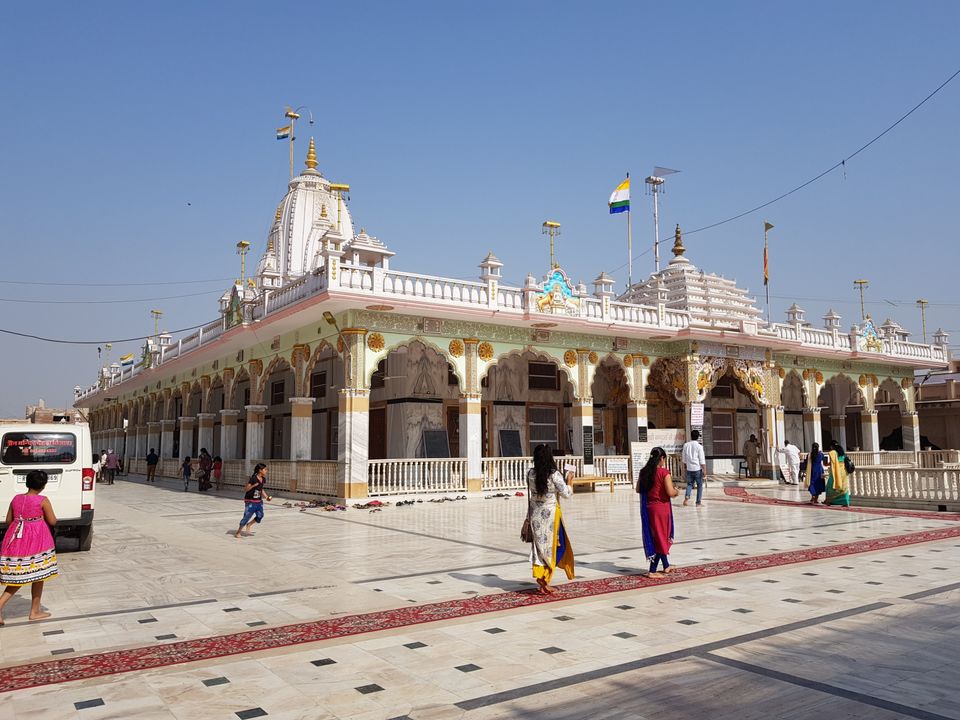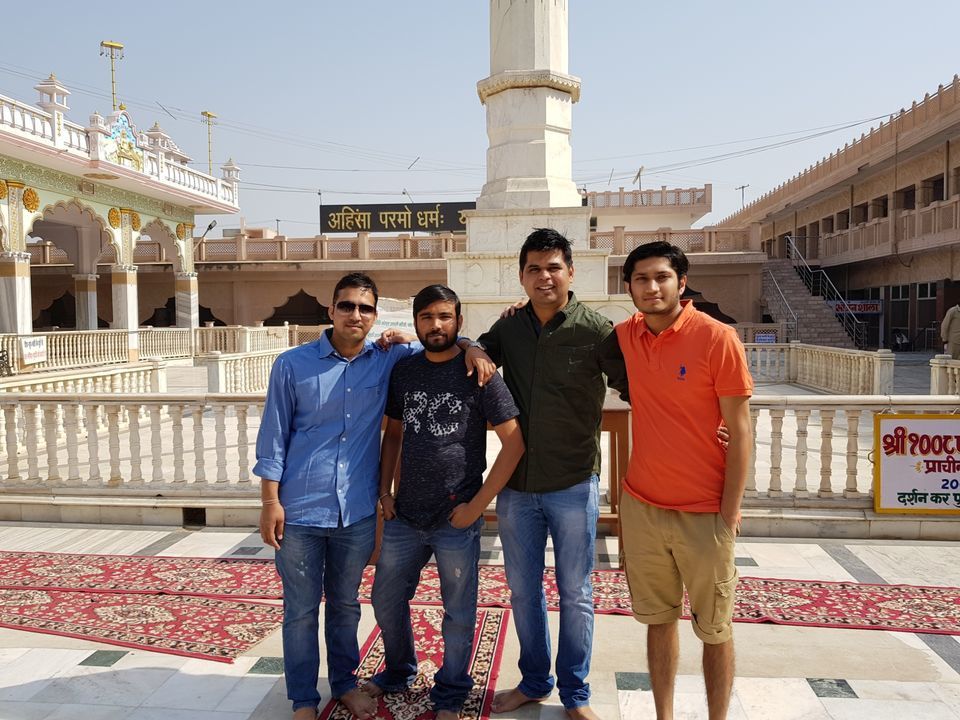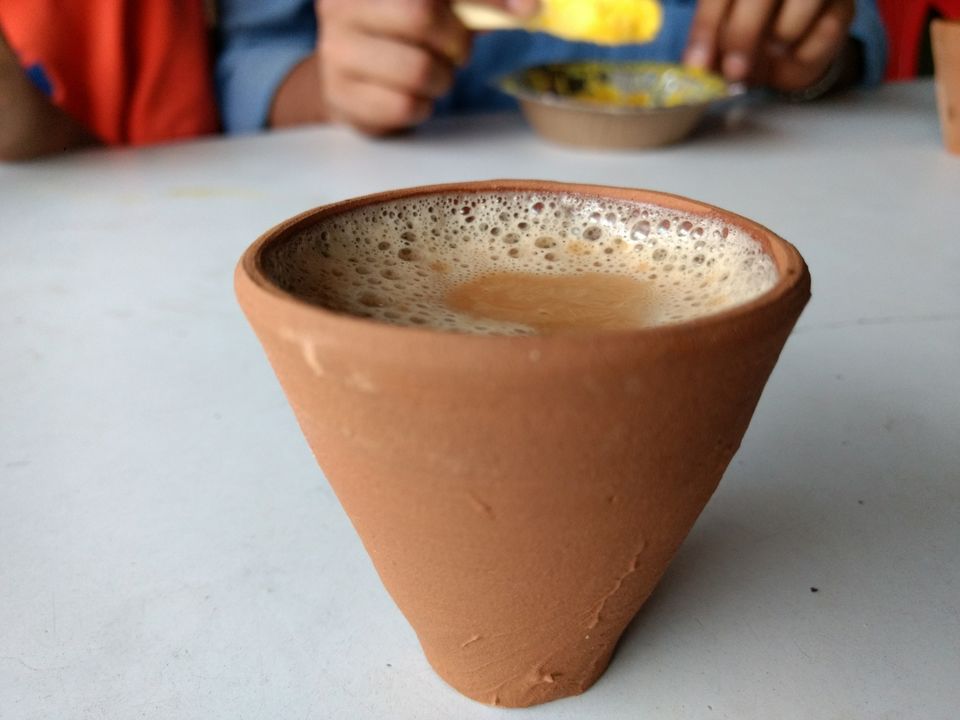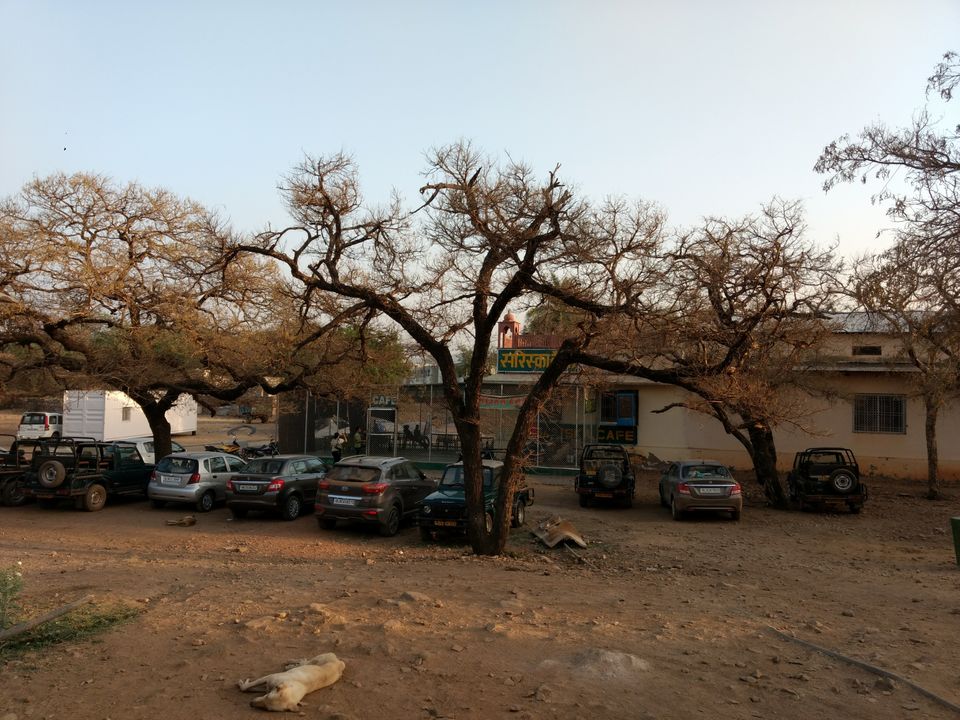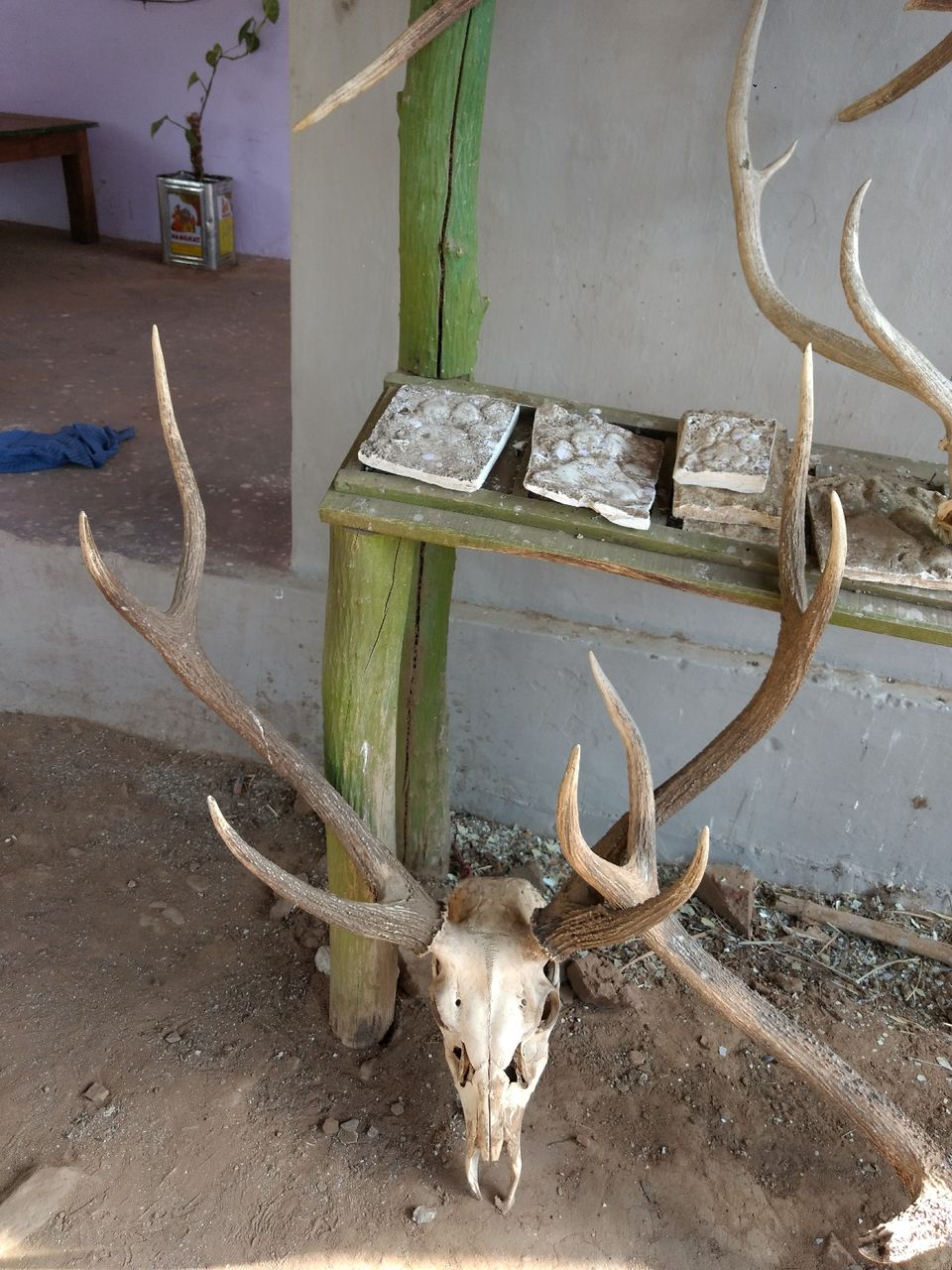 Always whenever free on weekends ...we were searching for an Short Offbeat destination Near Delhi ...NCR region....for Single or two days trip..
We don't have much options left like Uttarakhand...Himachal....which we had already covered so much..
So this time Rajasthan... we had planned for Sariska..Tiger Reserve ..170km from Gurgaon...
We were 4 friends and i had an experience.. lesser the number more comfortable is your journey...
We have decided to leave early Saturday morning..around 6am by self drive...Vitara Brezza..
We had done breakfast at Nh8 Mac d...after that our first stoppage was Tijara Jain temple...it was an old jain temple and first time i had visited an Jain temple..it was an good experience..people were praying with rice and enchanting...it was an new experience..then we had left for sariska..
We had reached sariska tiger reserve at 12:30 pm noon..there are 2 time slots of tiger safari..one is in morning 6-9 and then 2:30 to 5:30 evening.. tickets can be booked online too and safari can be booked with Guide at Sariska only..
The ticket counters opens at 1:30pm so we had done lunch at Sariska Cafe only..then we had booked ticket..the price is Rs 4560/- for one Jeep safari...it can be booked on sharing basis of Rs 760/ per head we had booked the full Jeep our guide was Tara Chand..
The safari started at 2:30pm that day was Hanuman Jayanti so we couldn't visit the pandupole temple because of rush..you can take your own vehicle upto temple..
There were 13 tigers left in Sariska...it was really difficult to spot one...
We saw..Birds Rufous Tree pie..Deers..So many peacock were there...
Sambar.. monkeys and swans...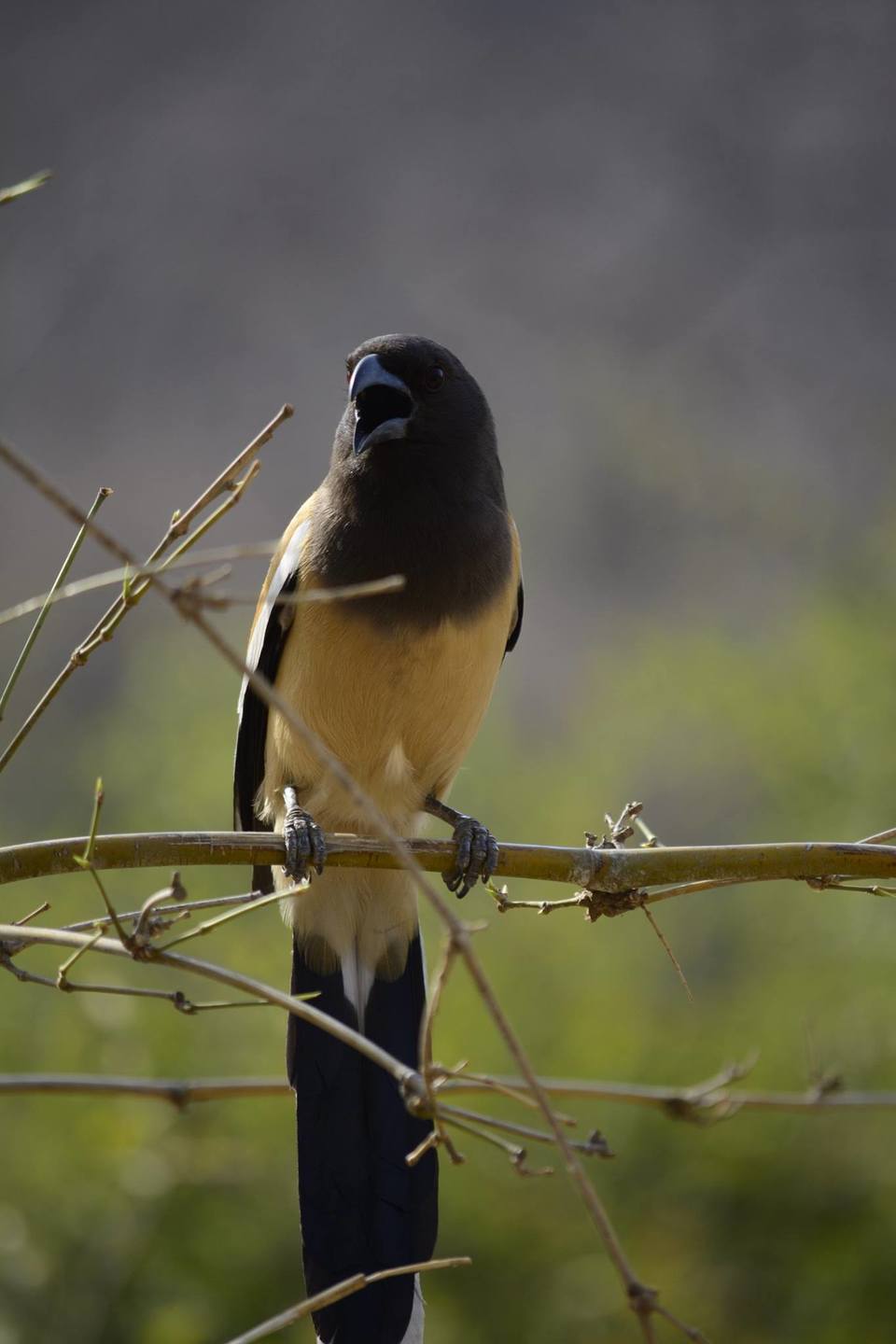 Our guide have shown us the video of Tiger which was spotted 3 days back...but we couldn't got the chance to spot one....it is really difficult and you should be lucky to spot one of the tiger...
After completion of our safari we had stopped at Ram Babu sweet shop and we had tasted Kachori with Kadhi...it was having awesome taste..and then sweet Mawa which is very famous...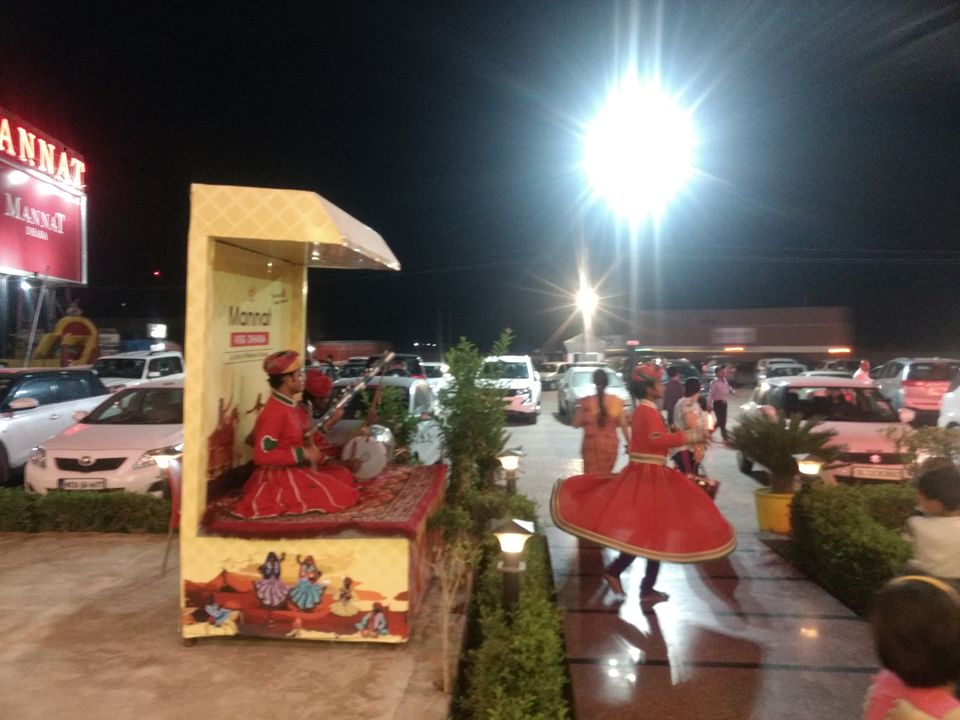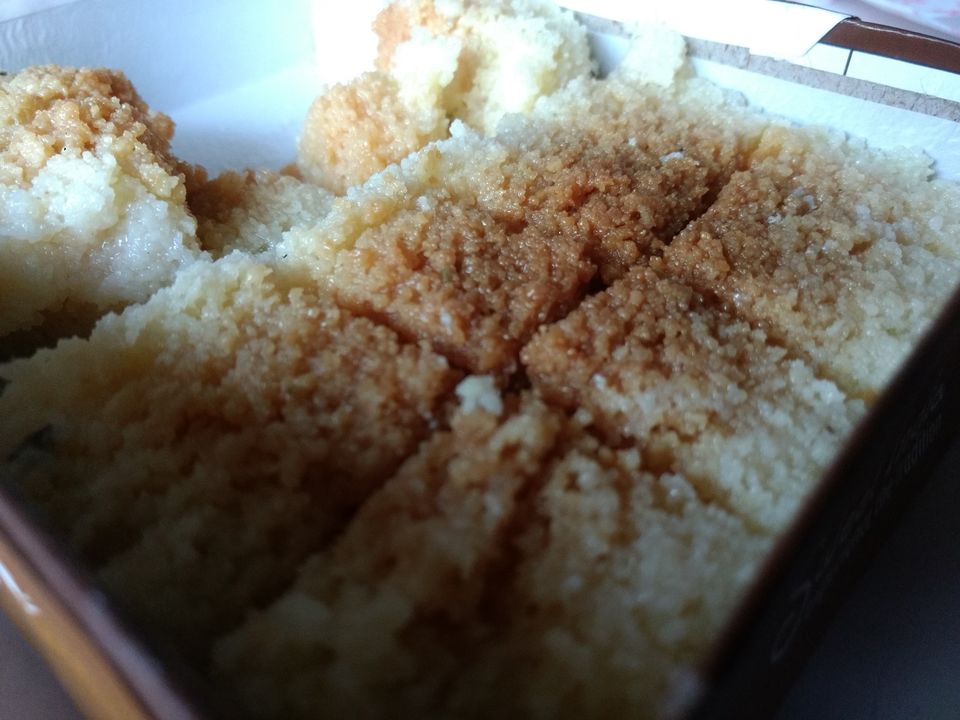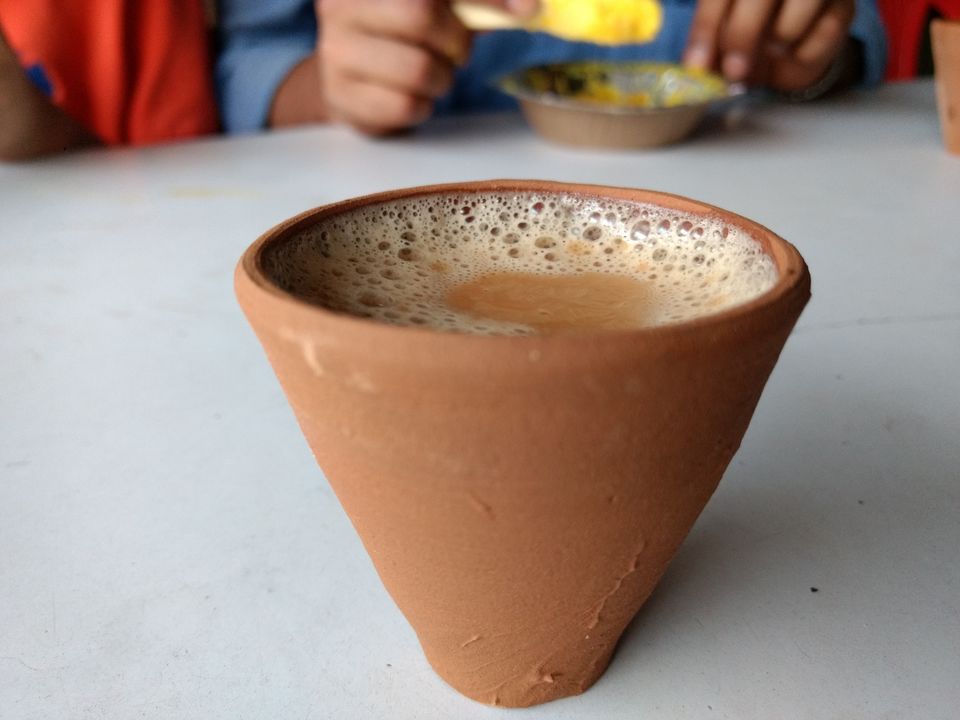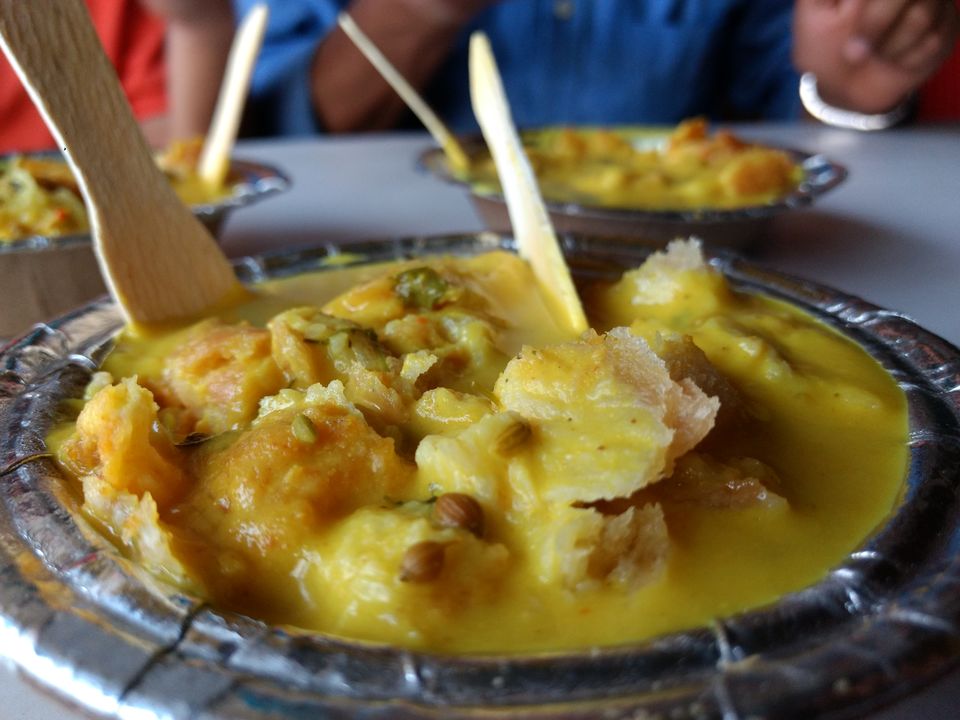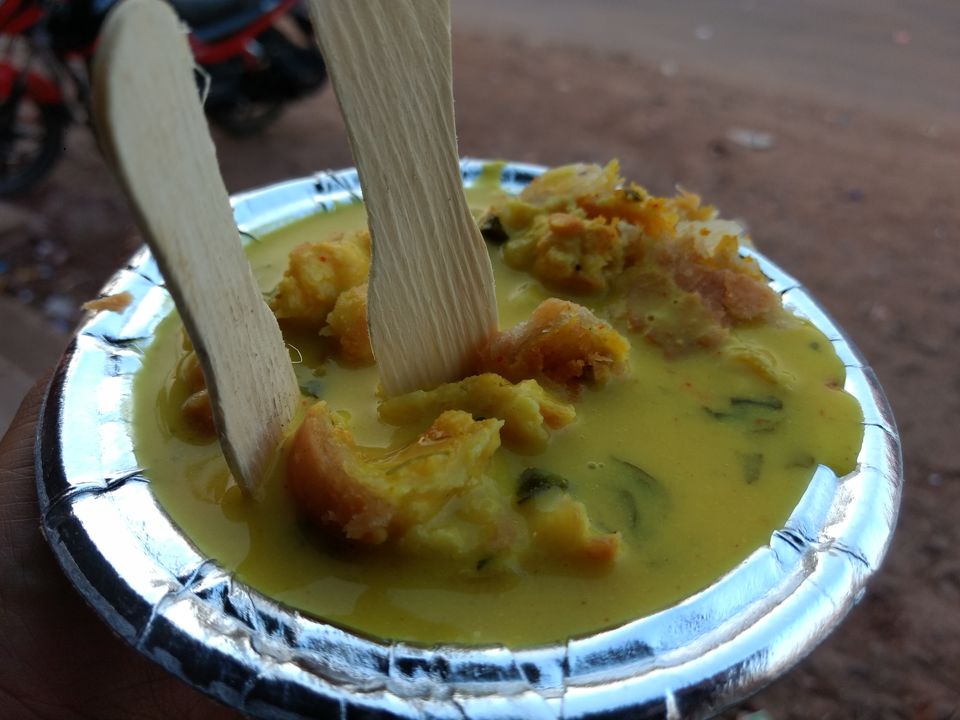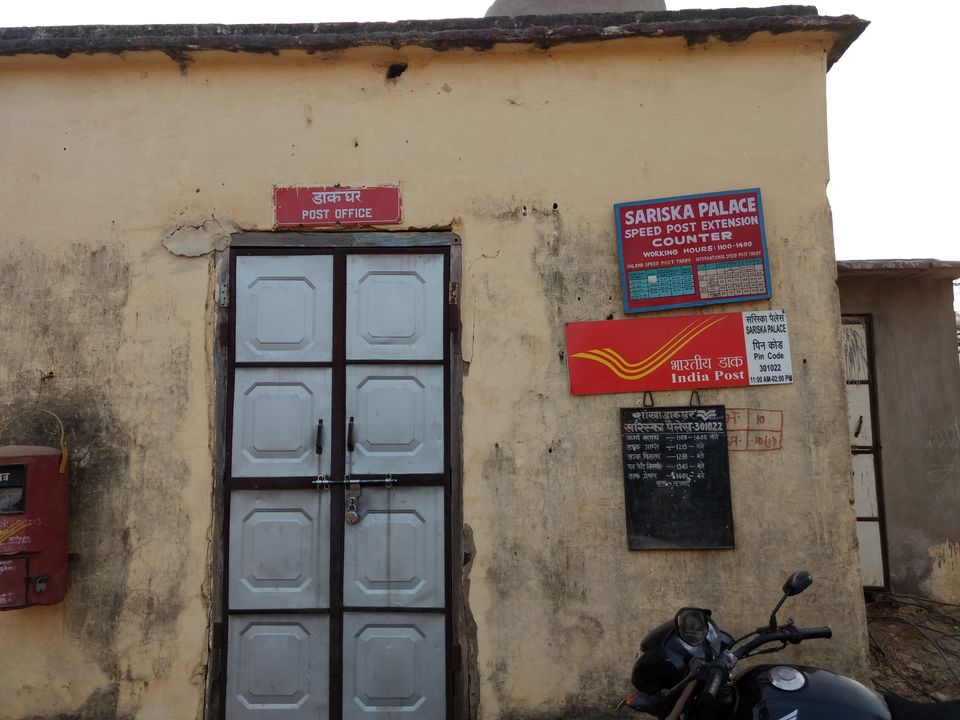 We had left at 6:30pm evening and we had done dinner at Mannat Dhaba on NH8 highway...and reached Gurgaon at 11pm...it was an gud one day short trip from Delhi .NCR....Night stay can also be planned if you want to cover Bhangad and all the nearby places....