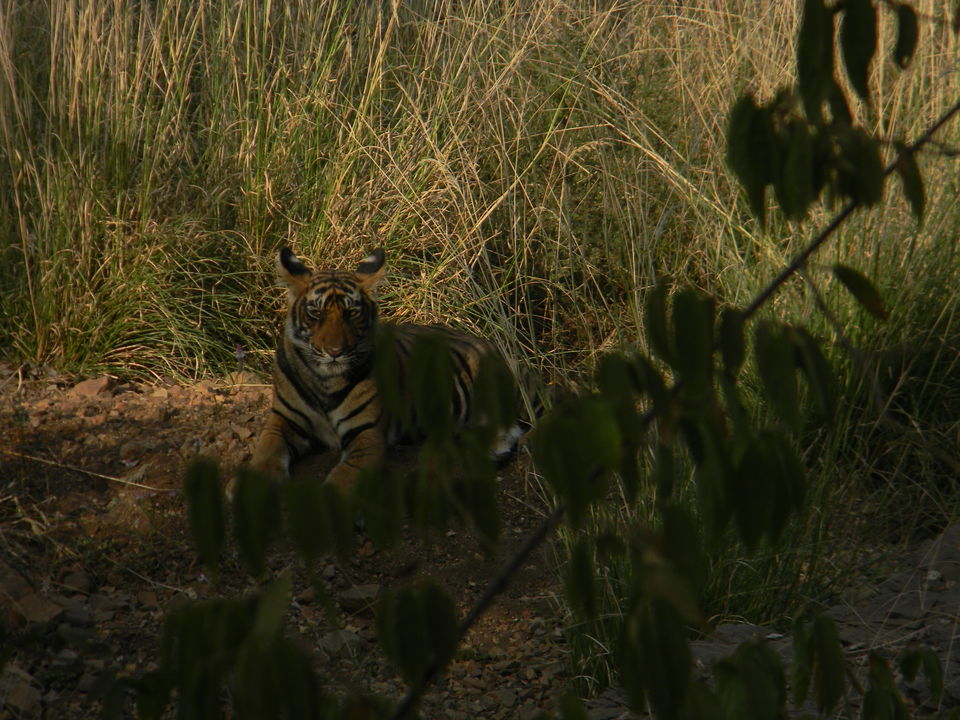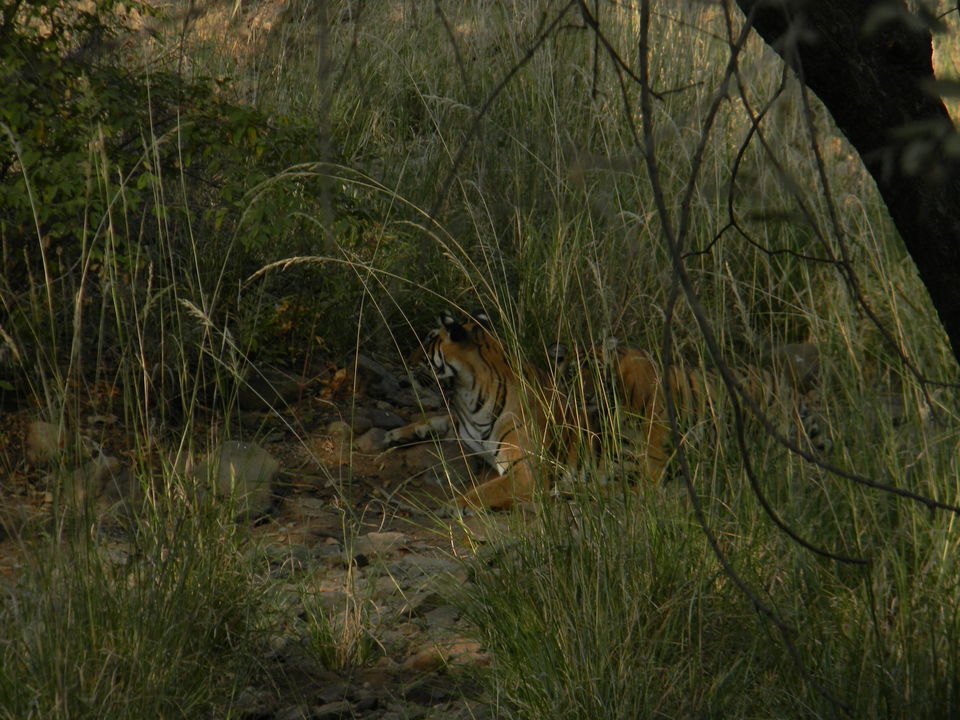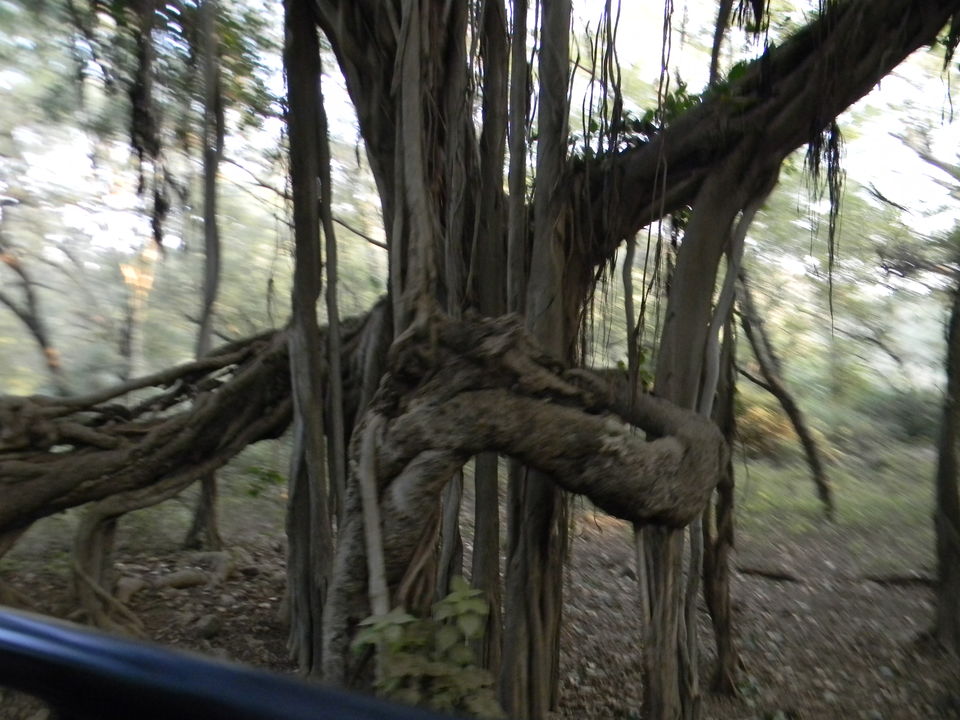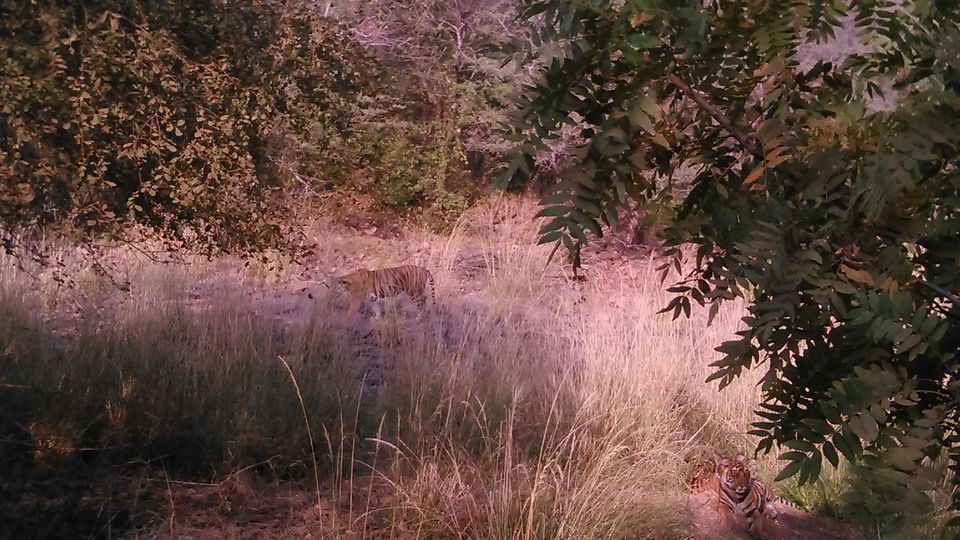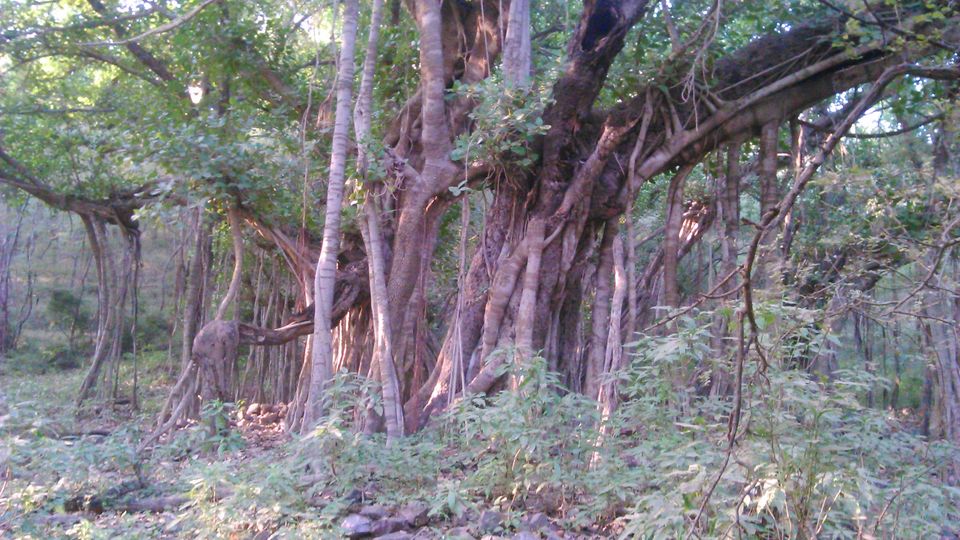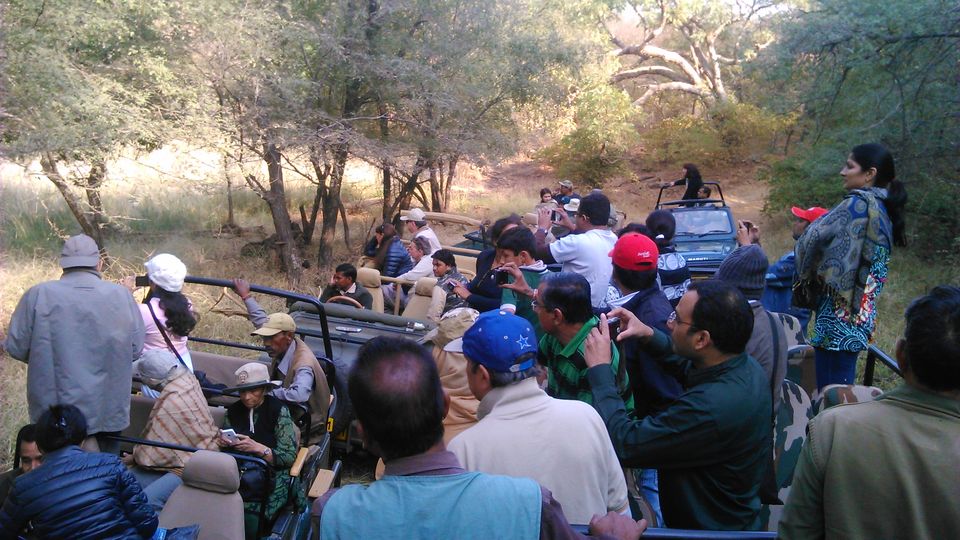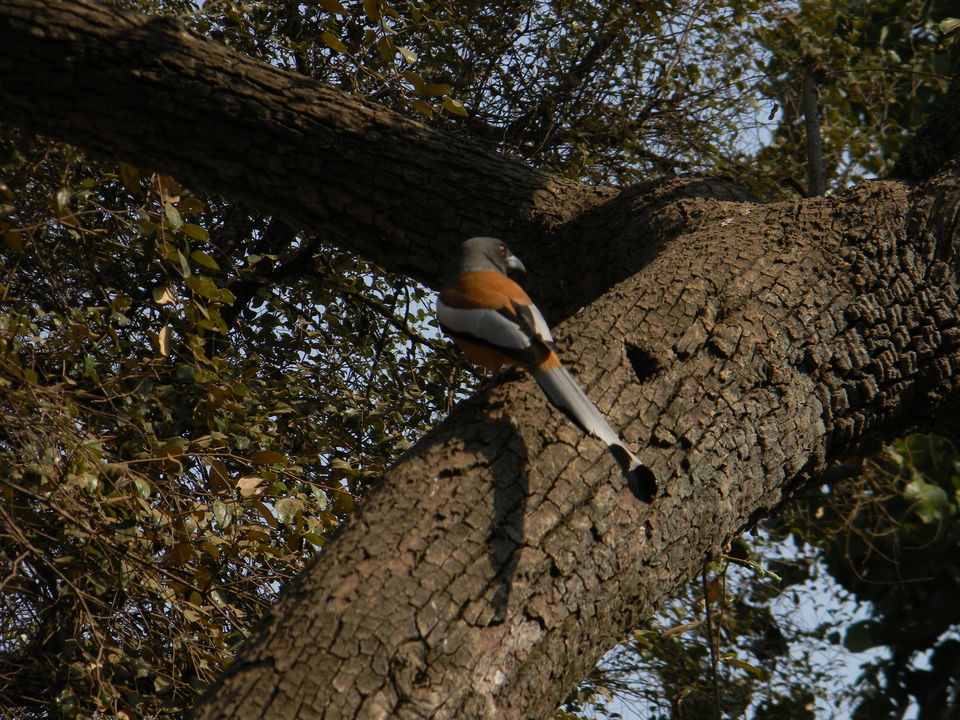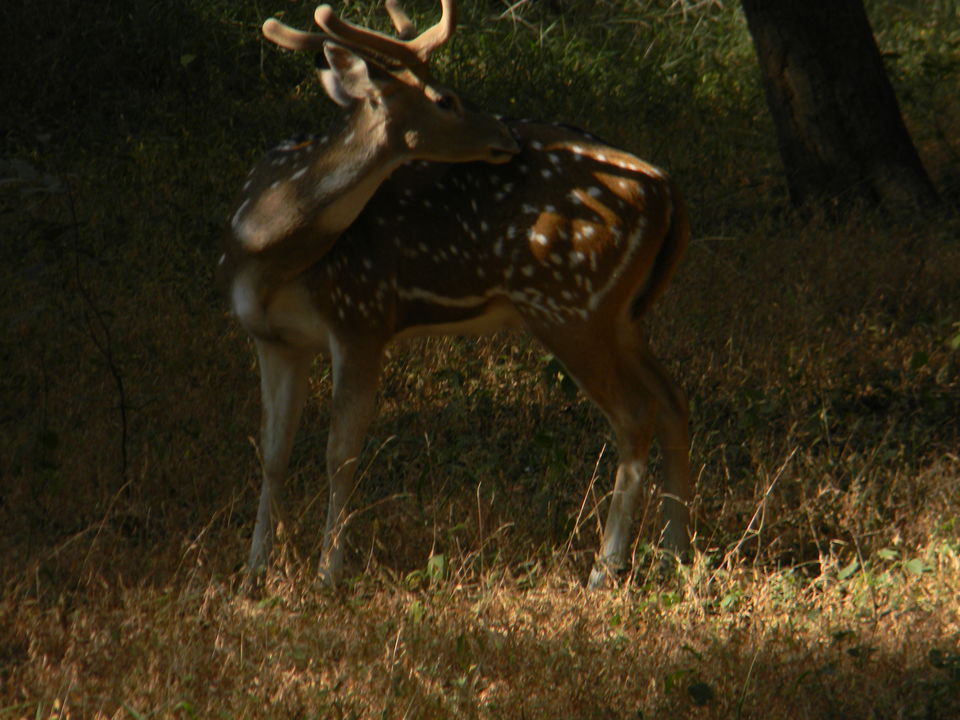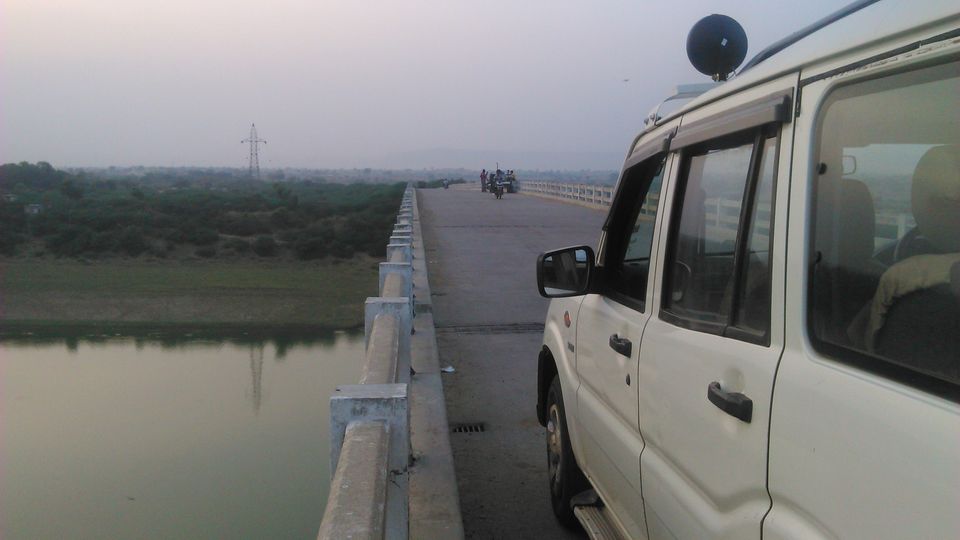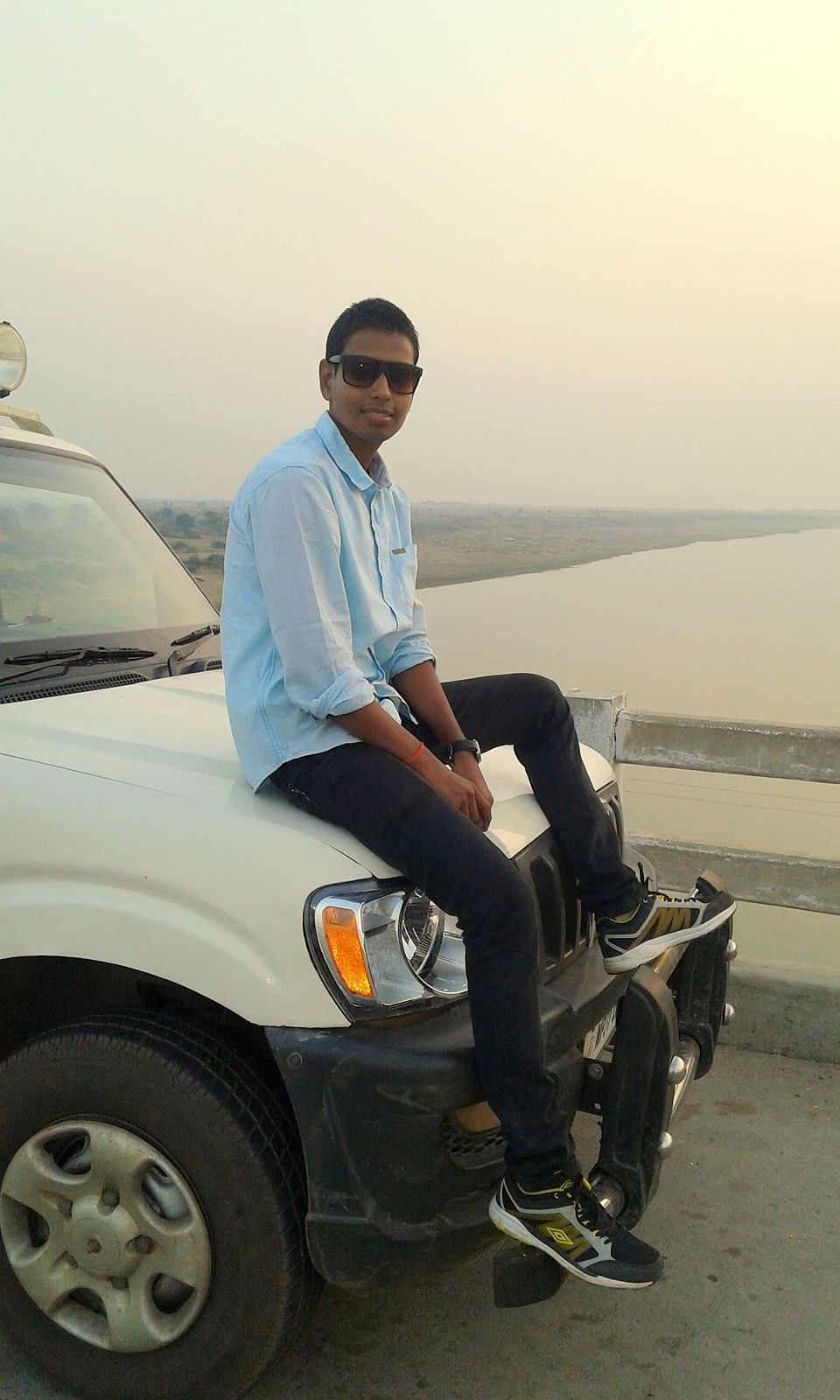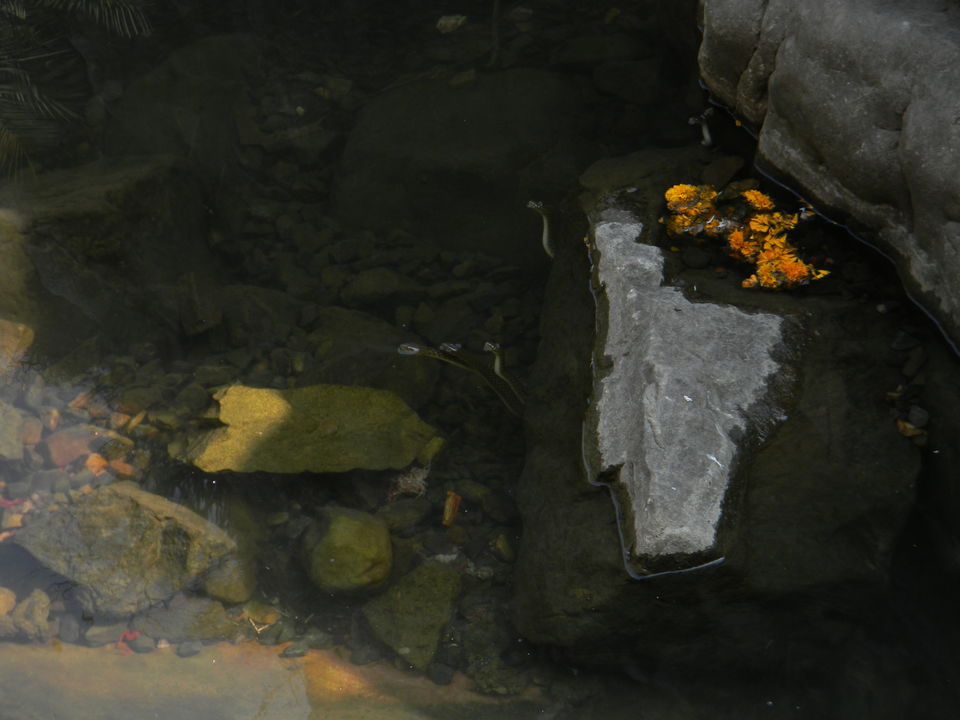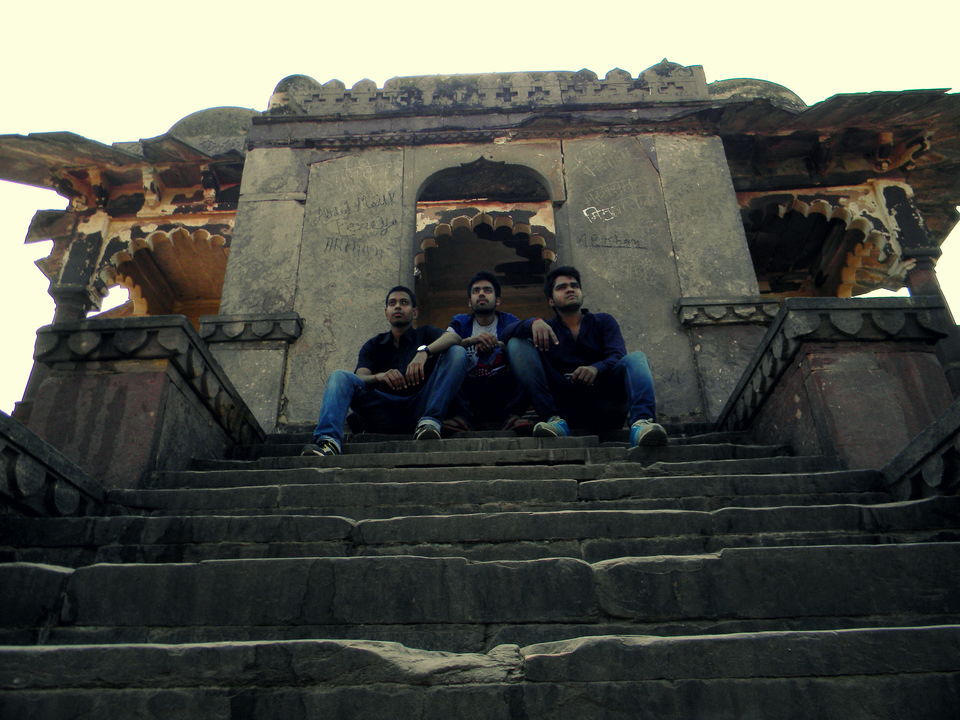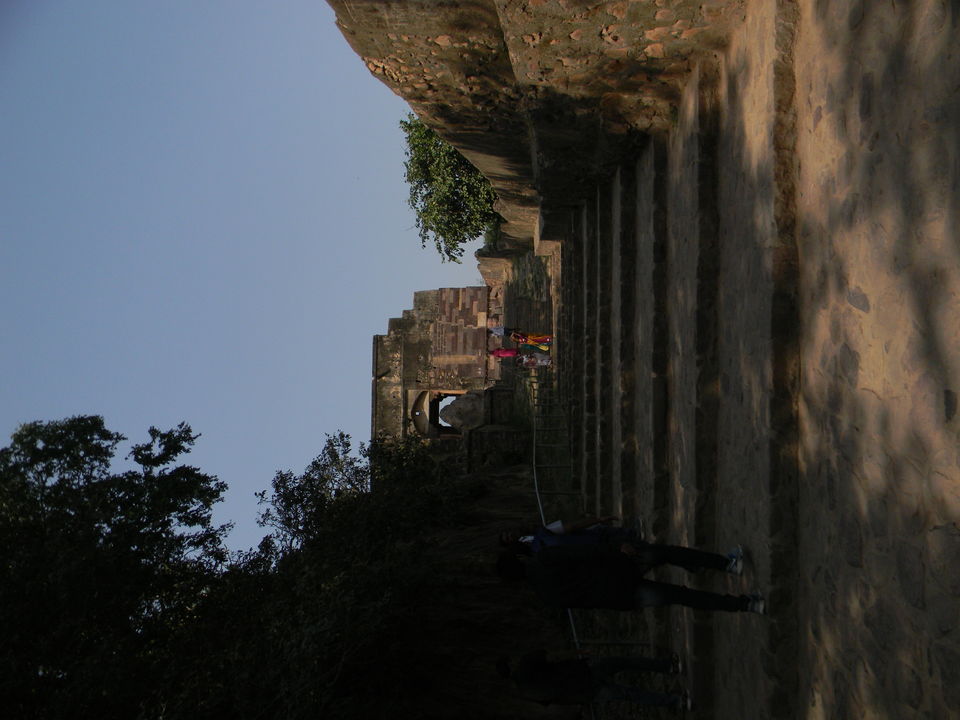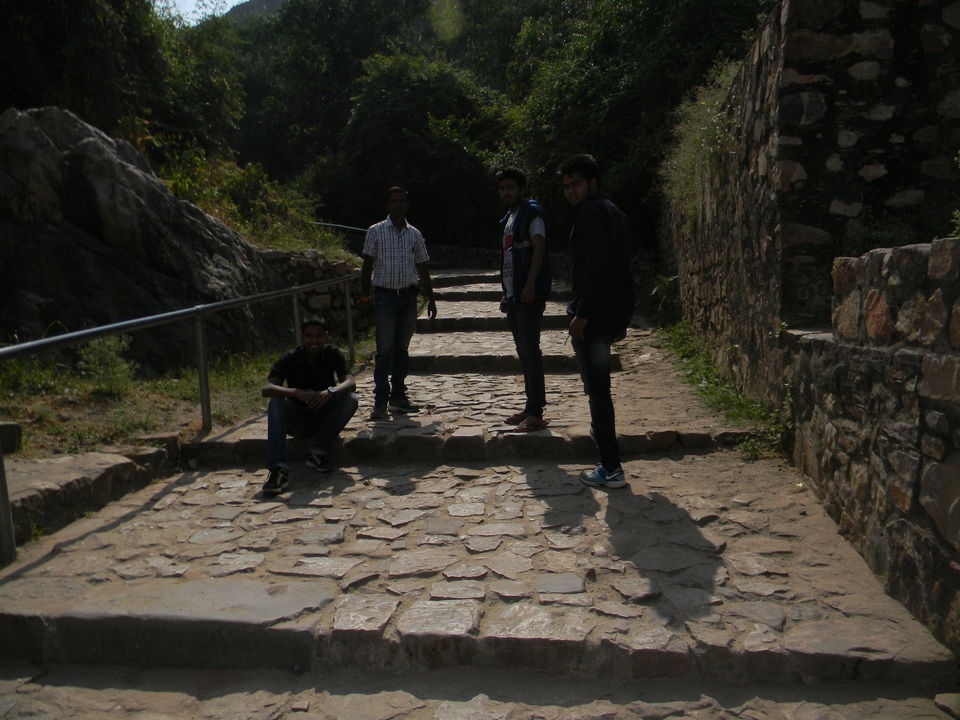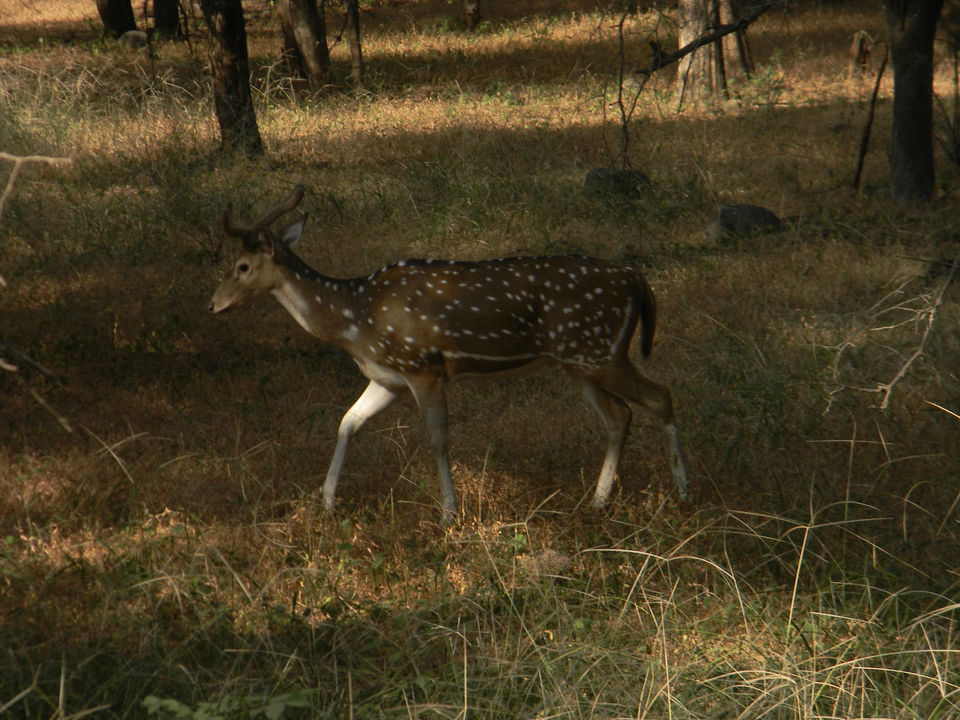 "Ranthambore national park" is foremost national park in India  specially for tiger lovers. you have seen sevaral animals like leopard,deer,sambhar,chital,snake,birds and many others. There is two slots for safari but morning slot is good for a visit.
several hotels and resorts are easily accessible according to your budget
Safari timing is 7am onwards. if you are in a group of 4-5 people then gypsy is suitable otherwise you ca also go with camper van which is also available at reasonable prices.There is 3 hr for visiting.This is very energetic and exictement trip for everyone so many animal lovers from every part of world is there.
Dense forest and less than 6ft roads roaring by animals, tinkling voice of birds, winds and amazing atmosphere everywhere pay back your money.
But after seeing various deers , crocodile, birds , peacock and other animal your journey isn't completed your money is still not payback TIGER is missing from journey.
every driver gives full of effort that there client have to have to see tiger. if you are lucky you have definately face off with tigers . i had visited three tigers but at the end of safari . if you will be there don't lose hope. 
MY journey: i had started my journey from 7:30 am after checkout from gate no.3 by the entering of gate we have seen a leopard. there was several of decades old trees was there in park and in the lake you have seen crocodile and other species. Deer, nilgai, sambhar peacock and very beautiful animals all around.after meeting all the still are goal are not fulfill but at the end of journey i have seen pair of two tiger and one tigeress .
There is a big fort made by maharaja Sawai mansingh. Very huge and excellent fort is there.if you ever visited ranthambore go for ganesh mandir also it is must  place to go . the pass is from jungle and at top of fort. several tiger is also come here for resting but don't worry all guard and security is there but be carefull from monkeys at temple.
Go for safari it is totally value for money.