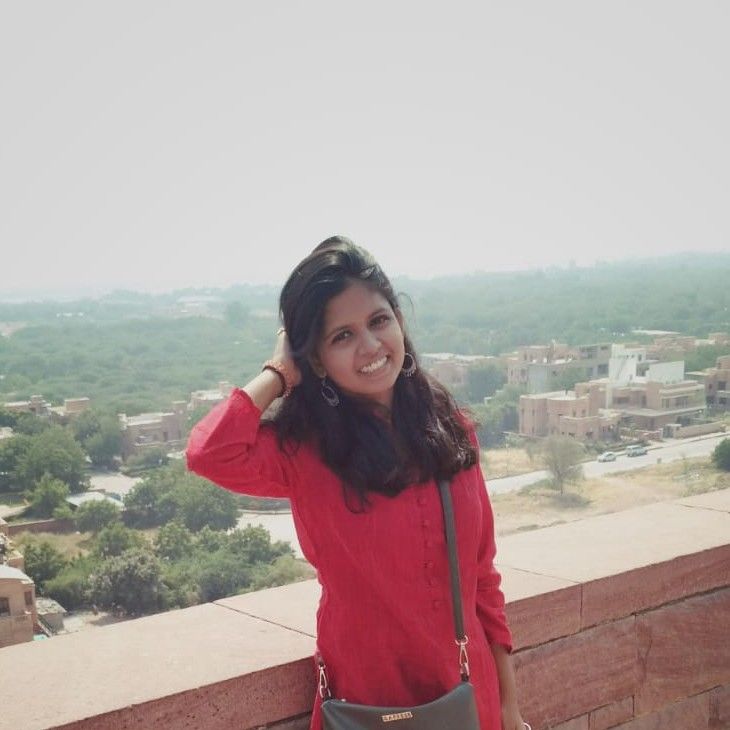 As I am a student so my trip to rajasthan was a tightly calculated trip where budget was fixed. Me and three of my friends went for the trip. We have figured out where to visit and which places to leave since we had limited number of days in our hand. Our trip was planned as jodhpur then ranthambore then finally jaipur. The first day at jodhpur was awesome. We have booked a auto to visit nearby palaces. We were staying in a hotel whose rooftop view was way to beautiful. From the roof we were gazing the beautiful mehrangarh Fort and the beauty was soothing. We visited mehrangarh Fort, Umaid Bhawan, Jaswant thada and tried out some special rajasthani dishes.
As the day progressed our trip became more exciting. We decided to roam around the city and went to shashtri circle. This was a nice place to try street foods and spend some quality walking and sitting by the musical fountain.
At last we returned to our hotel room and went to the terrace and enjoyed the lighting of mehrangarh Fort.
This was a happy and exciting day.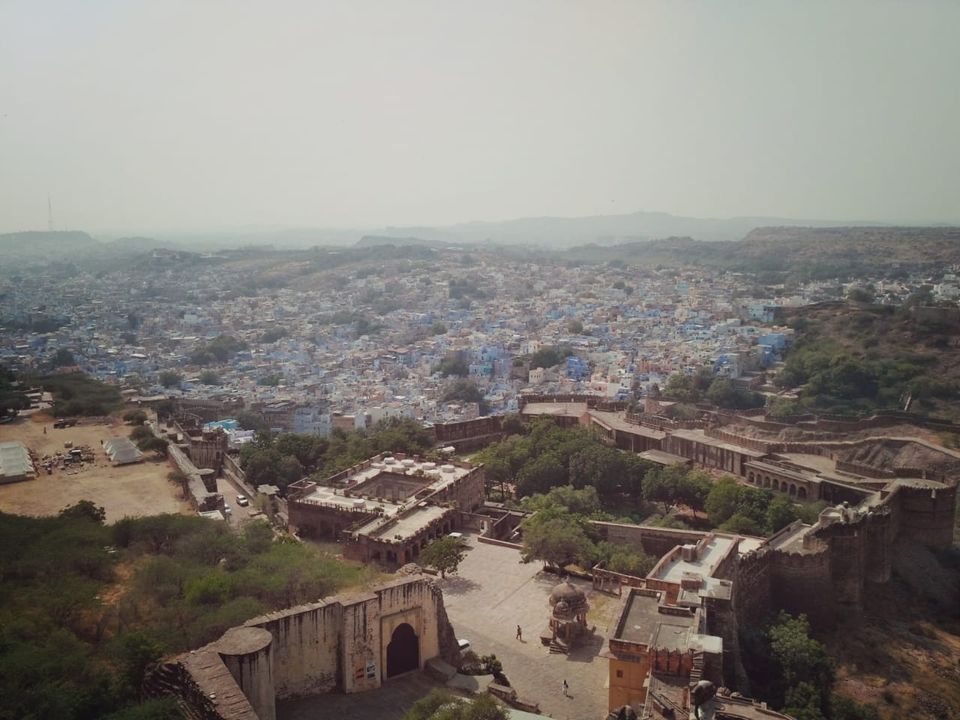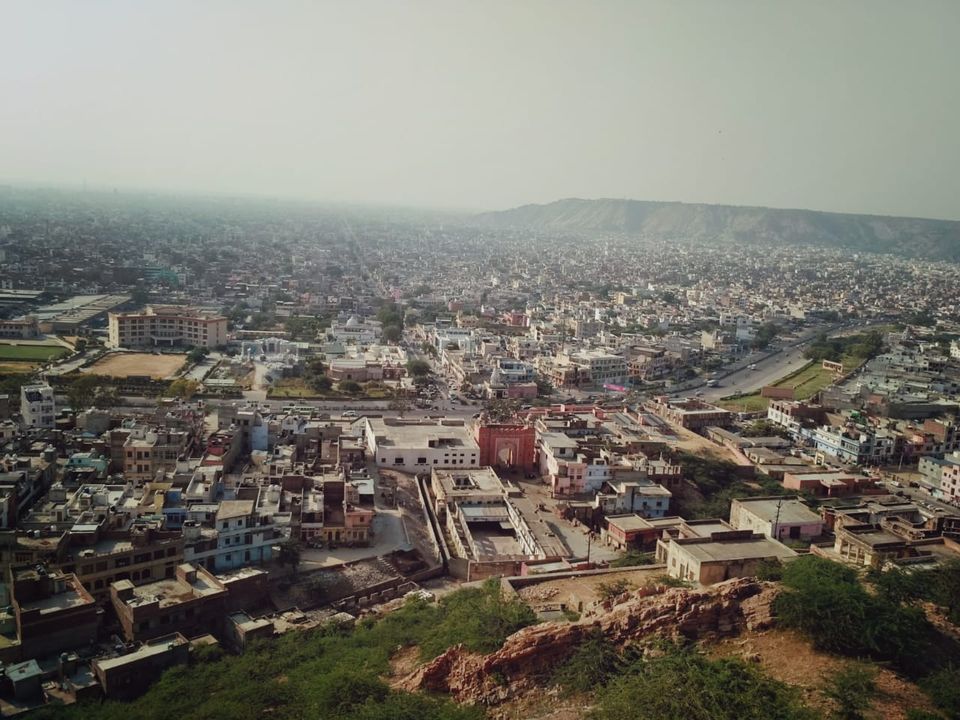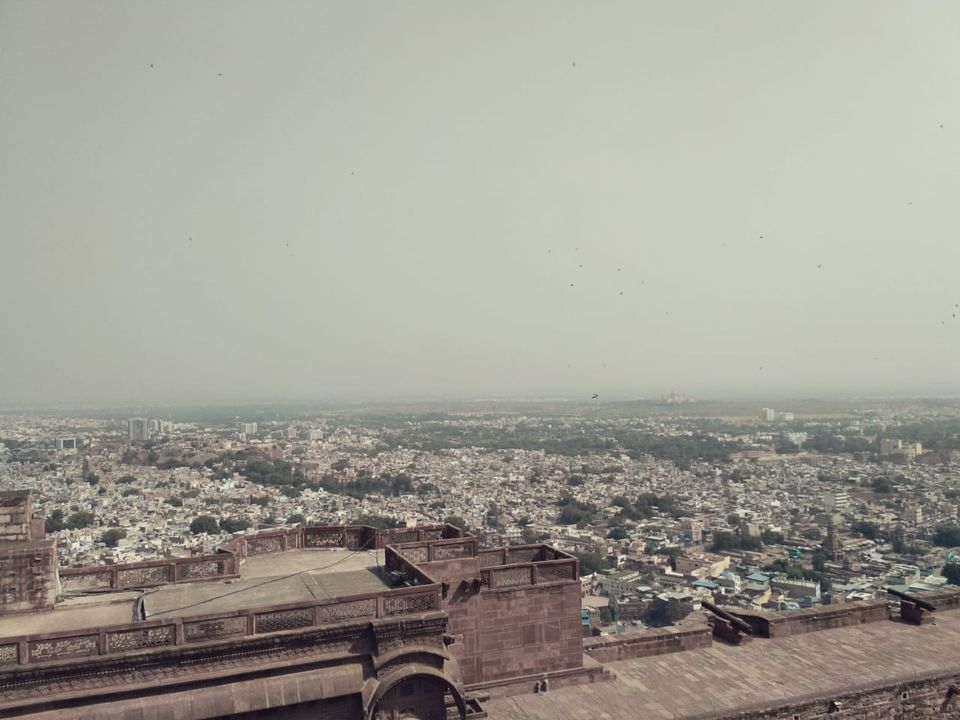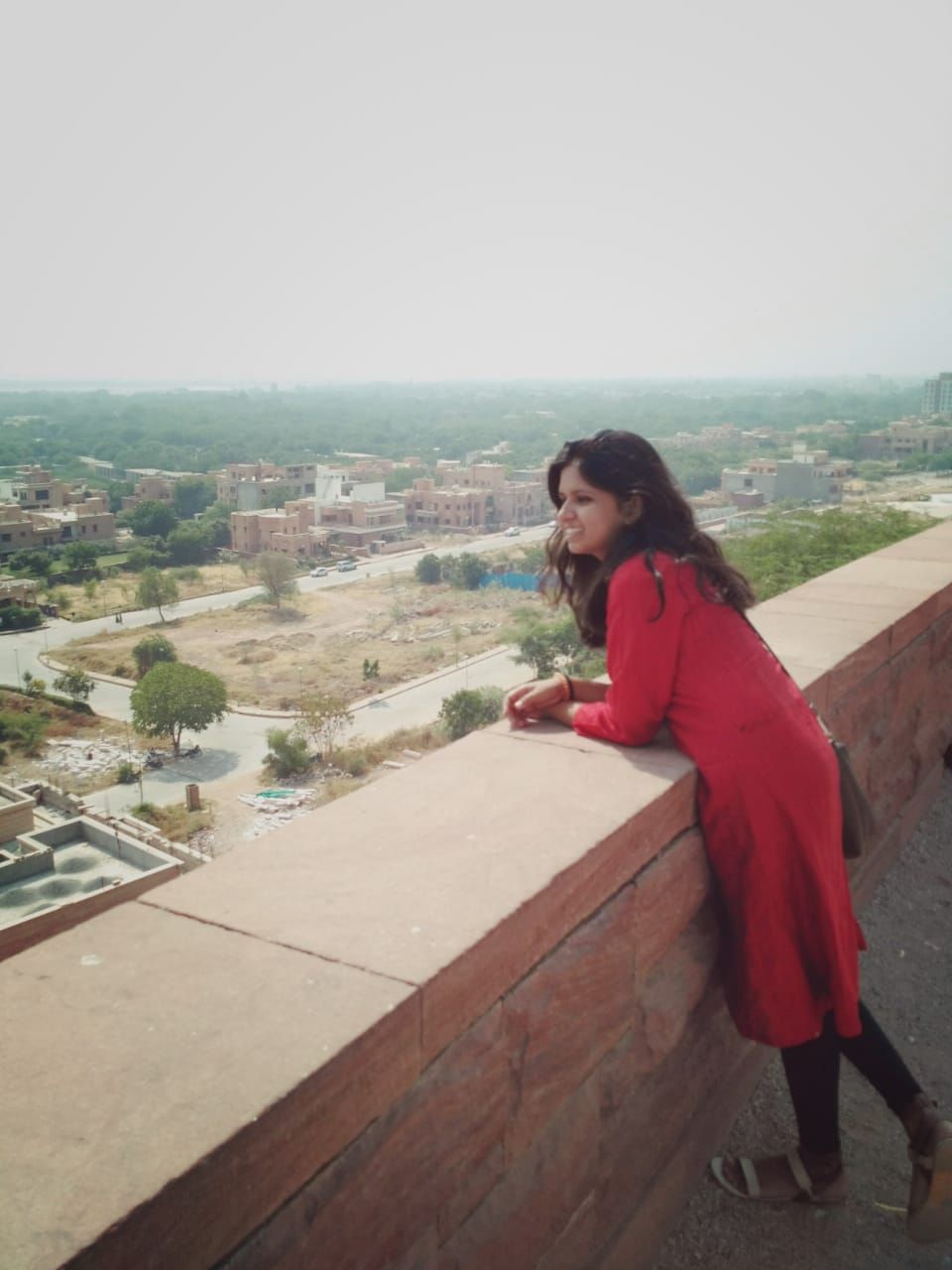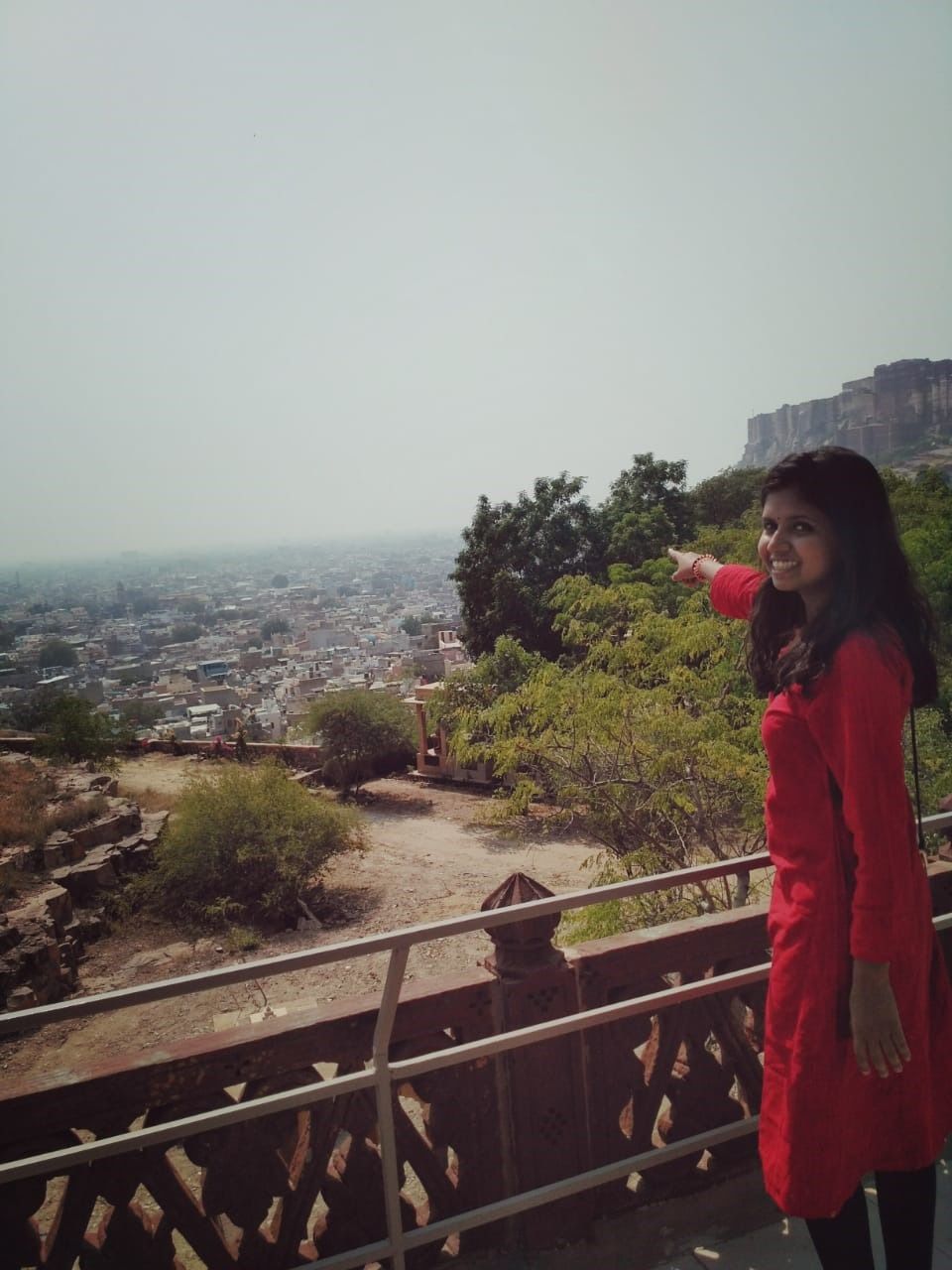 Now we were moving from jodhpur to ranthambore. We have earlier booked our train tickets. We took the earliest train since we had our safari on the same day. The hotel at ranthambore was booked. We checked in and was running out of time for our safari. So without wasting a second we had our lunch and as our canter arrived we went in.This was my first jungle safari so I was damm excited. The jungle was divided into 4 sectors and since there are very limited number of tigers we were hoping to see one or two. As our safari ride progressed and we entered into dense forest areas we spotted some crocodiles, deers,monkeys and various species of birds. But we were just waiting for the tiger but it didn't happened. But the safari was awesome😎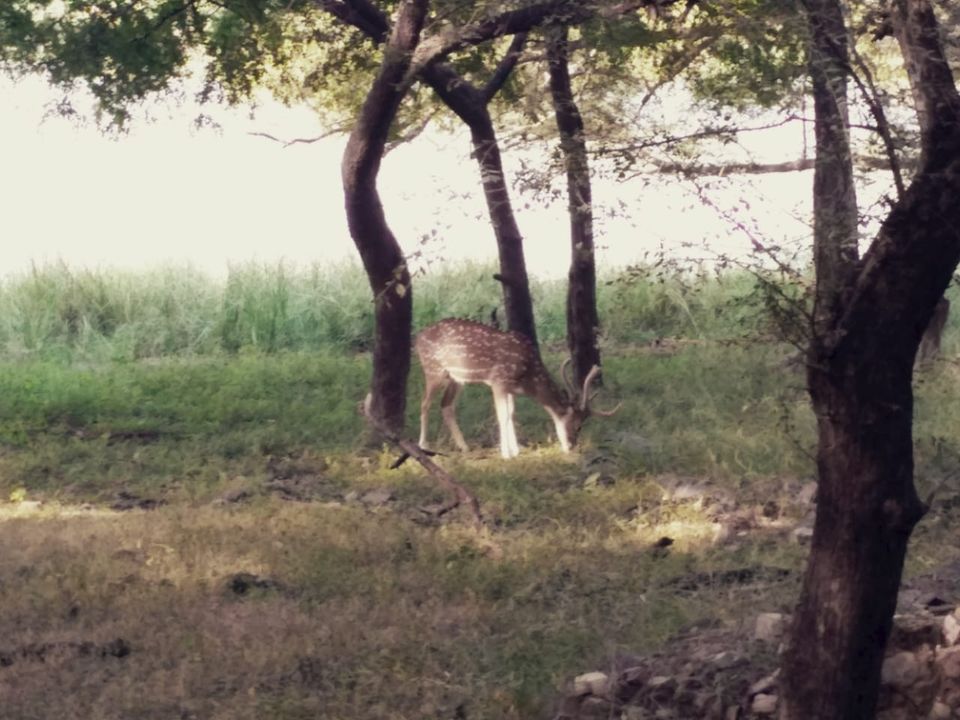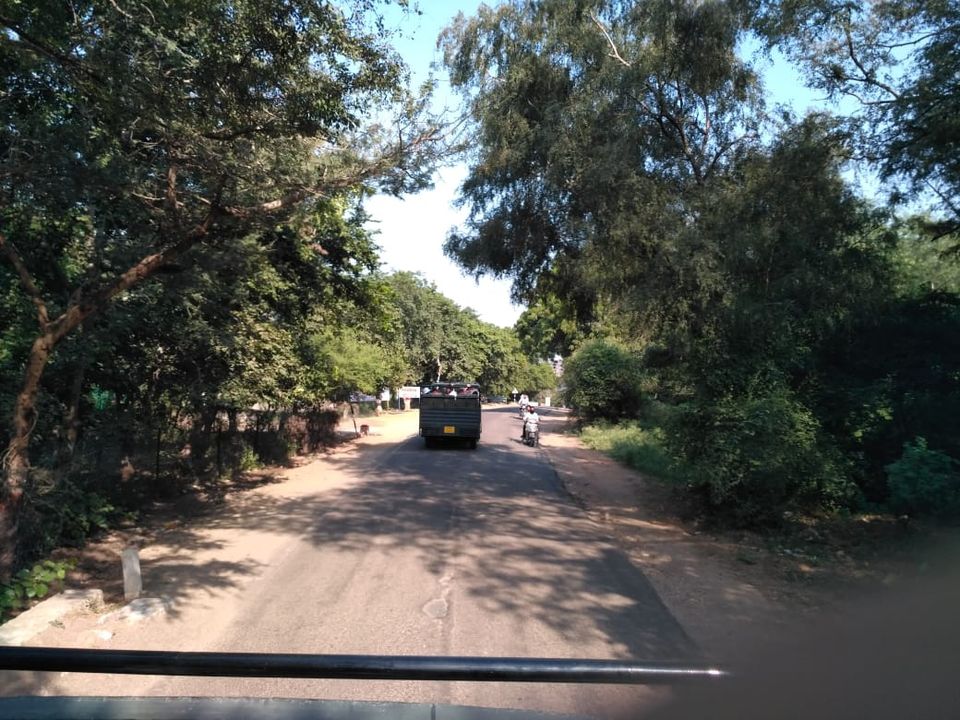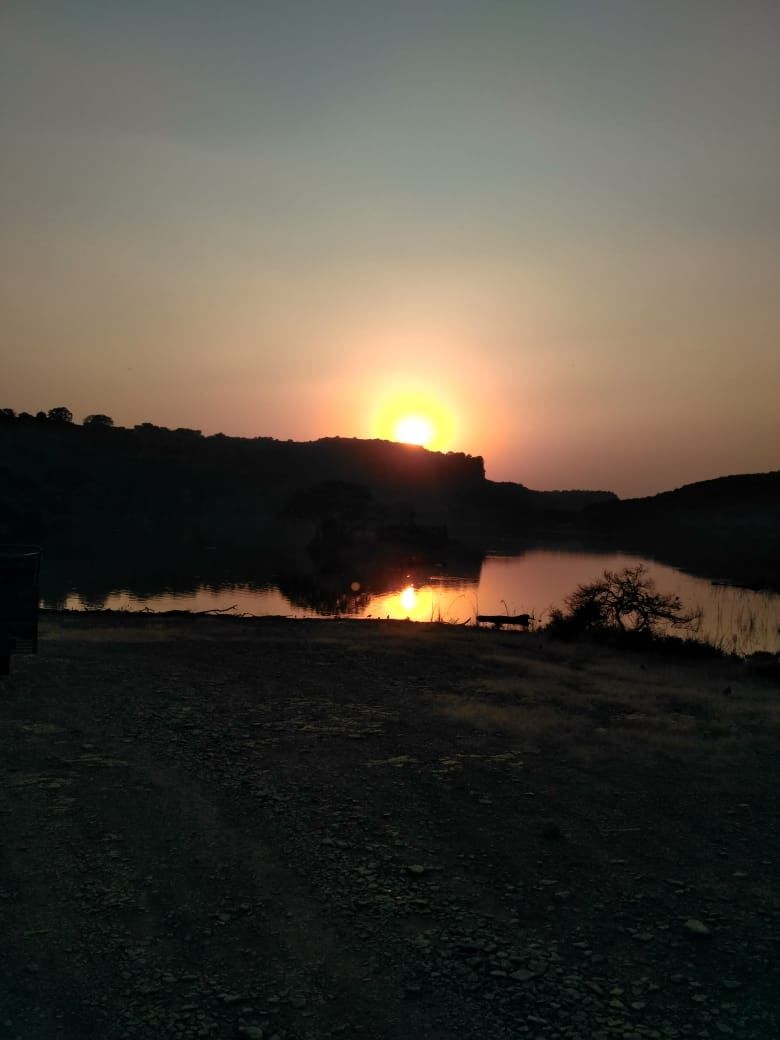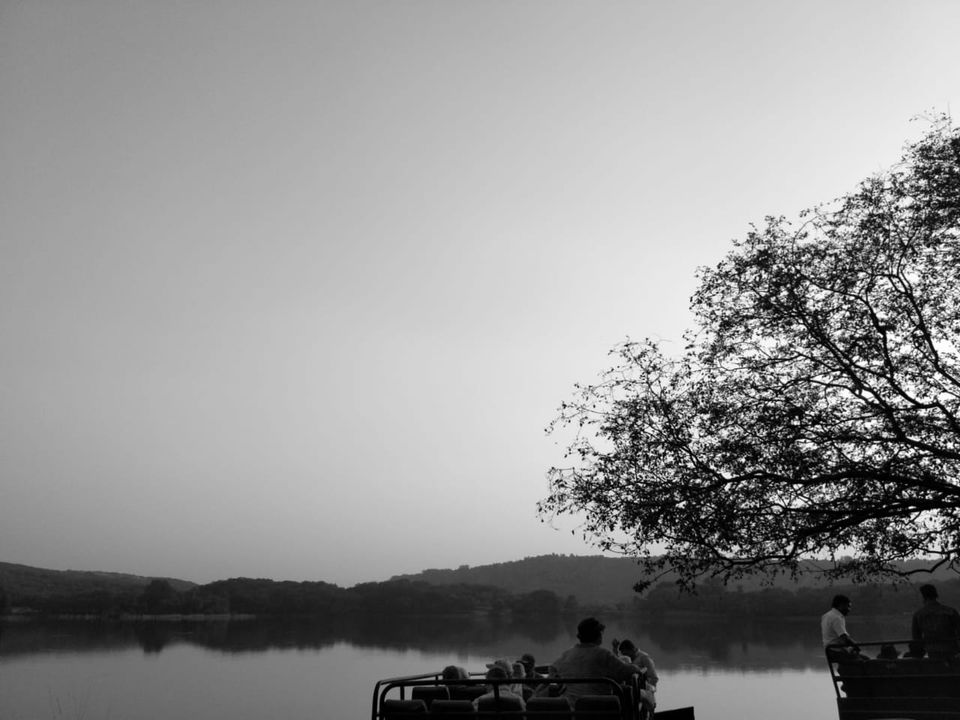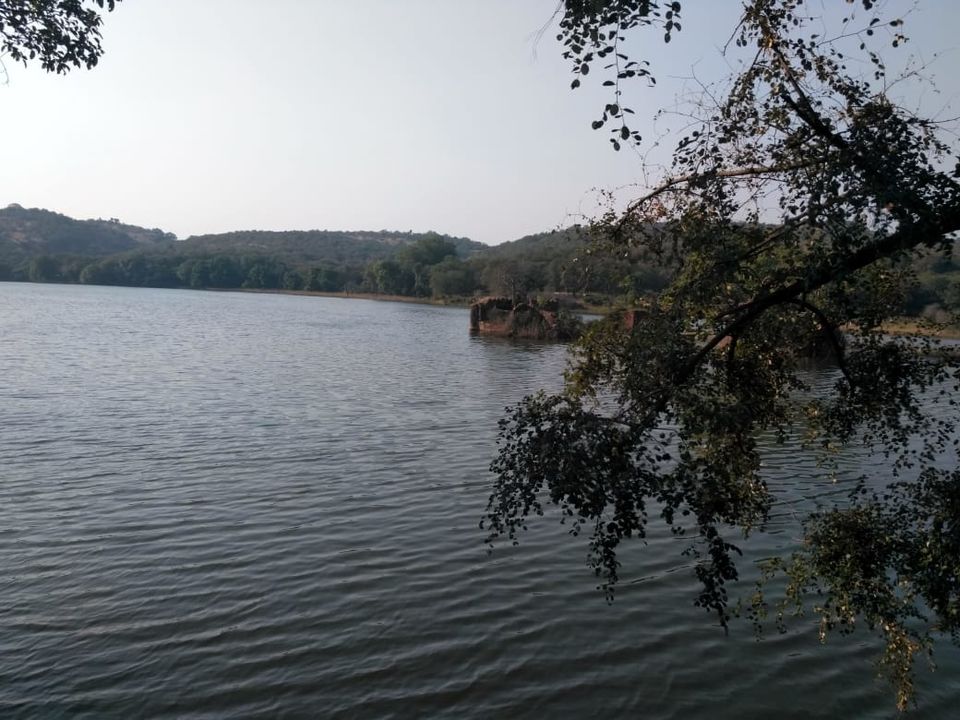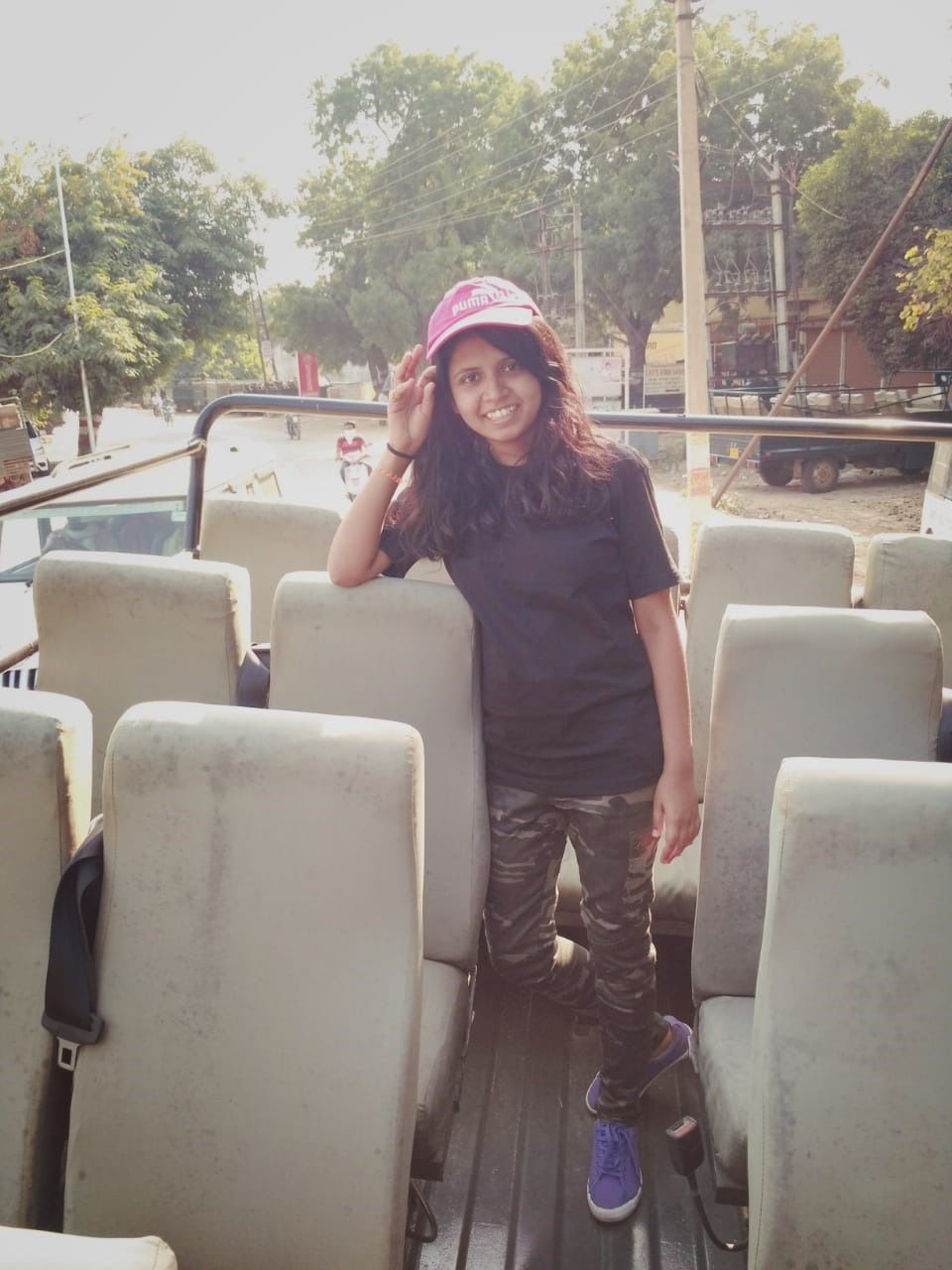 Jaipur and its beautiful palaces...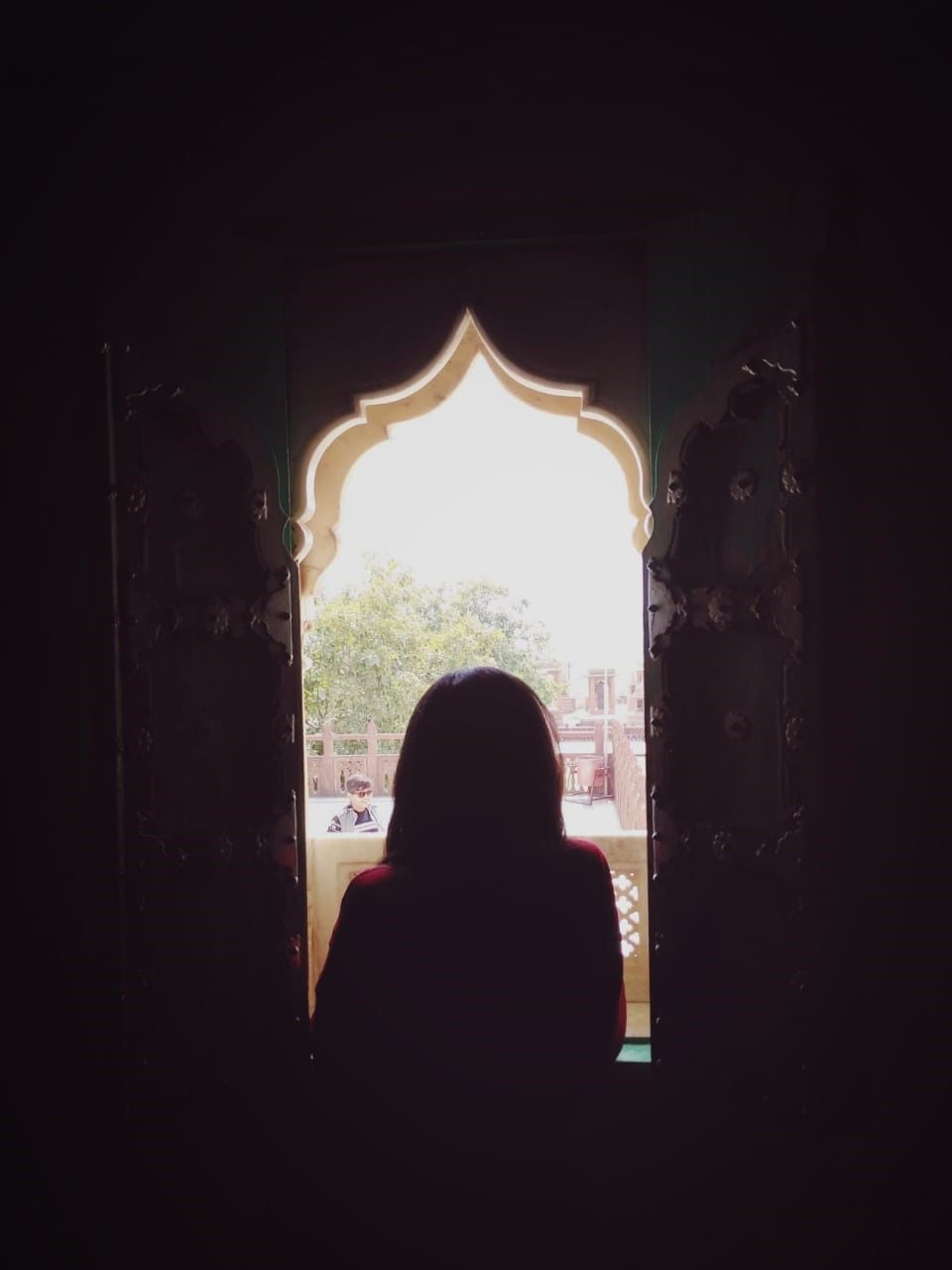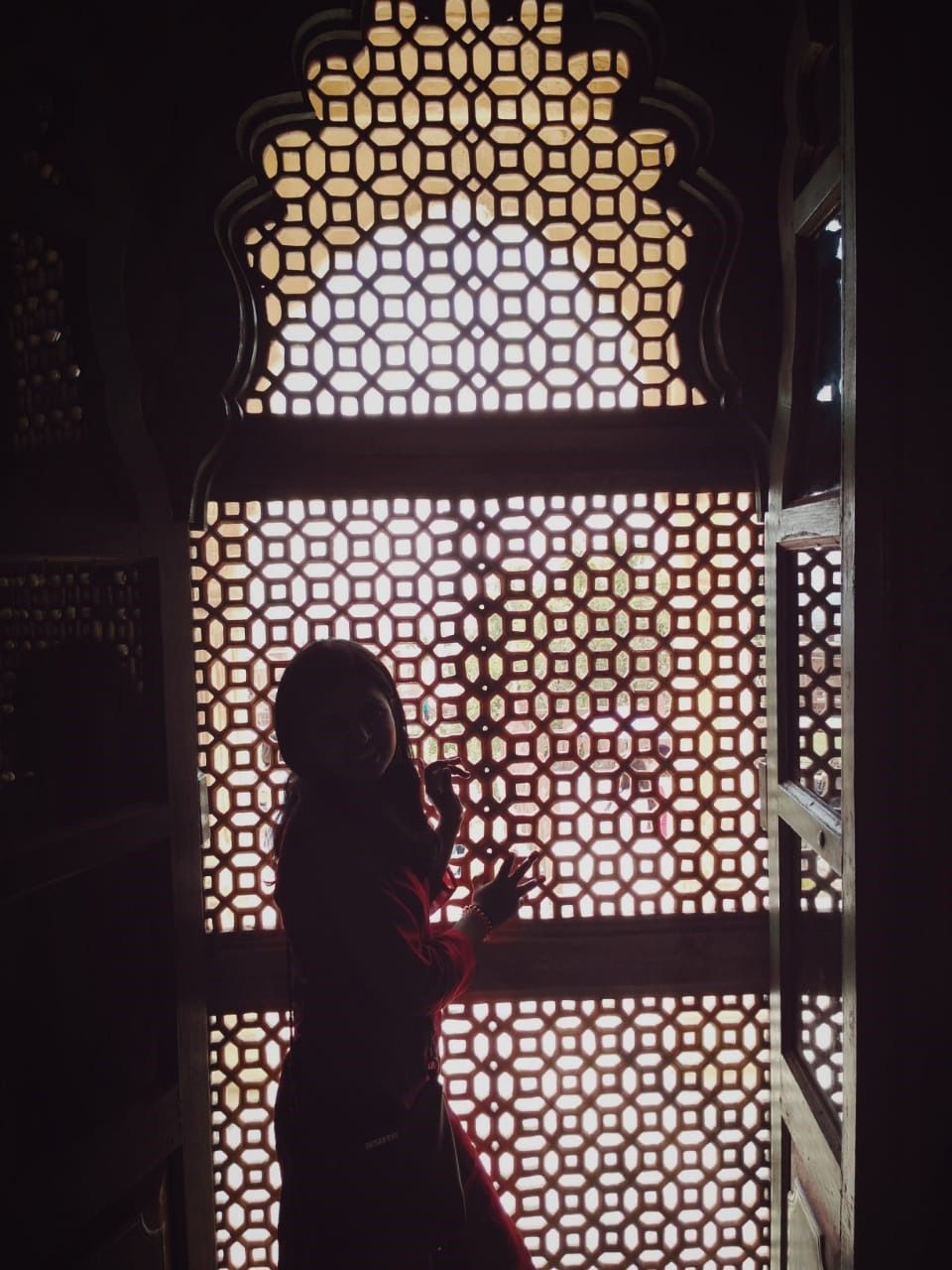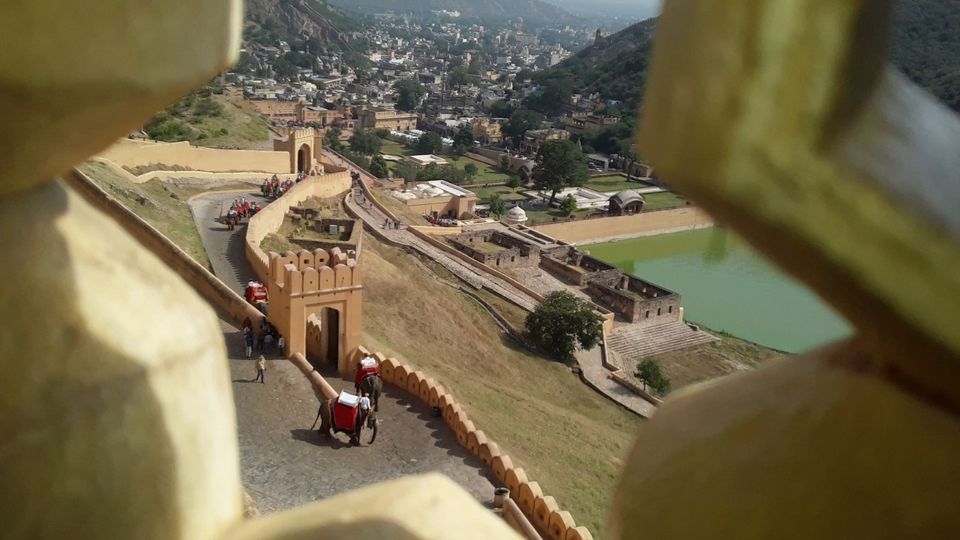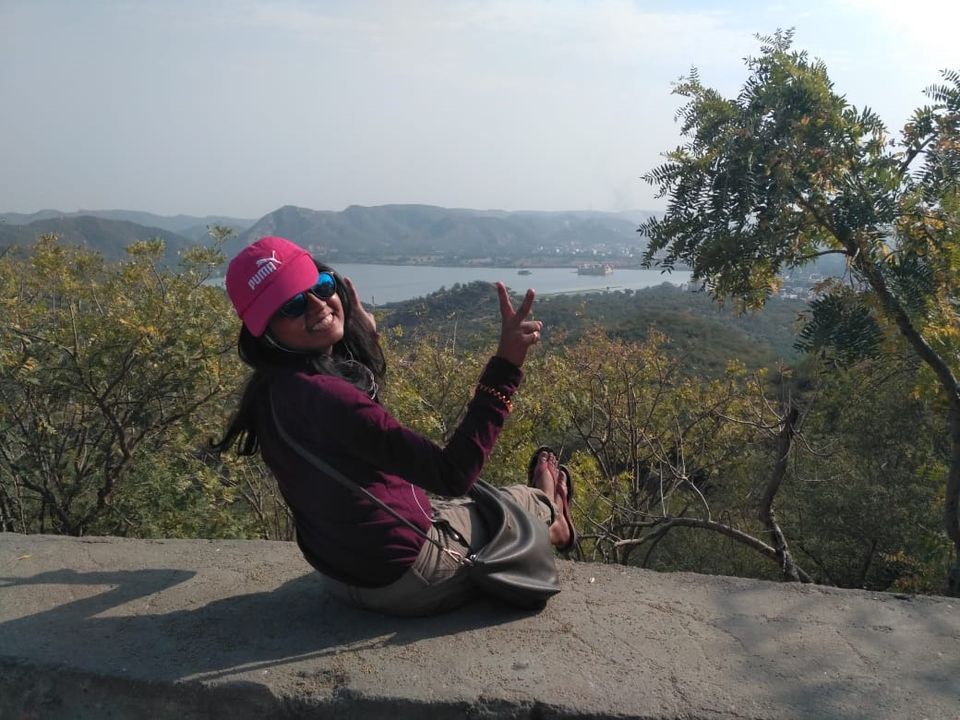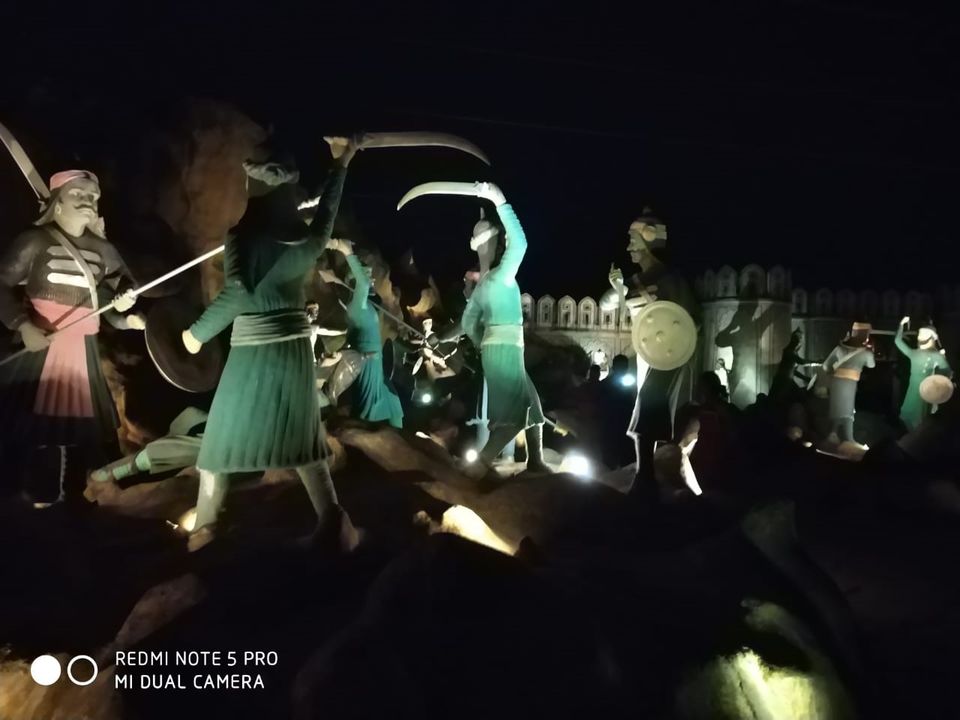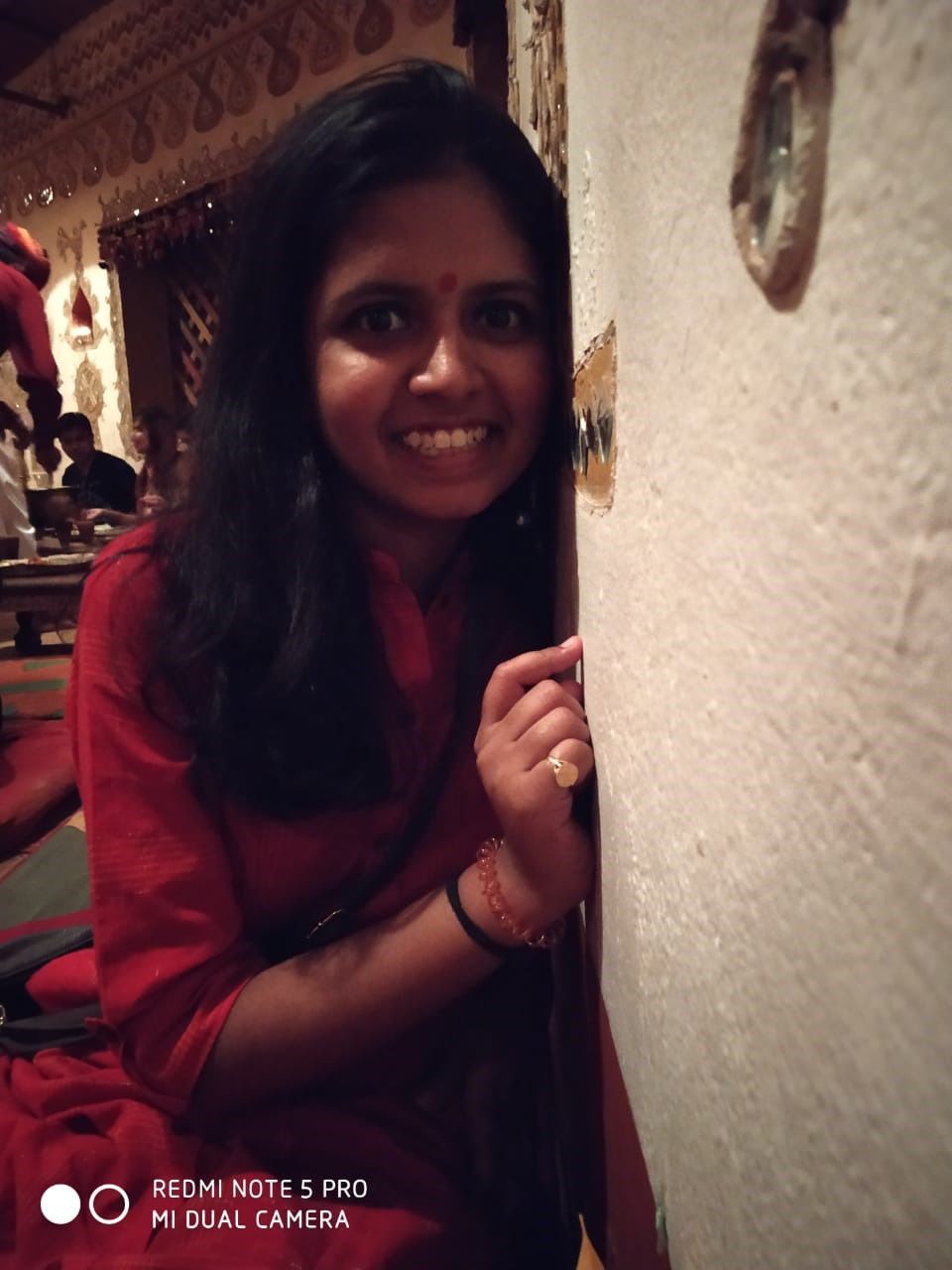 The haunted bhangarh Fort👻☠️
While making the plan which places to visit and which to not. This place was on the top of my priority list. We took an early morning cab ride to the bhangarh Fort. That morning we were the first to visit the Fort. We heard of a lot of supernatural things and ghost stories but we didn't encounter as such.
There was a local passing by we approached him and asked him to tell us the story in details. He spoke to us and told us the story. We explored the Fort though it is partially destroyed.
From there we moved on to our next destination and our final spot visit that is abhaneri step well. This is the famous well that has been used as a filming location in the movie bhool bhulaiya.