"Udaipur: The City Of Lakes" , "Udaipur is the Venice of the East", "Udaipur is the most beautiful place in rajasthan" i heard all these phrases a lot from a lots of people, so i decided to visit udaipur with my cousin and his friend.
we reached there at 7 o'clock in the morning it was too cold , after check-in we took time to get freshen up and for break fast. After that as per the plan we started our journey. At first we went sajjangarh to explore its beauty, i heard a lot about sajjangarh biologial park and monsoon palace, when we reached there, we saw a lot visiters who also came to witnessed the beauty of the place,
ticket price was 35rs/head and for dslr you have to pay 80rs
Sajjangarh Biological Park
Sajjangarh Biological Park has been established with the objective of conserving endangered and threatened flora and fauna; developing among visitors an empathy for wild animals; and motivating people to support the cause of wildlife conservation.
Its a great place for photography, its a polythene free zone so keep that in mind and try to keep it clean.
Some glimpse of what I captured there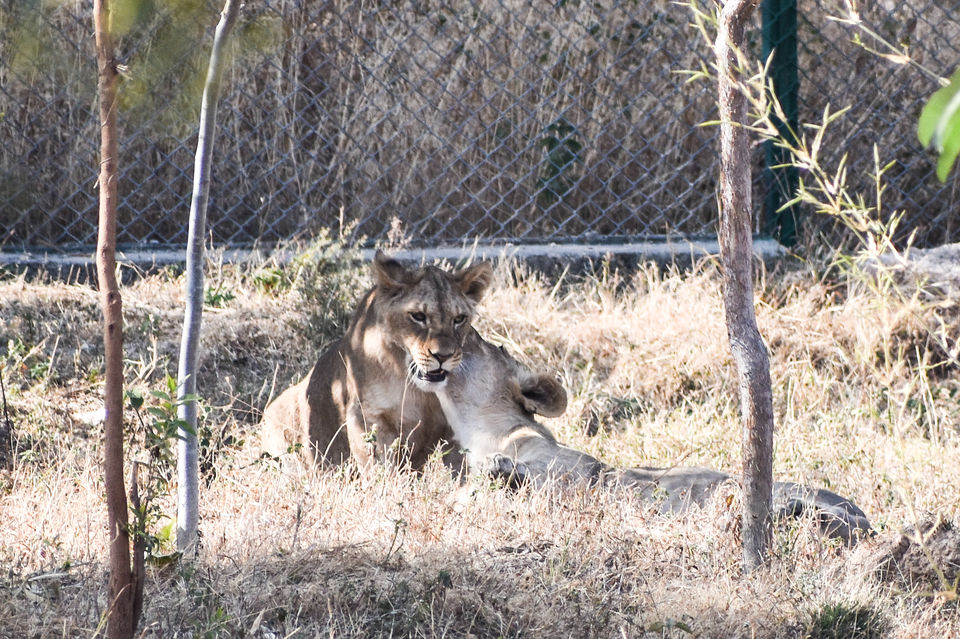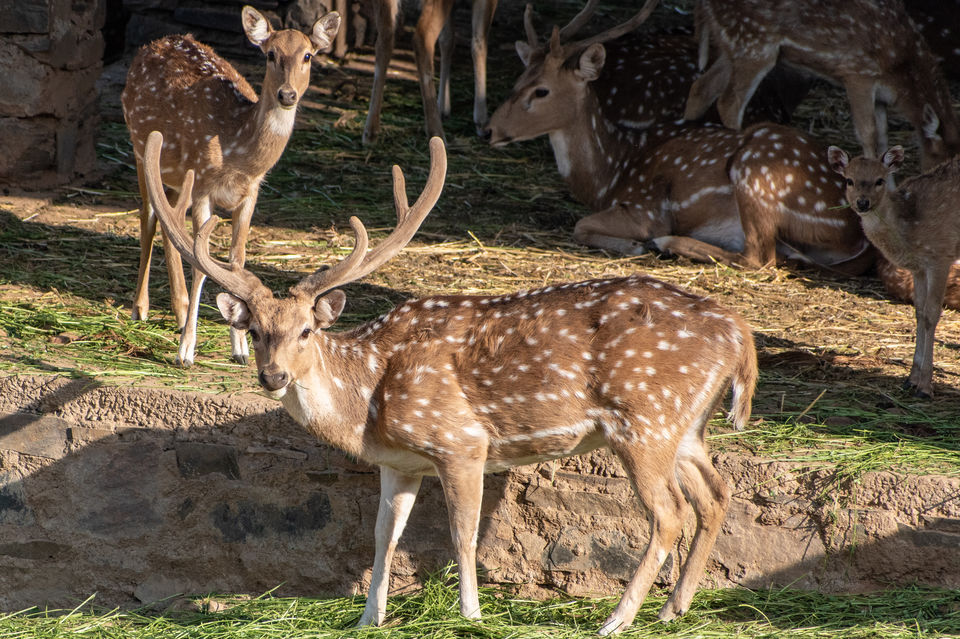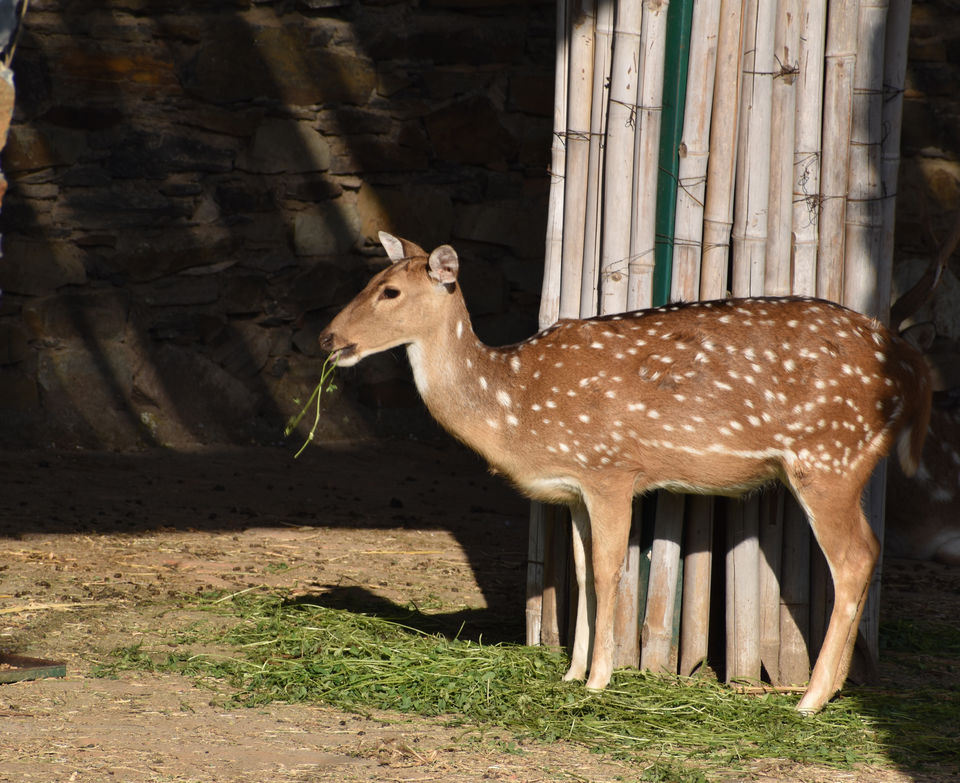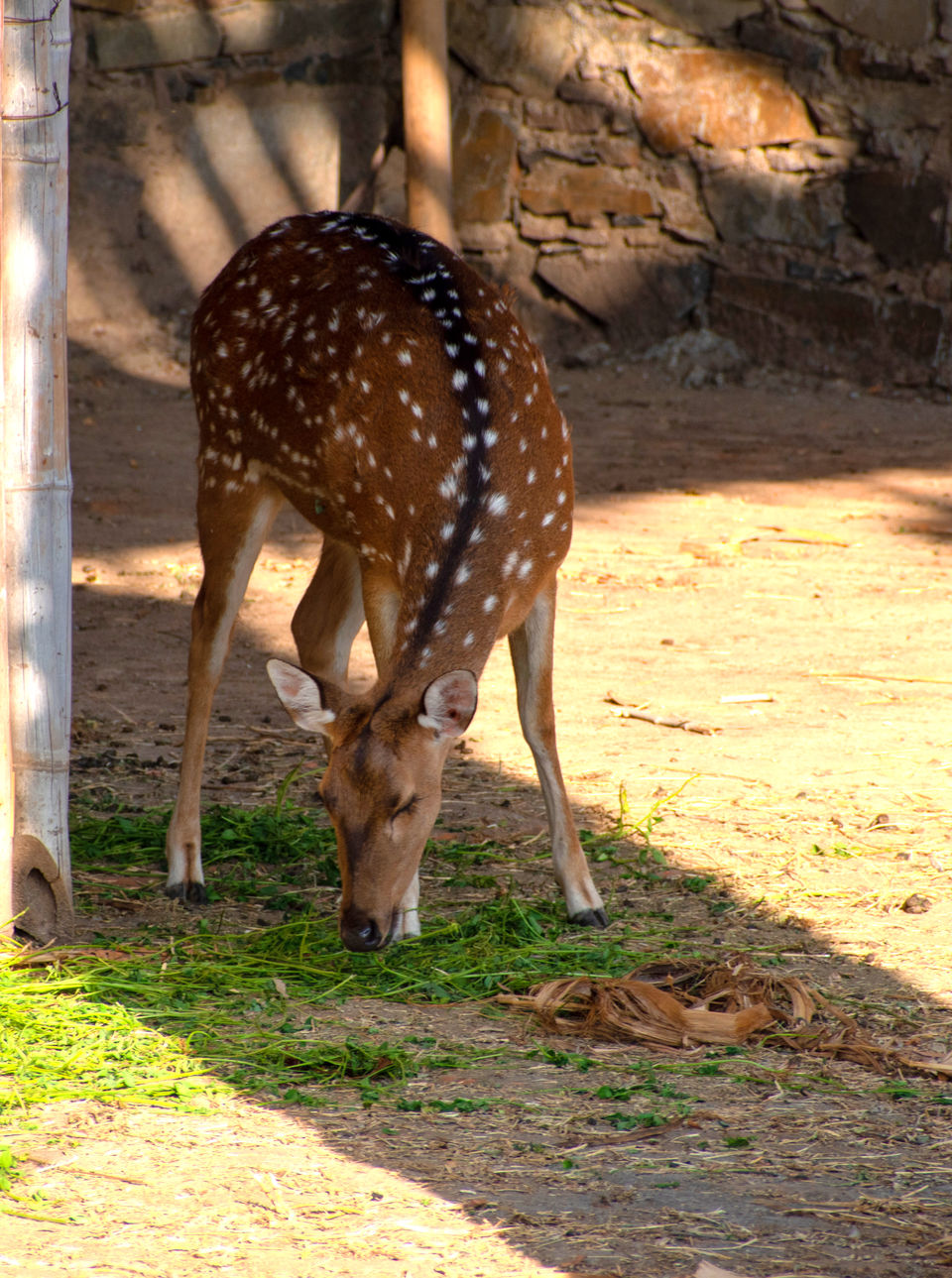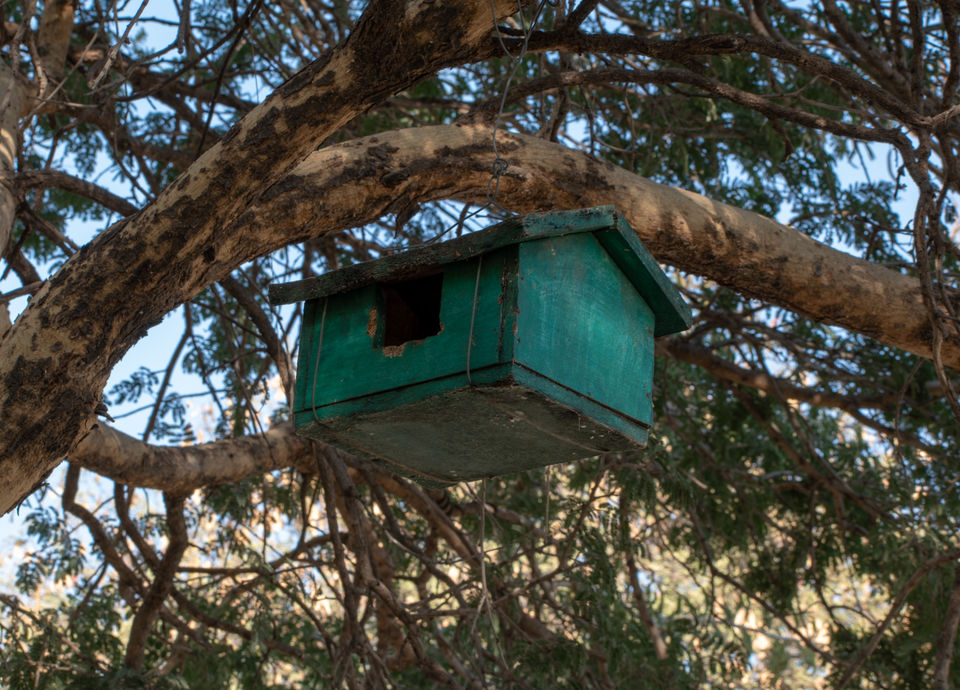 after the park we went to visit monsoon palace,
Monsoon Palace
The Monsoon Palace is also known as The Sajjangarh Palace, this palace offers the panoramic view of the city, it was actually built to watch the monsoon cloud which is why the name of this palace is also monsoon palace, people come here to see the beauty of this palace and also witness the magical view of sunset.
see some glimpse:
Have a look on the phases of sunset.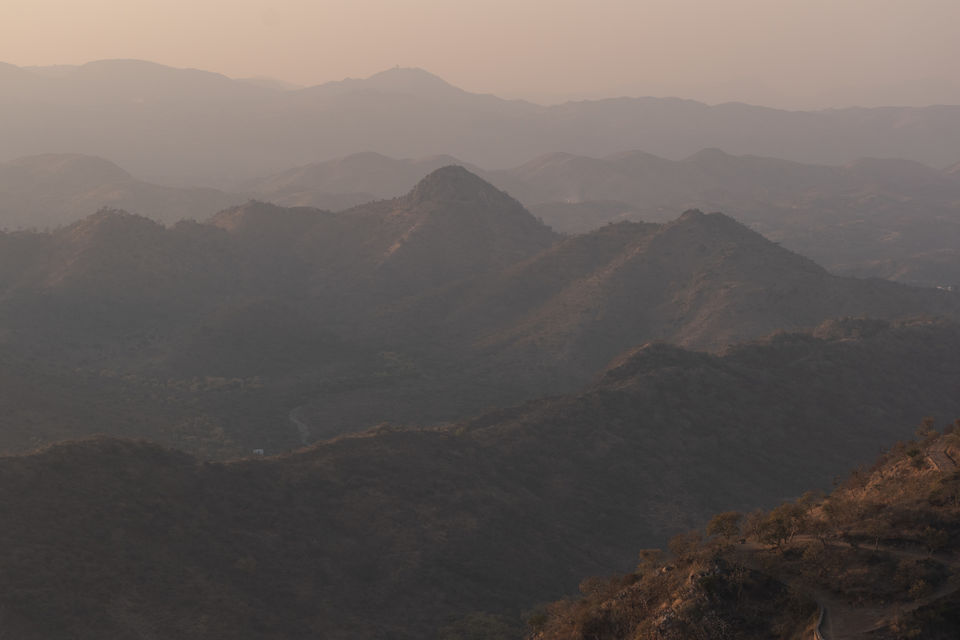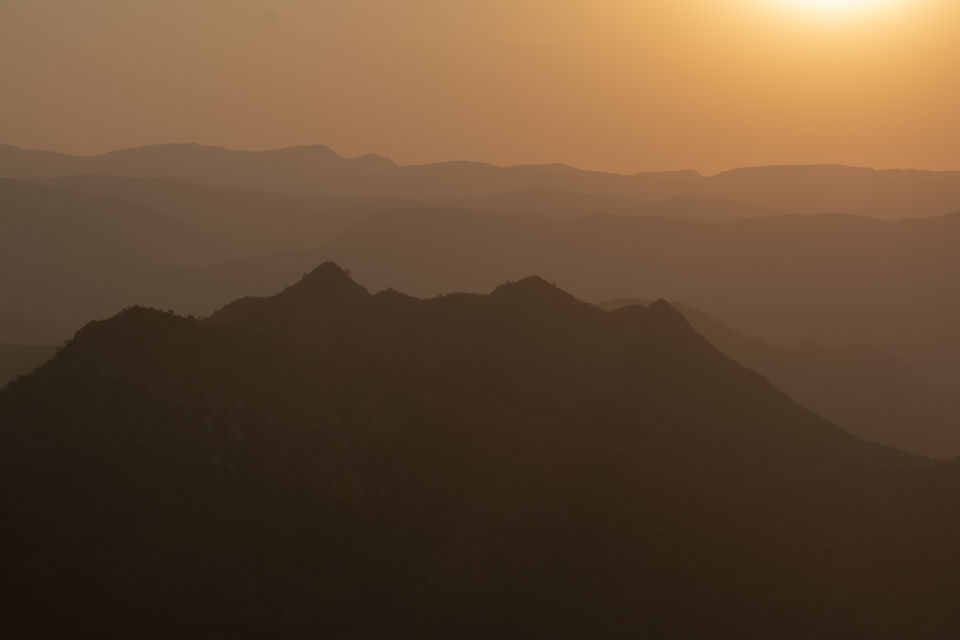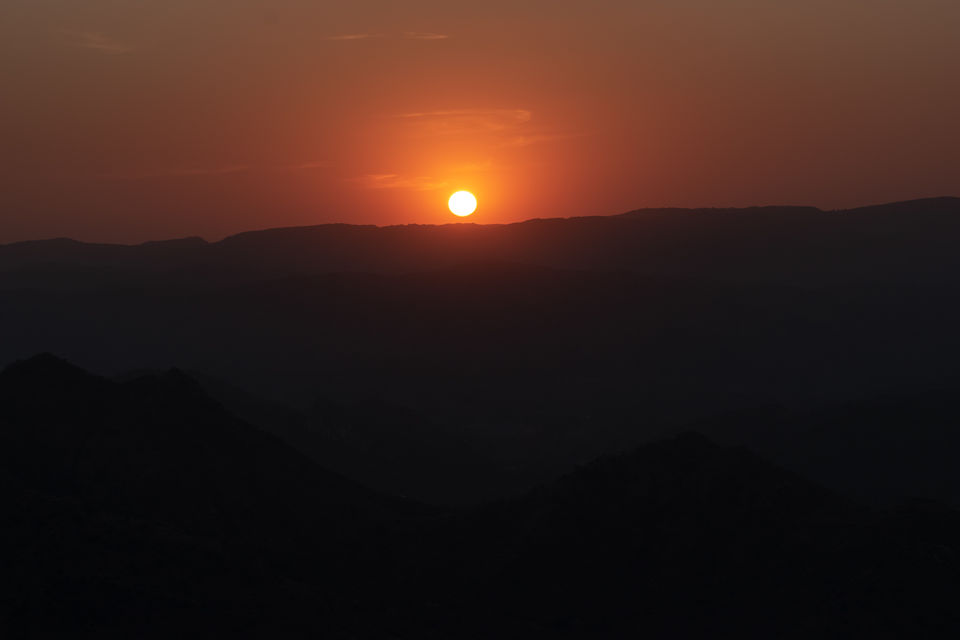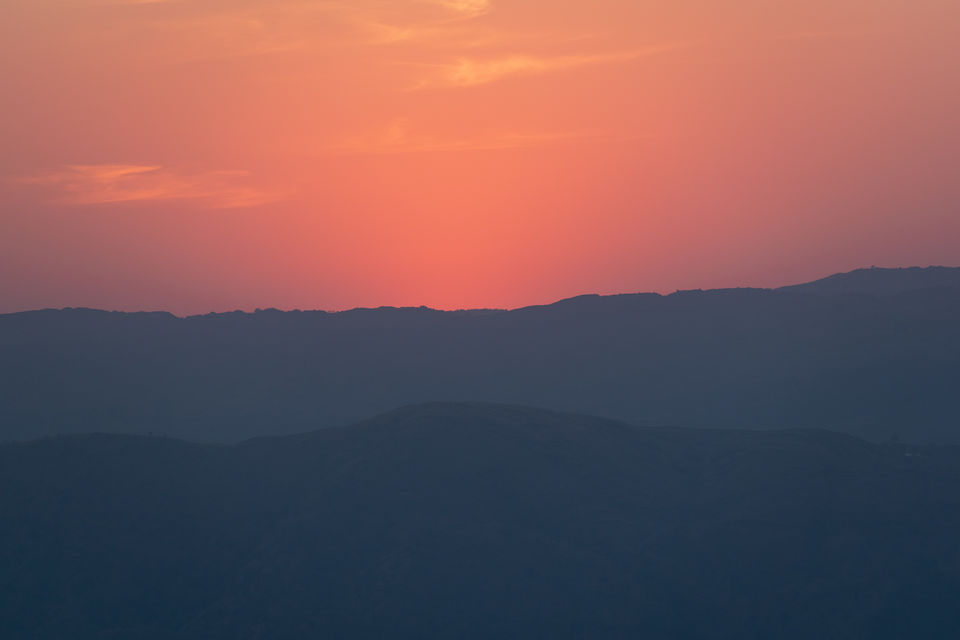 View Of City From Monsoon Palace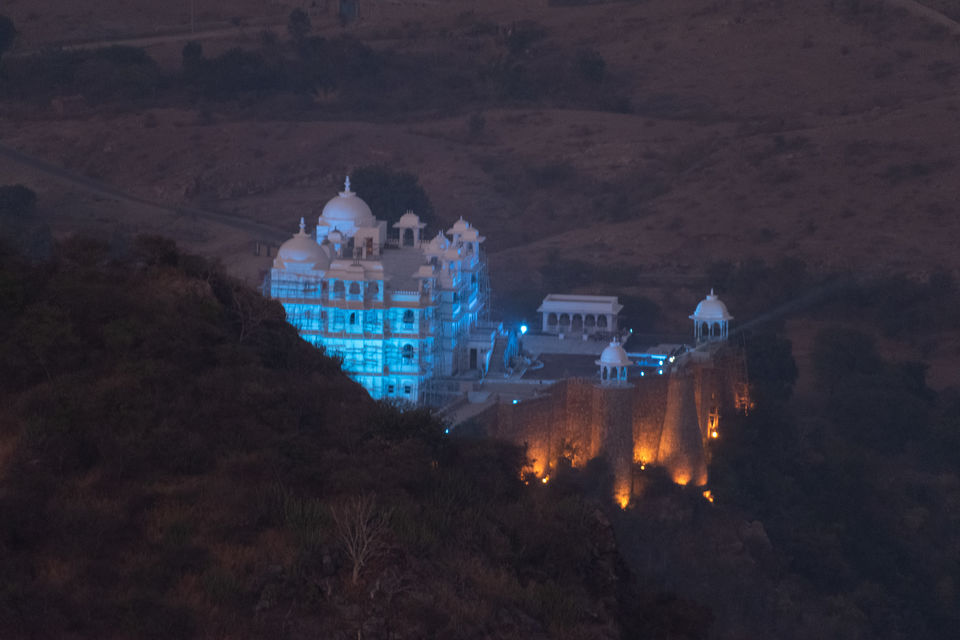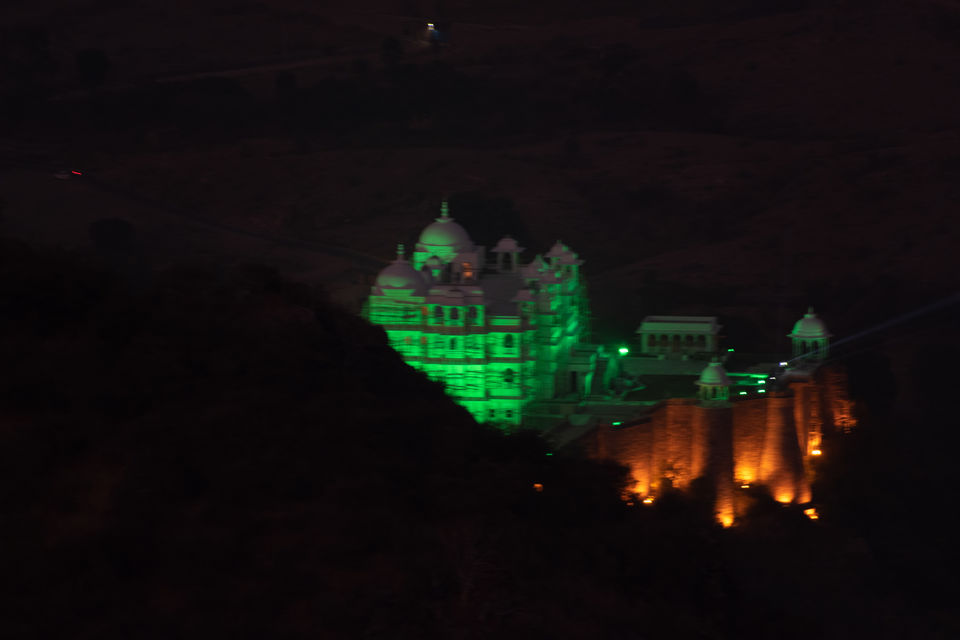 View Of City At Night From Monsoon Palace.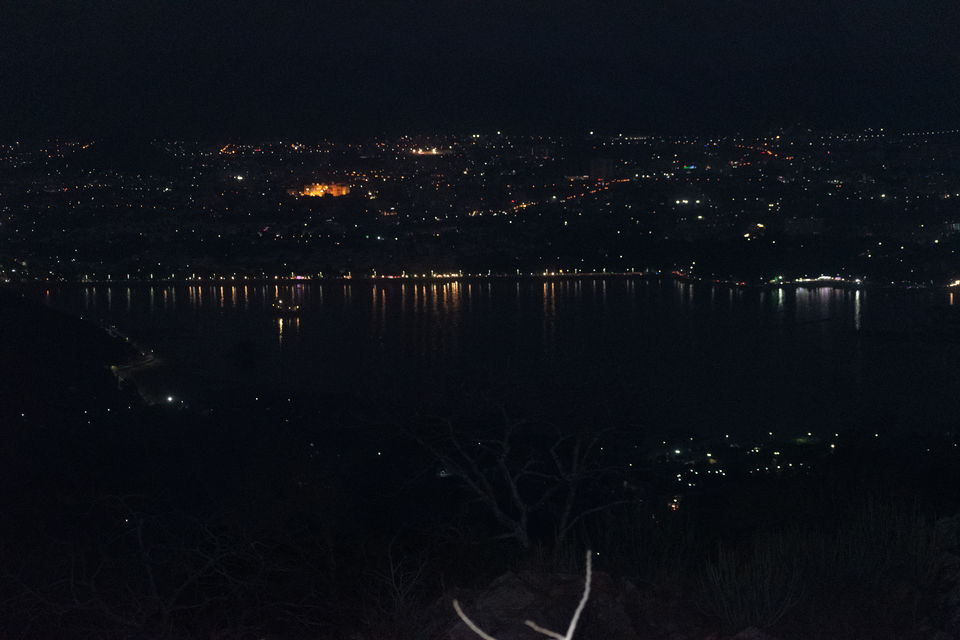 this was such a memorable experience which we had.
after exploring sajjangarh its a time to explore rest of the udaipur so we booked an auto and started our day by visiting lake pichola, the view was really beautiful and soothing i really feel calm there, i booked tickets for boating the person who handled the boat explained every thing and told me alot about the history of this place it was a 20 min round , we took a lot of photos there have a look:
The Lake Pichola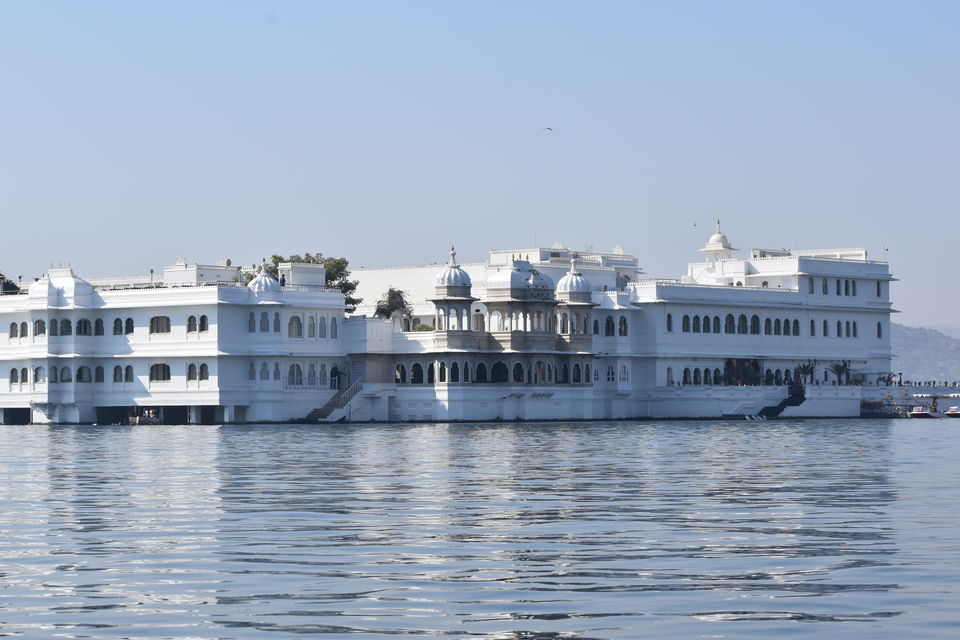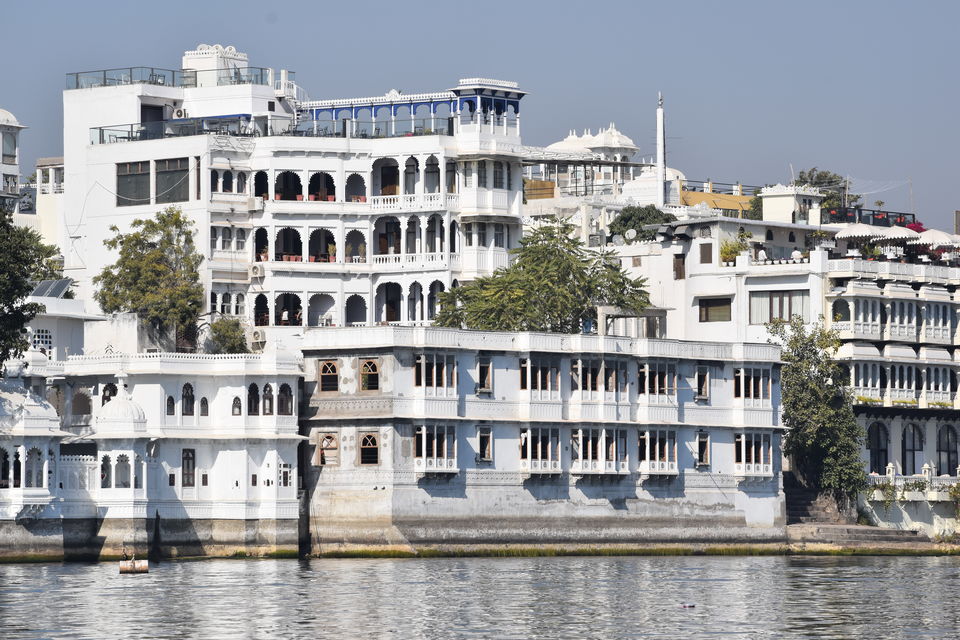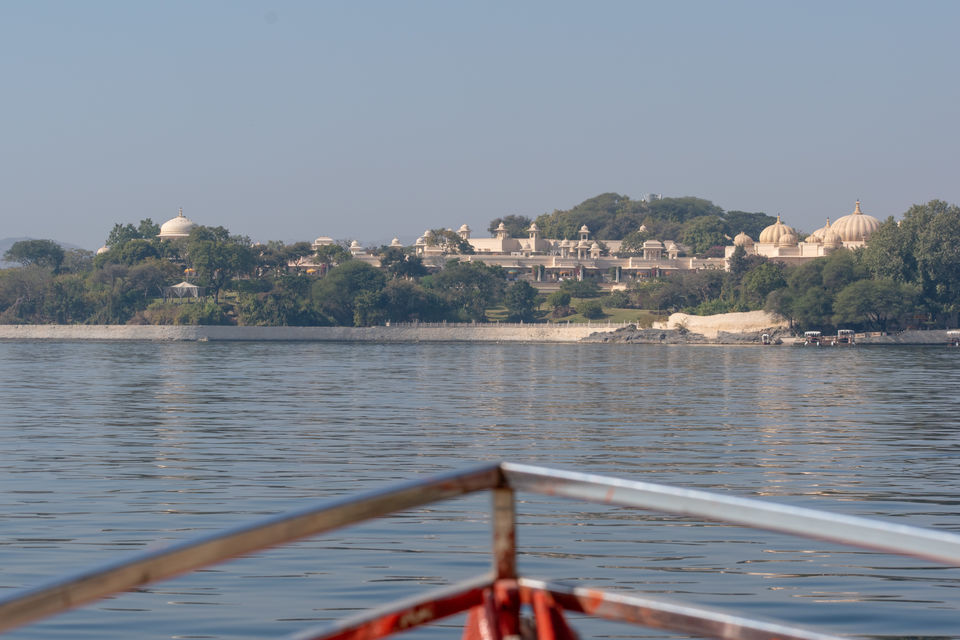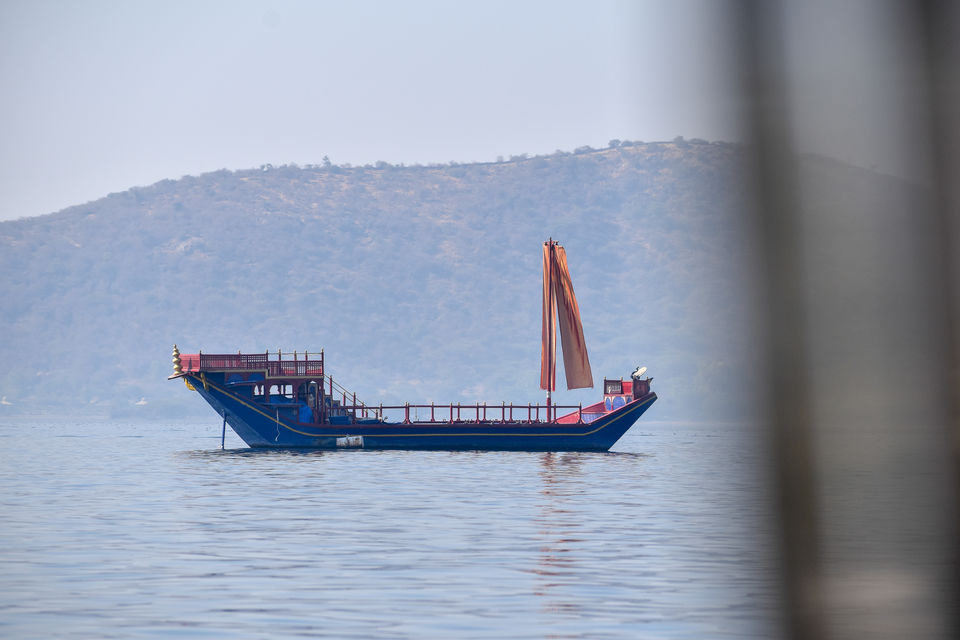 after that we had lunch in one of the roof top restaurant in front of city palace
City Palace
City Palace is quite a big palace to explore; we explored beautiful architecture and a lot about the history of the kingdom of udaipur, Have a look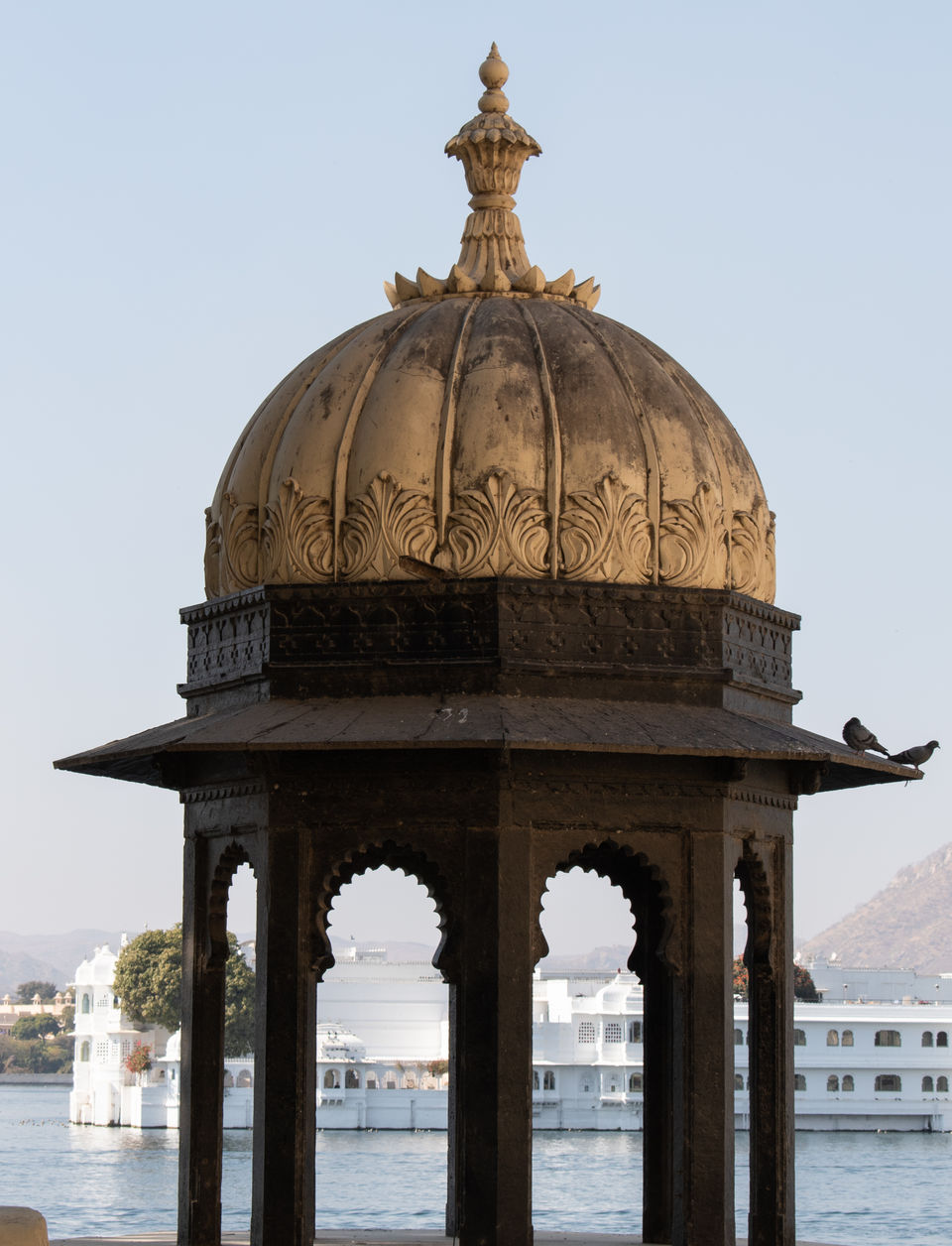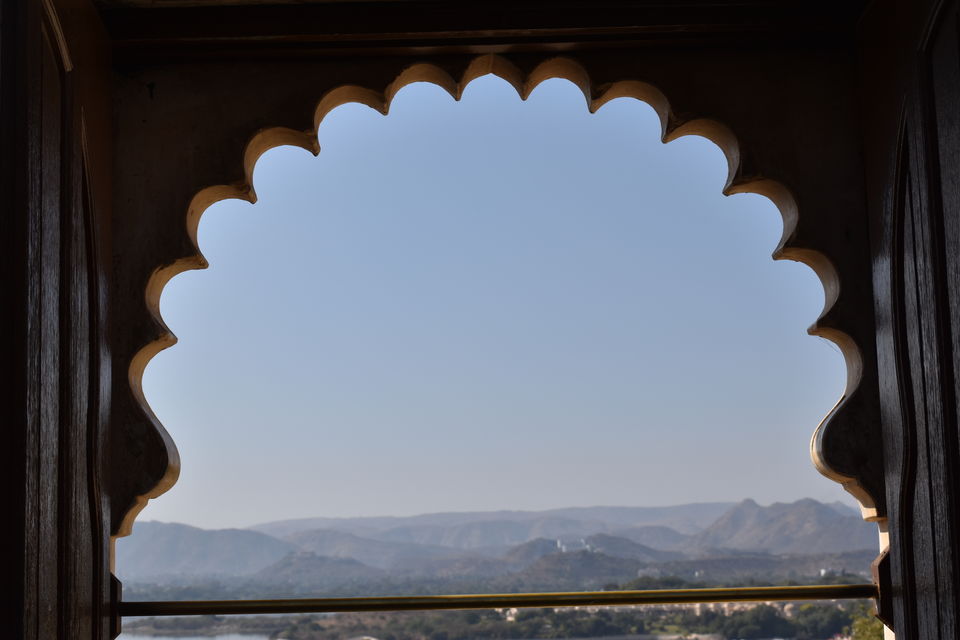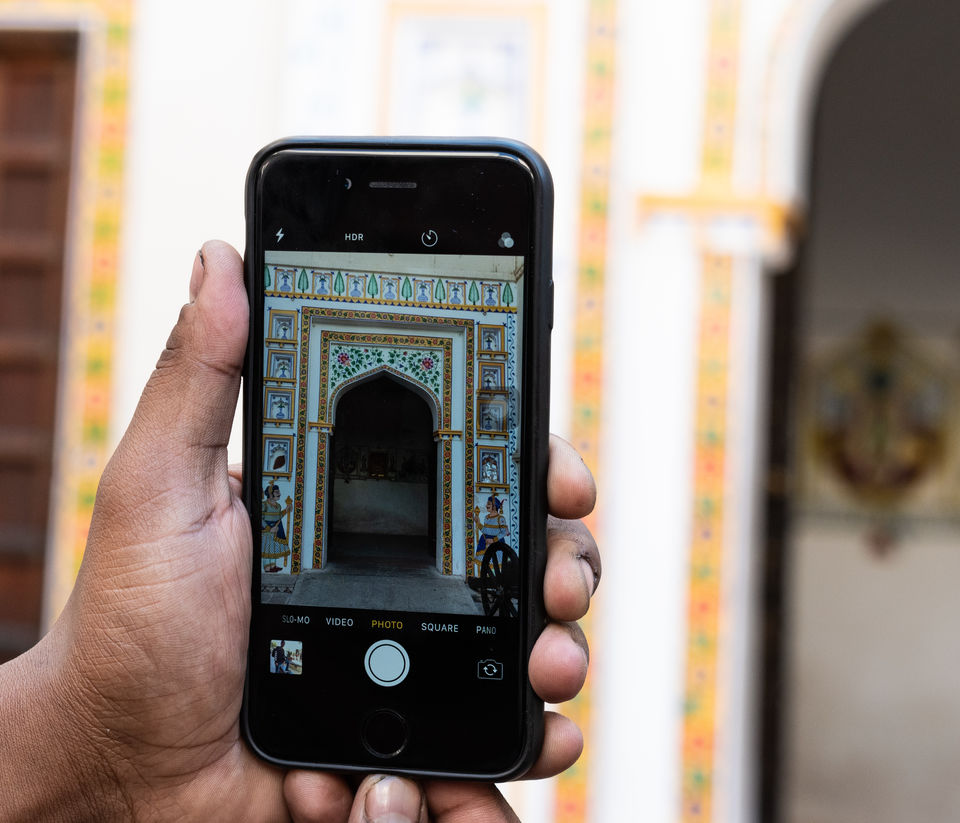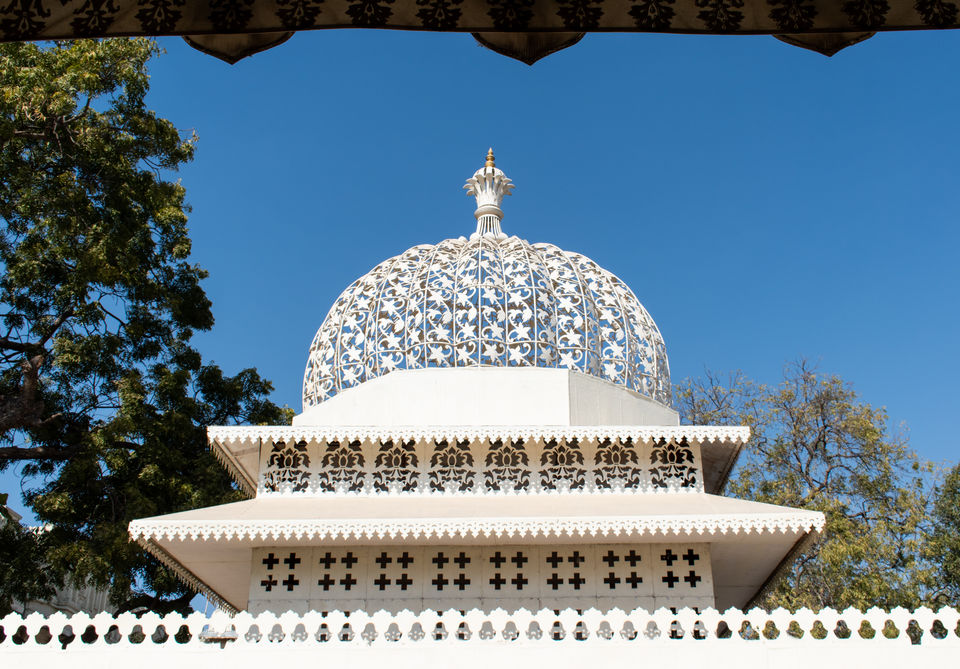 Under The Sun Aquarium
After that we went to visit Under The Sun Aquarium , its really really a beautiful place to explore and if you are truly a fish lover or a kid then this place is a heaven for you have a look
we also took 3d photos there which was also an interesting experience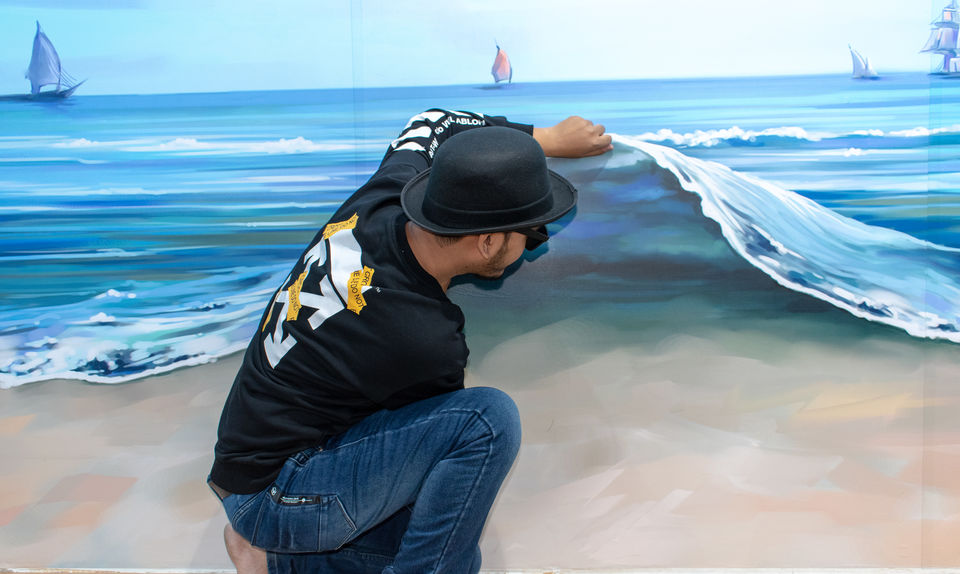 after that we went fatah sagar lake where we enjoyed the cold breeze , the lake , the view of the city and gossips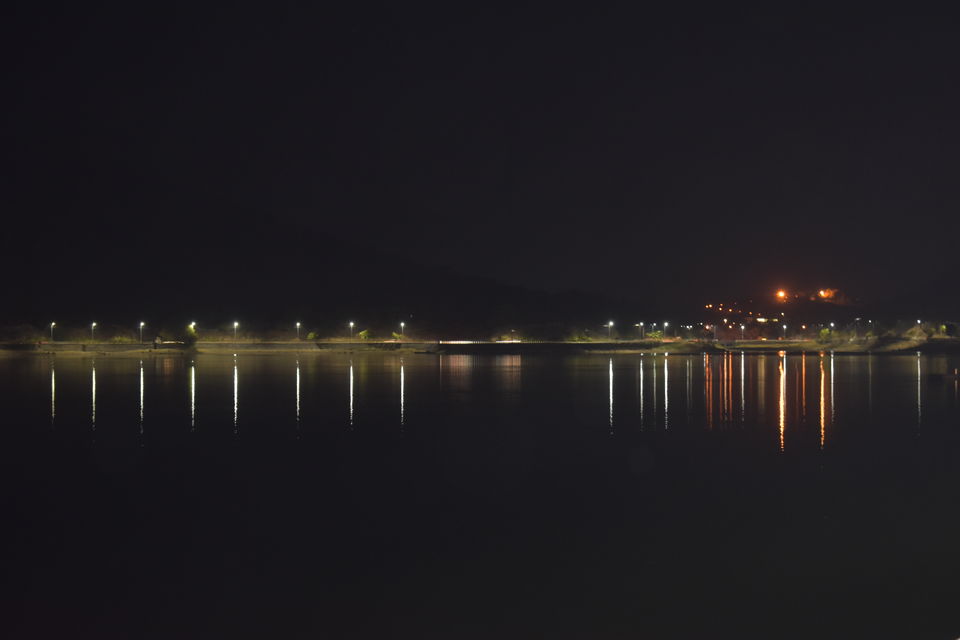 such a beautiful experience we had in udaipur, now i also recommend everyone to go there and explore the beauty of udaipur.