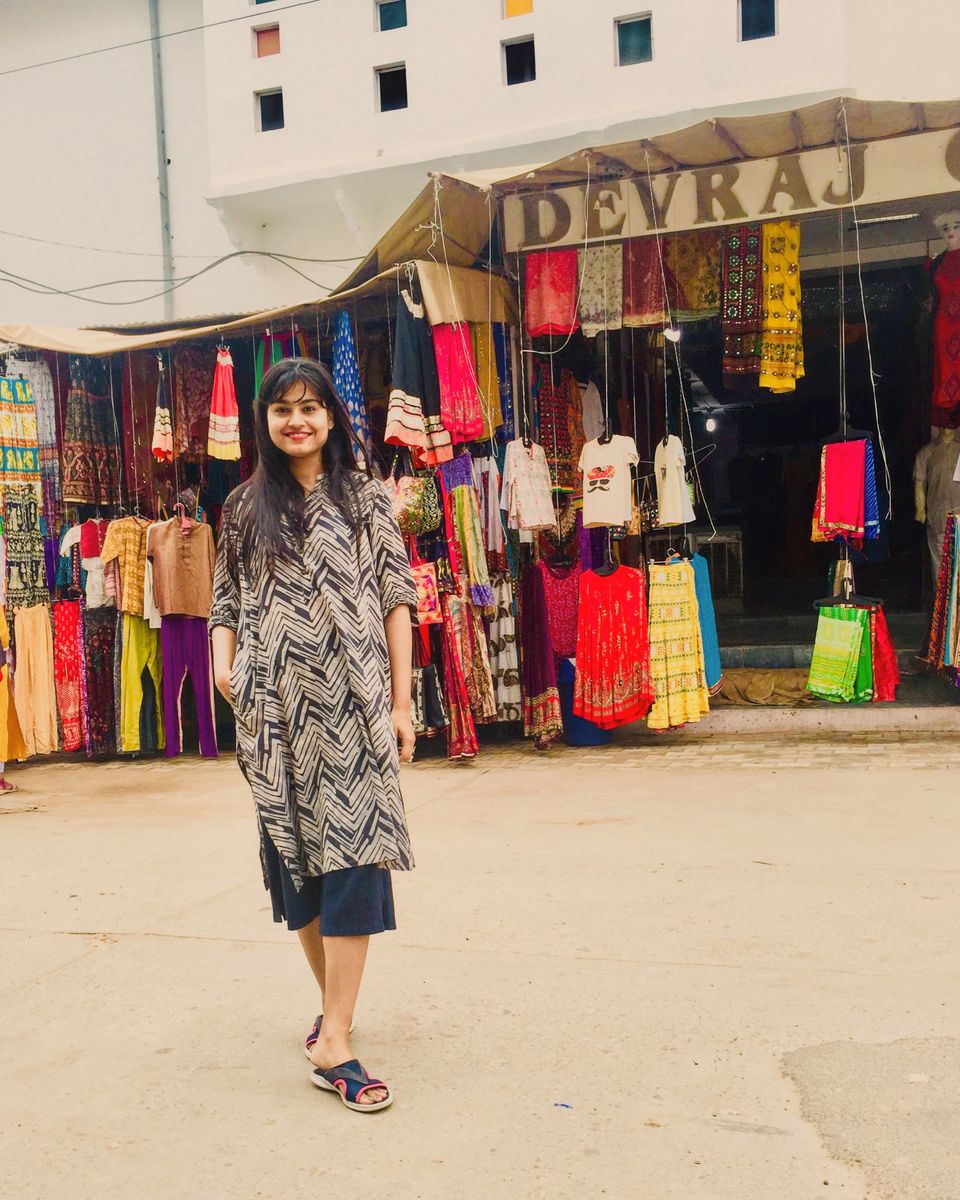 One fine , rainy and not so rainy day , I decided to hop onto a cab and travel to this utterly underrated place named ajmer and near to that we have an utterly overrated place called pushkar.
Ajmer to Pushkar is just half an hour away , which was the thrilling point for my mother who hates travelling.
Its a two hour journey from Jaipur, and further half an hour to pushkar.
We reached ajmer around 1 in the afternoon , and than t00k a tuk tuk for khawaja garib nawaj dargah.
Before going , I have so many mixed emotions about the place , about the forceful donations and what not.
The ride was perfect, the weather , the people and family made it a day to a remember !
Visit , while you can , this earth is a piece of beauty!
Post this, we directly left for Pushkar which is half a km away from the place we were at.The weather made it more mystic with all these heavy clouds and light showers.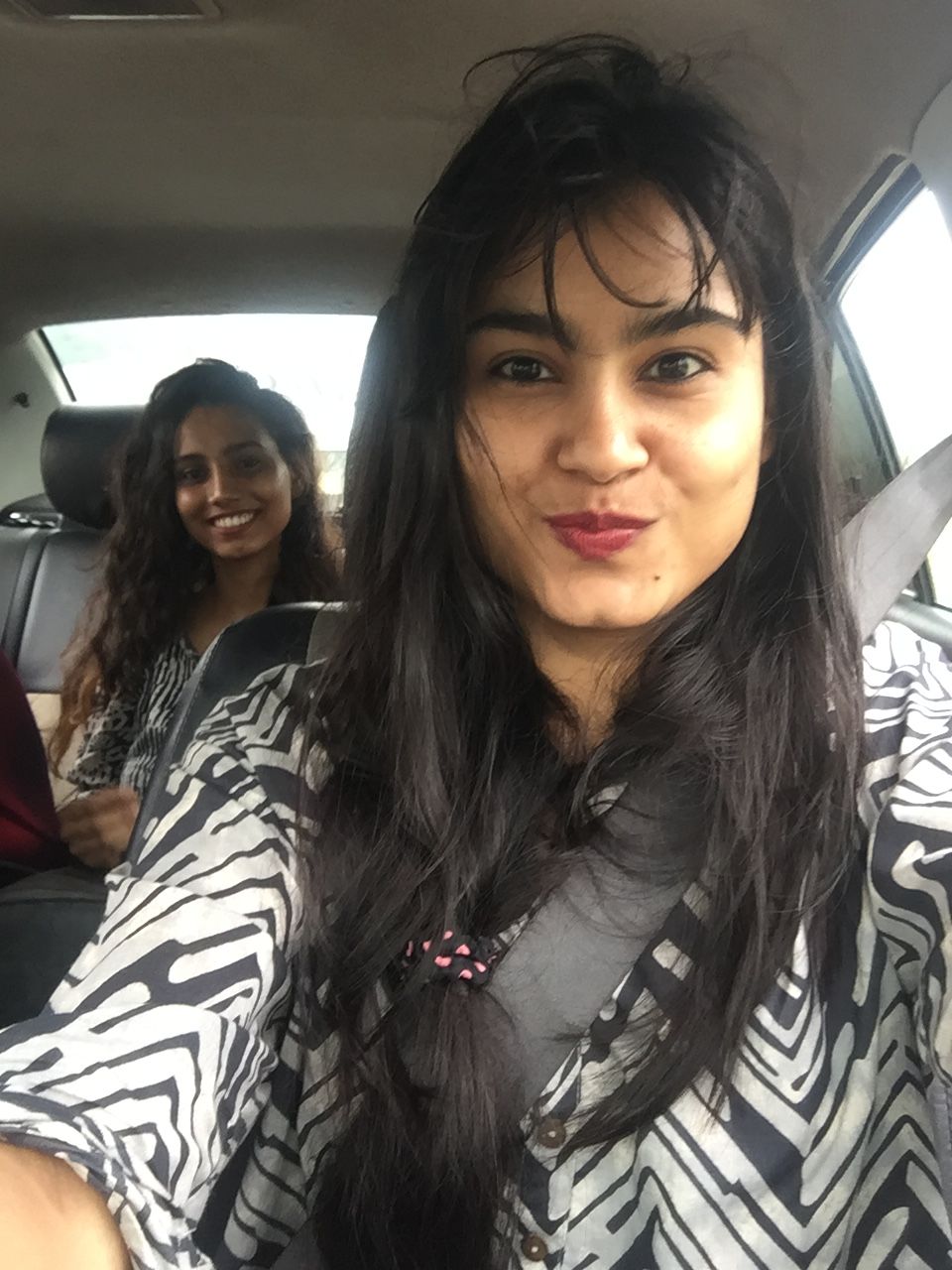 We reached pushkar and preferred wandering on the streets than going in a cab ,the streets of pushkar are completely dramatic and colourful.
Loads and loads of street shops, vendors selling handicraft to iron made gifts and even leather for god sake.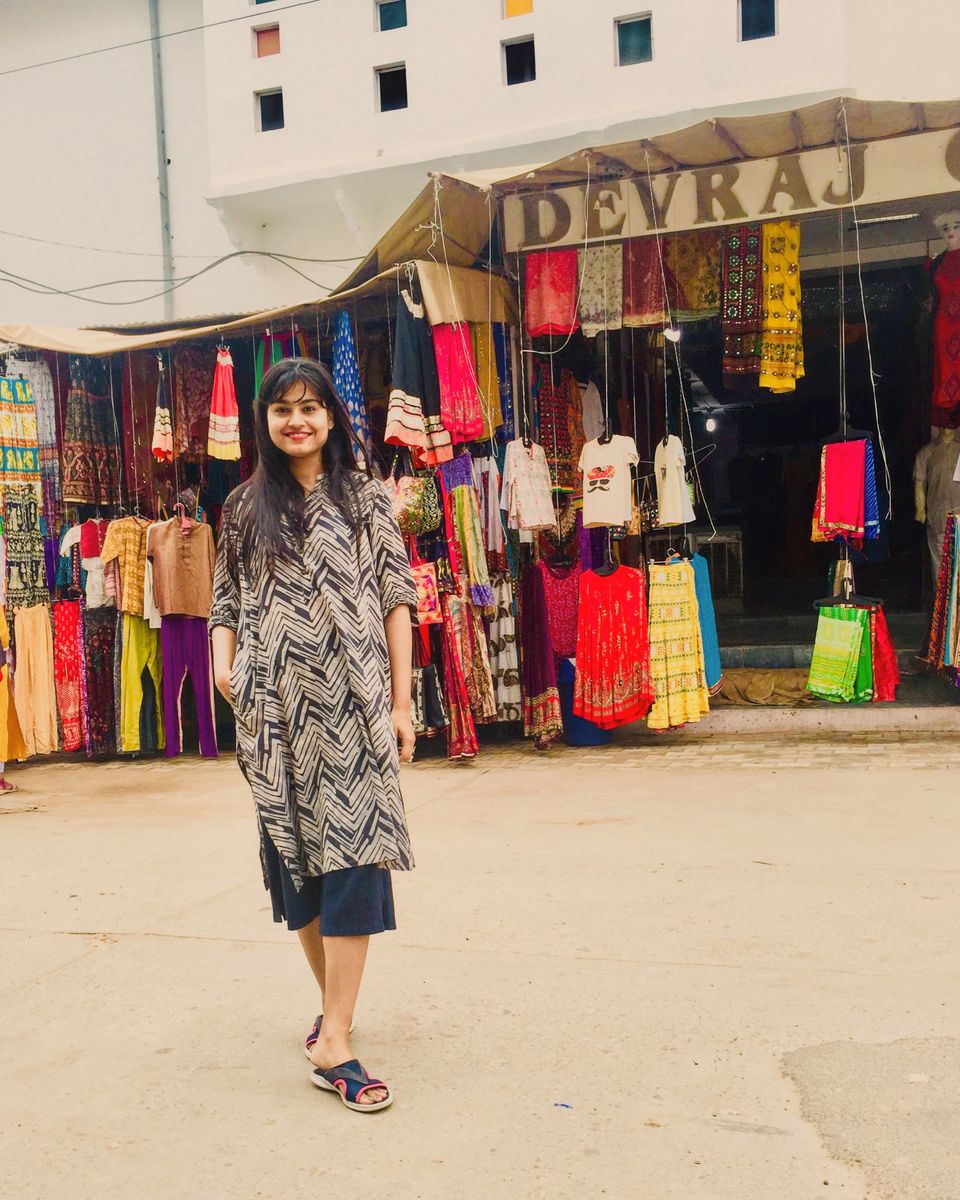 We explored , clicked and spend.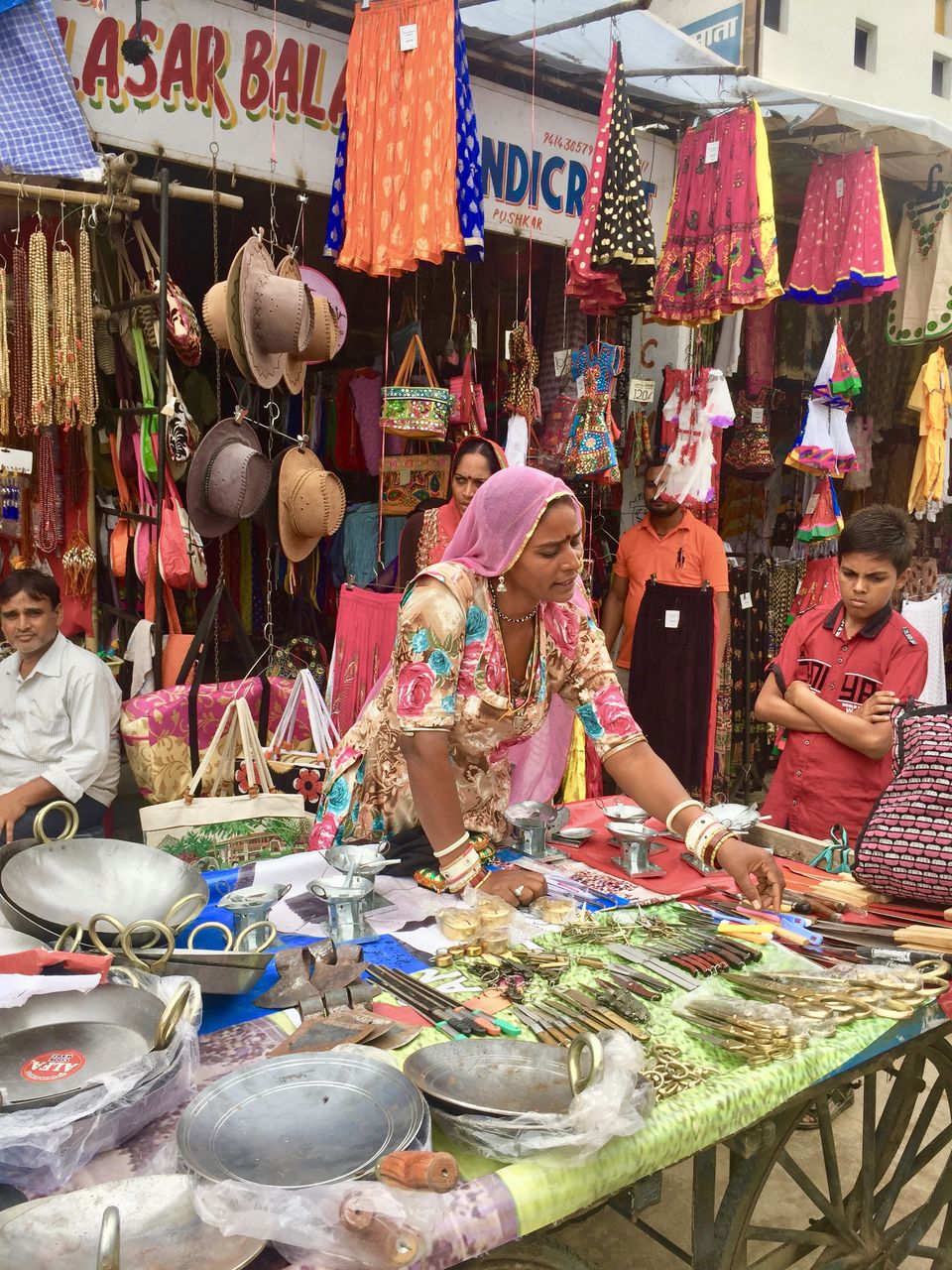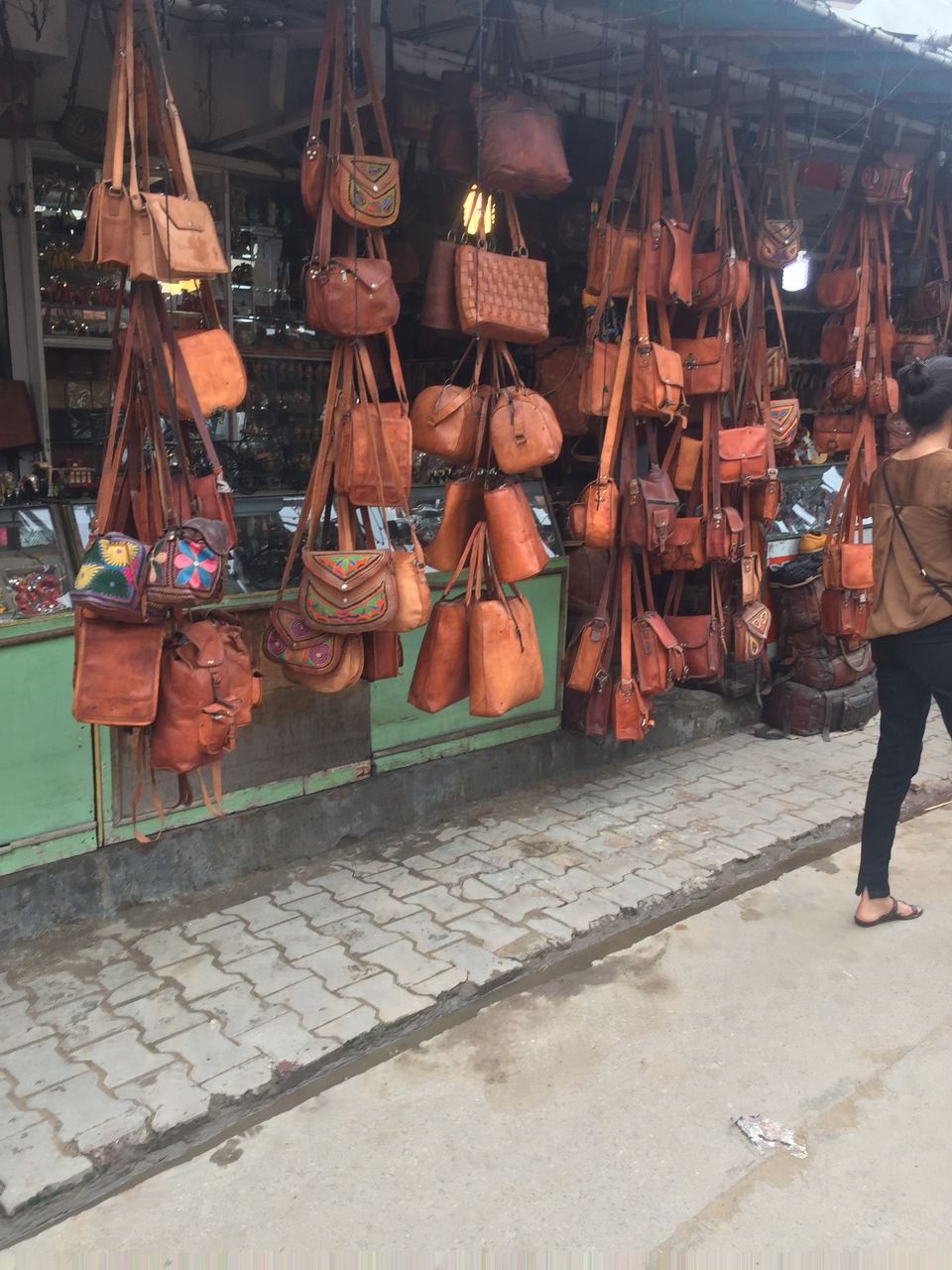 Finally , we reached the lane which takes us to brahma mandir, apparently the only temple in India for the utterly creative deity.
We are supposed to leave our bags near the counter ,so we did .
Darshan timings for evening are from 4'o clock , we waited till then , once we reached inside the temple , we explored every bit of the positive energy inside and cam out with amazing shower blessings.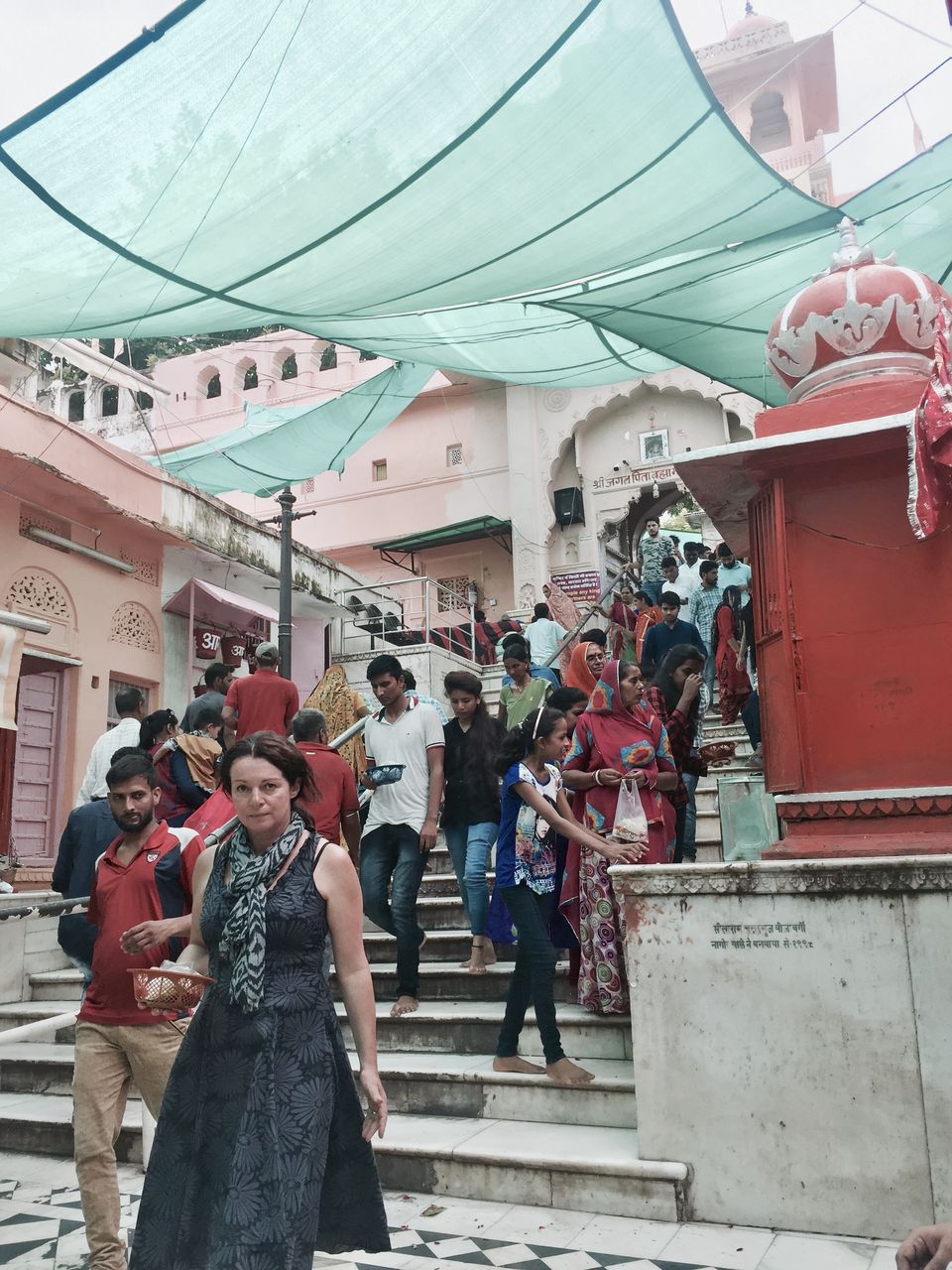 Post darshan , we craved food, the desi food , the Pushkar kinda food, we kept on exploring this unending place of lanes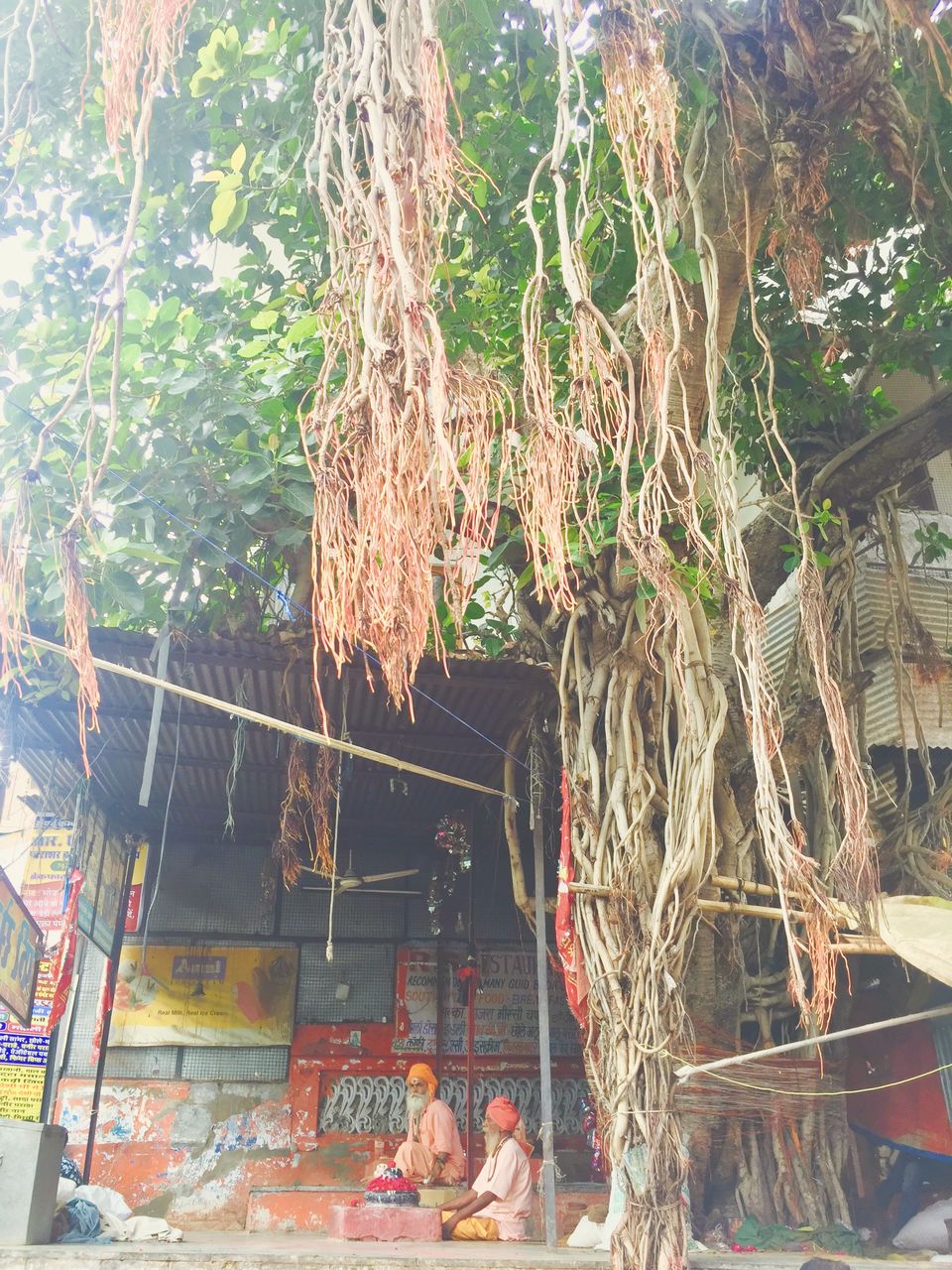 The crowd, the colours ,the foreigners with a tea stall ,everything makes Pushkar a visit worth mentioning .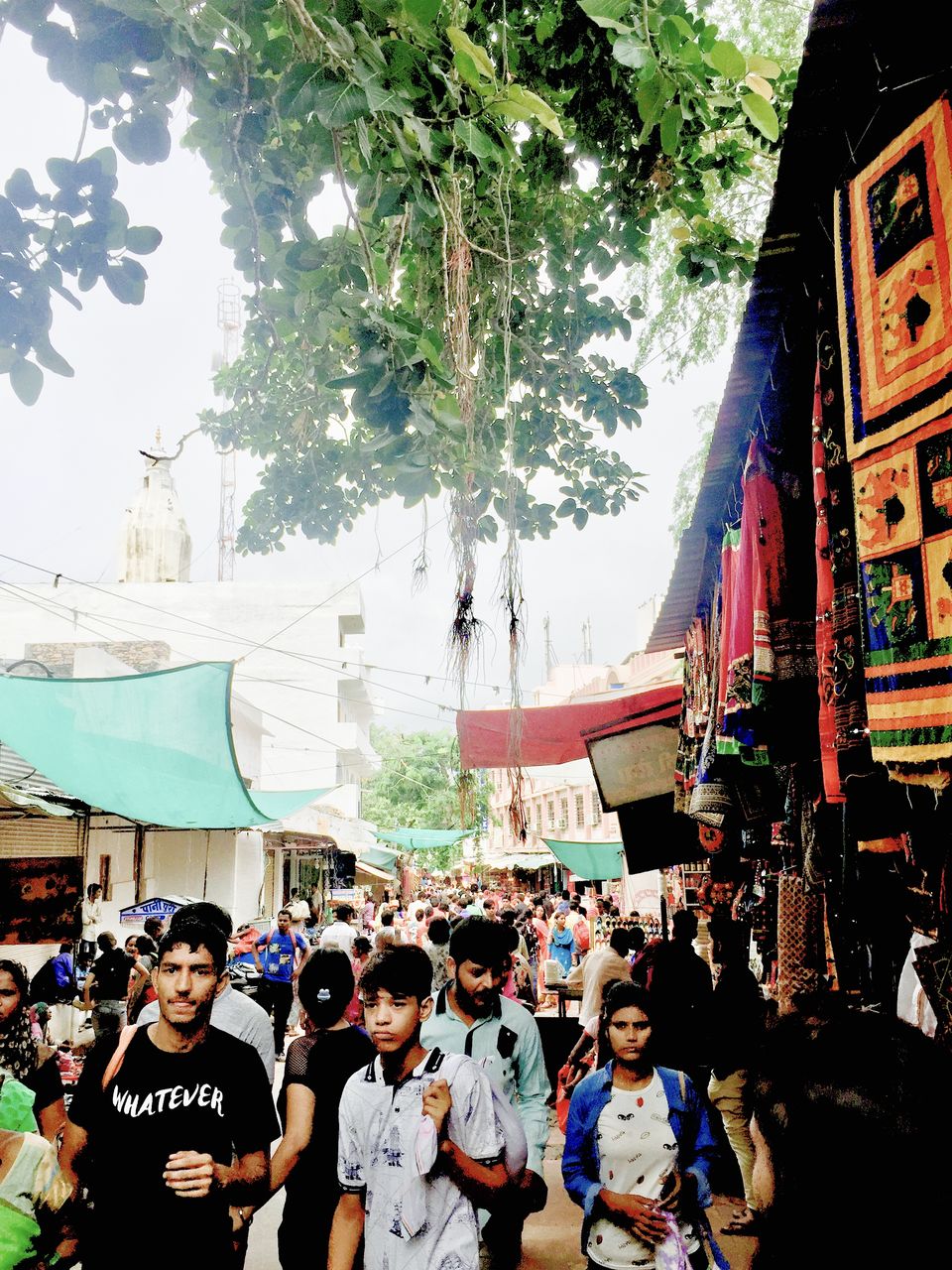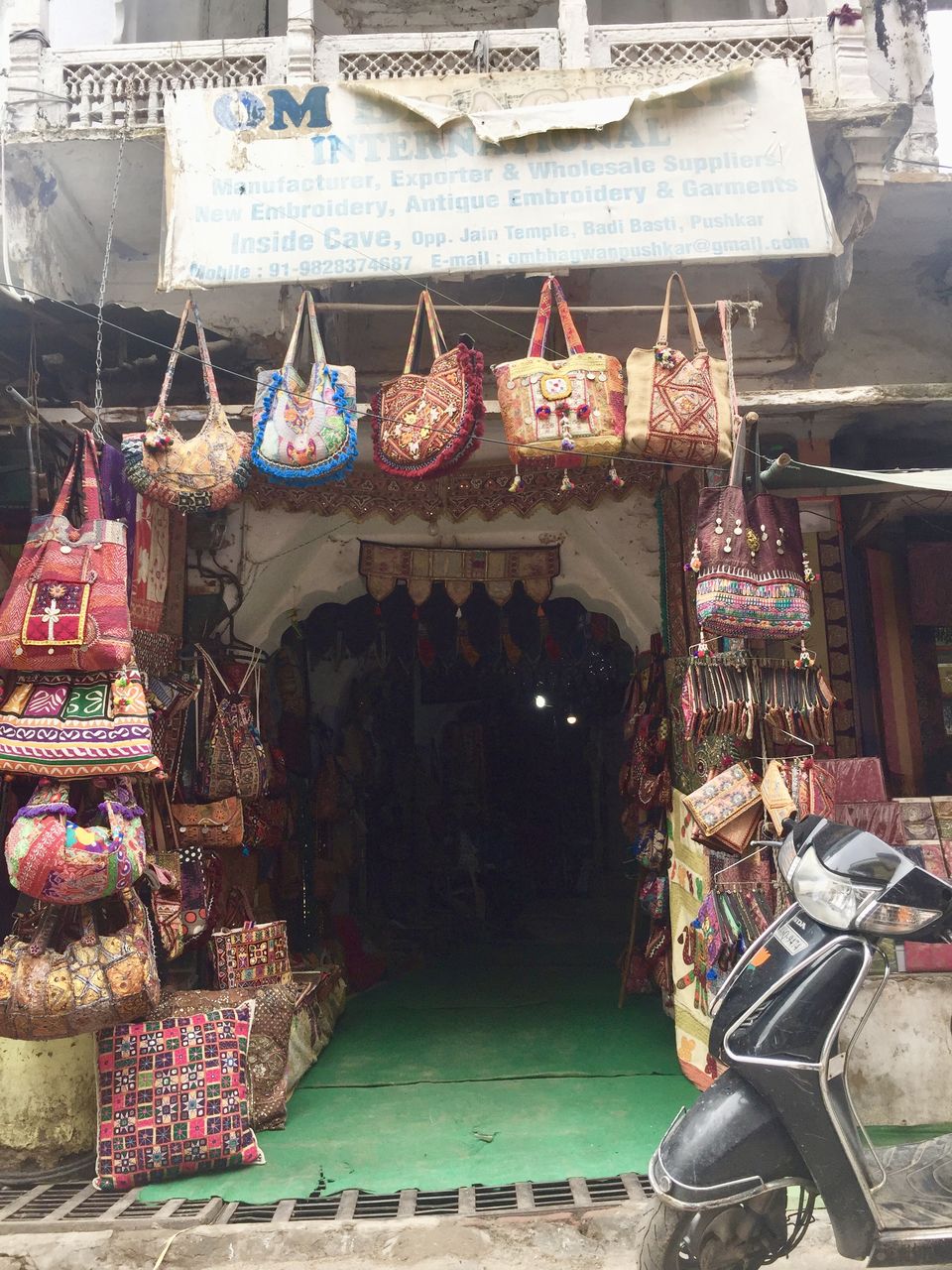 A local delicacy , we visited this place on one of the local's recommendations , called sarwadiya misthan bhandar
We ordered some malpuas, some rabri and also puri aaloo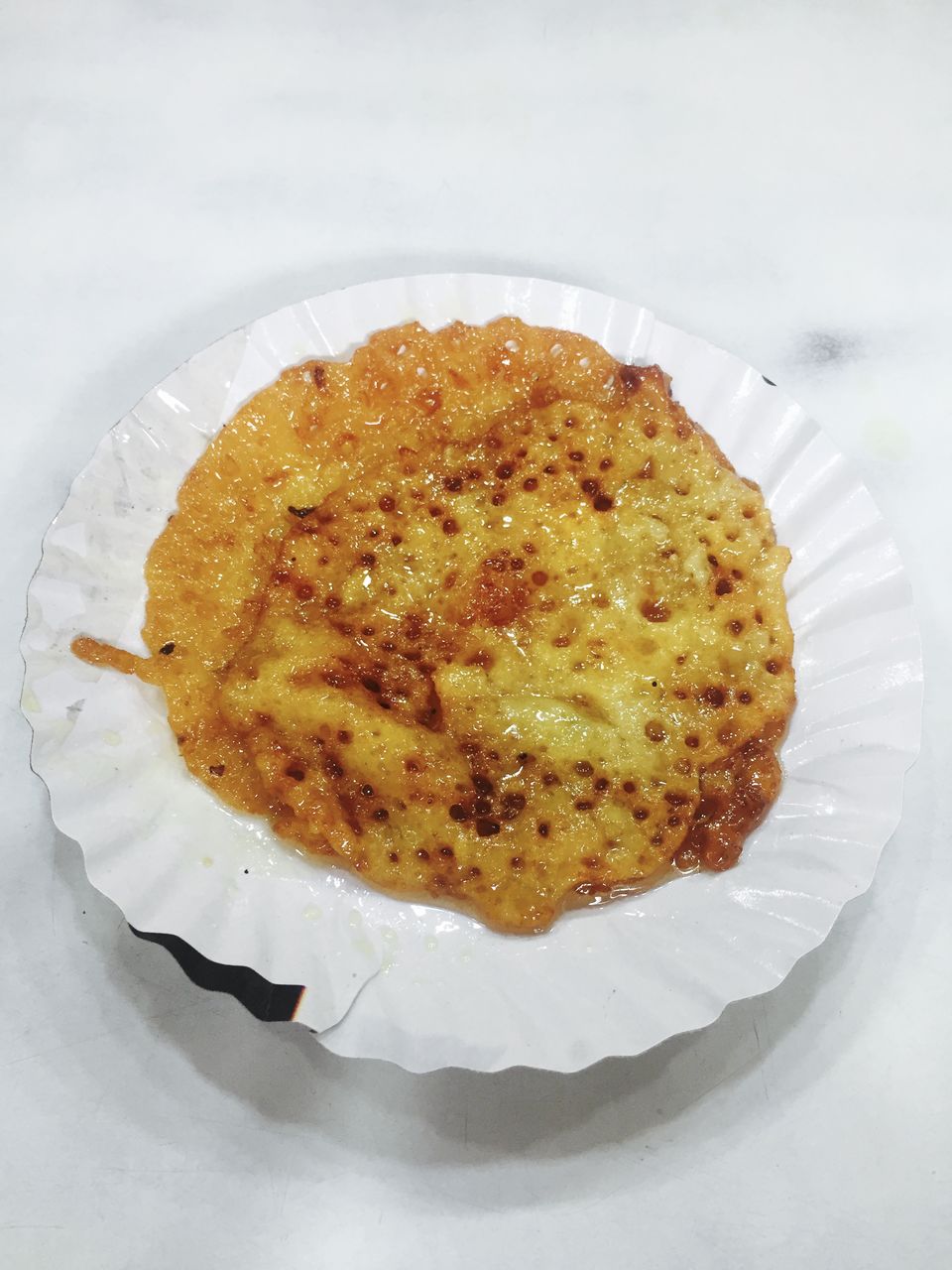 The taste was authentic , mouth watering with best of the prices possible.
Once eaten , we left for exploring ghats, the actual Pushkar essence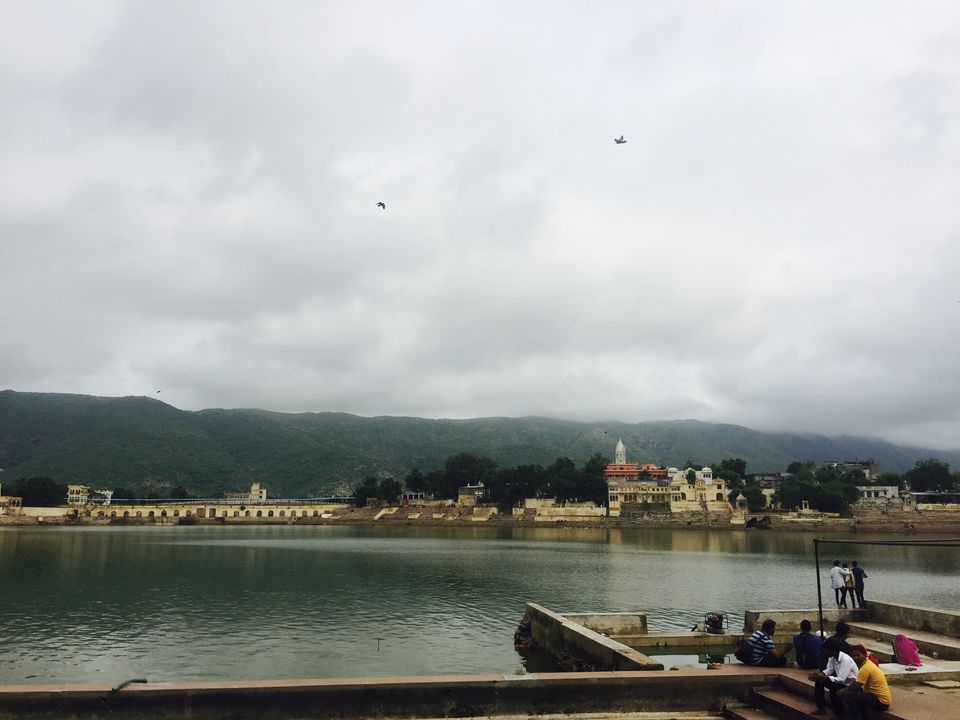 The ghats are beautiful and serene . You cant get enough of it especially for an evening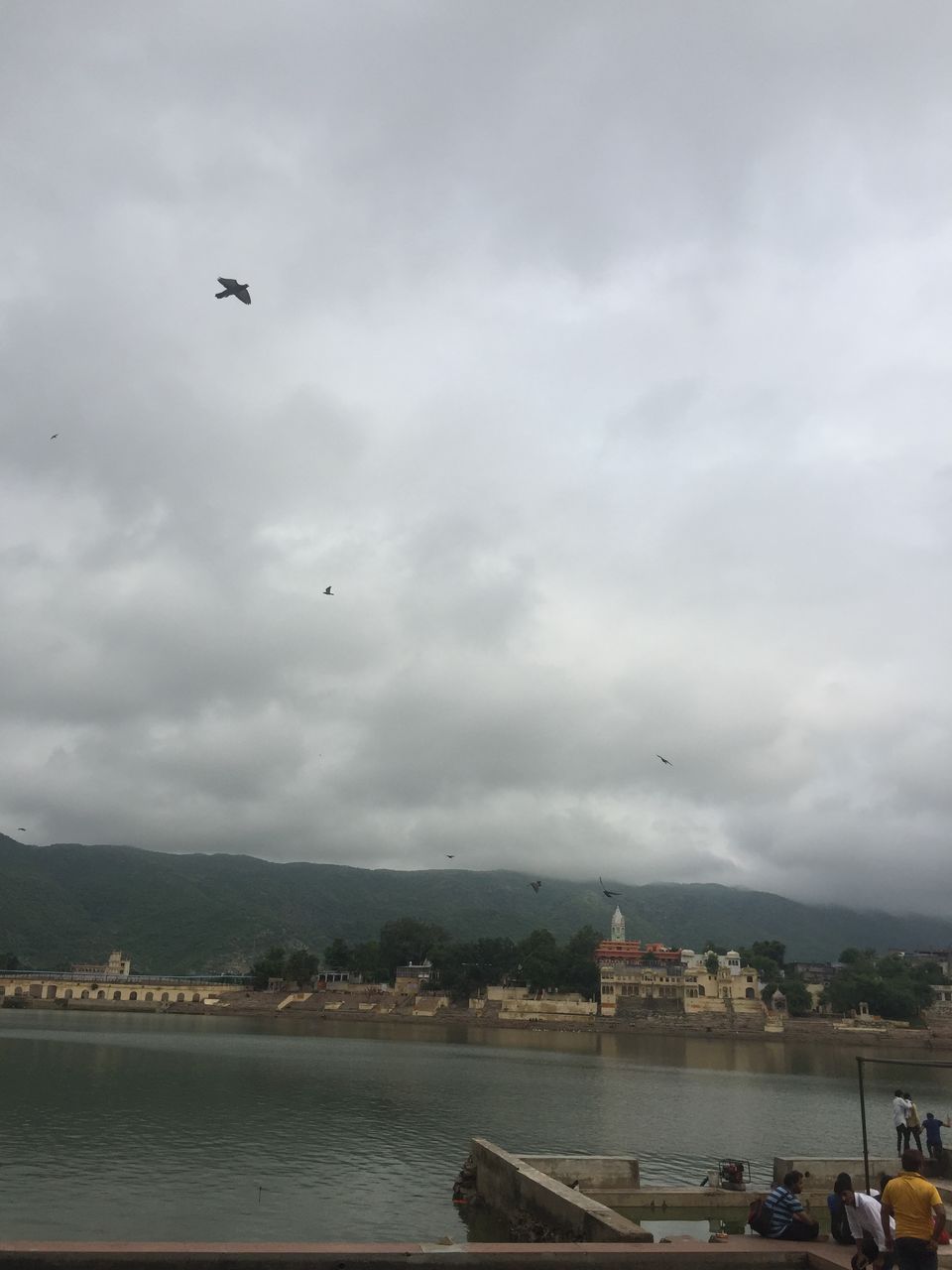 The pictures show cased here, are without any filter imperatively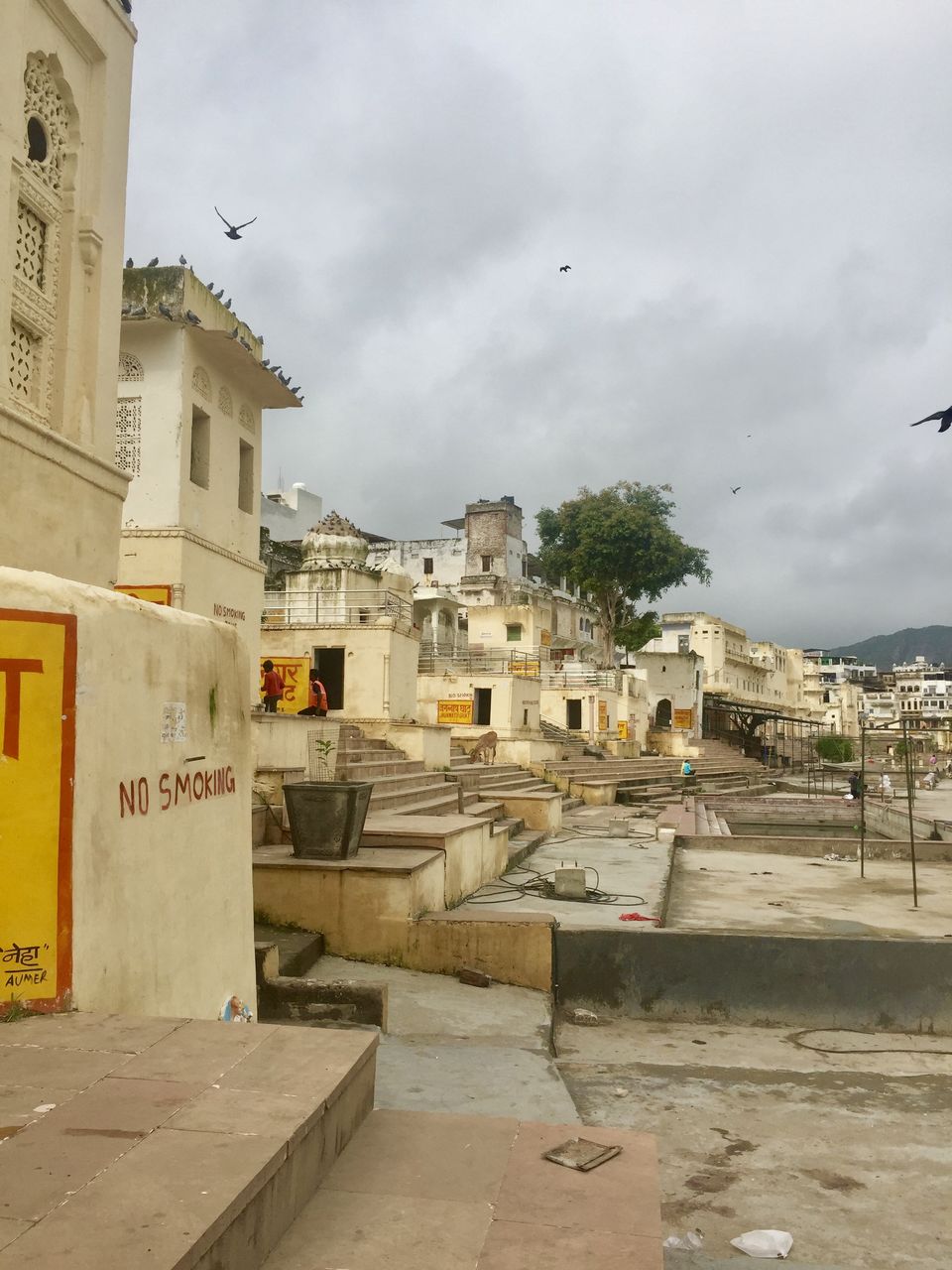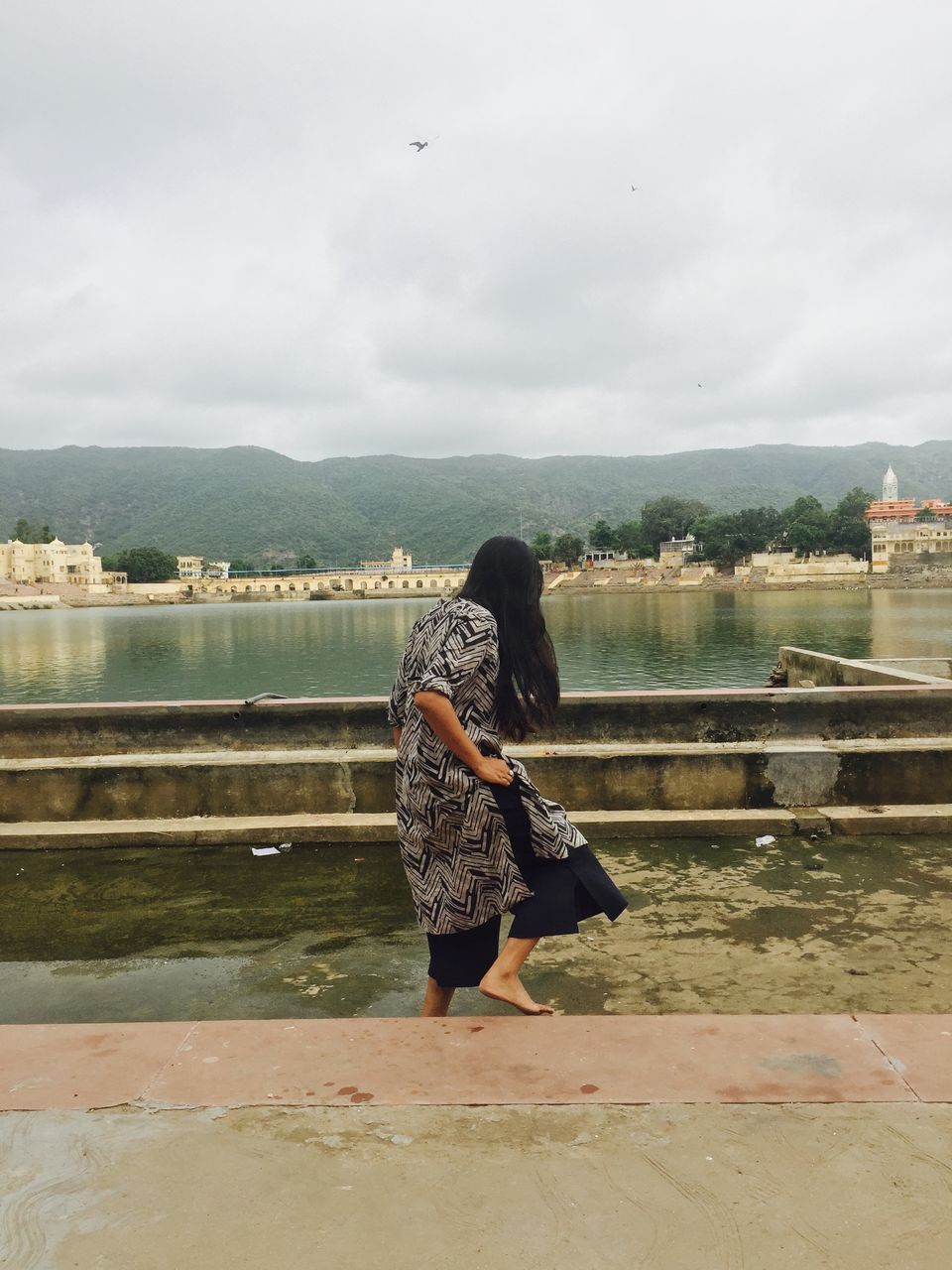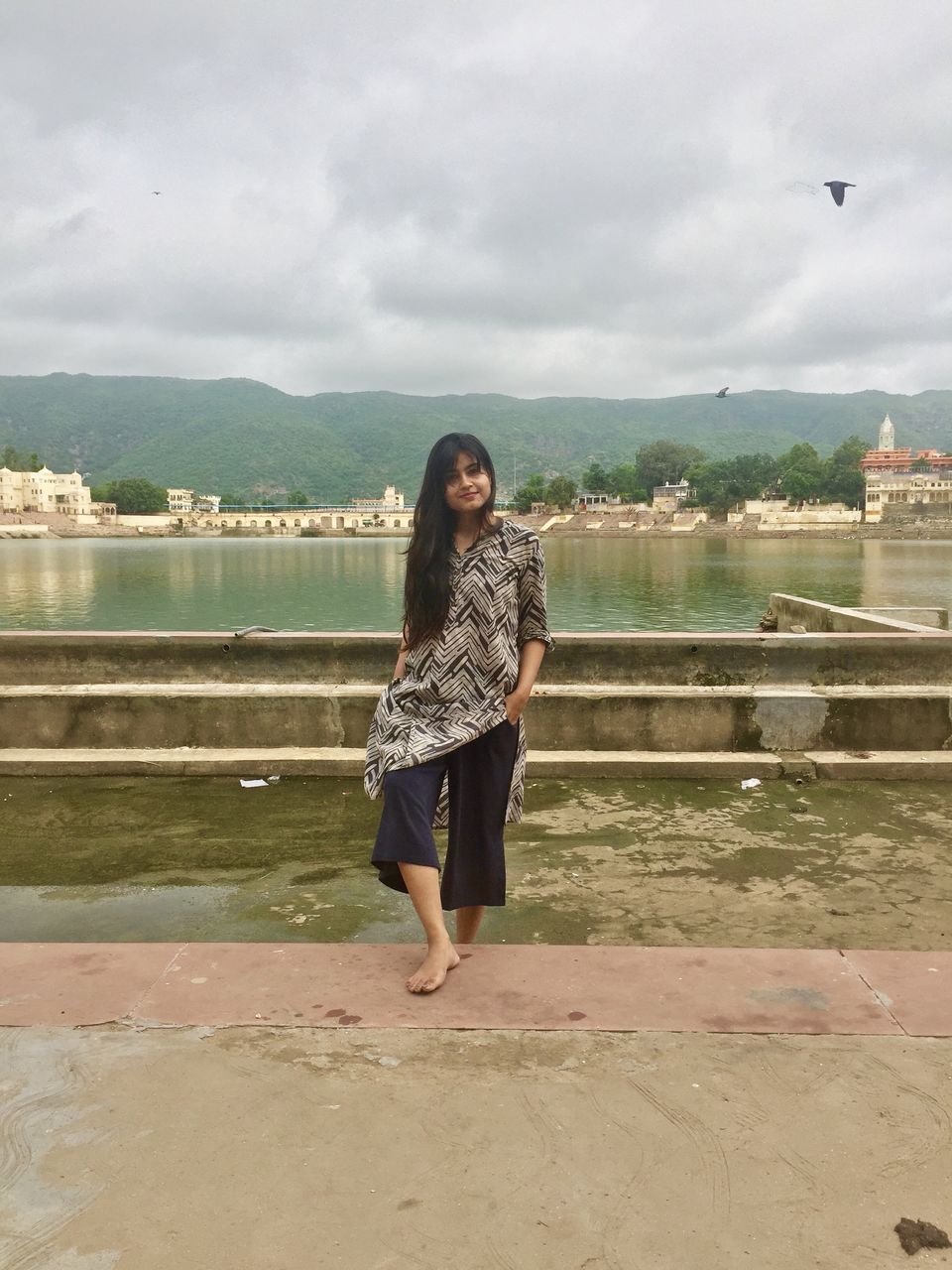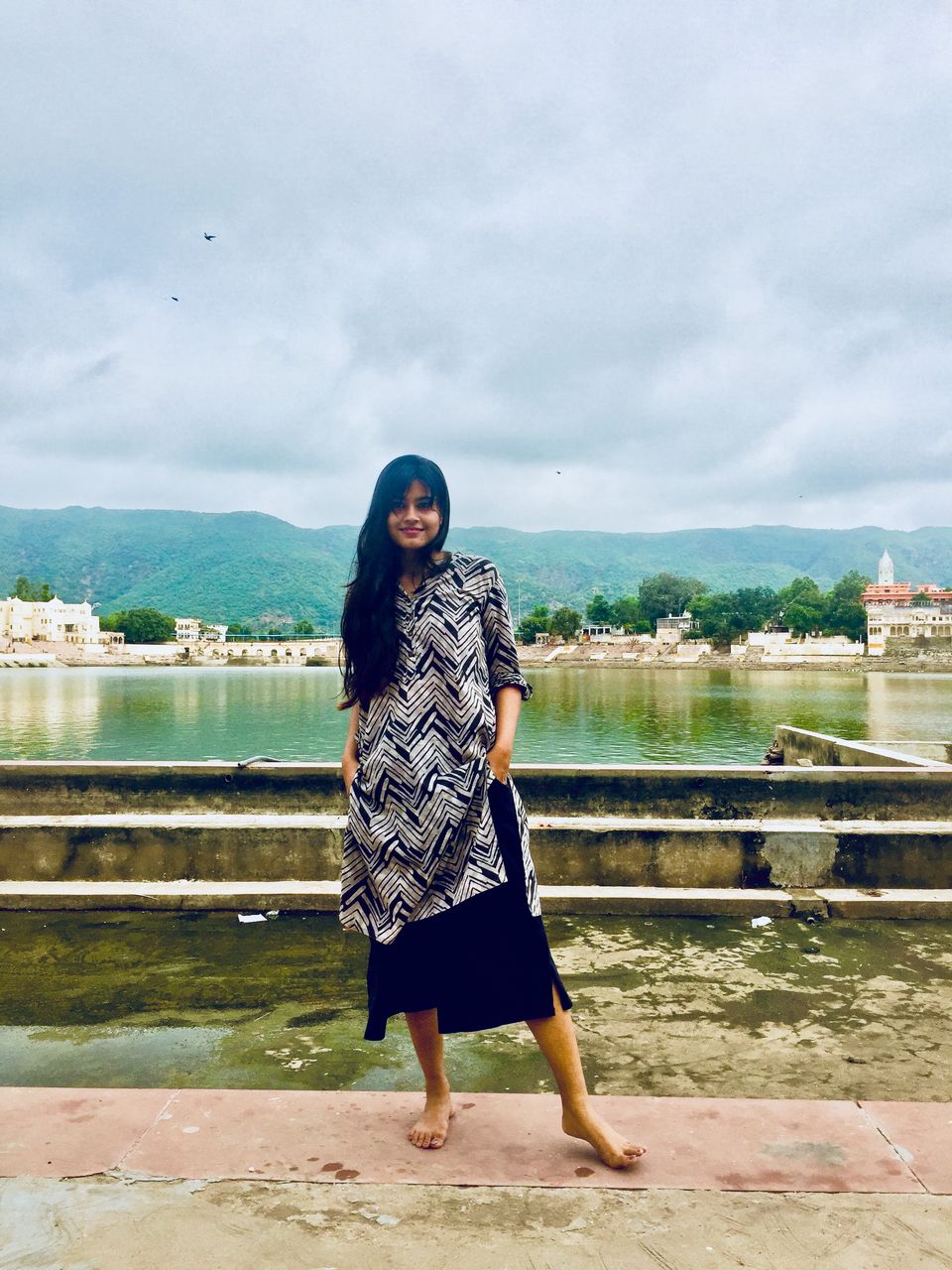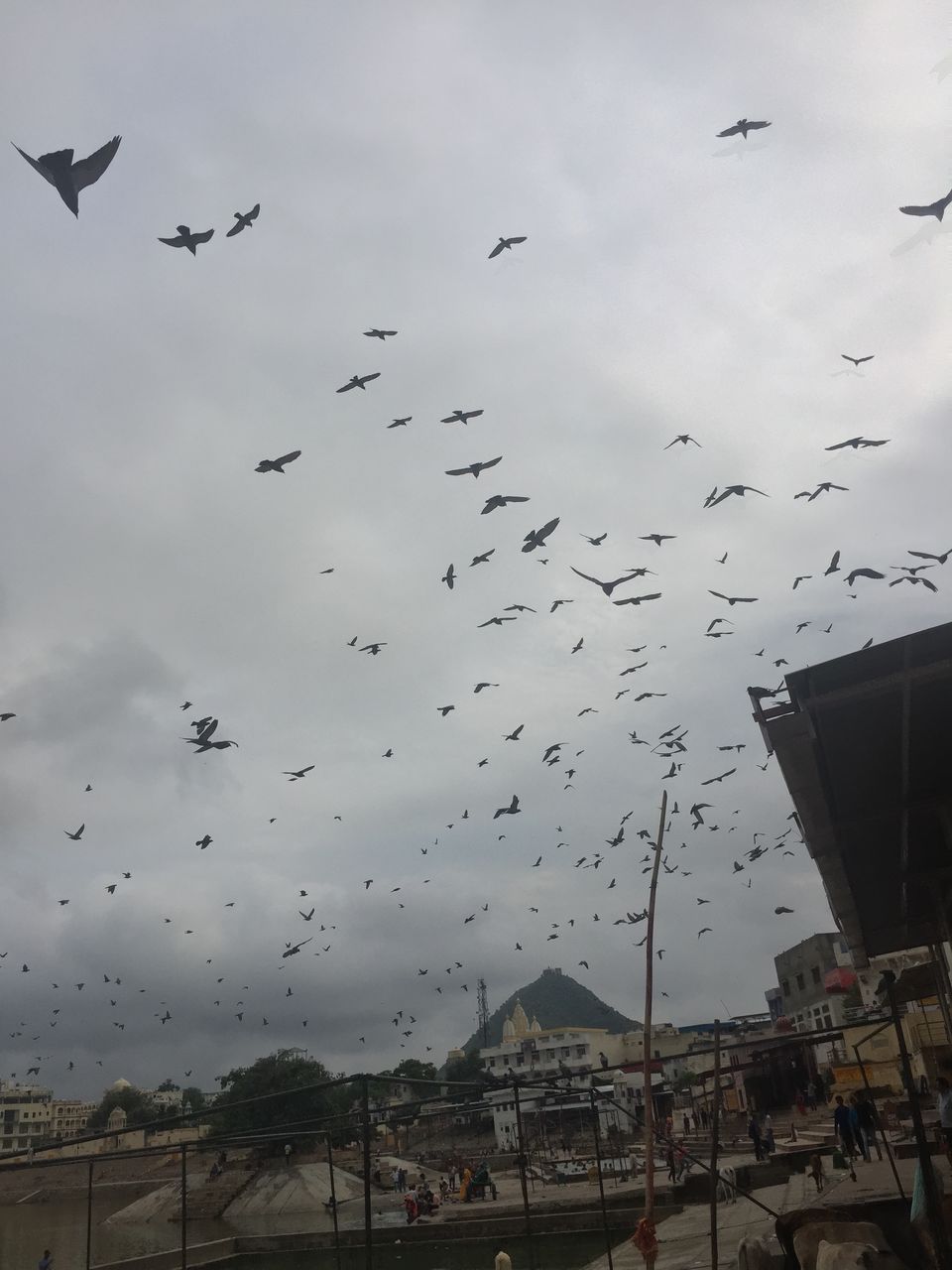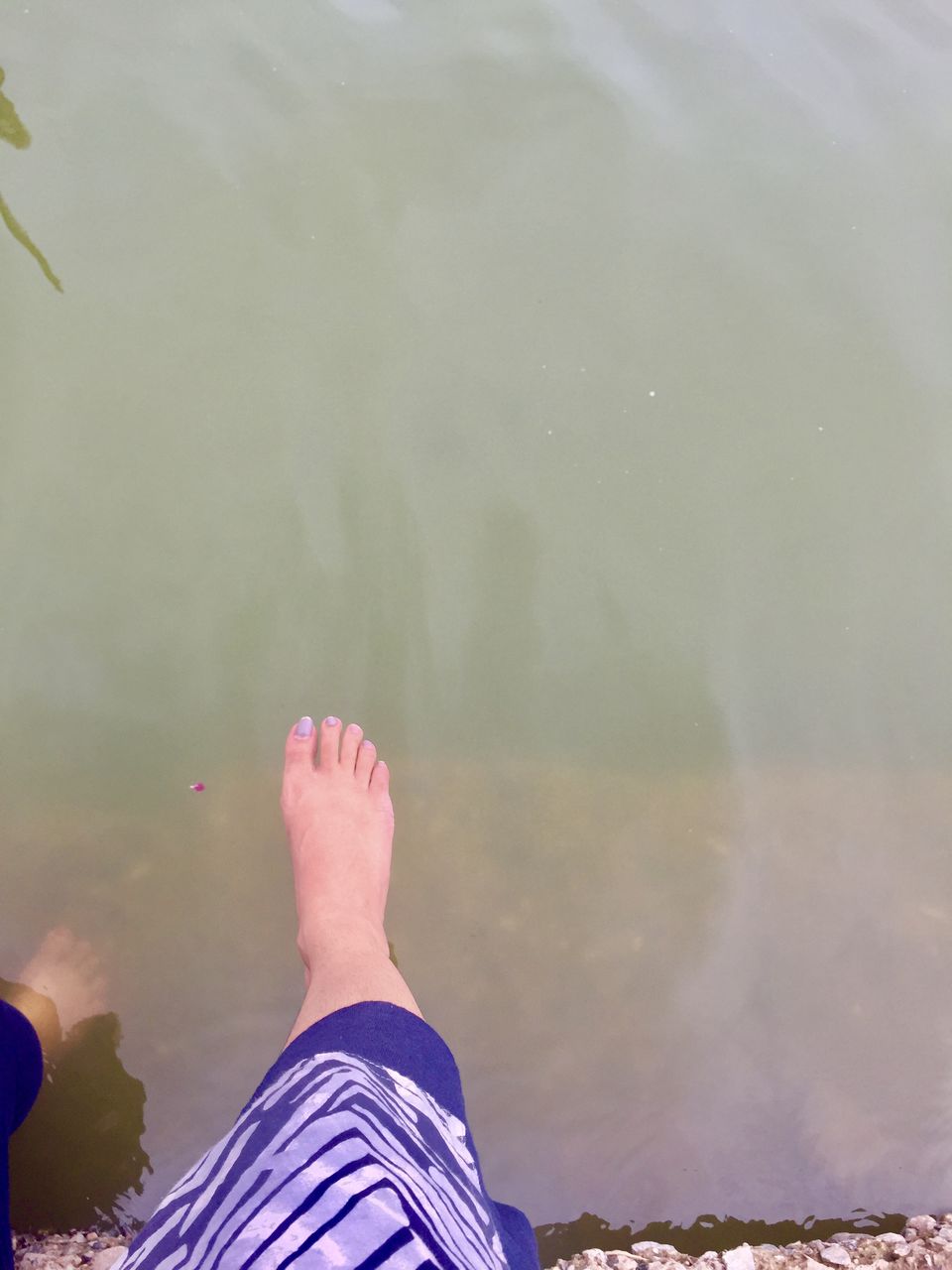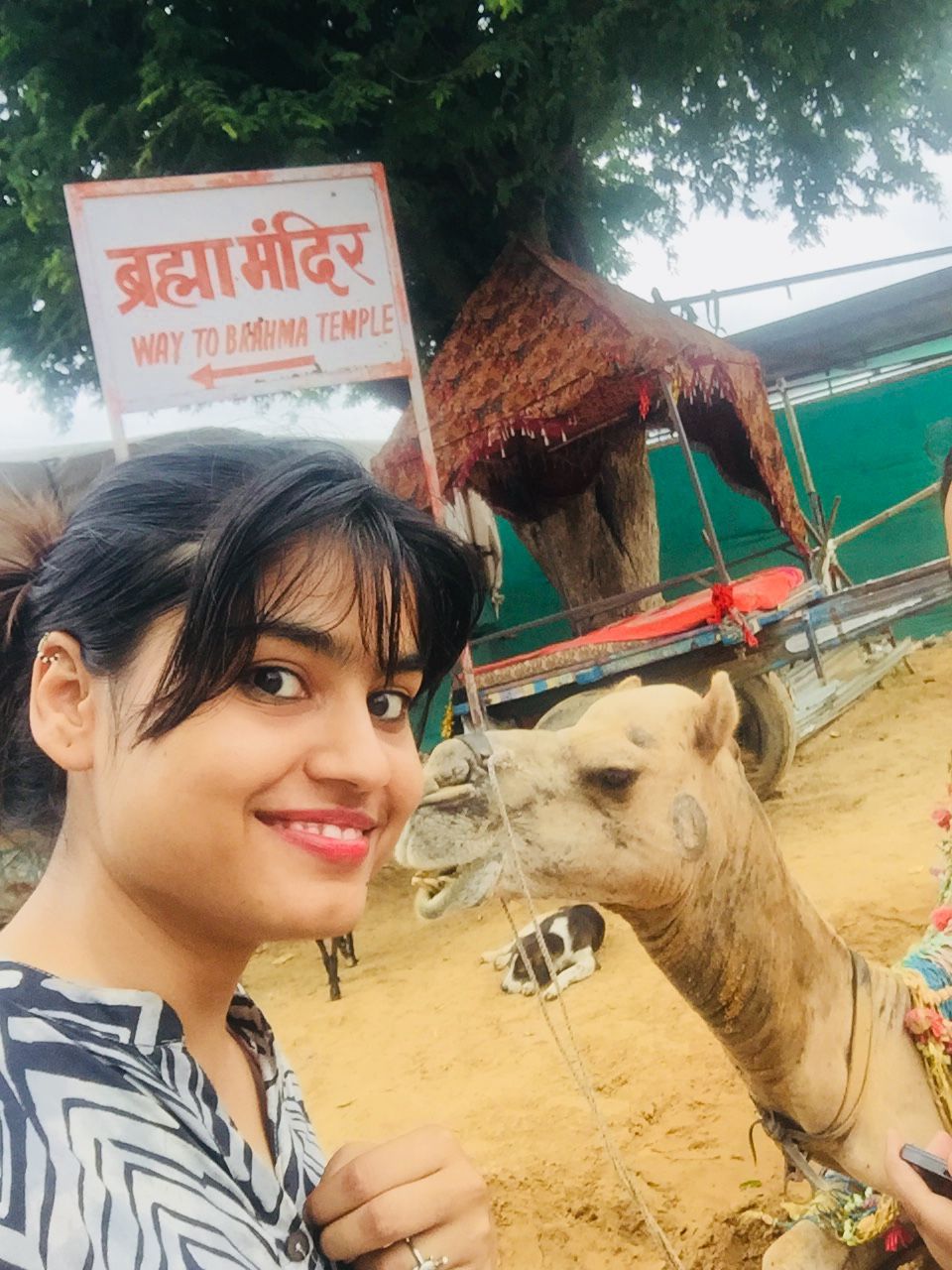 We , after the entire day of strolling , exploring , head back to our cab with some kachoris and left for Jaipur.
I with all these pre conceived notions, entered with a secluded expression and ignoring people sitting and asking pennies for the name of god.
We went inside the door, and for a minute in all the rush and panic, I stood still for a moment
The magic exist, real and honest.