"Rajkot is among the largest cities in Gujarat and is the center of the Saurashtra Region (erstwhile Kathiawar). The city is famous for the industrial goods small scale industries"
I visited Rajkot in 2013. While I was heading to the local market , I came across an interesting sight - people playing chess on the roadside. I was so amused , that I sat with them chit chatting and started taking their photographs.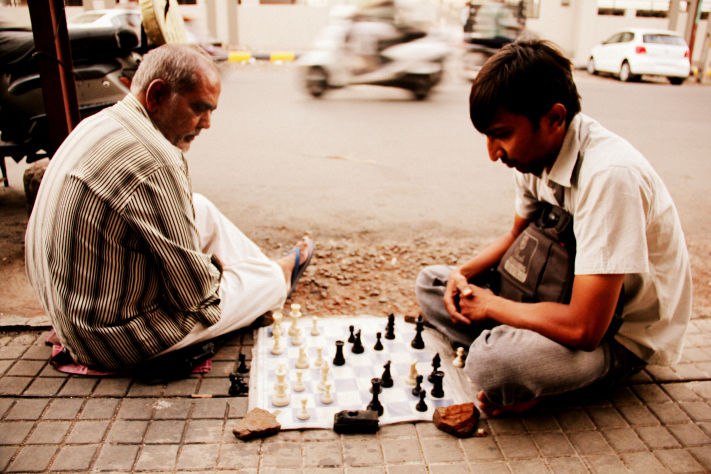 While I was photographing them , one person approached me and proposed me to come along with him to see the other side of the city.Though I was apprehensive to start with , I latched on the opportunity to see city from a local perspective.
Mr. Deven is a bird lover and have taken a great pain to protect the birds of the city. He has constructed permanent sheds for birds where they are fed with water and grains. He has inspired lot of other people in the city to construct the same.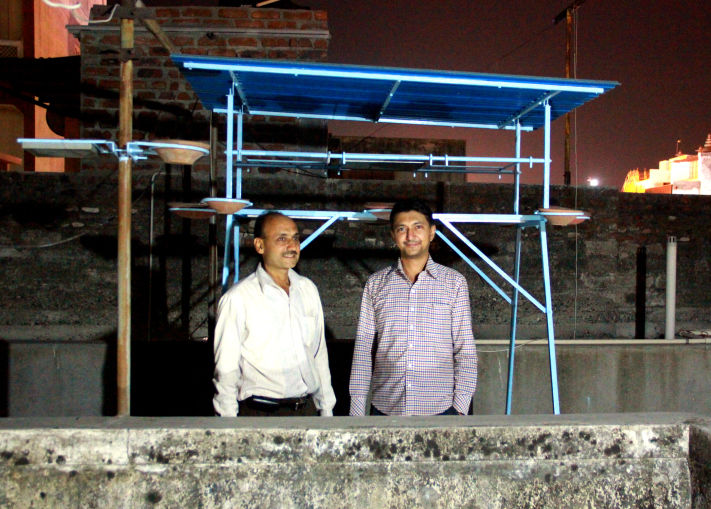 Mr Deven took me to a number of places where he has worked with locals to generate support for his passion of birds conservation
One of such places is a small workshop run by 2 brothers near the old city center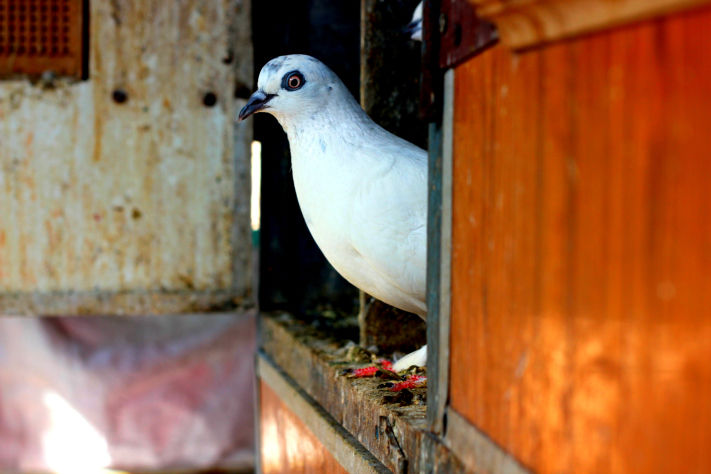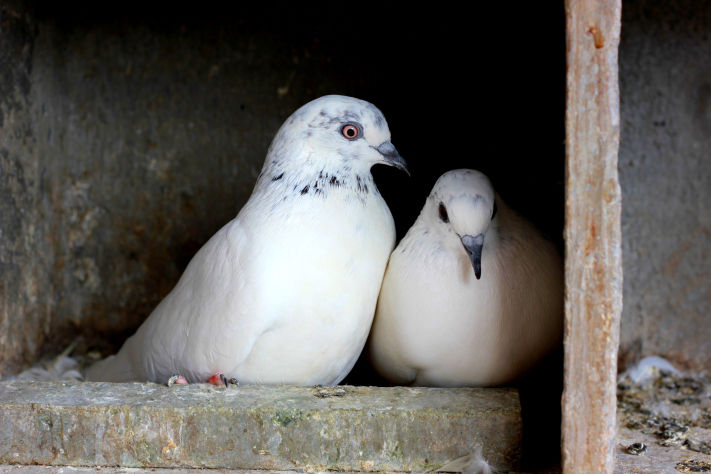 The brothers happily welcomed me and showed me around the workshop.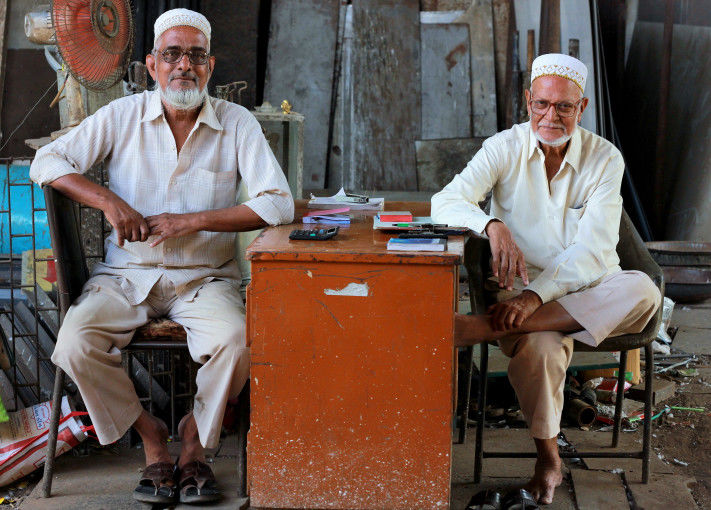 After spending about couple of hours there , I headed back to the Hotel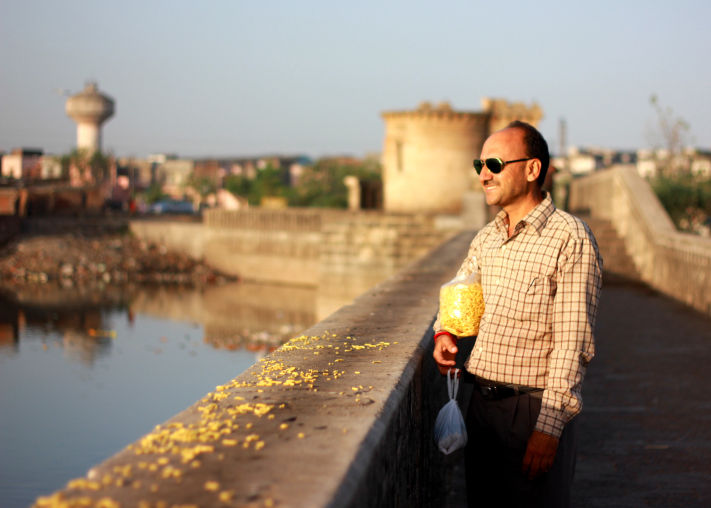 Mr. Deven rode me back to hotel. While leaving , he proposed if I would like to come for an early morning ride for feeding fish .I accepted the proposal without any hesitation this time :-)
Before coming to Rajkot , I was not sure what to expect as everyone told me its a sleepy town with not much activity. But after spending just couple of days , I feel so much connected with the place and people that I want to go back some day
Have you been to Rajkot ? What was your experience ?

________________________________________________________
Photographs by : www.facebook.com/StoriesbyNishant