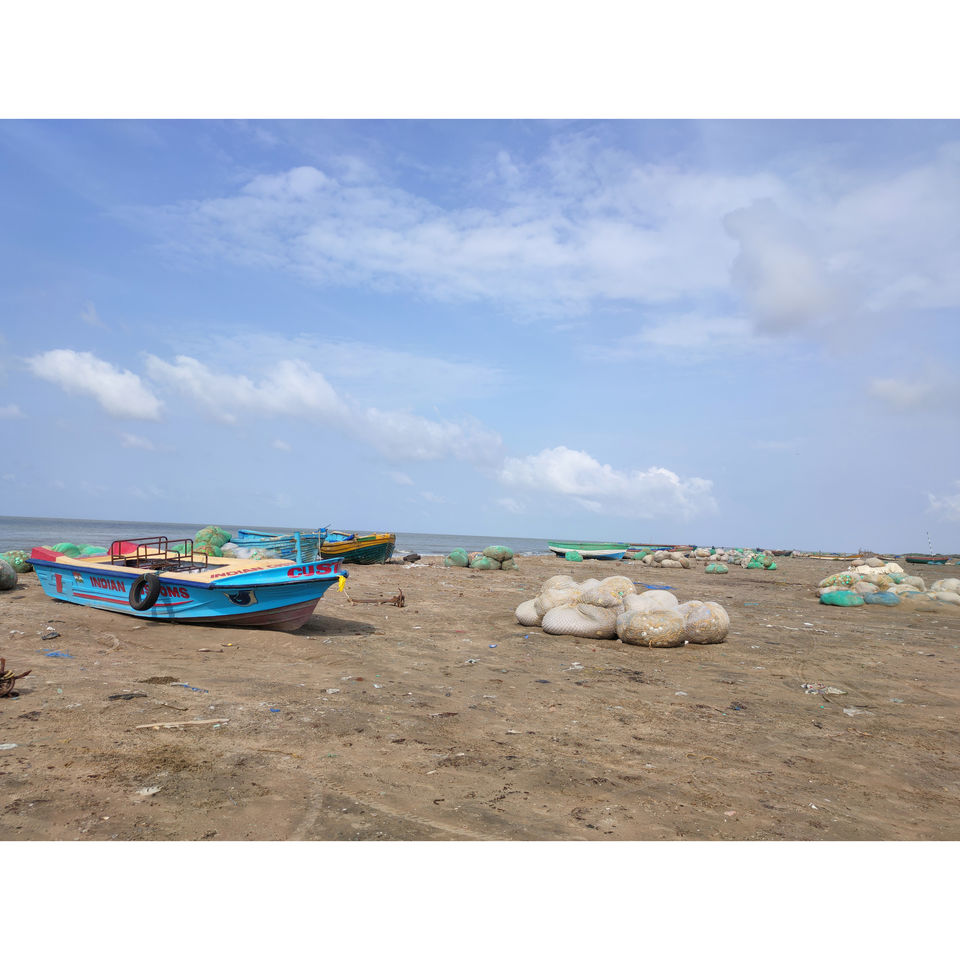 I recently had the opportunity to visit Rameswaram, a beautiful and religiously significant place located in Tamil Nadu. Rameswaram is known as the temple of Lord Rama and is considered a very sacred place by Hindus.
Before visiting Rameswaram, I had heard a lot about the place but when I arrived, I realized that it truly embodies both beauty and religious significance. Upon entering the Rameswaram temple for the first time, I felt a sense of calm and serenity wash over me. The temple's intricate carvings and beautifully decorated statues left me in awe.
One of the highlights of my trip to Rameswaram was visiting the Ramanathaswamy Temple, which is dedicated to Lord Shiva. The temple has a long corridor with towering pillars and an awe-inspiring gopuram (tower) at the entrance. The temple also has a number of shrines dedicated to various deities and holy stones.
I also had the chance to visit the Agni Theertham, which is a sacred bathing ghat (stepwell) located near the temple. It is believed that taking a dip in the waters of the Agni Theertham can wash away one's sins and bring blessings. The ghat was crowded with devotees taking a holy dip, and the atmosphere was filled with a sense of devotion and faith.
Overall, my trip to Rameswaram was a truly enriching and spiritual experience. The beauty and religious significance of the place left a lasting impression on me, and I would highly recommend a visit to anyone interested in exploring the rich cultural and spiritual heritage of India.