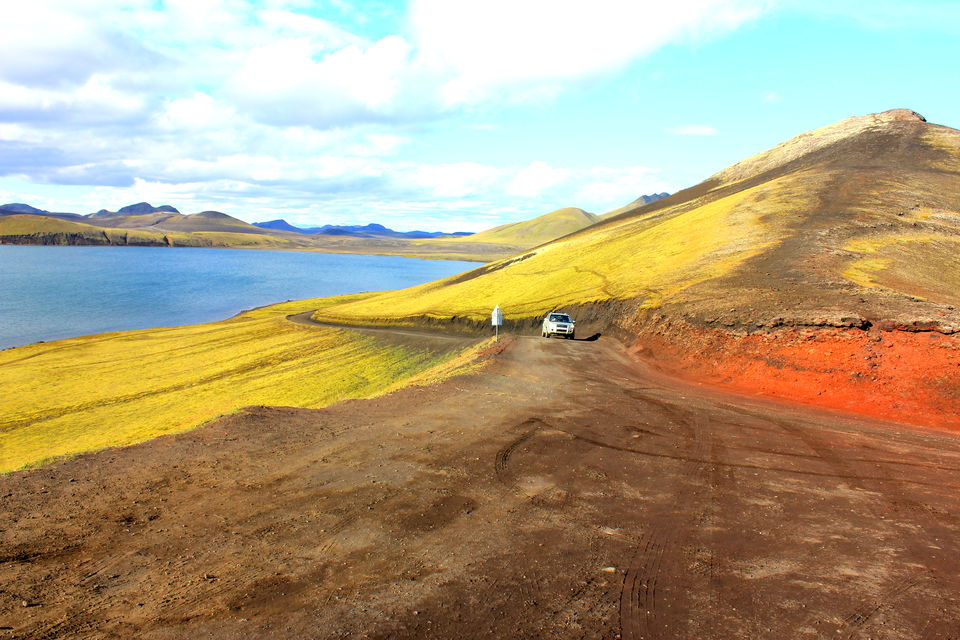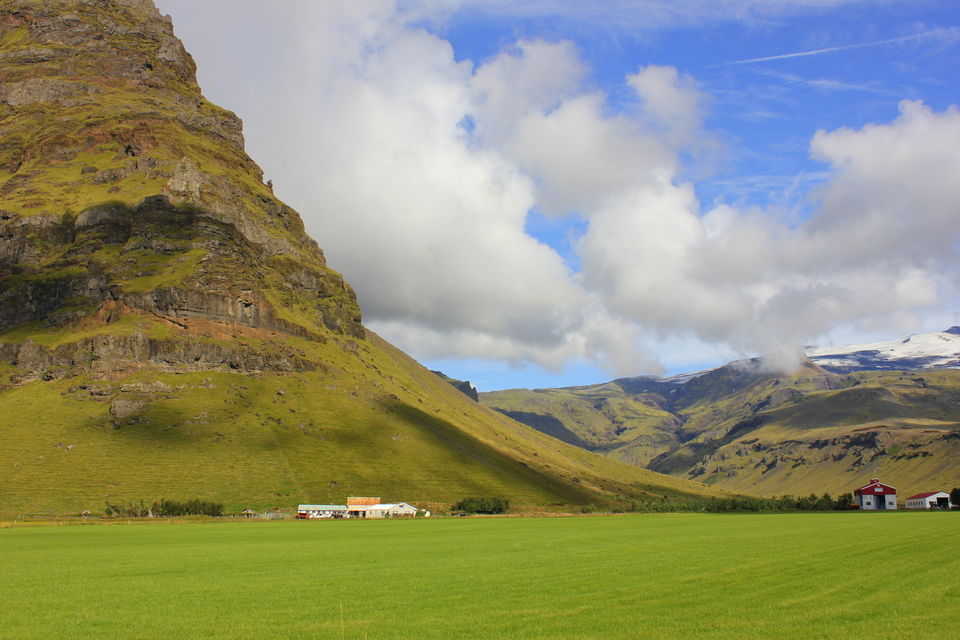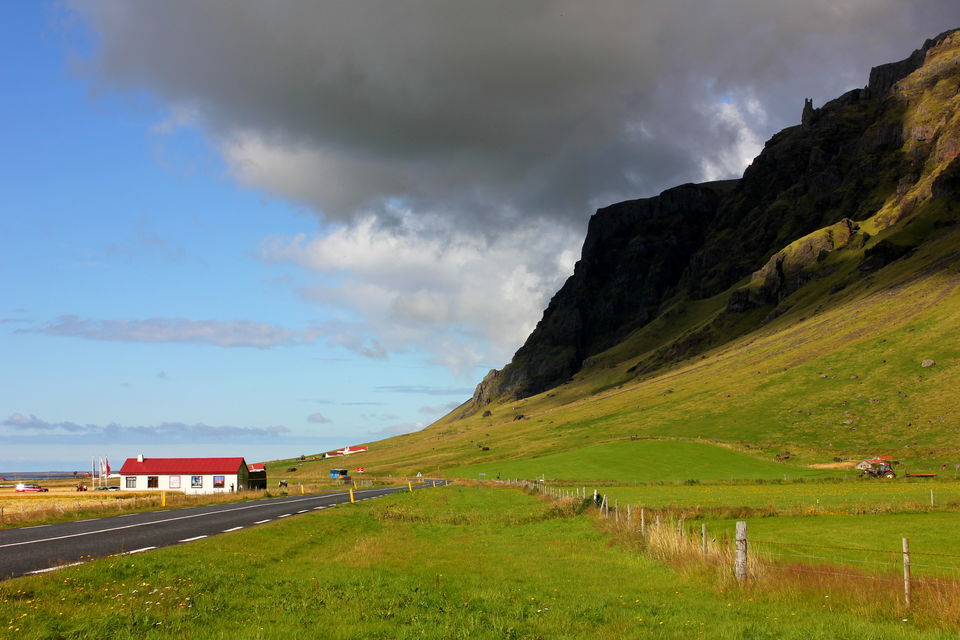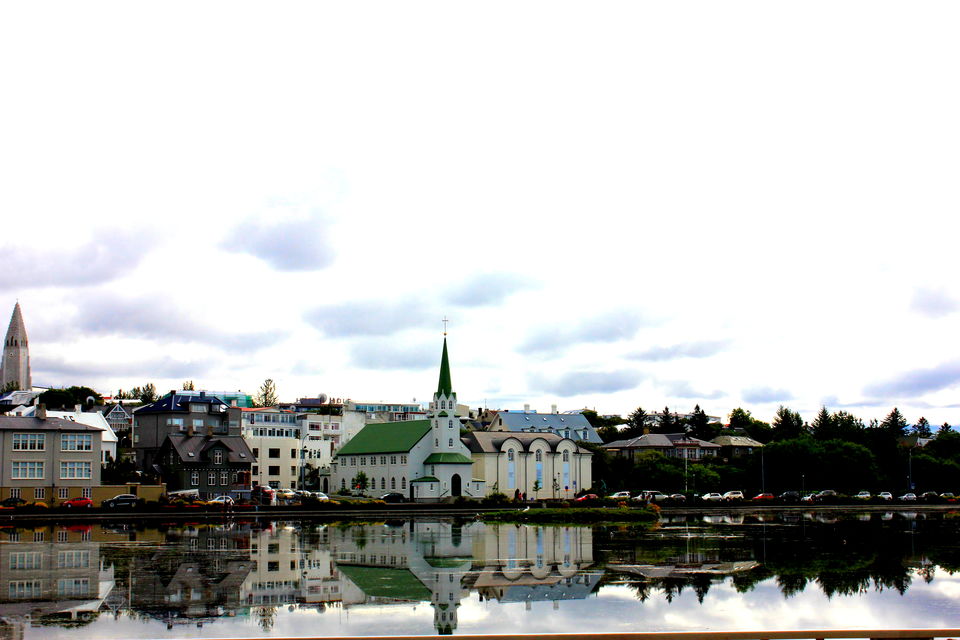 If Earth was up for sale, Iceland would be its brand ambassador. The country is larger than what can fit in your eyes' vision. Eyes that can contain the expanse of the sky, fall short in Iceland. The place can't be caged in colours. The green isn't the usual green, the black of the black-sand beach is glamorously lit and the highlands humbly sprinkle unseen pastel shades. The blue of the sky is richer than this mortal life and the ocean sometimes surprises with a grey tinge. Iceland cannot be read about, it has to be experienced. It is a lot more than what the drones can bring to you, it is grander than the videos, more profound than the stories told and yet, the country knows no show off. It doesn't boast of manicured lands, it tells tales of untouched, uninhabited piece of land that lies calmly in its abundance.
If countries had personalities, Iceland would be a quiet one. It appears as if Iceland isn't interested in conversations or warmth but present in a way that reassures one. My bad but I have attempted to capture this god-like piece of land in something as dead as a picture. Here is my story in a country that's found a piece in my heart:
A lot of pieces fell together for this holiday to become as amazing as it did. I was taking this trip with my college-friend- my soul sister. We were meeting after 5 years with a promise to explore the unexplored and Iceland made a perfect fit. The weather was a perfect blend of cold- enough to make one feel like one is on a holiday and not too harsh to make the experience a tiring one. We both didn't even attempt to see it all; we decided to soak it in. We both knew that we would be back in this country again.
The holiday began with a stand up show of "How to be an Icelander in 60 minutes?" and we couldn't have asked for a better start. The show was a wise man's attempt to laugh at himself and his people. But it cutely readied us for the experience: the people are rude, spellings difficult (Eyjafjallajökull- not a typo but name of their volcano), public transport slow and not much history to savour. So what is in store? Disney land of this planet: Volcanoes, craters, lava lands, tectonic plates and so much more.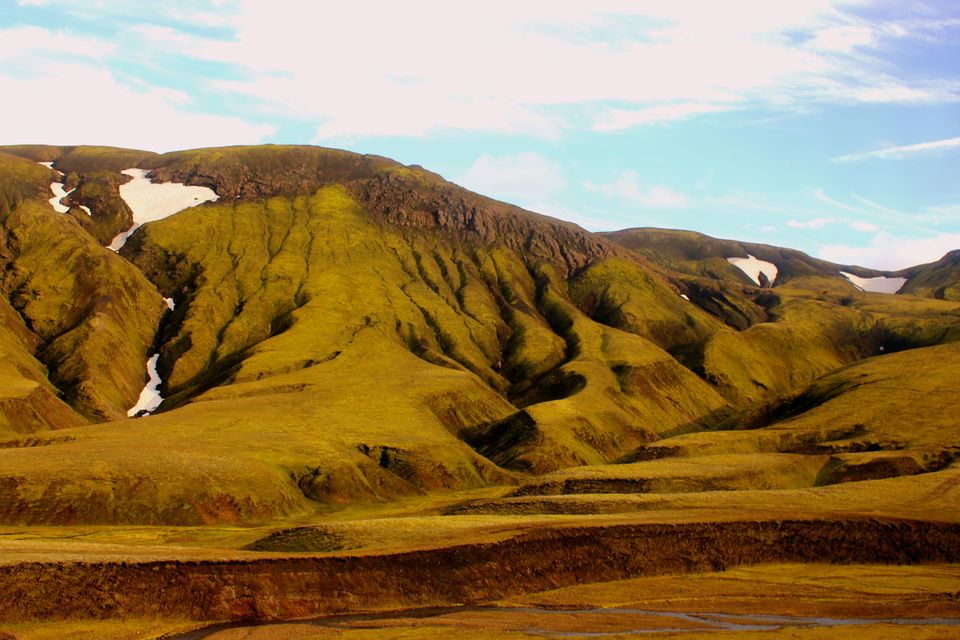 FACTS
Unless you rent a car, you will have to buy tours and packages. One can buy day trips, weekend trips and or a 6-7 day package. I like flexibility and so the pre-planned package is never an option for me. The holiday starts feeling like homework. We decided to keep Reykjavik as our base and go for day trips. Also, this was way cheaper than what these travel companies were offering. So we picked up four tours- one that included Blue Lagoon & Golden circle, Southern Iceland with black sand beach; and Landmannalaugar (the pastel shades paradise), Hekla & Eyjafjallajökull. The other two-three days were spent in Reykjavik exploring the capital and catching up. It was just magical-conversations, laughter and a paradise- what more can one ask for?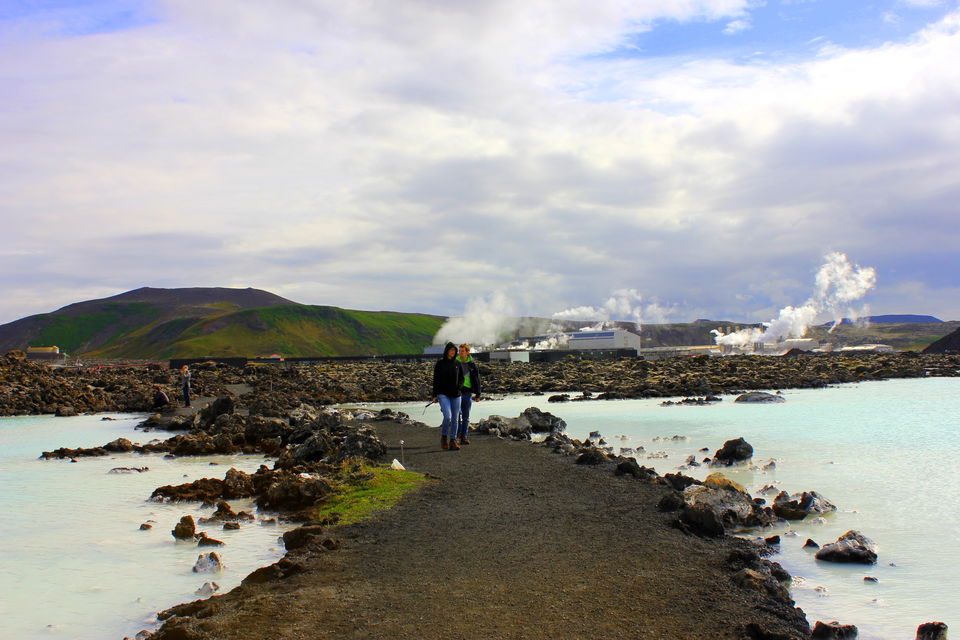 Myth Busters:
1. Not a 'budget holiday': Iceland has lower currency value than India but it isn't a "budget holiday" as advertised on many travel portals. It is quite expensive. The bus ride to the city and back alone costs one close to 3000 INR. The cappuccino costs twice the amount one will pay in Netherlands (which I hear is more expensive than many European countries). The flights are expensive, food is expensive and so is the accommodation. Thanks to poor connectivity (Buses available, no trains), one has to buy packages for day trips et al from the tour operators.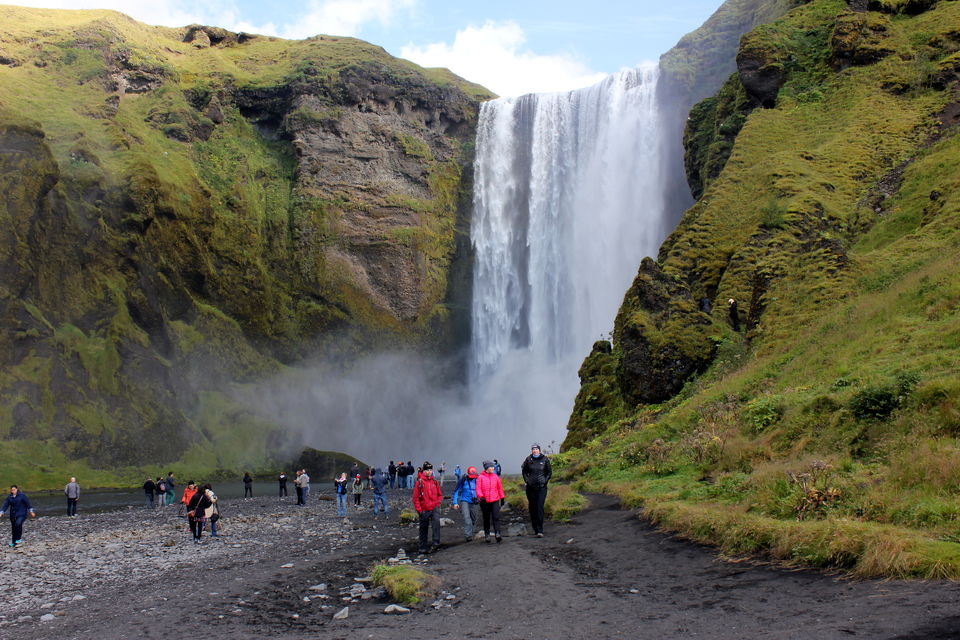 2. Not all ice: Summers aren't too cold and Iceland isn't all ice. The days when the temperature touched 14, we could manage in sweatshirts. The sun is quite bright. Iceland is pretty green and so, you won't get to see snow. Far away from the volcanoes, you can see a snow outline.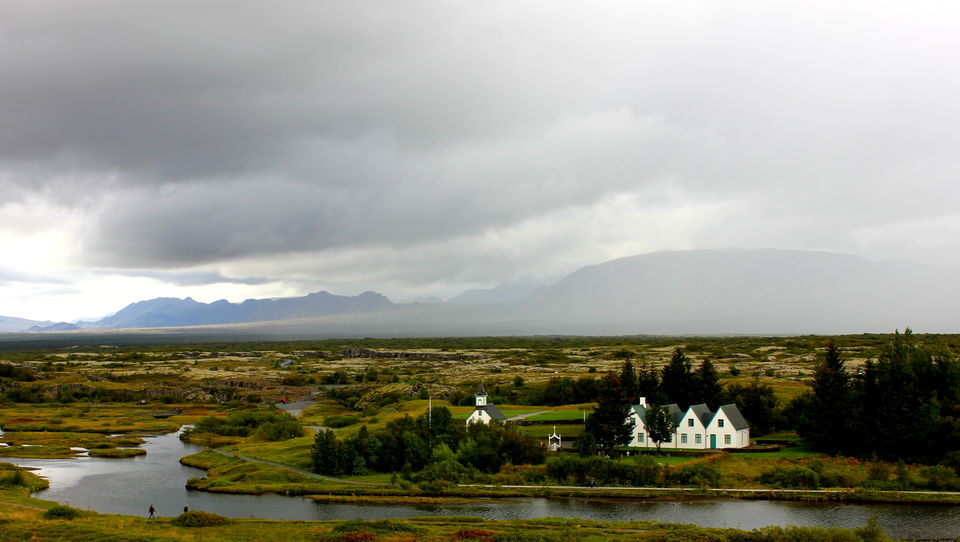 3. No northern lights in August: Many tour operators promise a northern-lights experience in August but it's less likely. Even if they sight aurora lights, it's barely a tail. So know that you will have an incomplete Nordic experience.
4. Not just sea food: Most websites speak of fewer options for vegetarians, let alone Indian food. The capital had at least four Indian restaurants and vegetarian options were available. In the worst-case scenario, one can always settle for a cheese sandwich.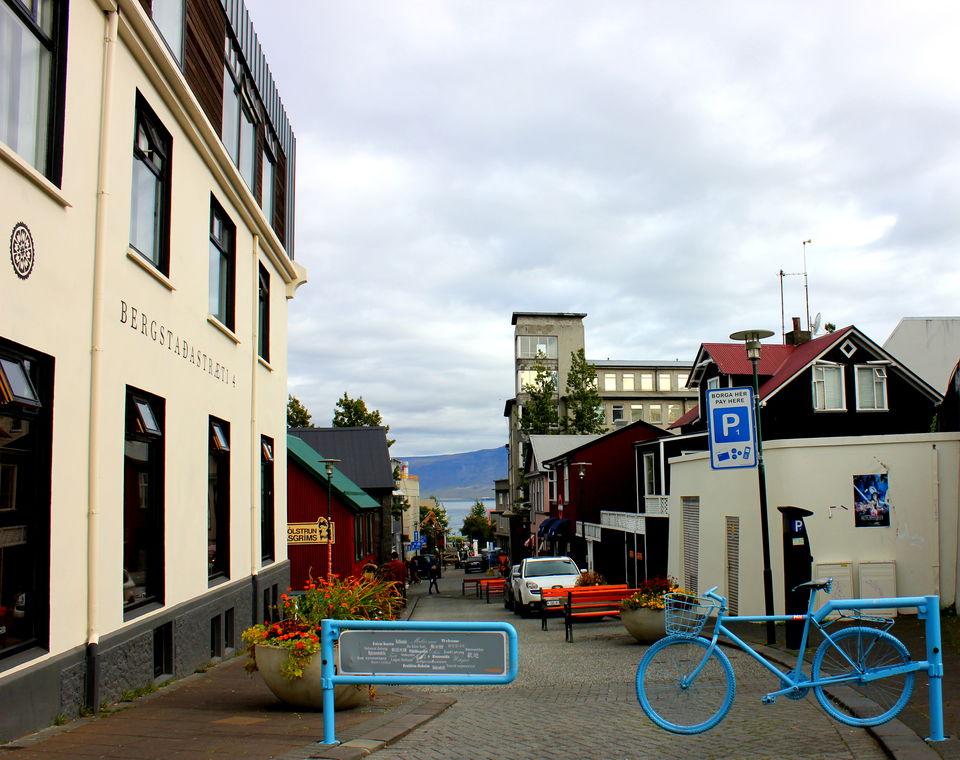 5. No sign language skills needed: No, you won't be lost without knowing the local language. You can manage pretty well with English. The tour operators speak in English and Reykjavik is quite familiar with the language.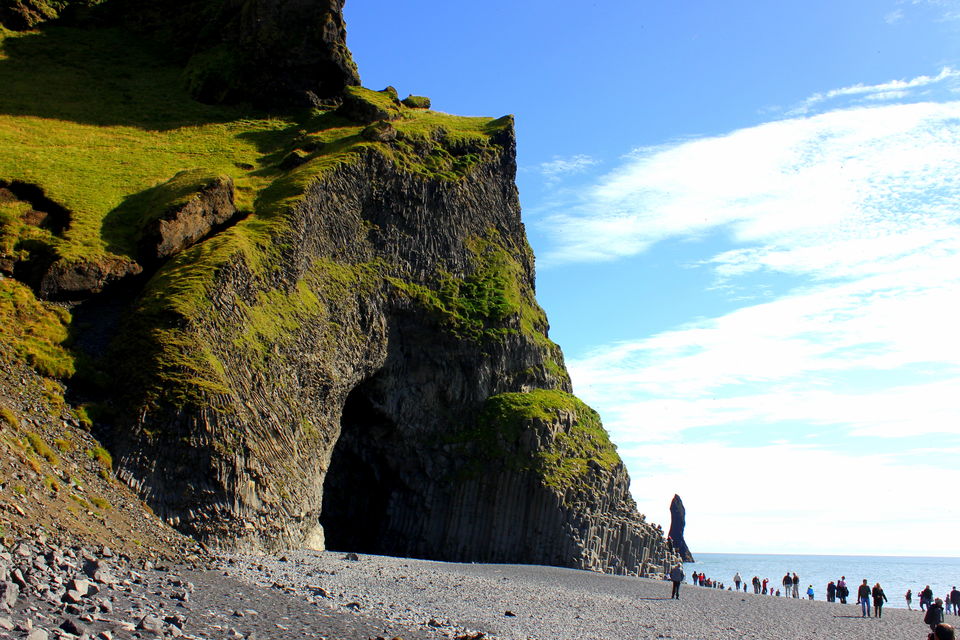 Iceland just manages to show you a glimpse in a week. When you are back at the airport, you feel an unknown familiarity. As you sigh to leave the sky and the fresh air behind and walk into the air-conditioned airport, you feel like you own a part of this unknown familiarity- as if you are leaving behind a country that's yours. Iceland isn't a destination, it's not even as trivial as an experience; Iceland is a story that you will live and bring back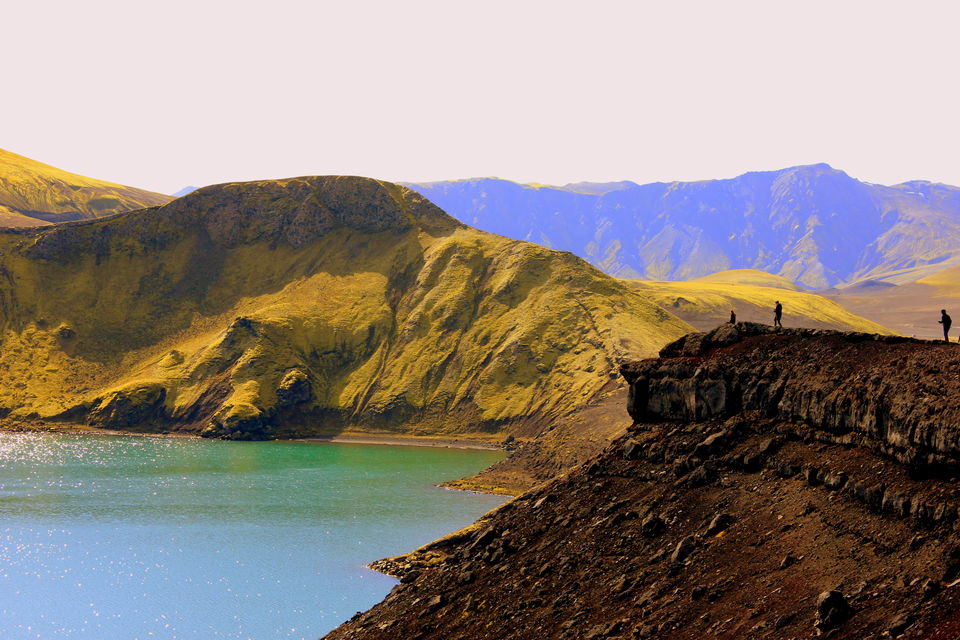 (Stay tuned to read the next story: "Iceland in pictures")
#iceland #summeriniceland #shorttrip #budgettrip #icelandin6days
#leisure #fun #wonderwomen #travel #explore #lowcost #mythbusters