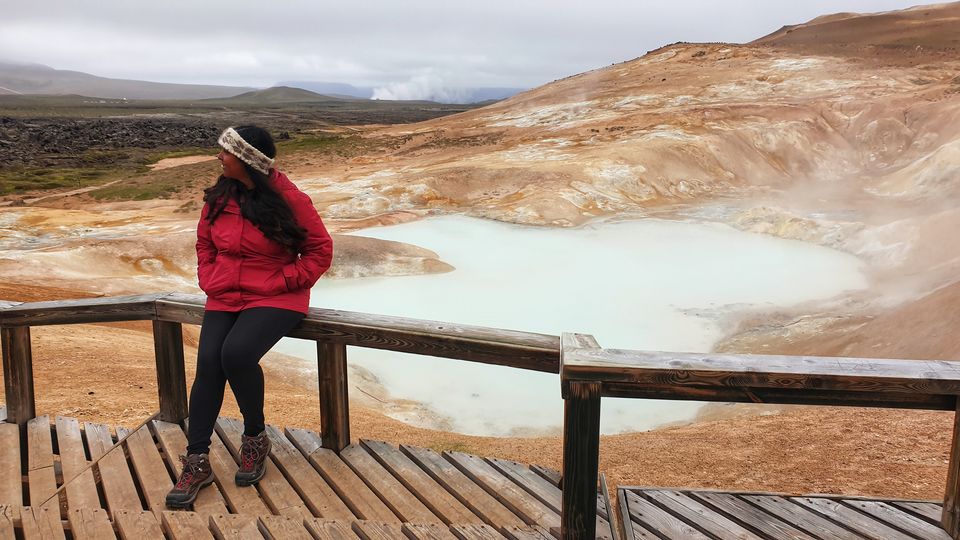 Every time someone mentions Iceland, my heart skips a beat. Active volcanoes you could hike to, glacier lagoons where you can Kayak, Ice caves that you can explore and black sand beaches nuzzled against the rugged coastline, Iceland truly is the realm of stark contrasts. It is a country where the natural elements dance between the extreme poles of fire and ice. Horses and sheep dot the country lines. Seals chill on icebergs at the Diamond beach and puffins take over you during the summer.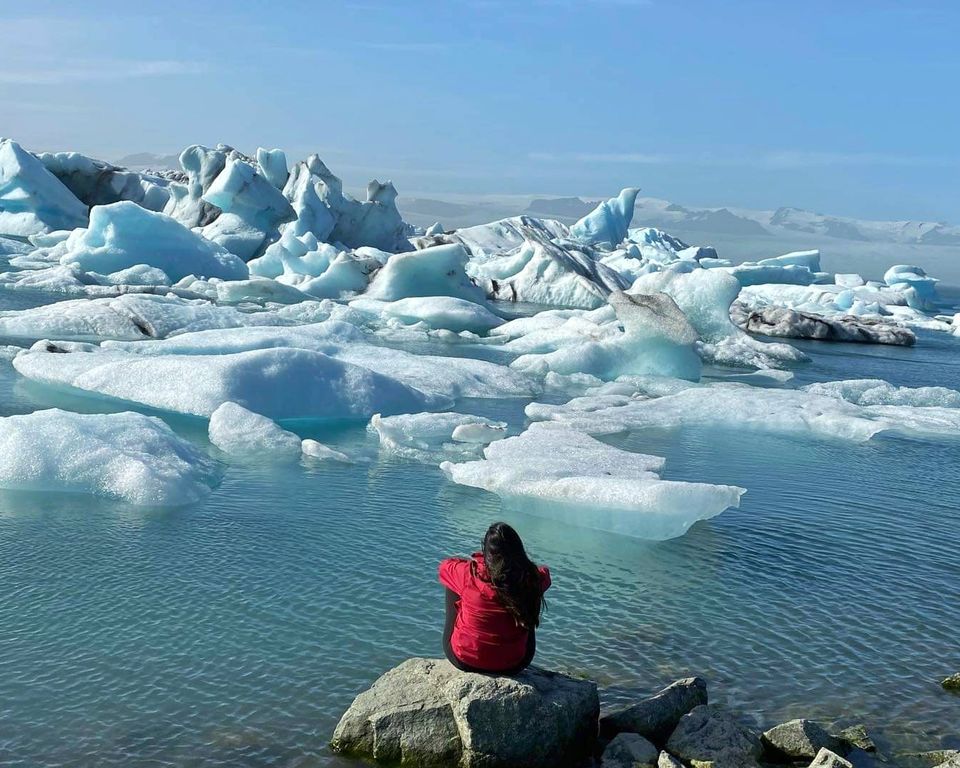 Over the years Iceland has seen a boom in tourism but it is still considered one of the most expensive destinations. Budget and Iceland are two words that do not go together. But what if I told you Iceland was possible without crashing your bank balance? I visited Iceland twice and each time I stayed for over three weeks! How did I manage without going broke? Read further to find out everything you need to know about Iceland!
This is the part 1 of 2, and for a complete 8 day itinerary head over here!
How to get around Iceland?
Public transport:
There is almost no public transport in Iceland to the tourist destinations. To have public transport you need public and Iceland has only 3 lakhs of them. So, unfortunately, the bus services are limited within the city limits. Although during the summer, there are bus services that connect the major cities of Iceland.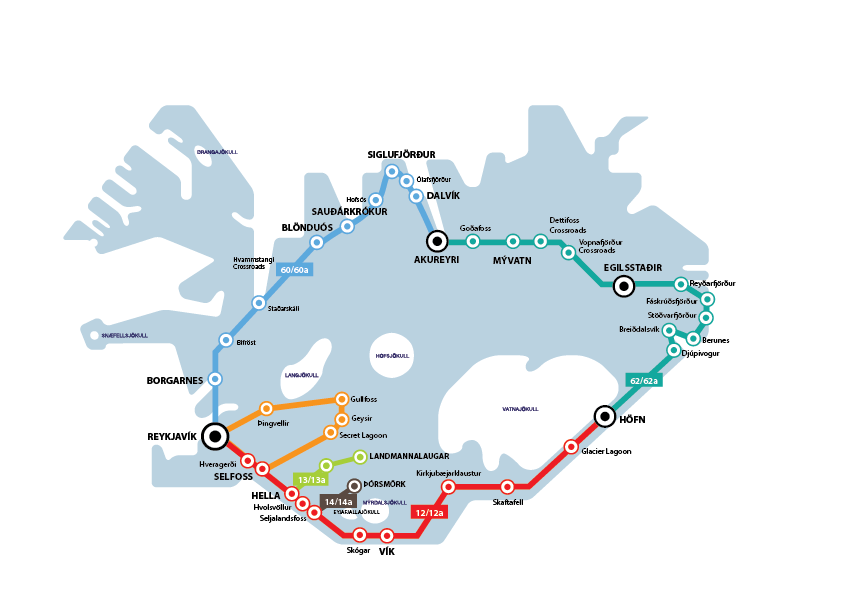 But there is good news for summer travellers. There is a pass for the bus that runs from Mid-June to the end of August and goes around the ring road. The price for this pass is 300 euros (INR 26,000). It is valid for one circle around the country. They also have the only south coast pass.
you can buy it here. (The pass was not sold in 2020 due to Covid-19)
Rent a car: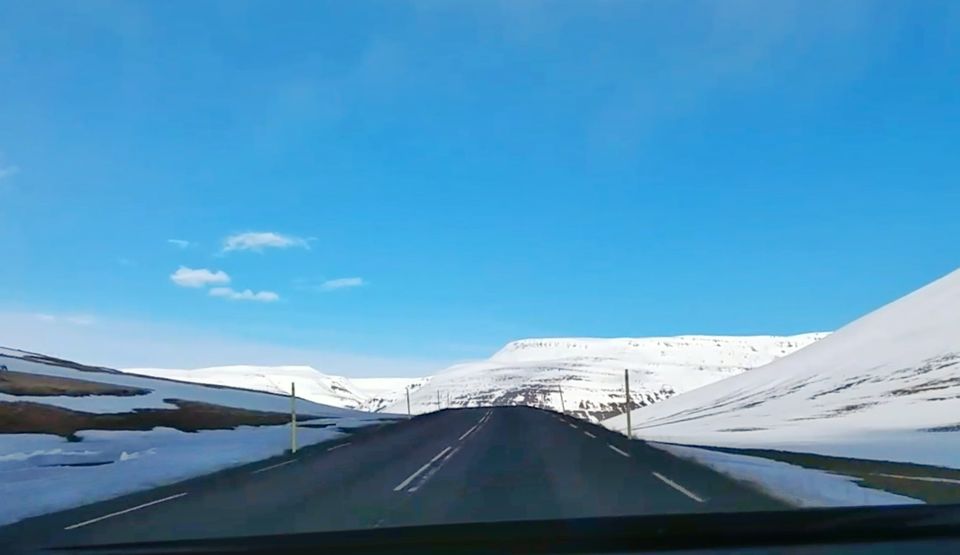 This is the easiest way to see Iceland. The majority of the places fall on the ring road and a simple 4x2 car will suffice. With this, you can access all the roads that do not have an "F" marking on them. But if you are an experienced driver and want to venture out in the wilderness a 4X4 car is compulsory. This allows you to drive on "F3 marked roads.
Things to remember:
- The speed limit is 90 km/hr, and the fine over every km overboard is huge. A friend paid 380 Euros for going at 120 km/hr.
- Look for the "F" marking before getting on any road. F is a road that is driven by 4x4 cars only!!!
- Gas up whenever you can, some places can be isolated.
- Rent the car at the airport and not before your arrival for the best deals. (Indians you can use your power of negotiation here)
Price to rent a car in Iceland:
- You can find 4X2 cars for as cheap as 30 euros a day (2700 Rs)
- Petrol costs 100 to 120 Rs/litre (So, not very different from India)
Hitch-hiking:
Hitch-hiking is where you stop at the side of the road and ask for lift. I did this both the times and Iceland is one of the safest country to do it. You can read all about my experience here in details.
Where to stay in Iceland?
Camping:
The cheapest way to stay in Iceland is by camping. Wild camping is forbidden in Iceland, so you should always camp on a campsite. During the summer, there is a camping pass for 159 euros (INR 14000) that gives you free access to the majority of the camping sites around the country.
You can buy it here.
Camper Van: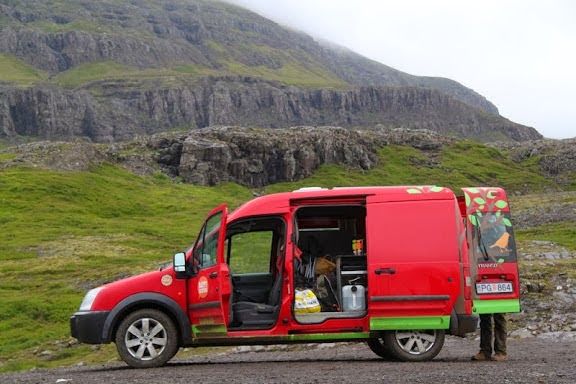 Another great way to see Iceland is through road tripping in a camper van. Iceland has state of the art campervans for every type of budget. This way you have a car and a place to stay together.
The camper van comes with wifi, cooking utensils and the perfect bed for two. You can park them at the camping sites where you can use the bathrooms and showers.
Hostels: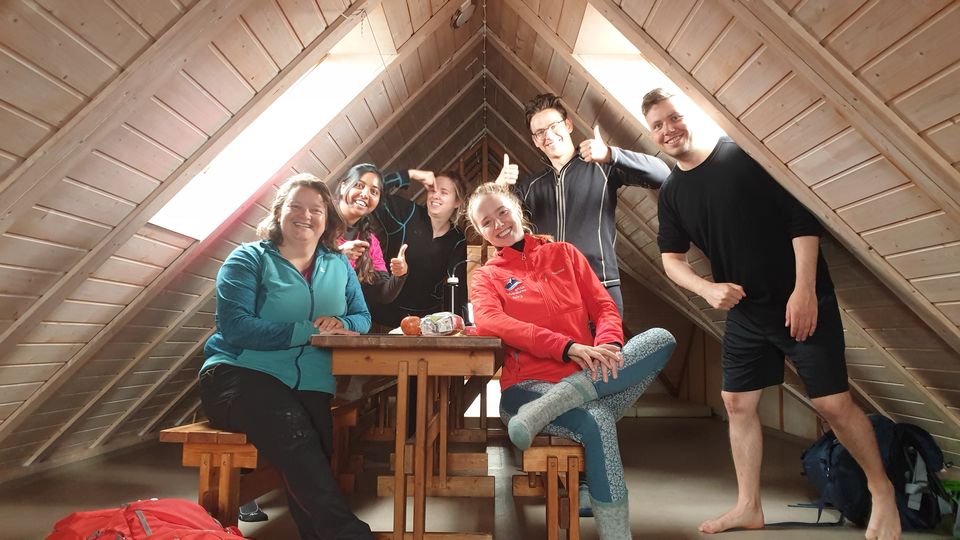 In Reykjavik and Akureyri, you'll have multiple hostels to choose from as they are the largest and the second-largest cities. The recommended hostels have a bar, a mini restaurant and clean bathroom and toilets. Perfect place for a backpacker.
My recommendations are
Reykjavik:
- Kex hostel – INR 2500 a night in the dorm
- Bus Hostel – INR 2200 a night in the dorm
- Hi loft Hostel – INR 3100 a night in the dorm
Akureyri: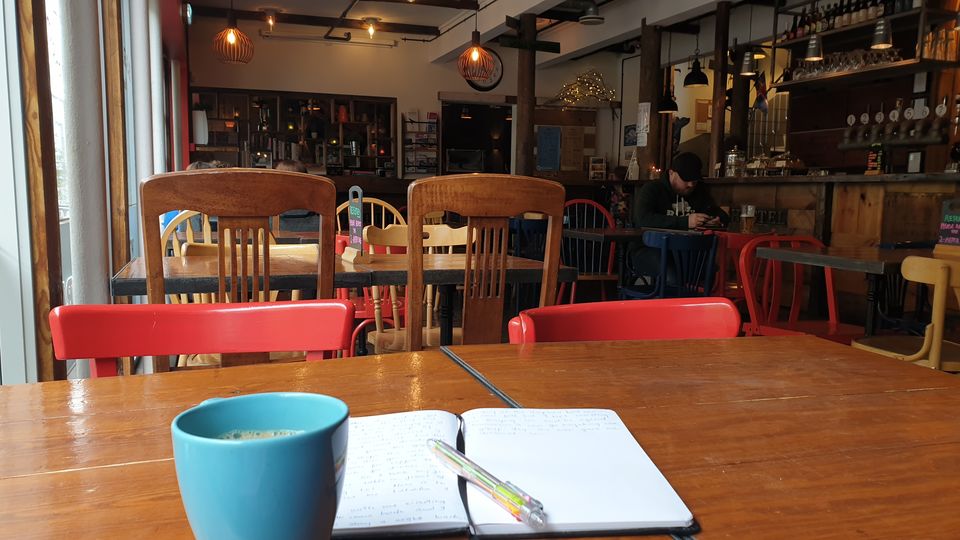 - Backpackers Hostel – INR 3000 a night in the dorm
- Hostel choices might be low in remote locations but Hi hostels have hostels all over the country. You will find one in every major pit stop location.
If you become a member of the group, you get a 10% discount. Get it here.
Homestays and Guesthouses – For mid-range:
Although slightly bit expensive than the hostels, homestays will take you a step closer to experiencing the Icelandic culture. In the remote areas, the homestays are on farms and here you will see how Icelanders live away from all the materialistic things.
Price: INR 4500 to 6000 a night.
Couchsurfing:
This is the cheapest way to travel anywhere. The Couchsurfing community is where people welcome travellers in their homes for free. All you need to do is put in a request and be a considerate guest.
Where to eat in Iceland?
We have established that Iceland is expensive, so dining outside for your every meal is going to cost you more than your flight tickets. So, what should you do? COOK! Here is a list of places that you can buy groceries for cheap
- Bonus
- Kronan
- Netto
If you don't want to pay extra for the same products, I recommend you stick to these. And remember these close before 7 PM. So, no last-minute dinner plans.
Things you should definitely eat:
- Icelandic Mutton soup
- Skyr (Icelandic yogurt)
- Whale
- Icelandic Hotdogs
Where to drink in Iceland?
It is illegal to sell alcohol in supermarkets in Iceland. There are dedicated stores called "vinbudin". These are officially taxed stores where they can sell alcohol. Bars in Reykjavik stay open until 2 AM but the rest of the country doesn't follow the suit. If you would like to have a drink in Iceland, it is best to buy it at the airport when you land.
Now that you have your logistics sorted out how about we move on to the next part? Head over here to see the best of Iceland!
.
.
.
For more travel info, follow me on Instagram
Ready to travel for free? Earn credits and redeem them on Tripoto's weekend getaways, hotel stays and vacation packages!
Explore the best of travel inspiration on Tripoto Instagram!