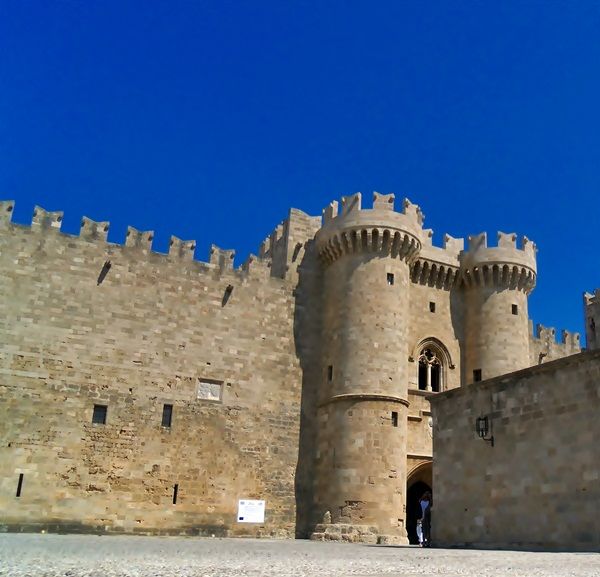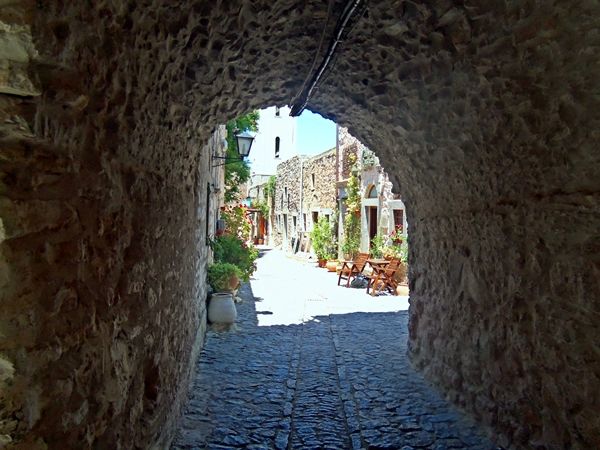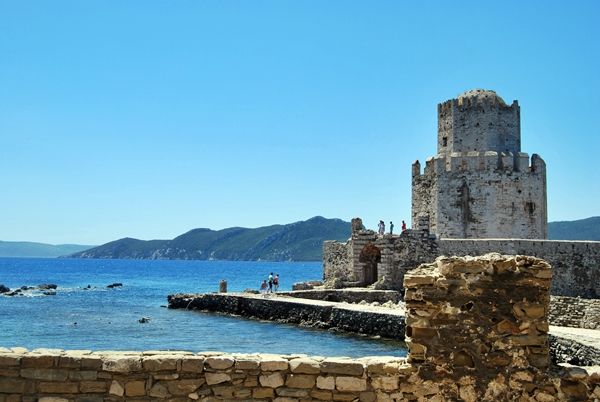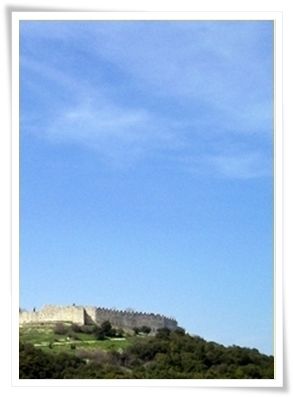 Medieval City of Rhodes
The Medieval City of Rhodes, will travel you through towering buildings of various architecture, since many cultures have met and inhabited there…  The cobbled streets will lead you to beautiful spots that will surprise you as you will meet side by side churches and mosques. In the Medieval city, the Grand Master's spirit is dominant, along with the Order of the Knights of St. John. 
Mesta village, Chios
Thousands of visitors come to the Mesta every year, trying to live even for a moment, a tale of the past …as the settlement is quite medieval, consisted of an internal maze of cobbled narrow streets. A walk in Mesta is a truly unique experience due to this particular unusual architecture. 
Methoni, Messinia
Small town in the prefecture of Messinia, where the most important attraction is the medieval castle, which is the largest in Greece. It's worth a visit. Walk to the south side of the castle to the sea to see the well-preserved tower which is almost «bathed» in the sea.
Castle Platamon, Pieria
You will find it in Pieria prefecture, a short distance from Platamonas and the village of Agios Panteleimon. The castle was built in 1204 by Lombards crusaders.