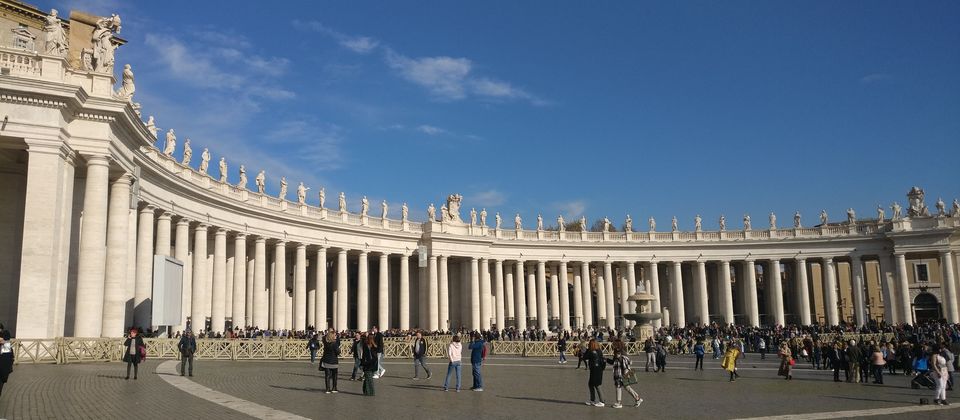 It was always on the top of my bucket list until this time to travel solo. So, I made it to one of the world's most fascinating city, Rome. I can't believe it has taken me so long with a roller coaster journey!!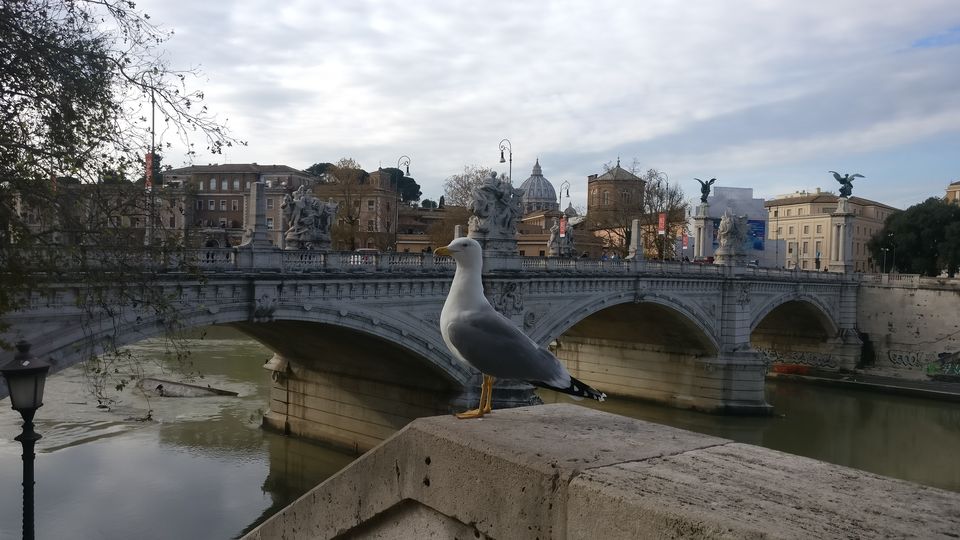 Traveling from Paris, it struck me that these two energetic cities have some of the friendliest and funniest people in the world. I backpacked for 3 nights and started my journey from CDG Paris Airport to Fiumicino Airport, Italy. From Fiumicino Airport, I took the sit shuttle bus to Roam City Centre.
To get my bearings, and to take in some imposing architecture, my first stop was the Vatican. Vatican Museums and Sistine Chapel blew my mind by its myriad masterpieces. Headed towards St Peters Basilica which is known for the world's largest church, climbed its Michelangelo-designed dome and enjoyed fantastic views over St Peters Square. Strolling down the road, I reached Castel Sant Angelo's and enjoyed Tiber River and Palazzo di Giustizia.
After all that excitement, I weaved my way and jumped on to the Rome's best-sliced pizza at Pizza Zizza.
Spent the evening in the buzzing area around Campo de Fiori then headed towards Mostra di Leonardo and Piazza Navona. Finally, I reached the Pantheon and the beauty of the church recharged me. Finally, I resurfaced back to my place.