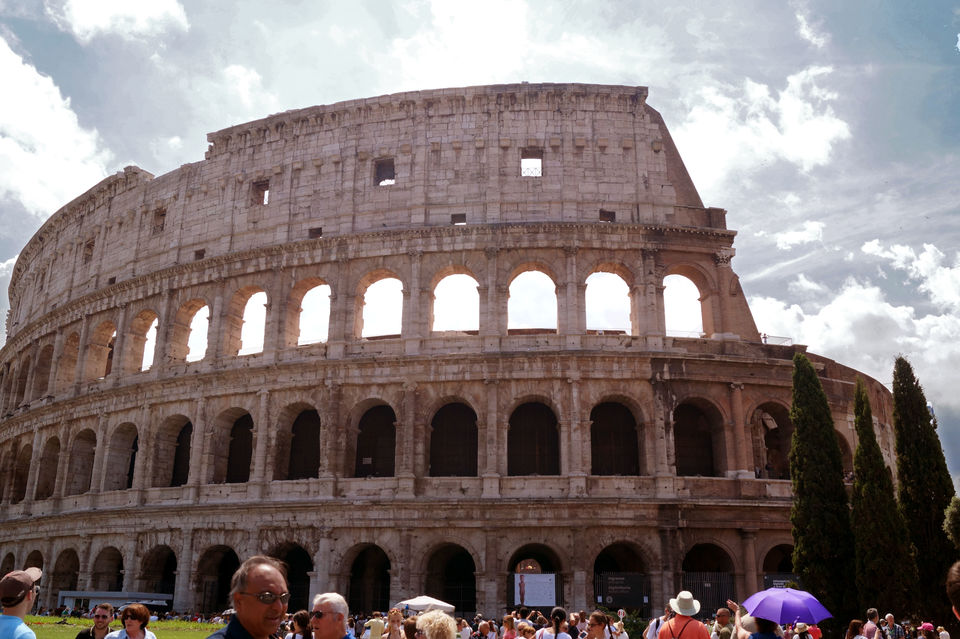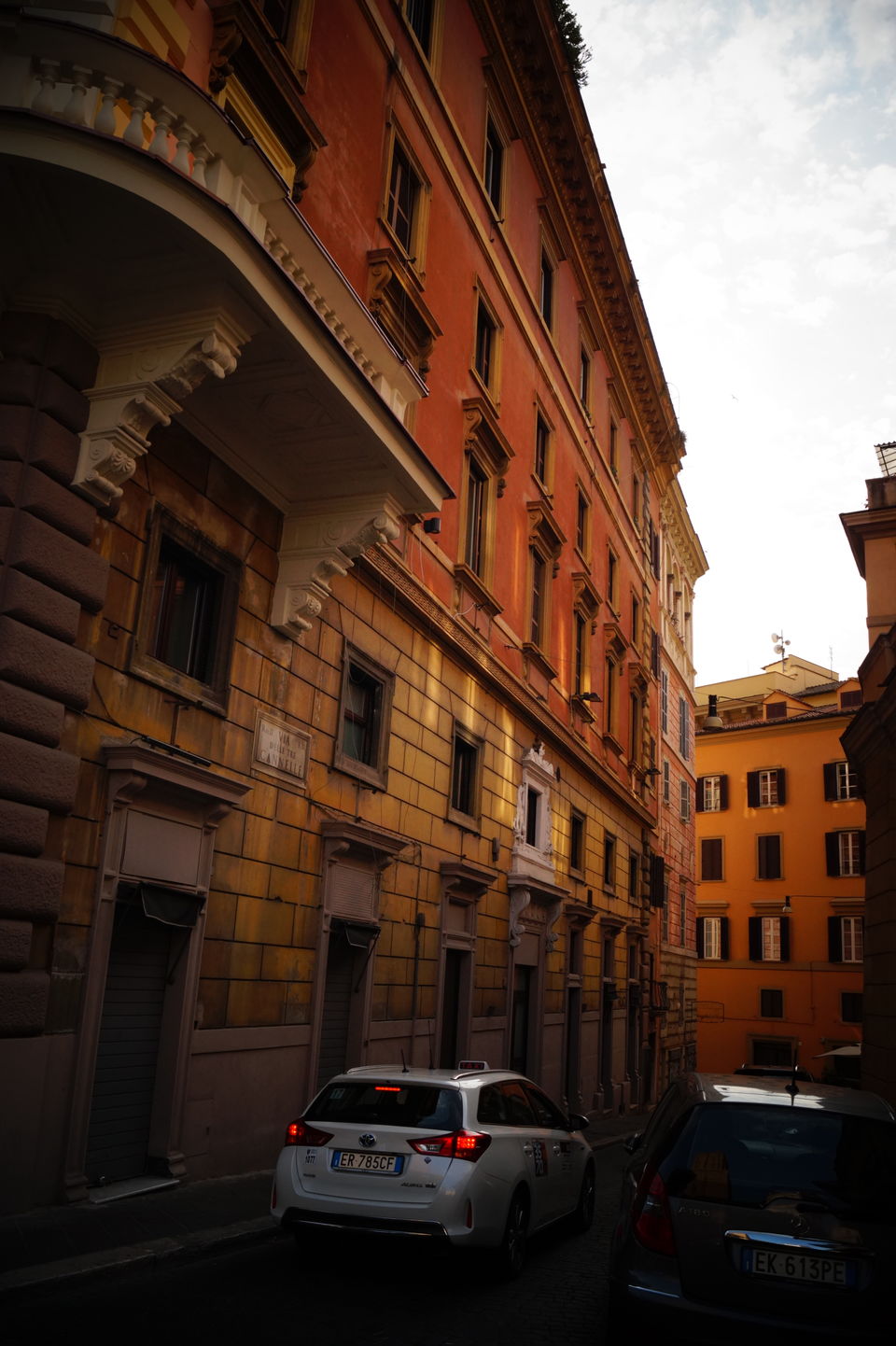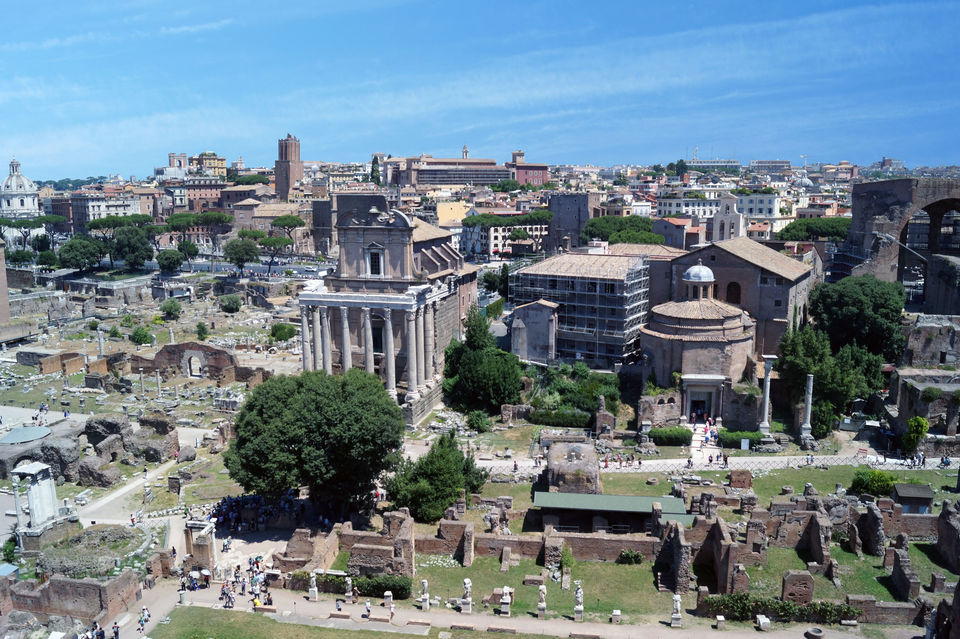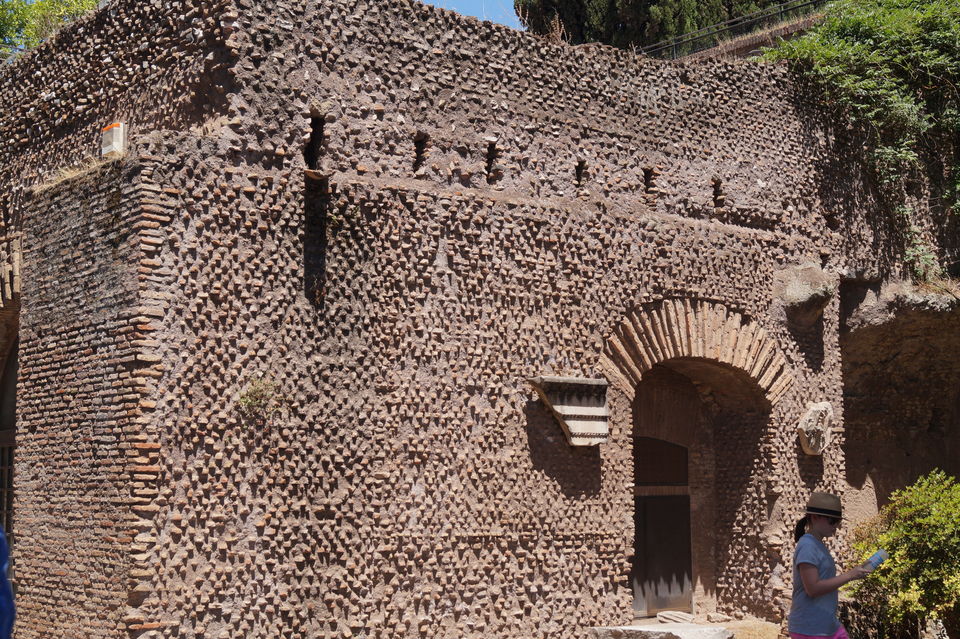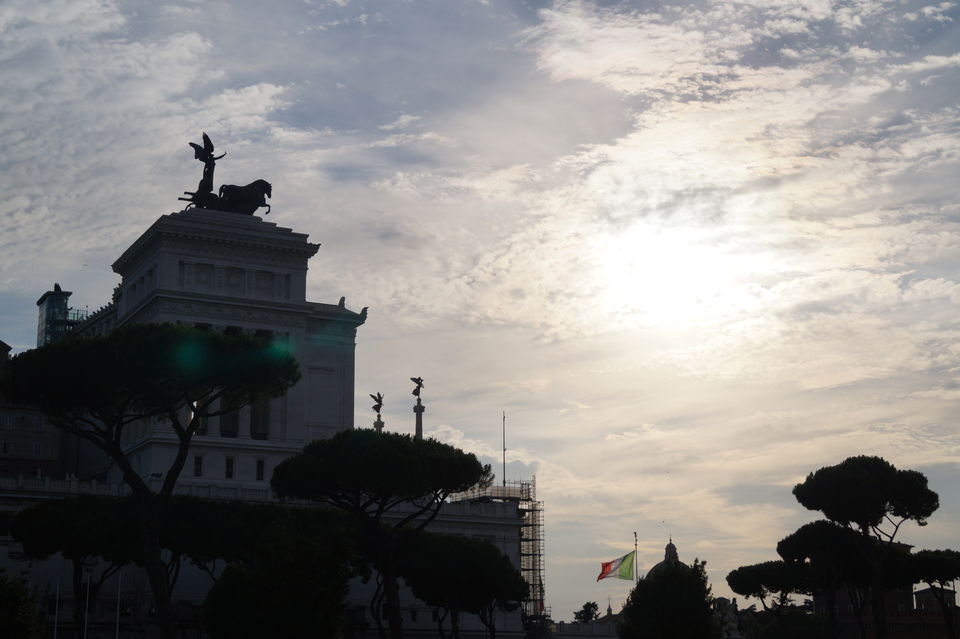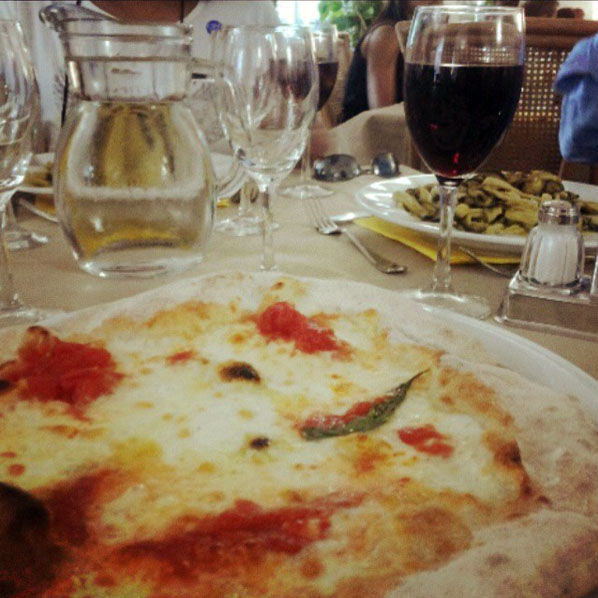 History is something I've always been fond of. So much so, I'd insist on being gifted encyclopedias and books specifically about world history. One of the parts, which fascinated me, has always been Rome. Rome is a place, where you are living in the current year but at the same time surrounded by the historical fabric of the city dating back to 753 BC. Quite old isn't it?
Rome is a place to be discovered while being on your feet all day, everything is in proximity so it's fun walking down while grasping all the magnificent views of the buildings in your memory. The hotel where I put up, was situated near Trevi fountain, so I usually enjoyed having a glass of wine with a freshly baked loaf of bread from one of the Pizzerias while listening to the local musicians playing the harmonica. You'll find street artists, painters, musicians and actors performing on the streets which refreshes your mood and connects you with their culture ; simultaneously, reminding you of your interests and passions.
In the duration of my stay, I covered the Colosseum, Trevi fountain, the Roman Forum, St.Peter's Basilica, The Vatican City and the Palatine Hill. Every monument in itself is breathtaking! 
Now, what's really impressive is, the way they work on the restoration of every bit of the history which we see in form of the statues by Lorenzo Bernini or the Augustian courts and nevertheless, the corbeled stone paths on which we tread our way through the city. The streets are narrow, and there are these small apartments painted in yellow ochre with small balconettes opening to the street. The people are merry (have to be), as you'd explore the finest wines and Italian foods in one of the hundred Pizzerias that'll come across your way.
My take on Rome would be to discover it yourself without taking a tour guide (which is very, very expensive) , trust me you'll love it this way. But if you may need one, try the local guides over the fancy ones, their method of storytelling is something unique and enchanting. Keeping a map handy is always a good option, If you may get tired there are cabs speeding their way all the time, catch one and you might get to know more by the cabbie himself. 
There's so much to absorb, the cornices, the lamp posts, the engravings, the intricate carvings on marble. The transition from bricks by Caesar to marble buildings commissioned by Augustus.
It's so unbelievable and surreal that you'd keep walking to realize that you're really living in the past. When in Rome, You'll travel back in time.