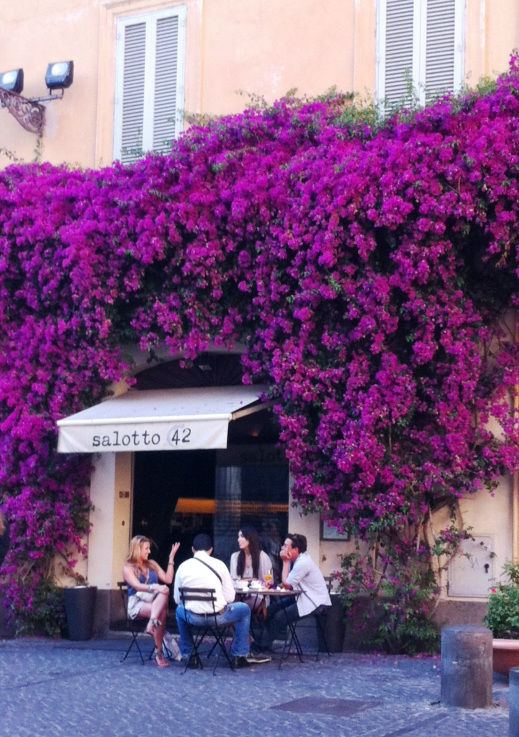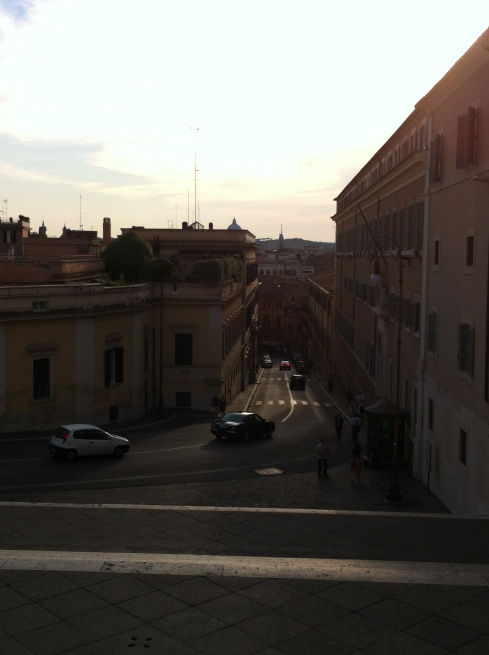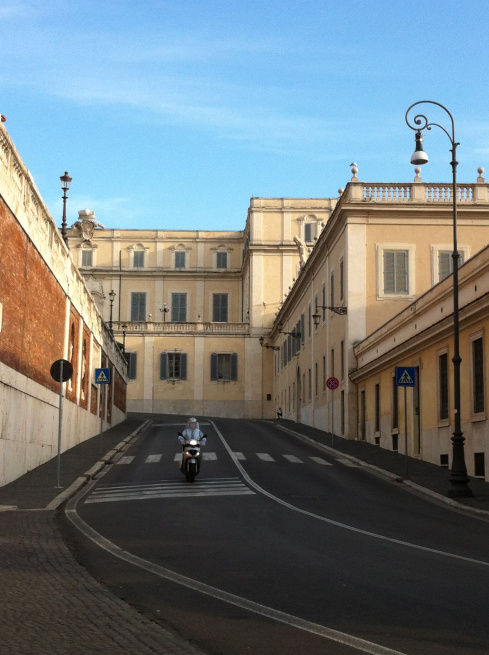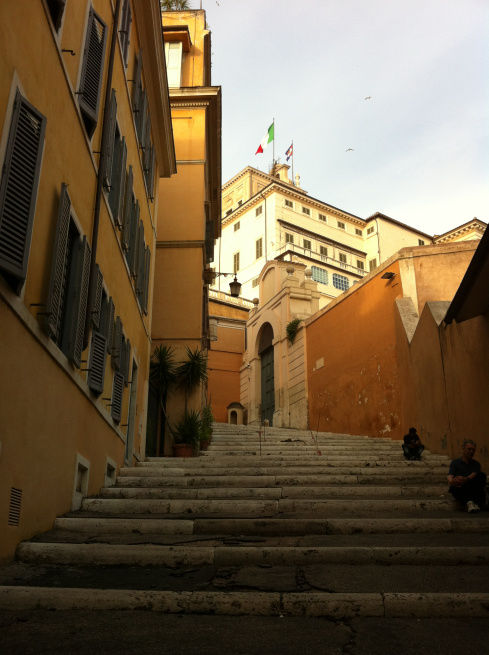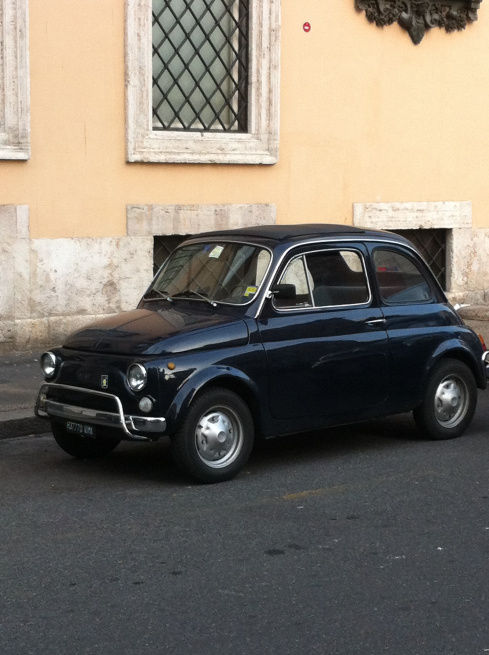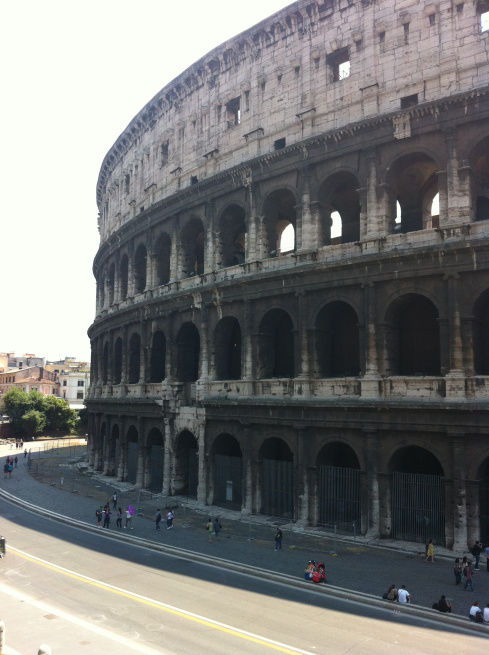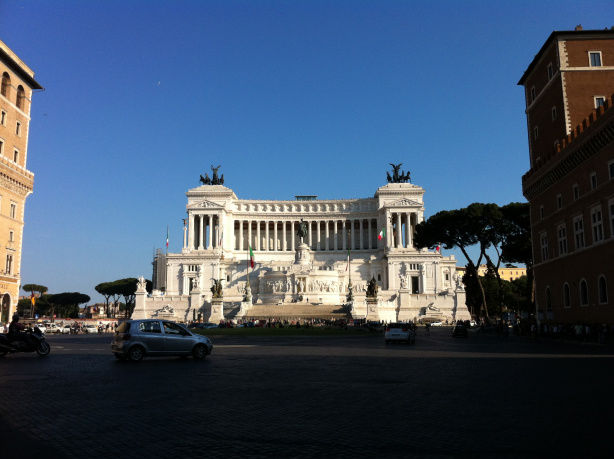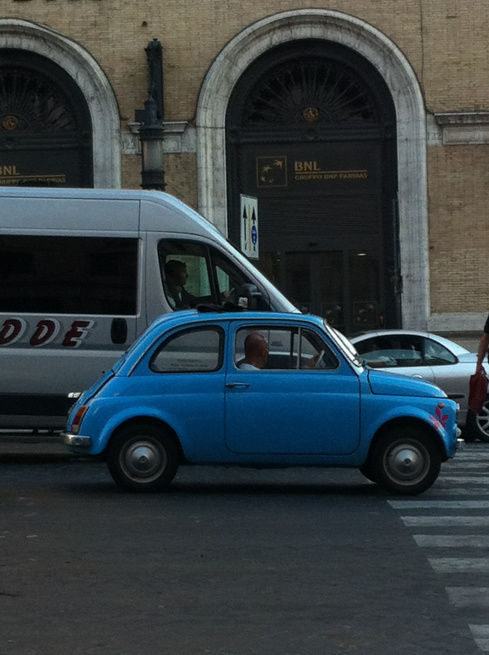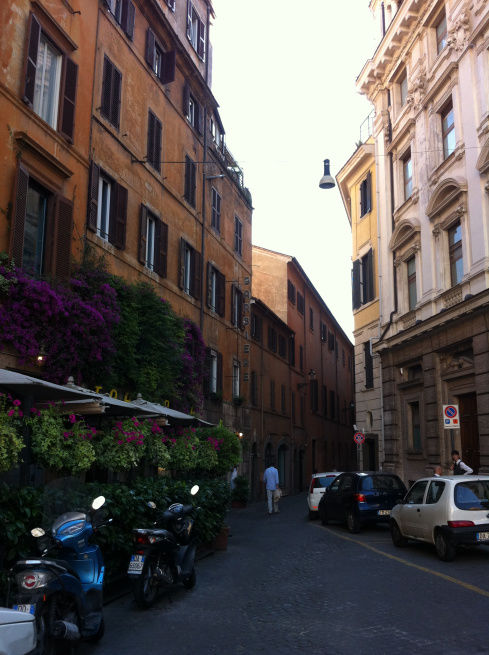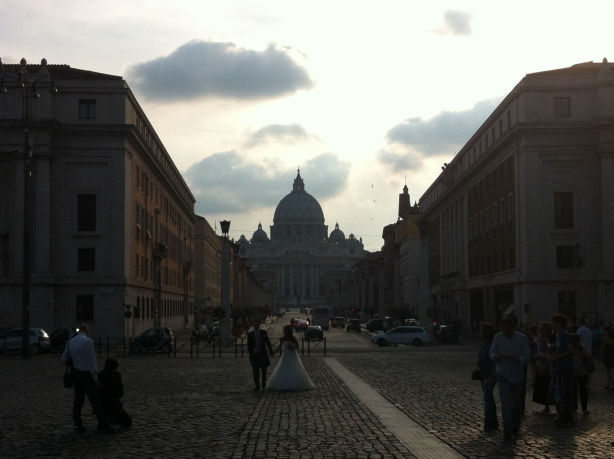 I visited Rome about two years ago but it feels like only yesterday. Street musicians playing the Godfather tune on their violins, men in sharp suits riding bright Vespas, women in high heels walking down cobbled streets… just some of the things that come to my mind when I think of Rome.
Over a period of time I have realized that my favourite way to experience a new city is watching its people going about their day to day lives. So here are some pictures from Rome… taken at a time when I didn't have a travel blog. I hope you like them.
I'll say this – a city that has bald men driving small blue cars with pink flowers is a city worth living in.
The sun had almost set when I clicked this picture but the couple holding hands with the St.Peter's Basilica in the background was a scene straight out of a movie.
The magical thing about Rome is that one moment you are walking down a street with regular buildings and the next second you find yourself facing the Pantheon. There's so much history lurking around in every corner. No wonder they say 'Rome wasn't built in a day'.
This trip was first published on http://suitcaseofstories.in/.